Queen Elizabeth Will Not Abdicate For Prince Charles To Become King Claims Documentarian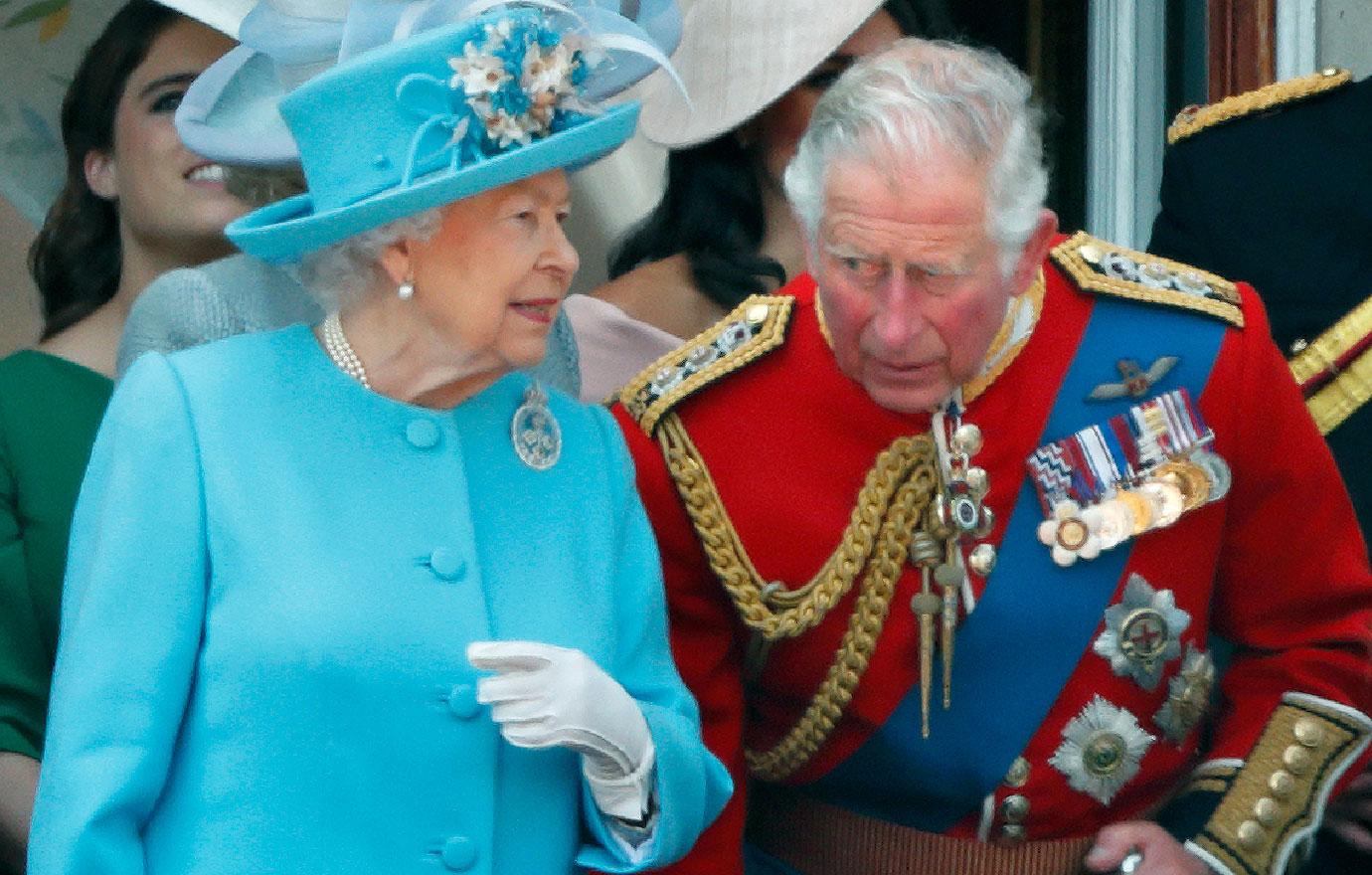 Queen Elizabeth does not want to abdicate her throne.
Royal documentary maker Nick Bullen claims that 'abdication will never happen' and that Prince Charles will not become the ruling monarch.
And the 92-year-old Queen has been inspired by the popularity of younger royals like Prince Harry and Meghan Markle.
He revealed: "I think the Queen sees what those boys and their wives bring, I also wonder whether she even throws forward to the great grandchildren."
Article continues below advertisement
He believes that Prince Charles is more than ready to become King, but thinks he could easily be 80-years-old by the time it actually happens.
He explained: "Her mother lived to 101. The Queen is there for the long run – she could live for at least another 10 years.
"She's seen it all, she's done it all, she is the ultimate working mother and working woman, and I don't think she's going anywhere, anytime soon."