Paula Abdul Admits Cosmetic Procedure At 57: 'I Wanted A Little Sleeker Jawline'
Paula Abdul is coming clean abut her recent cosmetic procedure.
This Thursday, October 3, the star spilled details about her new face on The Wendy Williams Show.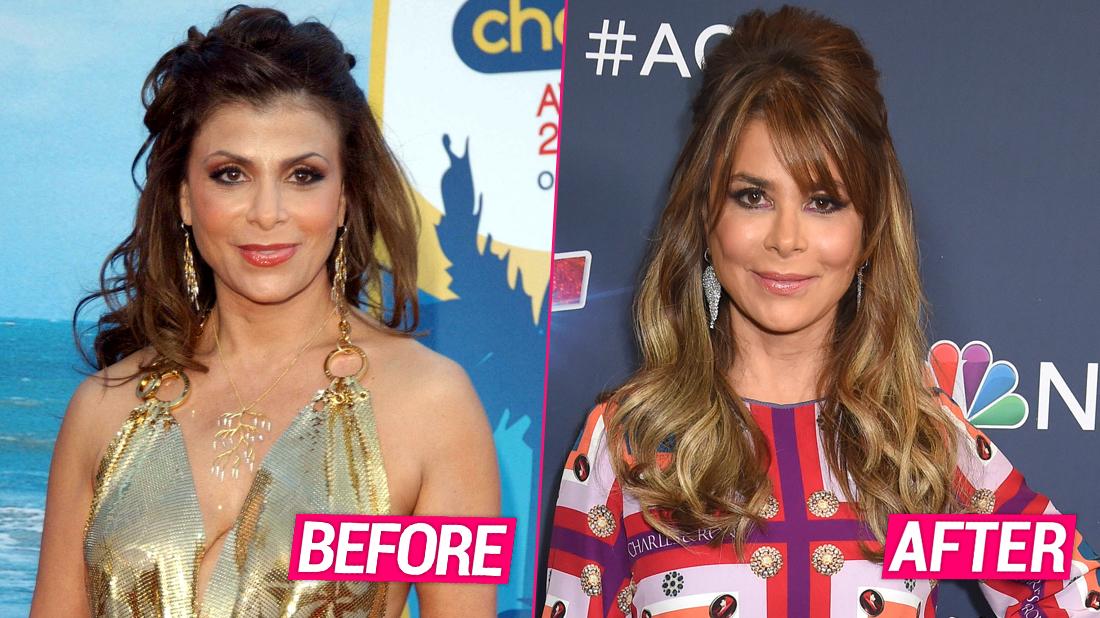 "So, you know, women of our age, we start really looking for treatments, aesthetic treatments that resonate," the former American Idol judge said. "I was thinking, I'm going to have my residency, I want to do something, but I wasn't ready to have the big incisions or a face-lift."
Article continues below advertisement
RadarOnline.com readers know Abdul, 56, is preparing for her first solo tour in 25 years. This fall, she will be hitting up 26 cities across North America! Sadly, the singer and dancer has been struggling to sell concert tickets after her unexpected comeback.
"What did you do?" Wendy Williams asked Abdul during the interview.
"Okay, I'm getting there," Abdul replied.
"I'm staring," Williams, 55, admitted.
"So I was trying to navigate and I found this company and they have this procedure that's called face tight and body tight and what I loved about it is it's minimally invasive. No noticeable scars. I was out walking around two or three days later," Abdul continued.
"What did you get tightened?" the show host asked.
"Skin elasticity, I wanted a little sleeker jawline," Abdul revealed.
She then went on to explain the procedure.
Article continues below advertisement
"So it's radio-frequency you can get numbed or if you're a wimp like me they can give you an Ativan," she said, referring to the anti-anxiety medicine.
"How long did it take, and hour?" Williams asked.
"Maybe even less," Abdul revealed. But I don't remember because I remember being a little loopy. But what I love about it is there's no visible scars, no big incisions."
"I don't see anything except for a flat neck," Williams said, gushing about Abdul's appearance.