Paula Abdul Caught Rehearsing For Billboard Music Awards After Father's Death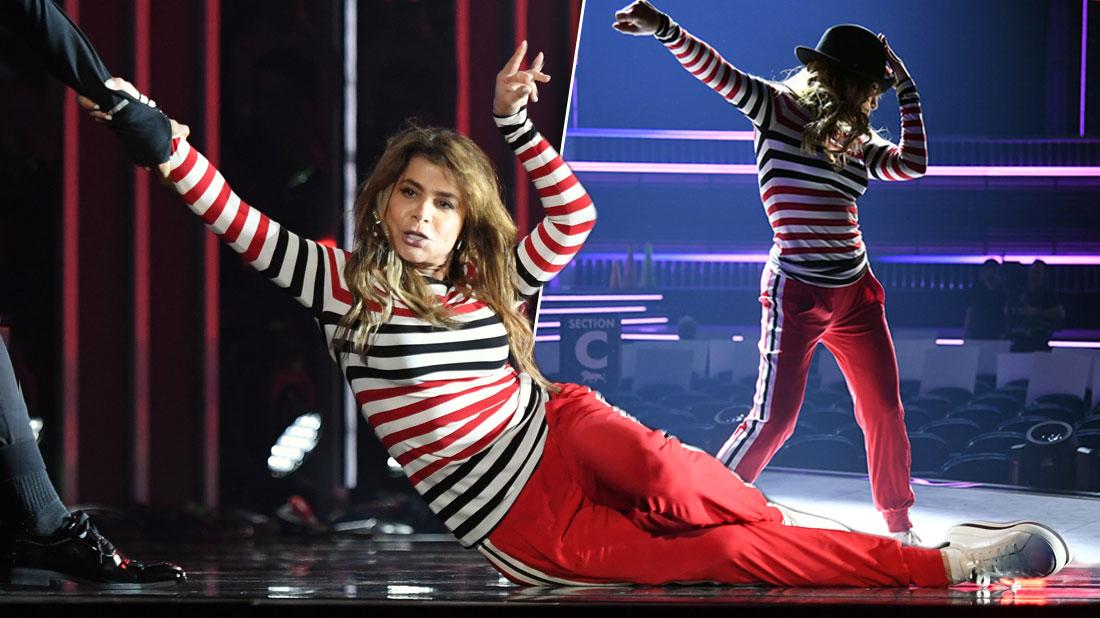 Paula Abdul is keeping her spirits up after mourning the death of her beloved father. This Sunday, April 28, she was caught rehearsing her dance moves for the 2019 Billboard Music Awards looking excited and ready to perform.
The star rocked red and white striped track pants, a striped red, white, and black top, and white sneakers. Her hair was loose, and she wore no makeup.
Despite her recent heartbreak, Paula, 56, seemed energetic and happy as she showed off her moves with her group of talented dancers.
Article continues below advertisement
As RadarOnline.com readers know, the dancer's dad, Harry Abdul, passed away on April 15 at St. Mary Medical Center in Apple Valley, California at 6:29pm. following a long battle with Alzheimer's Disease. He was 85.
The tragedy came one year after Paula's mom, Lorraine Abdul, also died at age 85.
"First, Paula's mom dies and now her dad is gone," a friend of the former American Idol and X Factor judge exclusively told RadarOnline.com. "It's like an emotional one-two punch."
Paula confirmed her father's death on Twitter.
"Everyone loved my father," she wrote alongside a video of them together. "He had a heart of gold and carried his heart on his sleeve wherever he went, and shared it with everyone he came in contact with. Isn't it a beautiful gift that I still feel his spirit with me?"
Paula's family tragedies came just as she prepares for her first solo tour in 25 years. RadarOnline.com readers know that this fall, she will be hitting up 26 cities across North America! Sadly, the singer and dancer has been struggling to sell concert tickets after her unexpected comeback.
Article continues below advertisement
Fans know she spent years hosting talent shows alongside Simon Cowell, and just recent decided to jump back onstage.
Born To Dance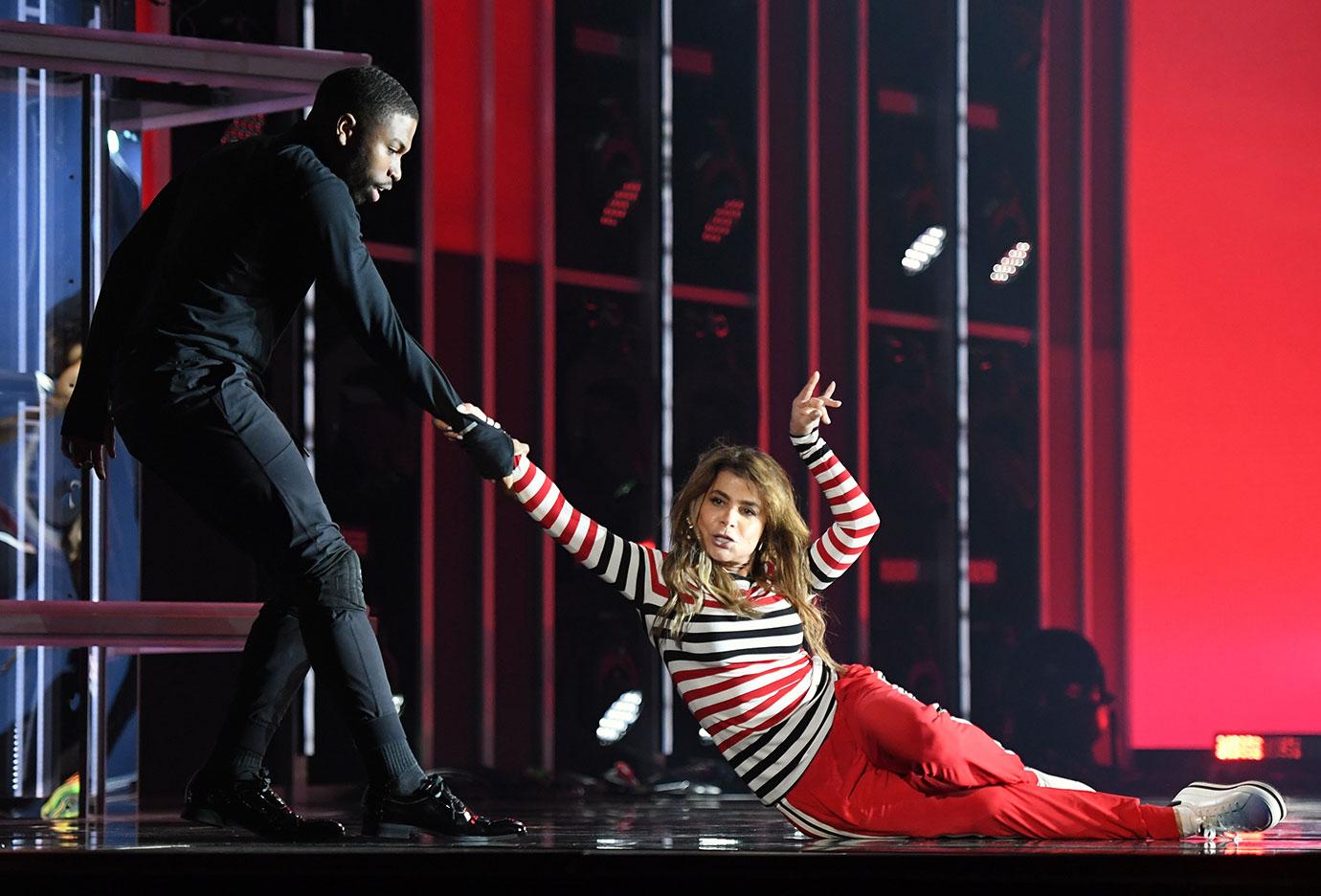 This weekend, however, Paula looked like a total pro while swishing around with her dance team. It's as if she never left!
Article continues below advertisement
All Smiles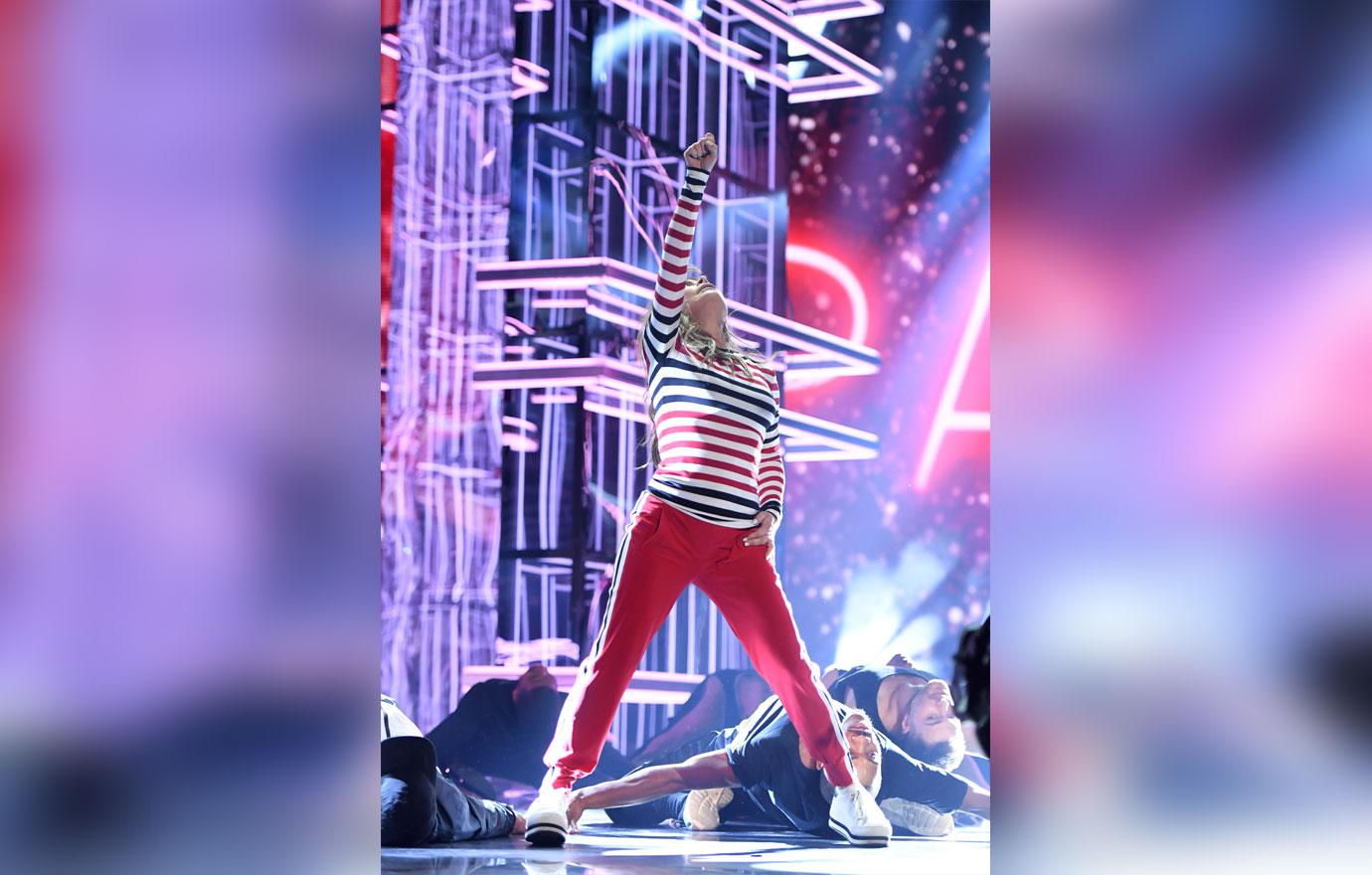 The star looked youthful and fit in her trendy outfit and seemed to be in a good mood.
Good To Be Back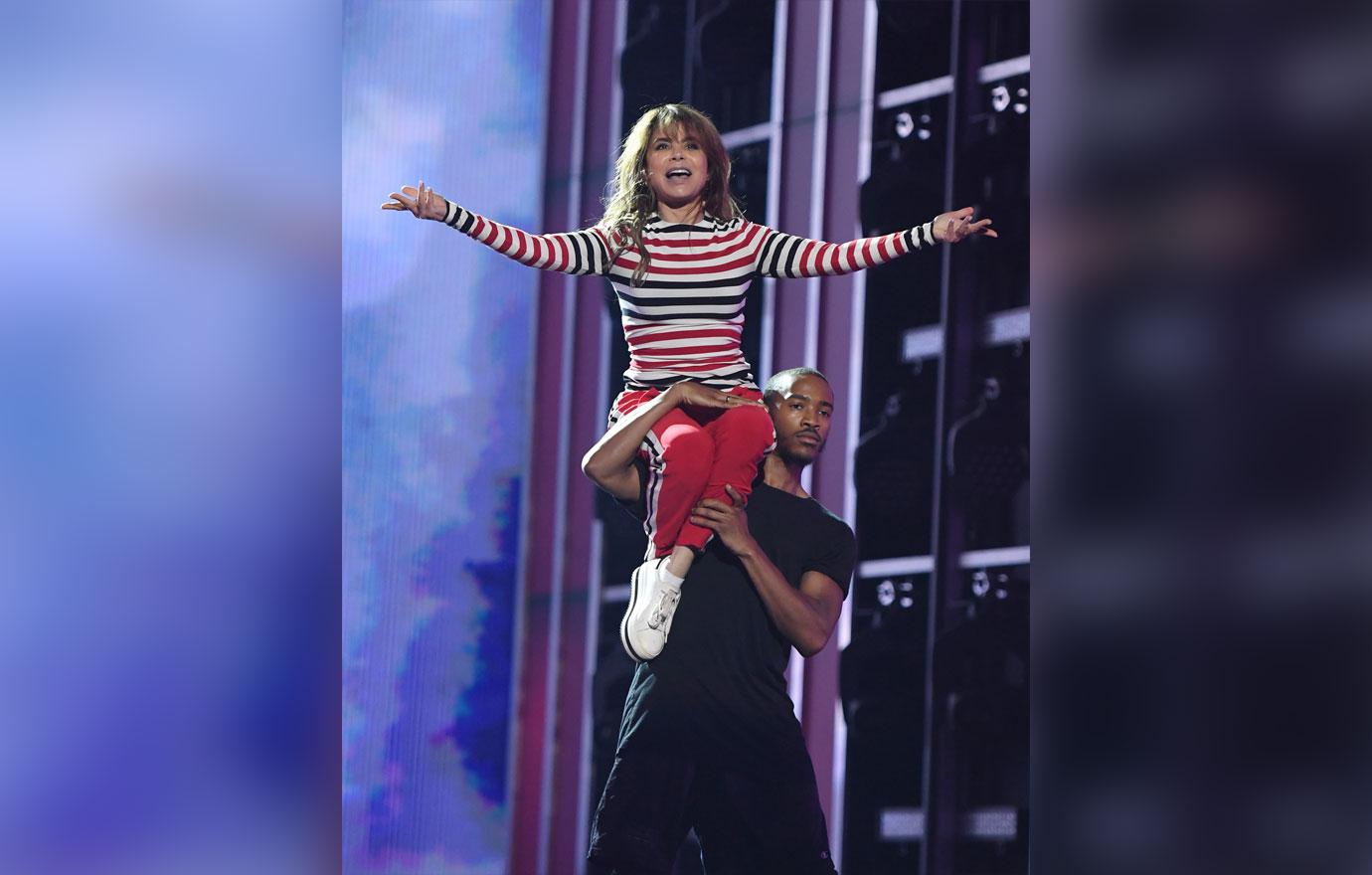 Though she remains in mourning, she can't wait to get back in the spotlight.
So Happy!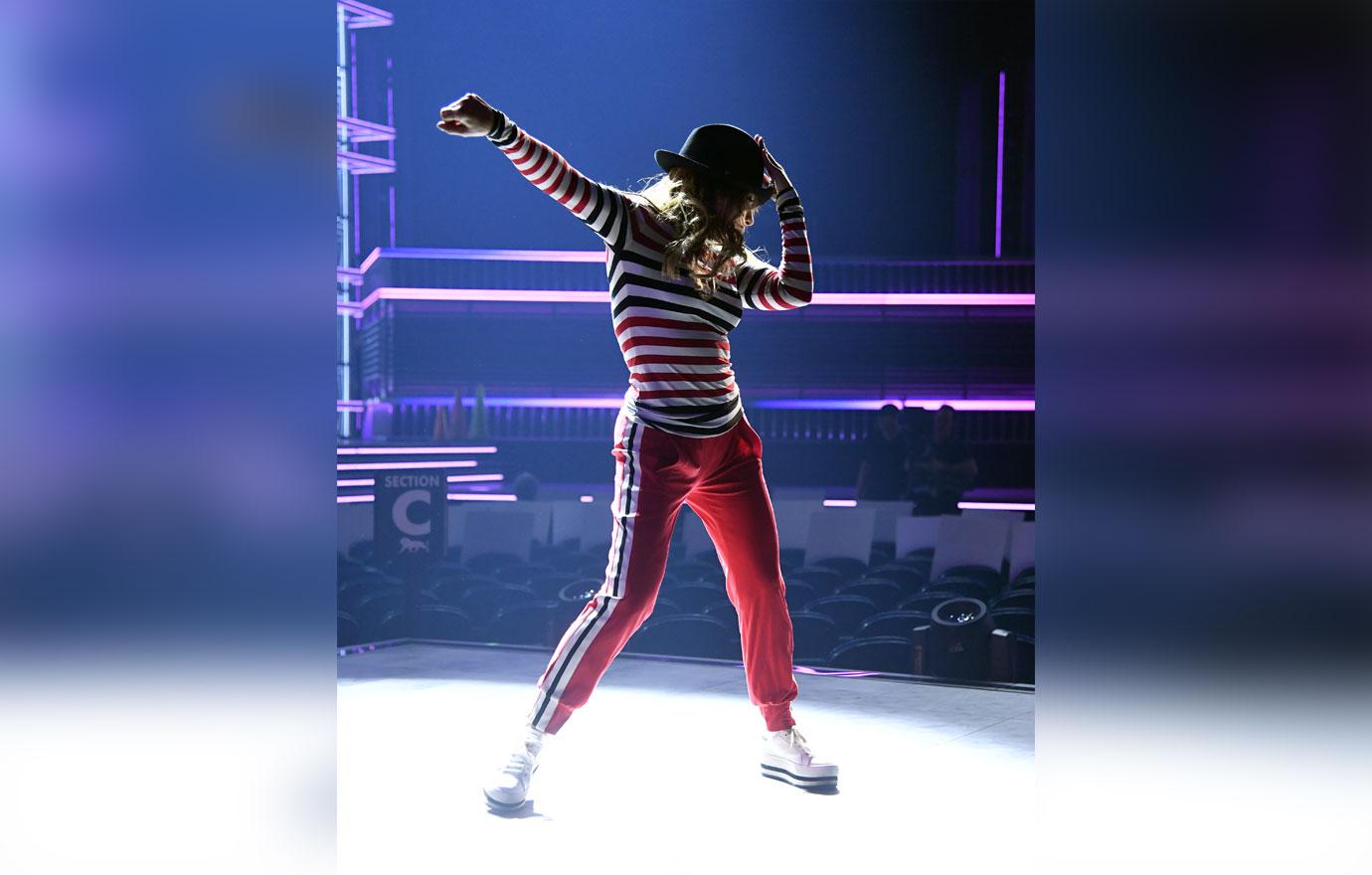 "WHO'S EXCITED FOR WEDNESDAY NIGHT?! You know I am," she tweeted this Sunday, referring to her upcoming performance at the Billboard Music Awards.