Paula's Tragedy: Abdul's Dad Died In CA Hospital After Long Illness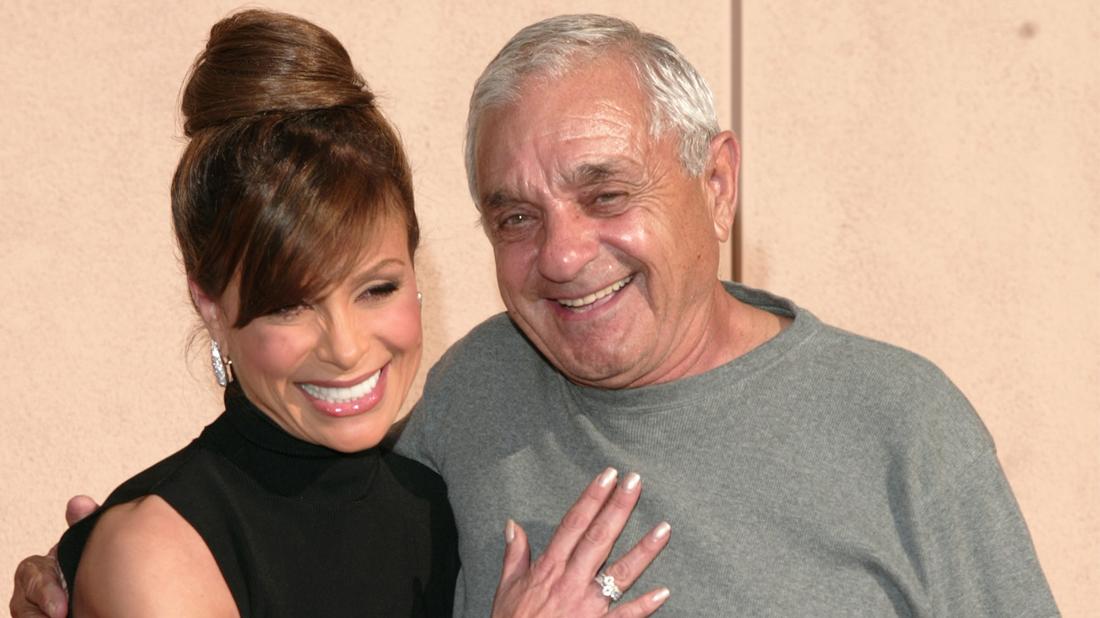 Paula Abdul's father died just over one year after the death of her beloved mother. Now, RadarOnline.com can exclusively reveal more details on the Harry Abdul's tragic passing.
The San Bernardino County Coroner told Radar that he passed away on Monday, April 15 at St. Mary Medical Center in Apple Valley, California at 6:29pm.
"We expect the primary physician to sign the death certificate," the coroner said. "But we believe the cause of death is natural causes."
Article continues below advertisement
As Radar broke, Harry died after a long battle with Alzheimer's disease at 85.
Paula's mom Lorraine passed away in June 2018 at 85.
"First, Paula's mom dies and now her dad is gone," a source told Radar. "It's like an emotional one-two punch."
Paula, 56, confirmed the news on her Twitter with a sweet video.
"Everyone loved my father," she captioned the clip. "He had a heart of gold and carried his heart on his sleeve wherever he went, and shared it with everyone he came in contact with. Isn't it a beautiful gift that I still feel his spirit with me?"