Nicollette Sheridan Slams Former 'Desperate Housewives' Costar Felicity Huffman For College Scandal
Nicollette Sheridan is speaking out in light of the disturbing claims her former Desperate Housewives costar Felicity Huffman gave her daughter a leg up by cheating the system to get into a better college.
"The system has been disturbed by the entitlement, the power and money that could take away from less privileged, and that to me is disgraceful," Sheridan, 55, said during a March 18 interview on Access.
Article continues below advertisement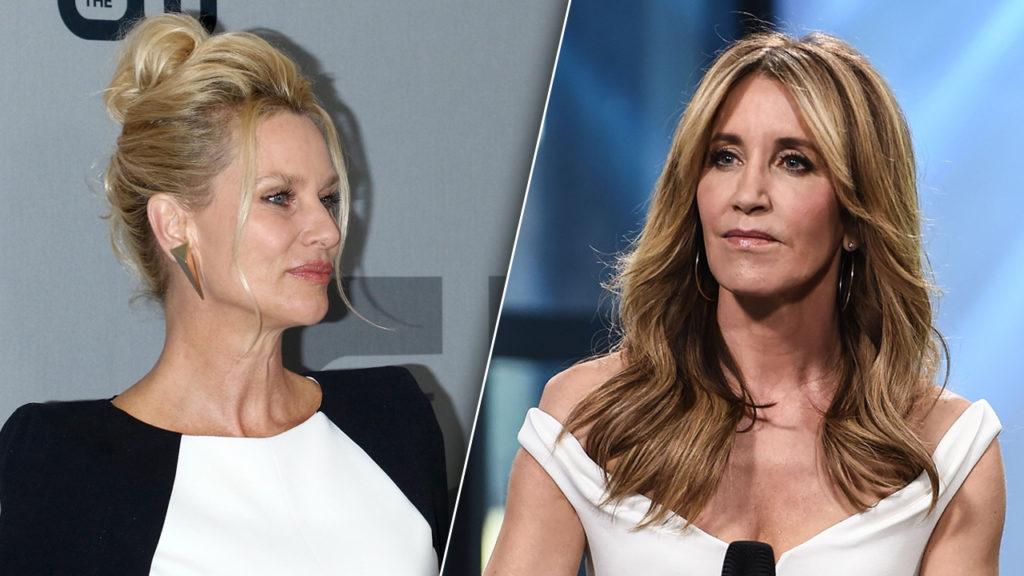 MORE ON:
Nicollette Sheridan
"I think there are ways to remedy a system that isn't working and I think has been broken for a long time, so, I don't want to get into how to fix it, but it's troublesome," she continued. "It's troublesome because it can change the life path of a child that is deserving still."
As RadarOnline.com reported, Huffman, 56, was placed under arrest on March 12 after investigators claimed she paid $15,000 so her 18-year-old daughter, Sofia, could secretly have more time while taking her SAT exam.
The prosecutor noted they have "detailed communication" recorded between Huffman and the leader of the scheme, including evidence of bribery, which "speaks to the dishonesty" of Huffman.
"I think everybody should be talking about it," Sherdian said of the shocking scandal. "It's a huge problem."
Huffman is currently free on a $250,000 bond.