Shameless! William H. Macy Blasts Liars And Praises Felicity Huffman During Interview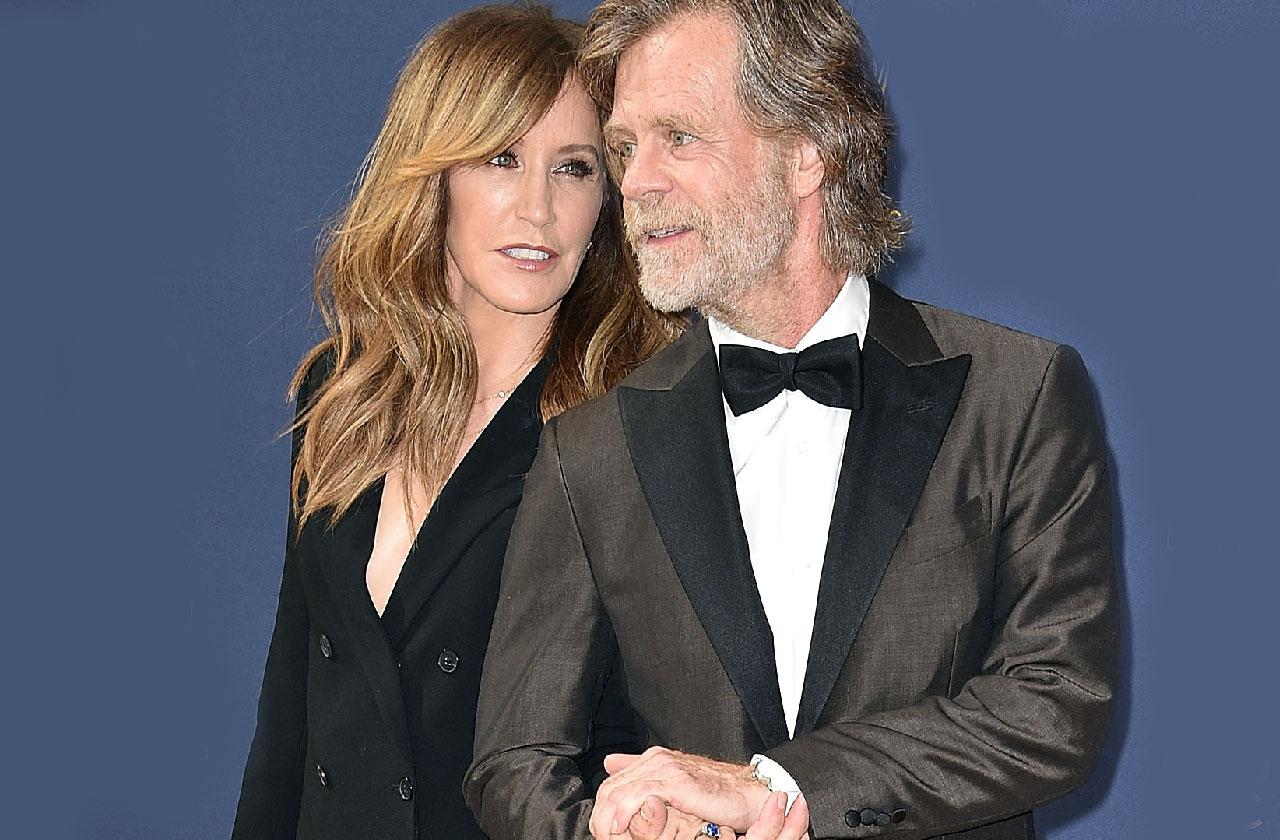 William H. Macy ranted about liars and praised his wife BEFORE the college scandal that engulfed his family.
The shamed actor opened up about despising liars and dishonesty in the interview with Men's Journal magazine.
And his words have now taken a completely new meaning after his wife's arrest for her part in the shocking educational bribe revelations.
The Desperate Housewives star is alleged to have paid $15,000 to a purported charitable contribution in order to have her eldest daughter's SAT scores increased.
Article continues below advertisement
Lori Loughlin & Daughters Shut Out Of Hollywood After College Admissions Scandal
In the interview the Shameless star ranted: "Never lie. It's the cheapest way to go. Lies cost you a lot, and they're never worth what they cost."
He again promoted his disgust of liars when he was asked: 'What human qualities do you most despise?
"Dishonesty. Self-delusion. Lack of character,' he said, before rounding on President of the United States Donald Trump as an example.