Police: Mom Hired Strippers For Son's 16th Birthday Party!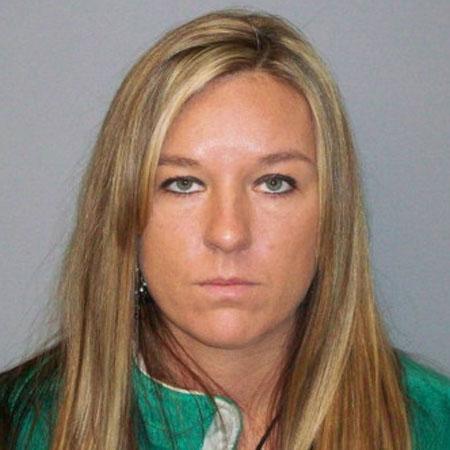 And you thought Tan Mom went over the line …
Judy Viger, a 33-year-old mother-of-four from South Glens Falls, N.Y., faces five counts of child endangerment, for "organizing, managing, and paying" two strippers as the entertainment for her son's 16-year-old birthday party in November.
Although the incident happened last fall, the scandal recently broke when images of the festivities sprouted up on Facebook, and the parent of one of the underage partygoers called the cops.
Article continues below advertisement
More than 80 people attended the bash -- including five minors, as young as 13 -- at the Spare Time Bowling Center November 3, 2012, where police said the exotic dancers engaged in "personal and intimate dances for some party attendees."
The strippers, who were not charged in the incident, said they didn't know the ages of the attendees. The bowling alley told ABC News Thursday: "We neither arranged for nor paid for the entertainment that was provided at the party. Spare Time has been cooperating fully with the investigation and will continue to do so."
|
|
Viger took to Facebook as the story became national news, defending herself and her parenting.
"Gotta love people talking trash on national tv that call themselves mothers... If u knew anything about a mother/son relationship u would know the worst pain u can cause a kid is trashing their mother," she wrote. "I'm sorry while a nanny is busy taking care of your kids I raised my son... I changed his diapers, kissed his boo boos, taught him how to ride a bike, went to school plays and party's, and i have never missed a sporting event....
"I've put my sons life before my own....just like now I will teach my son to watch as I stand tall and the truth will come out...u have hurt my son more than any party could have..maybe u should be charged too...and to make it clear yes he is my son and yes he is my friend and yes he is my hero..."
Watch the video on RadarOnline.com
Viger's first court appearance is slated for March 7.