'How The (Bleep) Did I Get Like This?' Kim Kardashian Complains About Pregnancy Curves!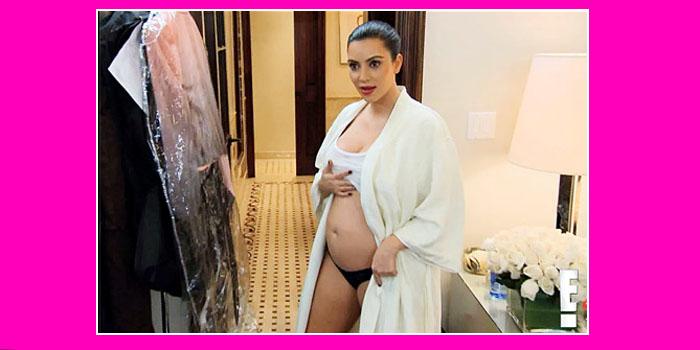 Article continues below advertisement
Since announcing her pregnancy, Kim and her family have vehemently defended her body, saying that she hasn't gained as much weight as people think!
Sister Khloe even wrote an open letter, which Kim posted on her blog, speaking out against the bullying.
"I find it disturbing that society loves to critique a woman's shape," wrote Khloe, 28.
"I am a first-hand victim to public attacking in regards to my body. That is low in and of itself, but I cannot tolerate one more vicious attack on my sister! For anyone to ever criticize a woman who is growing another life inside of her is true scum."
The preview also touches on marital problems between Bruce and his wife, Kris Jenner, with Khloe questioning her mom about their relationship.
"Is Bruce getting his own place?" she asks.
"Make no mistake, we are never going to fall apart," Kris reassures later on.
radar_embed service=youtube src="https://www.youtube.com/embed/E-h2_WlIzyk" width="560" height="315"