NBA Coach Phil Jackson Says 'No One Can Get Through To Lamar Odom,' Not Sure Kardashian Marriage Was A Good Thing For Him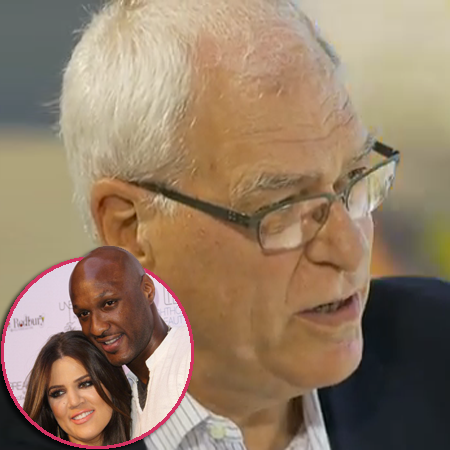 NBA great Phil Jackson has weighed in on his former Los Angeles Lakers player Lamar Odom and his affiliation with Kardashian clan, saying that while he initially thought "the arrangement or marriage was a good thing" for the ex-Laker -- as he "got a family and a caring unit" -- as it turns out, "maybe it wasn't."
Jackson told CampusInsiders.com that he and Lakers officials had suspected Odom would veer "off the edge during the summertime" when he coached the power forward, and need to be subtly guided back on track as the season would creep up in late October.
Article continues below advertisement
Watch the video on RadarOnline.com
In regards to Odom's issues over the last few months, Jackson said multiple attempts from those within the Lakers organization to reach the wayward NBA free agent were unsuccessful.
"No one can get through to Lamar -- basically, I think he's thrown his cell phone away. We're very concerned about it, but I hear things are looking up."
As we previously reported, Lamar and wife Khloe Kardashian are on much better terms this week, having been spotted out publicly at Kanye West's concert.