'Lies' Exposed: Khloe & Kardashians Done With Jordyn FOREVER After Shocking Tell-All!
Article continues below advertisement
"But there was alcohol involved. I was drunk. I was not tipsy, but I was not drunk. But I was not at the point of no recollection. But on the way out, he did kiss me.... no passion, no nothing on the way out. He just kissed me. It was a kiss on the lips. But no tongue kiss. No making out. Nothing."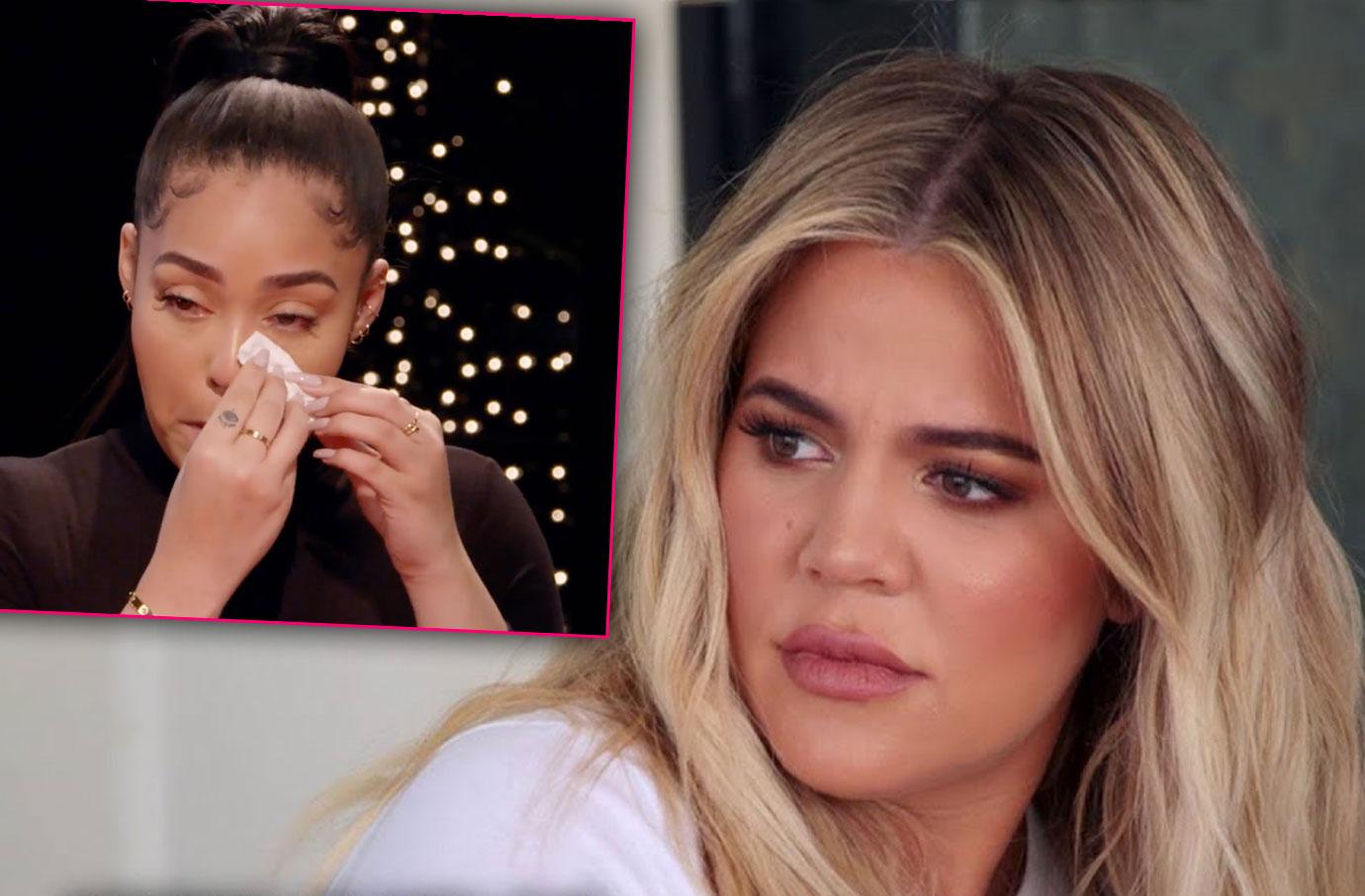 "Jordyn and Tristan made out," the insider snitched to RadarOnline.com.
"Made out is a tongue. A kiss is just a kiss. There was more to it than just a kiss. And Jordyn is not telling the truth."
Another alleged glaring lie was when Kylie Jenner's best friend told Jada that she had cleared things up with Khloe and her sister.
"I went home, and I had talk to Kylie and Khloe in the morning and I told them I was there. And Khloe asked me what was going on, was everything fine. And in my mind trying to forget that part of the story, I was just like 'you know, no he was chilling, everything was okay. There were girls there, but he wasn't all over the girls.'"
Article continues below advertisement
The insider told RadarOnline.com this was not true. "She didn't tell them. They caught her. And called her out. Jordyn is a liar."
Jordyn's tell-all backfired almost instantly but Kylie is now investigating another lie she believed Jordyn told her.
"Kylie is done with Jordyn after this. Because of all the lies Kylie asked her security if Khloe's other ex, James Harden, showed up at the house and they confirmed to her that he did when Kylie was out of town."