Ruby Rose Butts Into Khloe Kardashian's Nasty Twitter Feud With Chloe Grace Moretz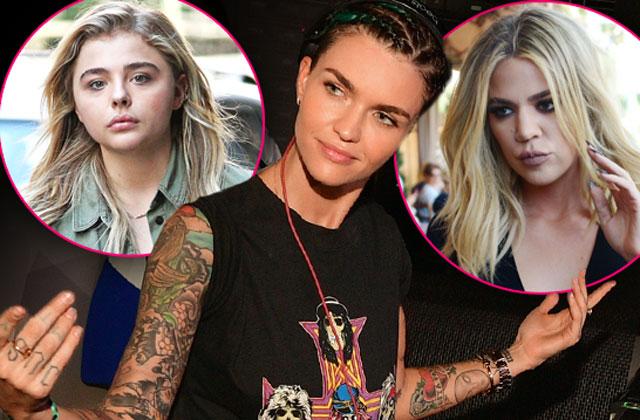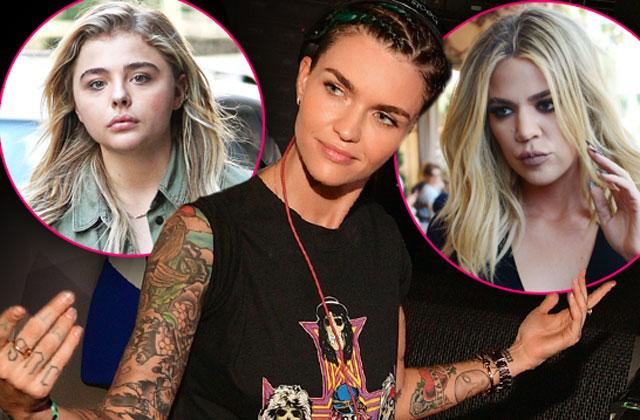 Ruby Rose was quick to put an end to Khloe Kardashian's feud with Chloe Grace Moretz, first slamming the KUWTK star, and then later clearing the air.
Article continues below advertisement
Chloe Grace Moritz wears Blue jeans and an army jacket in Tribeca, NYC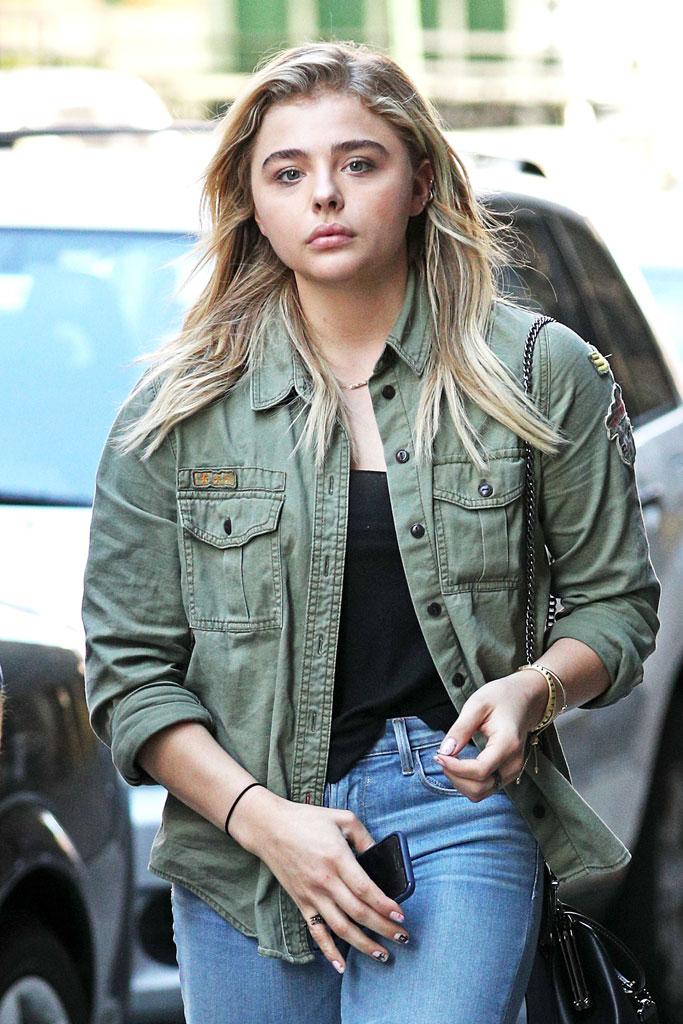 As RadarOnline.com readers know, Chloe Grace Moretz became Kardashian enemy no. 1 when she criticized Kim's naked Instagram selfie earlier this year. But when she seemed to bash the reality star again this week, sister Khloe stepped in with a vengeance.
Even restaurant patrons get in on the paparazi action as they take photos of Khloe Kardashian, Kendall Jenner and Scott Disick heading to lunch together at the trendy Il Pistaio Restaurant in Beverly Hills, Ca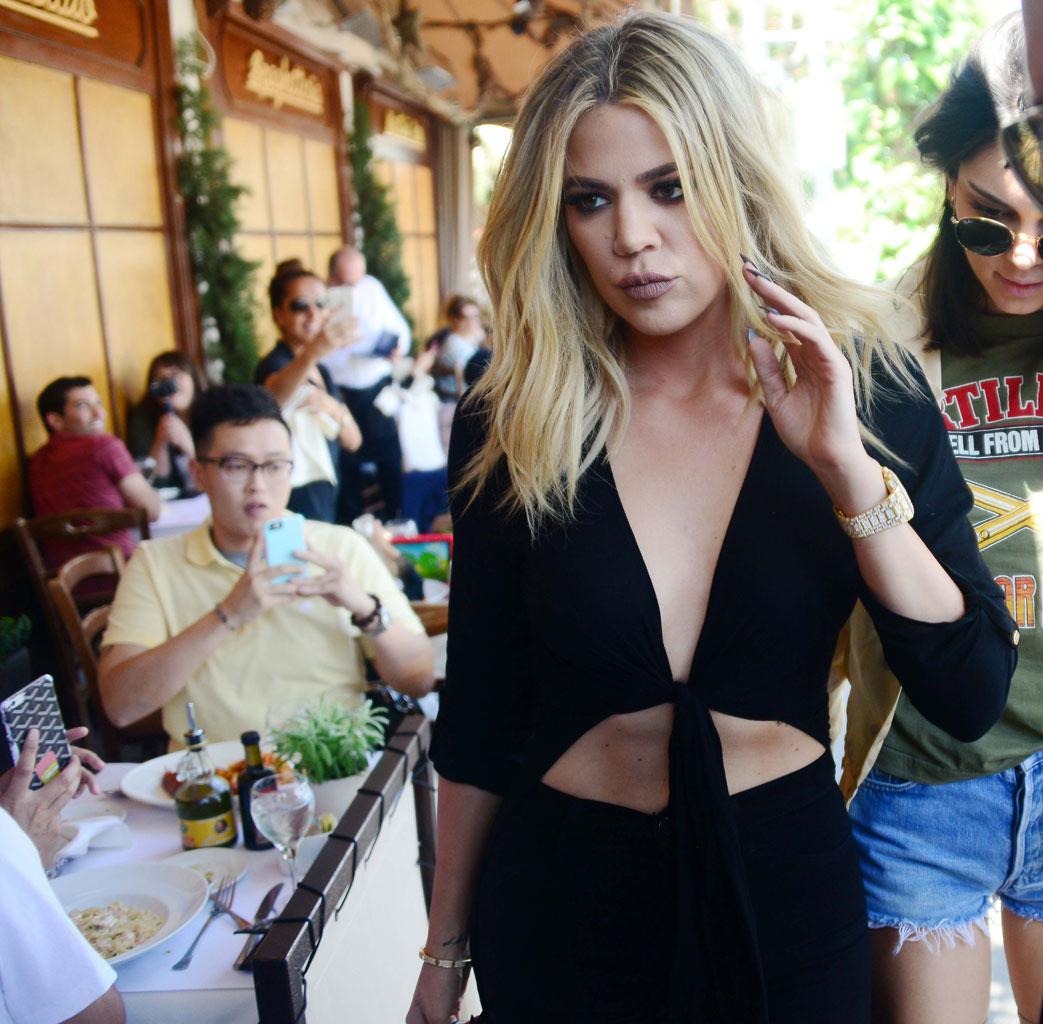 Article continues below advertisement
Stars On The Set Of 'Neighbors 2: Sorority Rising'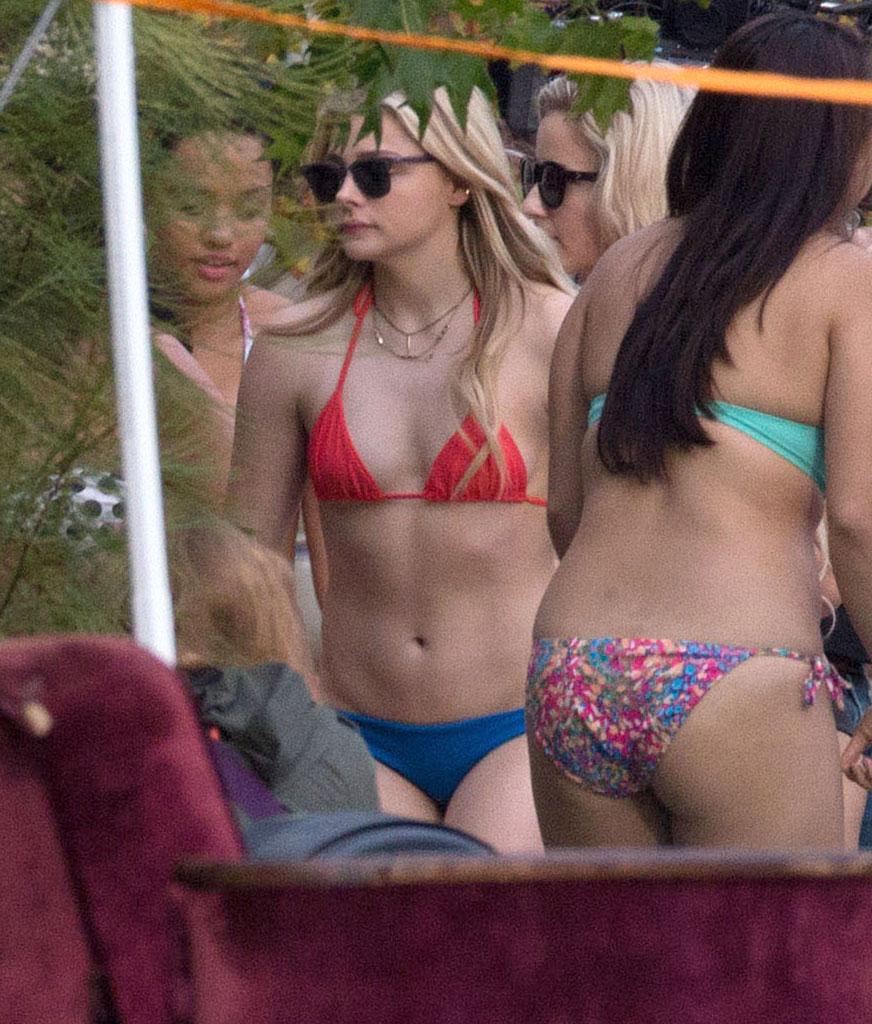 Article continues below advertisement
Ruby Rose Hosts Gold Room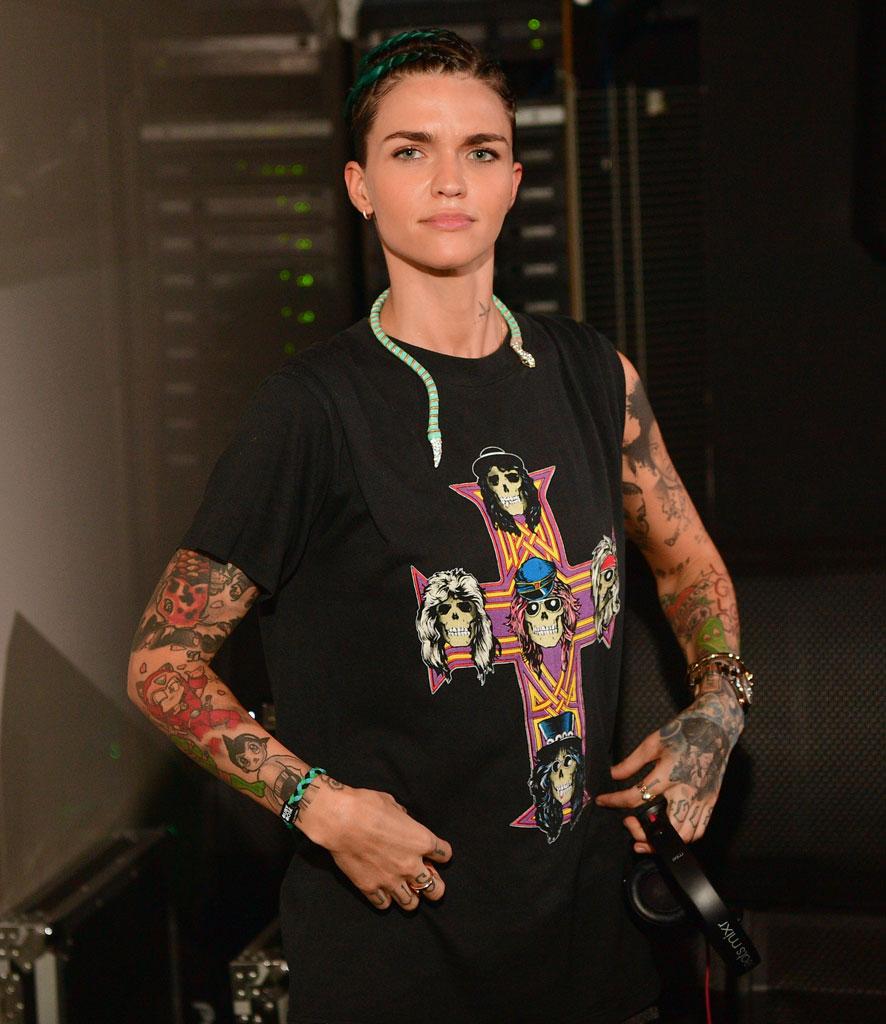 But the feud kept growing. After seeing the tweets, actress and DJ Ruby Rose came to bat for Moretz, tweeting: "Yo Khloe I thought you were rad when I met you but this is awful and this is a 19 year old girl."
Article continues below advertisement
Khloe Kardashian seen leaving 'The Nice Guy' bar in West Hollywood, CA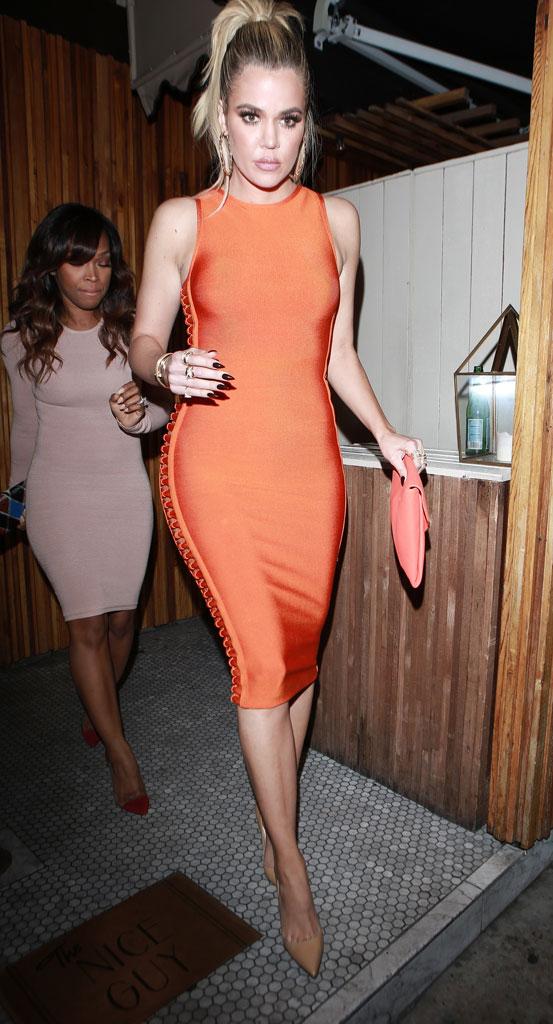 After a lot of online backlash, Khloe defended herself via Twitter, telling Rose and Moretz: "I'm the last person to bully but have an animal instinct to protect and defend my family. Refrain from commenting on my family and OUR business (and I will do the same)."
Article continues below advertisement
27th Annual GLAAD Media Awards – Show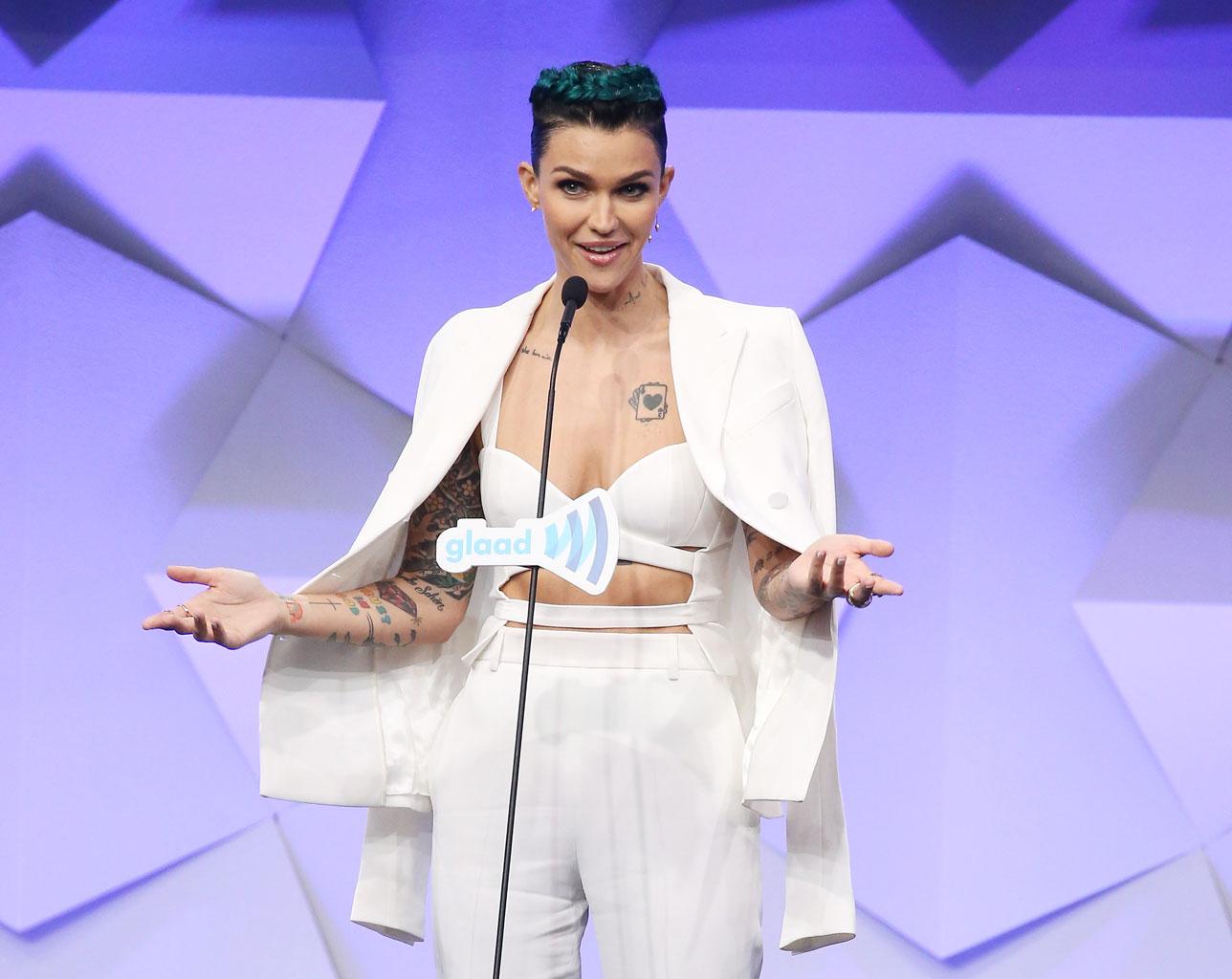 This morning, Rose revealed that she later spoke with Khloe over the matter, declaring, "Social media waited in anticipation for a full blown war...I didn't drag or insult Khloe when my opinion clashed with hers. Instead we spoke because that's what adults do. Yes!!"
Article continues below advertisement
2015 GQ Men Of The Year Awards – Arrivals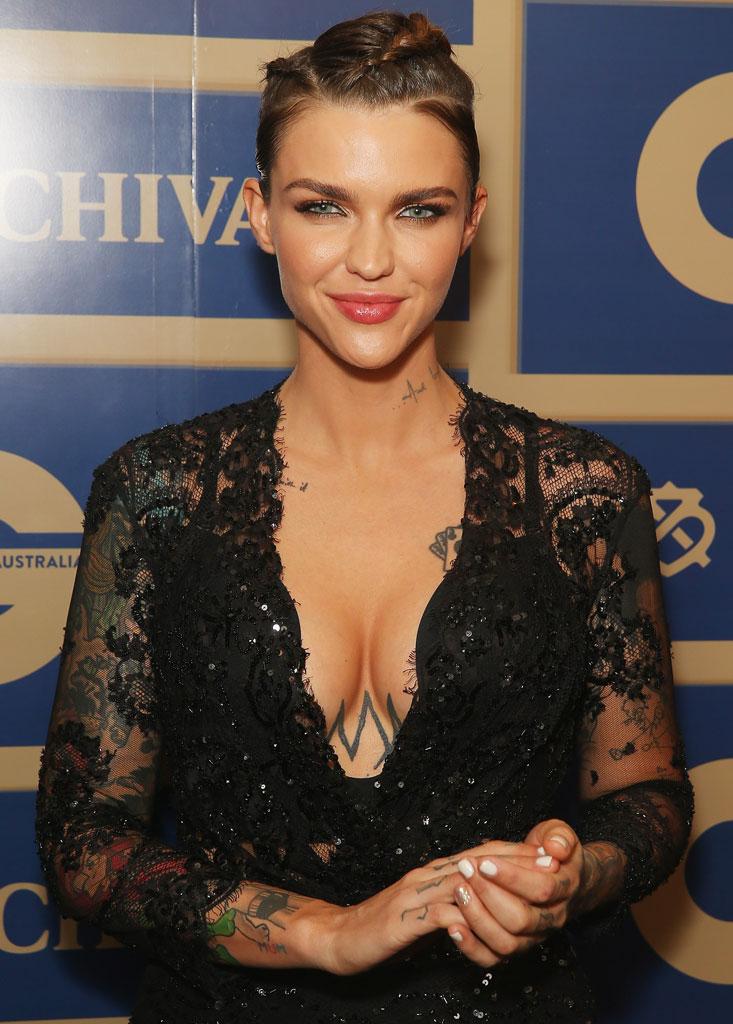 "It's called not judging someone…we took the time to understand and accept our different views on some matters," she continued. "But having different views and experiences doesn't mean that person must become your enemy. Otherwise we are going to end up so filled with anger and hate that this world will become hell on earth."
Article continues below advertisement
Ruby Rose Hosts Gold Room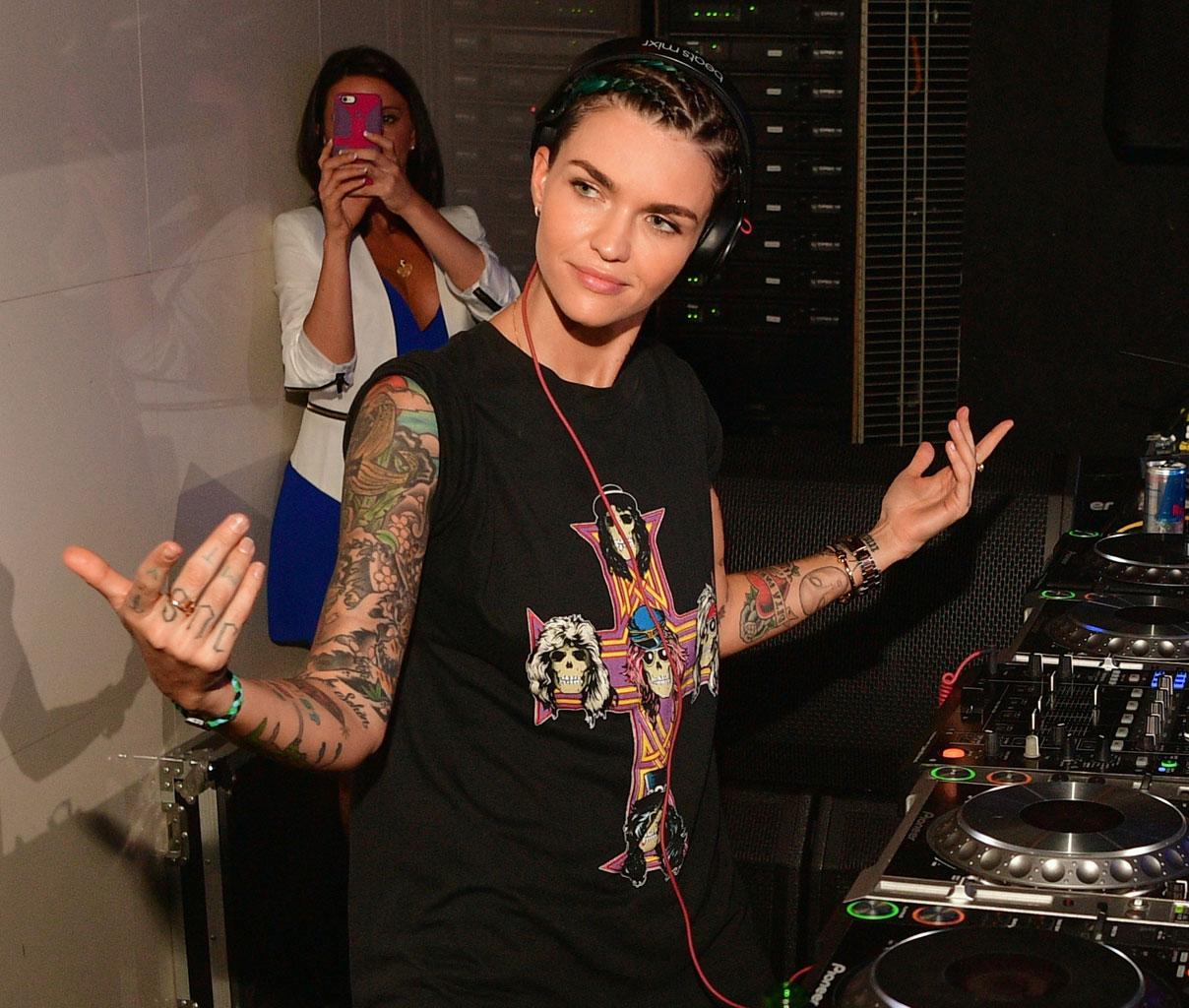 The dust may have settled for now, but who wants to bet that Khloe and Chloe will go head-to-head again someday soon? Sound off in the comments below.