New Sex Offender Named In Brutal Holly Bobo Murder Case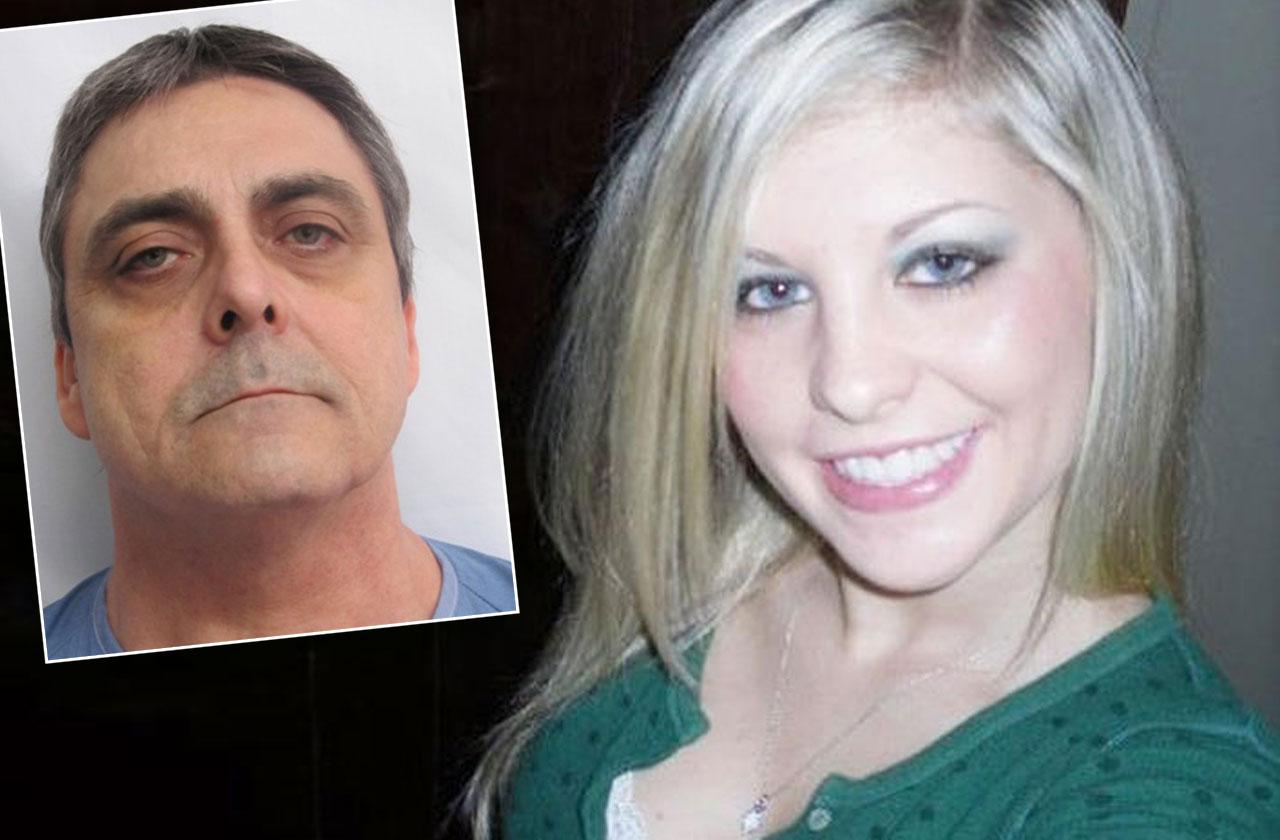 Holly Bobo's murder mystery just took another dark turn, RadarOnline.com has learned, as a new sex offender was found in the shocking case.
Terry Britt, a convicted sex offender with a long history of sex-related crimes, was brought up in court by alleged killer Zachary Adams' lawyer, who said the prosecutor was withholding evidence as the trial approached.
While Adams' attorney Jennifer Thompson denies the claim that her client's DNA was found in the scene of the crime, he is still awaiting a definitive trial. If convicted of the victim's murder, he Adams faces execution.
Article continues below advertisement
Supporting the evidence that Britt may be to blame for Bobo's murder, Thompson even told the judge she wanted a "tape recorded interview of Terry Britt on 5-10-13."
As Radar can reveal, Britt was previously accused of "rape in 1977, sexual battery in 1987, and rape again in 1996," according to Tennessee's News 4.
Zachary's mother, Cindy Adams, told the station that she believed Britt should have been investigated for Bobo's murder.
"It just overwhelms me to just read all of this information and to not know why this guy was not further investigated. I mean, it breaks my heart," she said.
The Tennessee Bureau of Investigation raided Britt's home following Bobo's disappearance, and questioned him about the incident. He lived roughly 10 miles away from her family home.
As Radar previously reported, Bobo, 20, was kidnapped from her home in 2011 and dragged into the woods by a man dressed in camouflage, leaving a trail of blood behind her.
Article continues below advertisement
"I think the TBI just wanted an arrest. They really didn't care who they arrest sic. It boils down to that," Adams added.
Britt was arrested ten months after Bobo disappeared, and indicted for a 2008 kidnapping and rape of another woman who lived two counties away.
His wife told the news station that she was with him on the day that Bobo was snatched from her home, but the TBI refused to reveal if he was ever formally cleared as a suspect in the murder.
Britt remains behind bars for aggravated kidnaping and attempted rape, and is scheduled to be released in 2018.
Zachary Adams' trial is scheduled to begin on September 9, 2017.
Stay with Radar for updates on the chilling murder case.
We pay for juicy info! Do you have a story for RadarOnline.com? Email us at tips@radaronline.com, or call us at (866) ON-RADAR (667-2327) any time, day or night.