High School Football Star, 18, Accused Of Murdering His Gay Lover, 27, After Contentious Split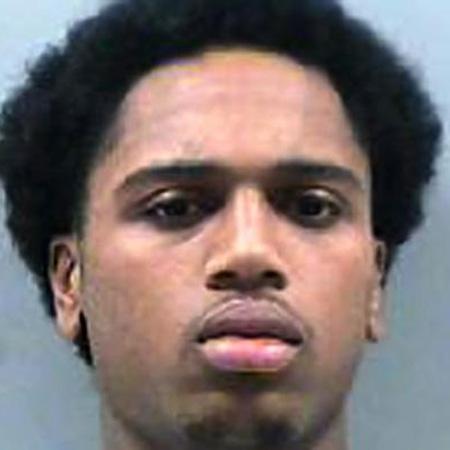 An 18-year-old high school football standout from Bloomfield, CT., is accused of murdering his 27-year-old lover of two years, and we've got the details for you right here on RadarOnline.com.
Police said Tarence Mitchell fatally stabbed Ronald Taylor Jr. with five cuts from a steak knife on Thursday, after Mitchell told Taylor he didn't want to have sex with him anymore.
Mitchell told authorities he was at his house when Taylor showed up, and punched him in the face, before he fought back, stabbing him.
Article continues below advertisement
Mitchell told cops when he initially tried to break the sex off, "Taylor posted a picture of him on Facebook that included a blog of bad things about him, including him being a Bloomfield gay football star."
He said when they started dating, Taylor would give Mitchell marijuana and alcohol.
Mitchell's mother Tyra Smith told NBC's Connecticut affiliate WFSD that her son has "never been in trouble," and that the situation itself "remains indescribable and heartbreaking."
Watch the video on RadarOnline.com
"My son's a good kid," she said. "He's never been in trouble before. I send my deepest condolences to the victim's family. My son's not a murderer."
Mitchell remains in custody on $1 million bail.