Accident Or Murder? 20 Celebrity Deaths That Left Us Puzzled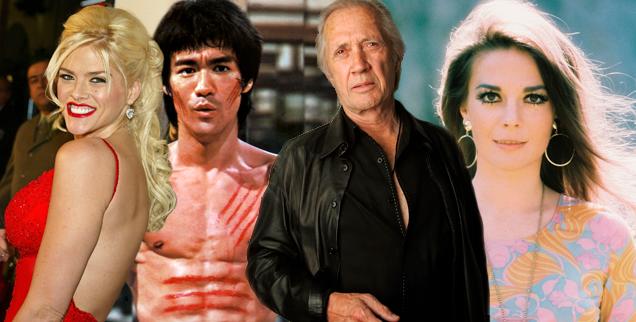 Conspiracy theorists of the world unite. Whether it's Marilyn Monroe or Princess Diana some high-profile deaths continue to baffle us years after they happen. Here are some that left us scratching our heads.
Article continues below advertisement
Marilyn Monroe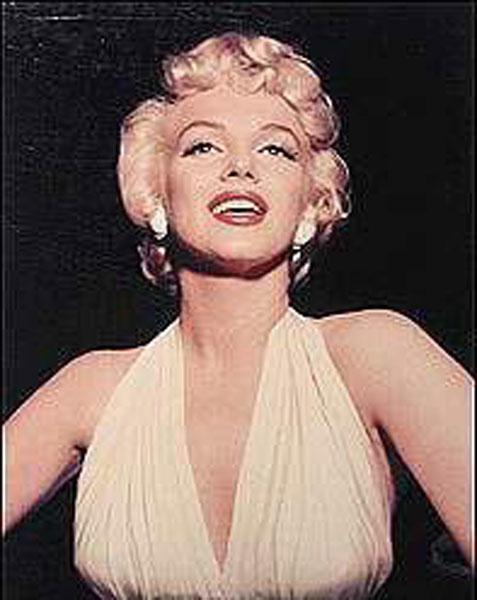 Marilyn Monroe
Officially Marilyn Monroe's death was listed as "acute barbiturate poisoning" and ruled a probable suicide. But from the moment the blonde bombshell died in August 1962 rumors have swirled that she was murdered because she knew too much. Conspiracy theorists have pointed the finger at everyone from her lovers President John F Kennedy and his brother Robert to the Mob.
Anna Nicole Smith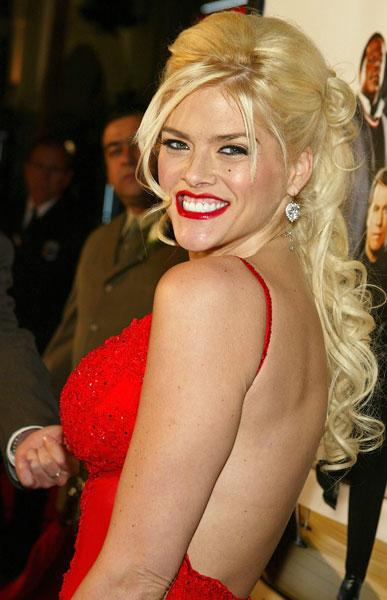 Anna Nicole Smith
For some the fact that Anna Nicole Smith died of a prescription drug overdose in 2007 almost six months to the day that her son Daniel met the same fate is a little too coincidental. An investigation followed and although her partner and lawyer Howard K. Stern was charged with conspiring to enable her drug dependency no one was found guilty of causing her death.
Article continues below advertisement
Jimi Hendrix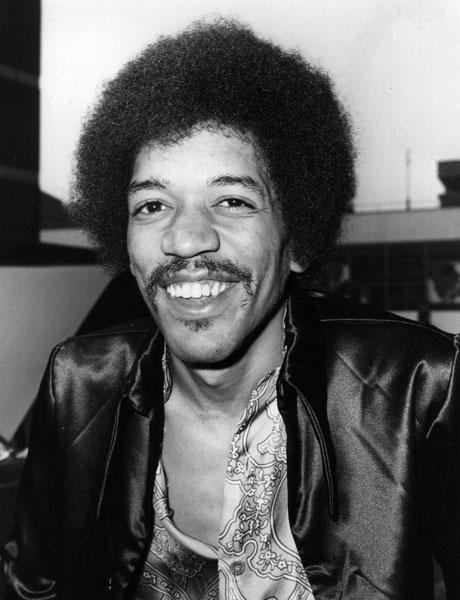 Jimi Hendrix
Legendary rocker Jimi Hendrix was found dead in September 1970 after apparently choking to death on his vomit while high on drugs. But his roadie James "Tappy" Wright has gone on to claim that Hendrix's manager Mike Jeffery – who himself died three years later – murdered the guitarist by waterboarding him with red wine.
Article continues below advertisement
Kurt Cobain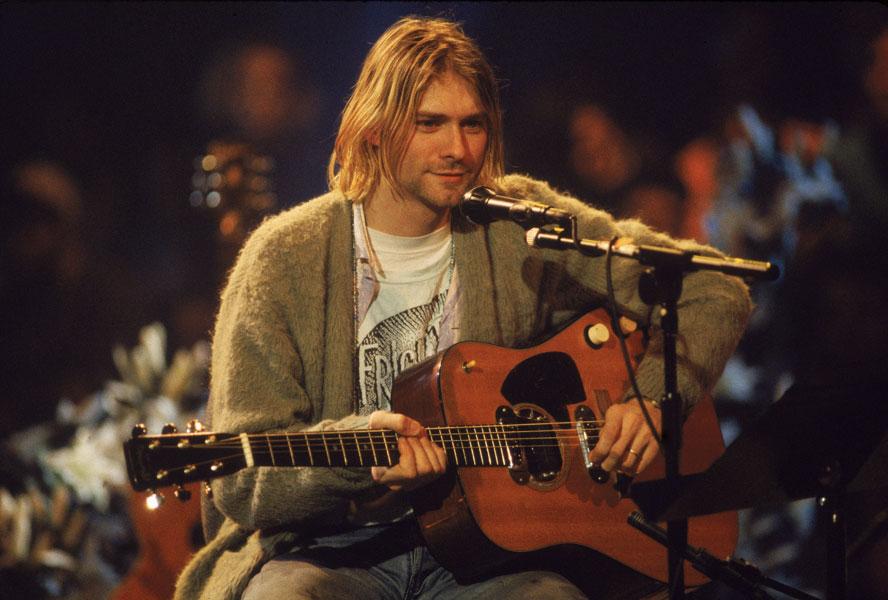 Kurt Cobain
Like George Reeves, Kurt Cobain also died of a self-inflicted gunshot to the head. But since the Nirvana front man's death in April 1994 family and friends have theorized that someone that high on heroin would not be able to operate a shotgun. The lack of gunpowder burns or residue on his hands is also deemed suspicious.
Article continues below advertisement
Brandon Lee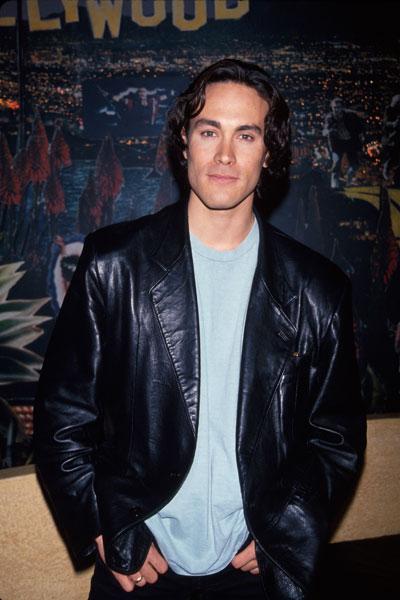 Brandon Lee
Like father, like son – that's what conspiracy theorists would say. Twenty years after his dad died, in 1993 Brandon Lee was killed on the set of the movie, The Crow after he was shot with pistol that mistakenly contained real bullets. Despite the accidental death, many think that he too was murdered.
Article continues below advertisement
Thomas Ince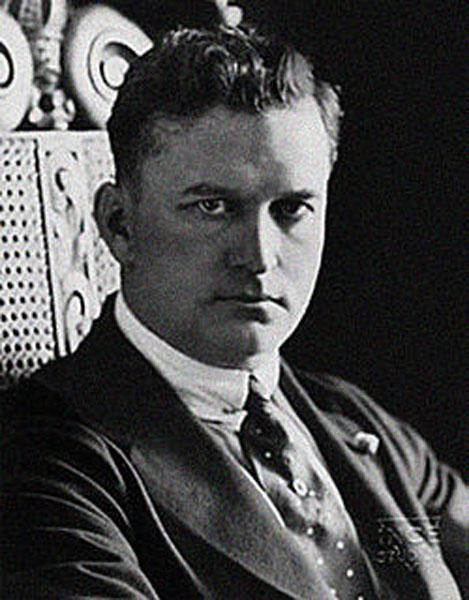 Thomas Ince
The death of silent film actor Thomas Ince in 1924 was an early Hollywood scandal. The actor died on the yacht of William Randolph Hearst. Initially it was reported that he died of heart failure but it has since been claimed that Hearst mistakenly shot Ince, thinking he was Charlie Chaplin whom he reportedly caught romancing his lover Marion Davies.
Article continues below advertisement
Bruce Lee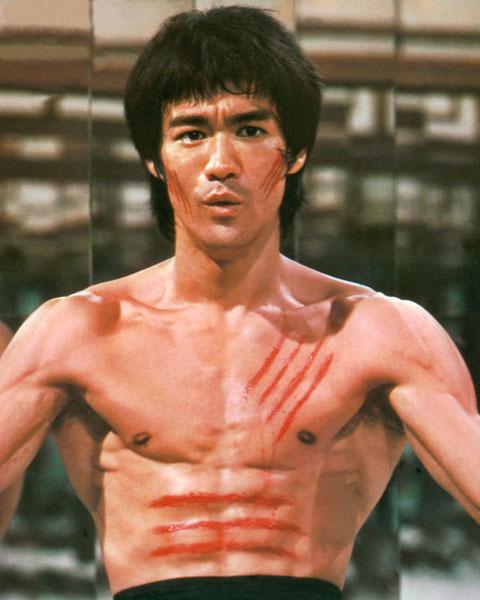 Bruce Lee
In 1973 Bruce Lee died after suffering an allergic reaction to a painkiller he was given after complaining to a friend that he had a headache. However, according to urban legend triads allegedly murdered the 32-year-old.
Article continues below advertisement
Lana Clarkson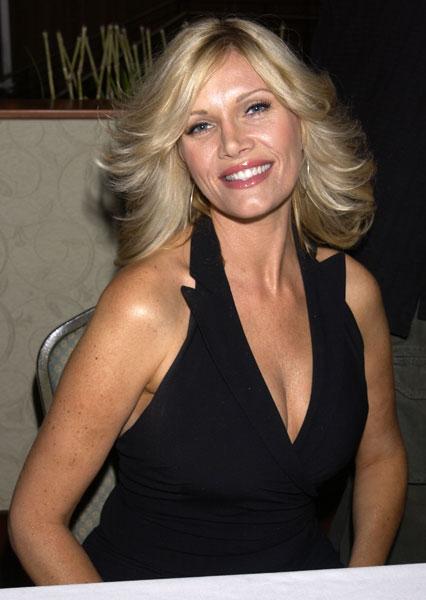 Lana Clarkson
Although he is convicted of murdering her, Phil Spector claims the death of B-movie actress Lana Clarkson was an "accidental suicide." The legendary music producer claimed the blonde – who was found in his California home with a gunshot wound to the mouth in 2003 – "kissed the gun." But his driver later testified that Phil said: "I think I've killed someone."
Article continues below advertisement
David Carradine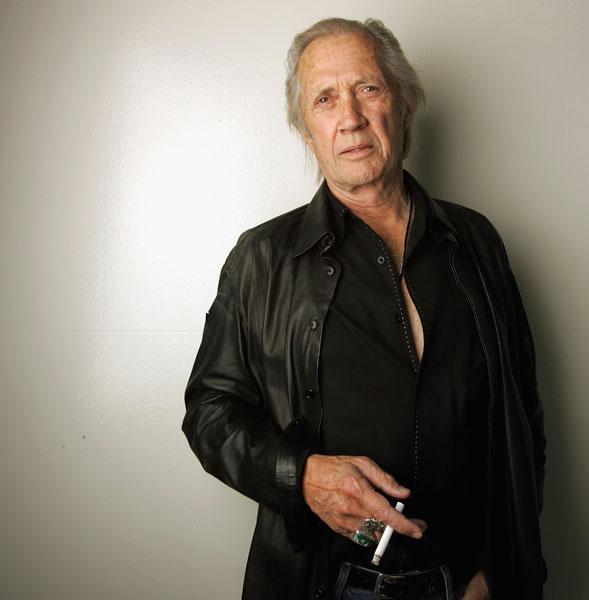 David Carradine
In June 2009 Kill Bill star David Carradine was found dead, hanging in the closet of a Bangkok hotel room with a cord wrapped around his neck and his genitals. Although his death was initially thought to be a suicide, theories abound that it was a sex game gone wrong or that he was murdered.
Article continues below advertisement
Sid and Nancy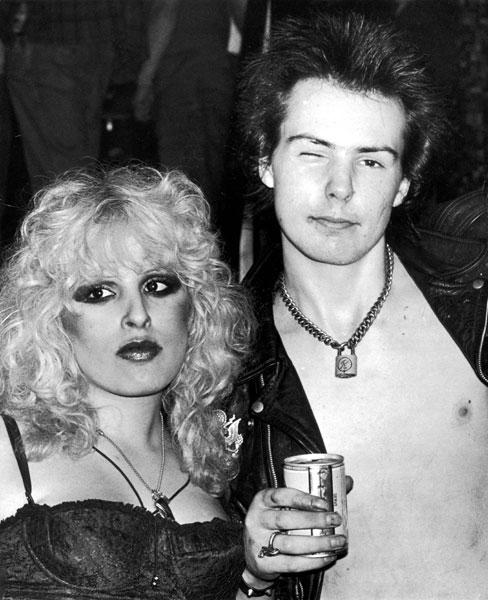 Sid and Nancy
In October 1978 punk rocker Sid Vicious woke in his New York hotel room to find his girlfriend Nancy Spungen dead from a knife wound. Despite having no recollection of what happened the Sex Pistols bassist claimed responsibility. He died of a heroin overdose four months later but many believe that Nancy was murdered after a drug deal went wrong and that the killer came back to permanently silence Sid.
Article continues below advertisement
George Reeves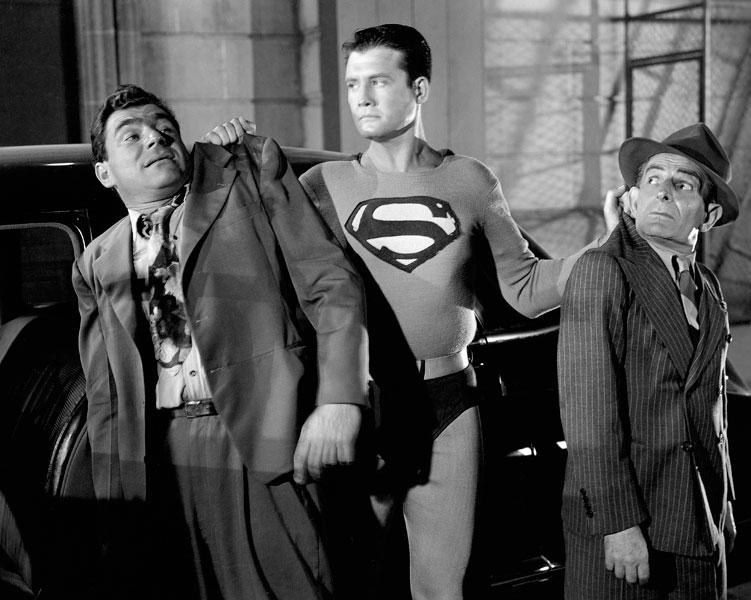 George Reeves
When his body was found with a gunshot wound to the head in June 1959, many thought Hollywood actor George Reeves had committed suicide. But conspiracy theorists argue the man most famous for playing Superman on TV was killed in revenge for having an affair with the wife of a powerful studio mogul. The fact that no gunpowder was found on his skin supposedly supports this claim.
Article continues below advertisement
Whitney Houston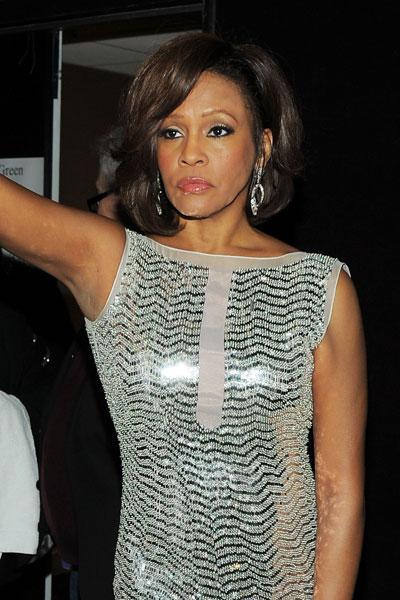 Whitney Houston
She died of an accidental drowning after tumbling into a scalding bathtub while high on drugs at the Beverly Hilton. But Los Angeles private investigator Paul Huebl claims he has evidence that Whitney Houston was murdered by two thugs sent by east coast drug dealers to collect on a $1.5 million debt.
Article continues below advertisement
Natalie Wood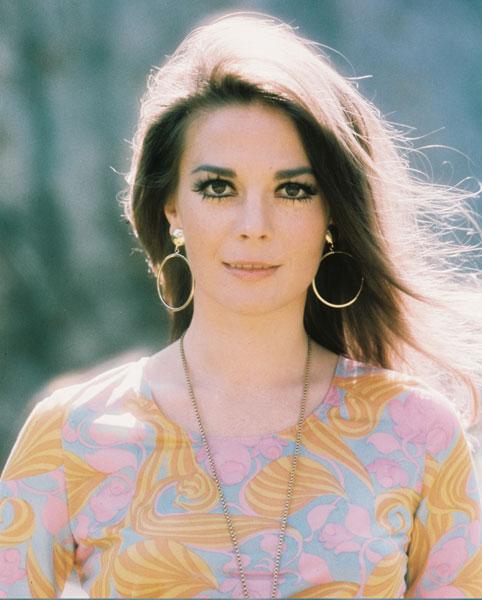 Natalie Wood
In 1981 Natalie Wood's body was found floating off the coast of Catalina Island, California. Her death was originally deemed an "accidental drowning" after she fell off the yacht she was staying on with her husband Robert Wagner. The case was reopened in 2011 following allegations of foul play and the cause of death was changed to "drowning and other undetermined factors."
Article continues below advertisement
Jack Nance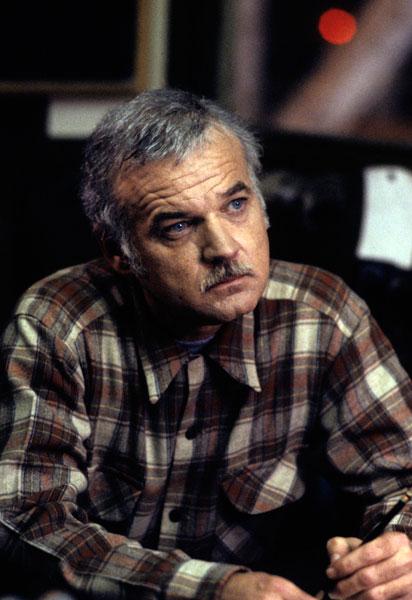 Jack Nance
Twin Peaks actor Jack Nance died in mysterious circumstances in December 1996. The 53-year-old claimed to have got in a drunken brawl with two men outside a Winchell's Doughnuts in Los Angeles after telling them to "get a haircut and a job." The following day he complained of a headache and was found dead in his home the next morning. He died of a subdural hematoma caused by blunt-force trauma to the head.
Article continues below advertisement
Michael Hastings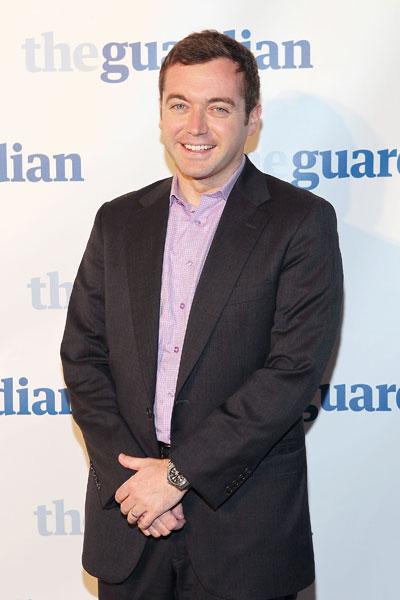 Michael Hastings
When investigative reporter Michael Hastings was killed in a fiery car crash in Los Angeles this summer, conspiracy theorists speculated that he was the victim of a CIA hit. But even his widow Elise Jordan debunked those theories saying that her 33-year-old husband's death was just a "really tragic accident."
Article continues below advertisement
Brian Jones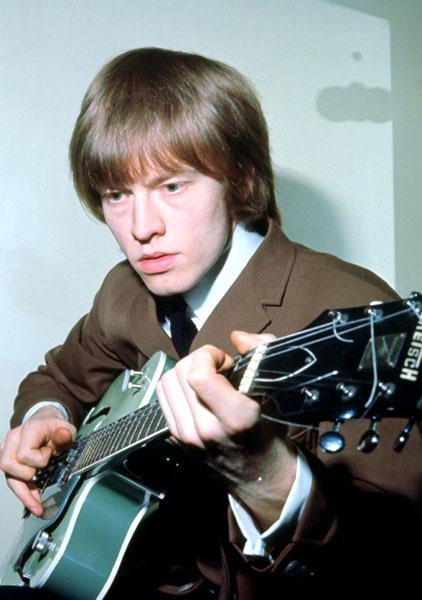 Brian Jones
The Rolling Stones rocker Brian Jones was found dead at the bottom of his pool in England in July 1969. Although a coroner ruled his demise "death by misadventure," many fans believe his builder Frank Thorogood killed the 27-year-old after a fight. Thorogood allegedly confessed to the murder on his deathbed in 1993.
Article continues below advertisement
Reeva Steenkamp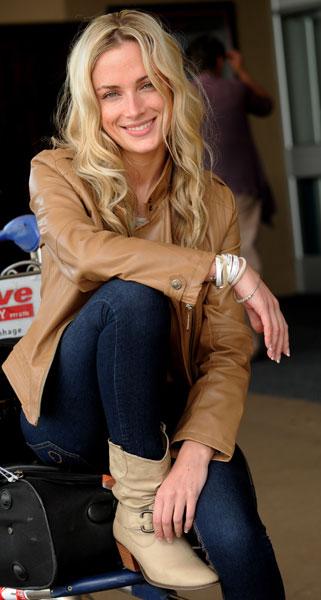 Reeva Steenkamp
Did he mean to kill her? That's the question that everyone has asked ever since Reeva Steenkamp – the model girlfriend of South African Olympian Oscar Pistorius – was found dead from gunshot wounds at his home in February. He claims to have shot her through a bathroom door after mistaking her for a burglar but authorities believe he shot his lover after they got into an argument.
Article continues below advertisement
Julie Ward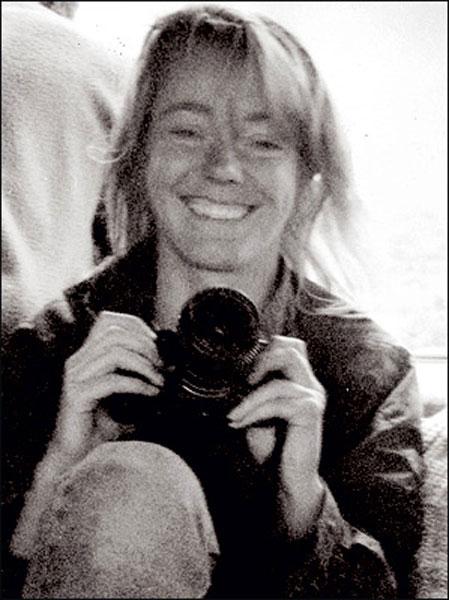 Julie Ward
When 28-year-old Brit Julie Ward was found dismembered and burned a week after she went missing on a solo safari trip in Kenya in 1988, authorities told her family her death was an accident – she'd been eaten by lions and struck by lightening. Though no one has ever been convicted of killing her, Julie's father did convince the Kenyan authorities that his daughter was murdered.
Article continues below advertisement
Divya Bharti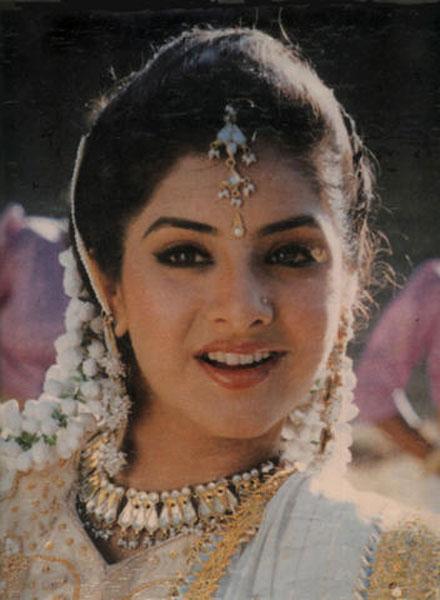 Divya Bharti 
When hot Bollywood star Divya Bharti died in India in 1993 at the age of 19, fans mourned her death. The actress slipped and fell from her five-story apartment building, an incident that Mumbai Police deemed an accident. That didn't stop conspiracy theorists from claiming she was pushed and possibly murdered.
Article continues below advertisement
Princess Diana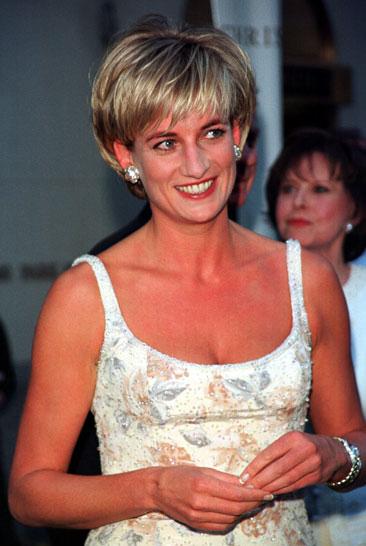 Princess Diana
In 1997 the world was left reeling after Princess Diana was killed in a Paris car crash. But ever since the former royal's death at the age of 36, rumors have persisted that she was killed as part of a hit orchestrated by the British establishment including the royal family, the government and the army.