Elisabeth Hasselbeck Was NOT Fired From The View, Says Barbara Walters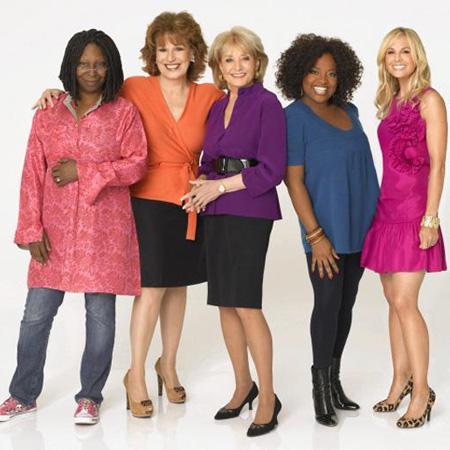 Article continues below advertisement
"She helps keep the show balanced. We have no plans for Elisabeth to leave the show."
The Riverside, Rhode Island native, 35, has been a member of the panel since 2003 after gaining fame on Survivor.
Last week, Joy Behar, 70, announced she'd be leaving the show after 16 years.
Walters told Joy Monday, "When you announced this last week it was very bittersweet. I want what's best for you -- I want what's best of all of you -- but I will miss you."
Watch the video on RadarOnline.com
The View airs weekday mornings on ABC at 10/9c.
youtube