Dennis Leary Refused Interview With 'Creepy' Matt Lauer Because of 'Weird Vibe'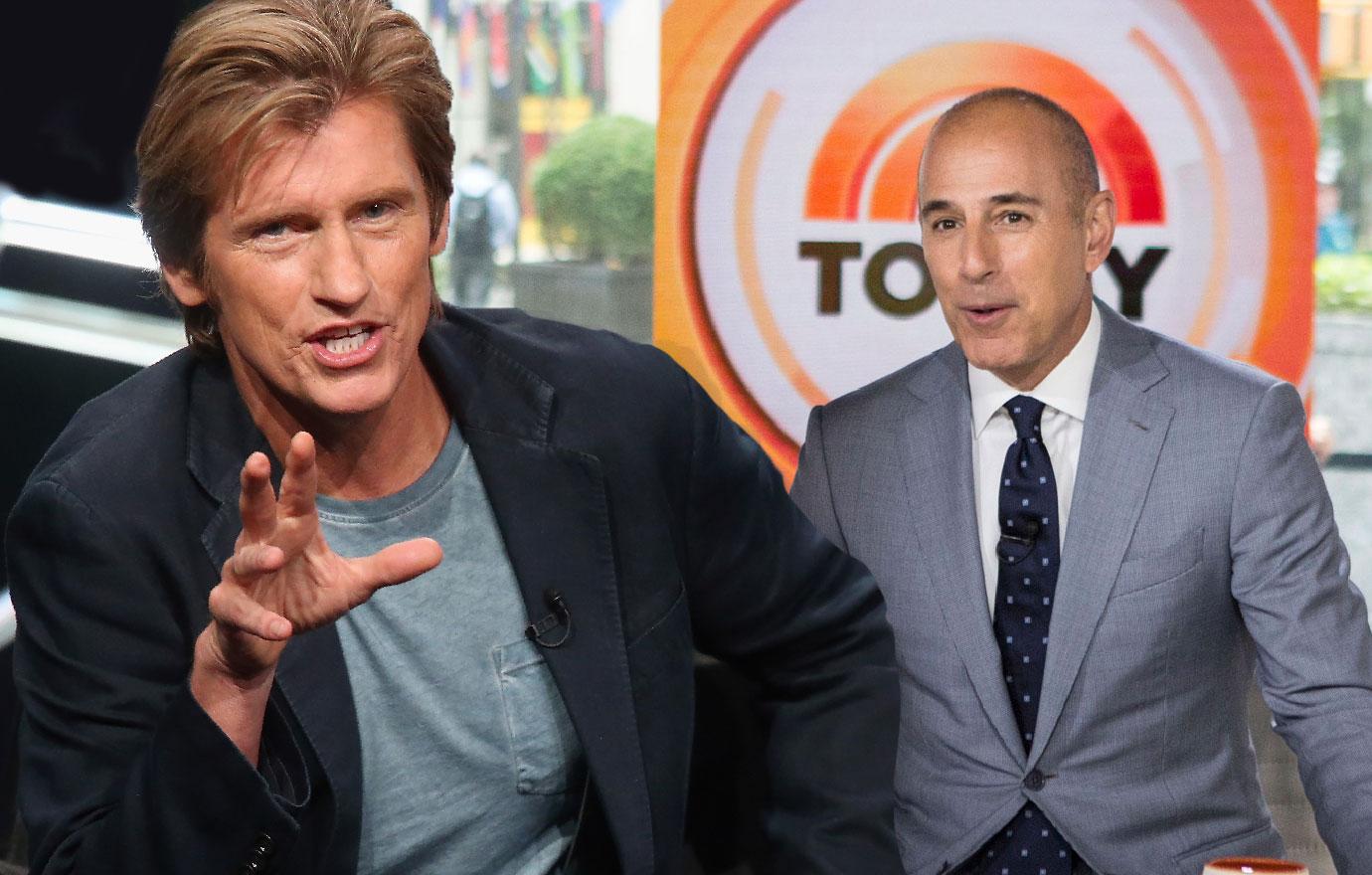 Article continues below advertisement
He said: "You know, you get a vibe - and I just got a weird, weaselly vibe from the guy.
"I said to my publicist, 'I don't want to be interviewed by him any longer, I want to be interviewed by the girls'.
"Go back and look at the videotape: I stopped being interviewed by him on the Today show about 10 years ago because he was so creepy."
Lauer's career and reputation are in tatters after his firing by NBC with several women claim he was sexually inappropriate with them.
MORE ON:
Matt Lauer's Fall From Grace