Church Of Scientology Pays $8 Million To Run 60-Second Commercial During Super Bowl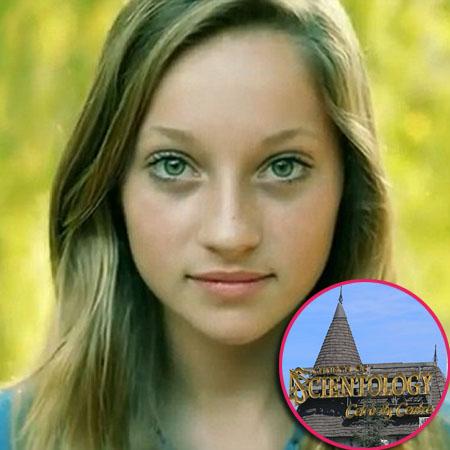 While the commercials that air during the Super Bowl always attract a lot of attention, one spot, in particular, has people talking.
The Church of Scientology paid nearly $8 million to run a highly-stylized, 60-second commercial not long after the game went into halftime Sunday night.
"To the curious, the inquisitive, the seekers of knowledge," an unseen narrator says at the beginning of the commercial, which features a parade of attractive, and mostly young, actors staring at the camera. "To the ones who just want to know about life, about the universe, about yourself.
Article continues below advertisement
"Not cute questions, big questions, one's that matter," the unseen narrator says. 'To the rebels, the artists, the free thinkers and the innovators who care less about labels and more about truth."
Watch the video on RadarOnline.com
youtube
What's particularly interesting about the spot is that the narrator never mentions 'Scientology' by name, and it isn't until 'scientology.org' flashes on the screen in the spot's final few seconds that you realize it's a commercial for the controversial religious organization.
The spot for Church of Scientology aired in several major metropolitan markets, including New York and Los Angeles.
The church aired a shorter 30-second version of its 'Knowledge' ad in select cities during the AFC Championship two weeks ago. The video ran on television for the first time more than a month ago.
The ad is similar to Apple's classic 'Think Different' commercial from 1997, media observers noted.