Actor Of 'Jurassic Park,' 'A Few Good Men' Fame Accused Of Raping 13-Year-Old Girl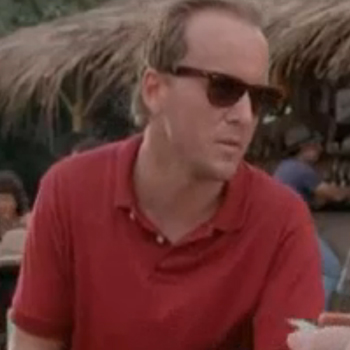 An actor with appearances in blockbusters such as Jurassic Park and A Few Good Men has been accused of raping a 13-year-old girl from April 2008 to March 2009, according to authorities.
Cameron Thor, who also works as an acting coach and director, was arrested Tuesday in connection with the galling accusations; the official charges he was arraigned on 11 counts of sex crimes including sex with a child under 14 years of age, kidnapping, robbery, rape, and sexual penetration.
Article continues below advertisement
The alleged offenses occurred, authorities said, after the young girl, a prospective actress, went with Thor to a remote area of Agoura Hills.
Watch the video on RadarOnline.com Online:
Thor, 54, is currently in custody on $2.6 million bail, is due back in court June 19.
We'll keep you updated on the latest in this story, right here on RadarOnline.com.