Beyonce Shares Her Fears & Raw Emotions In New Doc: 'I Cry. I Get Scared Like Everyone Else'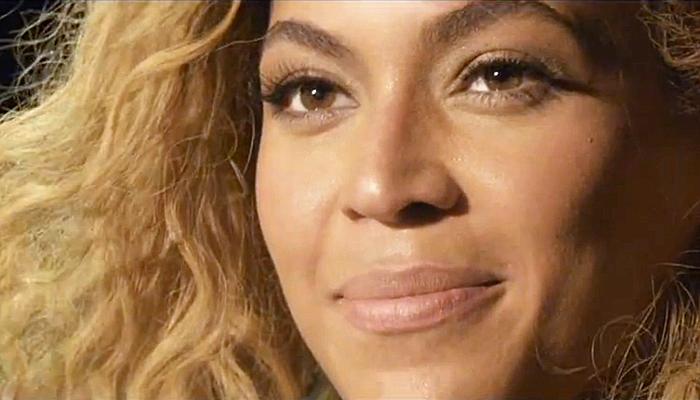 Beyonce Knowles has fiercely guarded her privacy, but in a revealing new documentary, she opens up about every aspect of her life – from her struggles to stay current to very personal admissions about her pregnancy, sonogram and growing baby bump.
"People see celebrities and they have money and fame, but I'm a human being," Bey says in the trailer of her film Life is But a Dream obtained by RadarOnline.com.
Article continues below advertisement
"I cry. I get scared like everyone else."
The 31-year-old superstar reveals what she thought when she found out she was pregnant, sharing the intimate sonogram of her daughter Blue Ivy Carter and telling the camera: "I just had a feeling that something was going on. Really. This is crazy!"
Beyonce says she was worried about hiding her belly but she wasn't ready for the big reveal.
"They keep putting me in these tight clothes and trying to hide it. It's very difficult."
Married to rap mogul Jay-Z and living a dream life as a mom to her daughter, Beyonce admits that she faces troubles in her life as well.
"I always battle with how much do I reveal about myself? How do I stay current? How do I stay soulful?"
Watch the video on RadarOnline.com
Life is But a Dream airs on HBO on February 16.
youtube