Amy Roloff Vows To 'Purge' For The New Year With Diet And Exercise Plan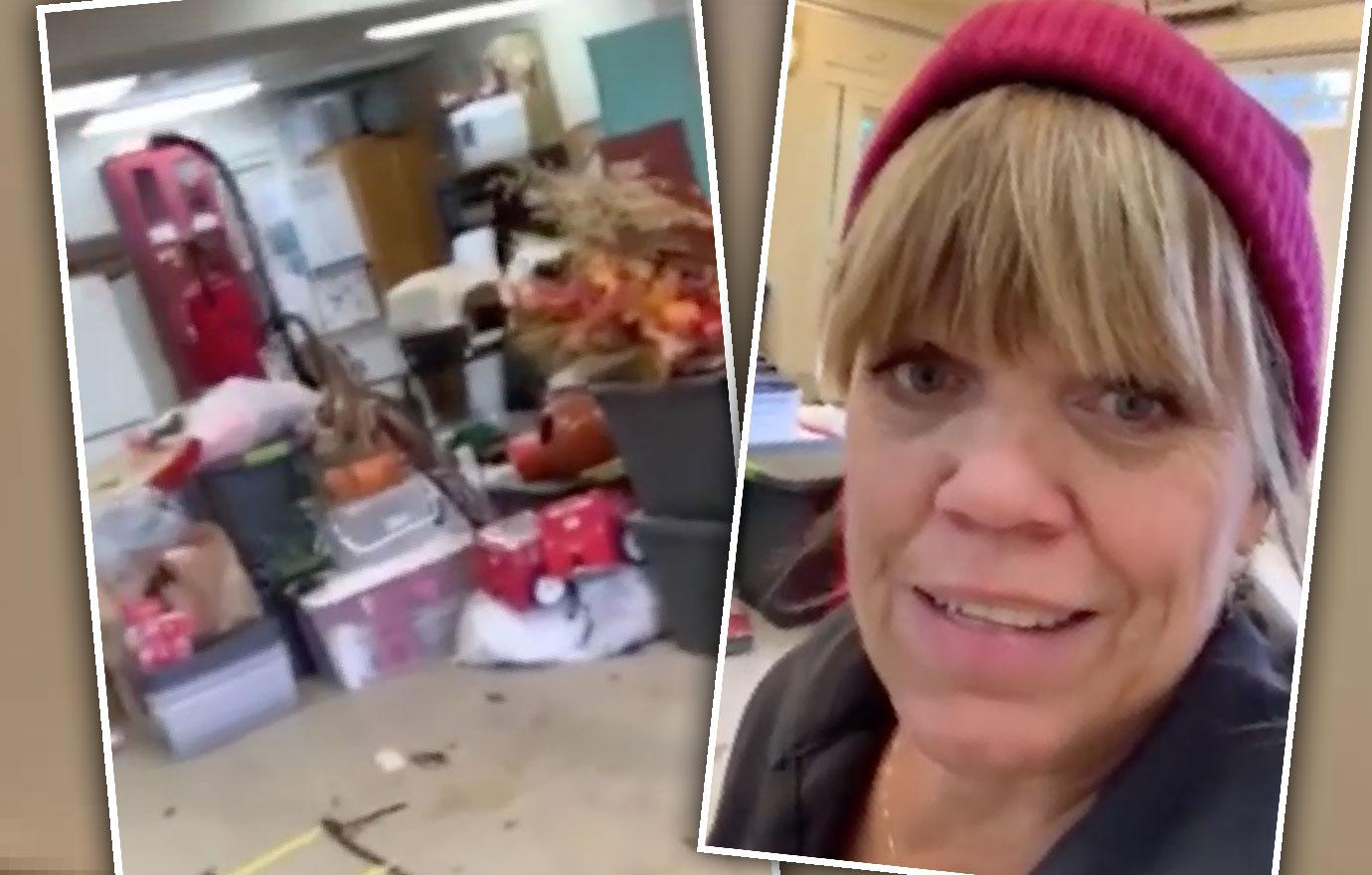 Article continues below advertisement
"And some of my purging. That's my goal this year, 2019, is to purge," she continued, standing front of her exercise equipment.
"Everyone's goal is just weight. I just really want to be purposeful in what I eat, why am I eating what I'm eating and exercising, trying to get down a routine of some sort that I can continue to maintain because, as you guys all know, I love to cook! Just doing better at it or just eating better," said Amy, who runs her own food business called Amy's Little Kitchen.
The reality TV star also wrote as a caption to her video, "New Year - striving to still be me and better. Life is good. What is your new year goals and/or word for the year? I hope you're off to a good start."
Amy continues her committed relationship with Marek for 2019. They were inseparable over the holidays, as Radar reported, while her ex-husband Matt loves it up with longtime galpal Caryn Chandler.