Amy Roloff Goes On Holiday Road Trip To Meet Beau Chris Marek's Relatives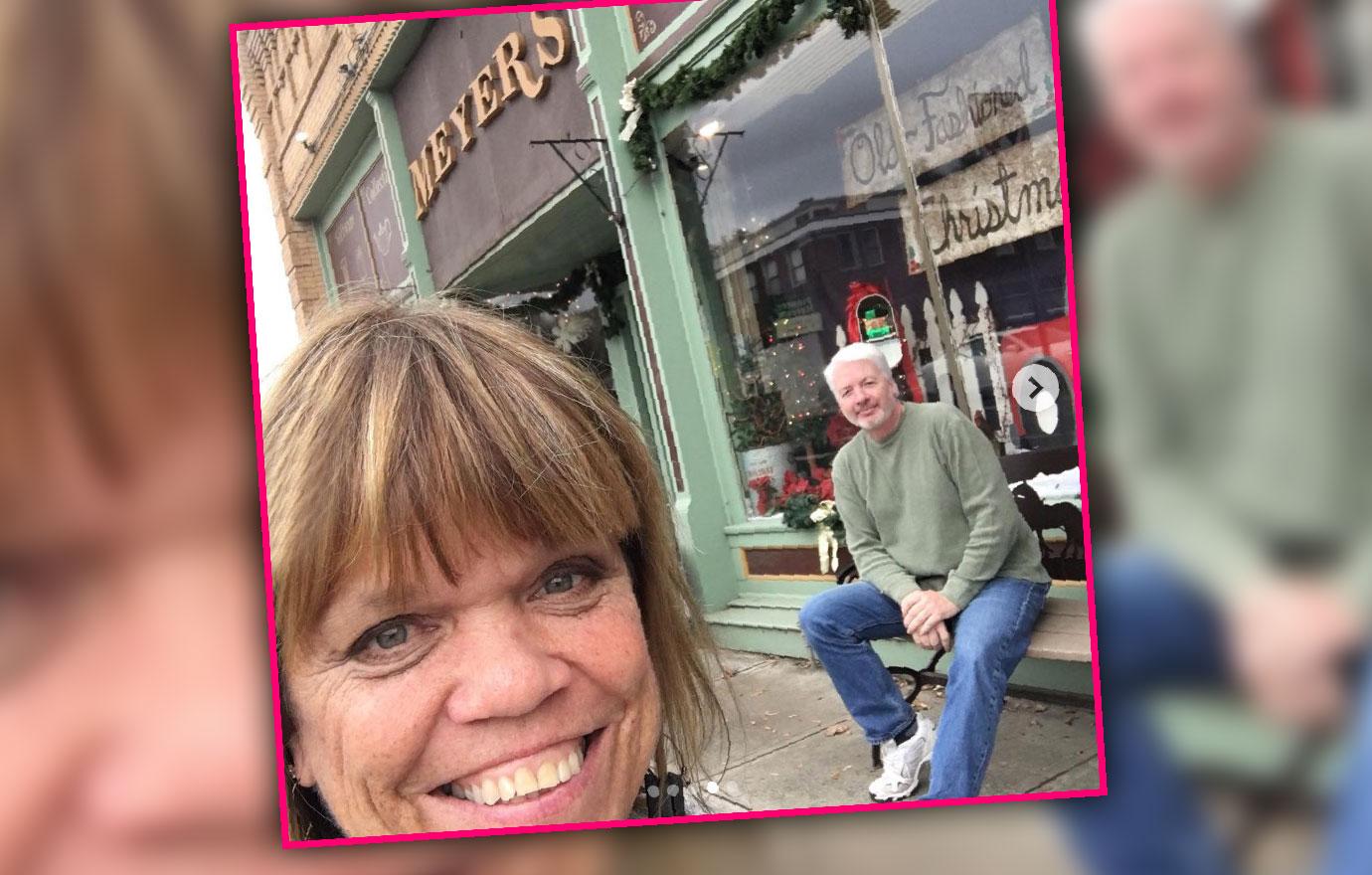 Amy Roloff's big world now includes all of her boyfriend Chris Marek's relatives!
The Little People, Big World star, 54, shared several photos on Instagram of her Thanksgiving trip to Idaho to spend time with Marek's family.
Amy posted shots of Chris with his family members and the two of them enjoying Christmas shopping in the rustic area.
It showed that Amy's relationship is getting increasingly serious.
Article continues below advertisement
She wrote with the series of shots, "Chris and I took a road trip to be with his family in ID for Thanksgiving. What a great time. Again I'm truly thankful for so much in my life in all its ups and downs."
The divorced reality TV star continued, "I'm thankful for Chris in my life, my kids and grandkids and their extended family and I'm thankful for the joy in my heart and all the Lord gives and shows me. I'm thankful and blessed. ?????. I know this day and holidays can be hard and difficult for some and it's not easy. ??Hang in there! And look around you, you are worth being thankful for by you. Have a wonderful weekend. Can't wait - Christmas is right around the corner ❤️?❤️."