Exclusive
Prince Frederic 'Glad' Wife Zsa Zsa Is 'Finally' Dead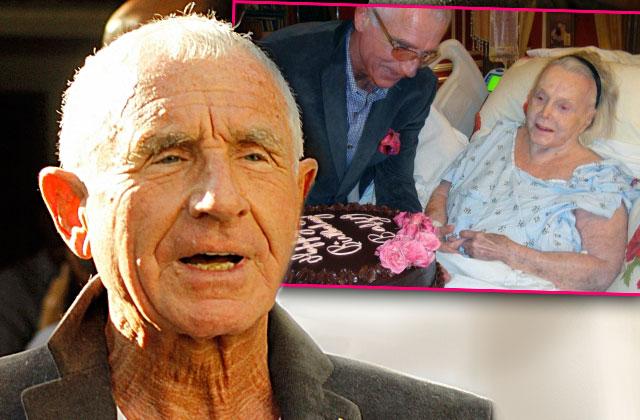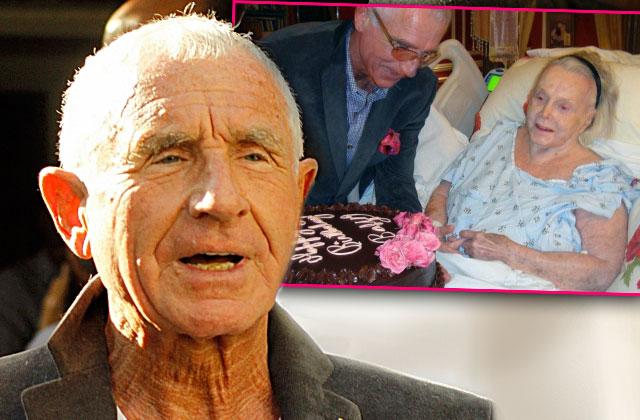 In a press conference on Monday evening, the late Zsa Zsa Gabor's husband Prince Frederic von Anhalt lamented her tragic passing. But according to a source close to star – who died at age 99 on Sunday after nearly a decade of poor health – her husband is telling those close to him that he is "glad" she is finally dead! Click through 9 shocking photos inside their "miserable"marriage to find out why von Anhalt was relieved that Gabor passed away.
Frederic Prince Von Anhalt arrives at BOA Steakhouse looking dapper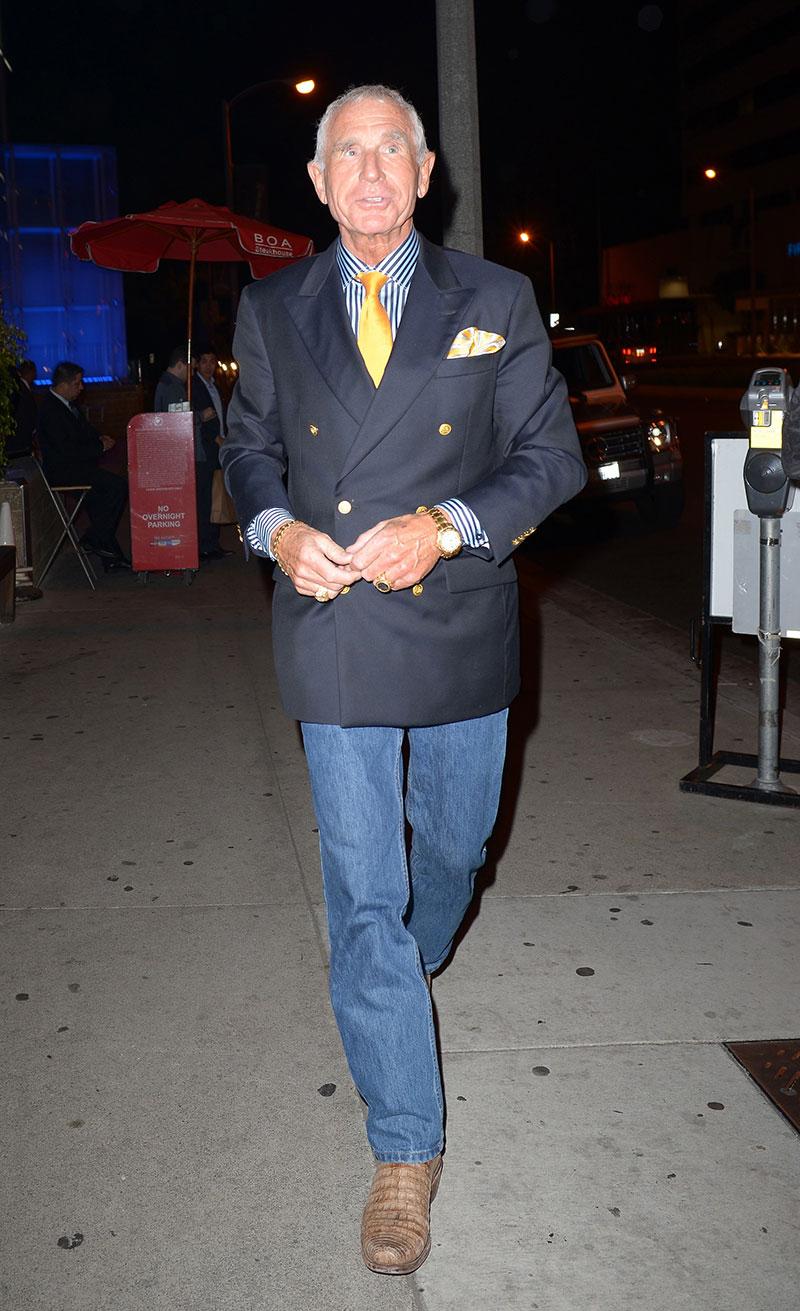 Article continues below advertisement
51st Annual Golden Apple Awards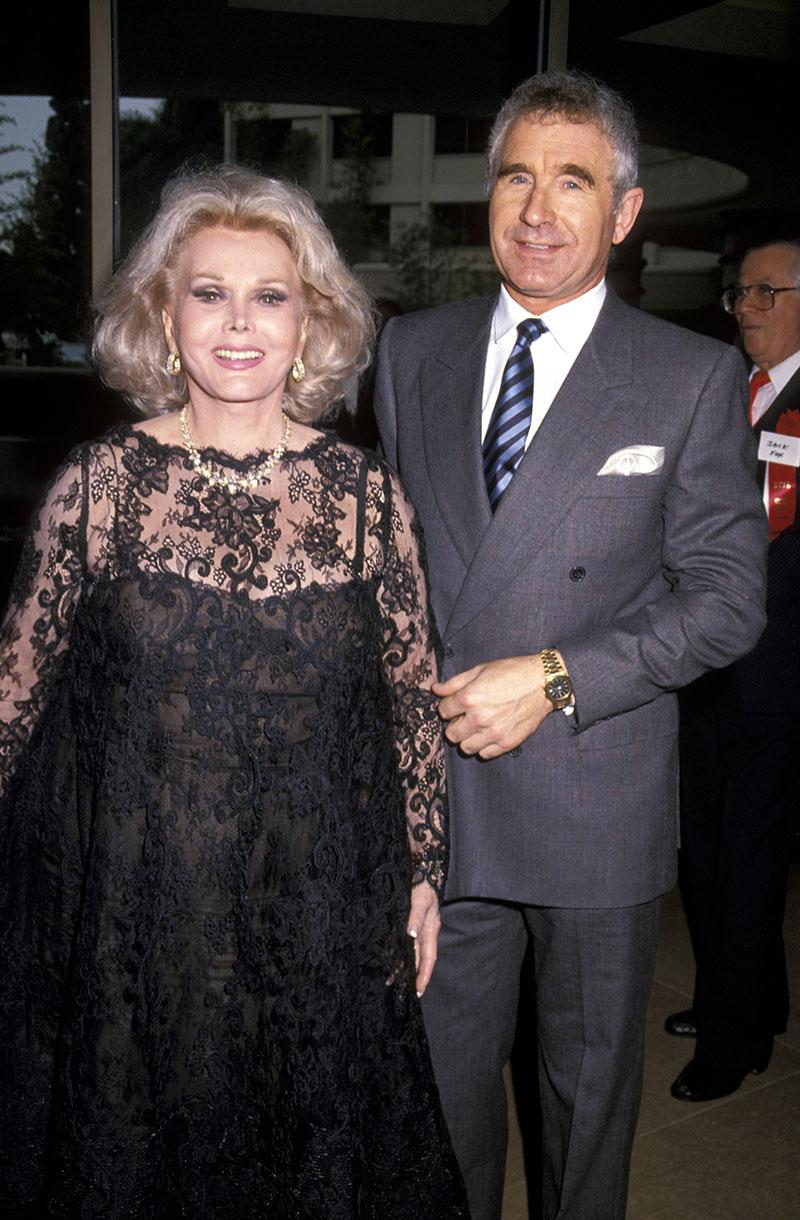 In 2011, Gabor became bedridden after losing her right leg to infection. She gave up an extravagant life, which included attending the 51st Golden Globe Awards in 1994.
Article continues below advertisement
Prince Frederic Von Anhalt Press Conference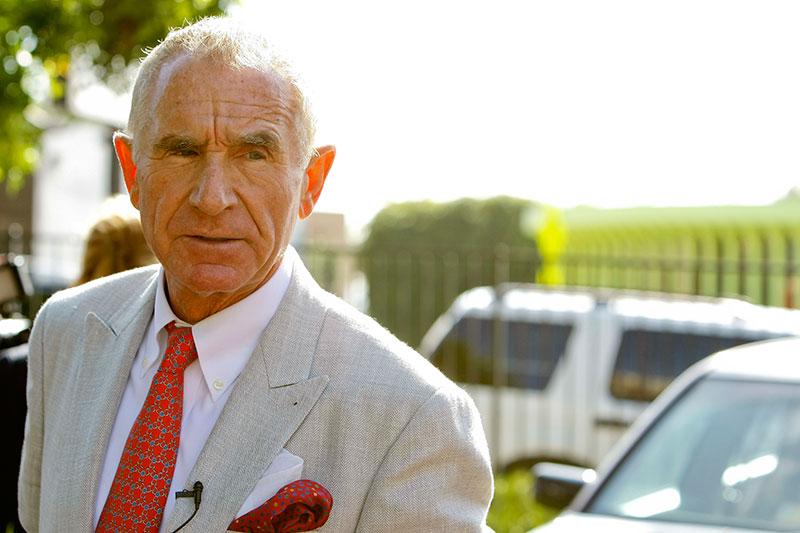 As previously reported, von Anhalt didn't shy away from attending public functions after his wife became ill and confined to her home.
Article continues below advertisement
Fred Hayman Launches New Perfume "….with Love"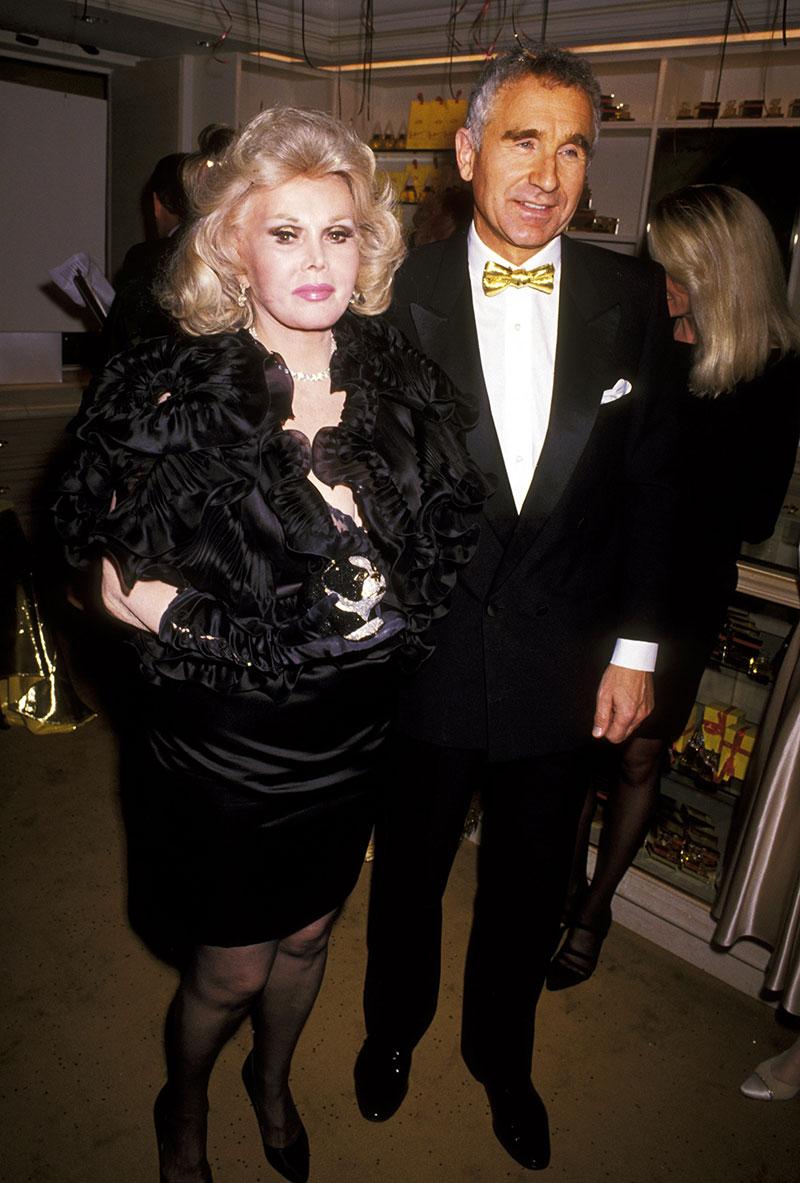 According to a well-connected Gabor insider, "Prince Frederic is glad she is finally dead. It is a huge relief for him and he has been waiting for her to go for several years now."
Article continues below advertisement
Frederic Prince von Anhalt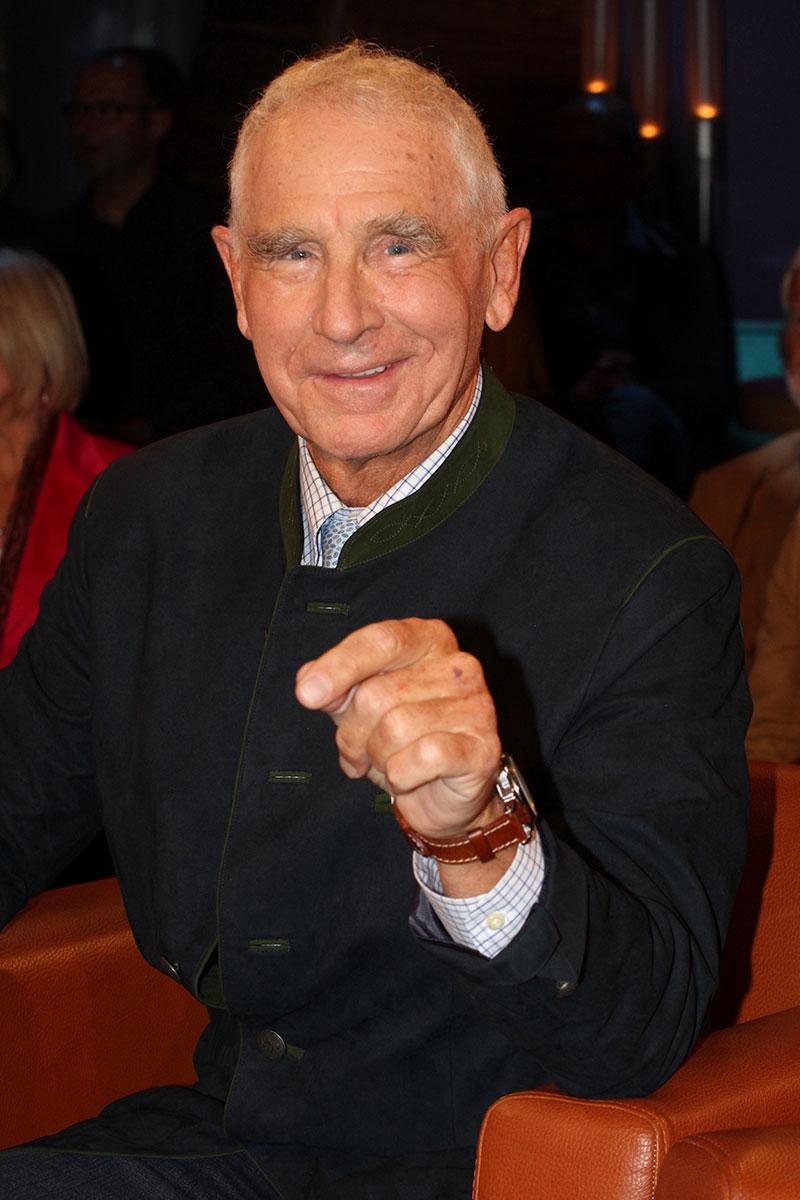 For the past several years, Gabor – whose daughter, Francesca Hilton, died in January 2015 at age 67 – has been "absolutely miserable," a source said, adding that she "felt like a prisoner trapped in her bed."
Article continues below advertisement
Zsa Zsa Gabor (Hollywood-Diva), Ehemann Prinz Frederic von Anhal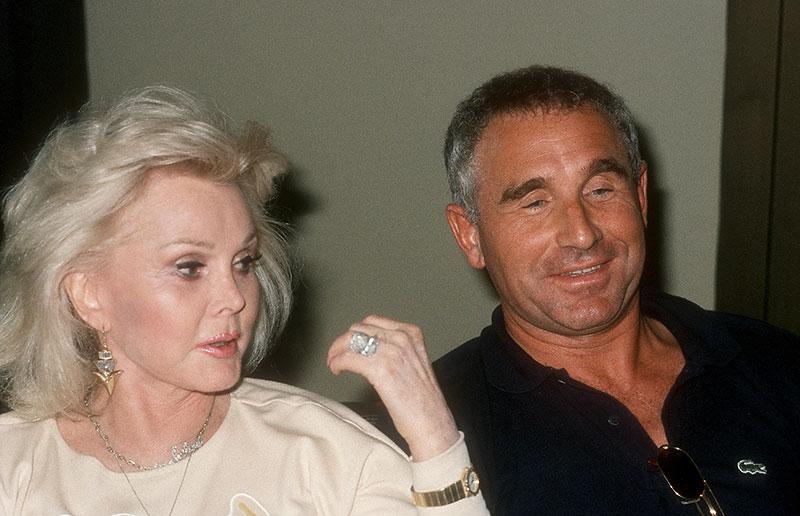 "Prince Frederic feels that he can finally live his life without having to worry about Zsa Zsa all the time," said the source. "Her leg amputation and severe health problems over the past couple of years made her really, really bitter towards him."
Article continues below advertisement
Ron Galella Archive – File Photos 2010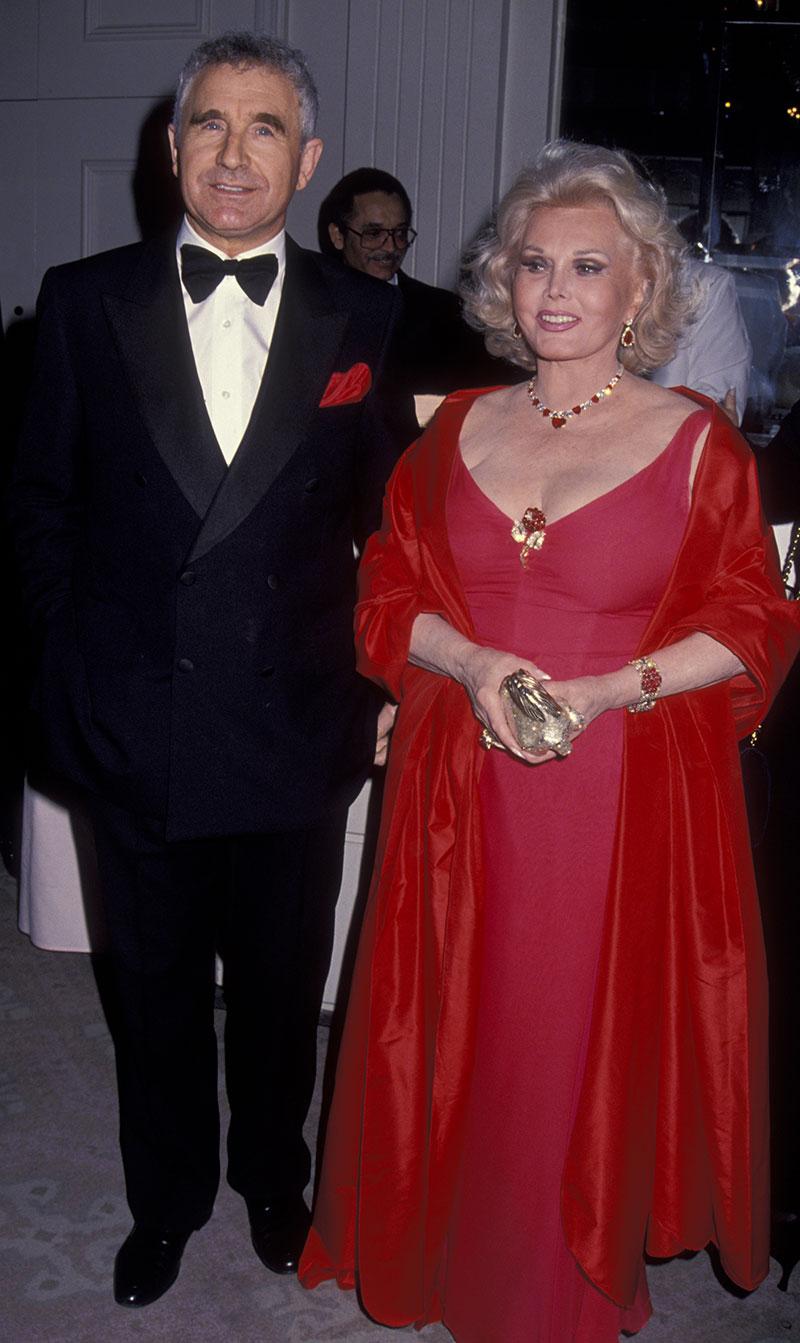 "Zsa Zsa was constantly angry and yelled at Prince Frederic nonstop," said the source. "Instead of footing the responsibility of having to take care of her, he hired a team of nurses. Even though he was using her money to pay for it, he would still bark about how expensive she was to take care of."
Article continues below advertisement
Ron Galella Archive – File Photos 2010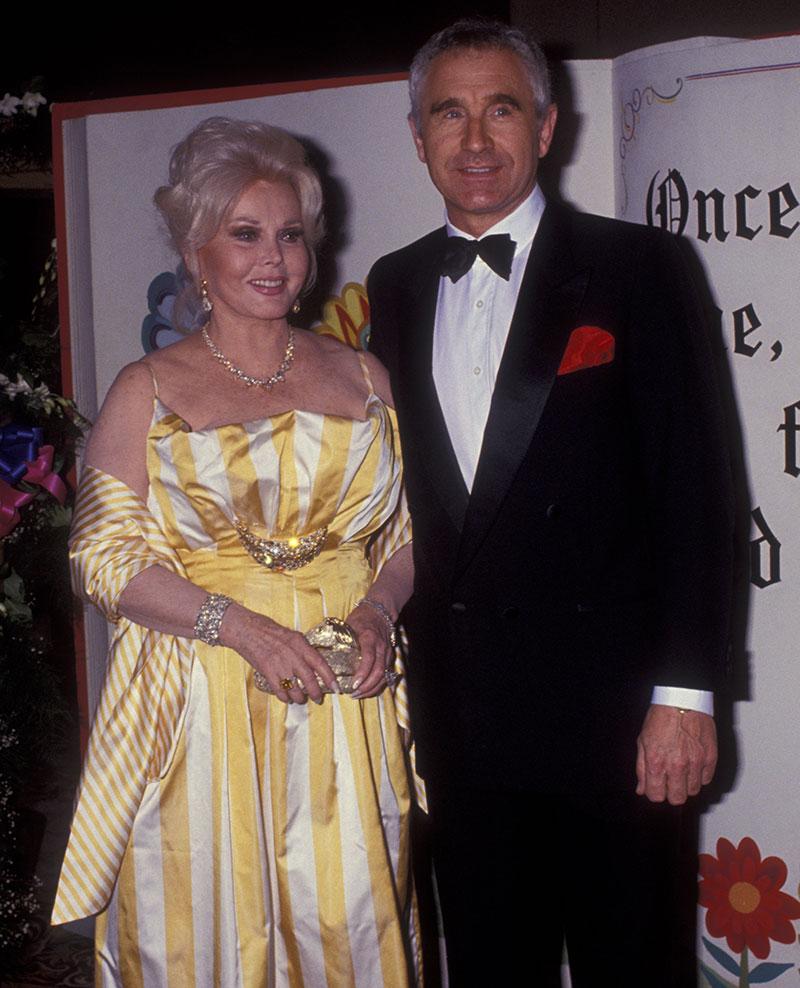 "Prince Frederic knew that Zsa Zsa's will had left him everything," the insider revealed to Radar. "More importantly, he knew that she was not in any condition to change that will."