Exclusive
Zsa Zsa Gabor's Heartbroken Husband Speechless After Learning Francesca Hilton Died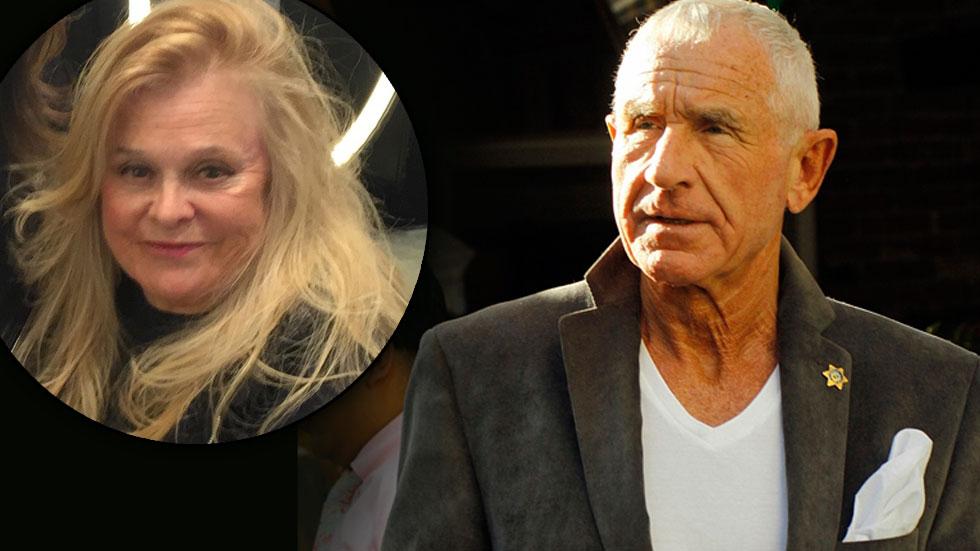 Prinz Frederic von Anhalt could only say two words when he learned from RadarOnline.com of stepdaughter Francesca Hilton's sudden death Tuesday morning: "Oh, God! Oh, God!"
Von Anhalt did not know that Hilton, the only child of his wife Zsa Zsa Gabor, died after suffering a stroke at a Los Angeles restaurant late Monday.
Hilton, whose father is hotel magnate Conrad Hilton, was 67.
The relationship between Hilton and von Anhalt has been rocky in recent years, with several highly-publicized legal fights for control of the ailing actress and her estate. He became Gabor's eighth husband when they married 28 years ago.
Article continues below advertisement