Exclusive
Zac's Back On Track! Efron's Rehab Rebound Revealed In 9 Hot Photos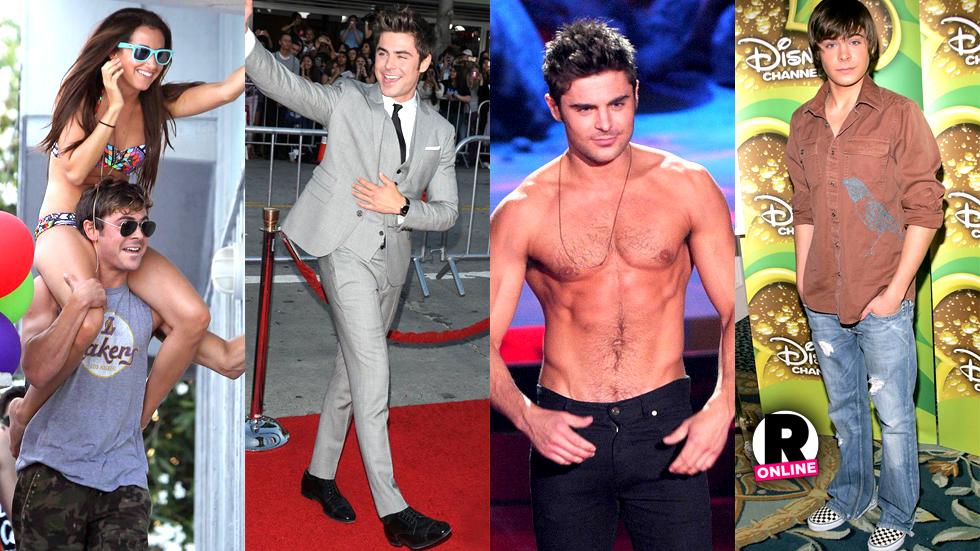 Zac is back! Efron gave fans exactly what they wanted by baring his insanely hot abs on stage at the MTV Movie Awards just a few weeks ago. And now, a source close to thestar tells RadarOnline.com exclusively that it's a sign Efron is ready to make a ! After battling issues with addiction and entering rehab, the High School Musical hunk is now sober and healthier than ever. Click through these 9 photos (as shirtless as possible) of his transition from childhood star, to troubled addict, to rehab and back again!
Article continues below advertisement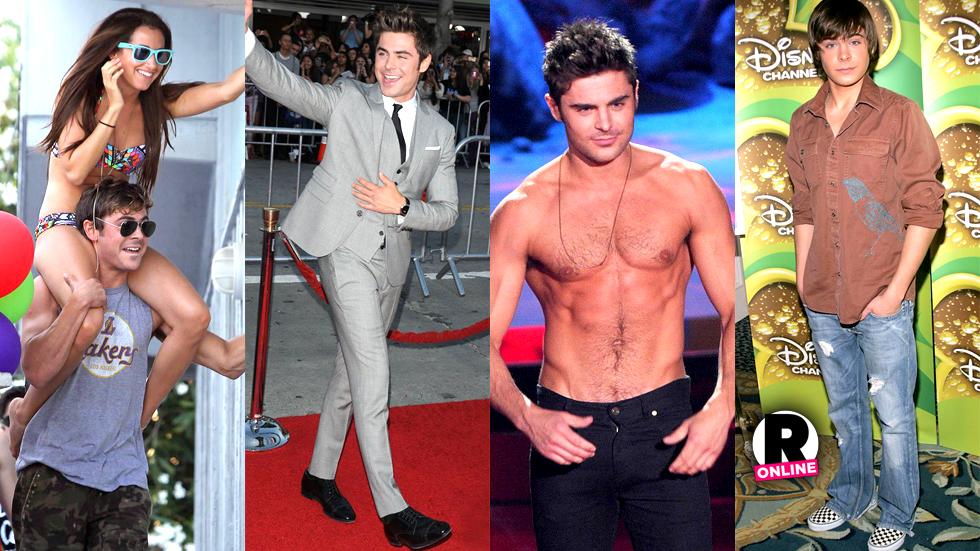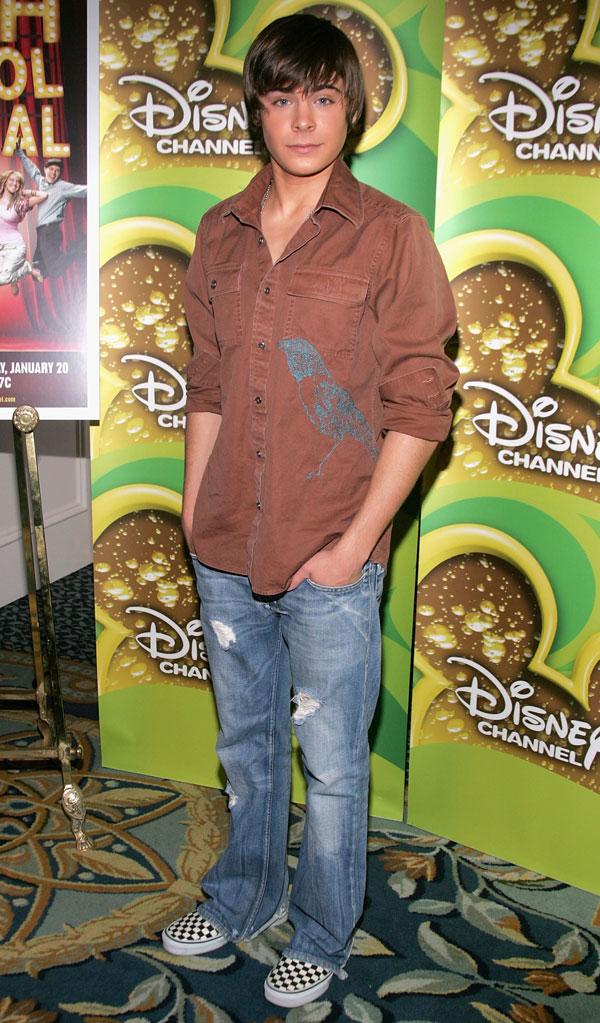 Efron instantly became a teenage heartthrob when High School Musical first came out in 2006. However, it wasn't long before the heartthrob status turned against him.
Article continues below advertisement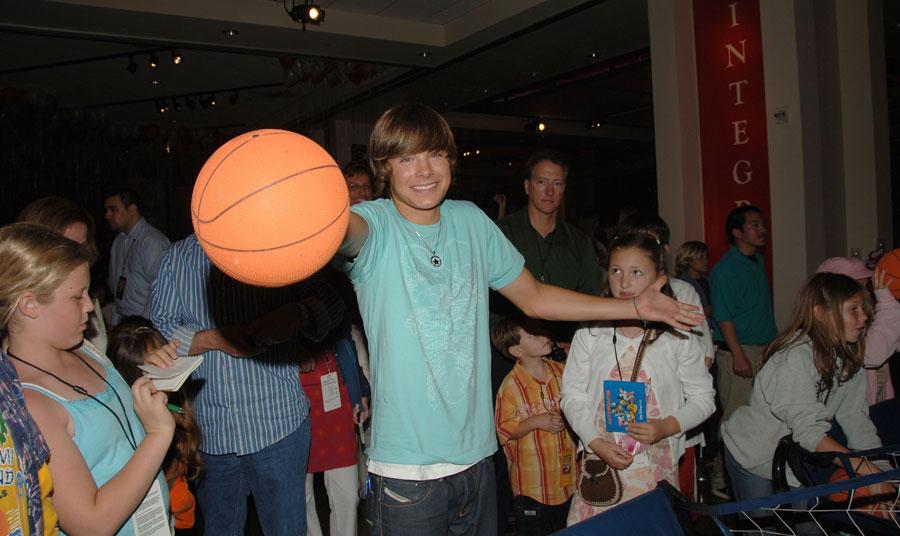 "When Zac was in such high-demand after High School Musical, he became a person that others did not want to be around," the insider tells Radar.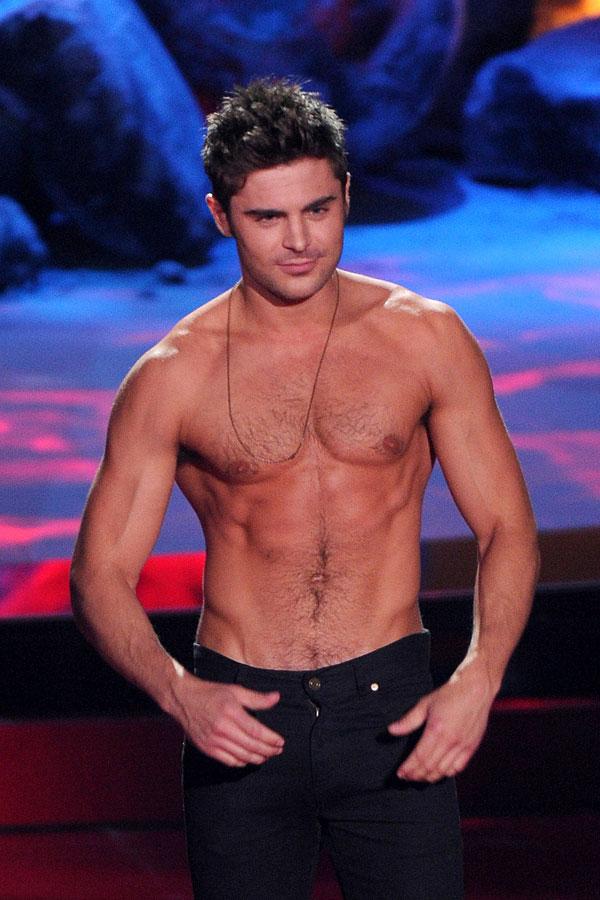 "He became incredibly arrogant and treated others like cr*p," the source says.
Article continues below advertisement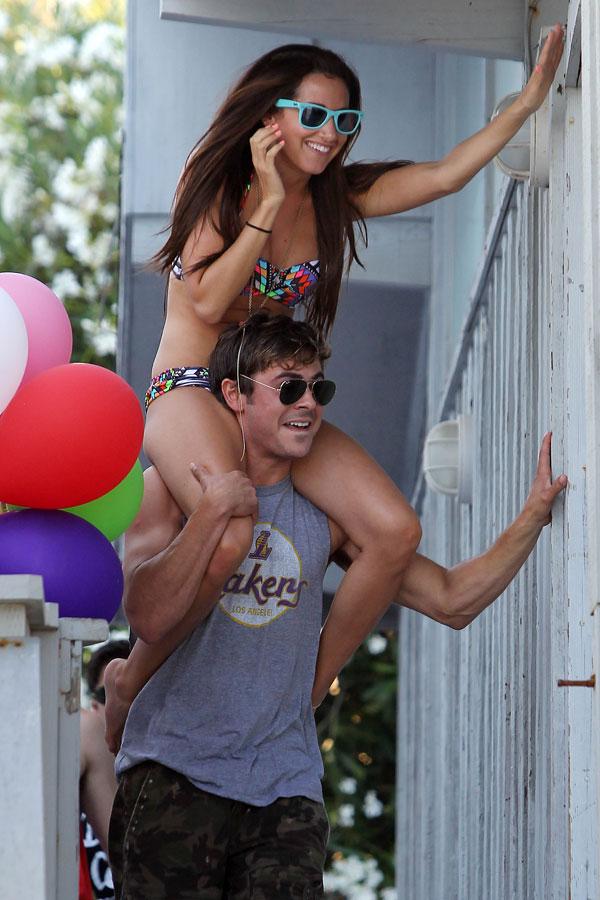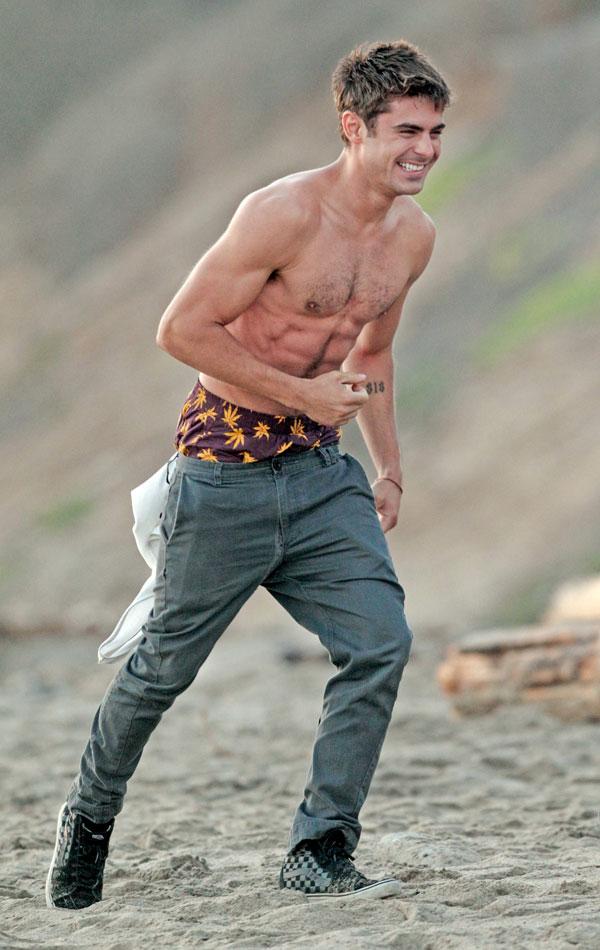 The source tells Radar, "Because of his arrogance, he fell just as fast as he rose and when he fell there was no one there to pick him up. He had burned all of his bridges."
Article continues below advertisement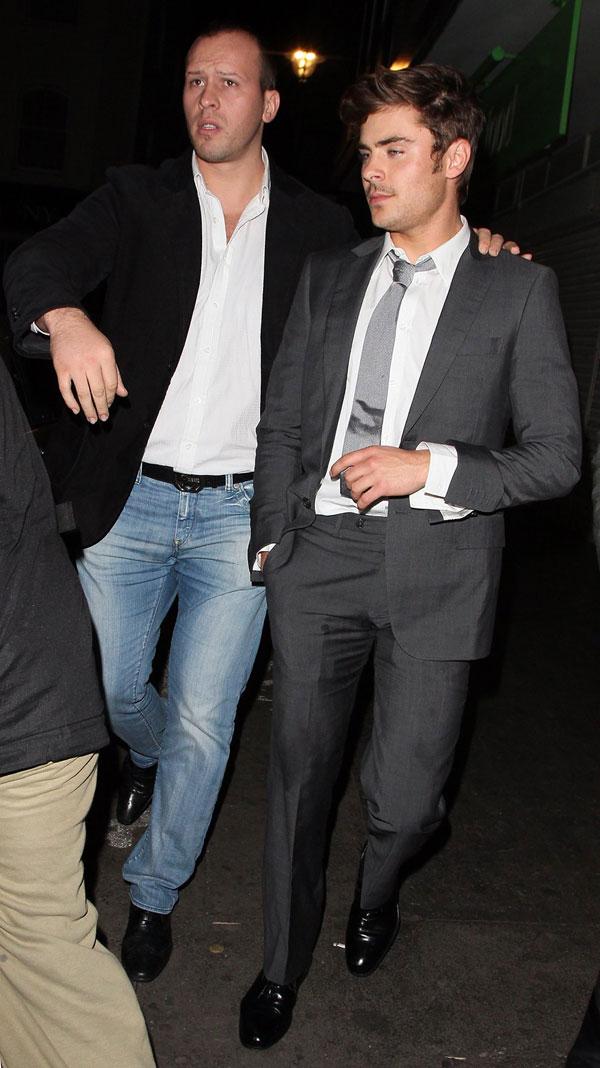 "He has since fixed every single one of those bridges though, and has let everyone that loved him before he got famous back into his life," the source says.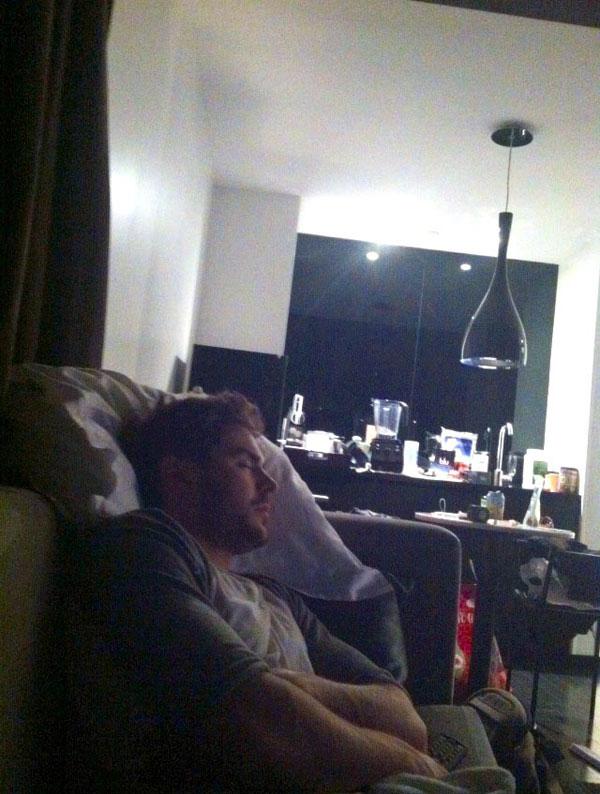 "Zac also goes to therapy regularly and is totally open about all of his struggles because he genuinely wants to help others. He is selfless now and because of this he will rise to the top again. But this time he will use what he has learned during his dark period to stay at the top," says the source.
Article continues below advertisement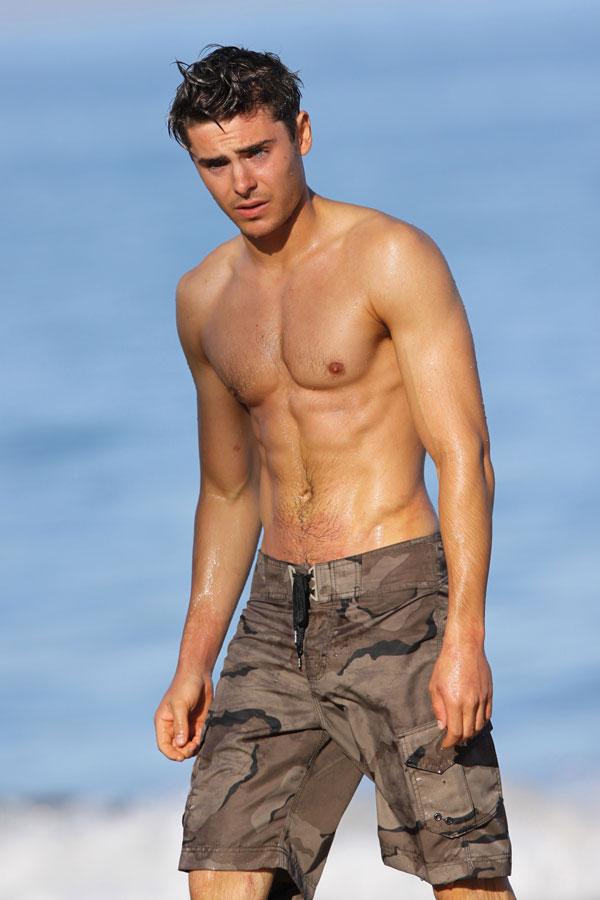 After the recent win at the MTV Movie Awards for his film Neighbors, Efron's friend tells Radar, "Zac is going to blow up again really soon. He has three huge films coming out within the next year and a half and one of them is co-starring Robert DeNiro."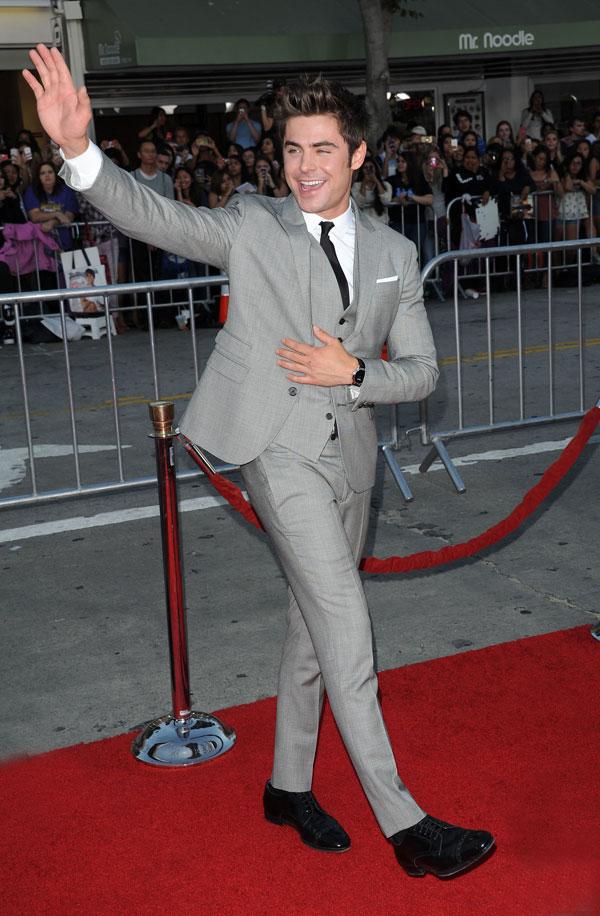 "He credits the program of Alcoholics Anonymous with keeping him clean and sober and has been in the program since he got out of rehab," the source says. "He surrounds himself now with only those who are healthy for him to be around and has grown from a young bratty kid into a beautiful and charming young man."