Picking Sides? Wendy Holds Hands With Son After Fight With Dad Kevin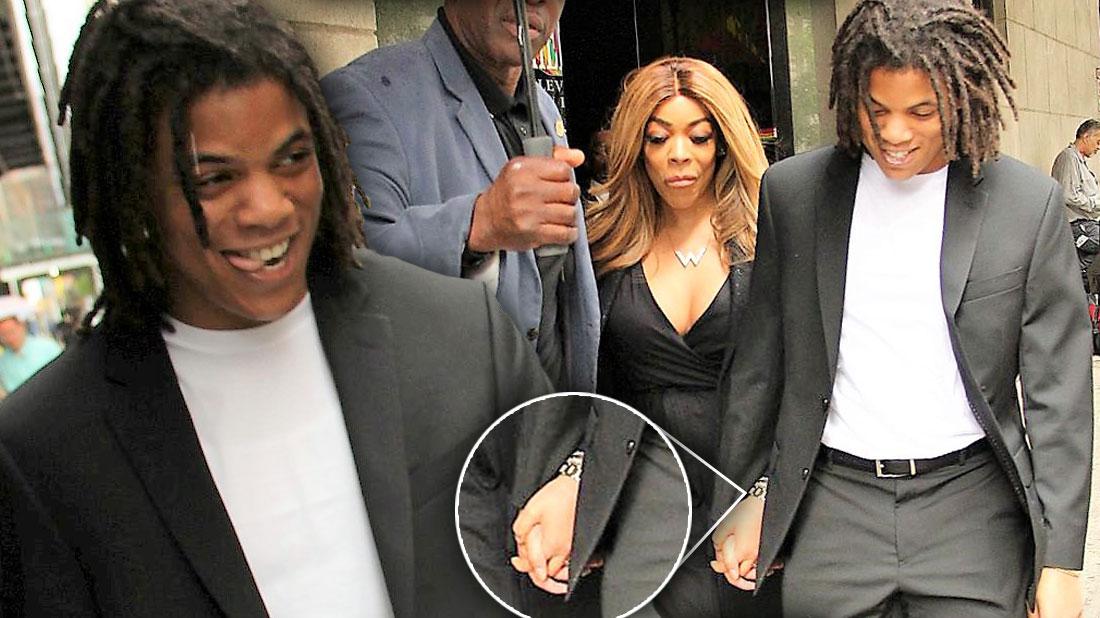 Wendy Williams is on her son's side. Just days after Kevin Hunter Jr. got into a physical fight with his dad. the two were seen holding hands and smiling while out in Washington D.C.
This Thursday, May 24, Wendy and Kevin Jr., 18, were caught looking cheery while walking under an umbrella held by their bodyguard. They chatted and laughed, seeming unfazed by their nasty family drama. Kevin Jr. wore a white T-shirt, dark grey suit, and brown sneakers, while Wendy looked classy in a black wrap dress and fuzzy white slippers.
Article continues below advertisement
RadarOnline.com readers know Kevin Jr. was arrested in New Jersey this Tuesday, May 21, after punching his dad, Kevin Hunter, during a fight about his divorce from Wendy. At the time, Kevin put Kevin Jr. into a headlock, and Kevin Jr. defended himself by striking his father in the face.
Kevin Jr. was charged with simple assault following the 9:50 p.m. incident in a West Orange parking lot.
"I love my son very much and I will not be pursuing this matter legally," Kevin said in a statement the next day. "Things are not always how they appear."
Their fight came days after Wendy dumped Kevin following rumors he welcomed a love child with his mistress, Sharina Hudson. Though she initially denied anything was wrong in their marriage, Kevin reportedly confessed to being unfaithful three weeks ago, and she immediately dumped him. At the same time she moved out of the sober house she was living in, and is now renovating her new bachelorette pad.
Ever since Wendy fired Kevin as producer of her show, things have gotten a lot more interesting. In a recent segment, she talked about her new life as a free, single woman. In another, she broke down crying when speaking of her son, and in yet another emotional segment, she excitedly bashed cheating husbands and mistresses — without naming any names of course.
Sorry, Kevin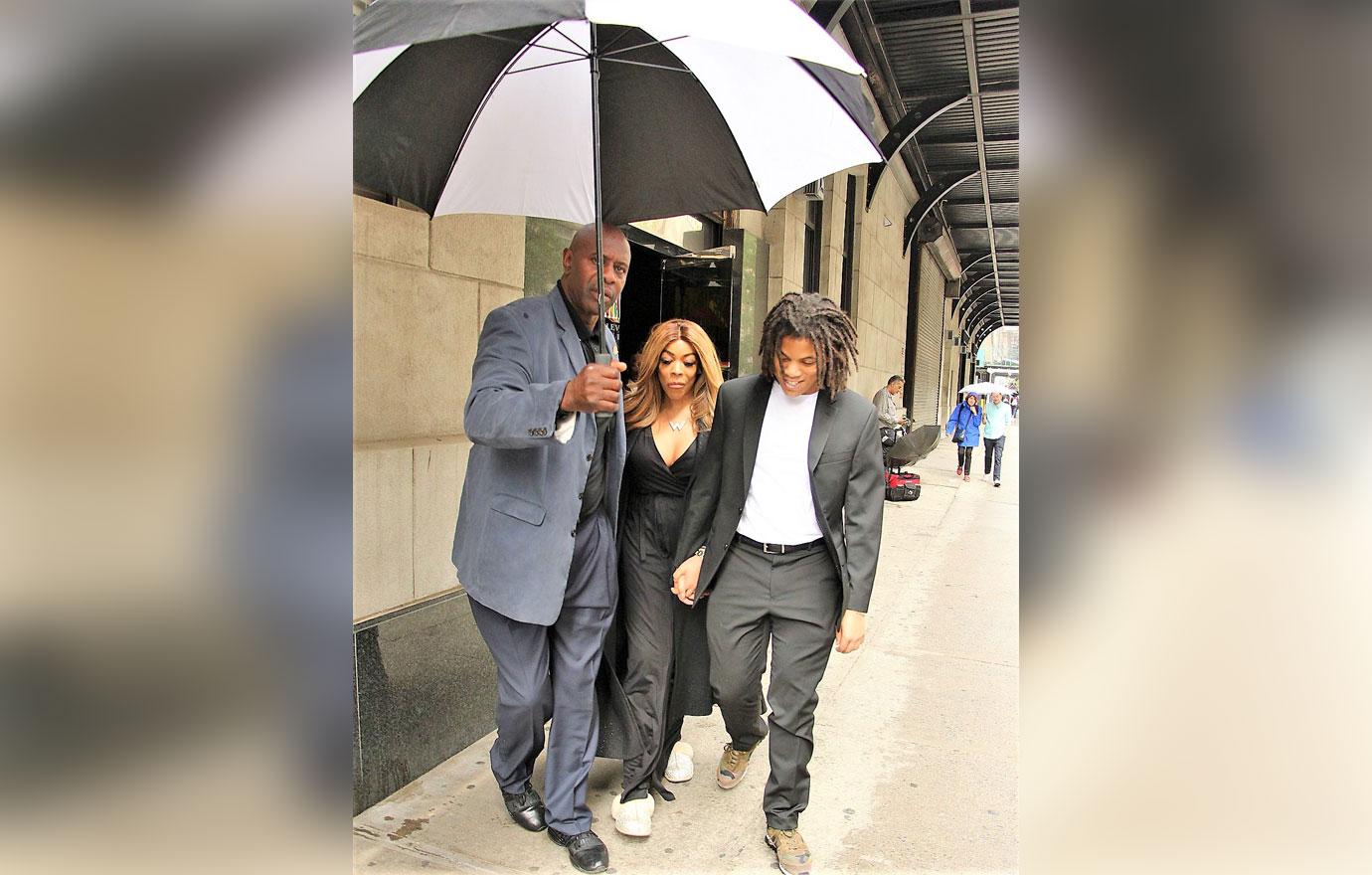 While neither she nor Kevin have spoken of their son's arrest or the family fight, it's clear Wendy is standing by the teen.
Article continues below advertisement
Not Ok!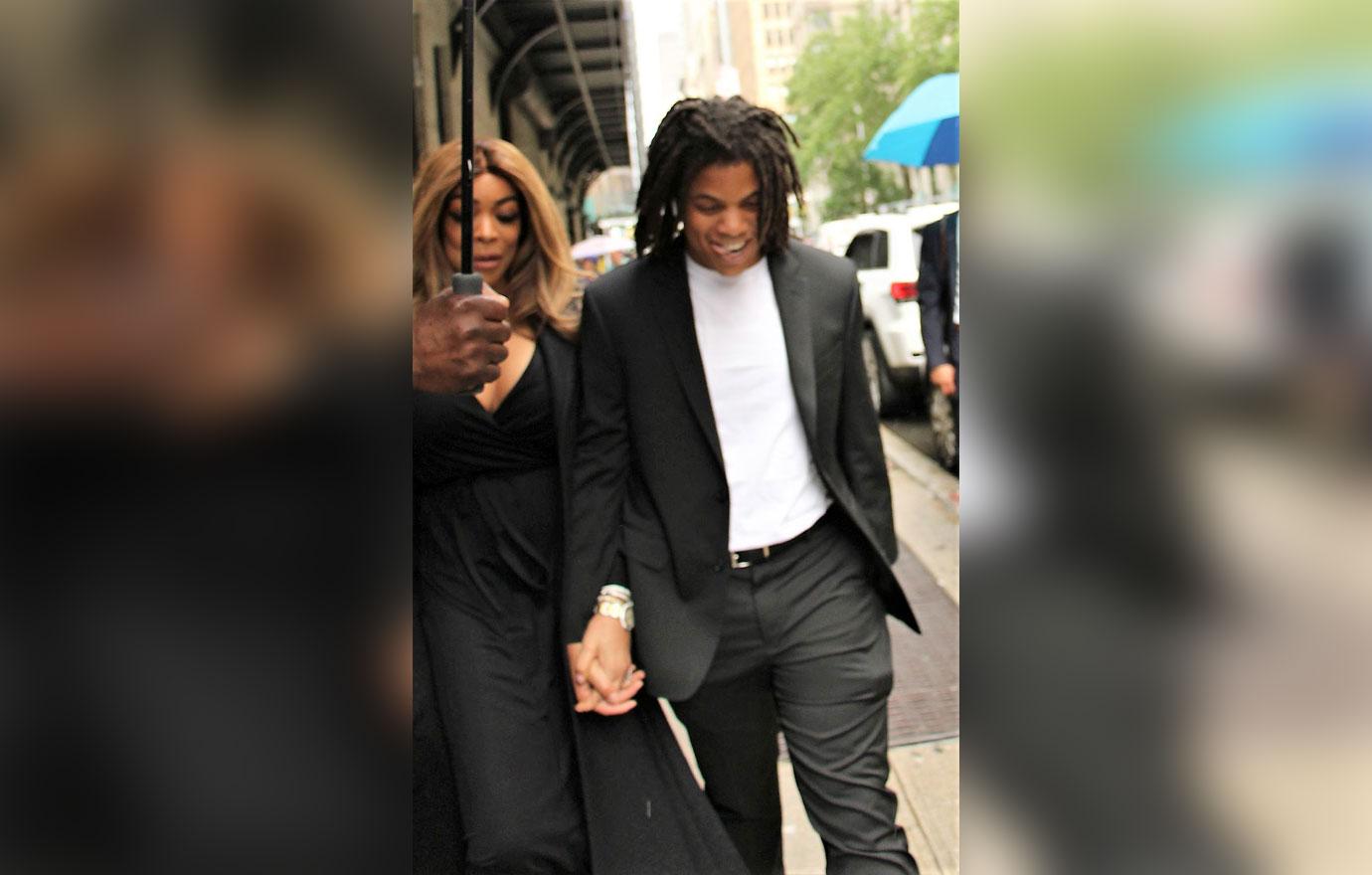 As RadarOnline.com reported, Kevin Jr. allegedly attacked his father over demands Wendy pay him child support, permanent alimony and pony up for his legal fees in their divorce.
Article continues below advertisement
Momma's Boy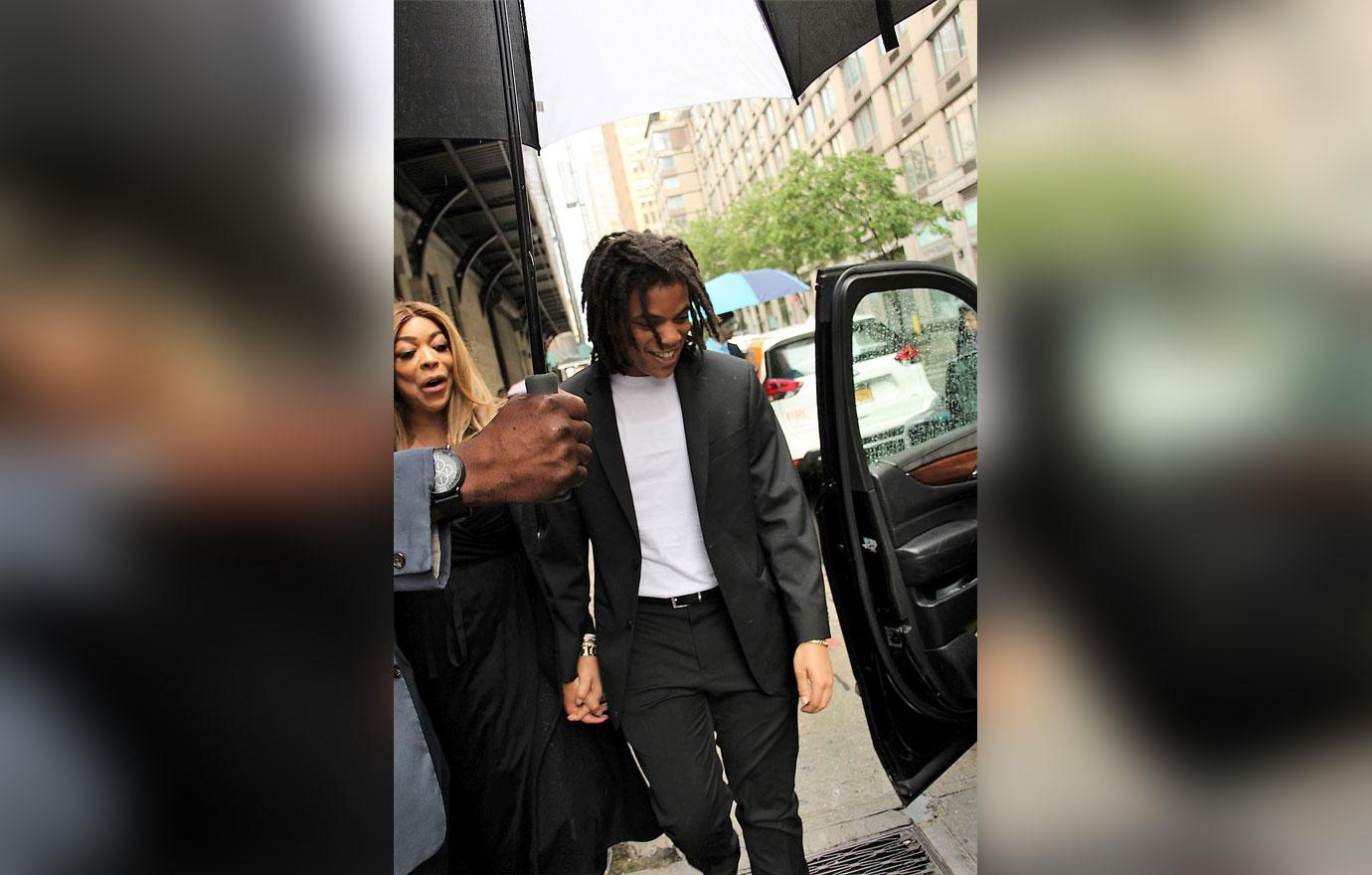 After she fired him from her show, kicked him out of the house, and hit him with divorce papers, Kevin was certainly not happy, but clearly, Kevin Jr. is having to choose sides.
Article continues below advertisement
Laying Low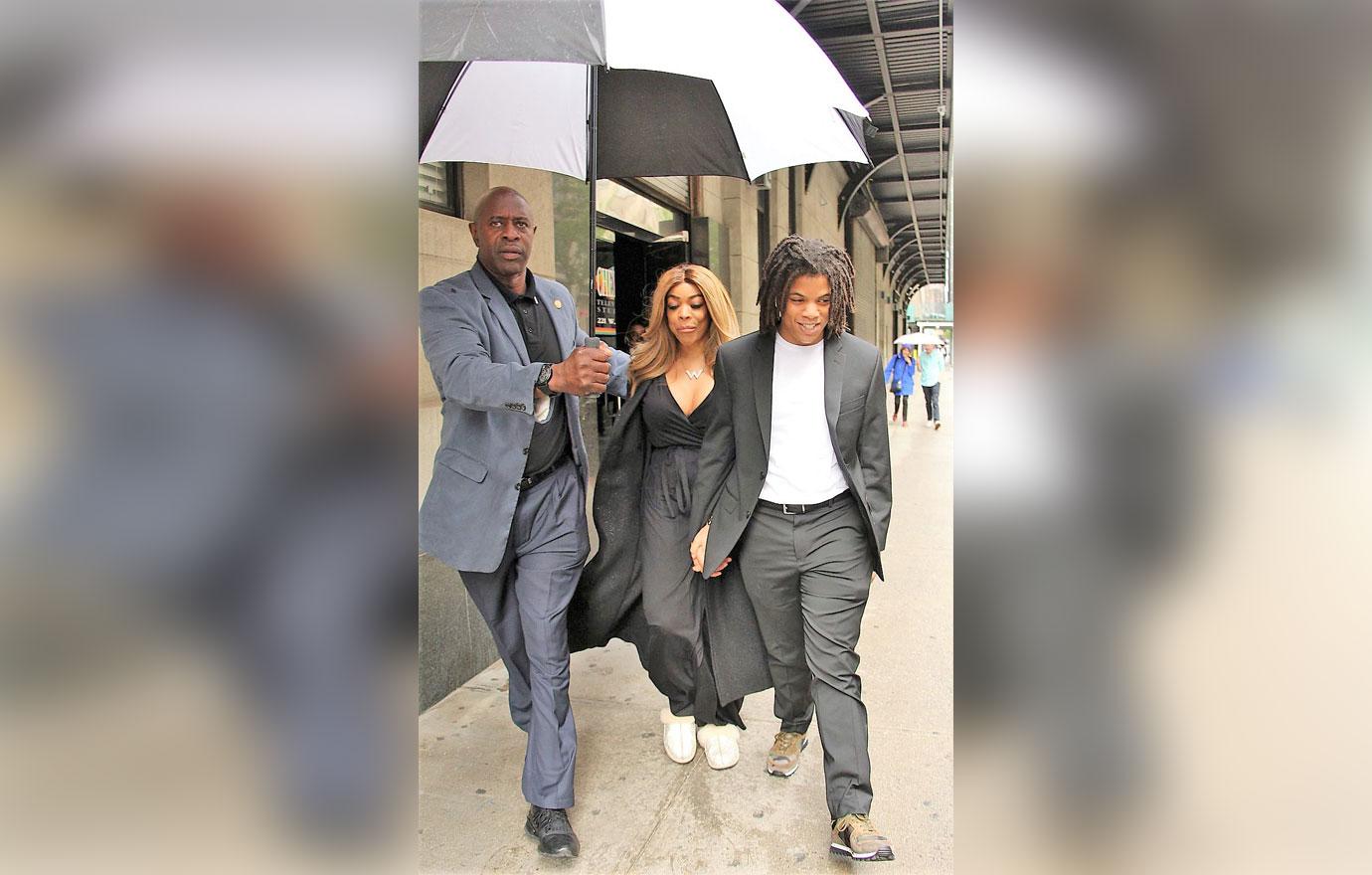 After the father-son brawl, a spokesman for the prosecutor's office told RadarOnline.com the matter would be resolved in family court.
Article continues below advertisement
Doting Dad?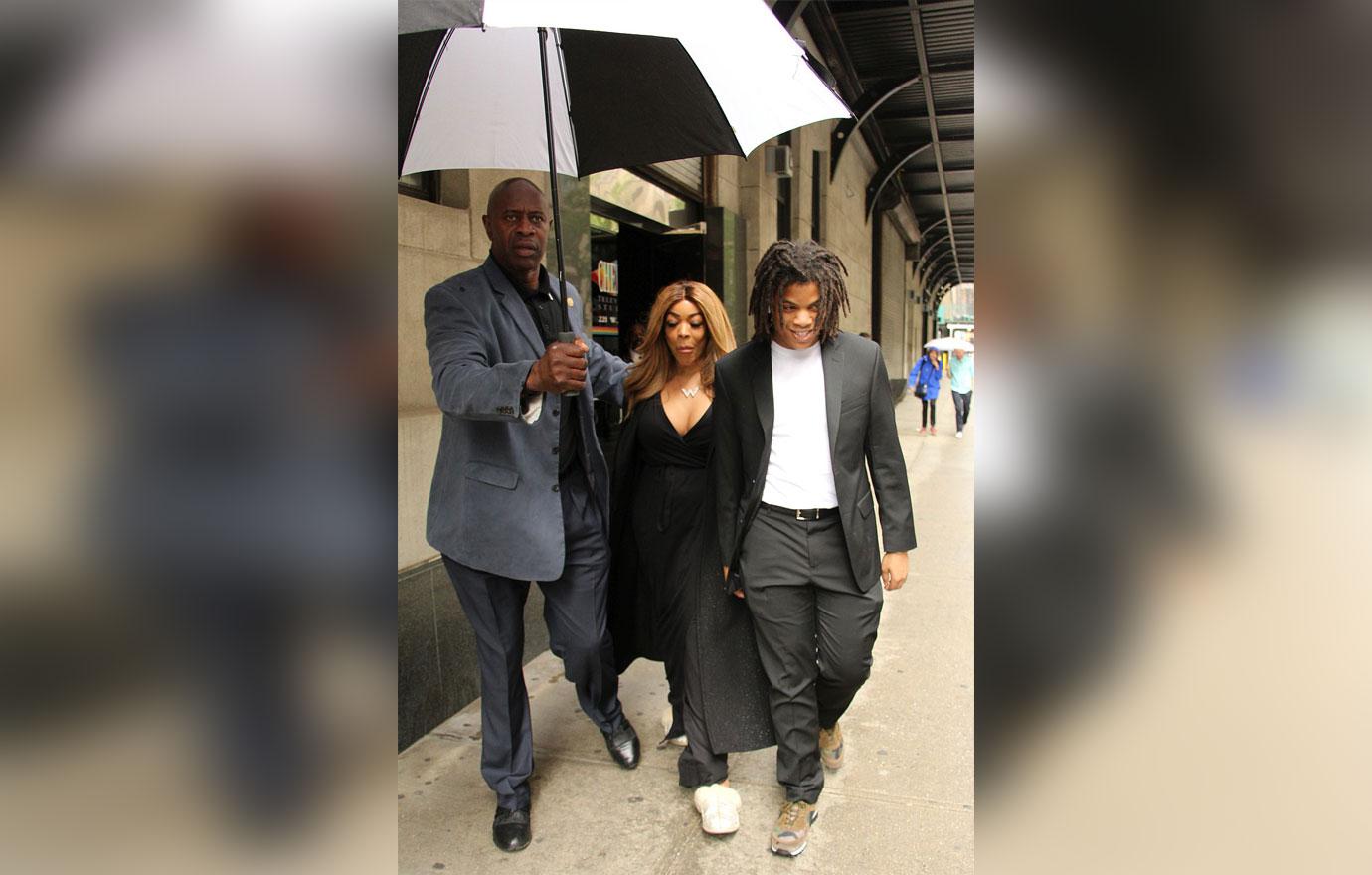 Kevin "loves his son and cares about his future," a source said. "He wants the best for him."
Article continues below advertisement
Boy, Bye!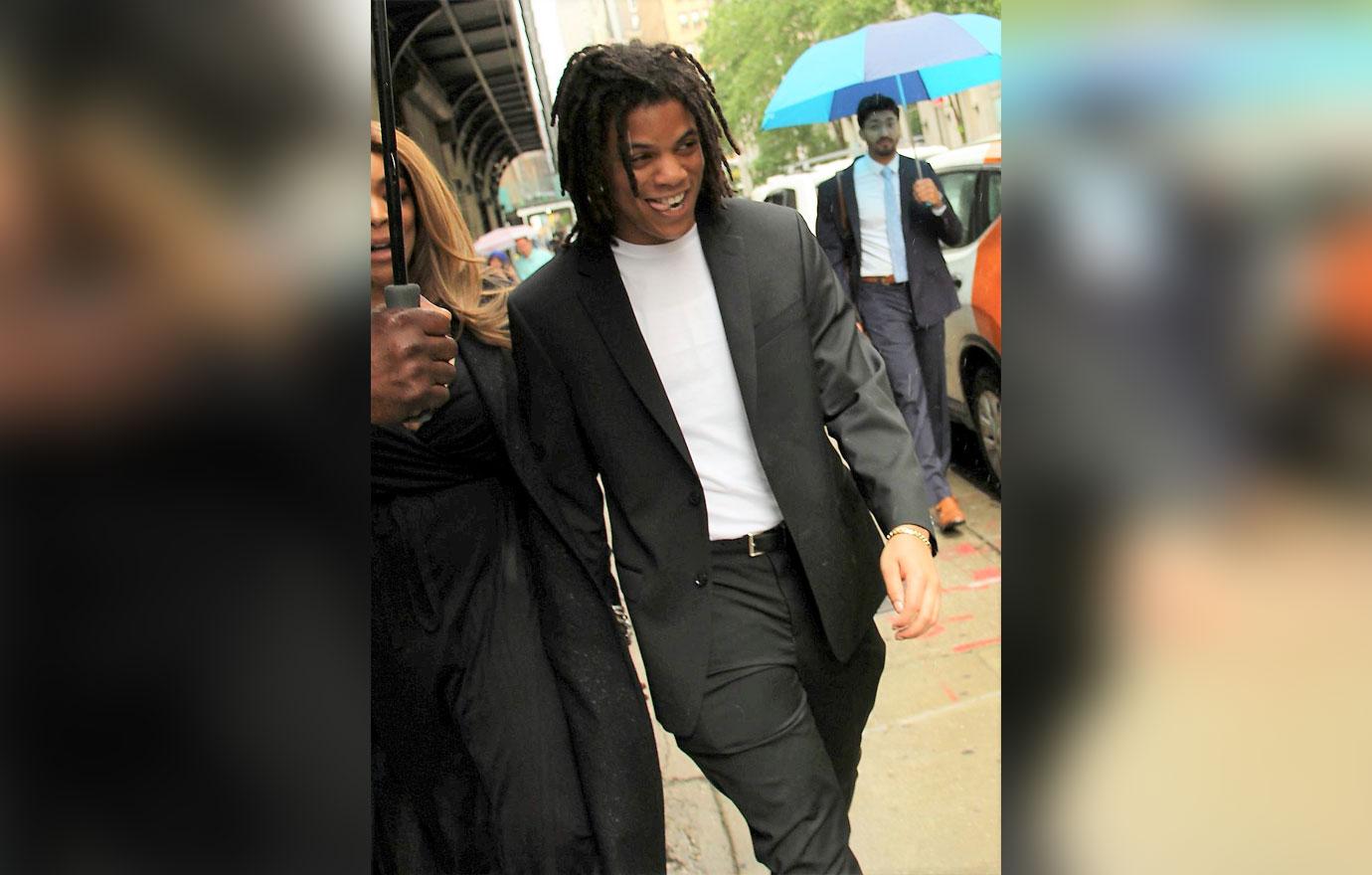 And while Kevin and Kevin Jr. may eventually resolve their differences, it seems there's no hope for the former producer and estranged wife Wendy.
Article continues below advertisement
Single Lady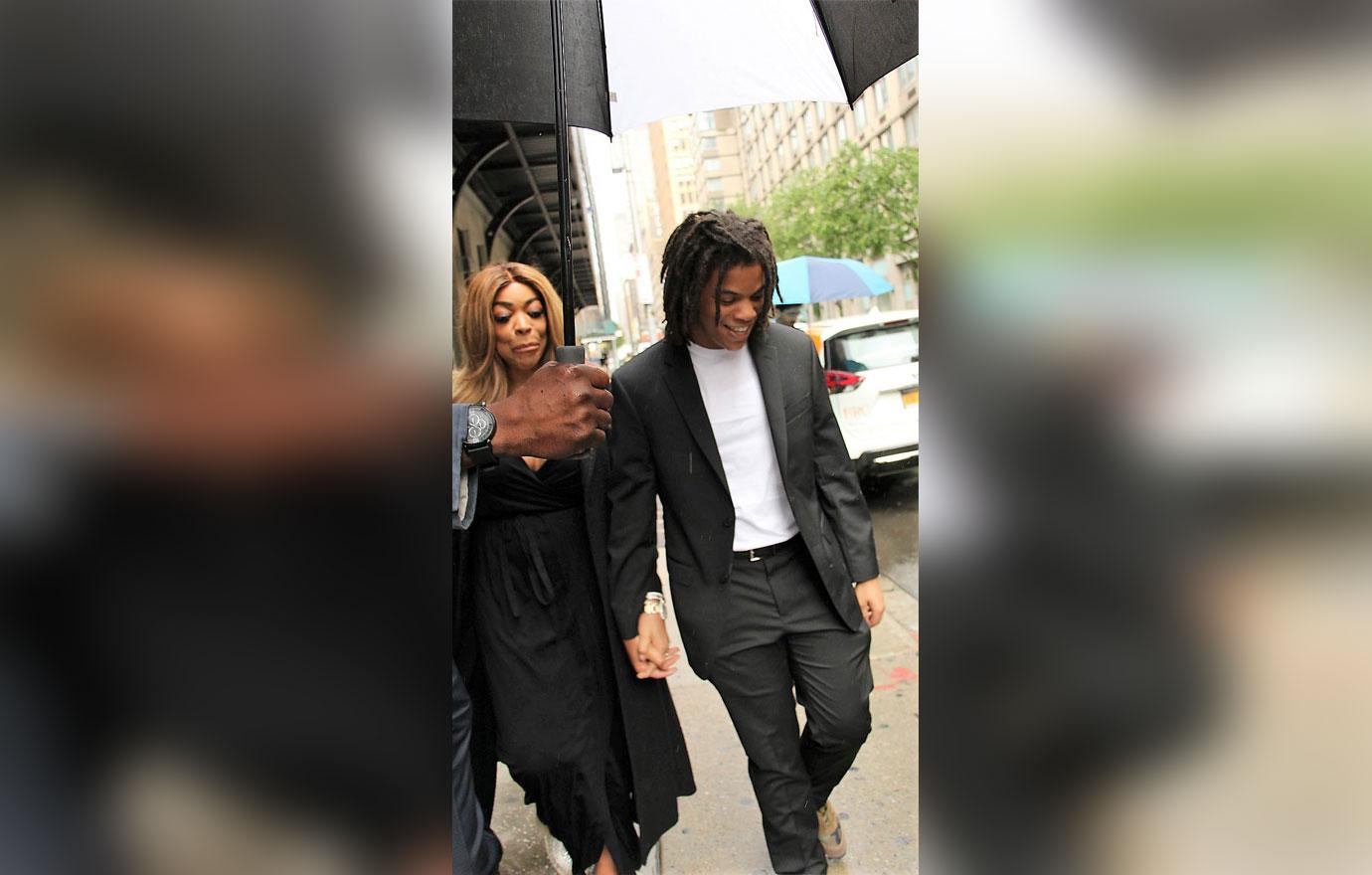 Article continues below advertisement
Living Her Best Life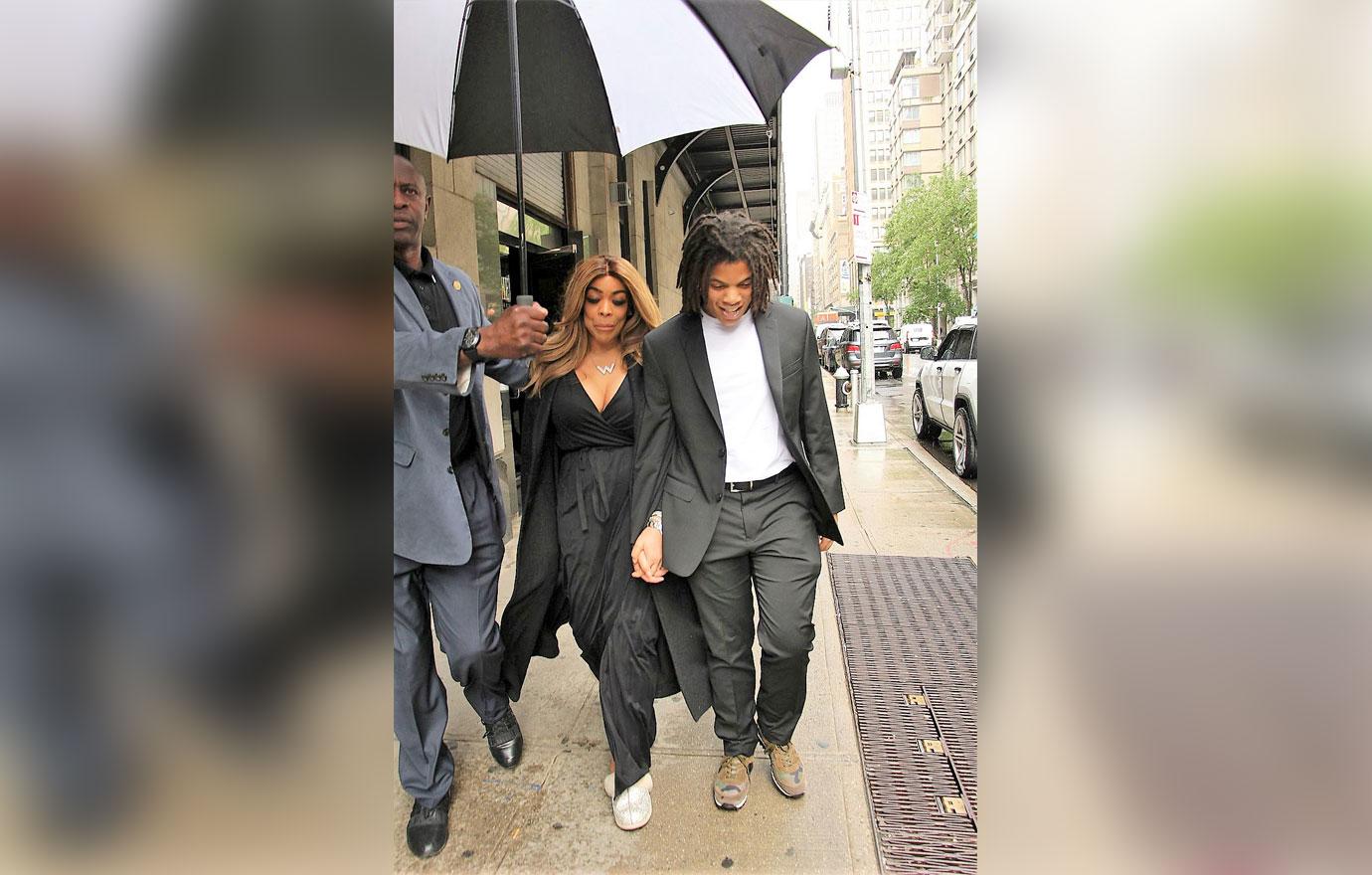 "I am working on my divorce, pleasantly, right now," she said. "I am a single woman running around New York."
Article continues below advertisement
Kevin Who?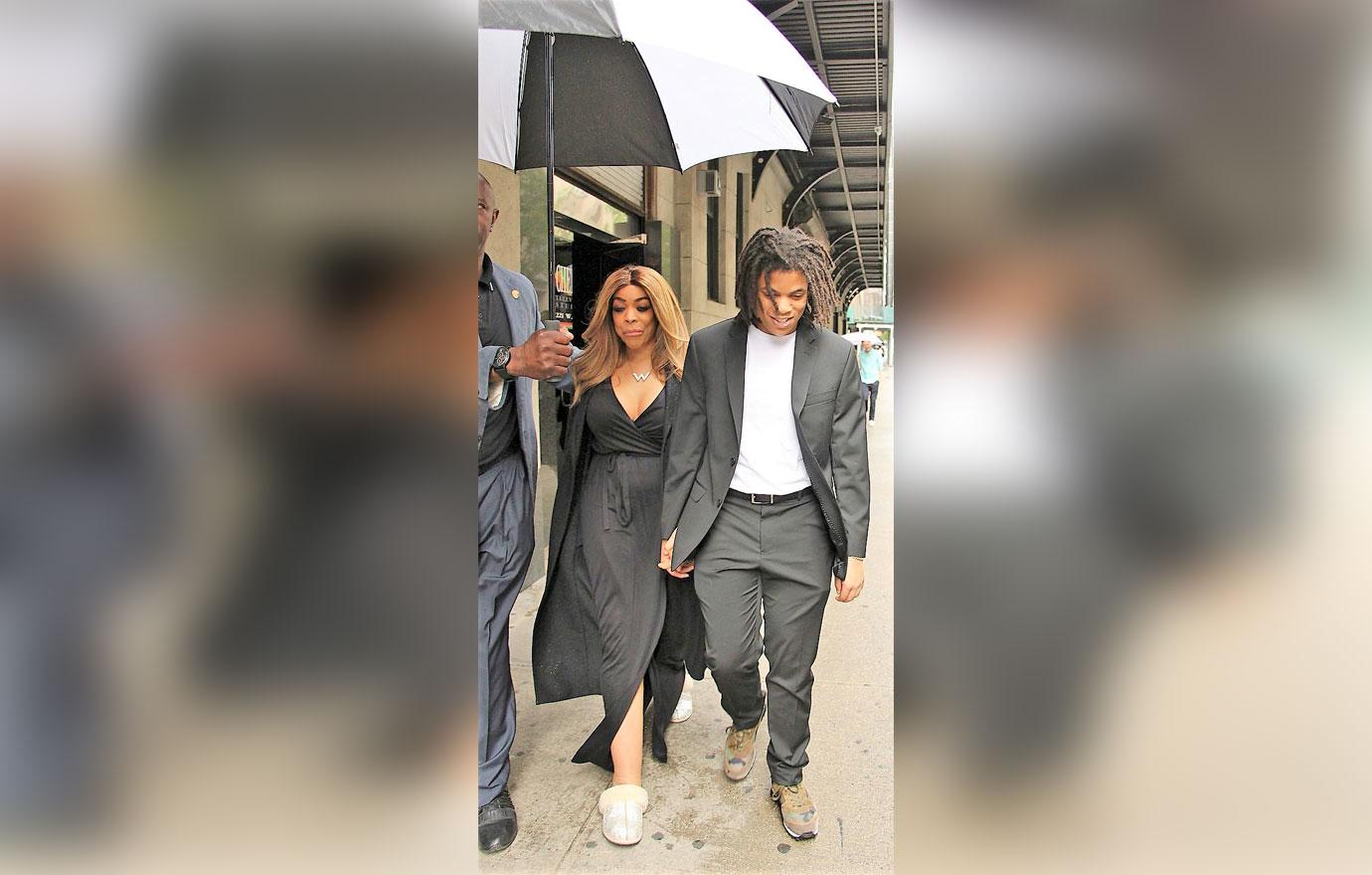 "I don't have a boyfriend, but I must admit I am rediscovering my love of men," Wendy said. "And, you know transparency — I do date. I date pretty often."