Cops Called After Wendy Williams' Ex & Son Get Into Explosive 'Physical Altercation'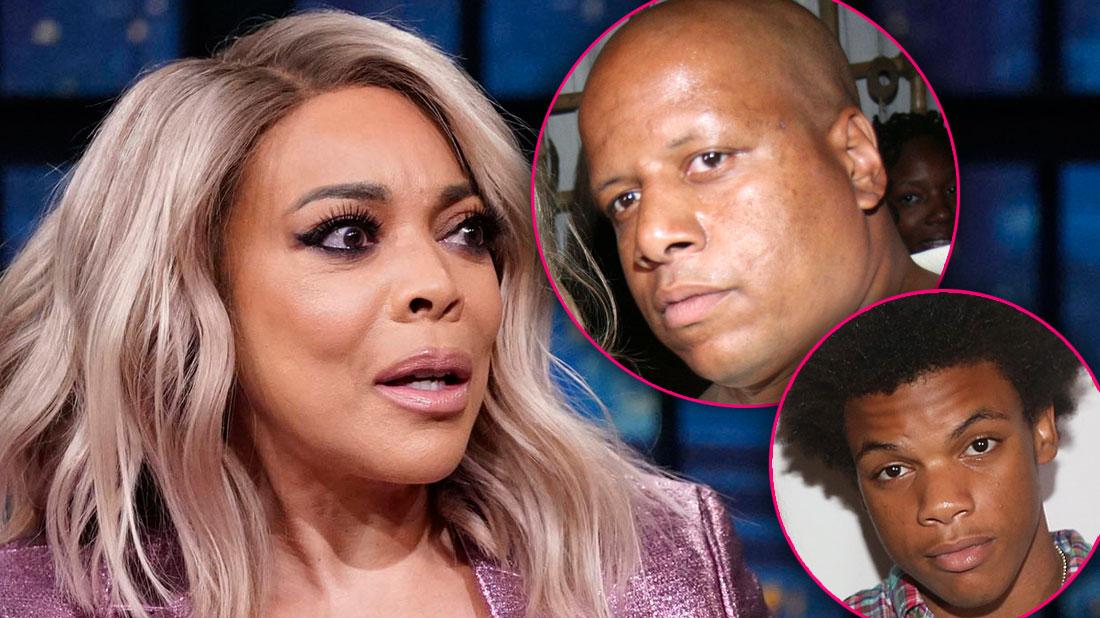 A shocking new report revealed Wendy Williams' son recently got into an explosive "physical altercation" with his dad — her estranged ex — resulting in the police descending on the scene.
According to The Blast, Kevin Hunter Jr., 19, and his father Kevin Hunter Sr.'s fight in Essex County, New Jersey, is now "currently under investigation." It's unclear if there were any arrests.
As RadarOnline.com previously reported, the elder Hunter's relationship with his family has turned tense following revelations he fathered a love child with his mistress, Sharina Hudson.
Article continues below advertisement
Williams, 54, has since axed him from his job as executive producer of her talk show and is distancing herself from anything to do with him as she focuses on her sobriety.
"I am not proud of my recent actions and take full accountability and apologize to my wife, my family and her amazing fans," he groveled following his ouster, claiming, "I am going through a time of self-reflection and am trying to right some wrongs. No matter what the outcome is or what the future holds, we are still The Hunter Family and I will continue to work with and fully support my wife in this business and through any and all obstacles she may face living her new life of sobriety, while I also work on mine."
A source at the time warned: "Anyone that thinks Kevin is just going to walk away doesn't know him" and he "cannot stand" the fact he was fired.
Hunter has since petitioned the court, demanding Williams pay him child support, permanent alimony and pony up for his legal fees in their divorce.
RadarOnline.com has reached out to the Hunters for comment.