Wendy Williams Covers Her Face With Magazine Amid Divorce Scandal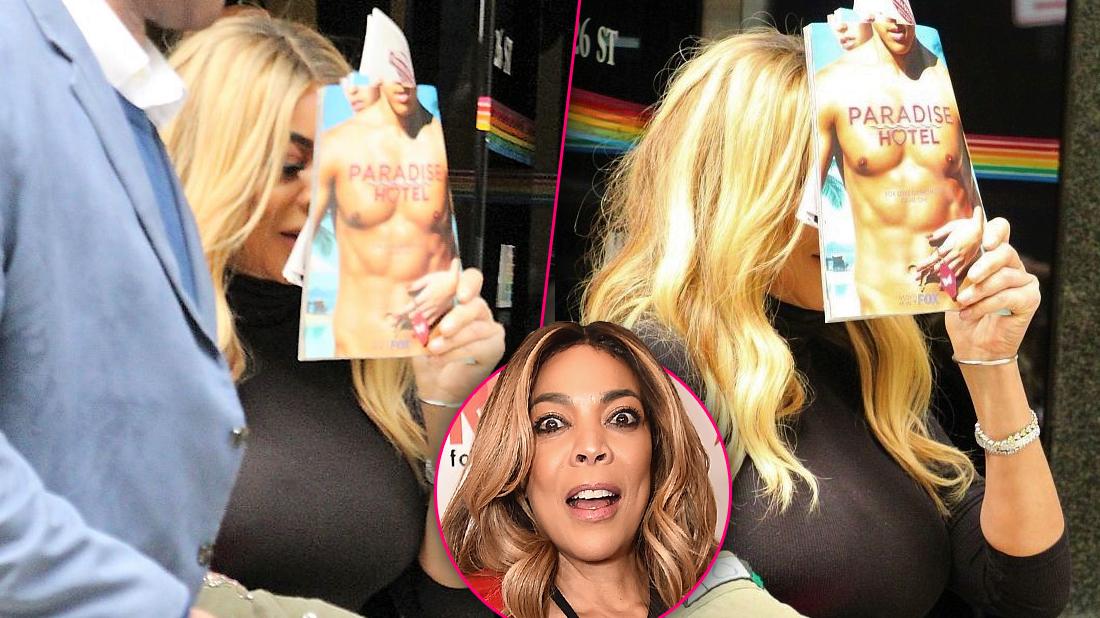 Wendy Williams covered her face with a magazine as she was spotted leaving her television studio amid her shocking divorce scandal.
After splitting with her cheating husband Kevin Hunter, the talk show host used a magazine with a naked guy on the cover to hide her face as she was spotted in New York City on May 2, 2019.
The Wendy Williams Show host kicked her shamed husband out of their home and off of her show.
Article continues below advertisement
Hunter was the longtime executive producer of his wife's hit show, but as their divorce exploded, she fired him and banned him from the Manhattan studio.
The relationship hit a low point when Hunter called police two times in three days over potential trespassers at his home, RadarOnline.com exclusively reported.
Hunter called cops on April 18 and April 21 for reports of public disturbances and harassment. He claimed strangers had entered the New Jersey home he and Williams lived in together before their divorce scandal erupted.
Scroll down through RadarOnline.com's gallery of Williams hiding out as her divorce battle took a bitter turn.
Hunk Alert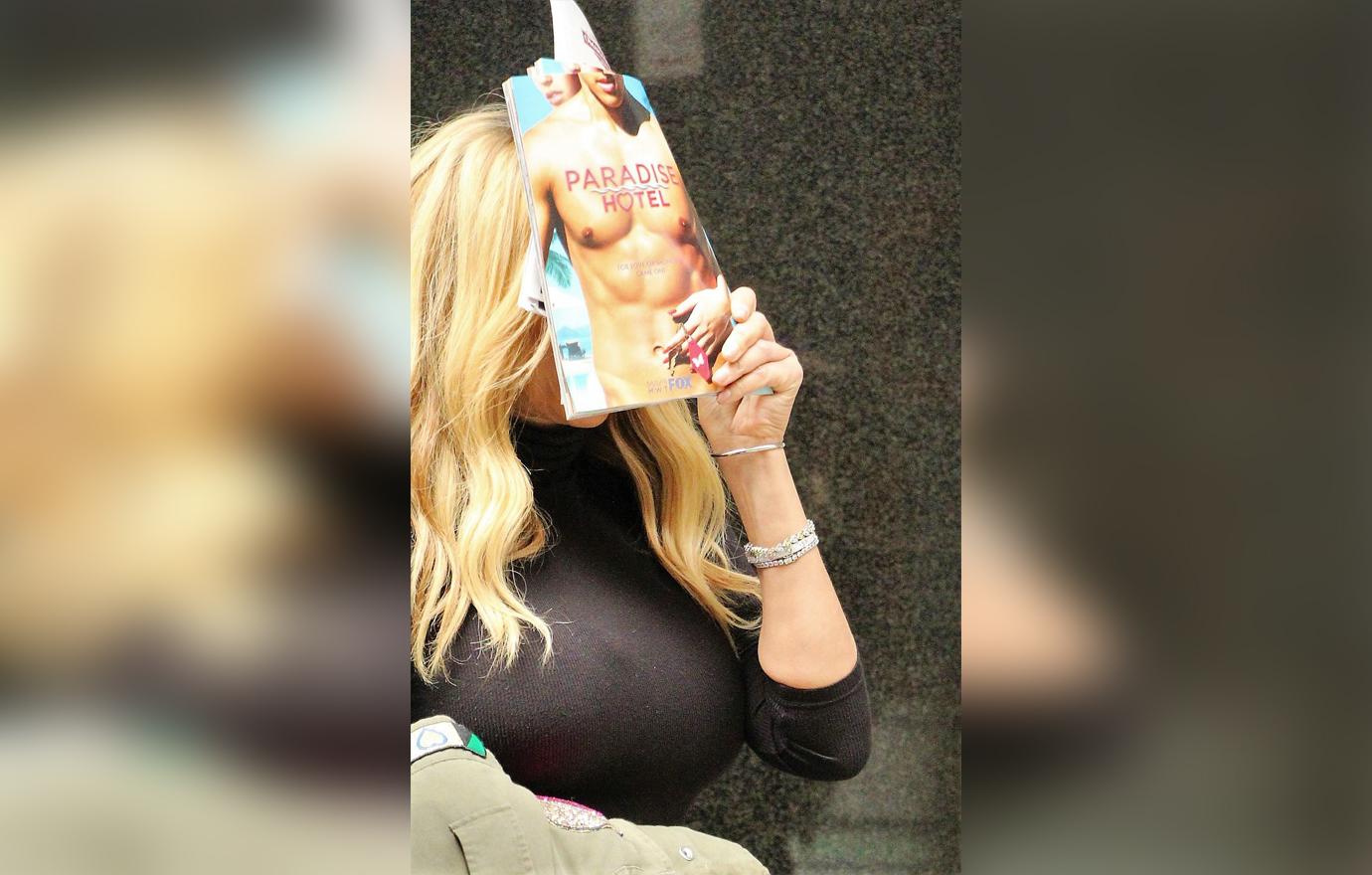 Williams carried a magazine with a naked man on the cover and held it over her face as she left the television studio where she used to work with her husband before she kicked him out of their life following his shocking cheating scandal.
Article continues below advertisement
Single Lady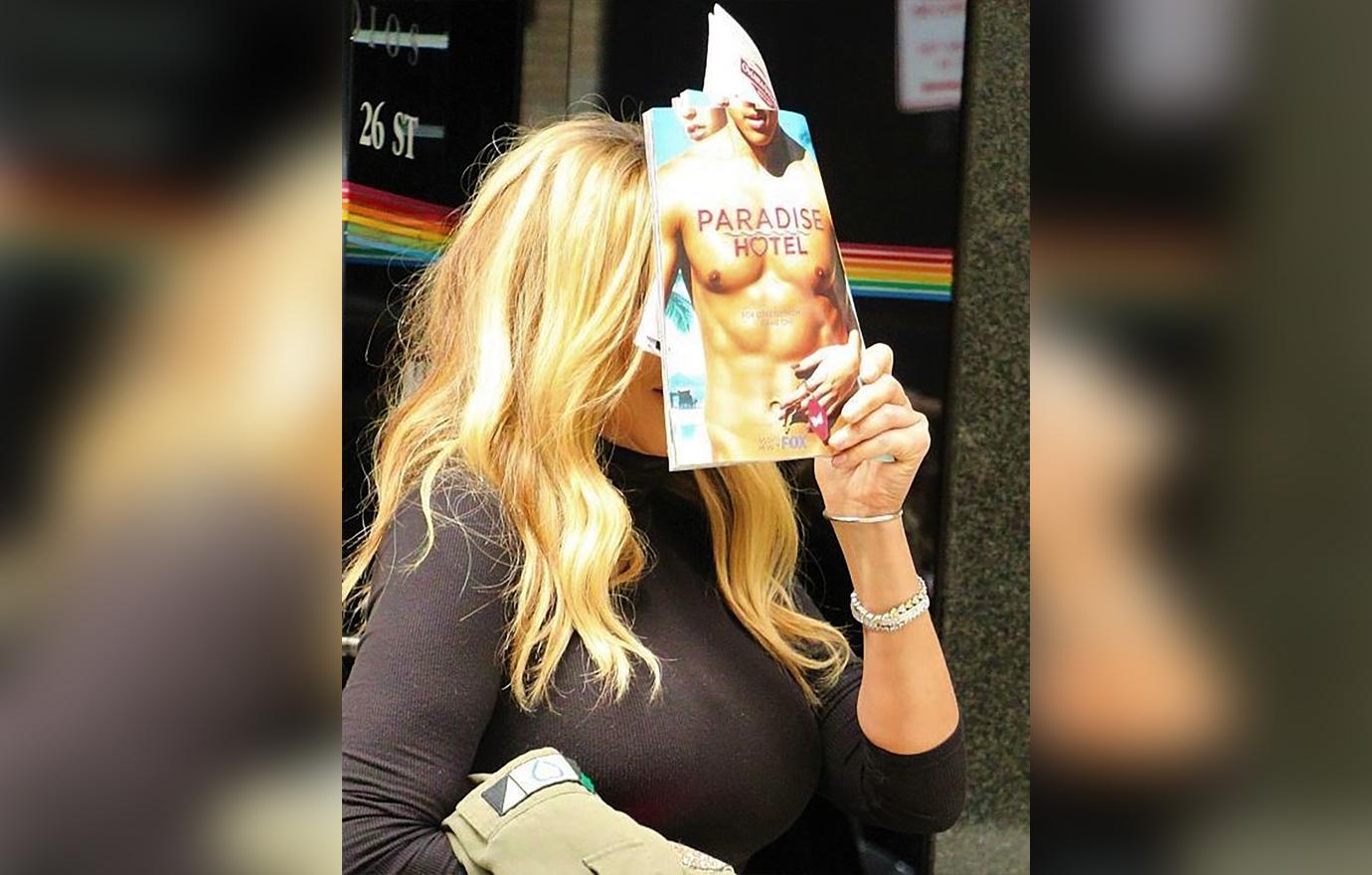 Williams wasn't taking any more grief from her husband, finally leaving him after his mistress allegedly gave birth to his daughter.
Article continues below advertisement
Clean Living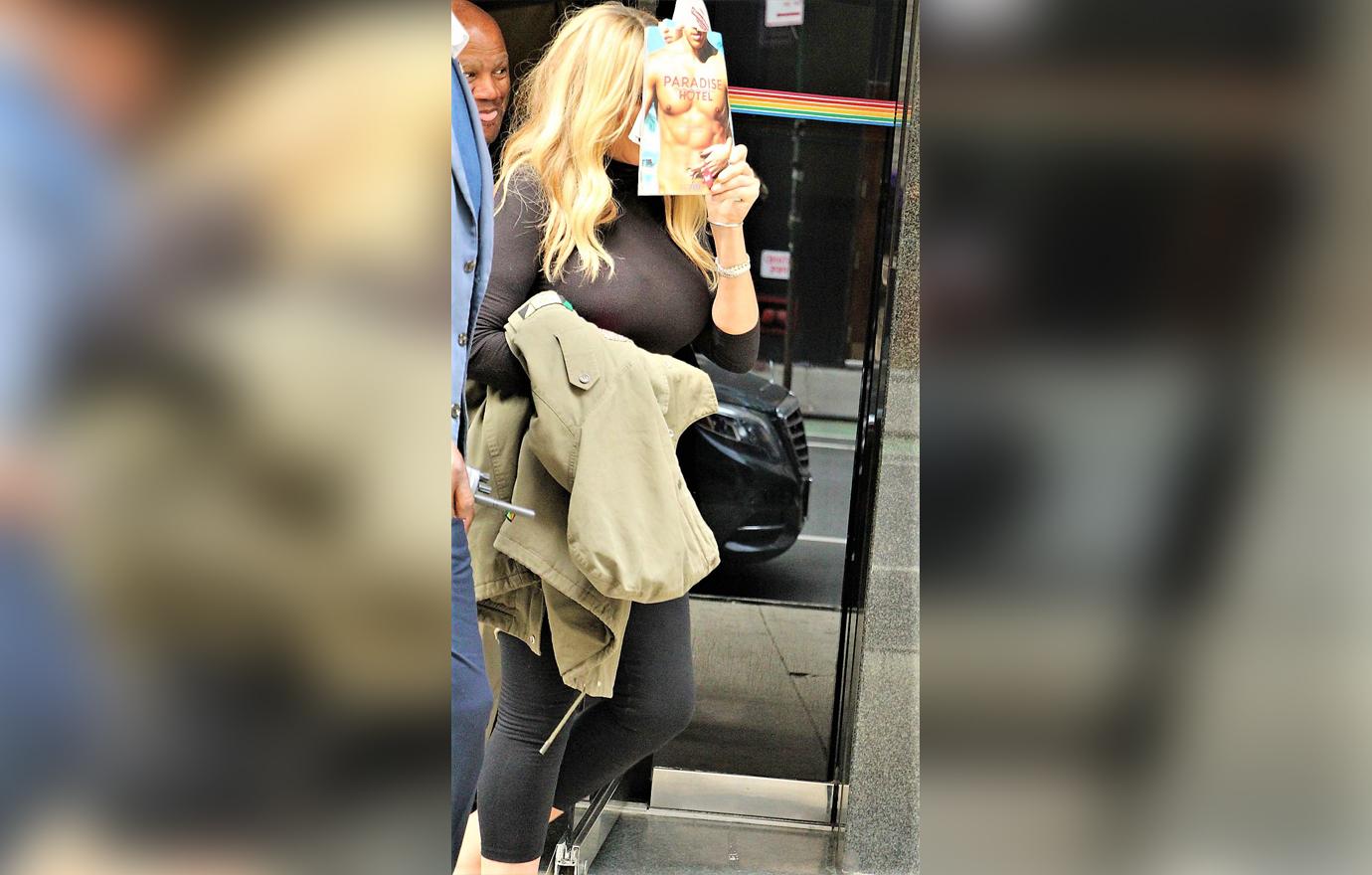 Williams revealed on her television show that she was residing in a sober living facility as she struggled to fight her addictions.
Article continues below advertisement
Packing Heat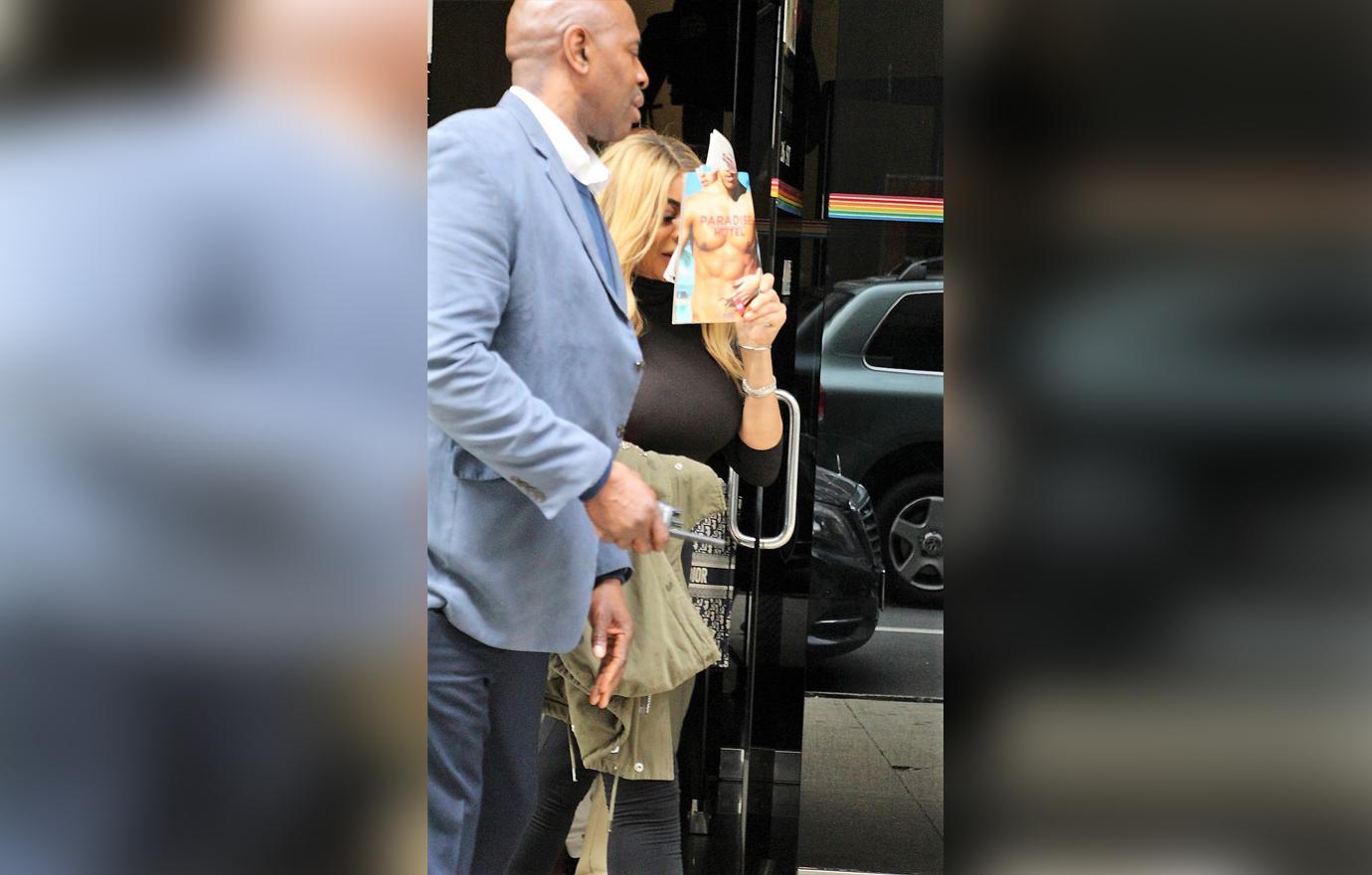 Williams was accompanied by her beefy bodyguard as her divorce battle exploded.
Article continues below advertisement
Scary Past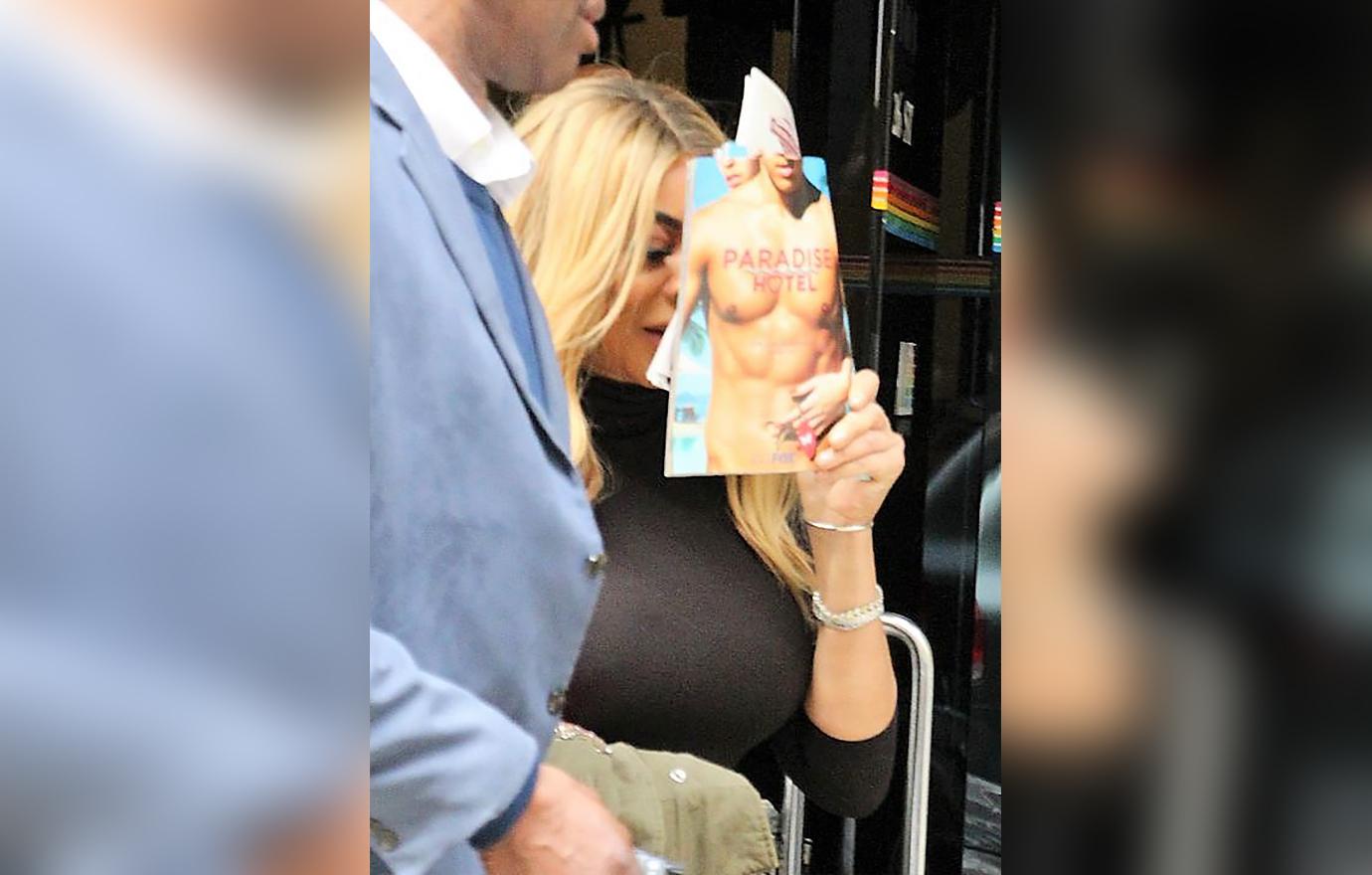 On March 26, Williams was rushed to the hospital for an alcohol relapse, only to announce days later that she'd be moving out of the sober house.
Article continues below advertisement
Strong Woman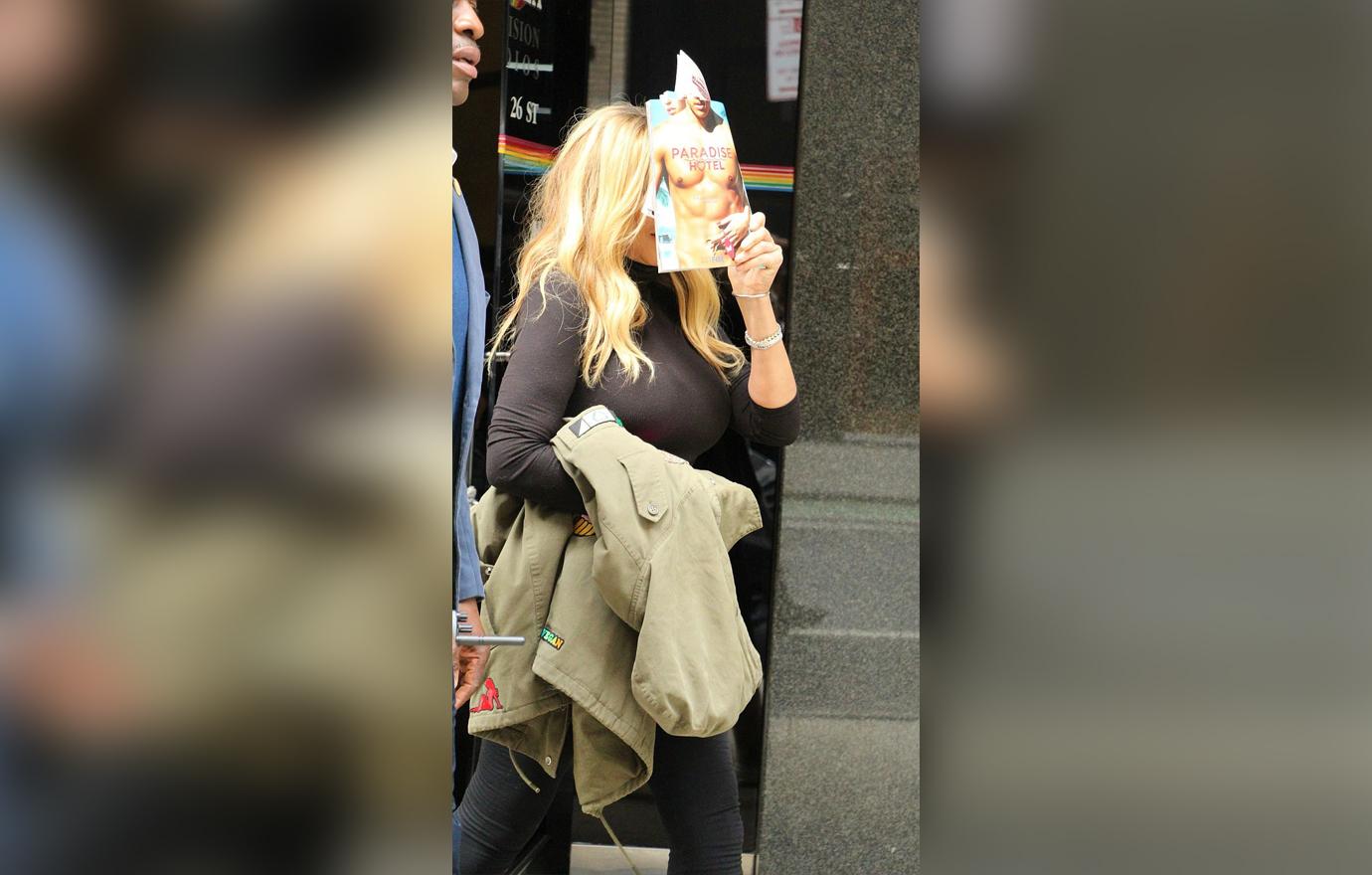 Williams was determined to maintain her normalcy, returning to work each day and sharing details of her chaotic life with her audience.
Article continues below advertisement
The Truth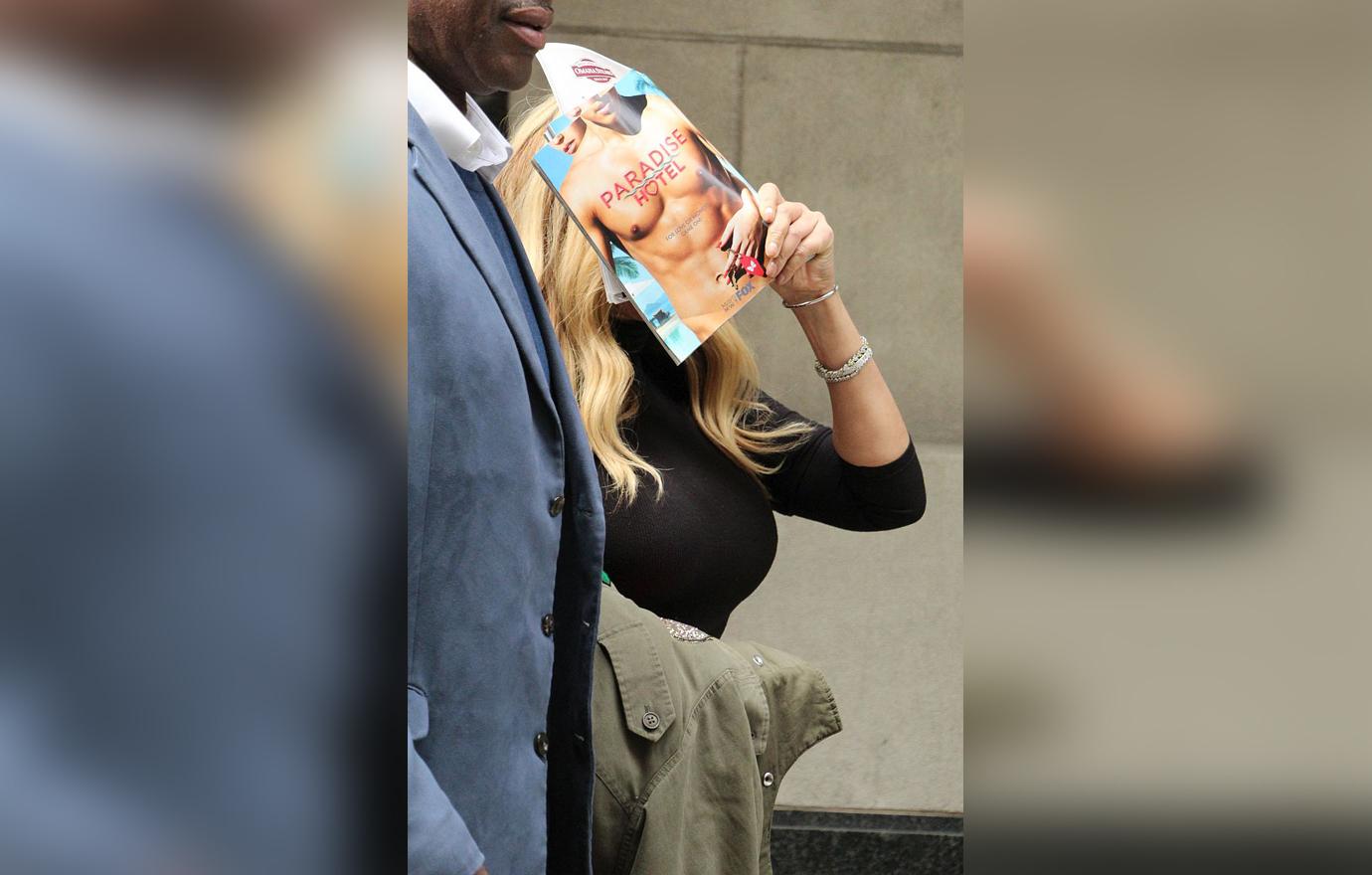 "It'll be Wendy on the her own," Williams told her show fans. "I have to tell you, I have to tell you, you know I've been dealing with issues with addiction. Alcoholism, and I have a whole new life that I plan for myself and my son."