Vicki Gunvalson Blasts Braunwyn's Husband For Wearing High Heels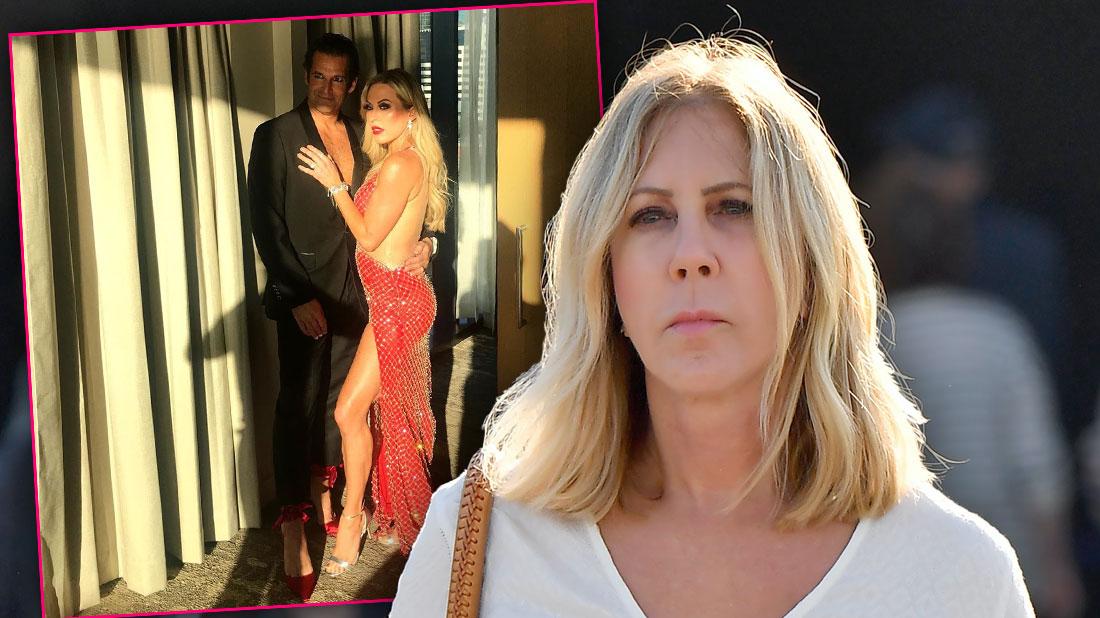 Article continues below advertisement
"Supporting our kid, supporting the community," she captioned the shot.
The couple dressed up to attend Tantrums & Tiaras, a drag competition and fundraiser for the San Diego LGBT Community Center.
The Burkes have seven children and in January, Braunwyn announced on social media that their third child, son Jacob, 14, has "decided to give the world of drag a try."
She's since proudly posted pictures of Jacob wearing a dress and heels with the word "Fabulous !!!" on top.
But in response to Braunwyn's new Sean in heels photo, Vicki wrote disapprovingly in a now-deleted Instagram story, "Does anyone else see what is on Sean's feet?"
Some Braunwyn followers then opined that Sean's footwear was bizarre, but she responded, "I guess I could use my platform to sell teeth whitening trays, but fundraising for The Center in San Diego, an organization that does 84,000 site visits a year, is way more my thing."
On Tuesday, Braunwyn, who has shared her recent cosmetic facial work online, added in a video, "So I woke up to a lot of questions from a lot of you asking why was my husband wearing heels. We were supporting our son, who recently started showing an interest in drag. And we were on our way to a fundraiser for the LGBT youth center in San Diego and it was Sean's way of supporting his son and all the other kids that the youth center helps. But more importantly, it was a way to take something that so many people are uncomfortable with and try to normalize it."
Vicious Vicki?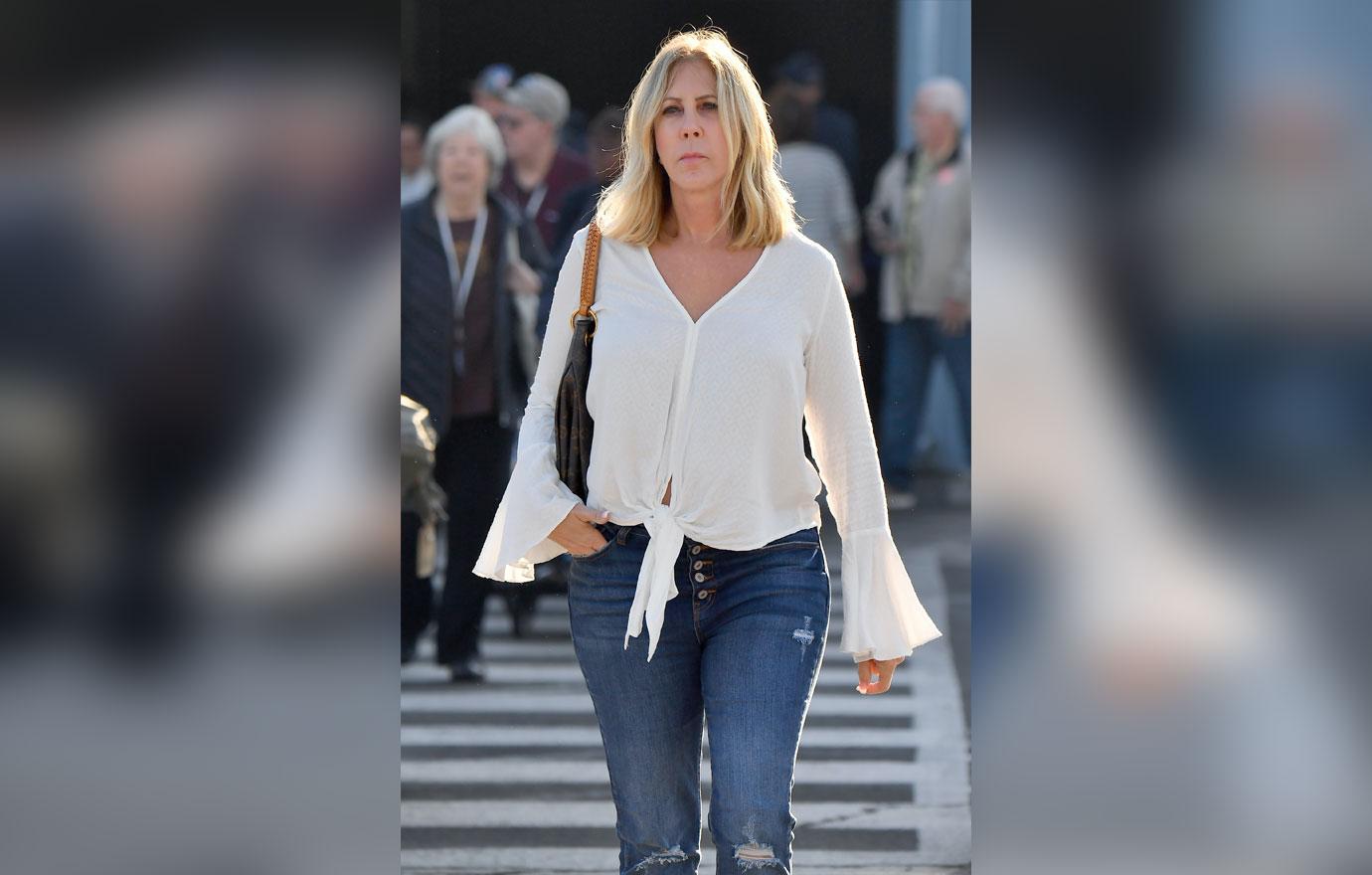 The ex OG of the OC questioned Braunwyn's husband's high-heeled style.
Article continues below advertisement
New Star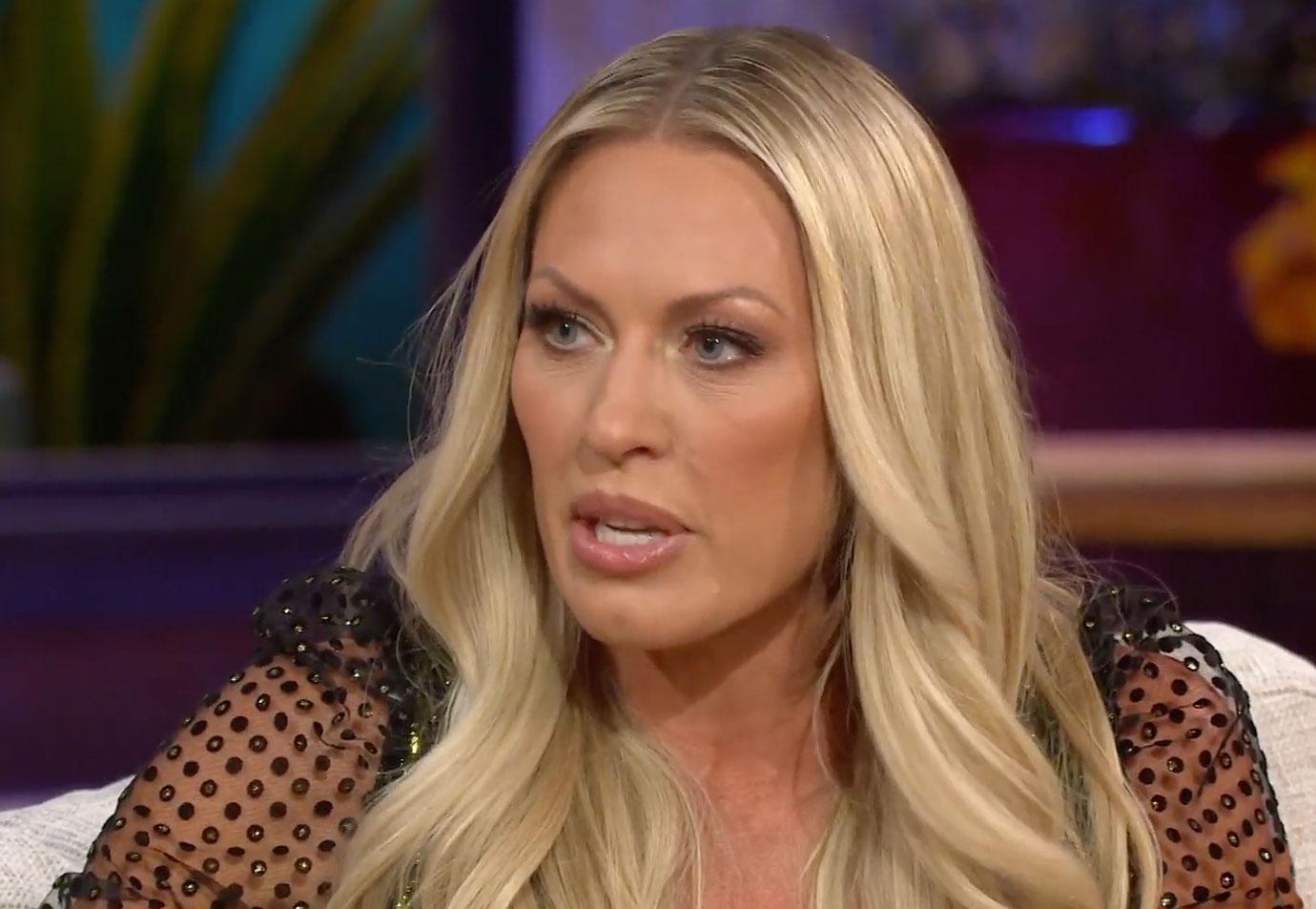 MORE ON:
The Real Housewives of Orange County
Now that Vicki is off RHOC, having refused to accept a demotion to friend status again, Braunwyn and her family are expected to take center stage, RadarOnline.com insiders have said.
Article continues below advertisement
Busy Blondes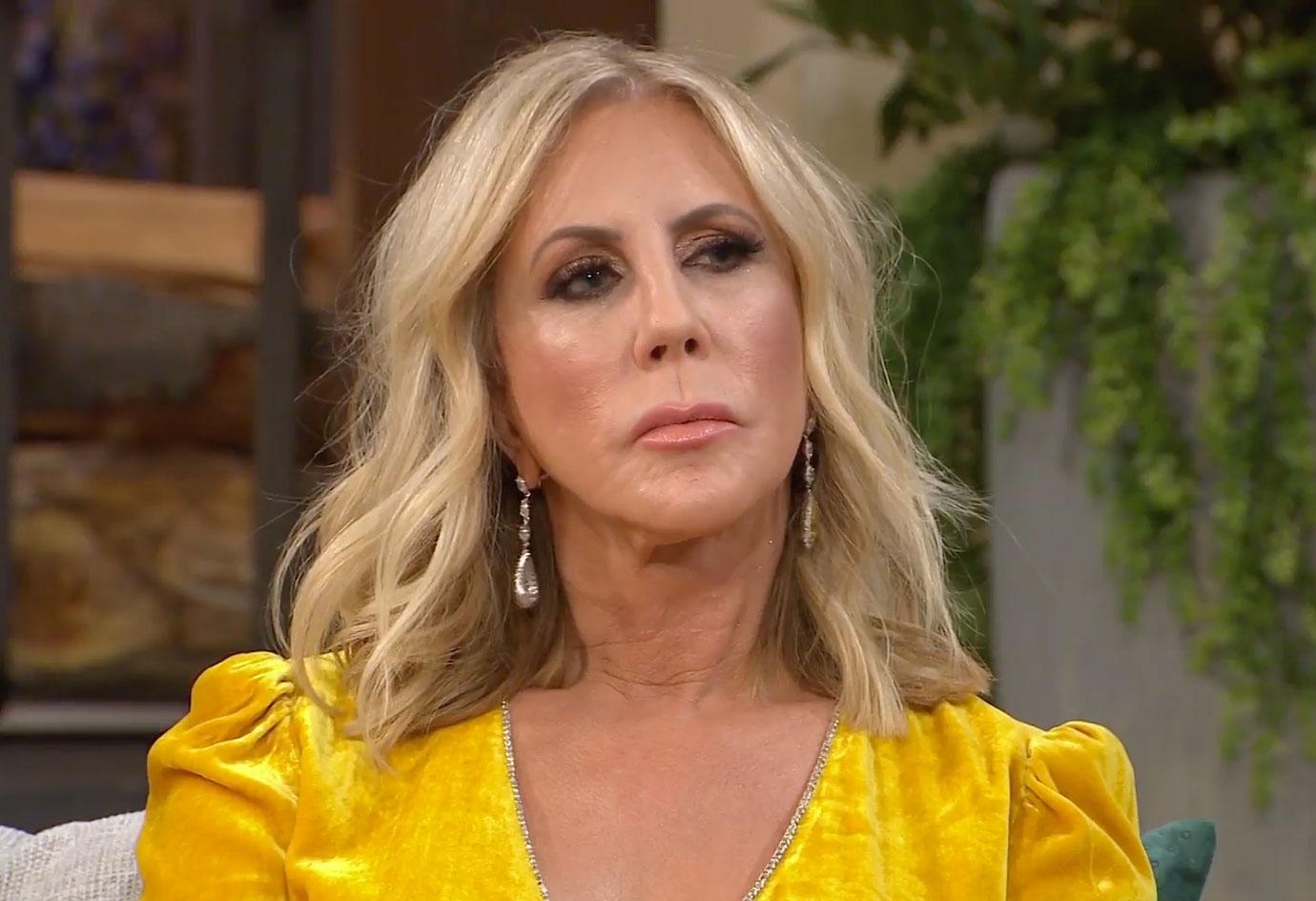 Vicki had tried to save her TV job with an engagement to beau Steve Lodge, but Braunwyn has a big family and Bravo producers wanted to give camera time to them instead!
Article continues below advertisement
Making A Statement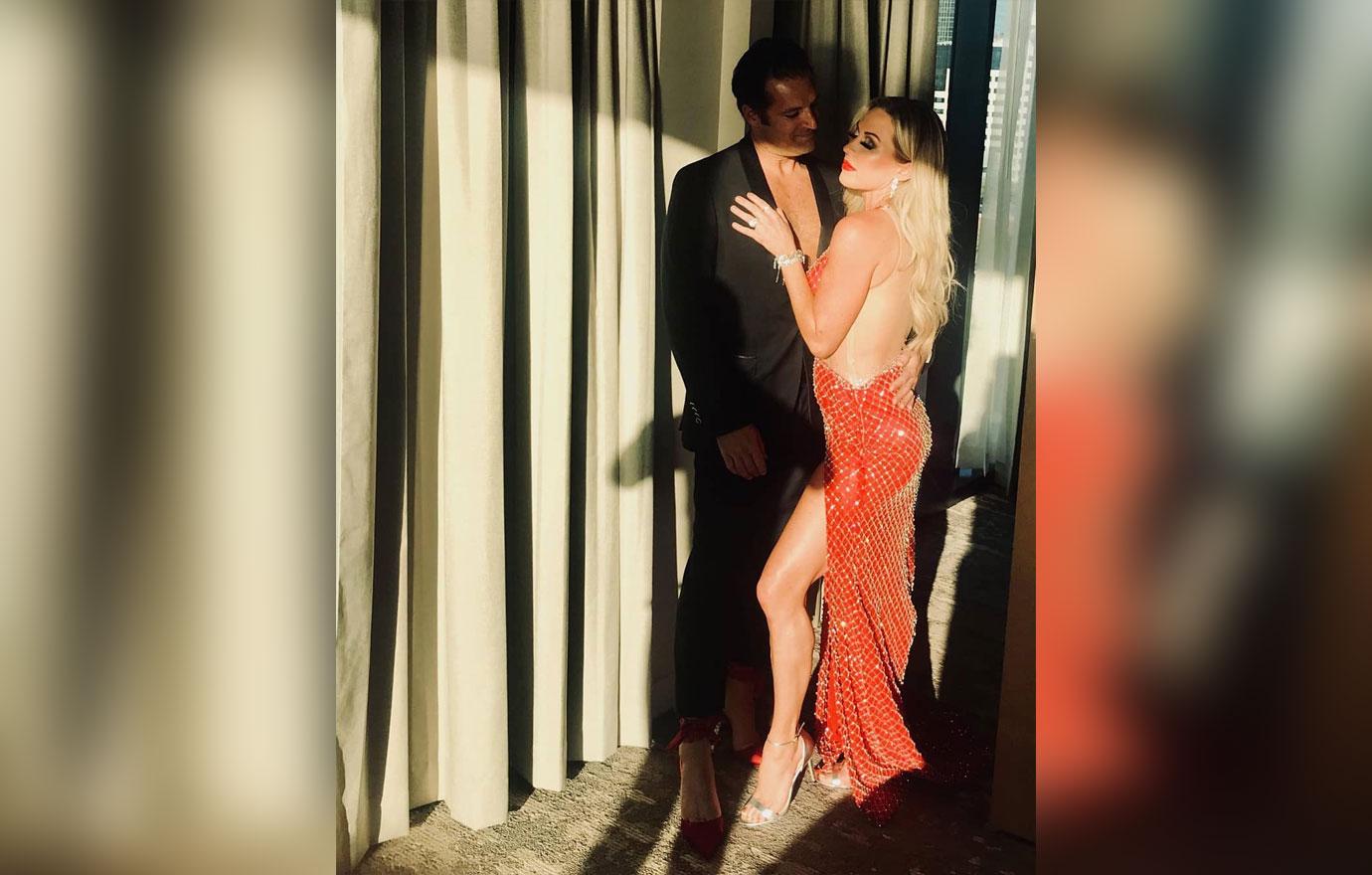 Braunwyn has decried "all the hate that my husband is getting for a pair of shoes." She added that it "sort of goes to show why this is so important…. Because people aren't understanding, people are judging…."
Article continues below advertisement
Odd Union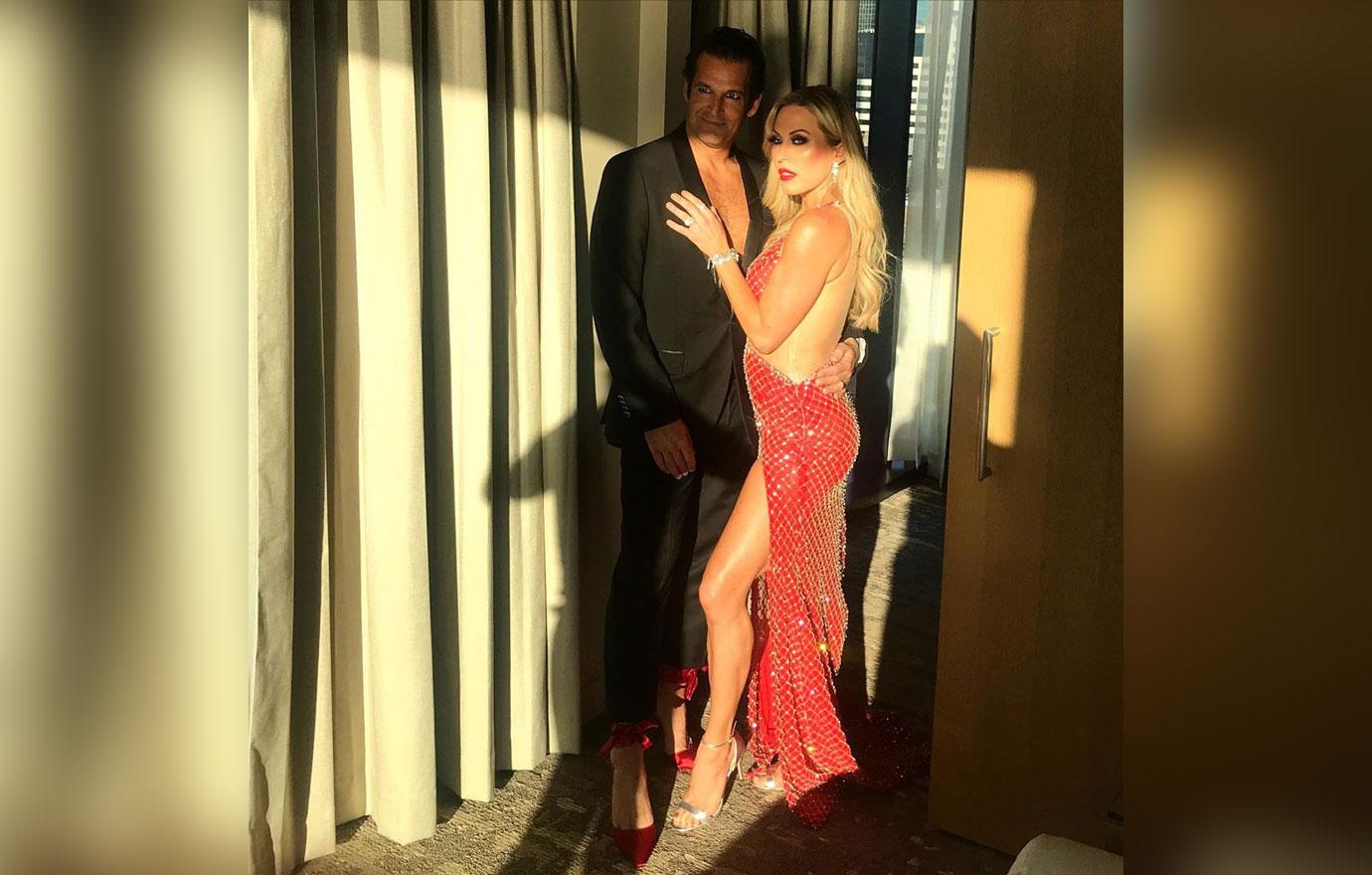 Braunwyn has admitted that she and husband have an open marriage. "Occasionally, we'll have a fun threesome," she's said. Now the reality star is "raising awareness" about LGBTQ issues with Sean. "We still have a lot of work to do," she noted.