Human Ken Doll Will Undergo 'Most Painful Surgery Yet' In Transition Into Barbie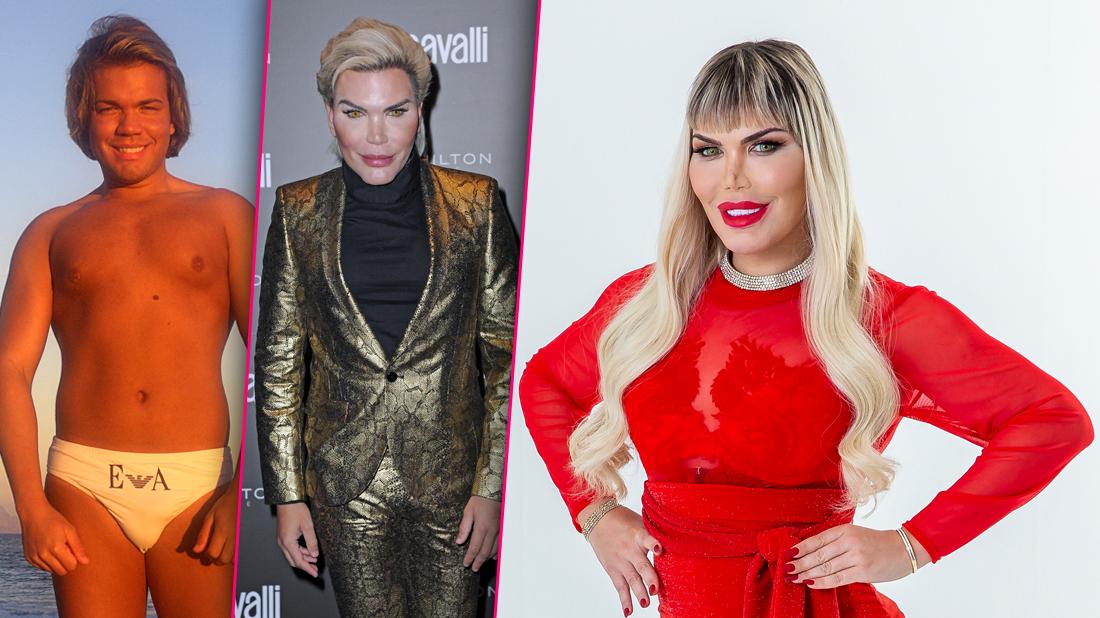 "Human Ken Doll" Rodrigo Alves, who is transitioning into a woman, will have her jawline, forehead and the bones around her eyes shaved to feminize her face, the Daily Mail has reported.
As RadarOnline.com readers know, Alves, famed for her slew of plastic surgery over the years, recently came out as a transgender woman -- and posed in femme fashions.
Now the reality TV star has told the Mail that she's flown to Antwerp, Belgium to have her jawline, forehead and the bones around her eyes shaved to look even more feminine.
Article continues below advertisement
Dr. Bart Van de Ven will operate on Alves, 36, in what she says will be her "most painful surgery yet!"
According to Alves, who is known for appearing on England's Celebrity Big Brother, "Before going ahead with this surgery I did a lot of research. Dr. Bart has been performing facial feminization surgeries for many years and achieves amazing results. He has performed this surgery on more than 2,000 trans women.
"After I met him I felt really confident and he also understands my needs and my expectations really well.
"Today is the last day of my life that I look at the face of a man in the mirror," Alves told the publication on Wednesday, February 12. "And as from tomorrow I will have a female face, which will change my life forever."
Alves previously spent more than $600,000 in U.S. dollars on cosmetic surgery, earning the "Human Ken Doll" nickname.
Now Alves wishes to be called "Roddy" in her true gender identity.
Alves has told the Sunday People, "It feels amazing to finally tell the world I'm a girl.
"I'm known as Ken but inside I've always felt like Barbie."
Alves, who claimed to have been suicidal before beginning her transition in October 2019, now wants to be referred to by the pronouns "her" and "she."
The star is getting more plastic surgery to make her dreams come true.
Scroll through Radar's gallery for more.
Before The Change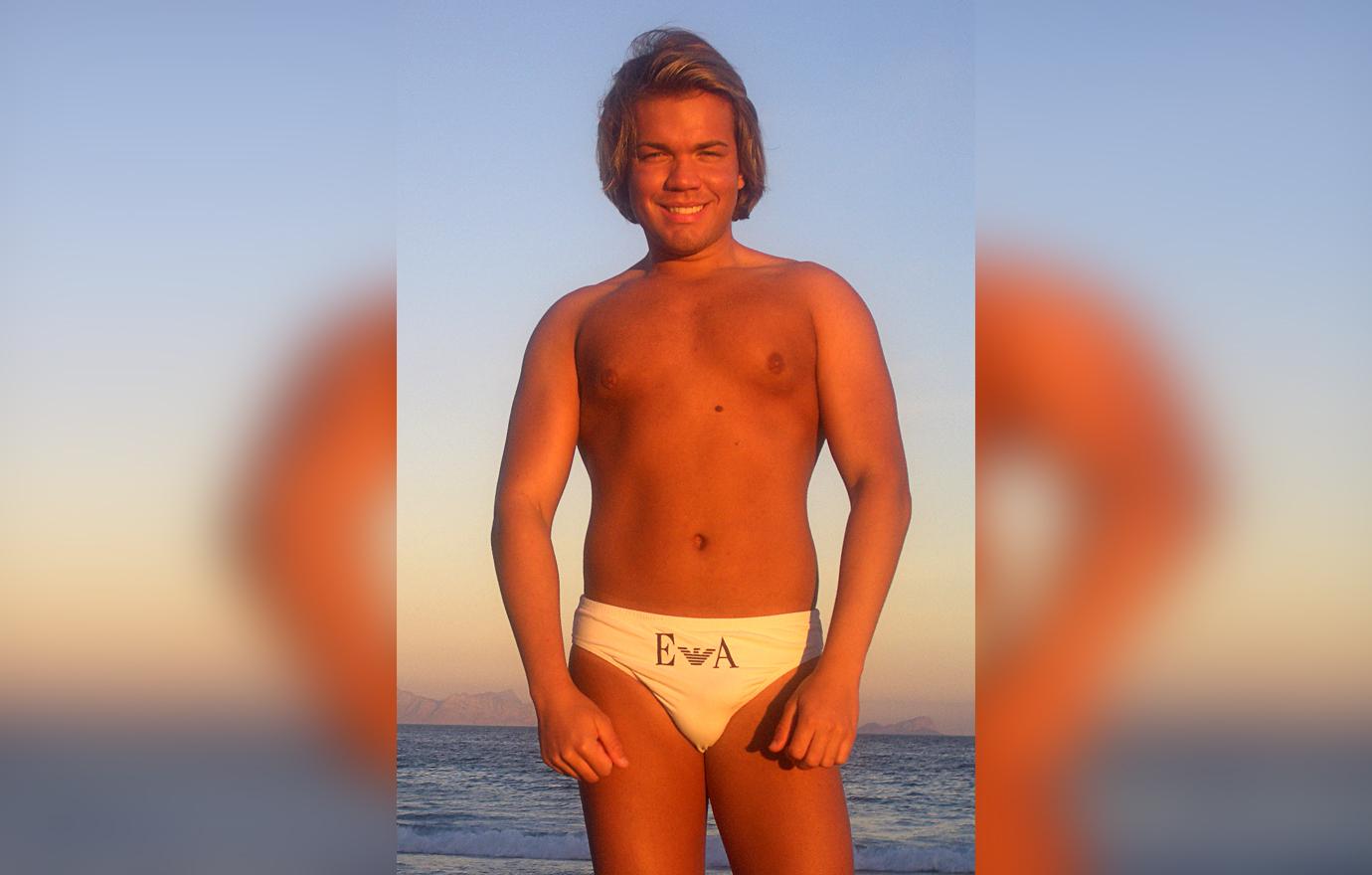 Alves looked vastly different before starting her plastic surgery and gender transition journeys.
Article continues below advertisement
What's Next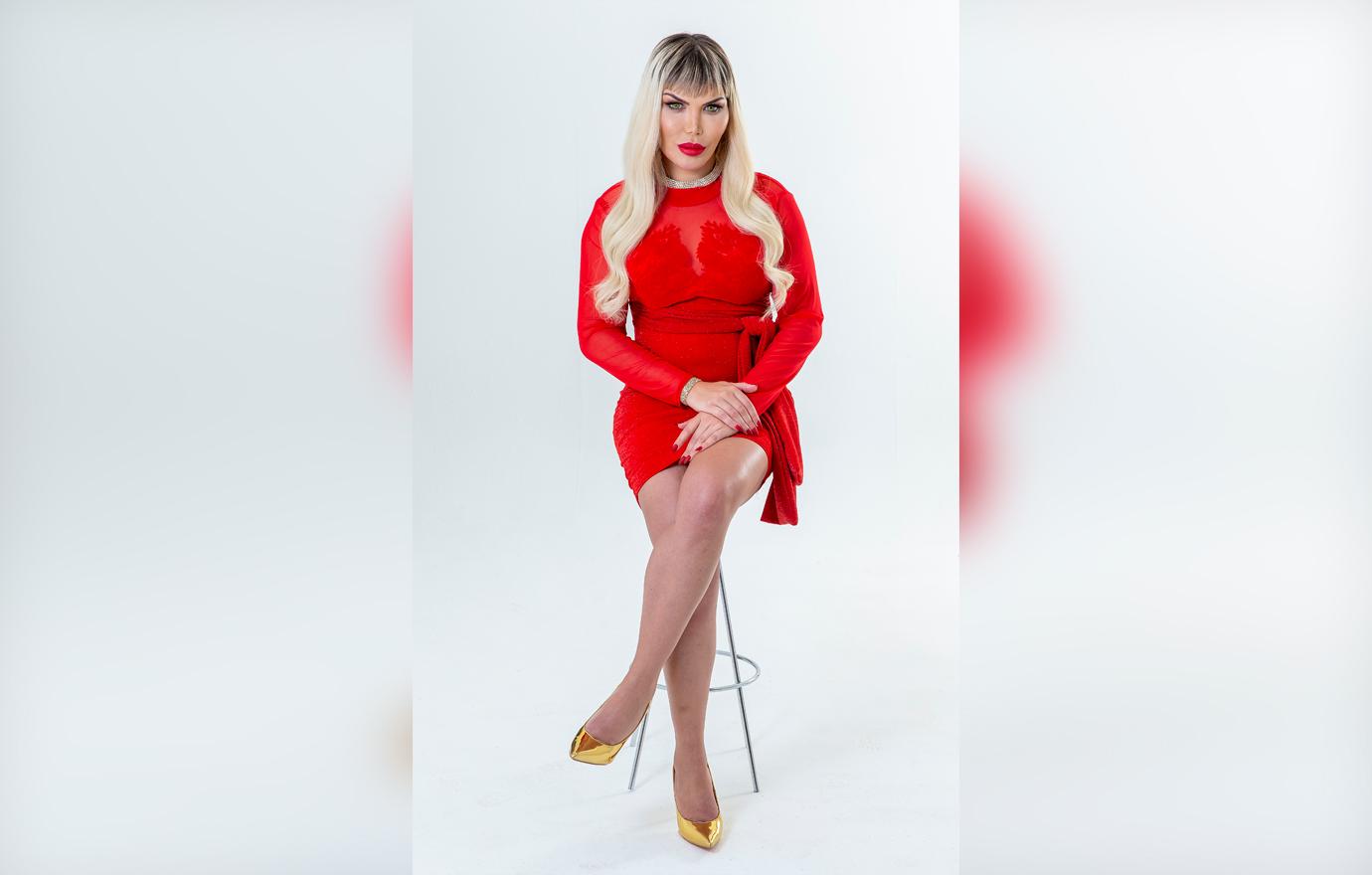 Alves said her plastic surgeon in Belgium will give her Type III brow bone reduction (with a brow lift and hairline lowering), Temporal PEEK implants, Chin and jaw recontouring and a Tracheal shave.
Article continues below advertisement
Exciting Time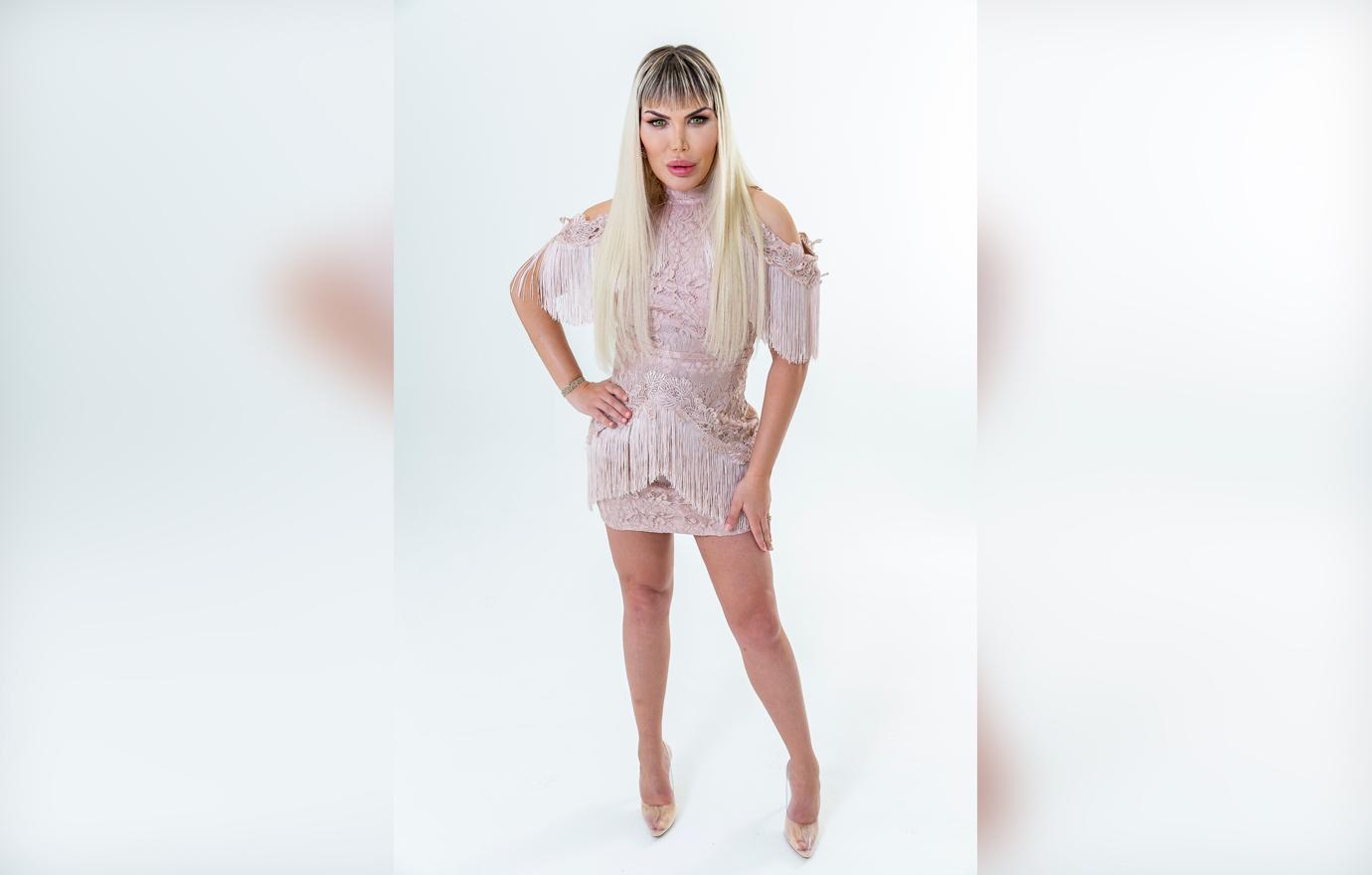 The doctor "will make an incision inside my hairline and shave the forehead and the brow bone, because the protruding brow bone is a typically male feature. He will then add bone cement to obtain the desired forehead shape," Alves told the Daily Mail.
Article continues below advertisement
Grueling Process
Alves said, "The brows will be lifted and the hairline will be lowered during this process. My temples will be filled up with temporal PEEK implants, to give my face a more oval appearance. My doctor will also shave the bones around my eyes, which will make me look much more suave and feminine. Then, he will make an incision inside my mouth and shave my jawline and my chin to make my face look smaller and give it a V-shape. Lastly, he will shave down my Adam's apple."
Article continues below advertisement
Under The Knife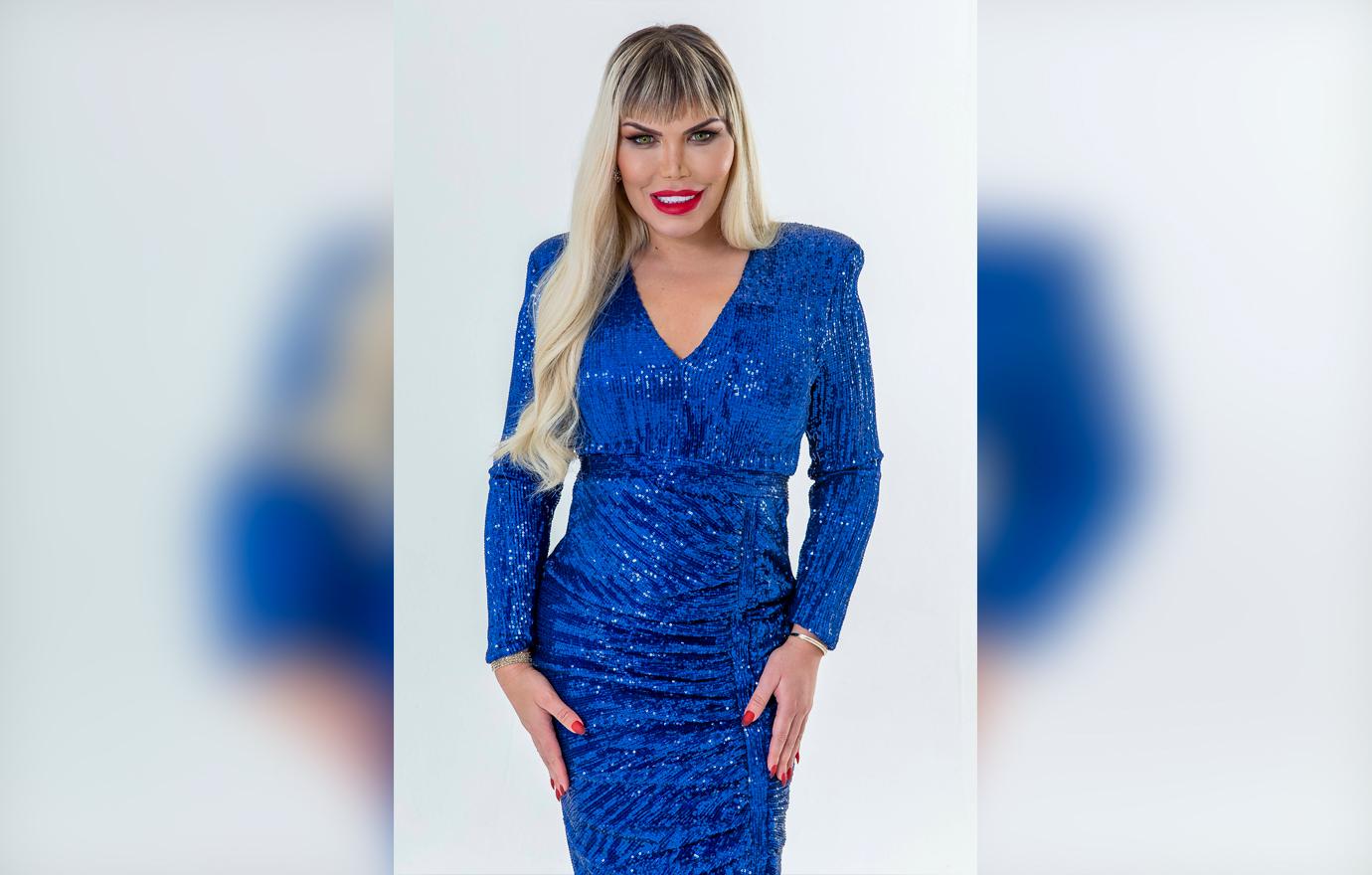 Alves expects her new plastic surgery to take four hours, followed by about a three-week recovery period.
Article continues below advertisement
Transitioning
The UK reality TV star previously told Sunday People, "I will have a penile inversion and my testicles will be removed." In her new Daily Mail interview, Alves said, "It is hard work to be a woman, but I love every detail that comes with such high maintenance: hair, nails, eye lashes, eyebrows, skin, laser hair removal etc."