Inside Todd Chrisley's Life As Dad To His Estranged Son's Daughter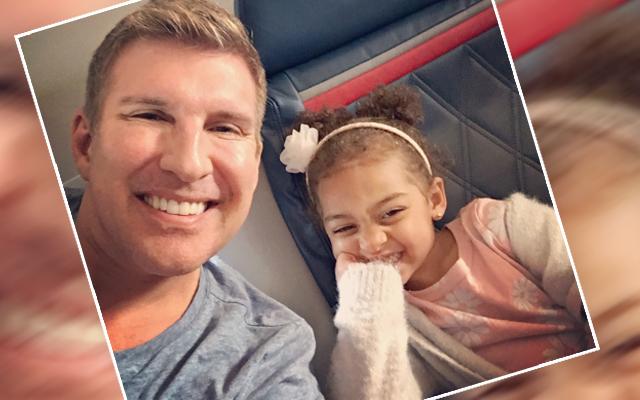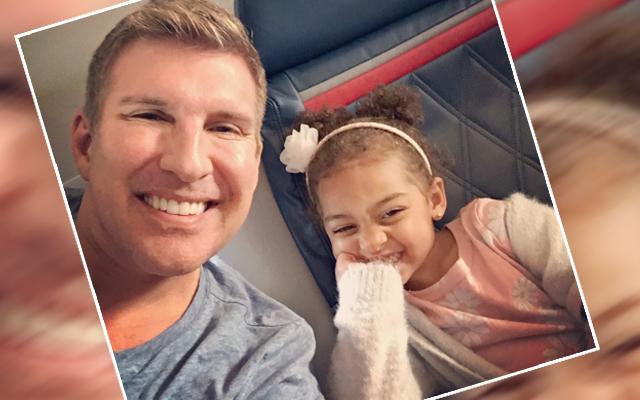 Chrisley Knows Best patriarch Todd Chrisley has been the guardian of his estranged son Kyle's daughter Chloe for nearly two years now. And if Todd has his way, this is not going to change any time soon! Click through exclusive photos obtained by RadarOnline.com inside the four-year-old's happy life with Todd and the Chrisley family.
Article continues below advertisement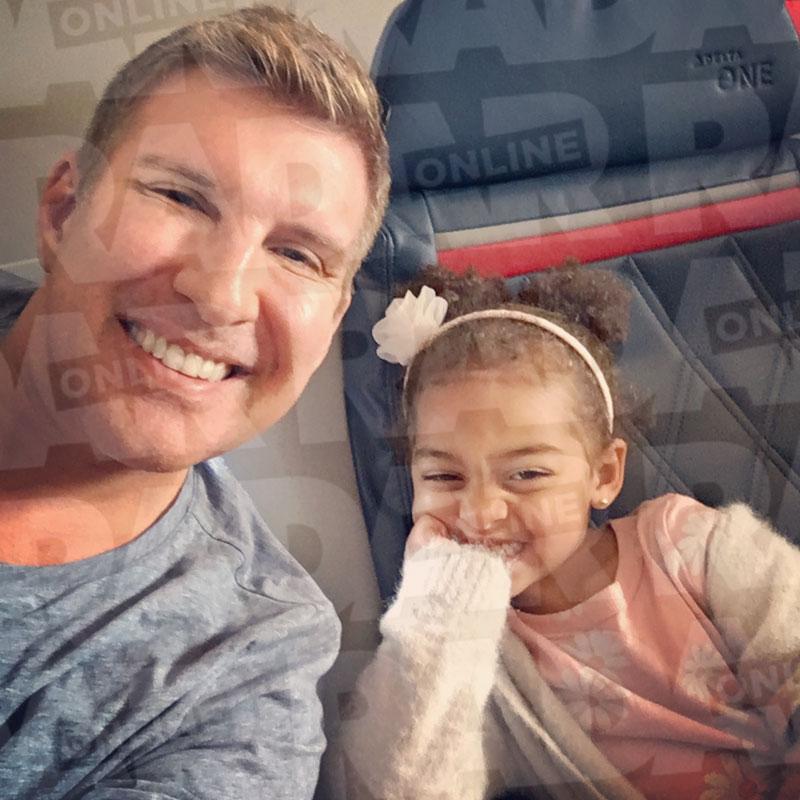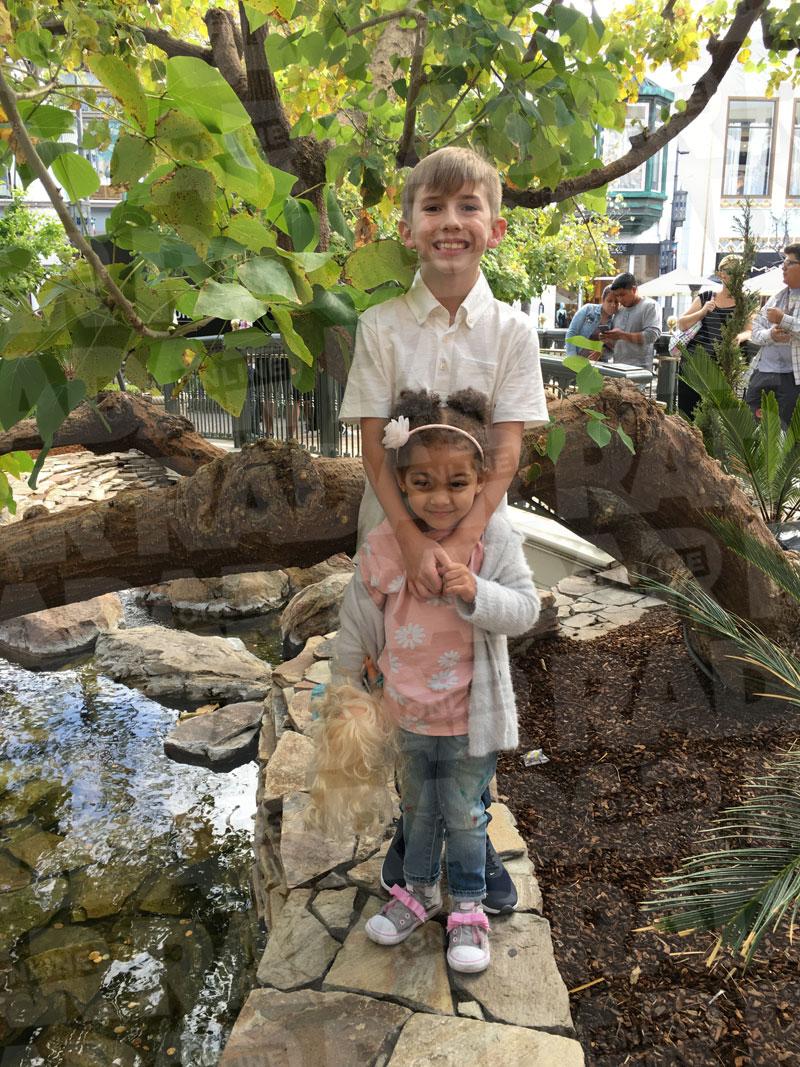 It is not only Todd that loves his beautiful granddaughter, but the Chrisley kids too! Photographed here with Todd's nine-year-old son Grayson, Chloe proves that the apple does not fall far from the tree!
Article continues below advertisement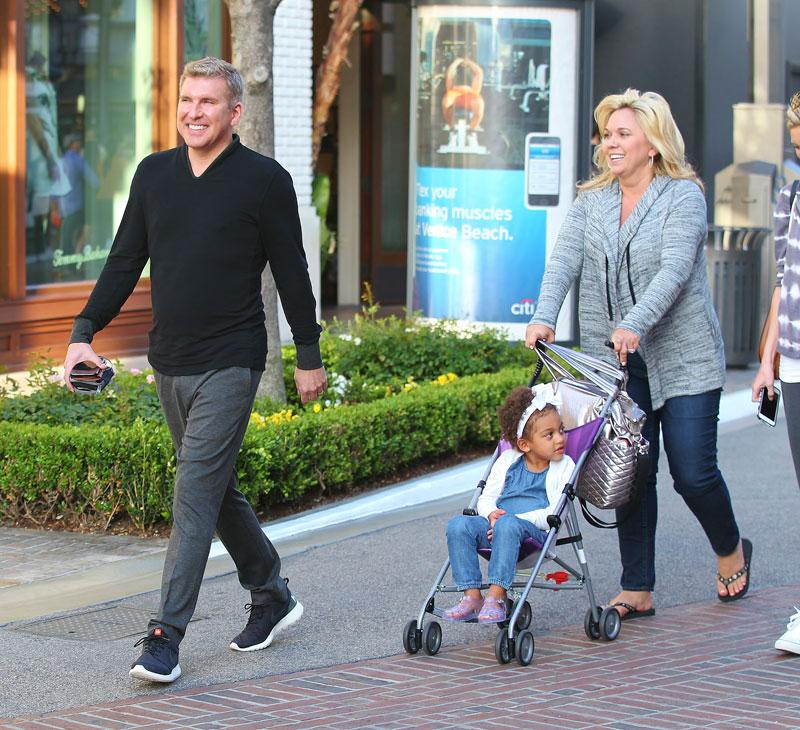 The Chrisleys – Todd and his wife Julie, 43, as well as their other children, Chase, 20, Lindsie, 27 and Savannah, 18 – visited L.A. recently and were photographed having family time at The Grove.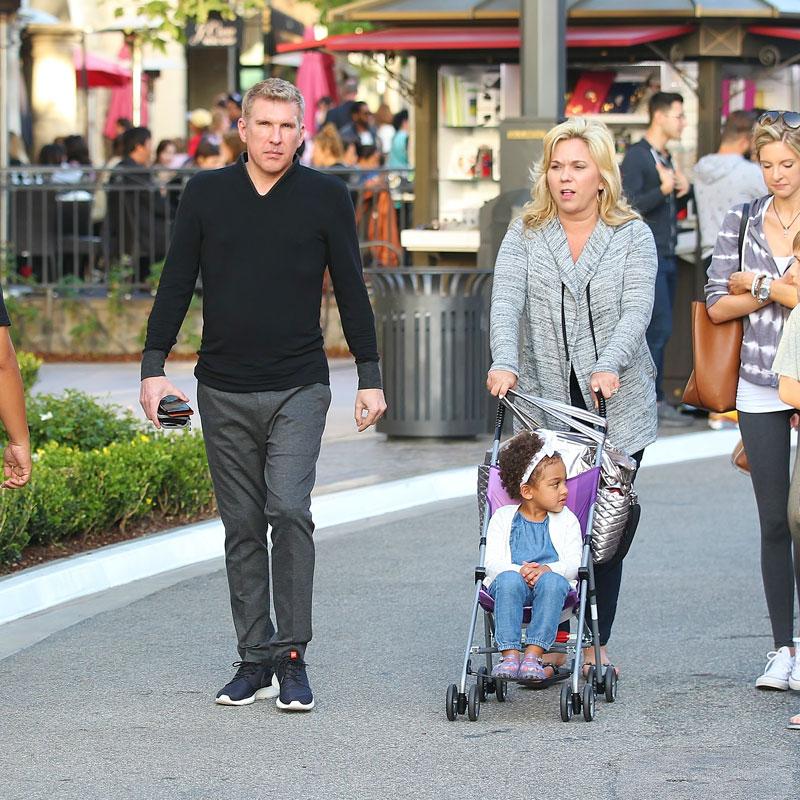 "I want to give Chloe the type of life that this beautiful little girl of mine deserves," Todd previously told Radar, adding, "I just want what is best for my granddaughter."
Article continues below advertisement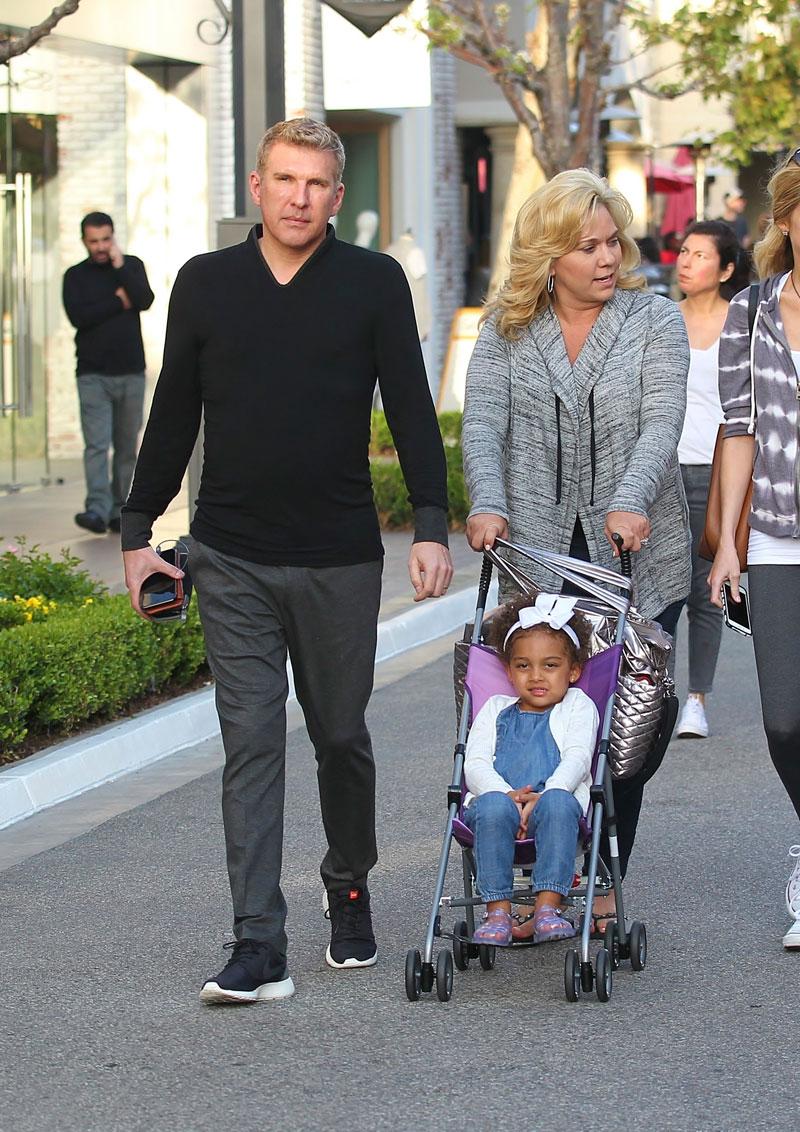 "She now goes to an amazing school because she is such a gifted child. She goes to ballet classes and she loves her swim classes," Todd told Radar.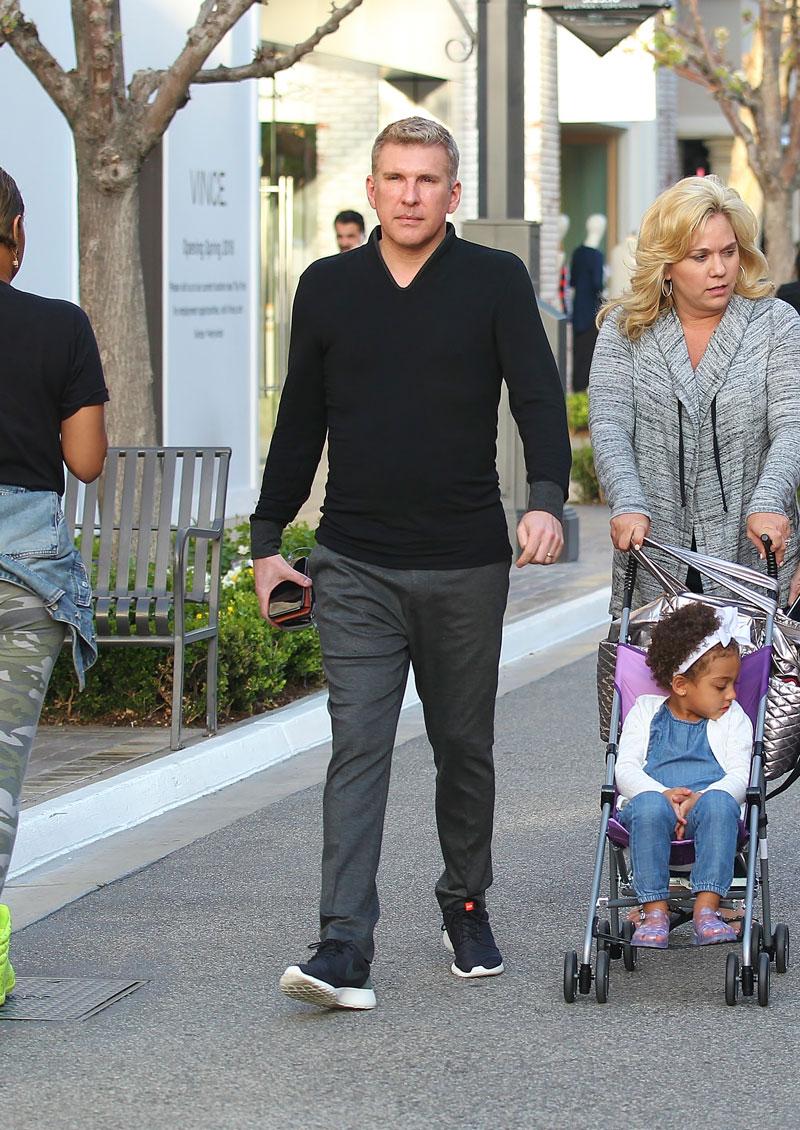 Article continues below advertisement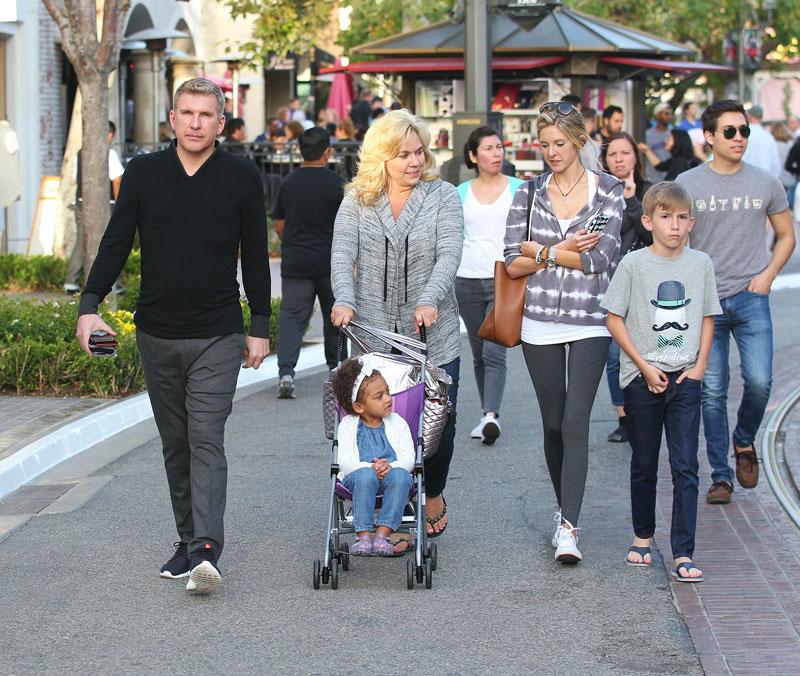 Since then, the estranged father and son duo have been battling out in the court system over custody of Chloe. However, she still remains in the care of Todd and wife Julie.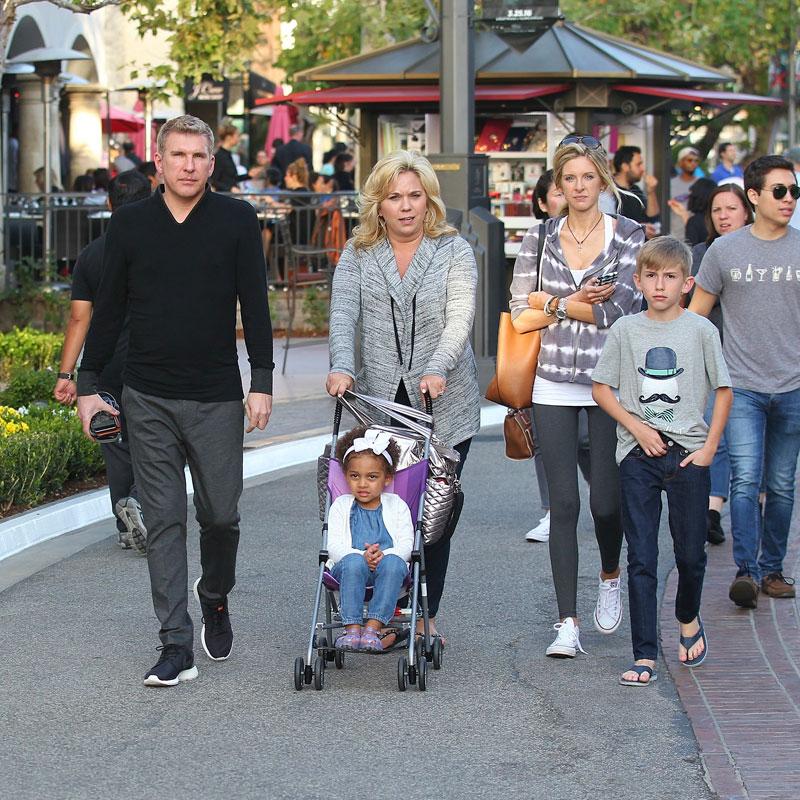 Do you think that Chloe Chrisley should be in Todd and Julie Chrisley custody, or in the custody of her father, Kyle? Tell us your thoughts below.