Live Like You're Dying! Tim McGraw's Secrets And Scandals Exposed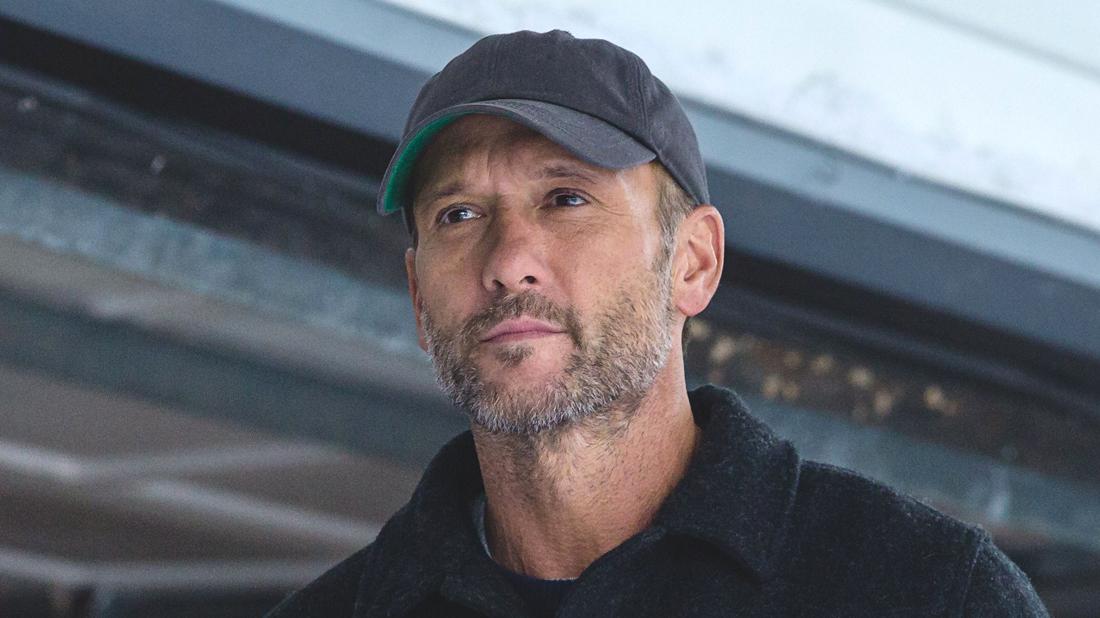 Sober for more than a decade, Tim McGraw, who RadarOnline.com caught on camera loading up on liquor during a recent grocery run, has had a life full of complications and controversies.
"I partied too much. And did other things too much. Chemically. No needles or that kind of stuff, but ... use your imagination," the the "Humble And Kind" singer told Men's Health in 2014.
The singer gave up drinking in 2008, reportedly after his wife, Faith Hill, warned him that alcohol was taking over his life.
Article continues below advertisement
"I used to have to have a few drinks to get on stage, because I'm sort of an innately shy person," McGraw has confessed. "To step out on stage was nerve-racking for me."
Eventually, his habit got so bad that he couldn't perform without drinking.
"It was affecting my family and was turning me into a person that I didn't want to be," McGraw noted. "It was time to stop. And I stopped."
He may be on the right path now, but McGraw has had a life full of complications and controversies. Take a look back at his biggest secrets and scandals in this RadarOnline.com gallery.
Famous Father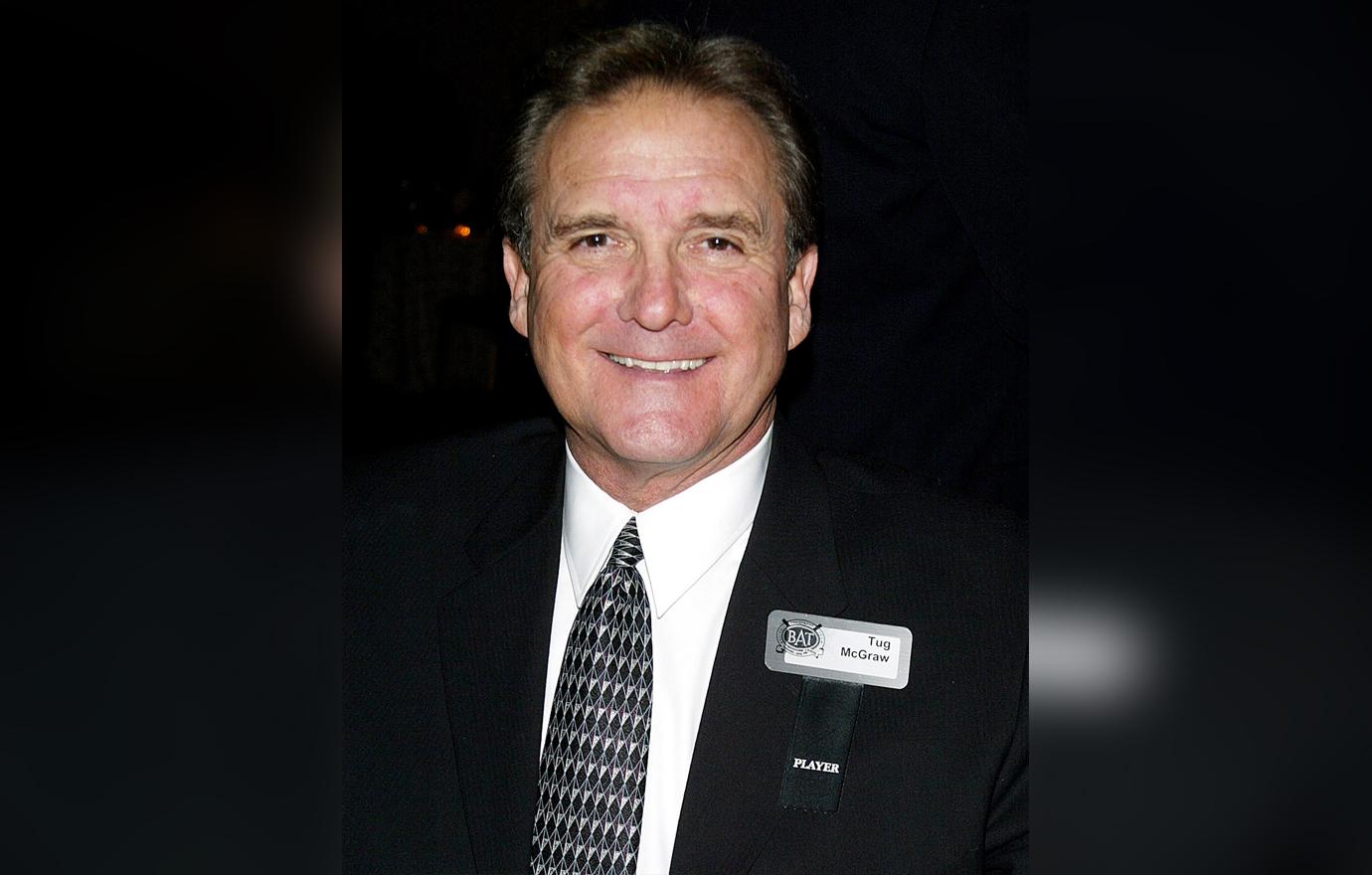 McGraw didn't know who his biological famous father was until age 11, when he learned he was the offspring of baseball pitcher Tug McGraw.
Article continues below advertisement
Love & Marriage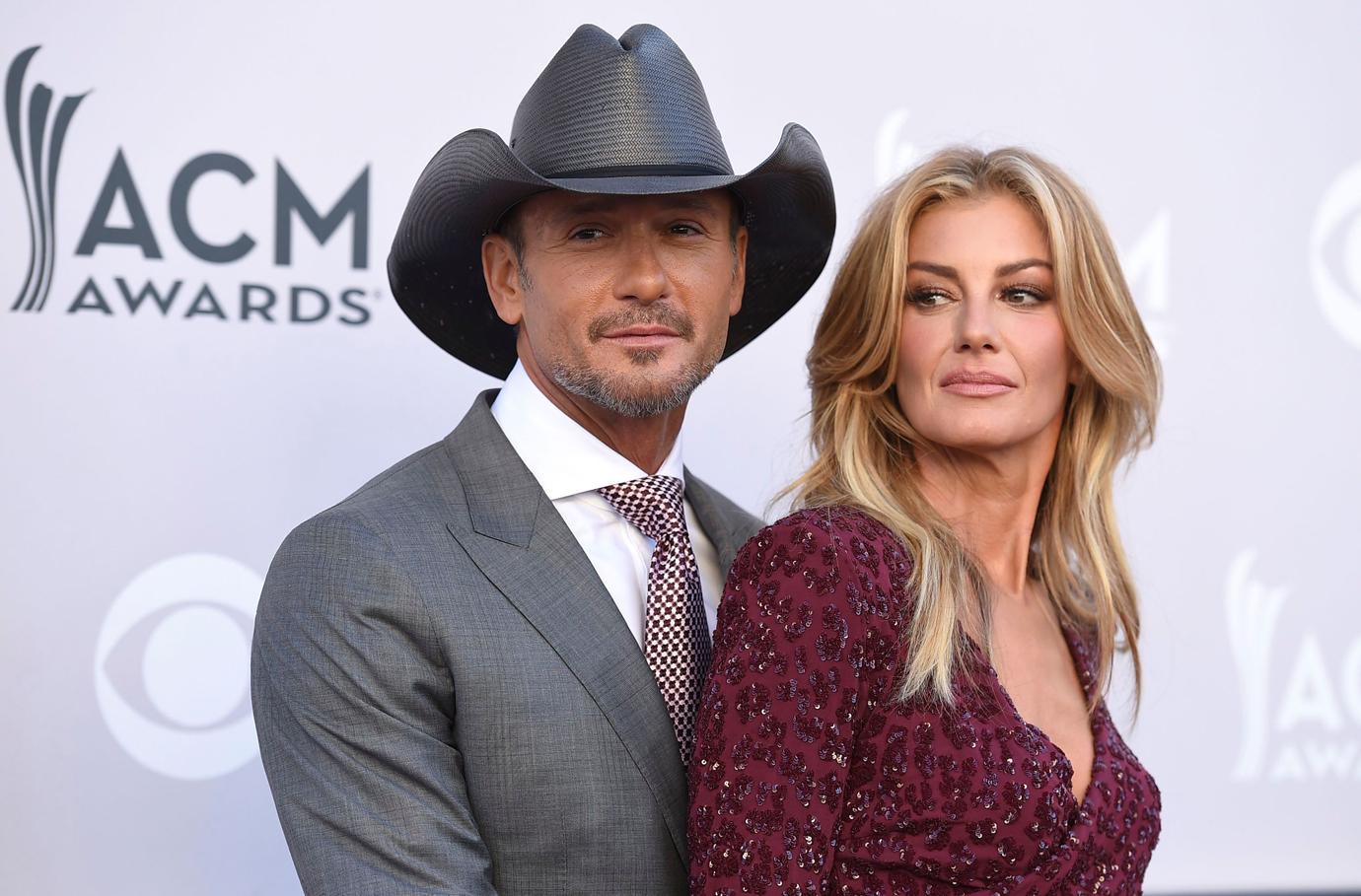 McGraw and wife Hill tied the knot in October 1996, and rumors of their imploding relationship started almost as soon as the cake was cut. In 2013, The National ENQUIRER reported their marriage had hit "rock bottom amid furious clashes and suspected infidelities." McGraw apparently believed he was being "treated like a dog" by his famous wife, while Hill grew concerned over McGraw's "sexual chemistry" with other artists, like Taylor Swift.
Article continues below advertisement
Secret Son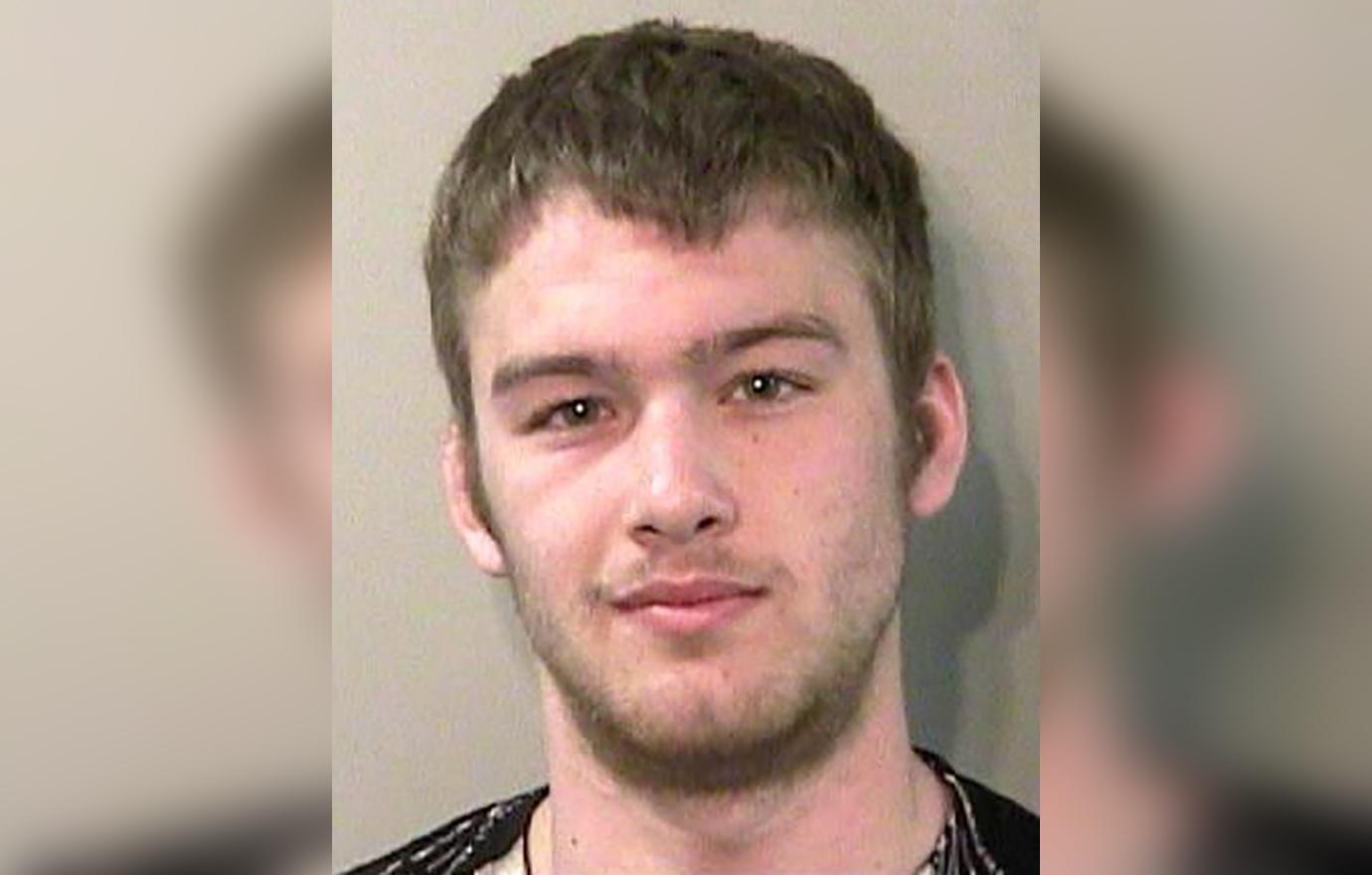 The Enquirer also exposed McGraw's "secret son," whom he hid from Hill and his fans for years ... though the boy isn't biologically his. 30-year-old Tyler Zarbo says that McGraw was once engaged to his mother, Kristine Donahue, and the Grammy winner helped raise him, even after the couple split up.
Article continues below advertisement
Vow Renewal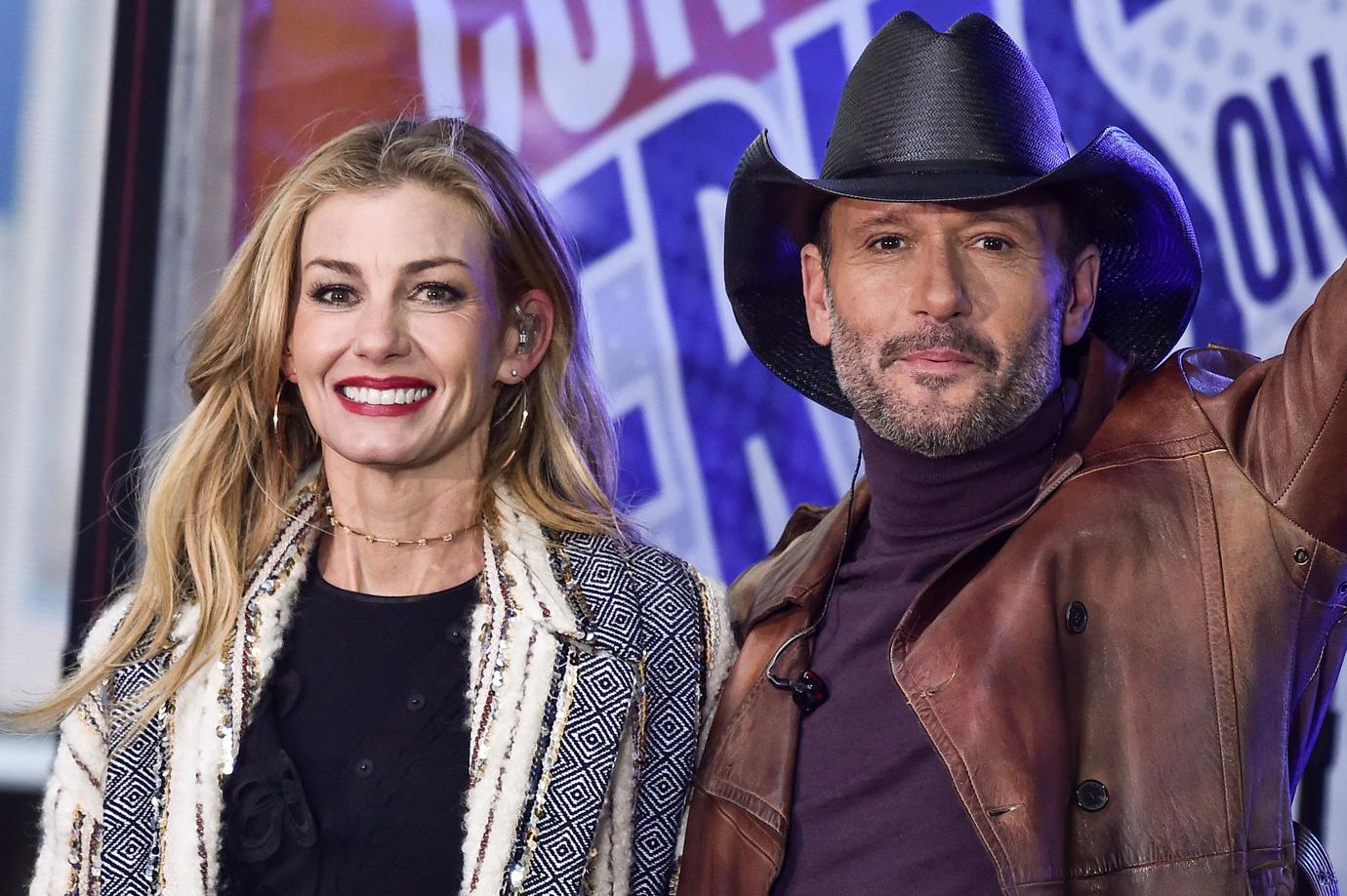 Despite their rumored problems, the couple will celebrate their 23rd anniversary in October with a renewal ceremony planned around their grown daughters' busy schedules. Oldest daughter, Gracie, 22, is an aspiring singer. Maggie, 21, is a student at Stanford University in California, and their youngest, Audrey, 17, just started college.
Article continues below advertisement
Under New Management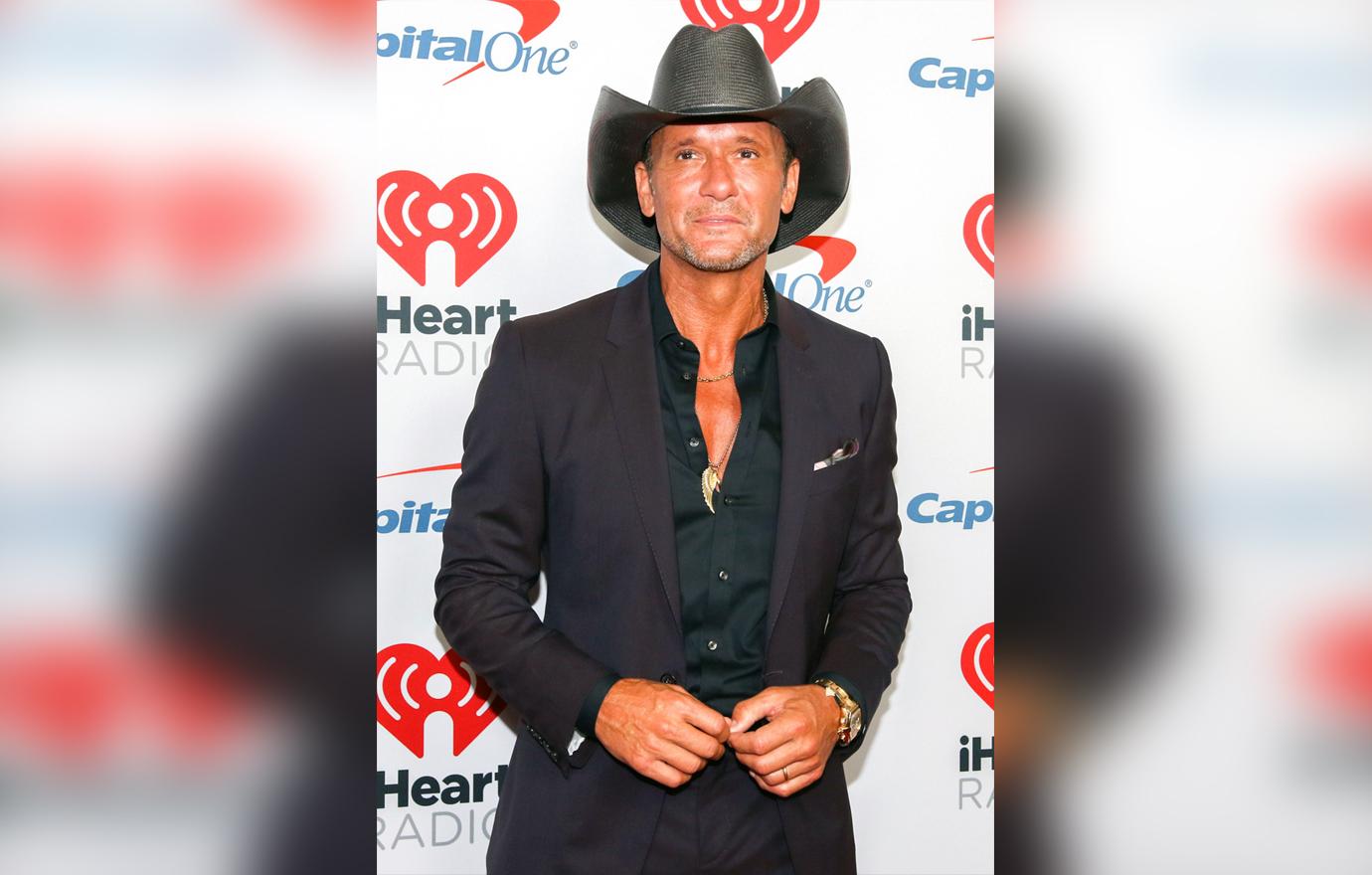 Don't count former manager Carol McCoy Booth among the fans of the country superstar. Booth contends McGraw was a lazy slob who cold heartedly turned his back on her after she poured her life savings into launching his career! "Tim's betrayed a lot of people!" she declared in May 2018. "He was an absolute nobody and everybody in town told me I shouldn't fool with him because he was too lazy and nasty to make it."
Article continues below advertisement
Homoerotic Hijinks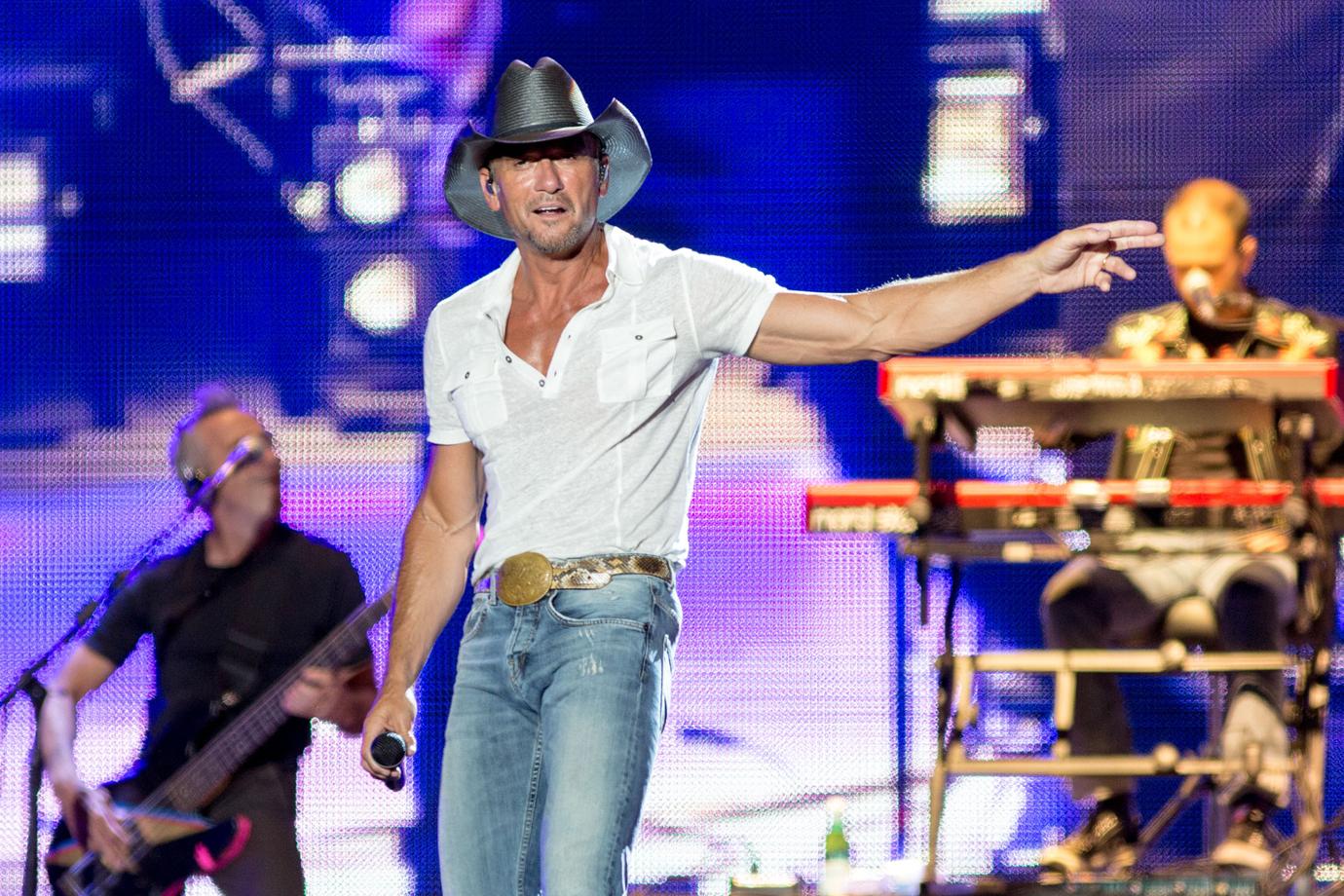 In September 2013, a disgruntled former friend and bandmate of the country music superstar debated publishing a memoir detailing the singer's homoerotic hijinks, including a photo in which he's slapping another man's bare bottom. An insider told RadarOnline.com at the time the book would include "stories about how Tim made comments and complimented some band members on the size of their manhood, as they played along with his practical jokes." It's not clear if that book was ever published.
Article continues below advertisement
Under Arrest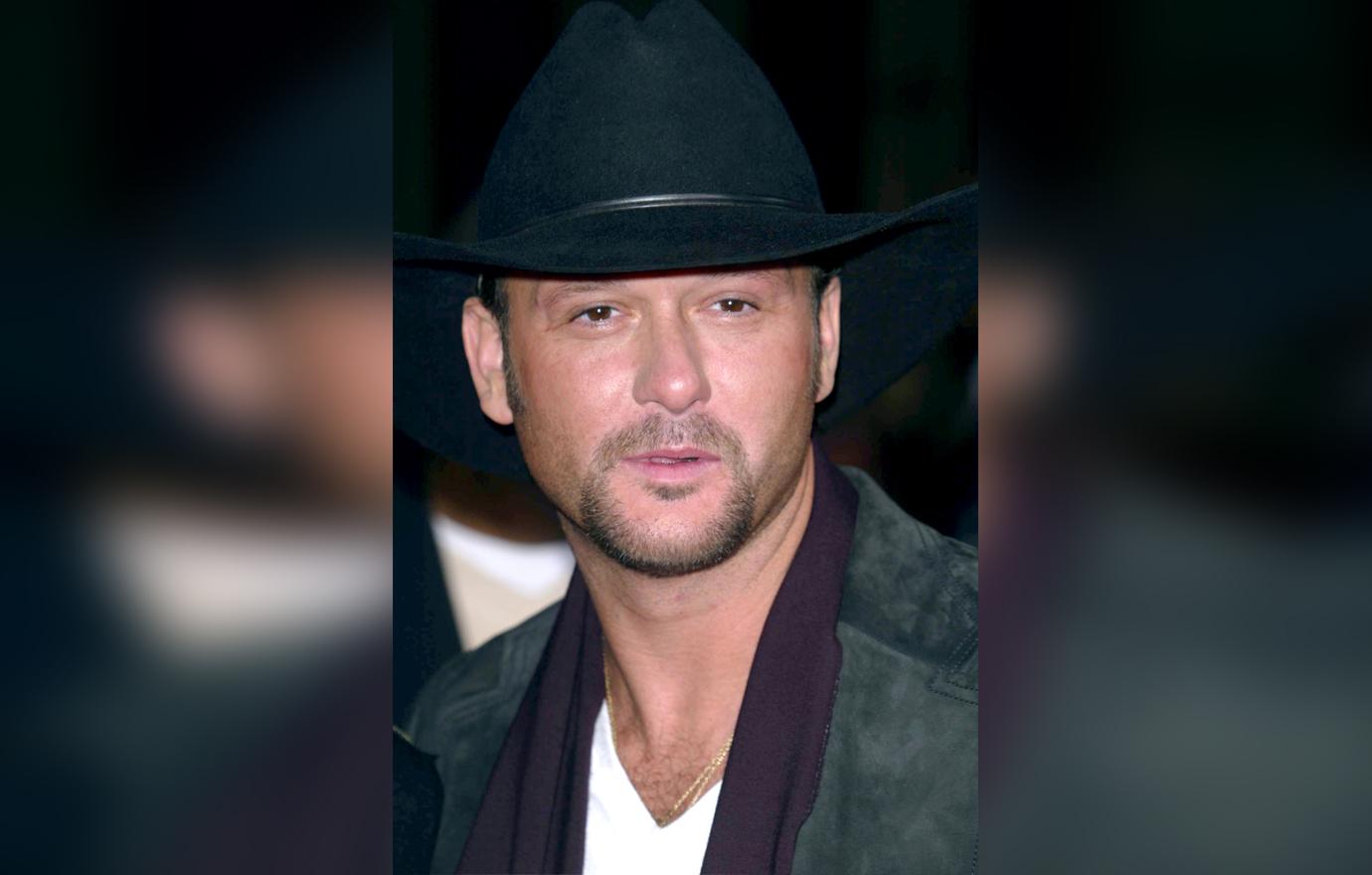 The "Live Like You're Dying" singer has had his fair share of run-ins with the law, and in June 2003, McGraw found himself behind bars for allegedly attacking police deputies after a concert at the George Strait Country Music Festival in Buffalo, New York. According to reports, after the concert, McGraw allegedly got into a fight with the officers while trying to defend a friend. He was taken to jail, given court appearance tickets, and then freed on $2,500 bail. A year later, McGraw was found innocent of any wrongdoing.
Article continues below advertisement
Slapped Silly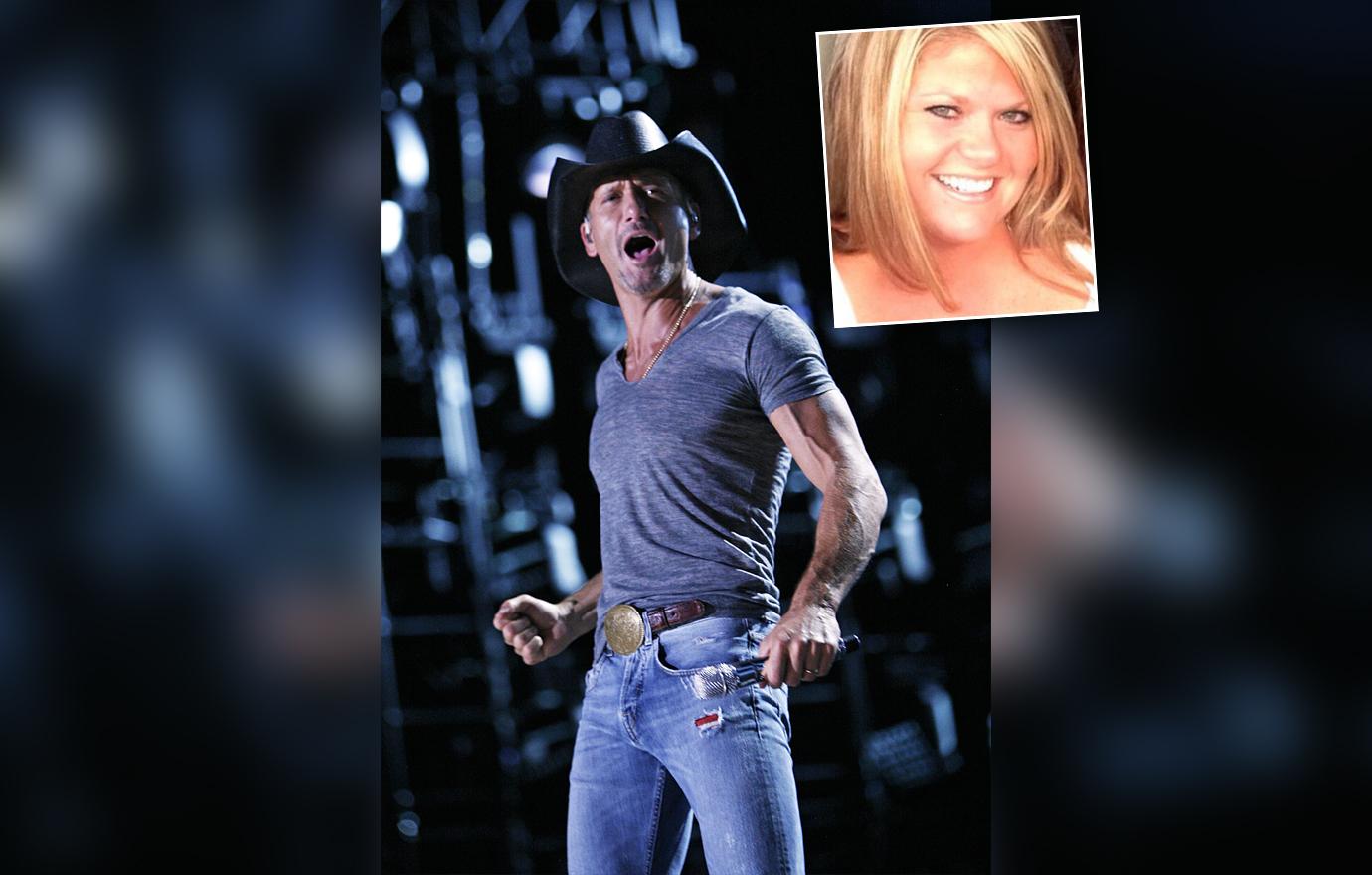 Jesslyn Taylor was dancing to McGraw's hit "Truck Yeah" during a concert in Atlanta, Georgia in 2014. And as she reached out to touch the superstar, she ripped his jeans, prompting what looked like a forceful slap across the face, all caught on camera.
Although Taylor admits she "had a few drinks," she emphatically told RadarOnline.com she was by no means going for McGraw's man parts. "He slapped my hand away then he turned back slapped me in the head very hard," she claimed. "I fell backwards. And then he actually reared back to hit me again, but a fan on the opposite side of the stage grabbed his arm and stopped him." The two settled the eventual lawsuit out of court.
Article continues below advertisement
Family Matters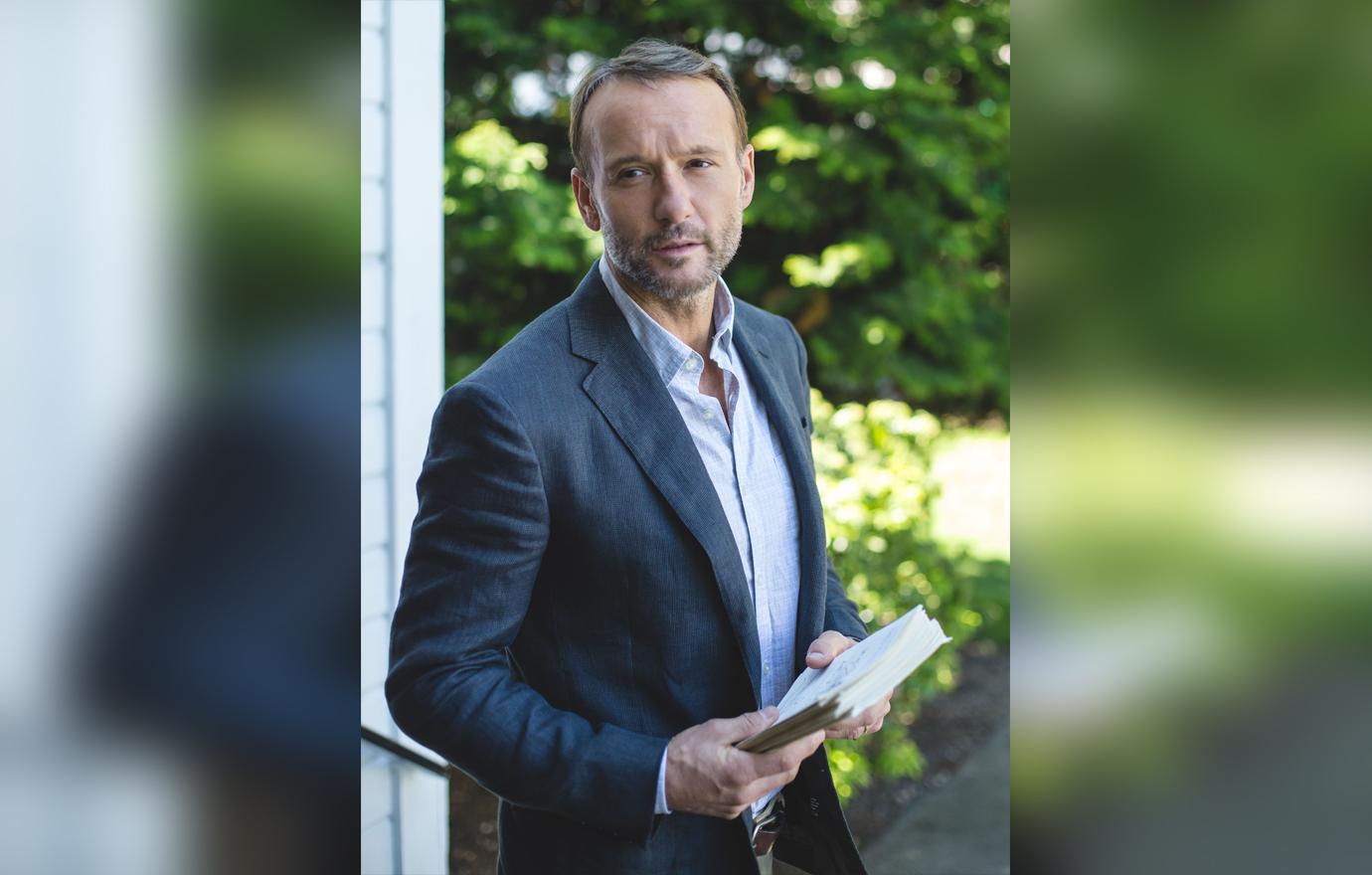 McGraw was dragged into a bloody murder case in early 2017, after his own uncle allegedly gunned down an innocent man – and his dog! As RadarOnline.com reported at the time, Tim's uncle, Dennis McGraw, unleashed the grisly slaughter almost 20 years ago. Dennis was convicted of first-degree murder in 2003 and given a sentence of 50 years to life. He spent time at San Quentin and Salinas Valley State Prisons before his conviction was overturned on appeal after he argued he had not received proper legal representation at trial. A new trial was then suspended after he complained of hearing voices and seeing figures. He was moved to a mental health facility in 2006 and then the secure Crestwood Behavioral Health Center in Sacramento, where he has remained since. In 2014 a second jury found him guilty of the lesser charge of involuntary manslaughter, after new evidence was introduced.
Article continues below advertisement
Scary Collapse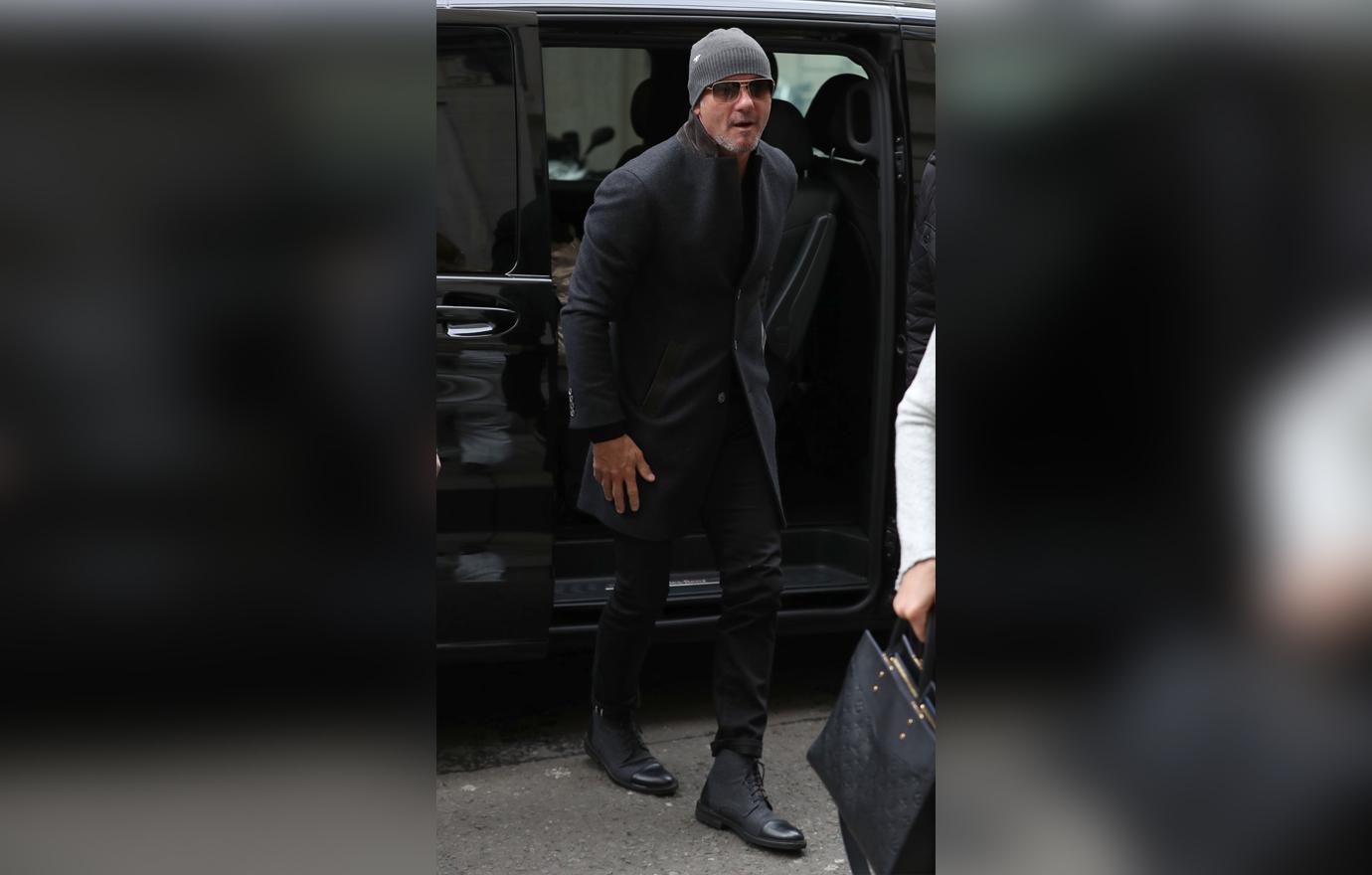 McGraw shocked fans when he collapsed on stage during a live performance in March 2018. The country crooner had just sung "Humble and Kind" when he suddenly sat down and fell to his knees before collapsing. He was carried off stage by his team and was rushed to the hospital to get evaluated. Wife Hill blamed the scary incident on "dehydration" and "traveling."
Article continues below advertisement
Devastating Goodbye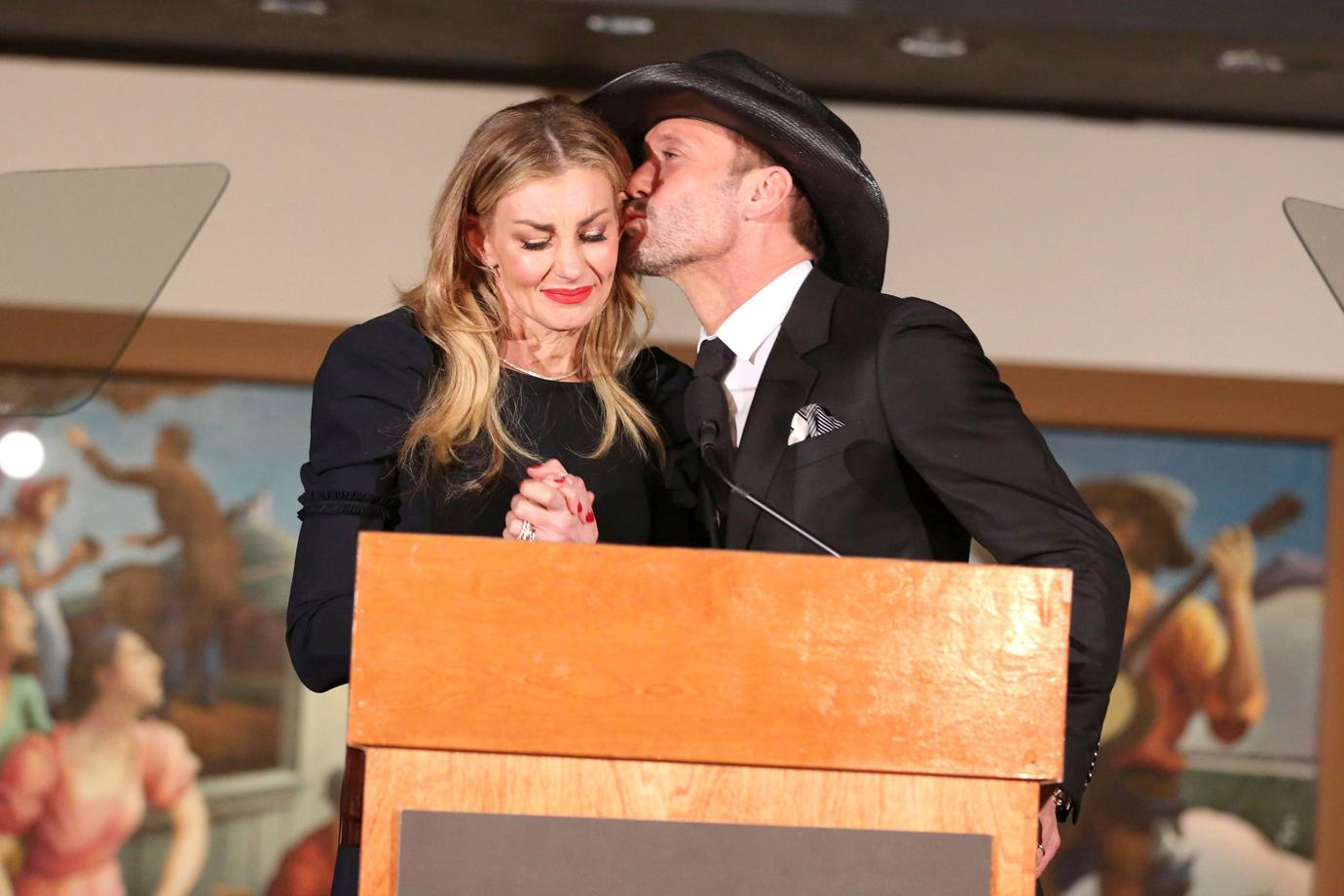 McGraw and his wife faced a personal tragedy in February 2019, when Hill lost her beloved father, Ted Perry, at 88. "He was the sweetest, kindest most gentle man I've ever known," McGraw shared on Twitter. "No man in my life has ever made such an impact on me as to how to be a human, a father and a friend."