Revealed: Shocking Behind-The-Scenes Secrets Of Long Island Medium's Failed Marriage!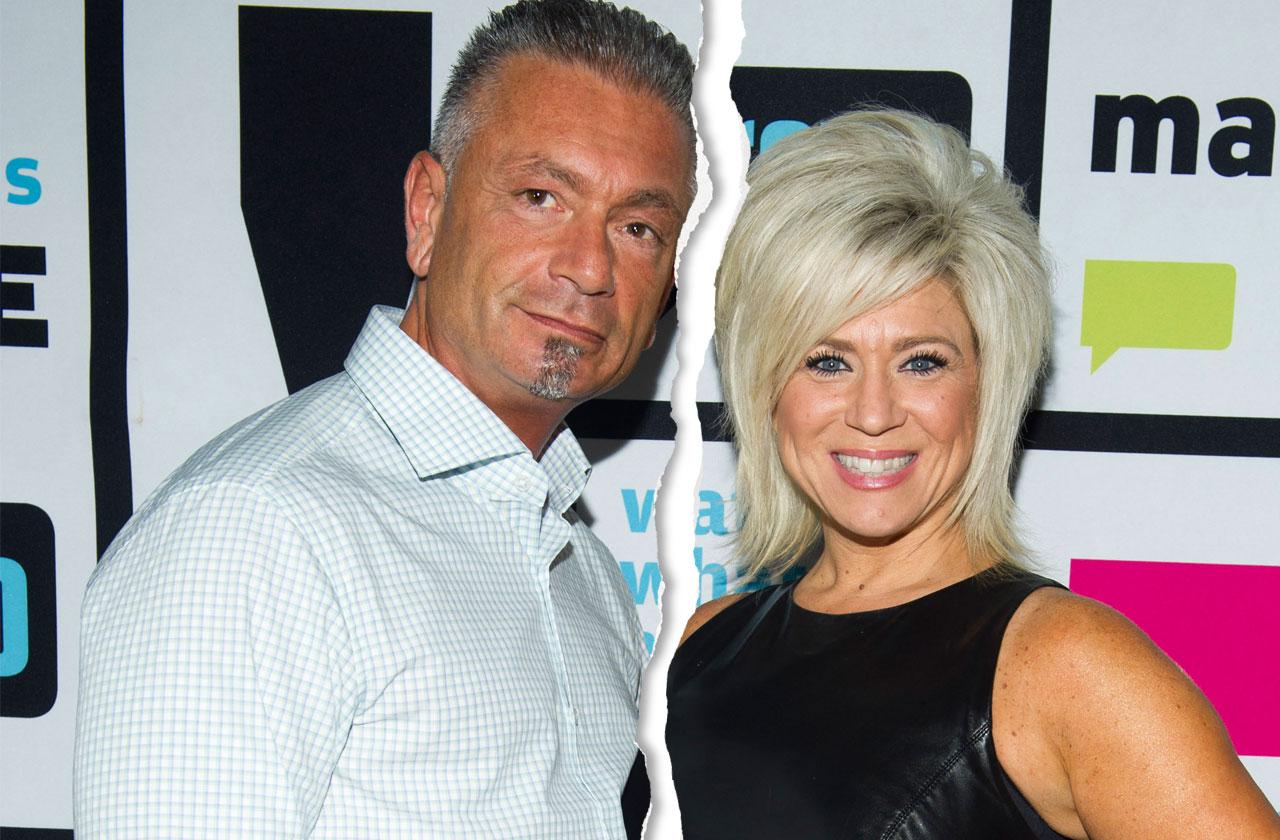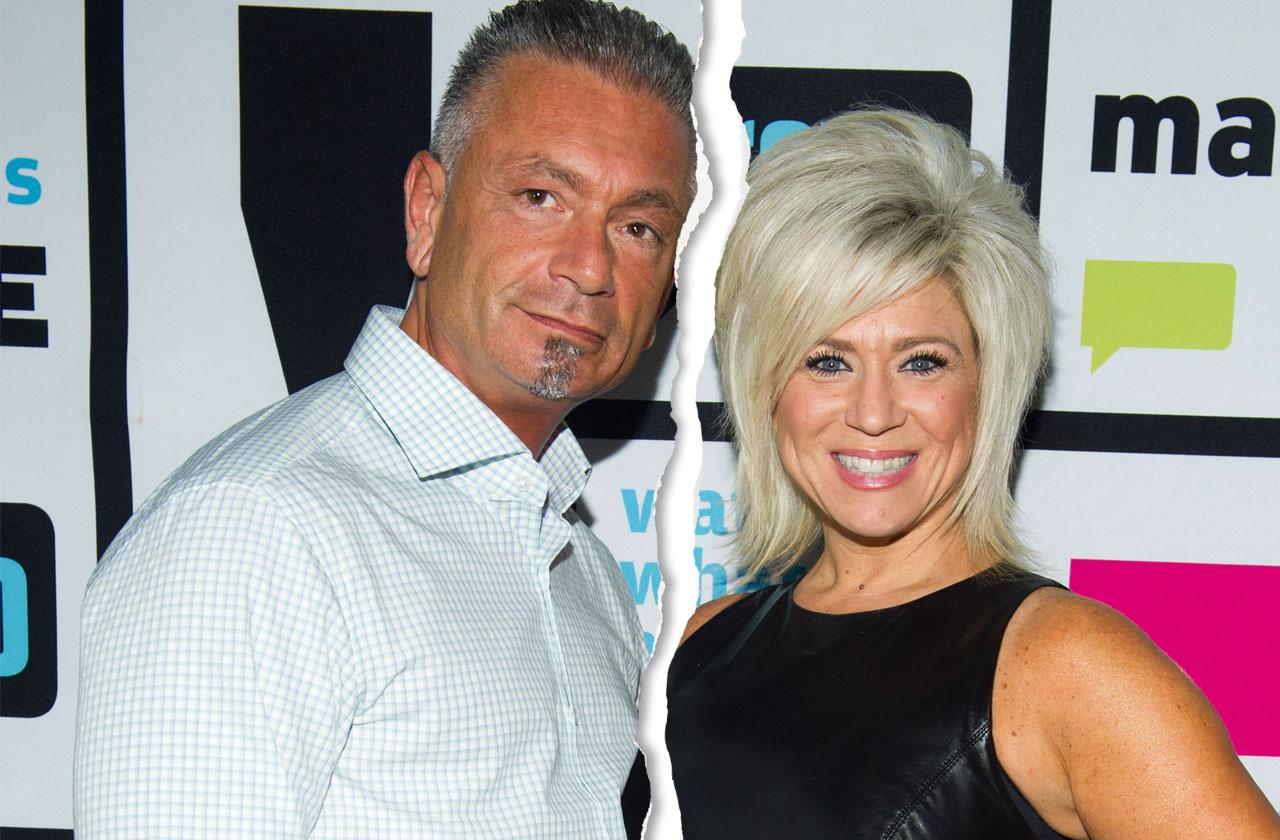 Long Island Medium star Theresa Caputo has announced the end of her 28-year marriage to husband Larry. Click through RadarOnline.com to find out all the relationship secrets behind their now-failed union.
Article continues below advertisement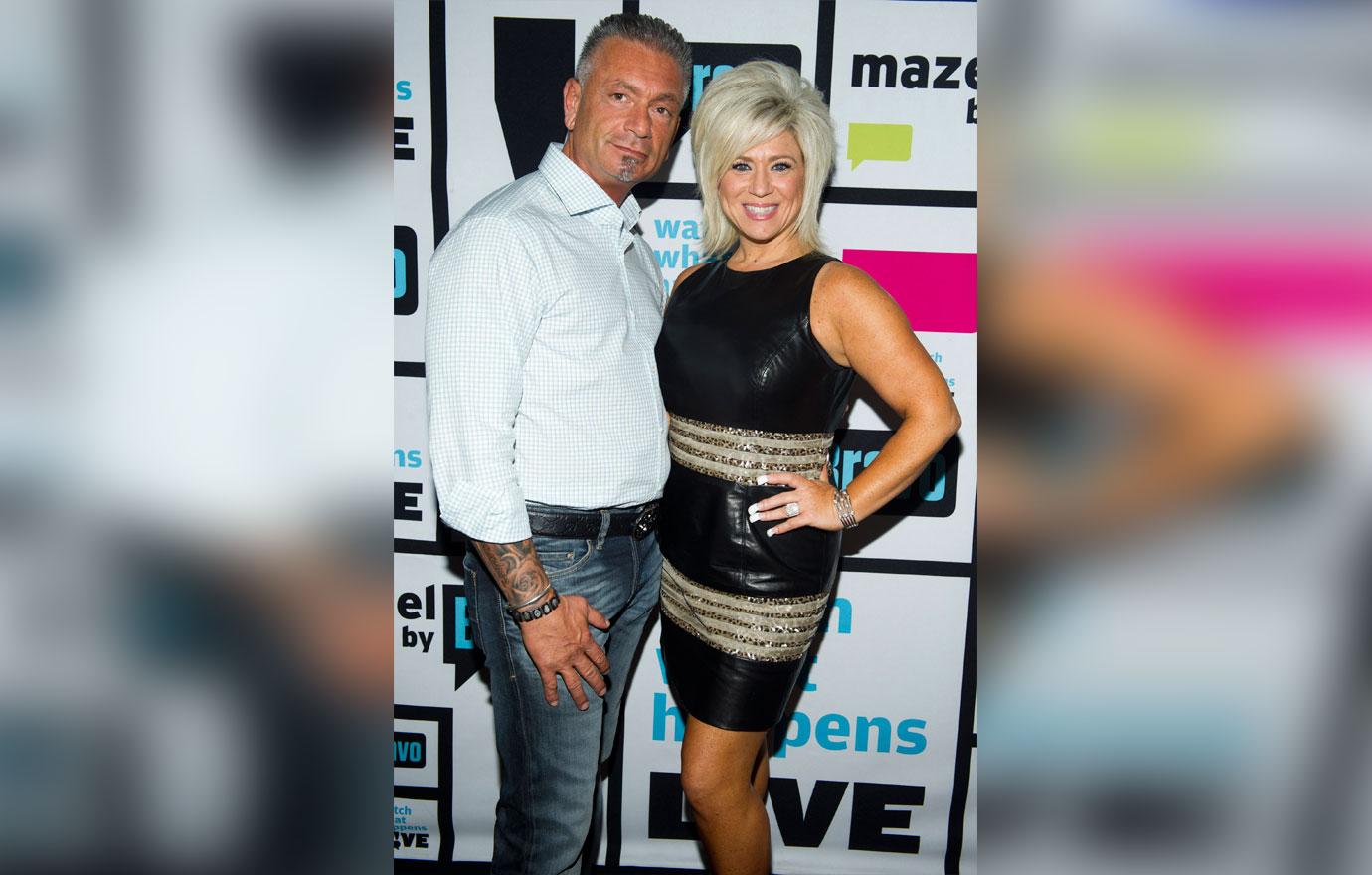 Theresa, 51, insisted she and her husband Larry will remain close. "After 28 years of marriage, we have decided to legally separate," she said in a statement. "We will always love each other and our two wonderful children. We are united in supporting each other and our family." But are they really?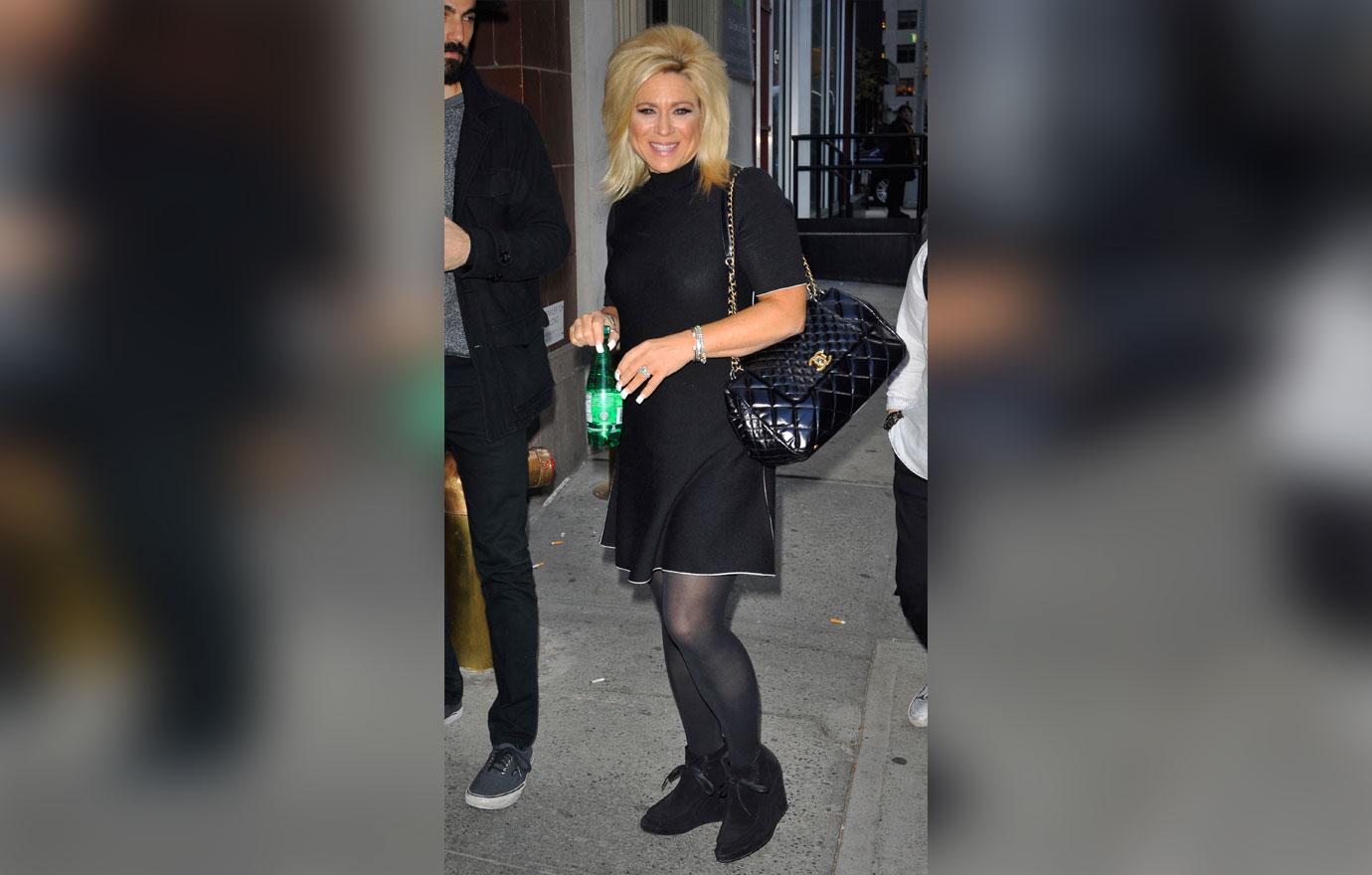 "Since the last season of Long Island Medium and through a period of time, Larry and I's relationship has changed," Theresa confessed in a recent episode of her reality show. "We've been there for each other, you know, through thick and thin, you know, good times, and right now are not such great times."
Article continues below advertisement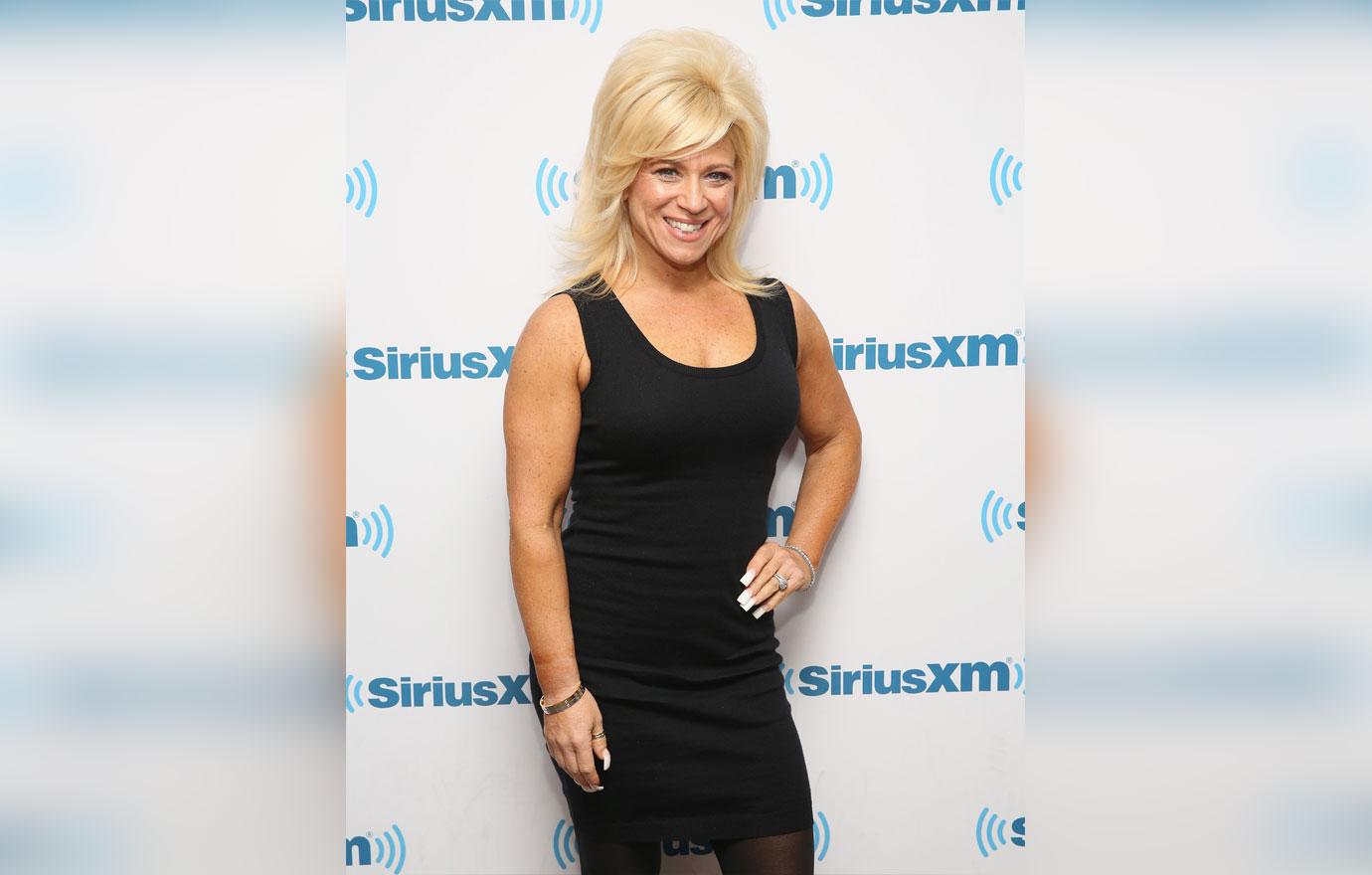 "I don't understand it. I lay in bed, and I say to myself, 'How did this happen? How did I get here?'" she questioned of her marriage melting down.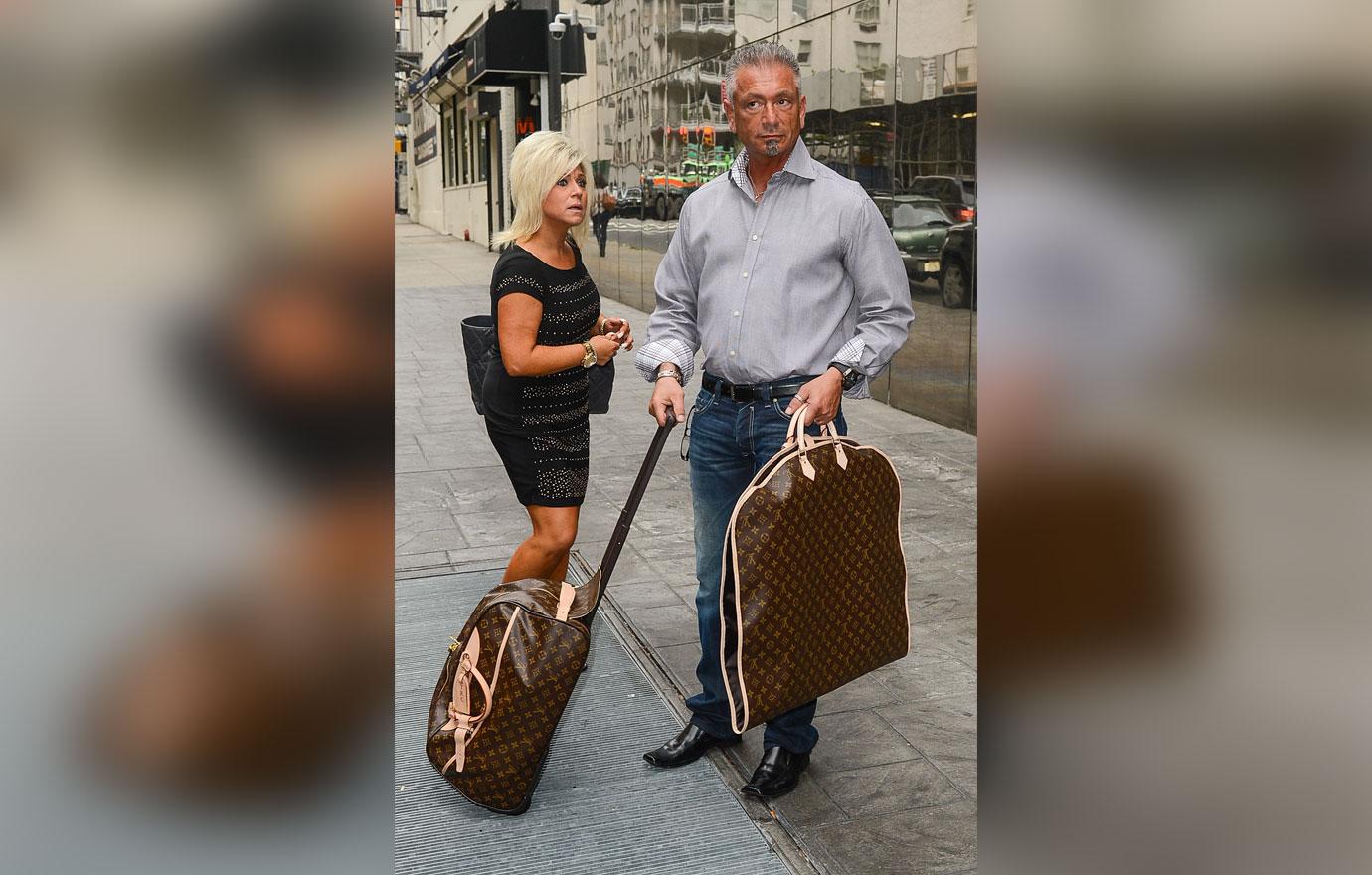 Theresa confessed that behind the scenes she and Larry had become different people. "I sometimes interpret it as growing apart. I've changed and he has changed. We're both not happy and, you know, it's hard to try to work through that," said Theresa, 51. "It's not easy for me to sit here and to talk about this, to talk about my feelings, to talk about how my marriage is, but you know, things do change."
Article continues below advertisement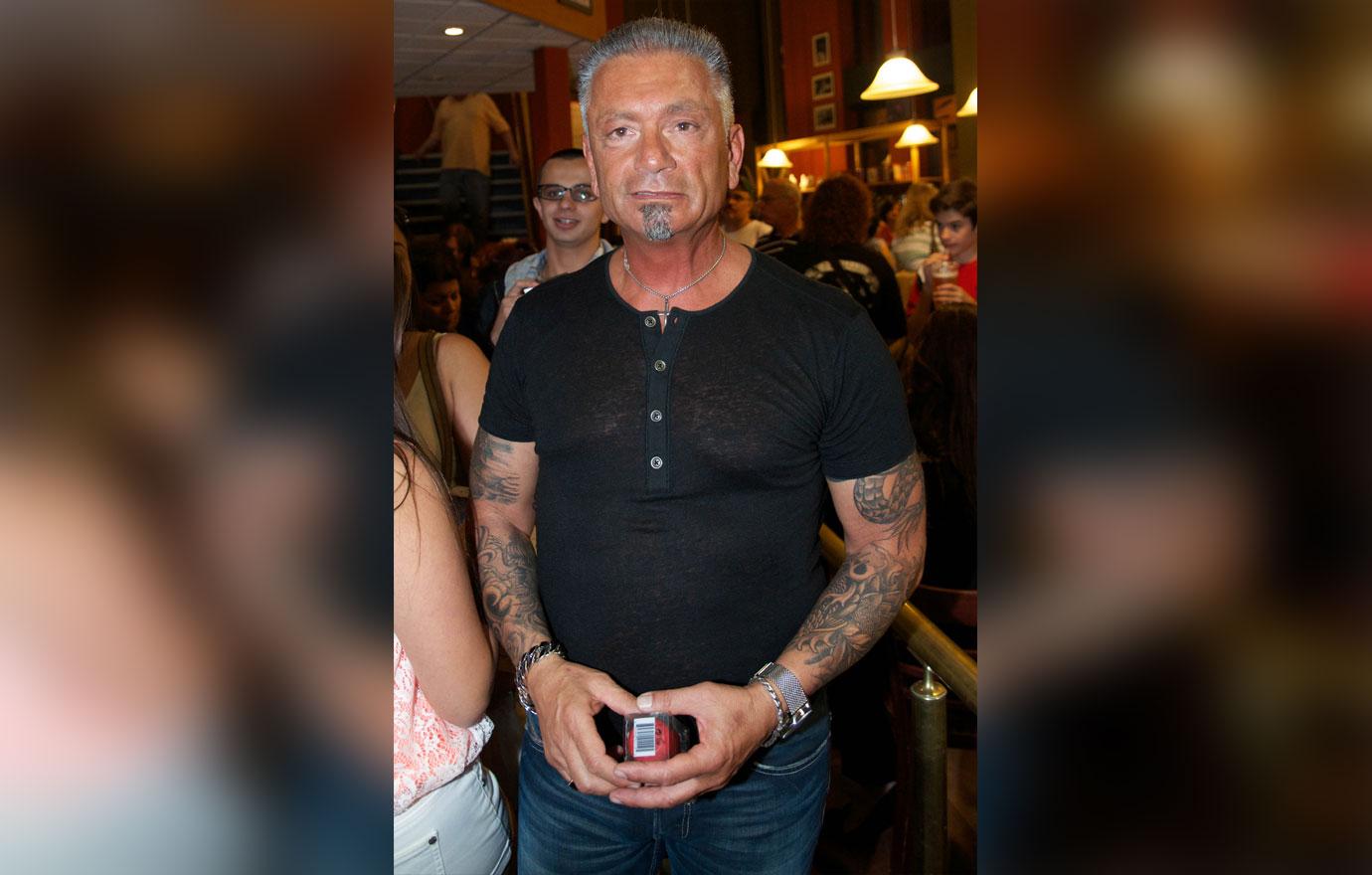 MORE ON:
Long Island Medium
Is Theresa to blame for the split? Her husband said in a recent interview he has felt there was "something off" with Theresa before, but he "wasn't going to let that affect us."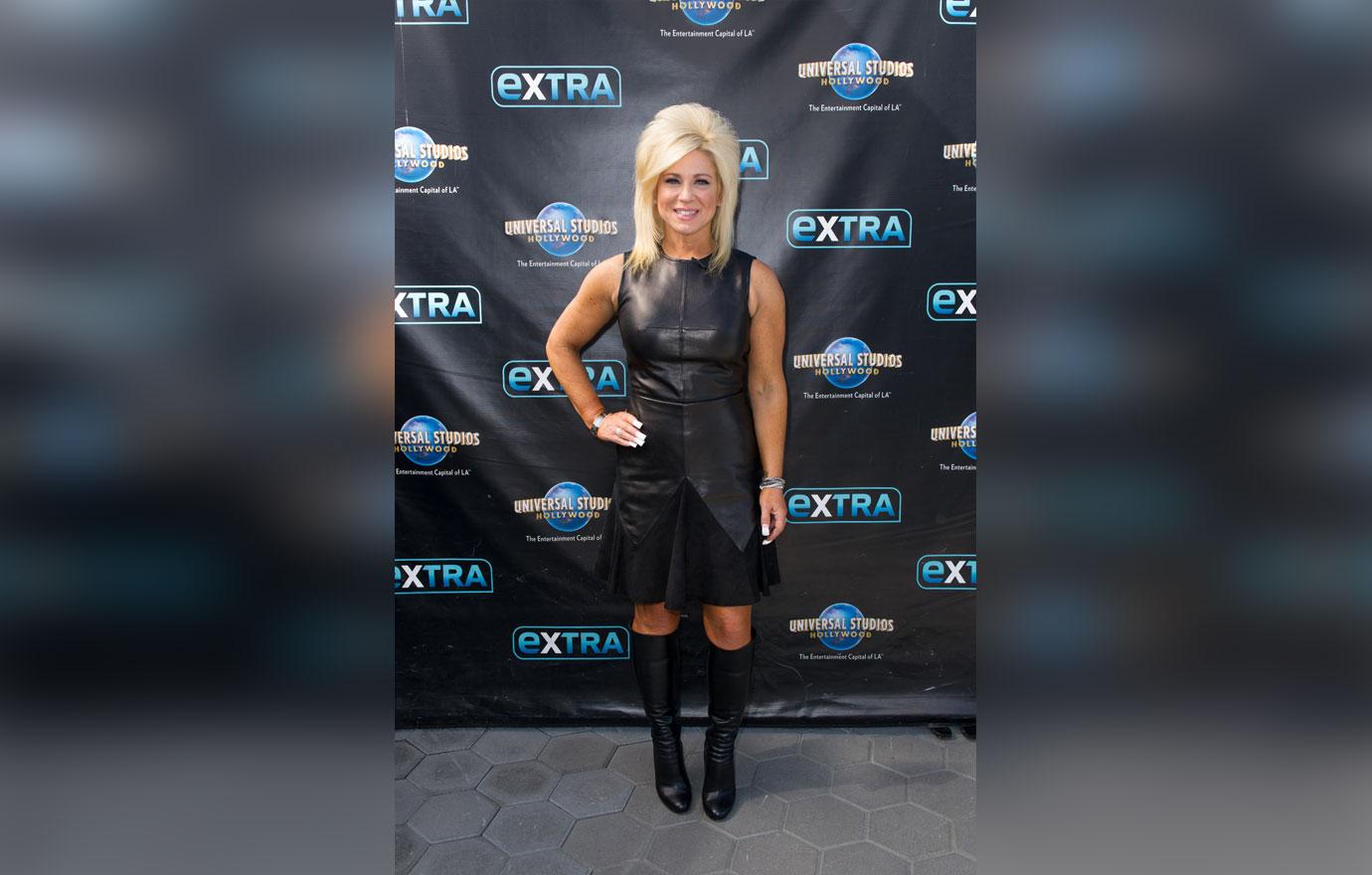 Article continues below advertisement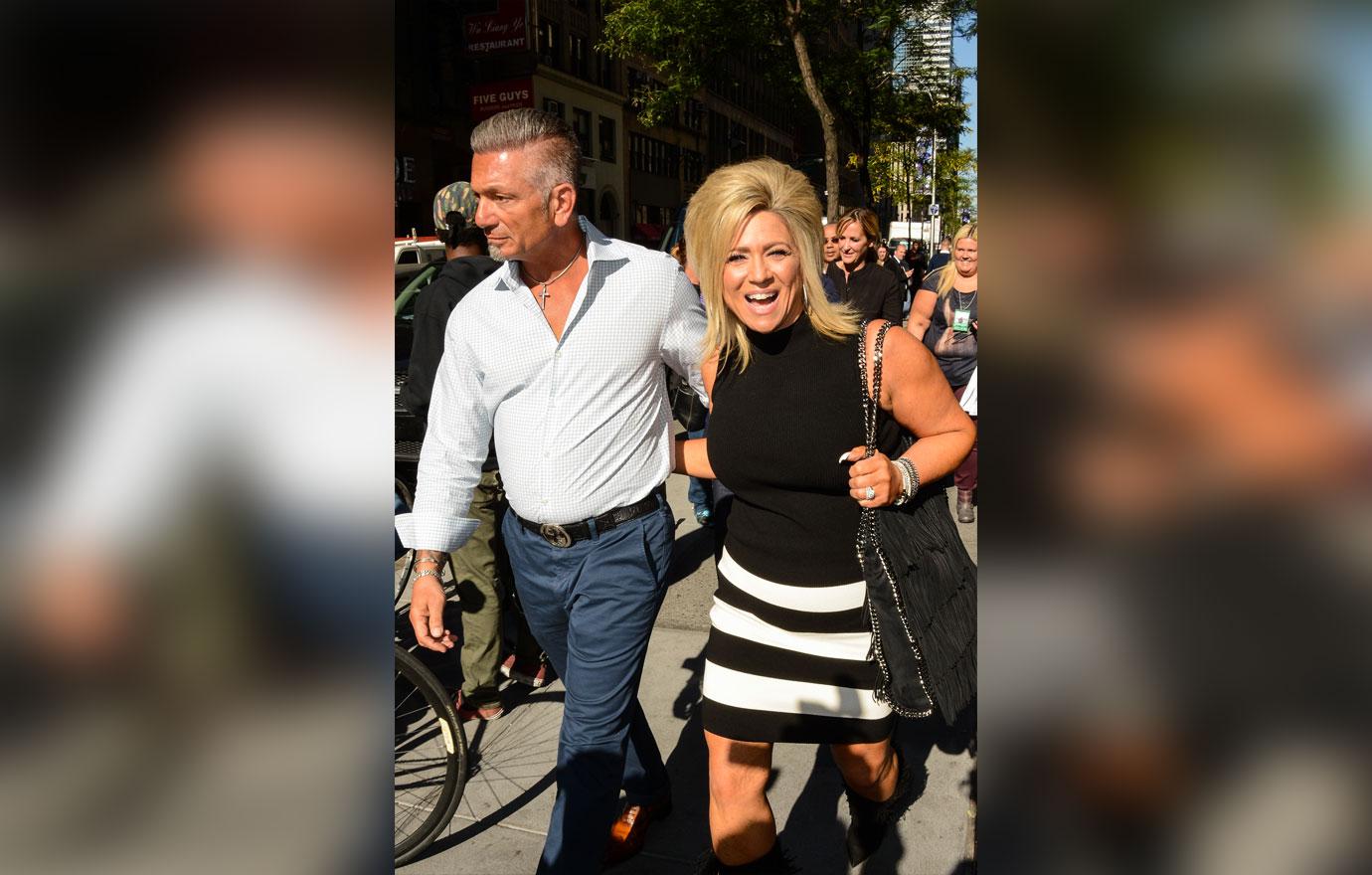 Could Theresa's struggles with her mental health have taken a toll? In her book, Good Grief: Heal Your Soul, Honor Your Loved Ones, and Learn To Live Again, the TV medium revealed fighting "crippling" anxiety and fear. "I never wanted to leave the house or go out with friends, and I was constantly afraid that something bad was going to happen to me."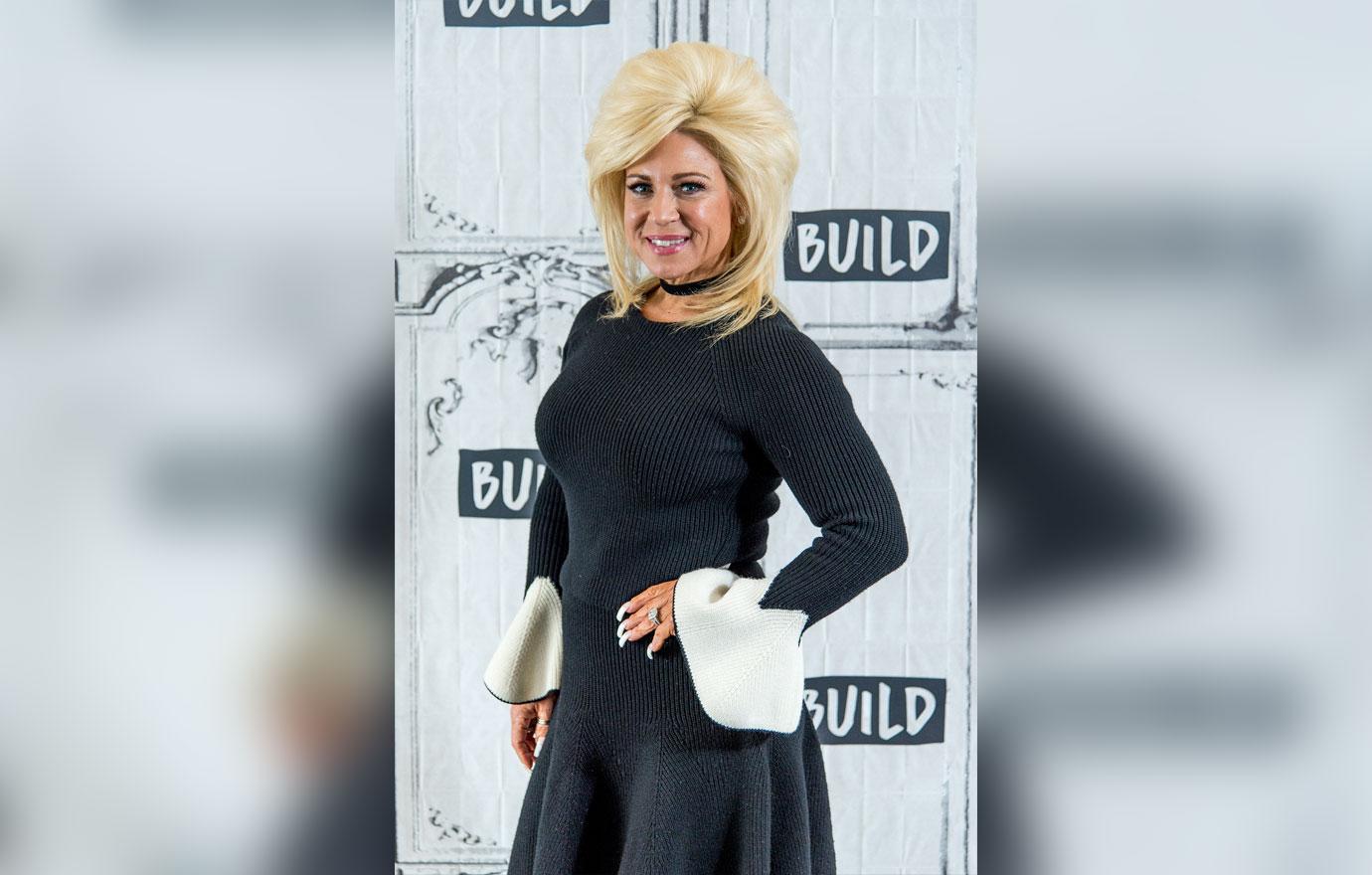 "I personally know a lot about fear and how it can roll into full-blown panic and inertia, because it dominated a good chunk of my life for 25 years," wrote Theresa. "During this time, I suffered from what therapists call 'anticipatory anxiety' — in other words, thinking bout future events made me feel anxious and interfered with my ability to function."
Article continues below advertisement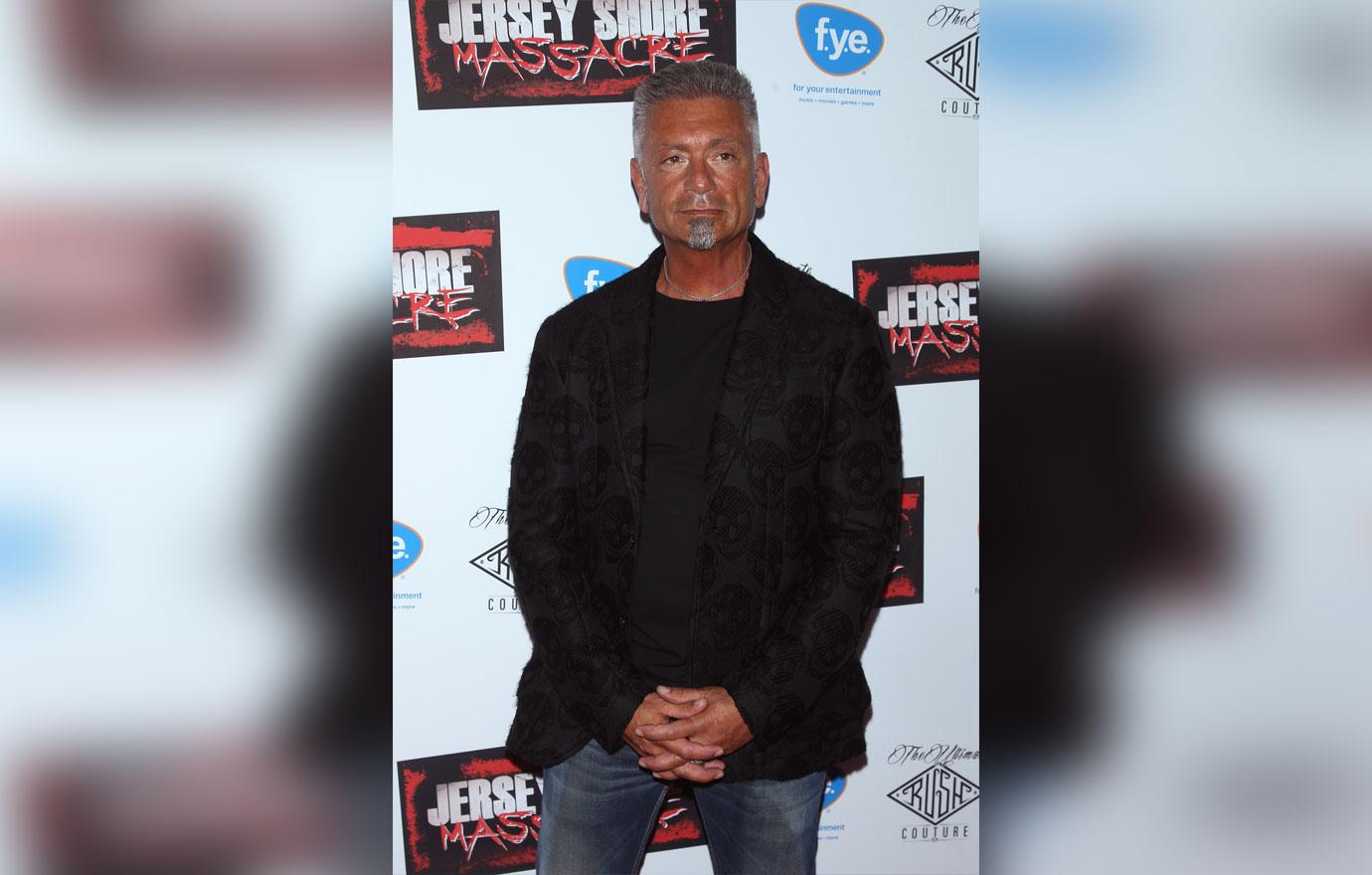 Larry also had to put up with Theresa's odd beliefs, including that her grandma could have become pals in the afterlife with musicians after a "crazy rap song" mysteriously played on her cellphone. "Maybe she's hanging with Tupac in heaven," she said.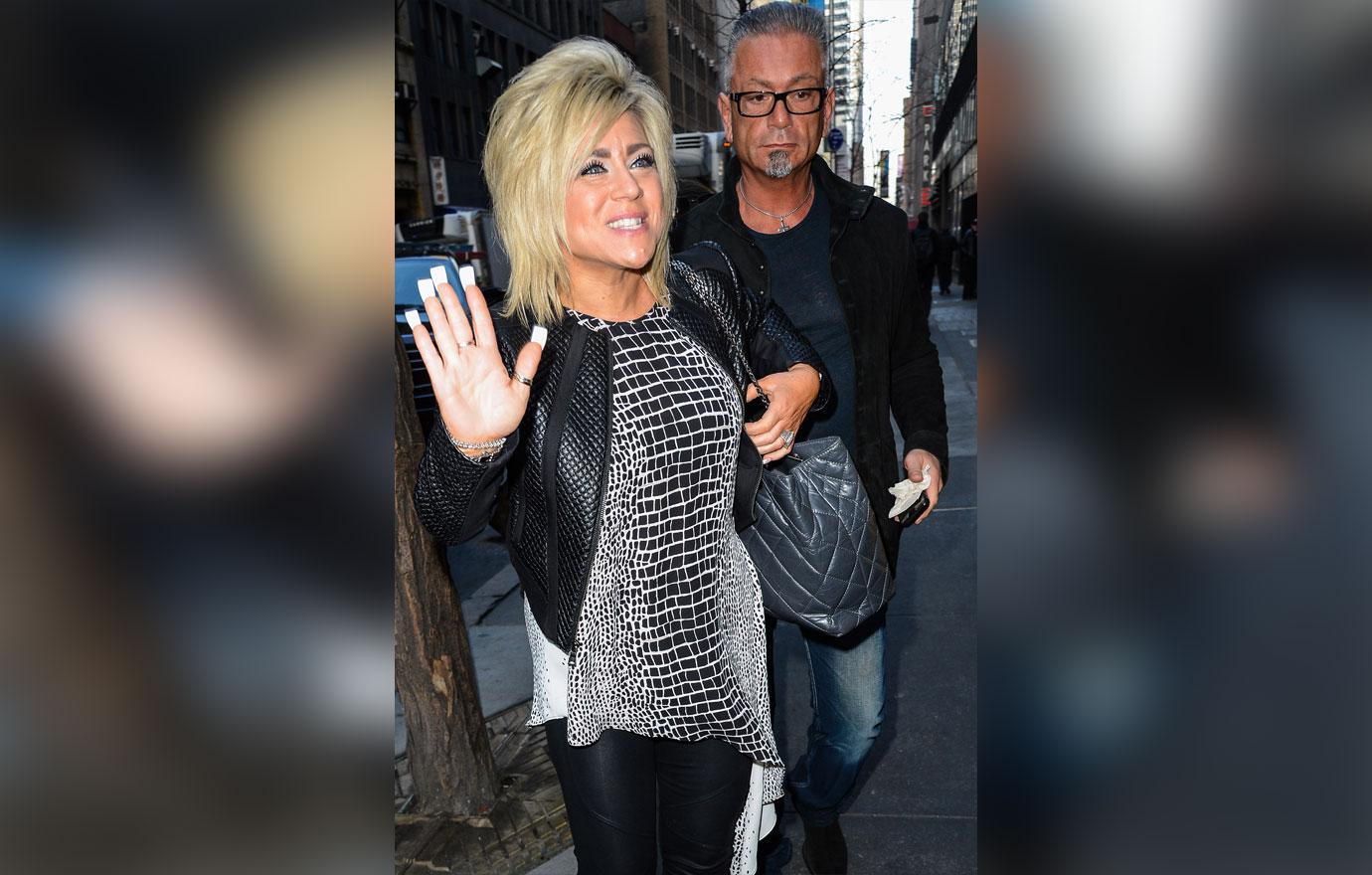 Through the years, the couple's relationship undoubtedly felt the strain of accusations Theresa was a fake and a fraud. Investigator Ron Tebo told RadarOnline.com Theresa uses old-school psychic tricks to dupe her audiences. "She'll ask the group a question, like, 'Who lost an older male relative to heart problems?' It's the oldest trick in the medium's book," said the expert.
We pay for juicy info! Do you have a story for RadarOnline.com? Email us at tips@radaronline.com, or call us at 800-344-9598 any time, day or night.