Dancing Ghosts & Freaky Statues: Inside The Long Island Medium's Bizarre World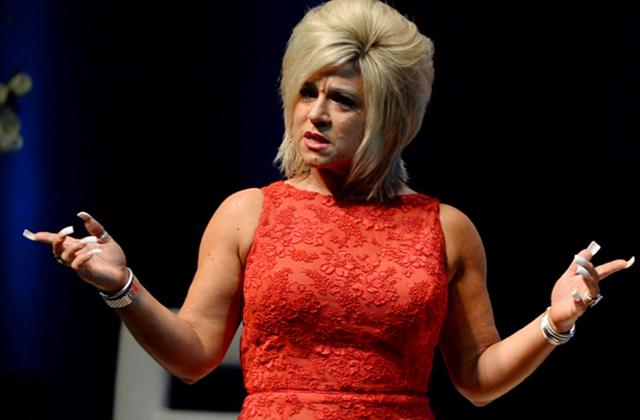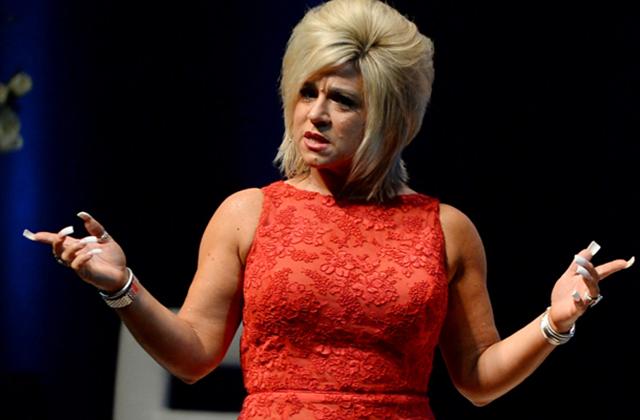 She said what?! Long Island Medium Theresa Caputo tells all about her bizarre beliefs in her new book, Good Grief.
Article continues below advertisement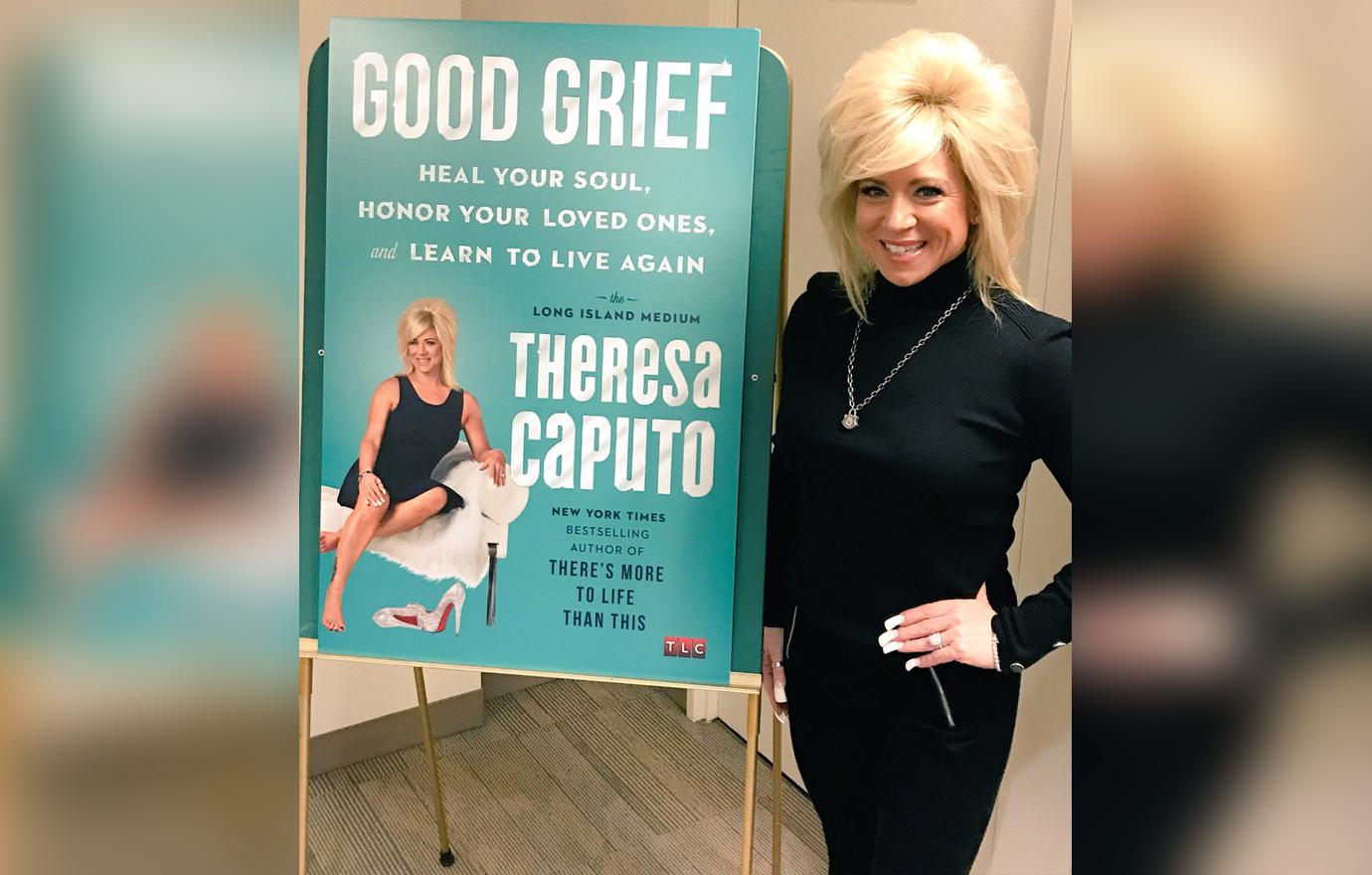 Psychic to saint? The TV psychic, a self-described Catholic, boasts she has a "Saint Theresa statue" in the yard of her Long Island, New York home. (Saint Teresa of Avila was a 16th century Spanish nun and writer.) Other religious relics include rosary beads that hang from her bedroom mirror, and an extensive collection of Buddha statues.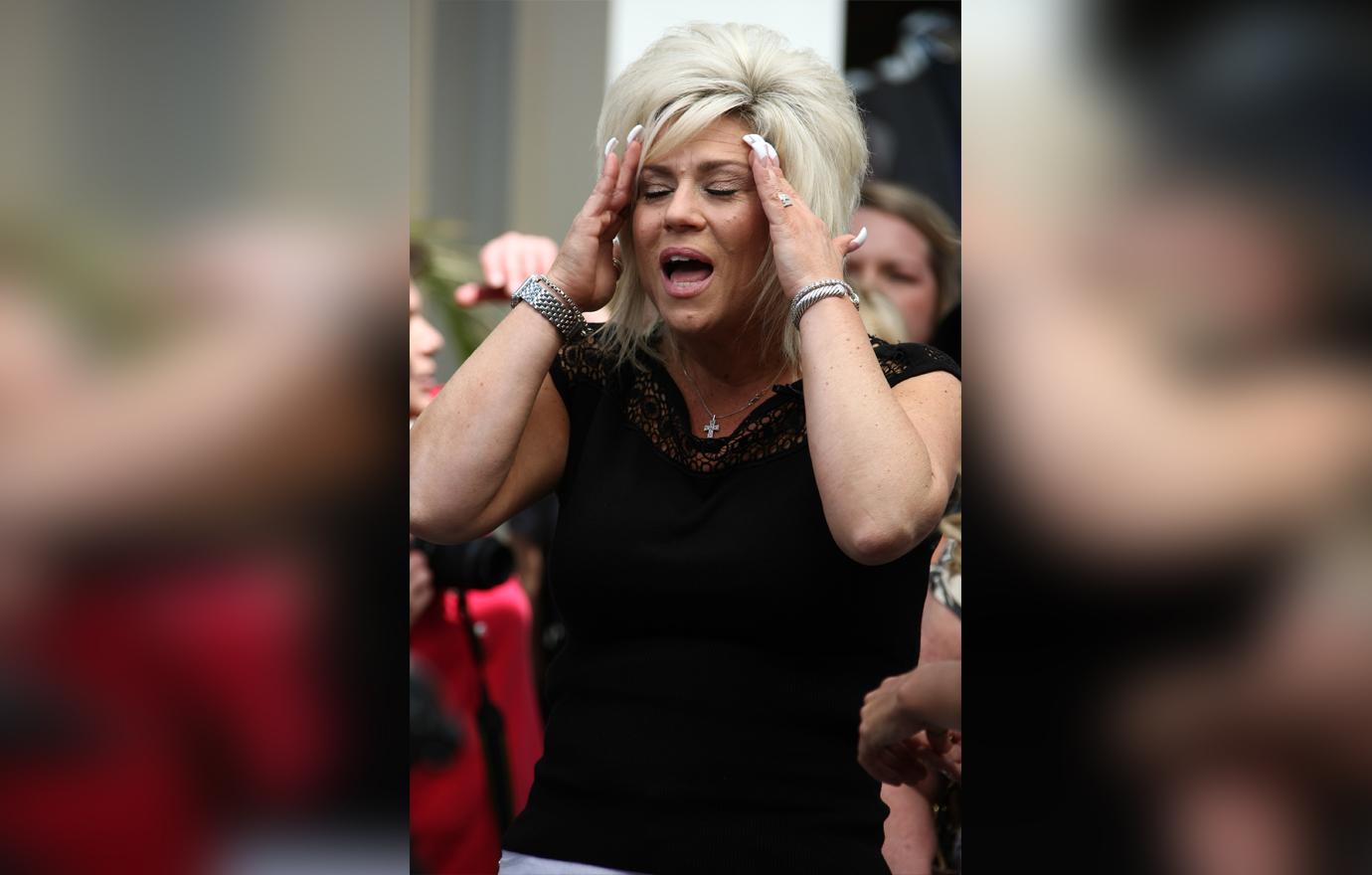 In a head-scratching turn, the mother of two, 50, claims she believes in reincarnation. "Once in a blue moon, the entire soul can come back in another body," she explains to readers, adding that this phenomenon more often happens with infants and small children who met an early death. She even insists she witnessed an example of reincarnation in a reading with a client, who had lost a baby named Season just after her birth. "Season's beautiful soul explained that most of her mother's healing would occur when an aspect of her soul became part of a little sister," Caputo recalls.
Article continues below advertisement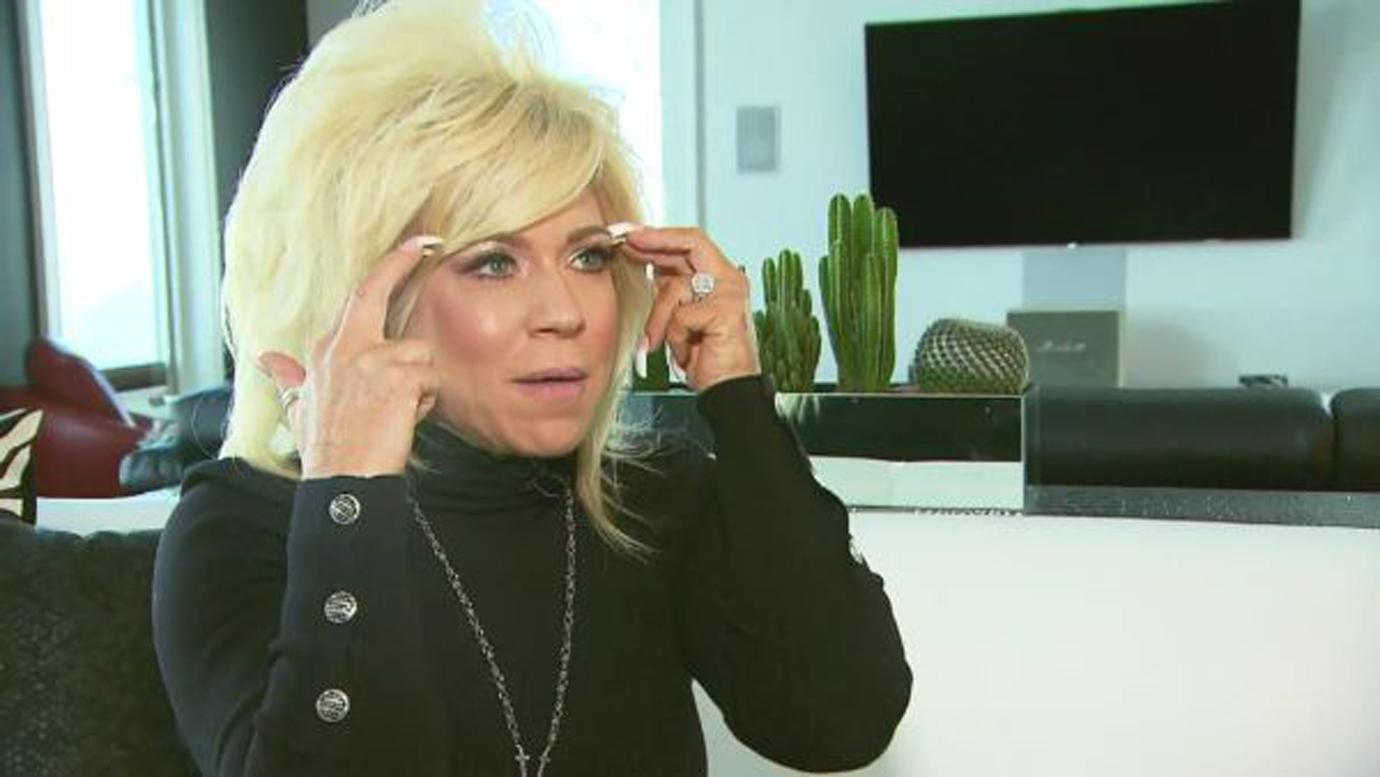 Is heaven a place on earth? It is for Caputo, who claims to know nearly everything about the afterlife. "In heaven, souls spend time doing what they loved on this plane — cooking, dancing, playing tennis — but they also do meaningful work to help humans, grow their own souls, and learn lessons," she says.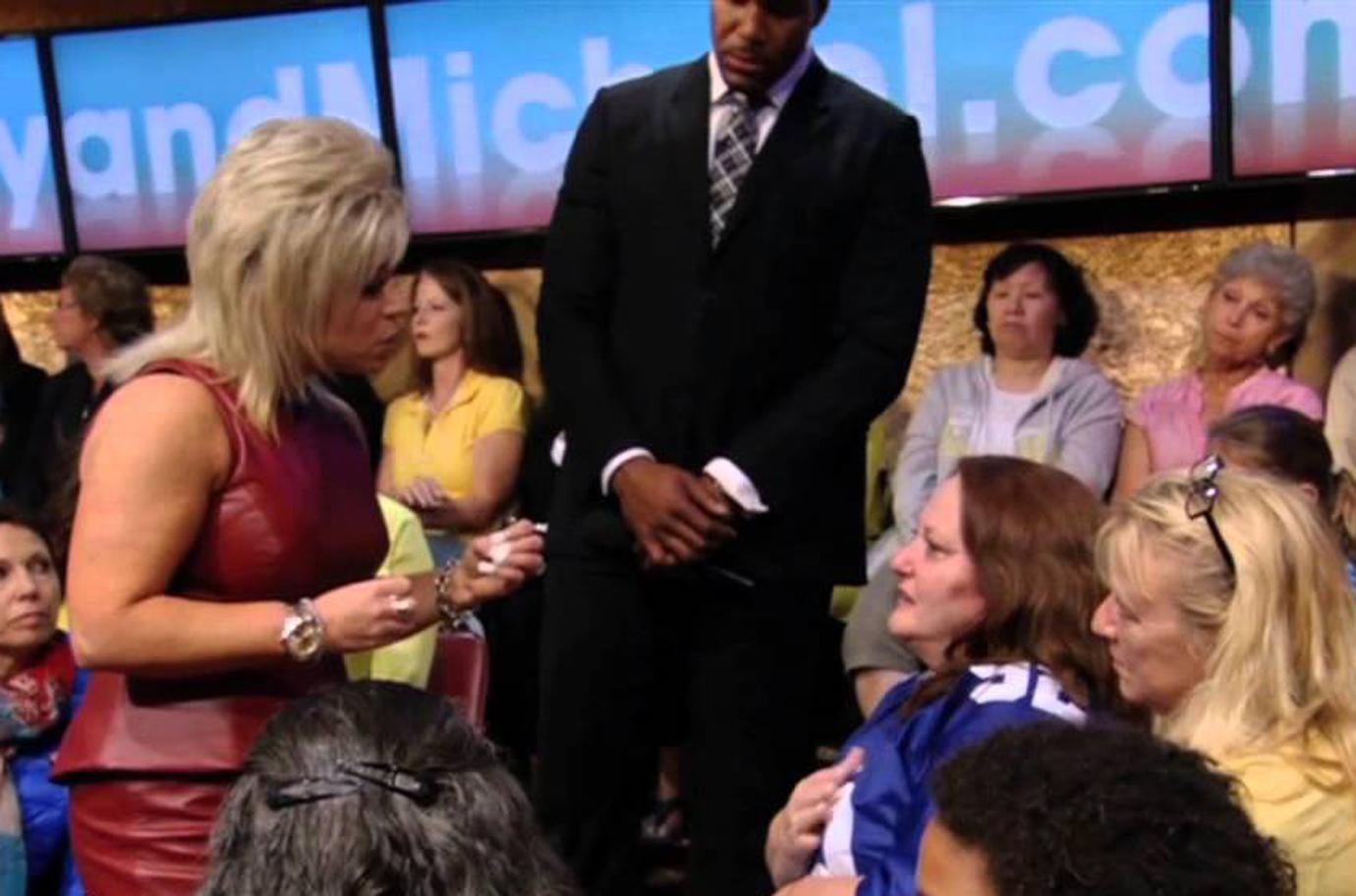 Unfortunately, the dead don't get to retire in heaven, according to the TV diva. "One of the most important jobs on the Other Side is that of a 'greeter,'" she claims. "When you cross you're met by a love one, but you might also meet a greeter soul who died in a similar way. Their job, then, is to let the new soul know they're not aline on how they passed."
Article continues below advertisement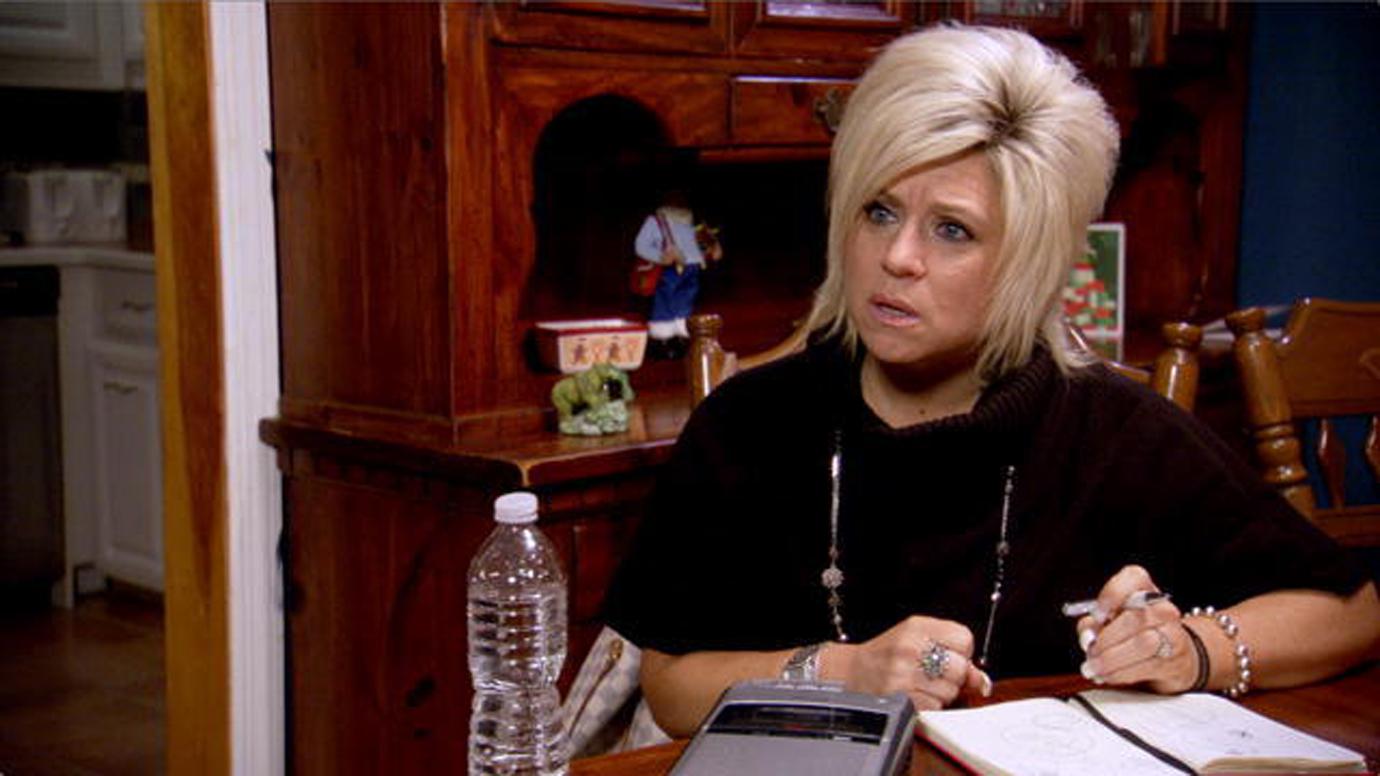 A deceased camp counselor and sports coach greeted children in heaven, she insists: "His job was to...teach them to play all kinds of sports on the Other Side for fun!"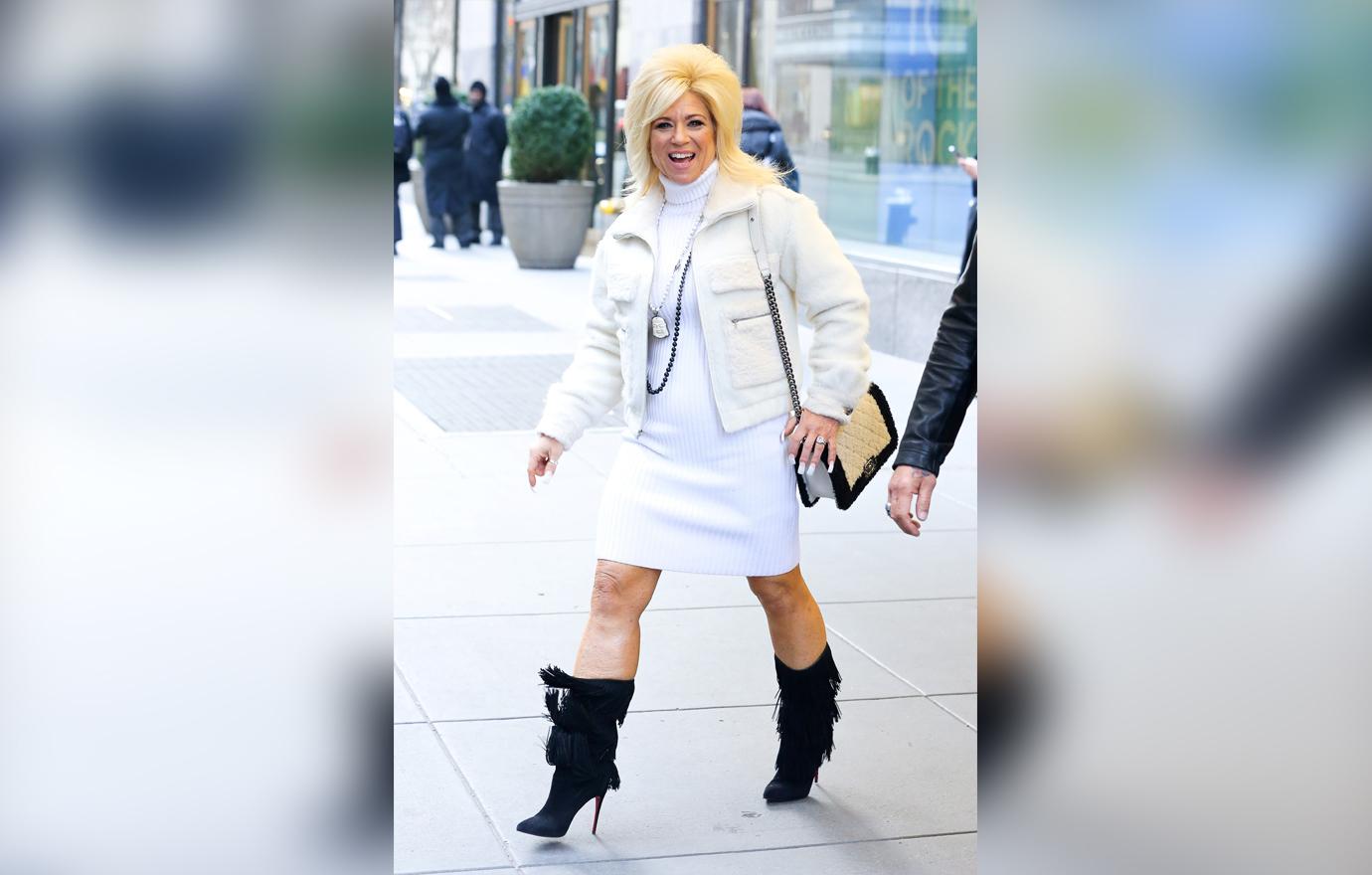 The dead can also become "teachers" in heaven, Caputo claims. "To this end, I remember reading a woman whose departed daughter was a teach on the Other Side; her 'lesson plans' involved prepping souls on how they'd mature their spirits before incarnating," she writes.
Article continues below advertisement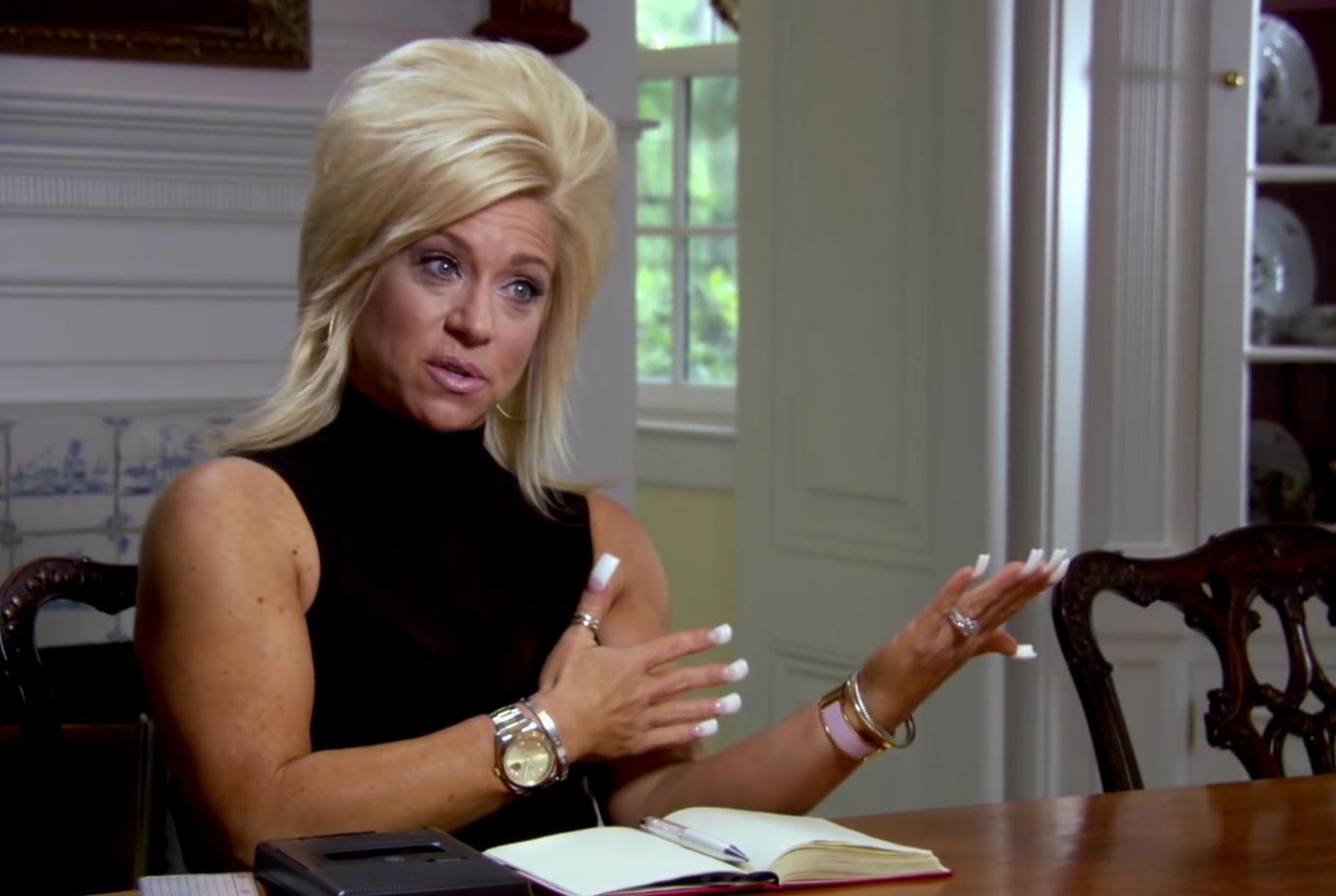 Heaven also features celebrity members! After a "crazy rap song" mysteriously played on her iPhone, Caputo now believes her beloved late grandmother may have been influenced by a famous new spirit friend. "Maybe she's hanging with Tupac in Heaven," she says.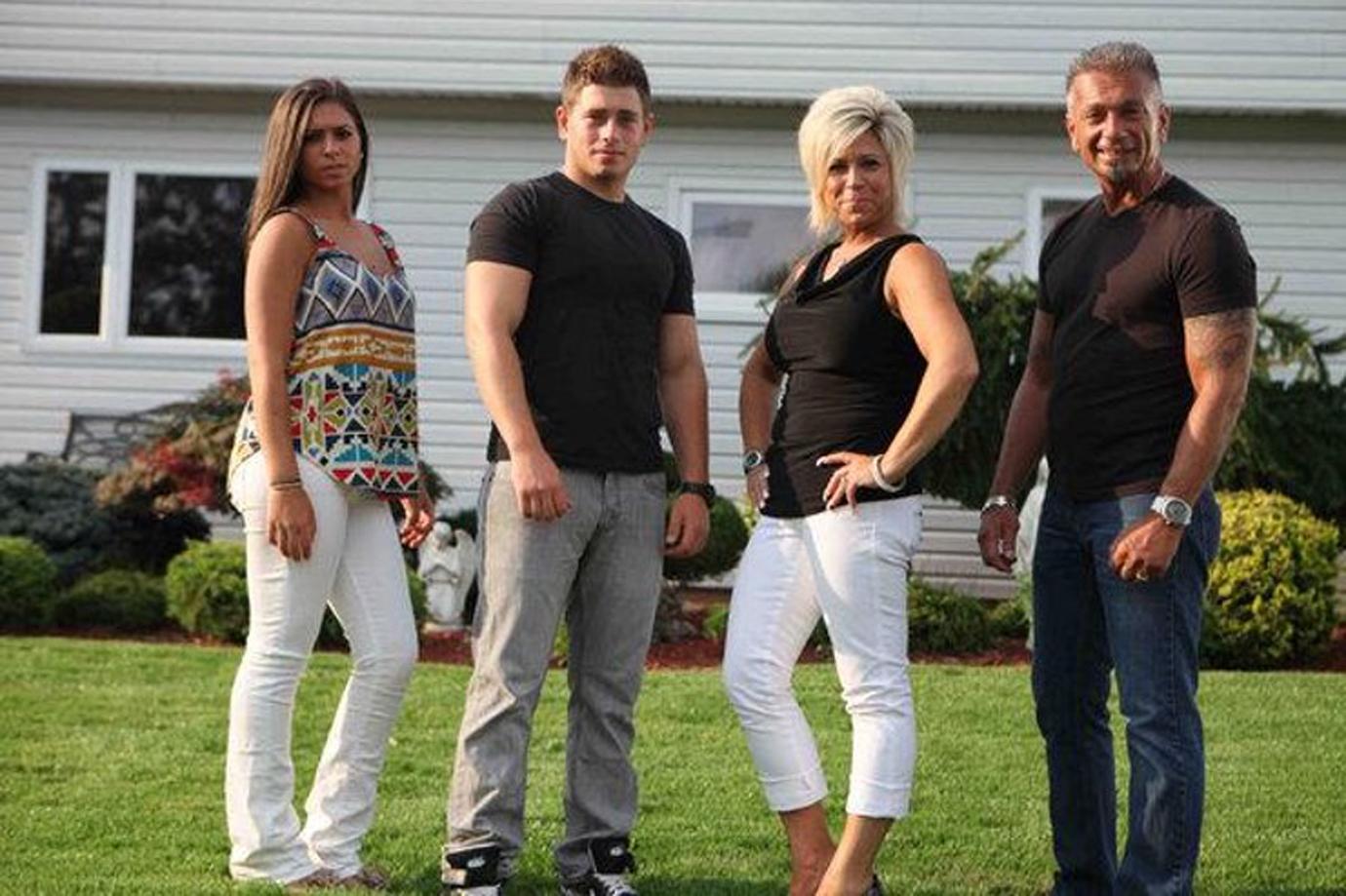 Not just Italian! Caputo says she feels very connected to Native American culture, and even has a "warrior guide" she calls "Chief."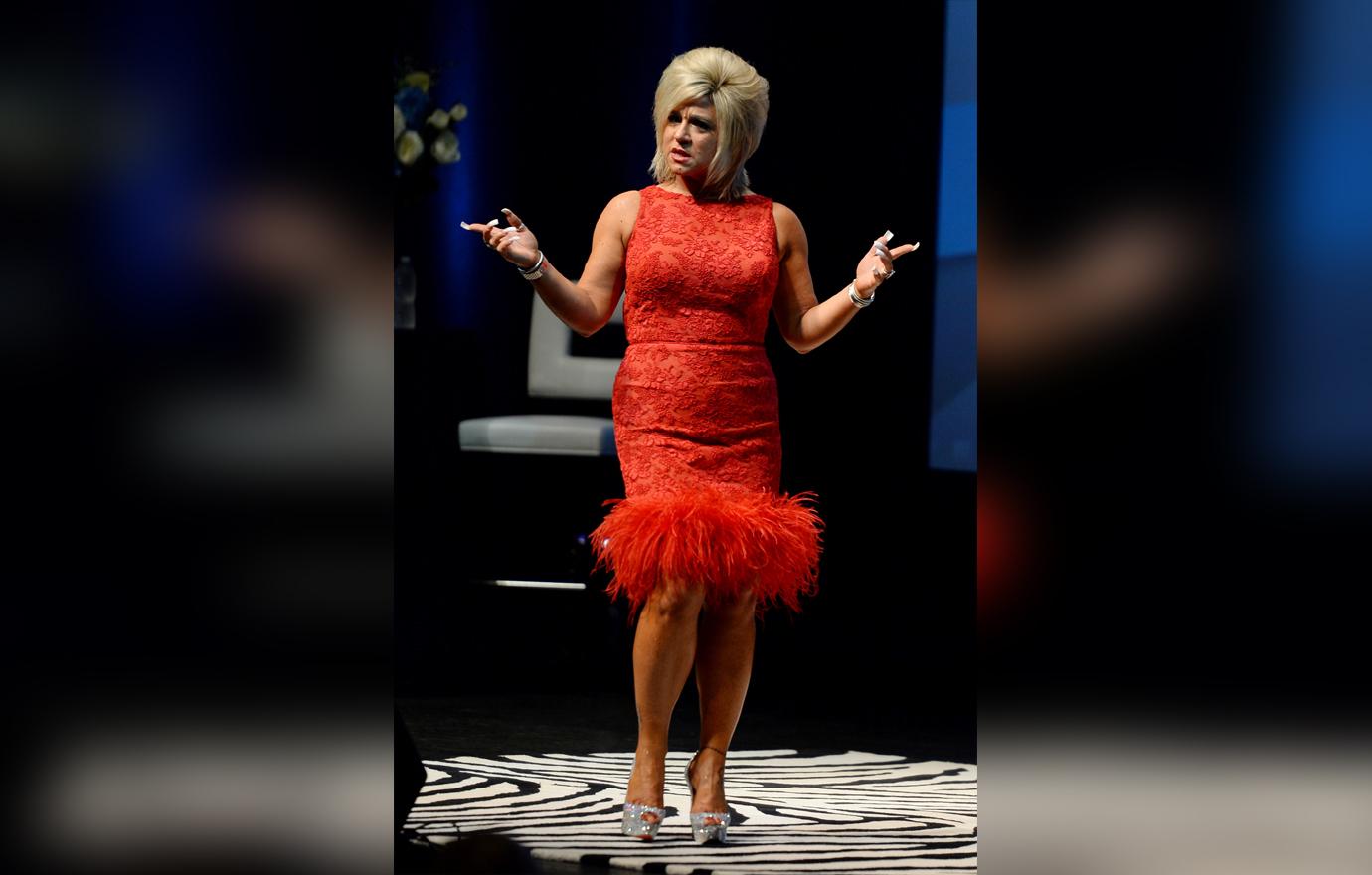 Despite being successful at her current profession, the well-heeled reality star also claims she would be interested in becoming a baker or selling Christian Louboutin shoes "for the discount!"