Teen Text Killer 'Caused The Death' Of Conrad Roy, Prosecutor Argues One Last Time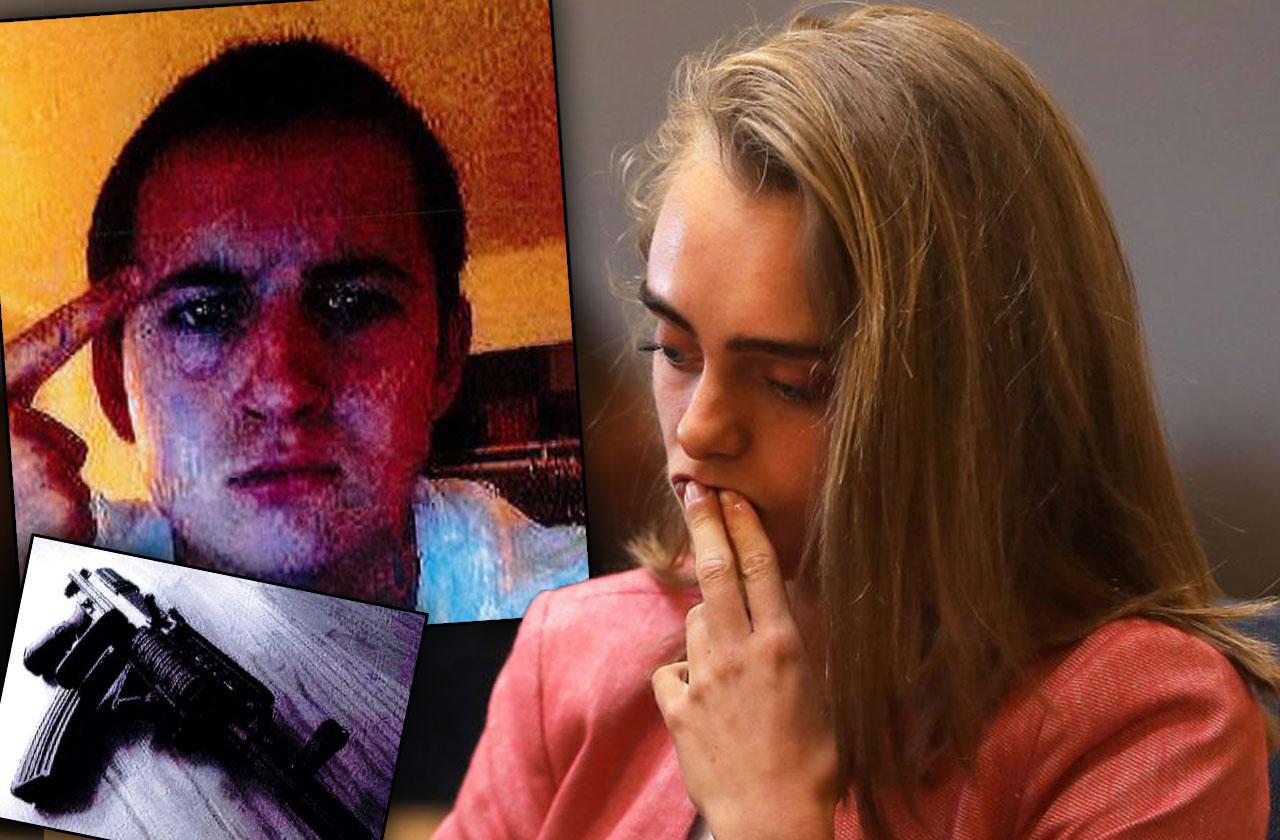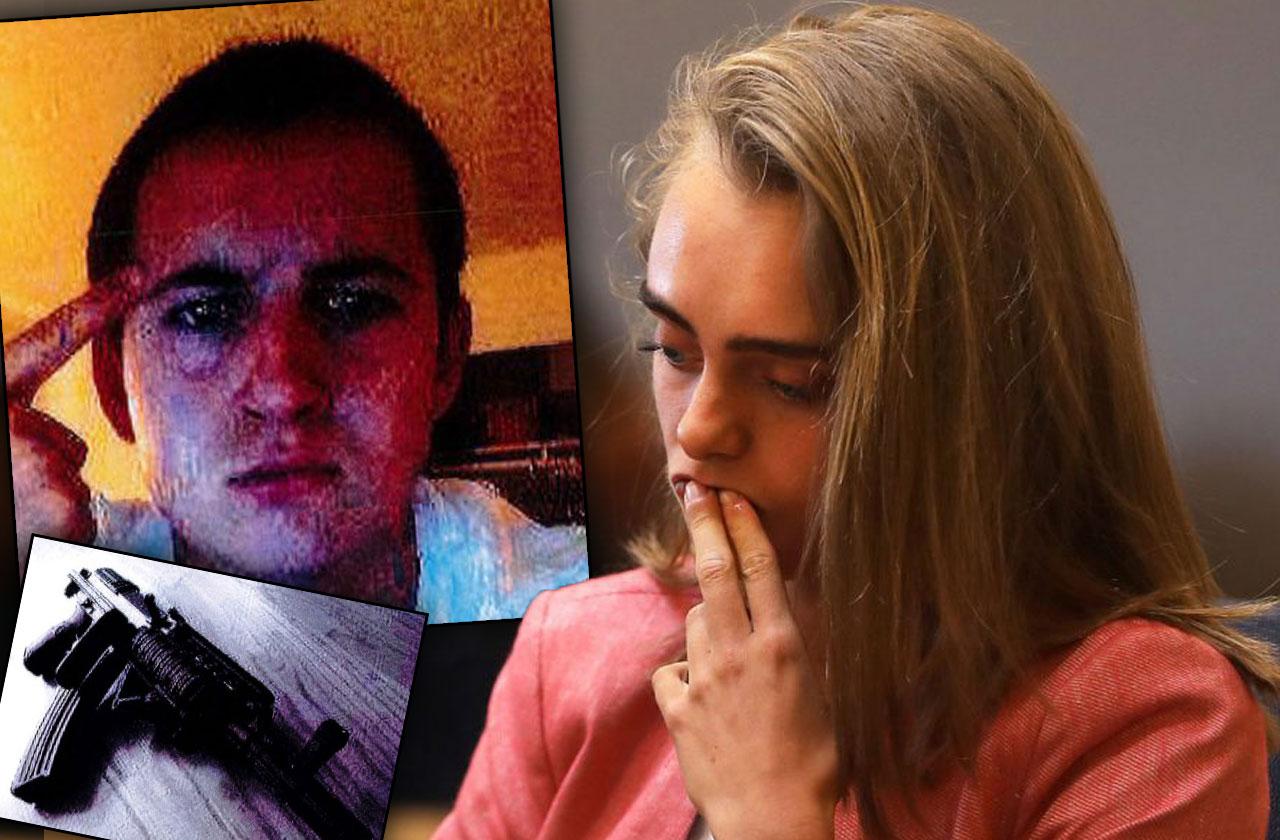 Michelle Carter sat silently as the attorneys gave their closing arguments in her involuntary manslaughter case and RadarOnline.com has the shocking last evidence, including photos of a gun and a noose Conrad Roy III sent to his girlfriend before he committed suicide. Click through the gallery to see the haunting pictures and to find out the judge's last comments in the case.
Article continues below advertisement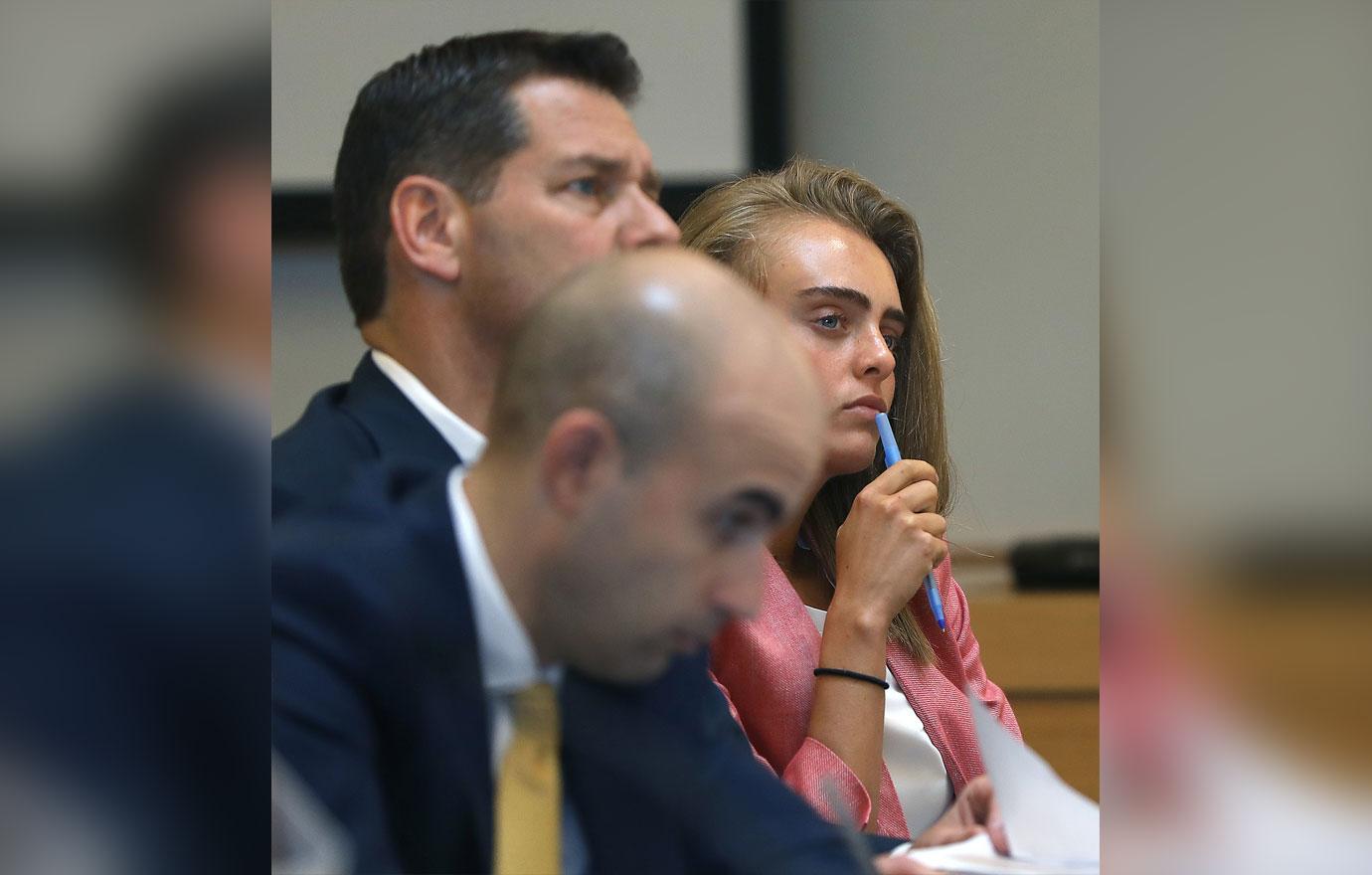 "She knew the recklessness of her actions," the prosecutor told the judge during her closing arguments on June 13, 2017. Carter, 20, was only 17 when she was texting her her boyfriend, Roy, 18, before he used a generator to commit suicide in a Kmart parking lot on July 12, 2014.
"She covered it up," the prosecutor told the judge about the alleged crime. Carter waived her right to a jury trial. 20,000 text messages between the couple were entered into evidence, with many showing Carter encouraging Roy to kill himself.
Article continues below advertisement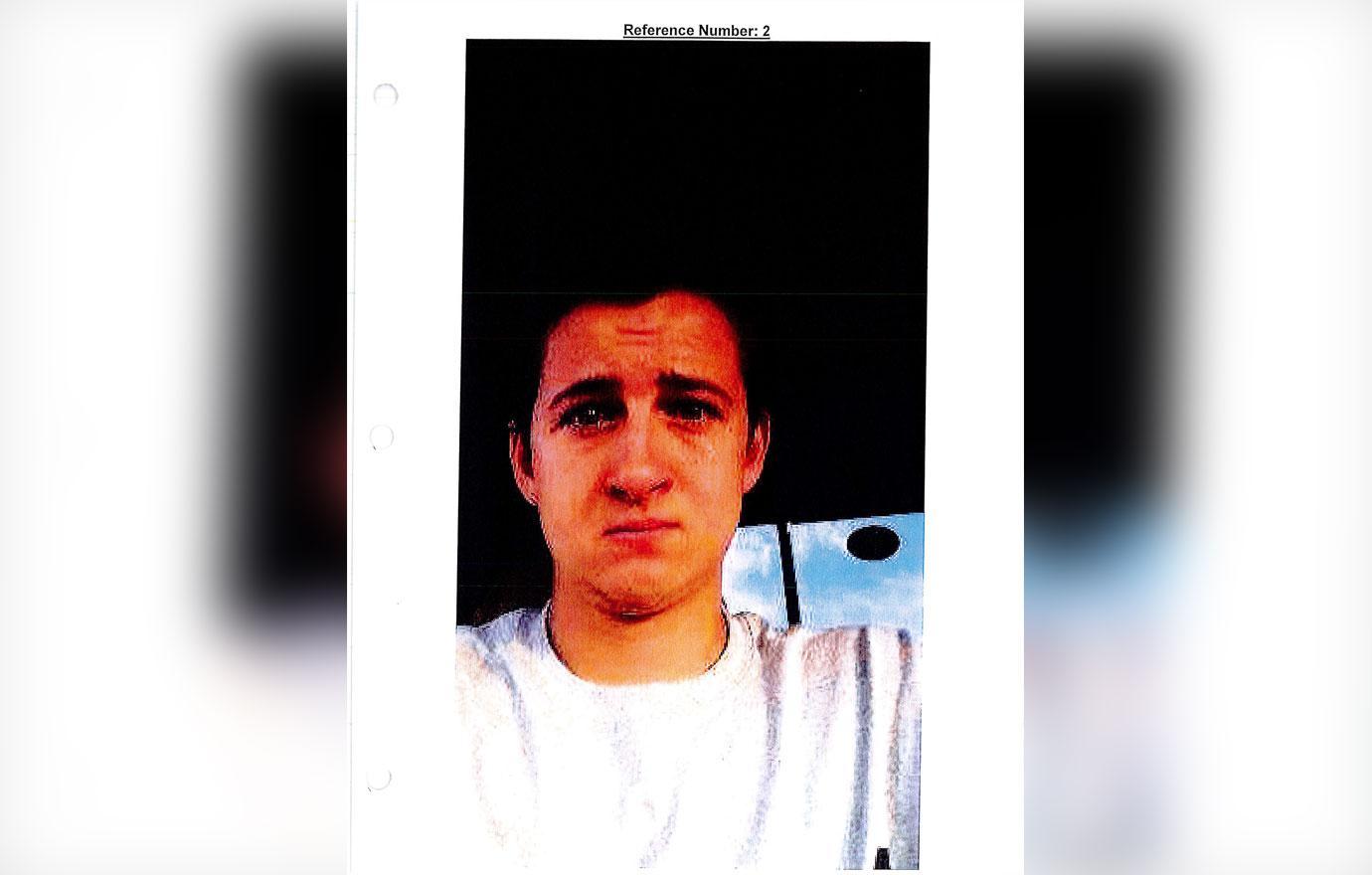 "Her actions on July 12, 2014 caused the death of Conrad Roy," the prosecutor stated. "They were reckless and she knew it. She was 18. It was a felony and she caused serious bodily harm." Roy sent Carter a selfie of himself looking morose before his death, which was entered into evidence in the case. "I'm crazy oh so crazy," he captioned the picture.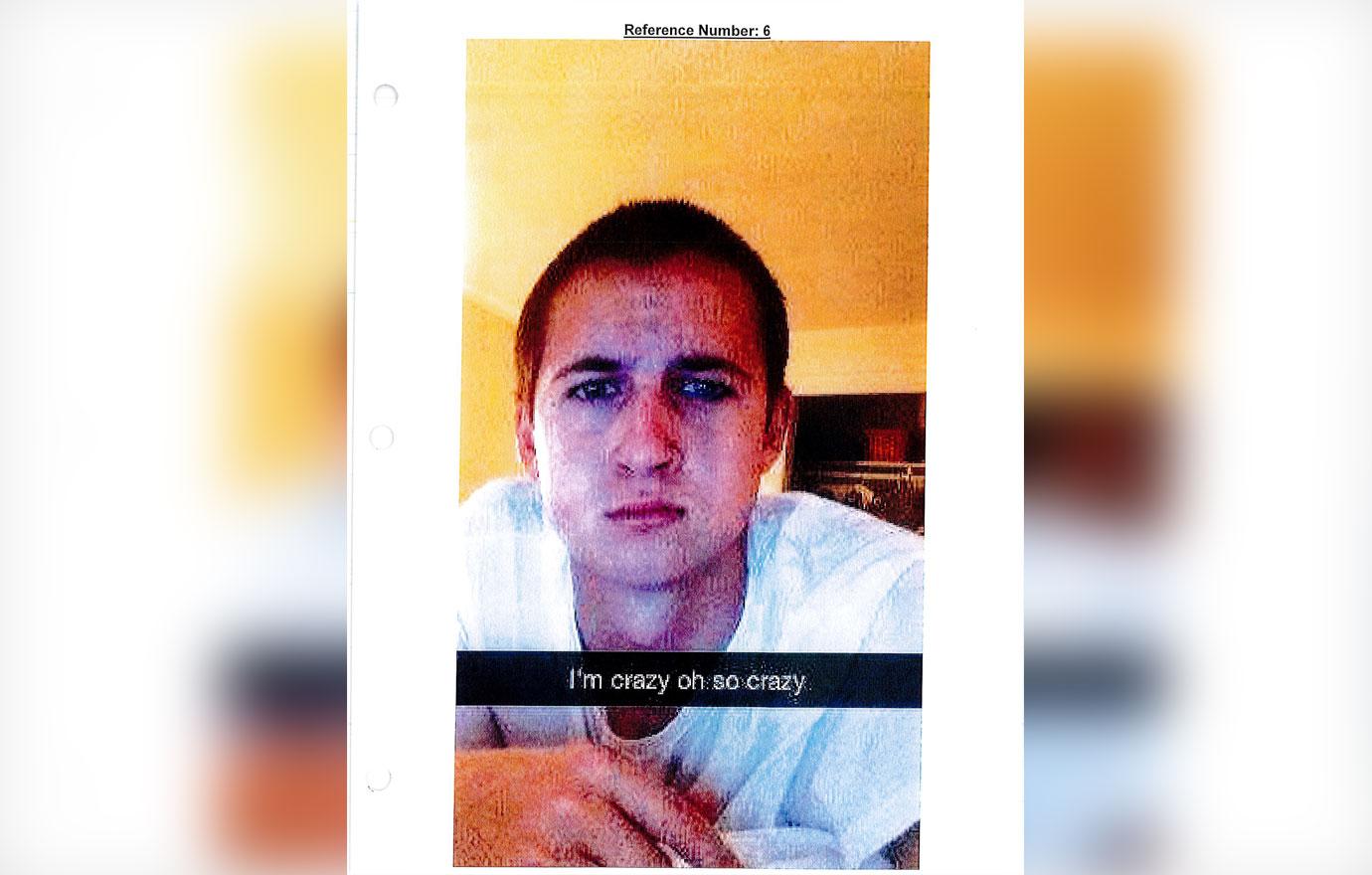 He sent Carter a series of photographs, one of a noose hanging from a tree. The defense argued that Carter was not responsible for Roy's death, a decision they said he spent a significant amount of time planning, including sending the photos to her with a plan for his suicide.
Article continues below advertisement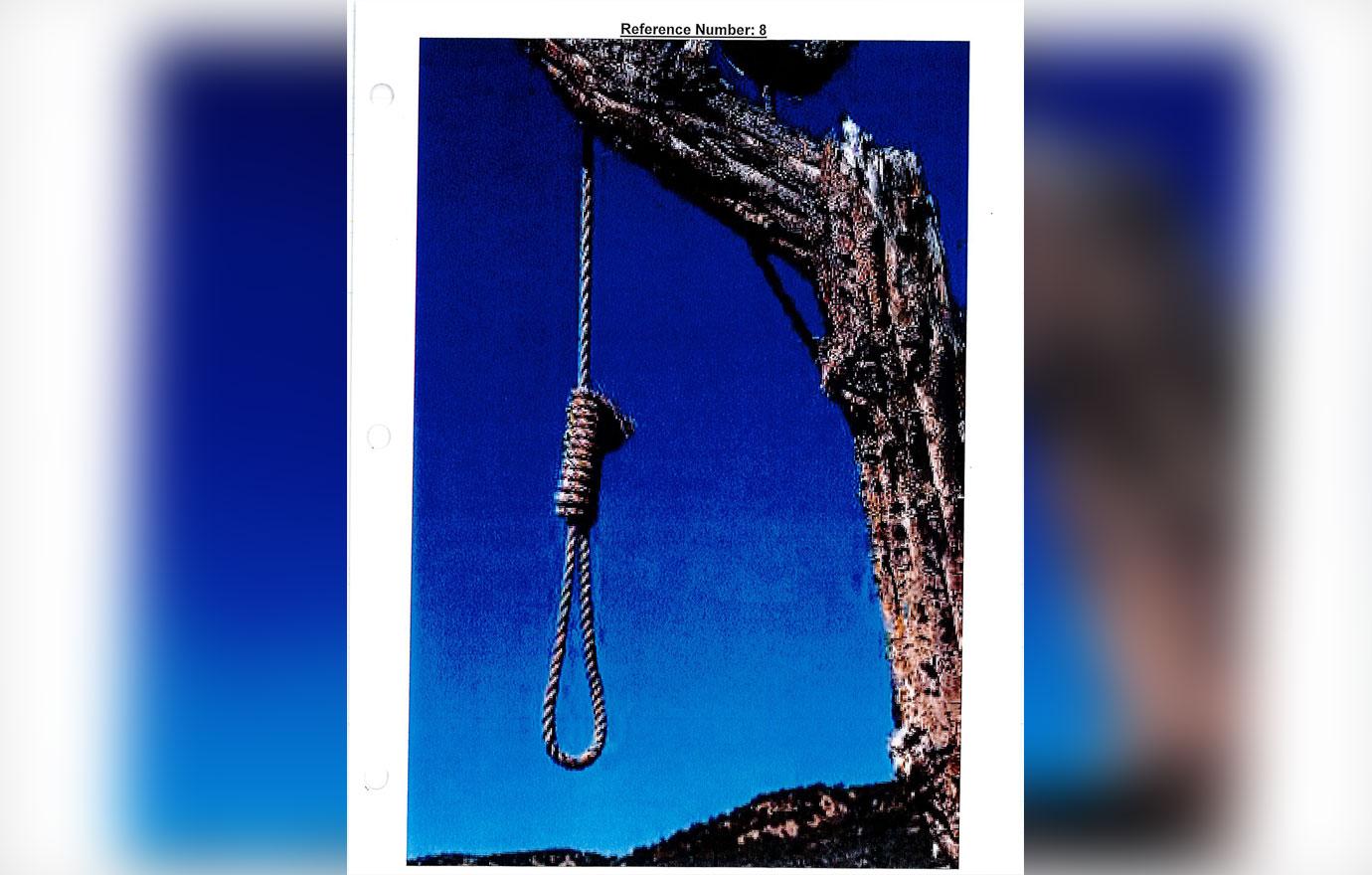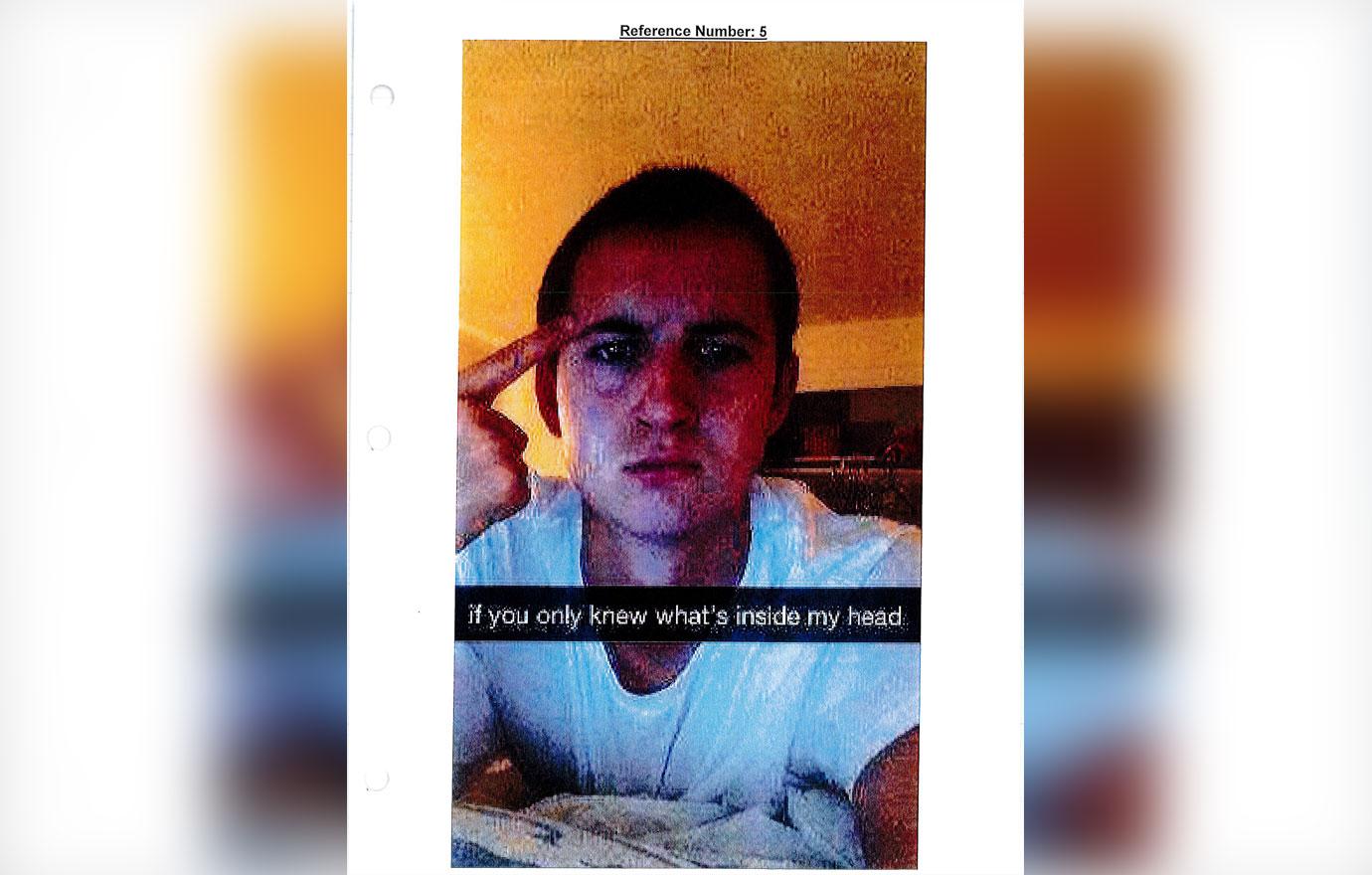 Carter's attorney told the judge that Roy was subjected to domestic violence issues and refused to be hospitalized for his mental health issues, all of which contributed to his desire to commit suicide. "I was on the phone with him and he got out of the car because it was working and he got scared and I f***ing told him to get back in Sam," was a text Carter sent to her friend Samantha Boardman describing his death after the fact.
Article continues below advertisement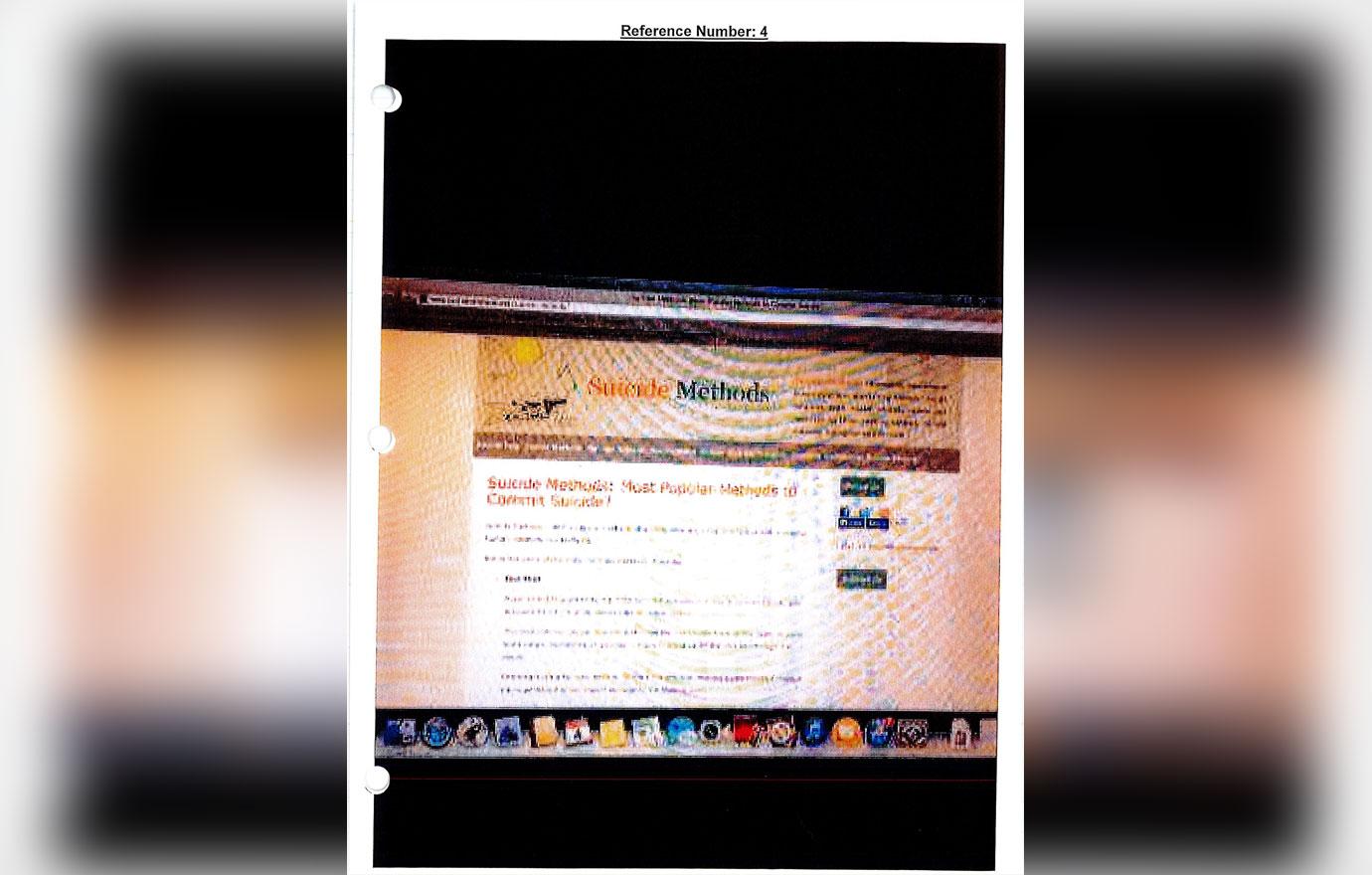 Roy's mother stormed out of the courtroom during Carter's attorney's final arguments. "This was a suicide, not a homicide. This is somebody who eventually wanted to take his life," he said as Lynn Roy stormed out.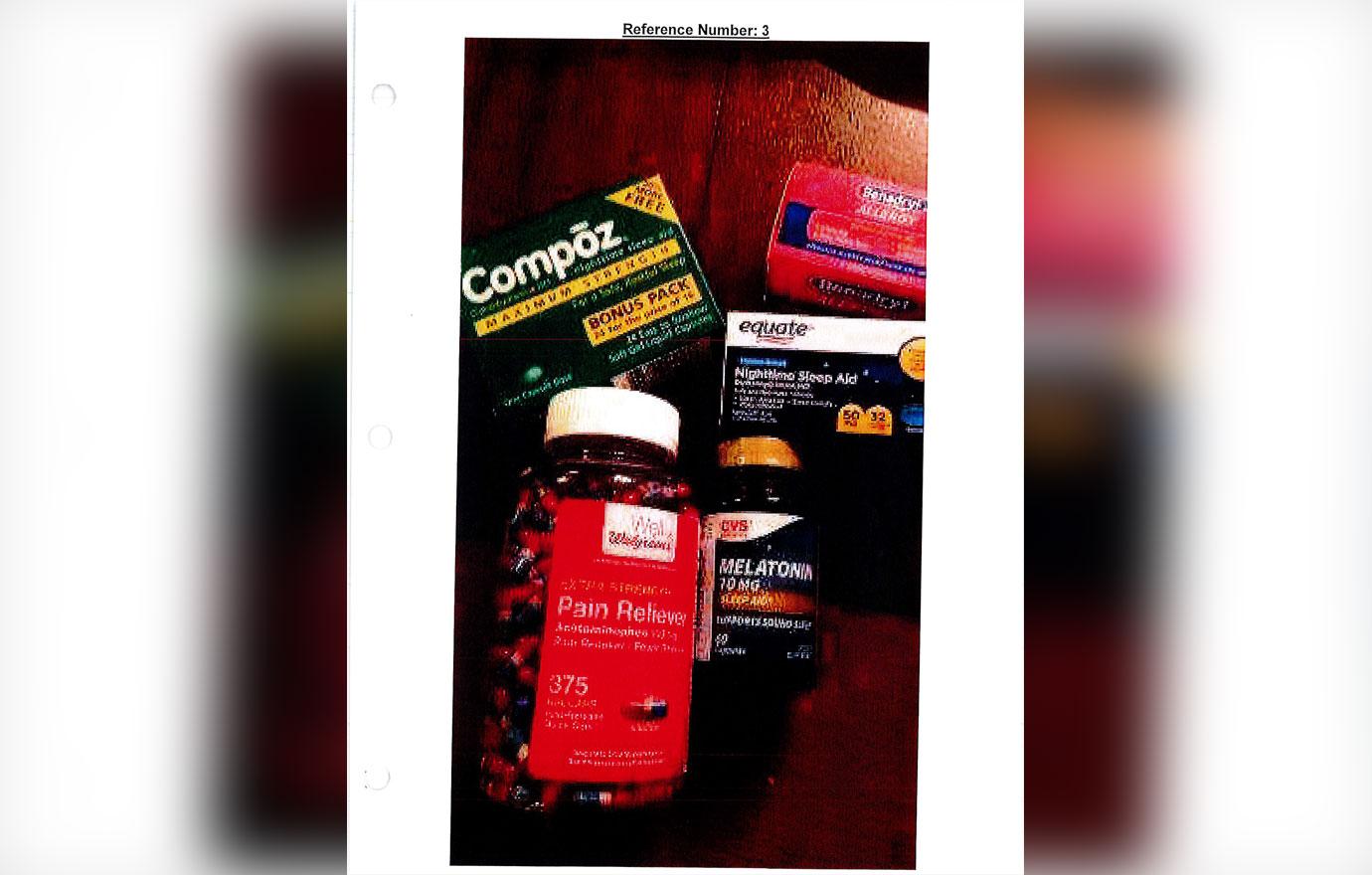 Carter's defense attorney continued his argument for a "not guilty" verdict, saying: "It is sad, it is tragic but it is just not a homicide."
Article continues below advertisement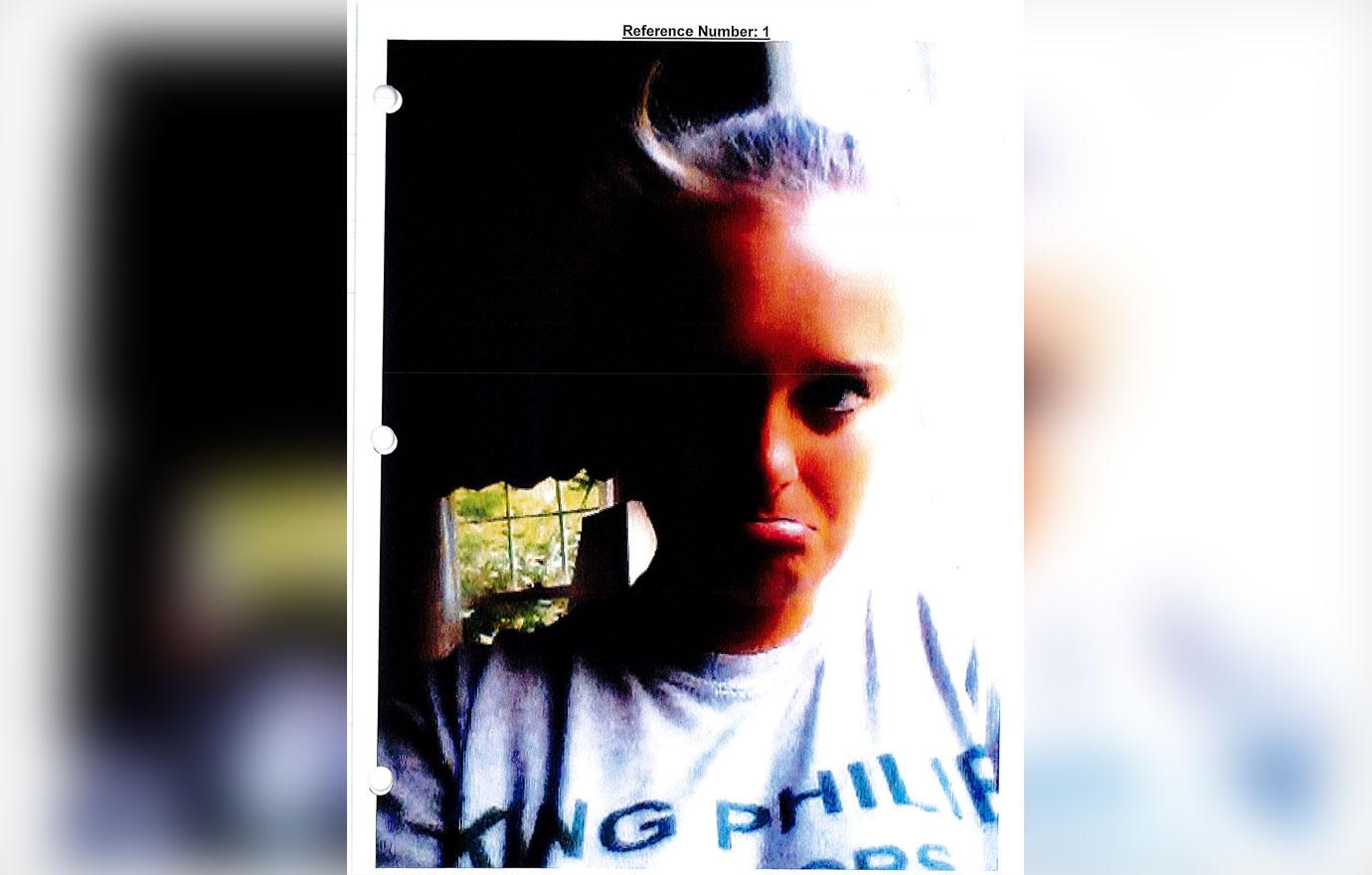 "She doesn't threaten him with bodily harm, doesn't inflict bodily harm," her attorney said. He also told the judge "She was confused, she thought she was doing the right thing," but Roy told her: "There is nothing anyone can do to make me want to live."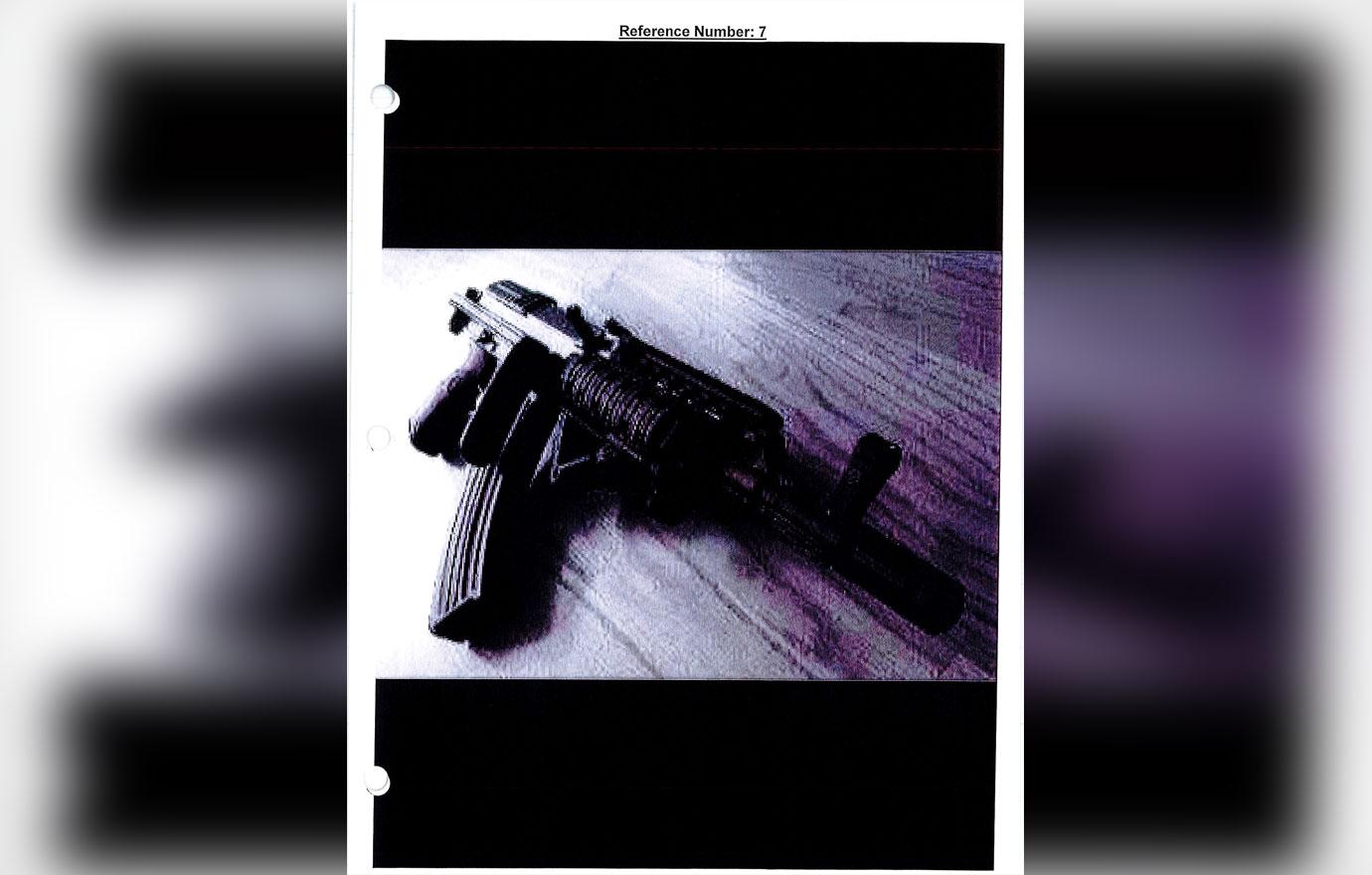 The judge told the court he would take the evidence, including a photograph of a gun that Roy sent to Carter before his death. I am not unmindful of the fact that the lives of two families have been immutably changed by the evidence we have seen." Stay with RadarOnline.com for updates to the story. We pay for juicy info! Do you have a story for RadarOnline.com? Email us at tips@radaronline.com, or call us at (866) ON-RADAR (667-2327) any time, day or night.