Second Choice: 'Teen Mom' Super Fan Matt Baier Hit On Fiancee Amber's Sexy Costar Farrah FIRST!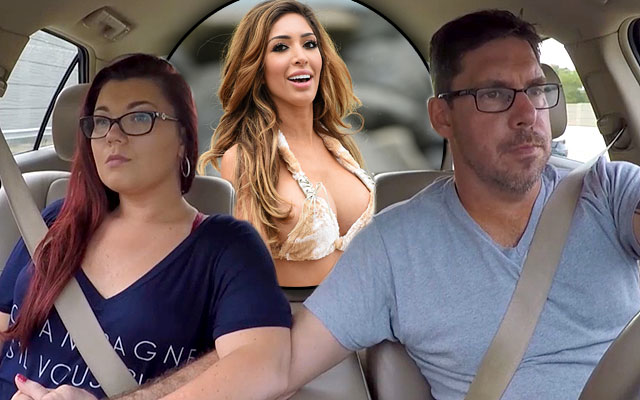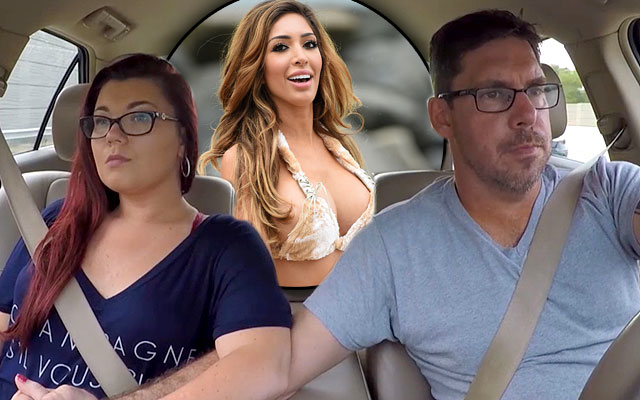 Matt Baier may be engaged to Amber Portwood, but he initially had his sights set on her co-star Farrah Abraham! RadarOnline.com can exclusively reveal that the Teen Mom OG super fan reached out to Portwood after Abraham ignored his advances in early 2014.
Article continues below advertisement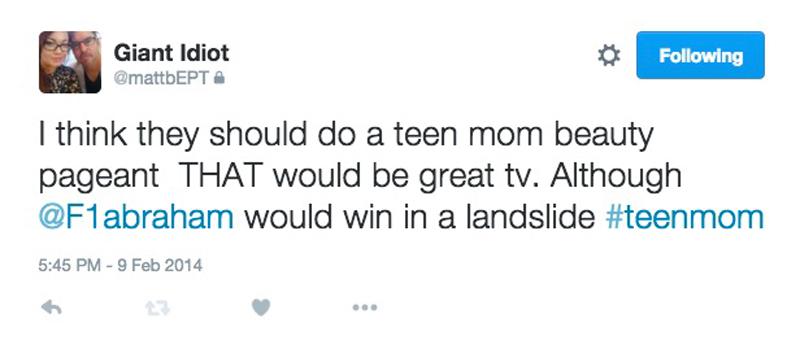 Abraham, 24, was one of the first people Baier reached out to when he joined Twitter in early 2014. "@F1abraham thanks for the follow," he tweeted at the reality star. "I'm a big fan and u r very beautiful."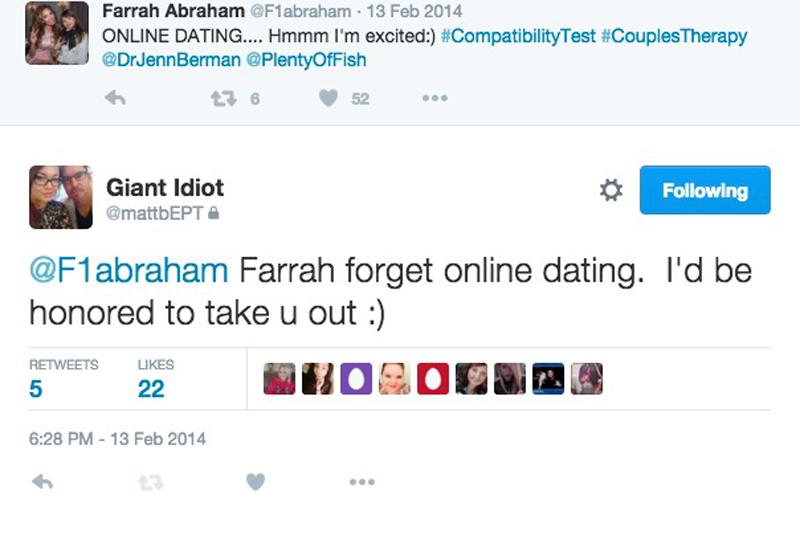 Article continues below advertisement

The MTV star gave it one last try when he asked Abraham on a date. "@F1abraham Farrah forget online dating," he wrote. "I'd be honored to take u out."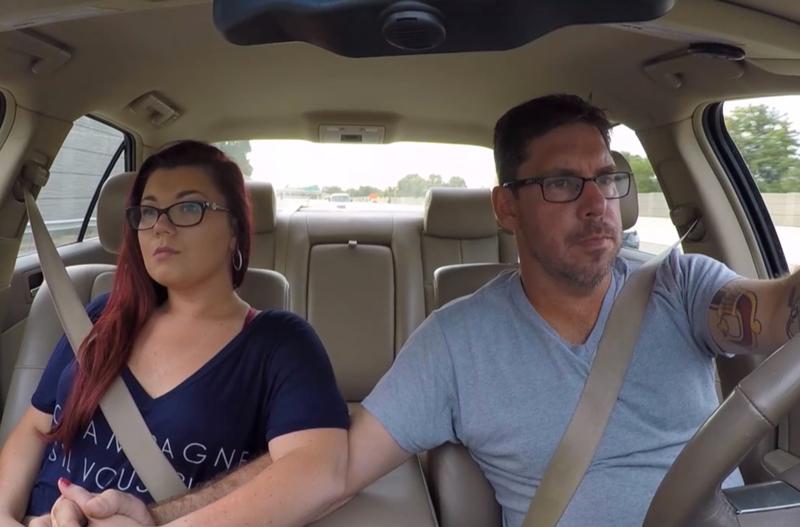 Article continues below advertisement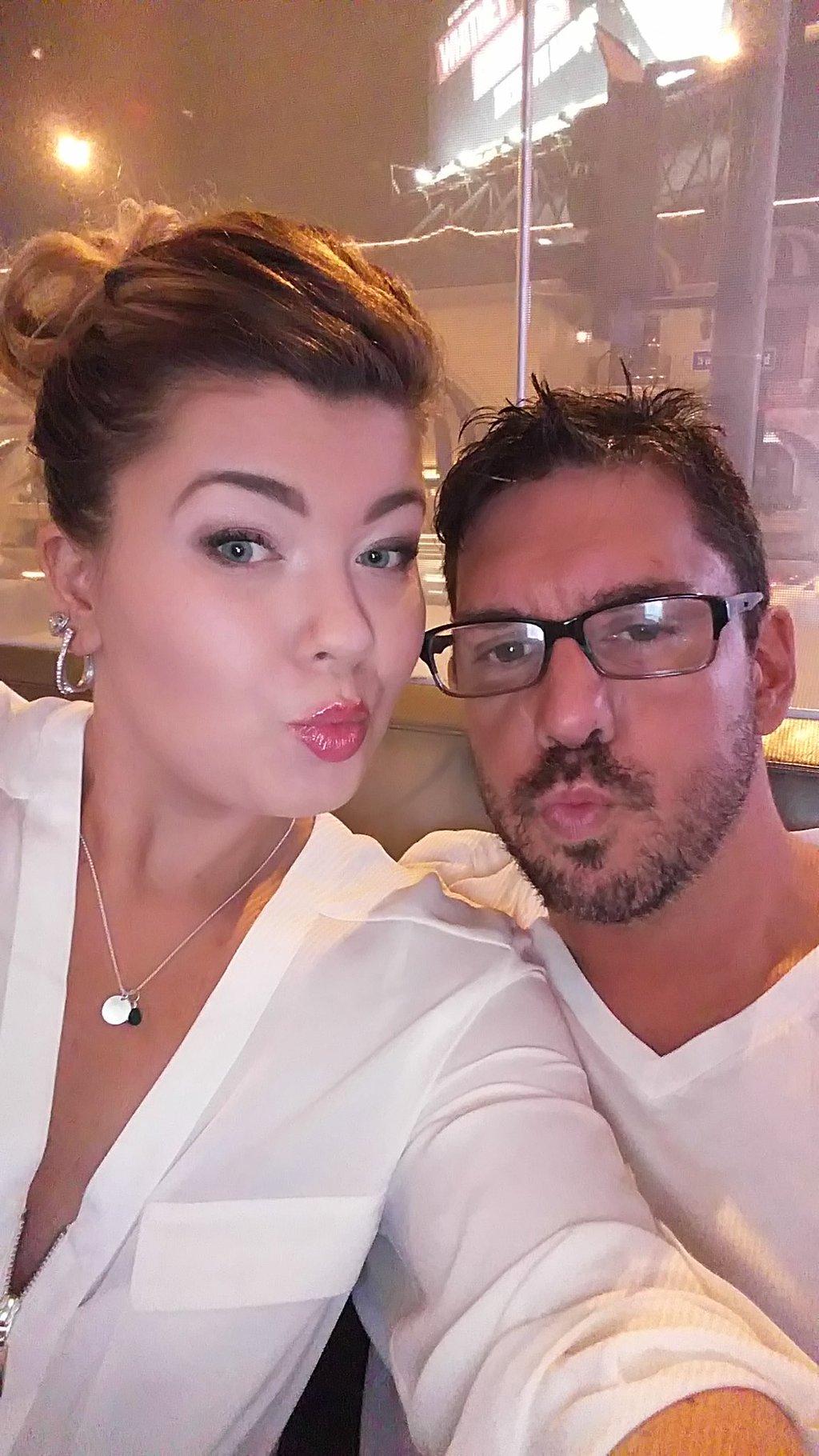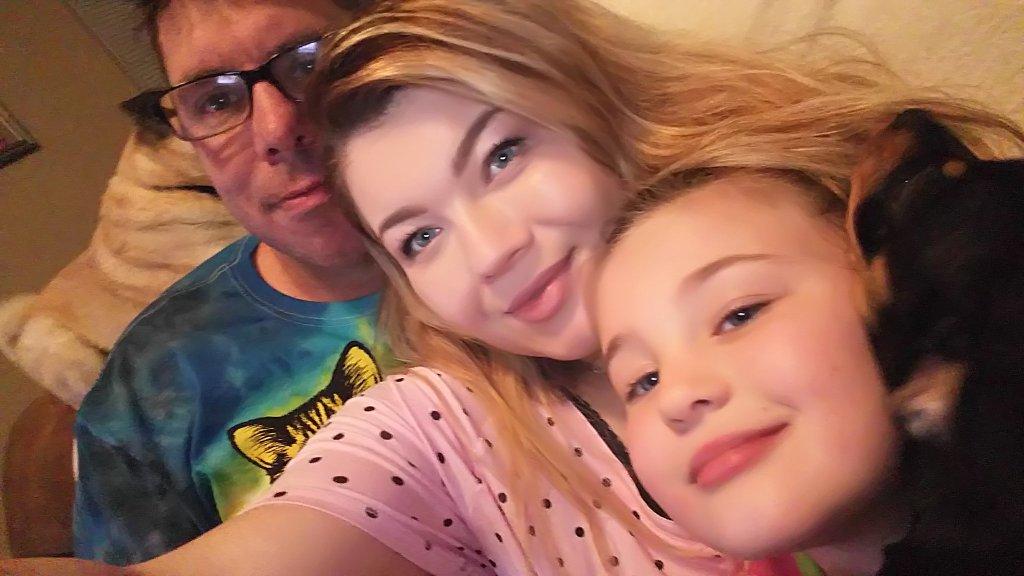 The Boston native's former fiancée Kelli Maguire Nunn revealed that she has an 8-year-old daughter with Baier. After abandoning his daughter before her birth, he now owes more than $10,000 in child support. "He introduced himself as her sperm donor," she told RadarOnline.com of when he met their daughter. "So I kicked him out."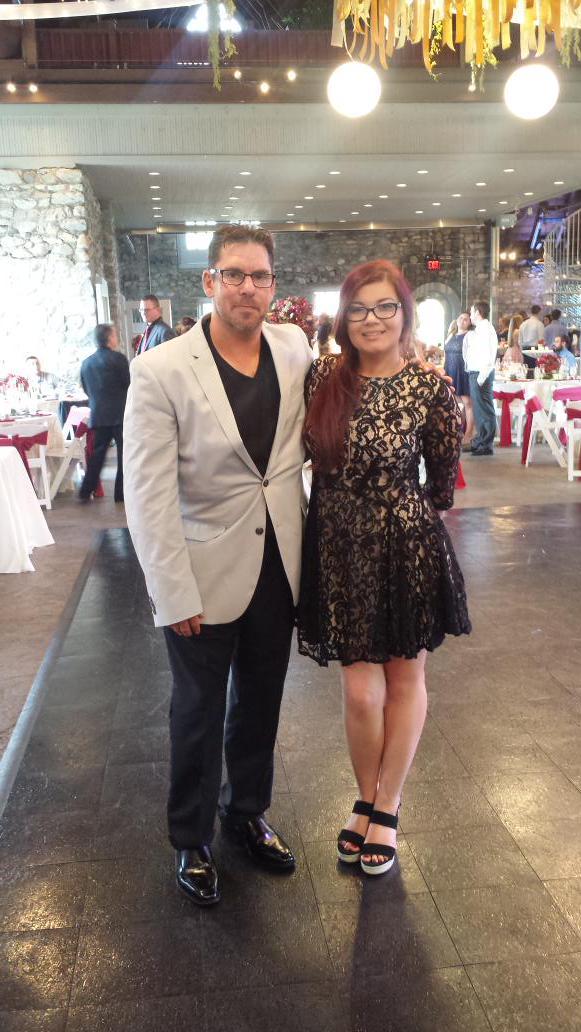 Should Portwood be worried? Did Baier target the TMOG stars for fame? Sound off in the comments below!