Kim Kardashian 'Can't Understand' Why 'Jealous' Taylor Swift Is Still Talking About Her & Kanye West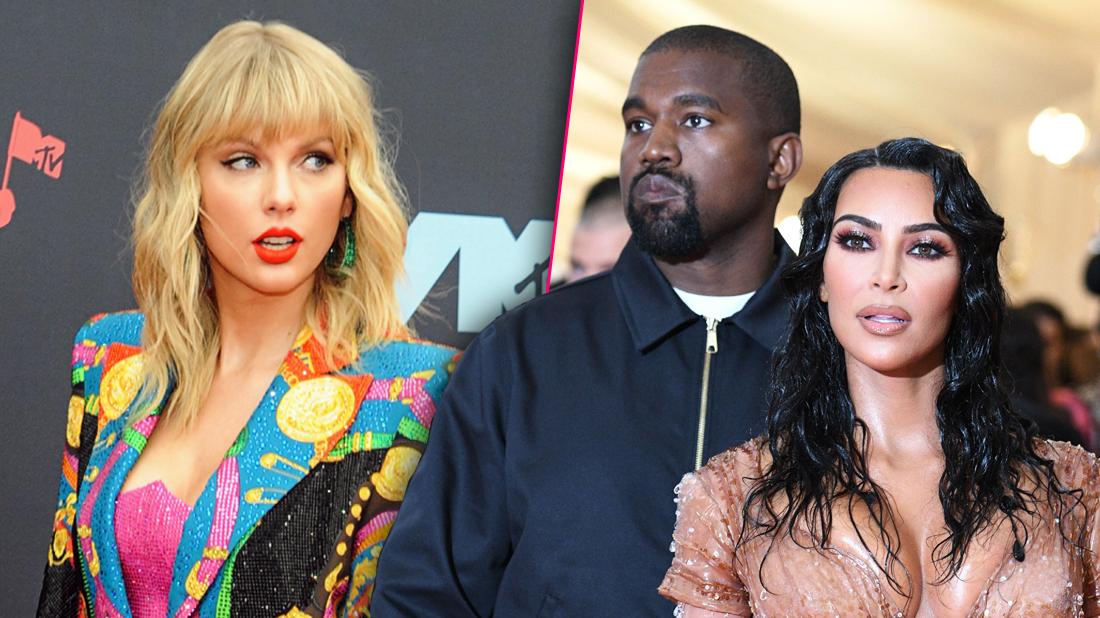 Kim Kardashian "can't understand" why "jealous" " Taylor Swift is still talking about her, an insider dished exclusively to RadarOnline.com after the singer's bombshell interview just dropped.
Swift, 29, dished on her famous feud against Kim and her husband Kanye West, with whom she has been battling since the 2009 MTV VMAs incident more than a decade ago.
She called the power couple "two-faced,"and went into detail about their toxic relationship.
Article continues below advertisement
"The world didn't understand the context and the events that led up to it," Swift said in her explosive Rolling Stone magazine interview.
"Some events took place to cause me to be pissed off when Kanye called me a b***h. That was not just a singular event. Basically, I got really sick of the dynamic between he and I."
An insider now has told RadarOnline.com that Kardashian, 38, has strong feelings about the situation.
"Kim hates Taylor and she can't understand why she's always talking about her," the source snitched.
The two famously feuded after Kim revealed an illegal recording she took of the Bad Blood singer on the phone with West.
And now Swift's big interview continued to flame the fires in their decade-long fight.
"Kim thinks she has everything in life. A husband, kids, great family and she thinks Taylor is probably just jealous of her," the source spilled to RadarOnline.com.
While Swift's Reputation Tour was a directly response to Kardashian and West, complete with a huge snake on stage, the latest interview revealed her strange need to have West respect her.
Scroll through the gallery to see Swift's fighting words that Kardashian can't stand.
Friends First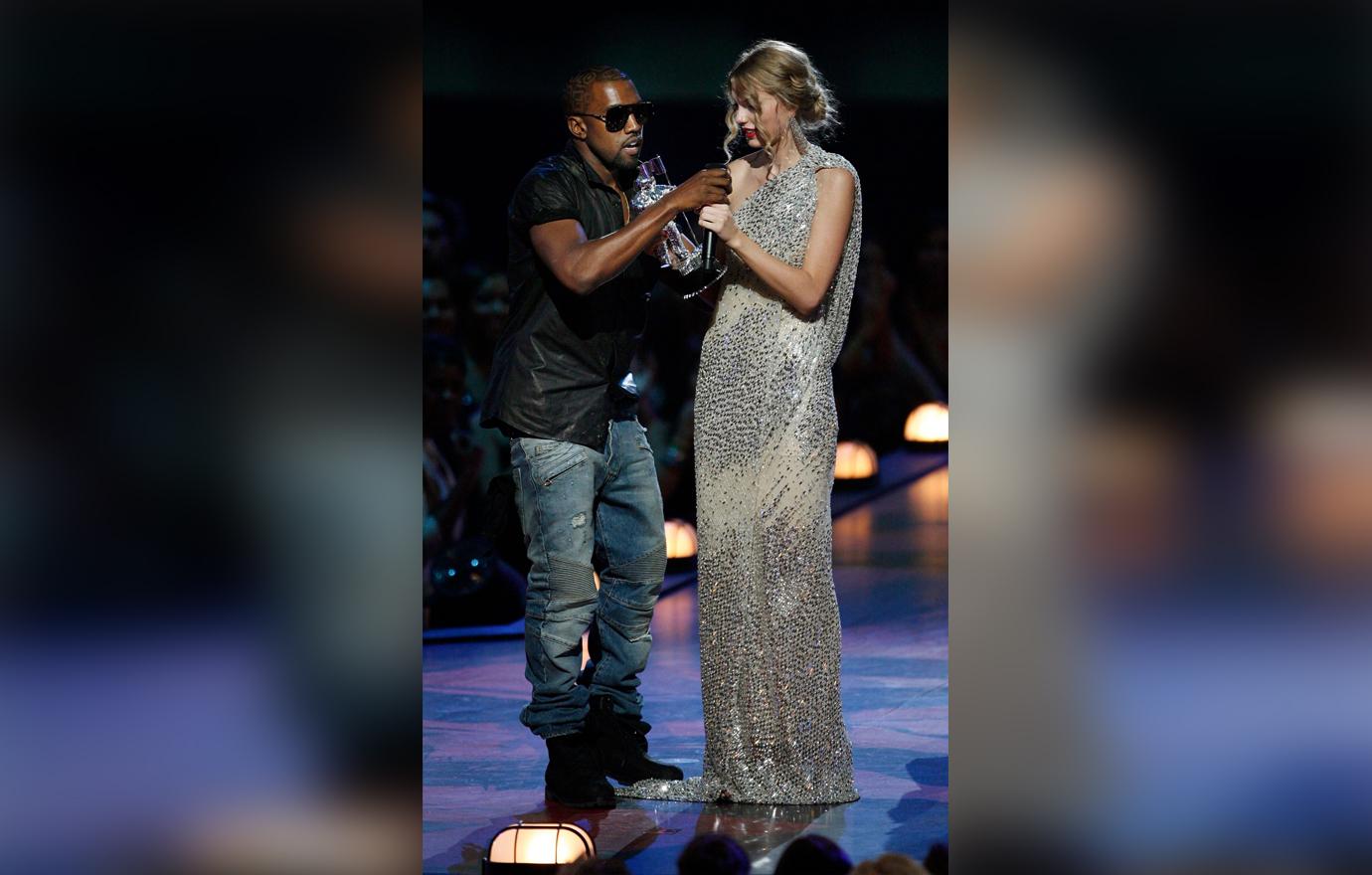 Swift told Rolling Stone that she decided to make amends with West and nourished their friendship. "And that wasn't just based on what happened on that phone call and with that song — it was kind of a chain reaction of things. I started to feel like we reconnected, which felt great for me — because all I ever wanted my whole career after that thing happened in 2009 was for him to respect me," she said.
Article continues below advertisement
Moving On
She detailed the story behind her presenting West with the Vanguard Award at the 2015 MTV VMAs. "He called me up beforehand — I didn't illegally record it, so I can't play it for you," said Swift, taking a dig at West and his reality TV star wife. "But he called me up, maybe a week or so before the event, and we had maybe over an hour-long conversation, and he's like, 'I really, really would like for you to present this Vanguard Award to me, this would mean so much to me,' and went into all the reasons why it means so much, because he can be so sweet. He can be the sweetest."
Article continues below advertisement
Dissed Again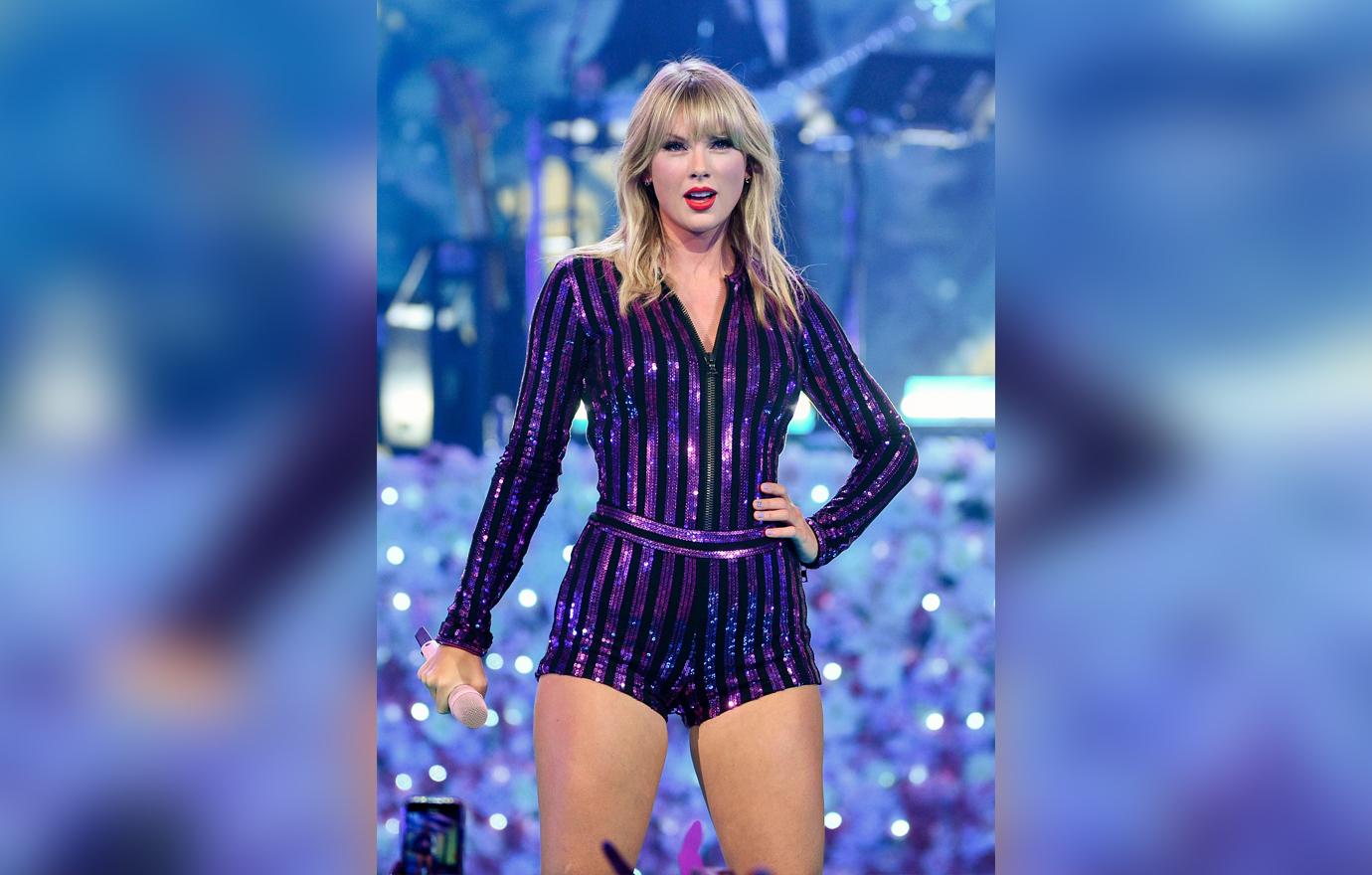 The night of the MTV VMAs in 2015 Swift said she was blindsided by West. "And so I wrote this speech up, and then we get to the VMAs and I make this speech and he screams, 'MTV got Taylor Swift up here to present me this award for ratings!' And I'm standing in the audience with my arm around his wife, and this chill ran through my body," she explained. "I realized he is so two-faced. That he wants to be nice to me behind the scenes, but then he wants to look cool, get up in front of everyone and talk s**t. And I was so upset."
Article continues below advertisement
Next Move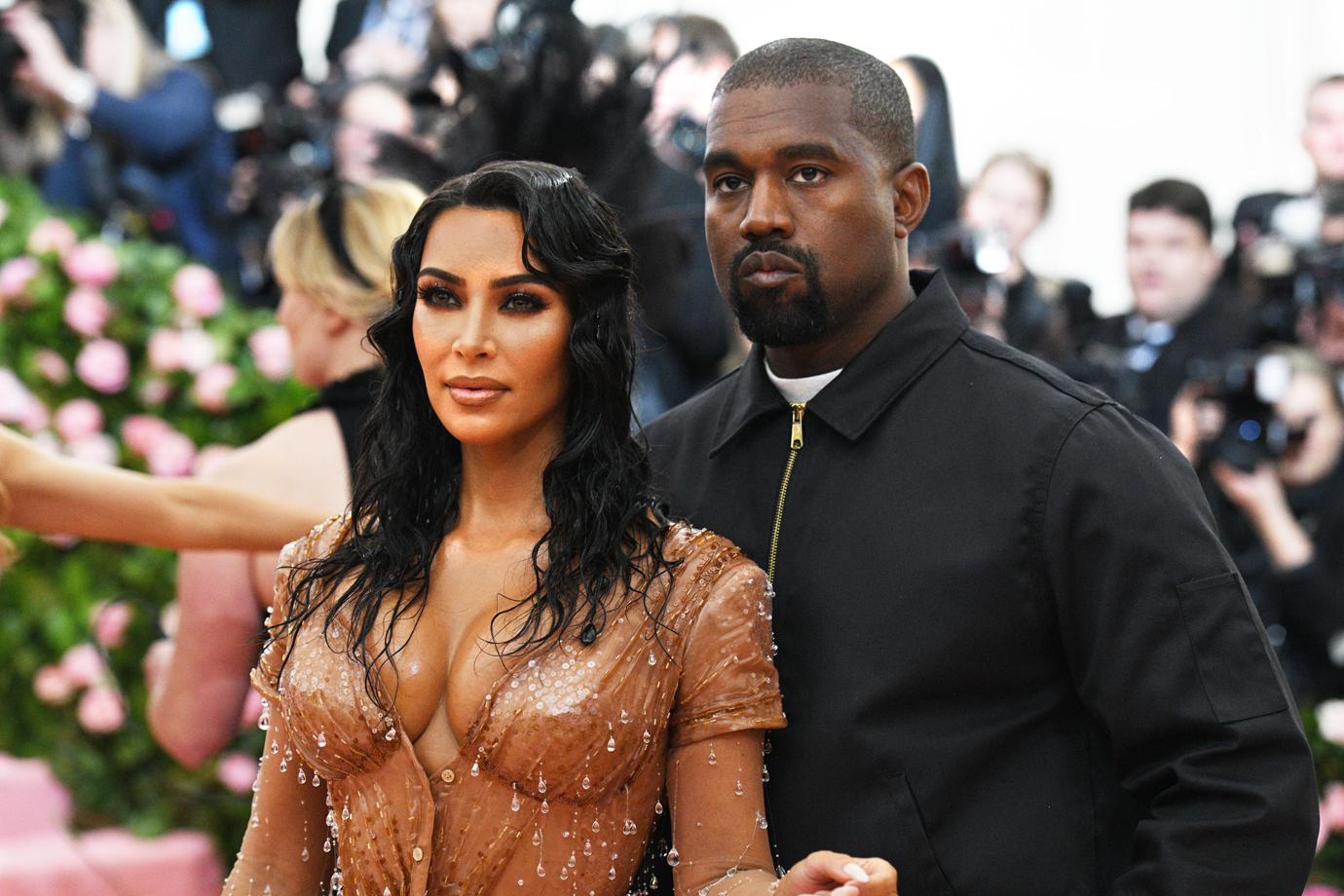 Swift said West, who raises four kids with Kardashian, apologized and she again accepted his apology. A few years later he called and told her he was going to sing about her in his song "Famous." But that didn't work out well once she heard it!
Article continues below advertisement
West's Words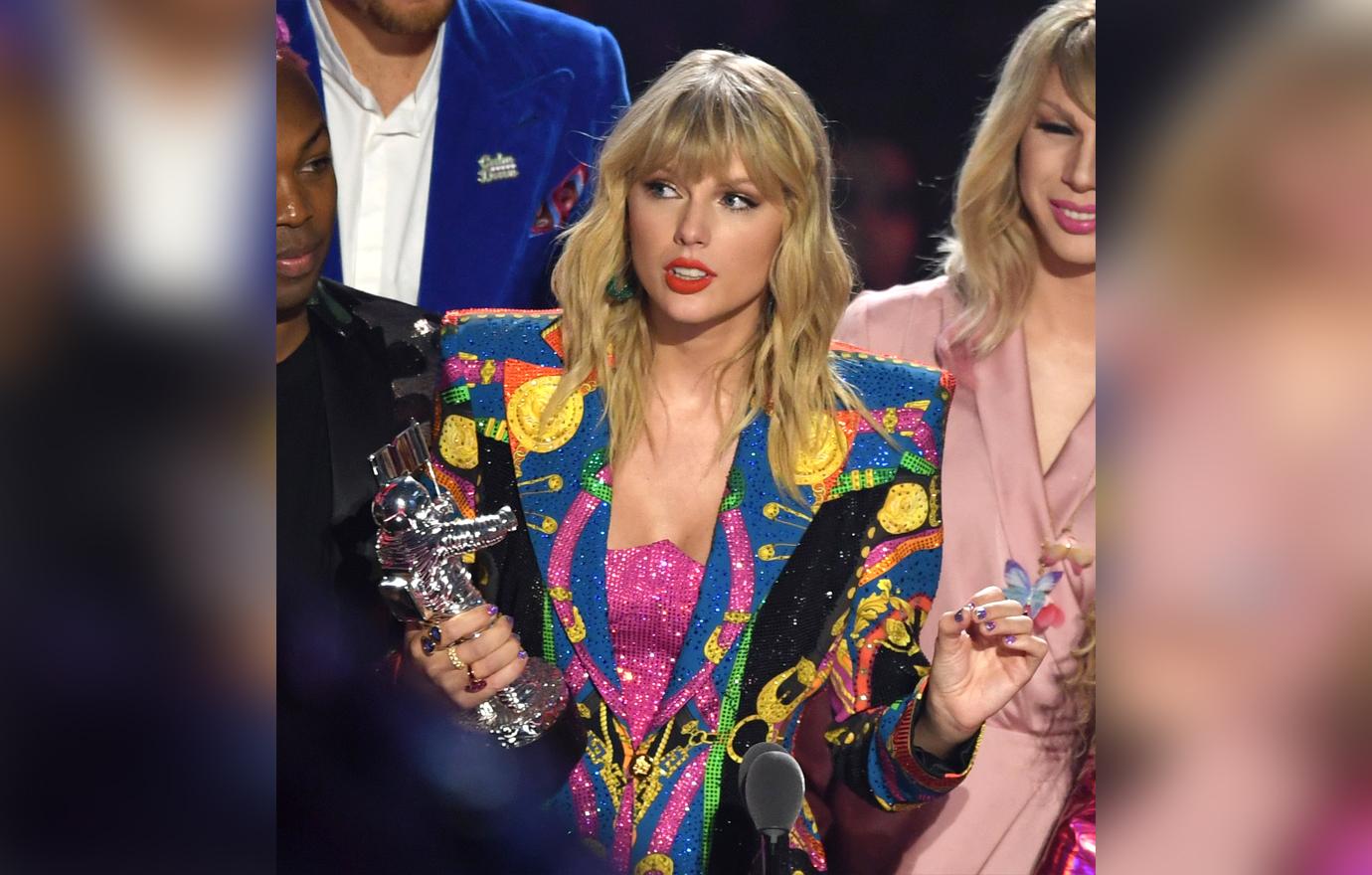 "So when he gets on the phone with me, and I was so touched that he would be respectful and, like, tell me about this one line in the song," Swift said about West's song "Famous." "And I was like, 'OK, good. We're back on good terms.' And then when I heard the song, I was like, 'I'm done with this. If you want to be on bad terms, let's be on bad terms, but just be real about it.'"
Article continues below advertisement
Rattled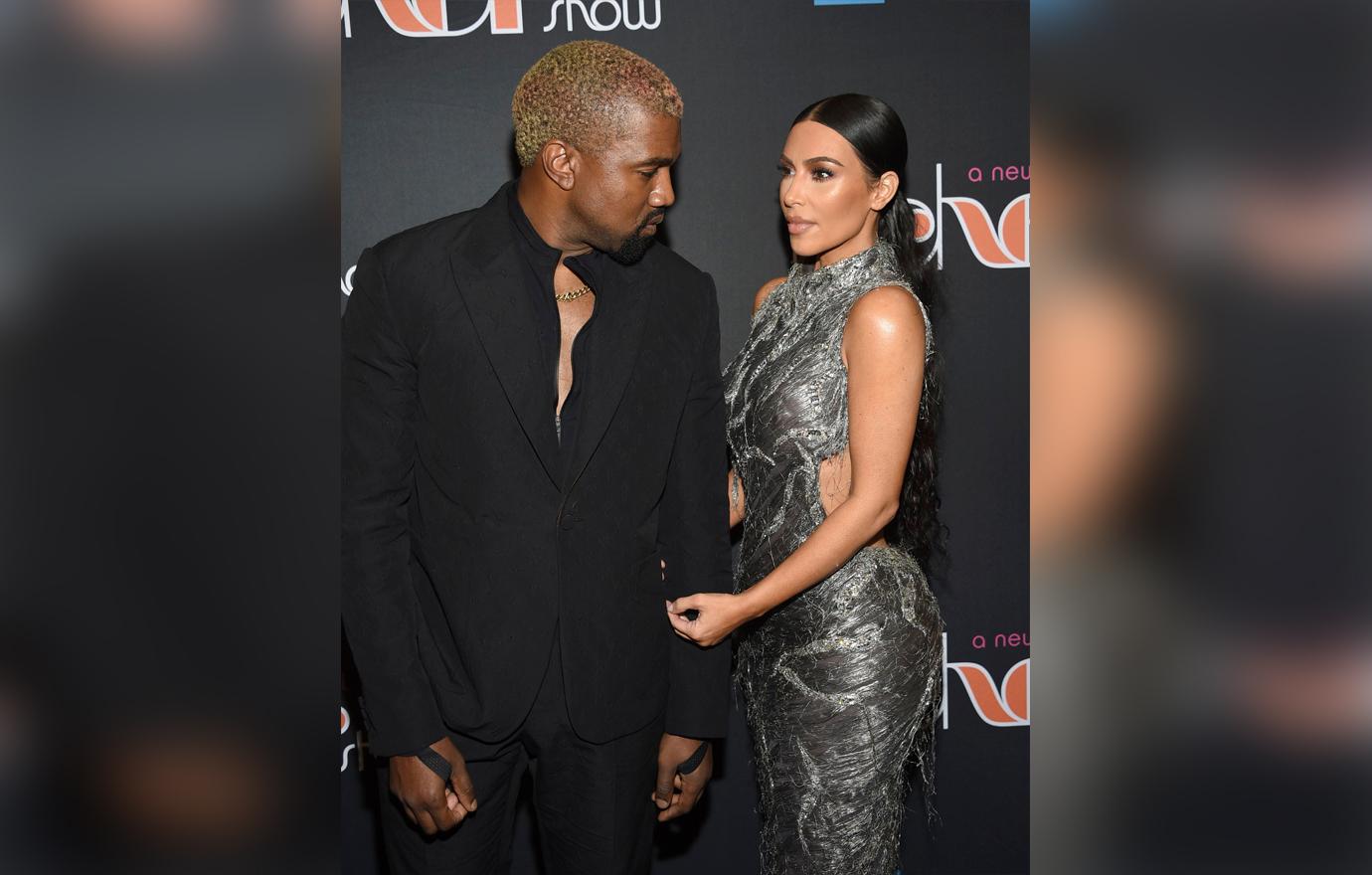 Swift previously ripped into Kardashian when she recalled: "A few years ago, someone started an online hate campaign by calling me a snake."
Article continues below advertisement
Let It Go To Voicemail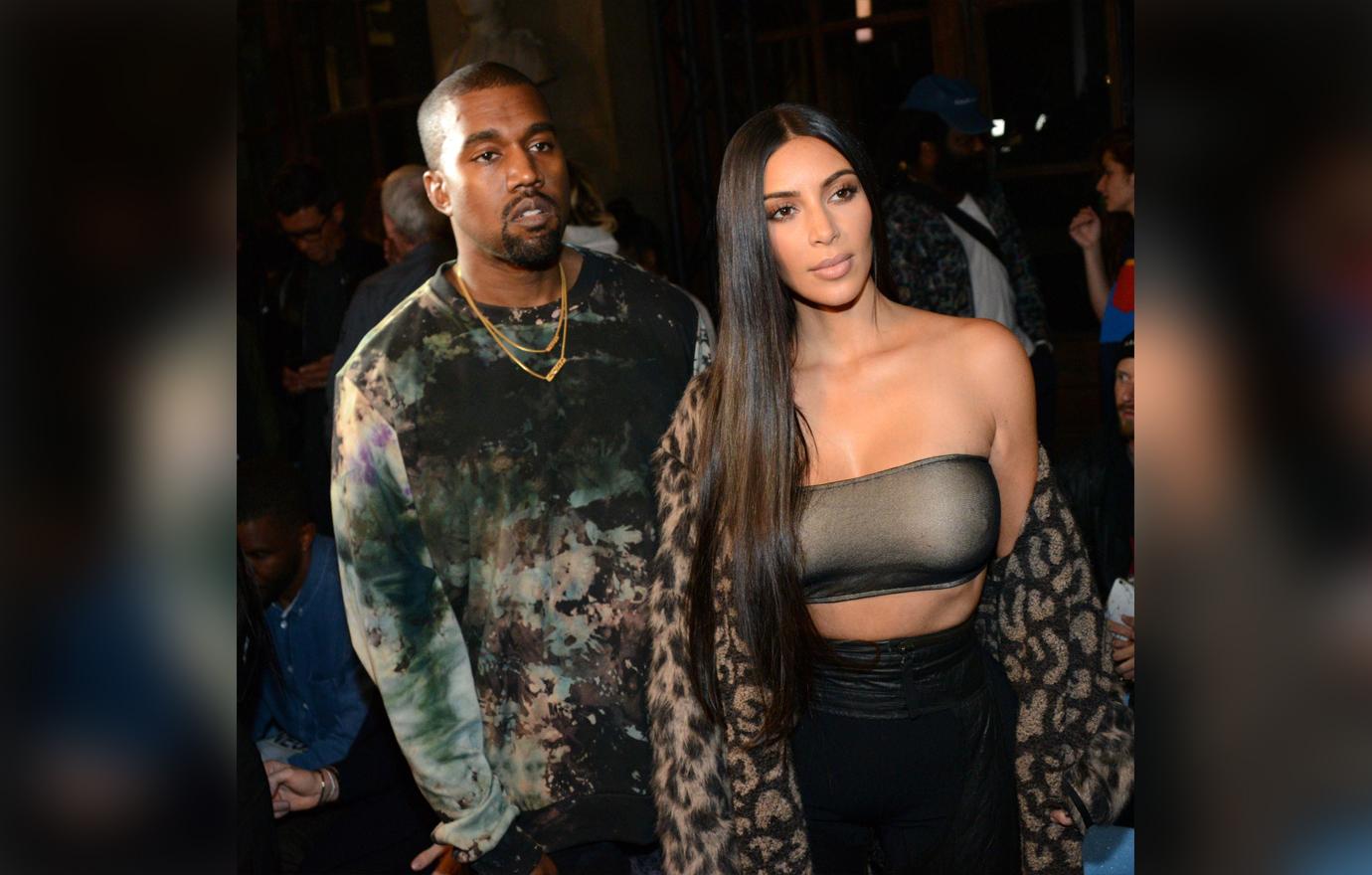 The Lover singer said she tried hard to let her feelings go about the relationship with Kardashian and West since it all began with a "stupid phone call I shouldn't have picked up."