Secrets & Scandals! Vicki Gunvalson's Shady Boyfriend's Past Exposed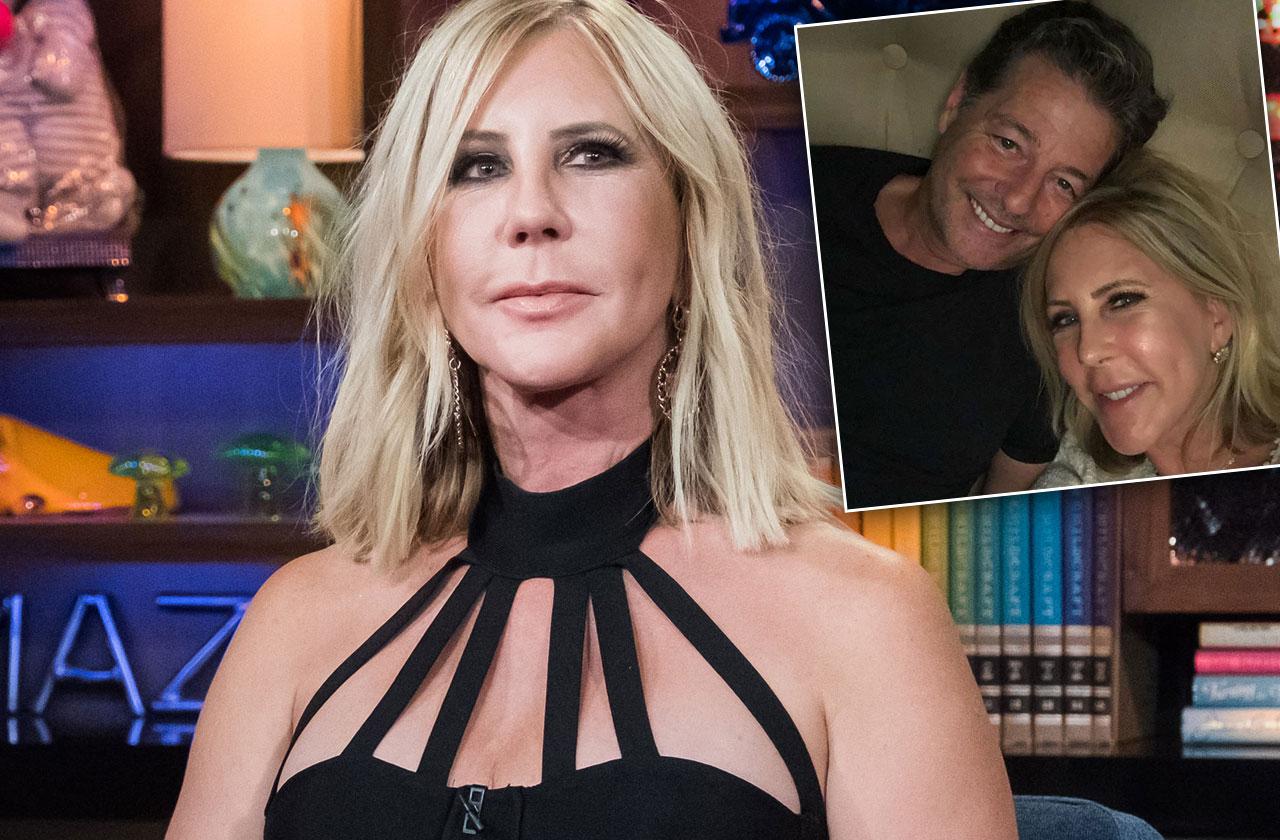 A history of alleged political manipulations. Repeated runs for office ending in failure. A past littered with fight and assault charges. It's little wonder Vicki Gunvalson is about to kick her boyfriend Steve Lodge to the curb. As RadarOnline.com revealed, the Real Housewives of Orange County star has had enough of her boyfriend.  Lodge, who met Gunvalson, 56, at a charity event in early 2016, was a paratrooper in the United States Army and then a police officer. He ran for the Anaheim City Council in 2012 and 2016, but his allegedly false claims cost him victories. Check out Lodge's secrets and scandals in this Radar gallery.
Article continues below advertisement
Fatal Voyage: The Mysterious Death of Natalie Wood is a 12-part audio documentary series that breaks new ground on one of Hollywood's most enduring murder mysteries. Listen below.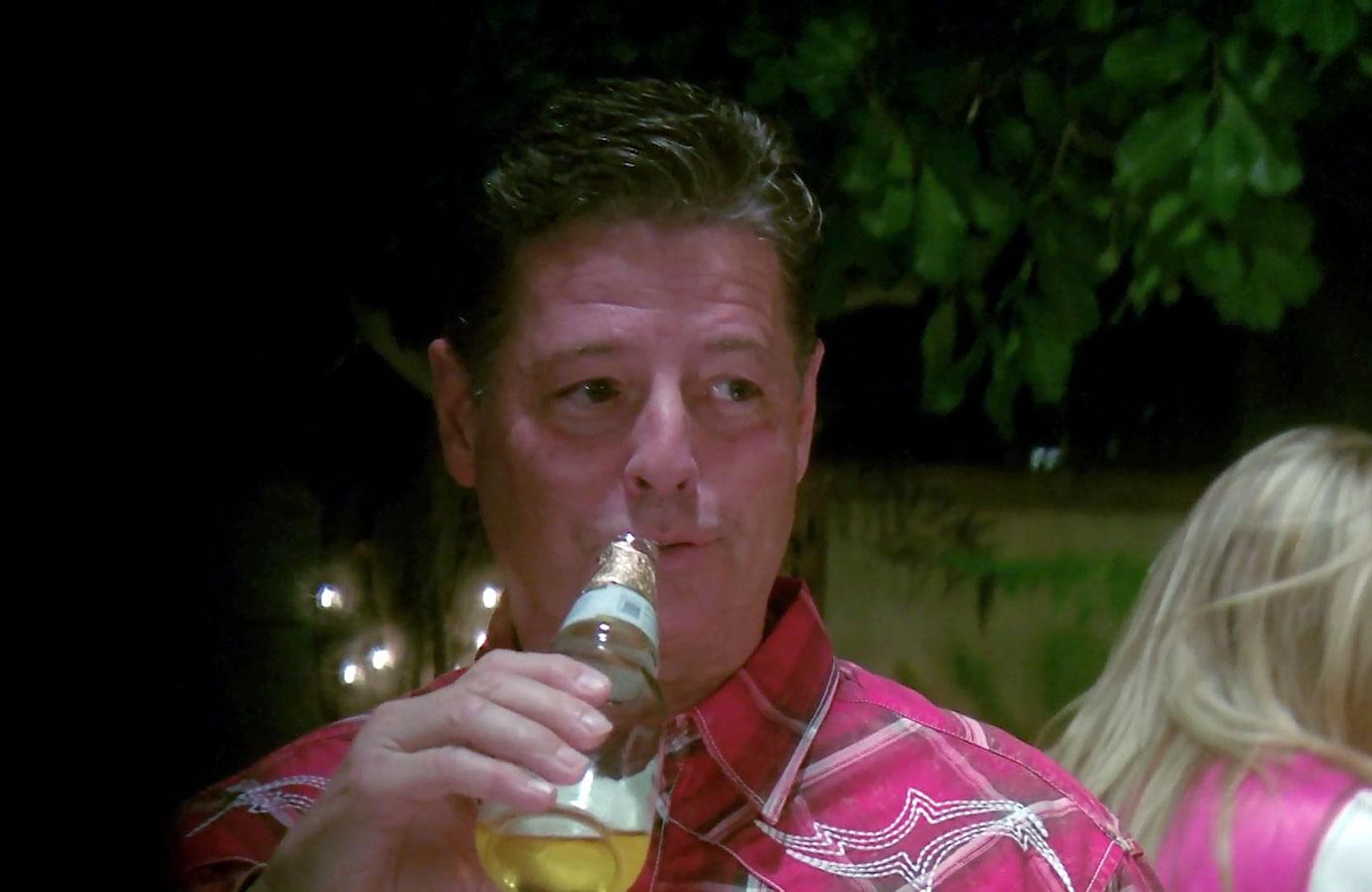 Article continues below advertisement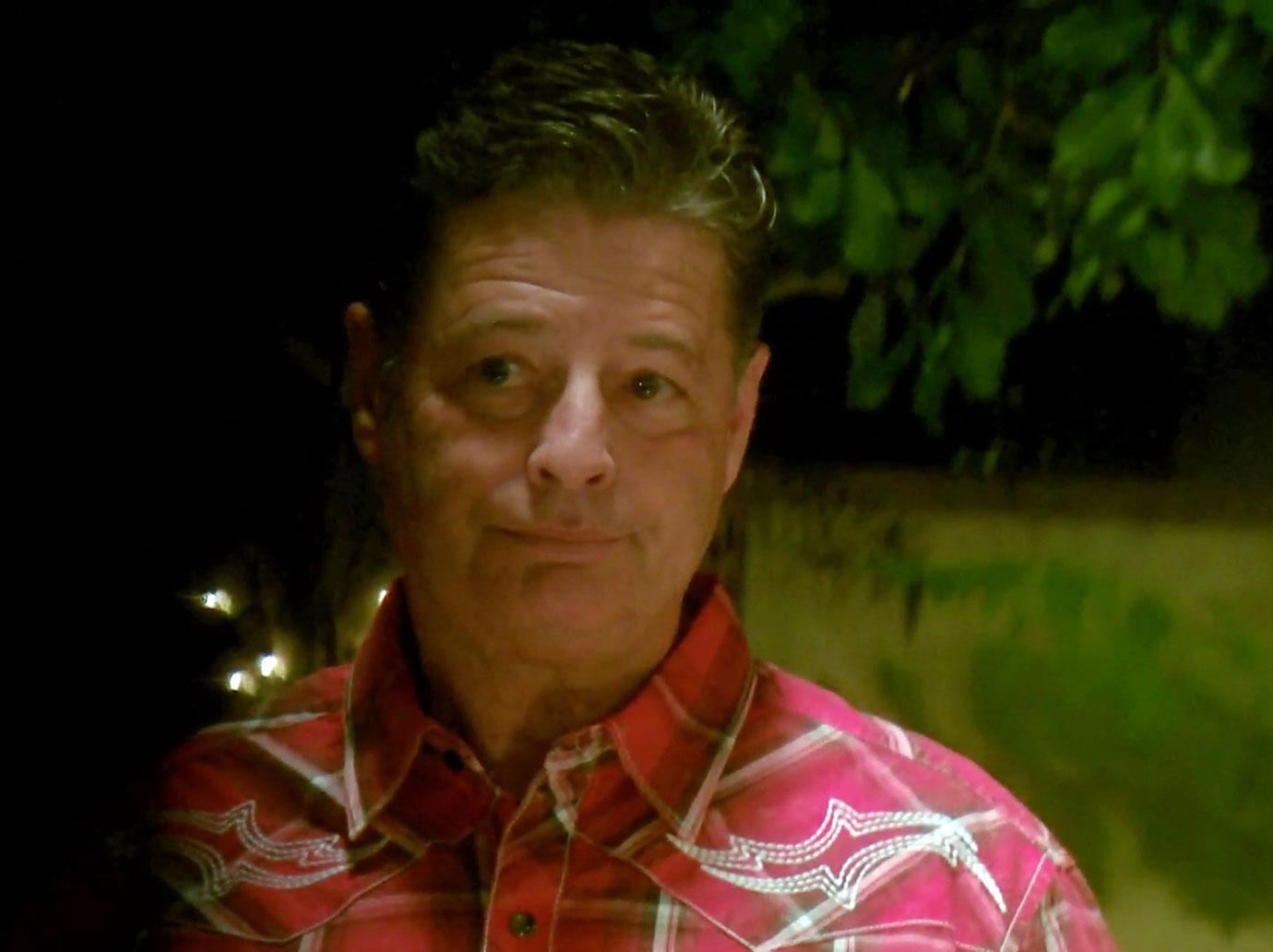 A man named John Ellis accused the former officer of the crime in 1991. The case was transferred to the Municipal Court. The documents were eventually destroyed because of the age of the case.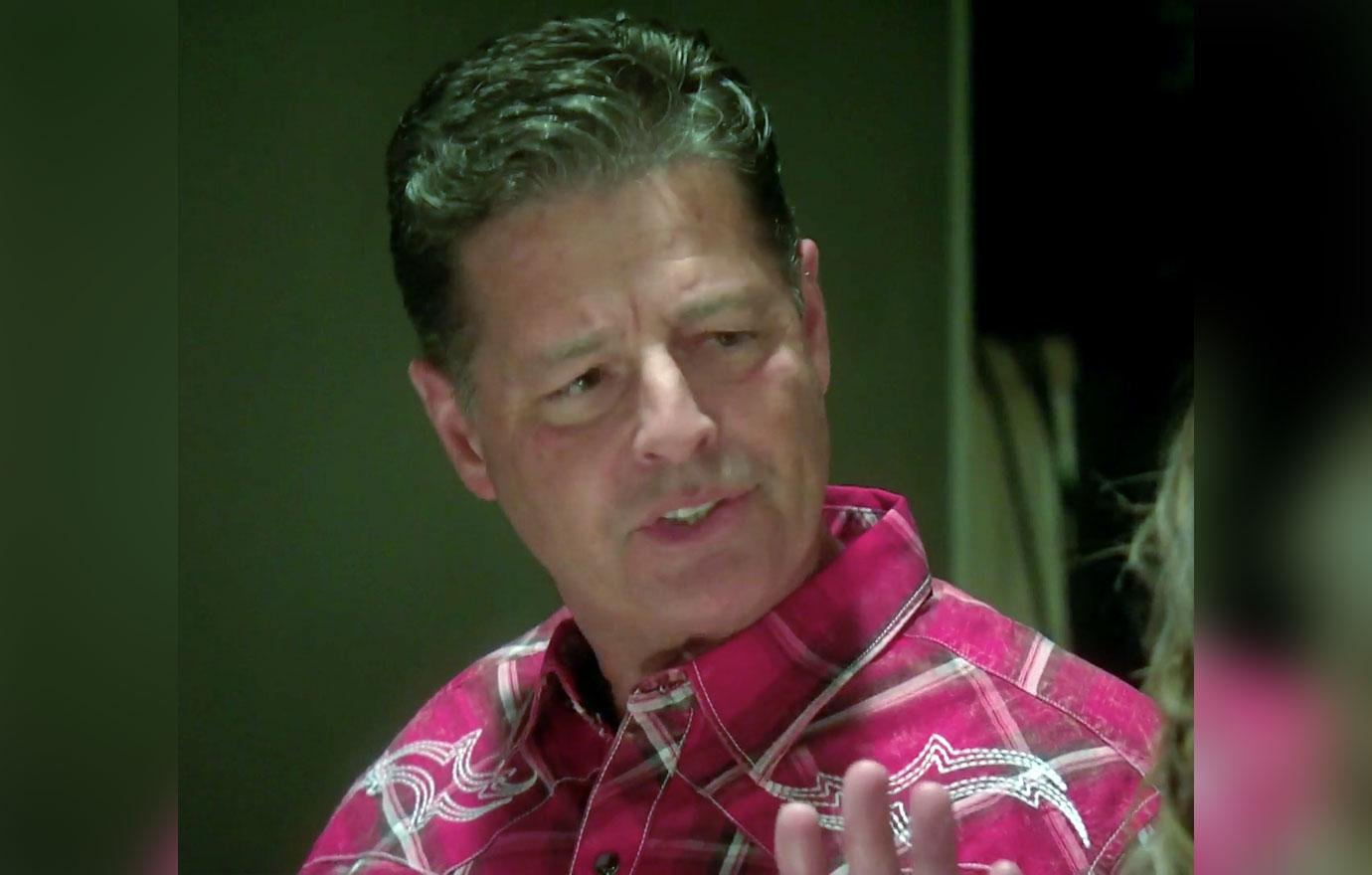 Another man, Araceli Orozco, accused Lodge of the same charge in 1997. The alleged victim requested the case be dismissed with prejudice in 1998.
Article continues below advertisement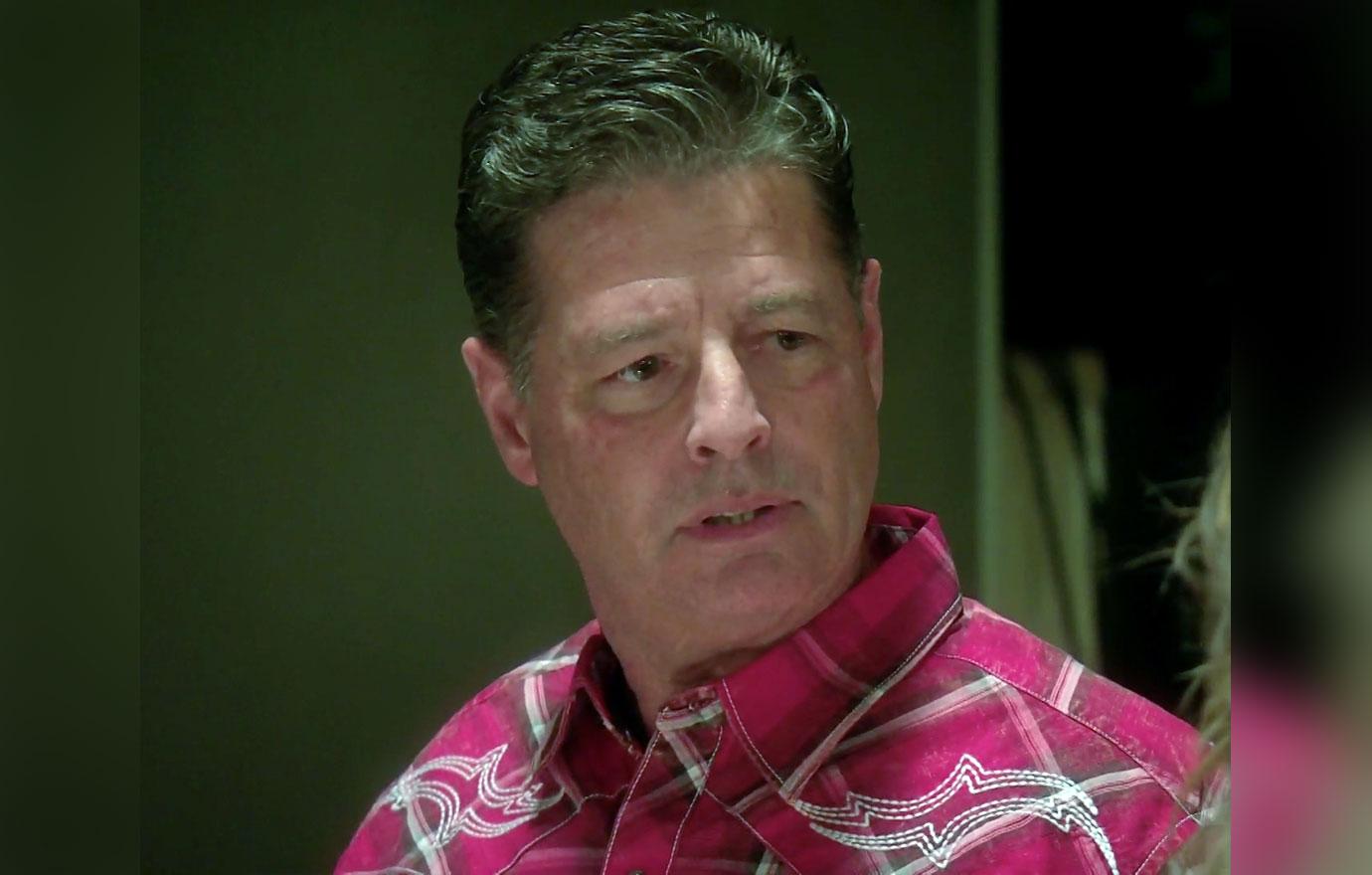 As Radar readers know, Lodge has a history of alleged violence. Gunvalson's boyfriend was hit with a restraining order on September 28, 2012 after a alleged physical fight at a hotel with a man who was sleeping with his then-wife.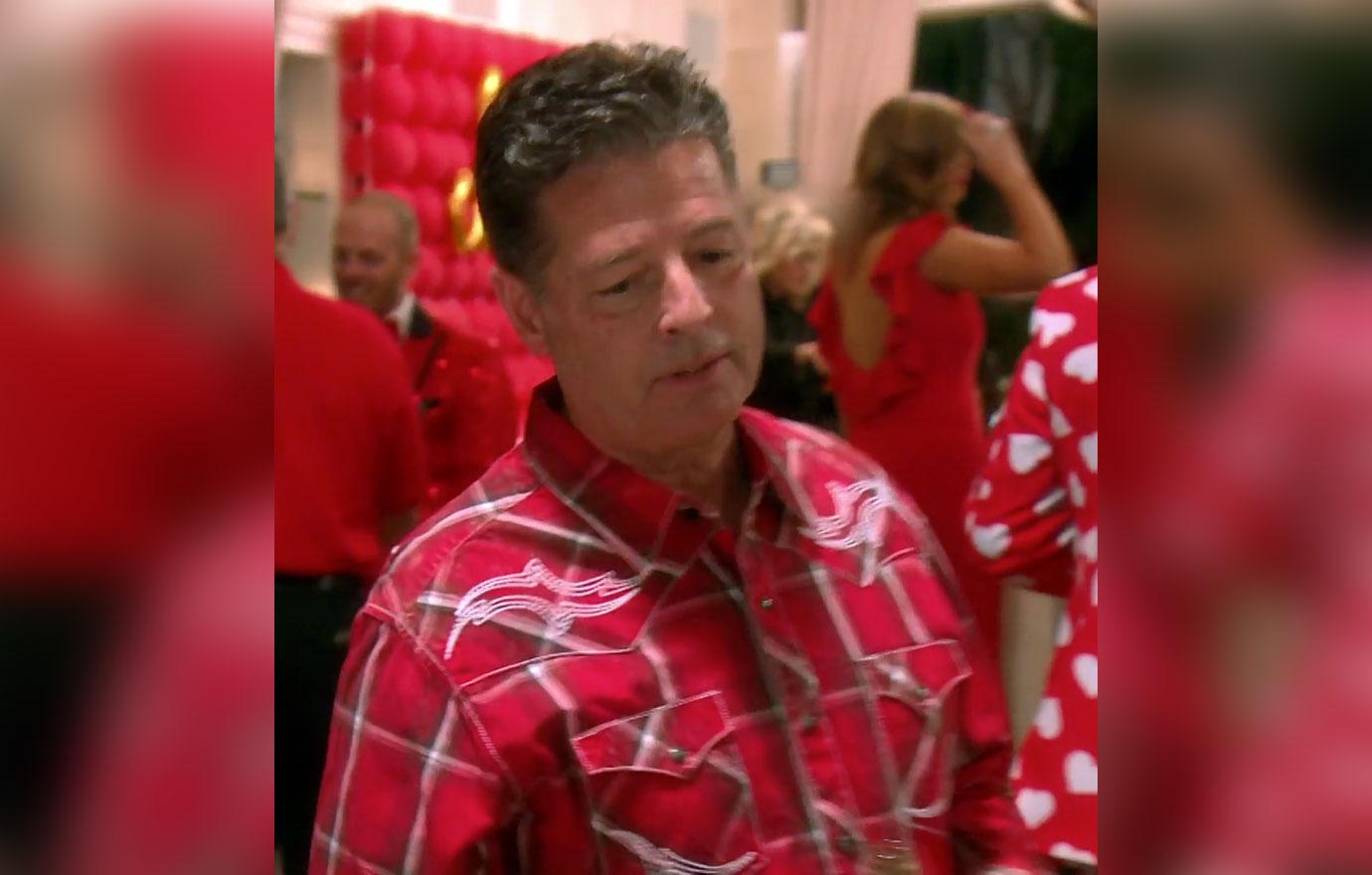 "Mr. Lodge appeared at a hotel I was staying and checked in at the same hotel," Michael Thomas claimed in documents obtained by Radar. "He called my room from the lobby twice and attempted to identify my room number. Mr. Lodge assaulted me, including but not limited to punching me in the face multiple times."
Article continues below advertisement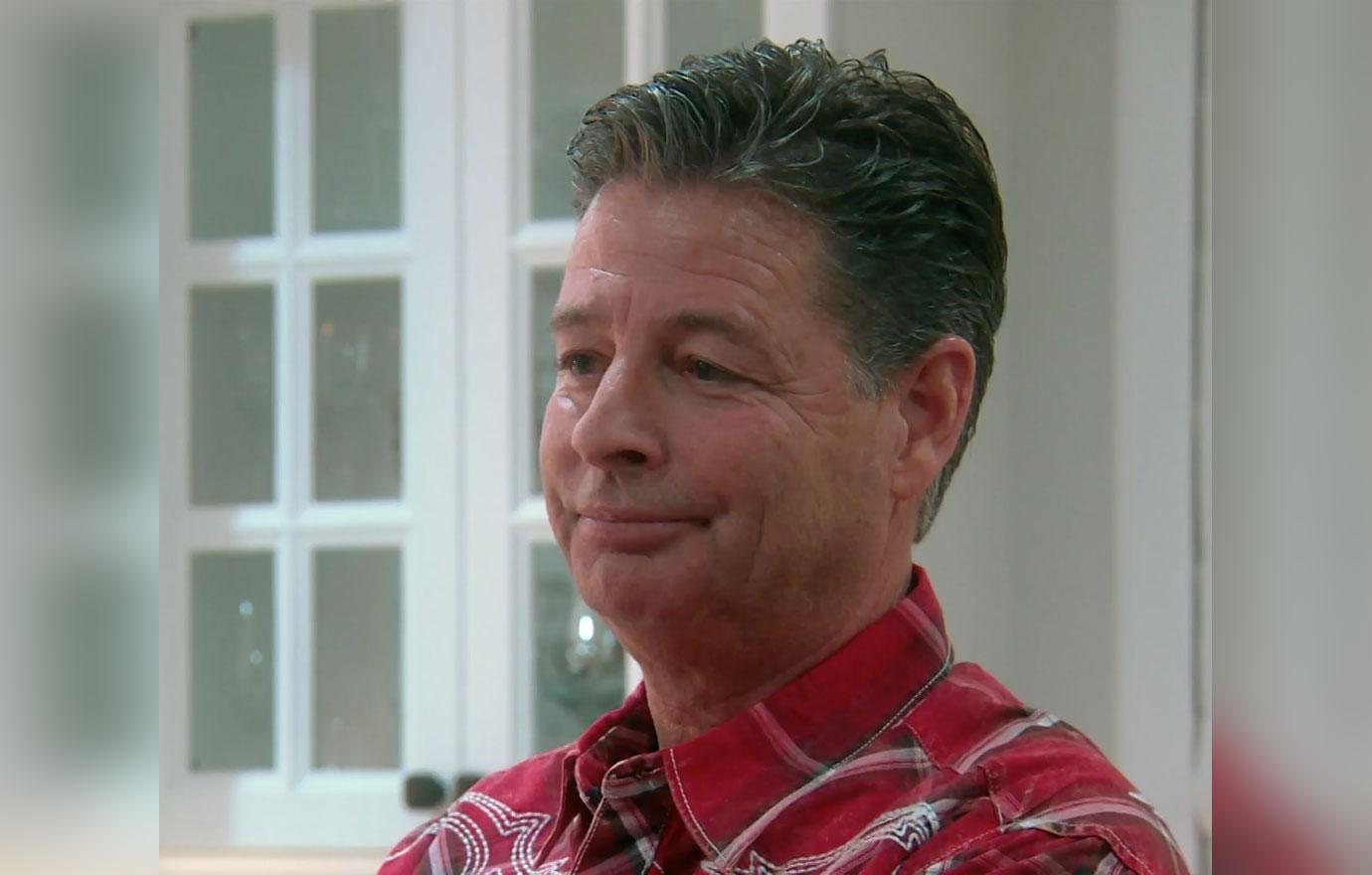 Thomas allegedly suffered a black eye, bruising and other injuries to his face.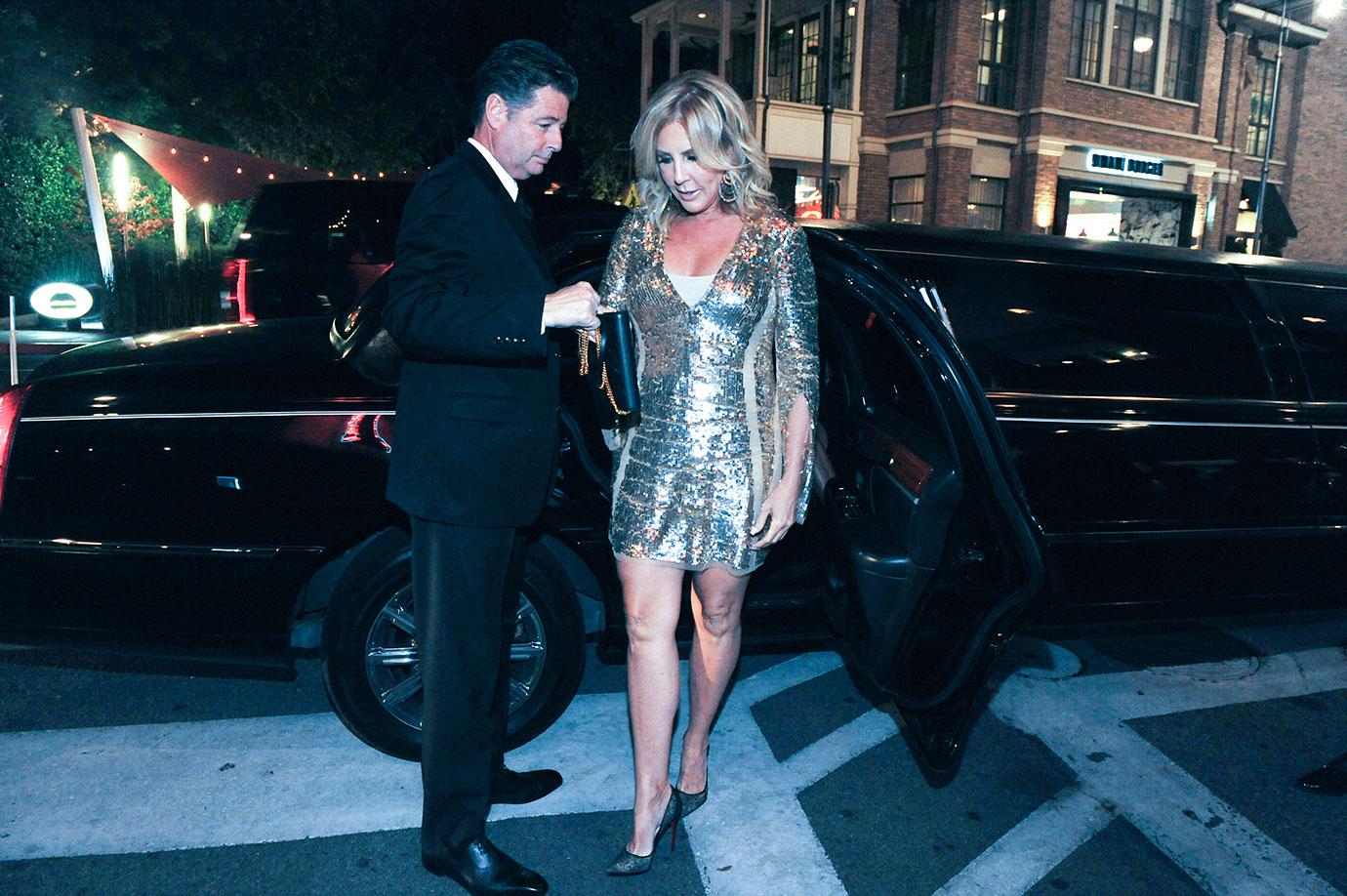 After leaving the police force in 2009, Lodge became a city government consultant. That experience led to a pair of attempts at running for city councilman in 2012 and 2016.
Article continues below advertisement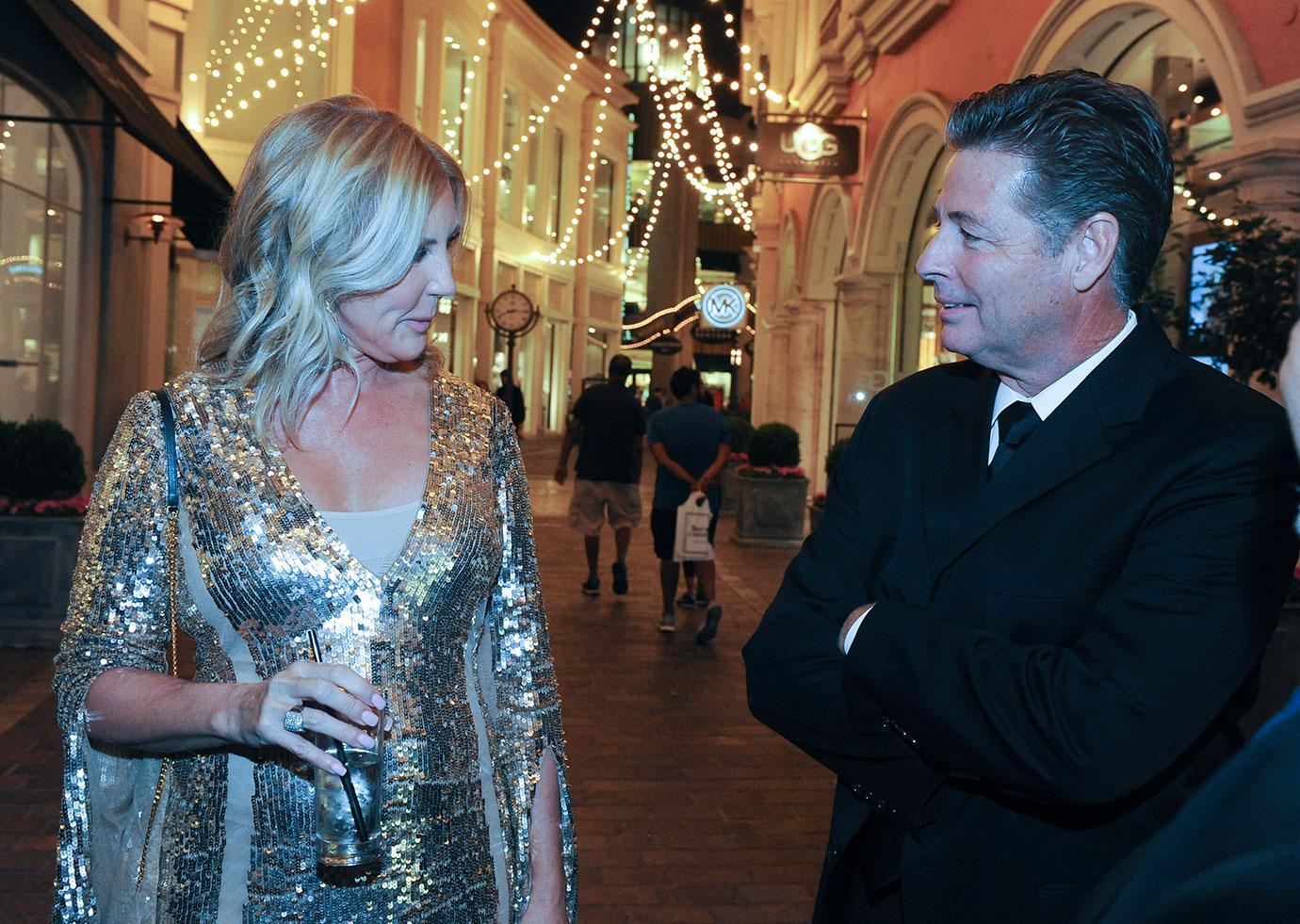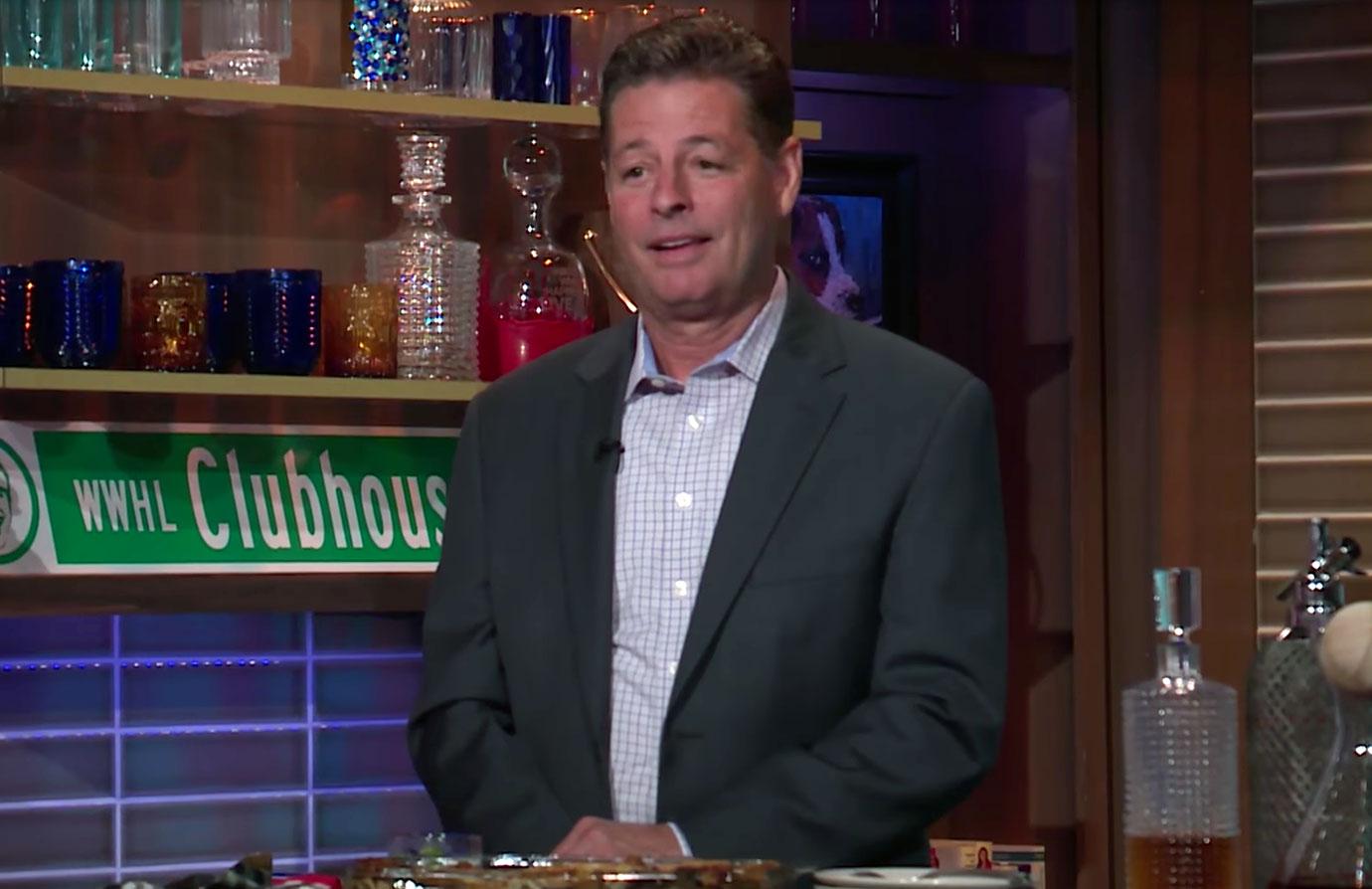 "Lodge has requested that his name appear on the ballot as 'Steve Chavez Lodge,'" the filing reads. "This is not his legal name. Nor is that the same under which he is registered to vote or the name under which he owns property. Rather, the use of the middle name 'Chavez' appears to have been adopted recently for political purposes."
Article continues below advertisement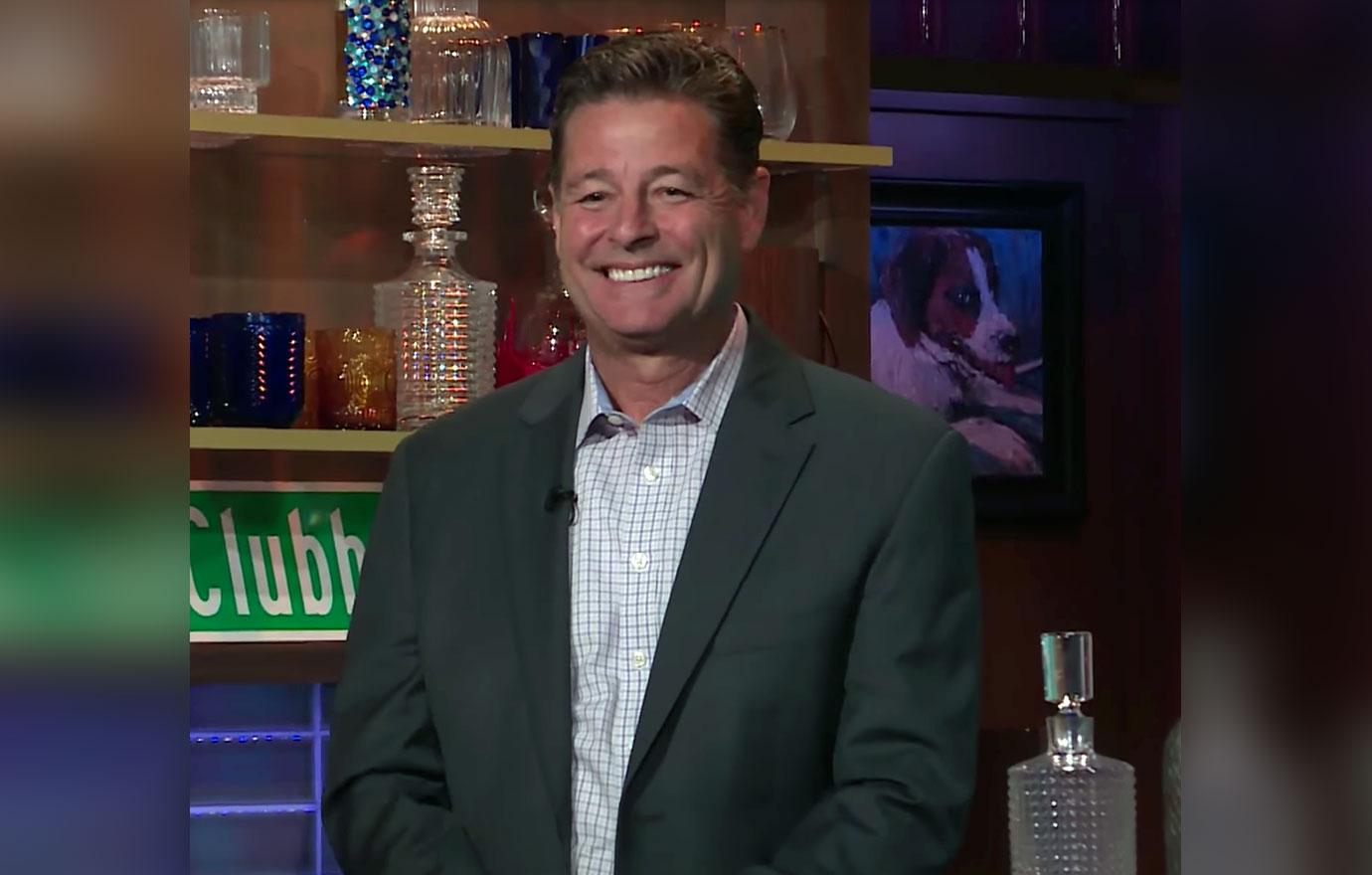 "Accordingly, Lodge's proposed use of the name 'Steve Chavez Lodge' on the ballot is false and misleading," read the documents.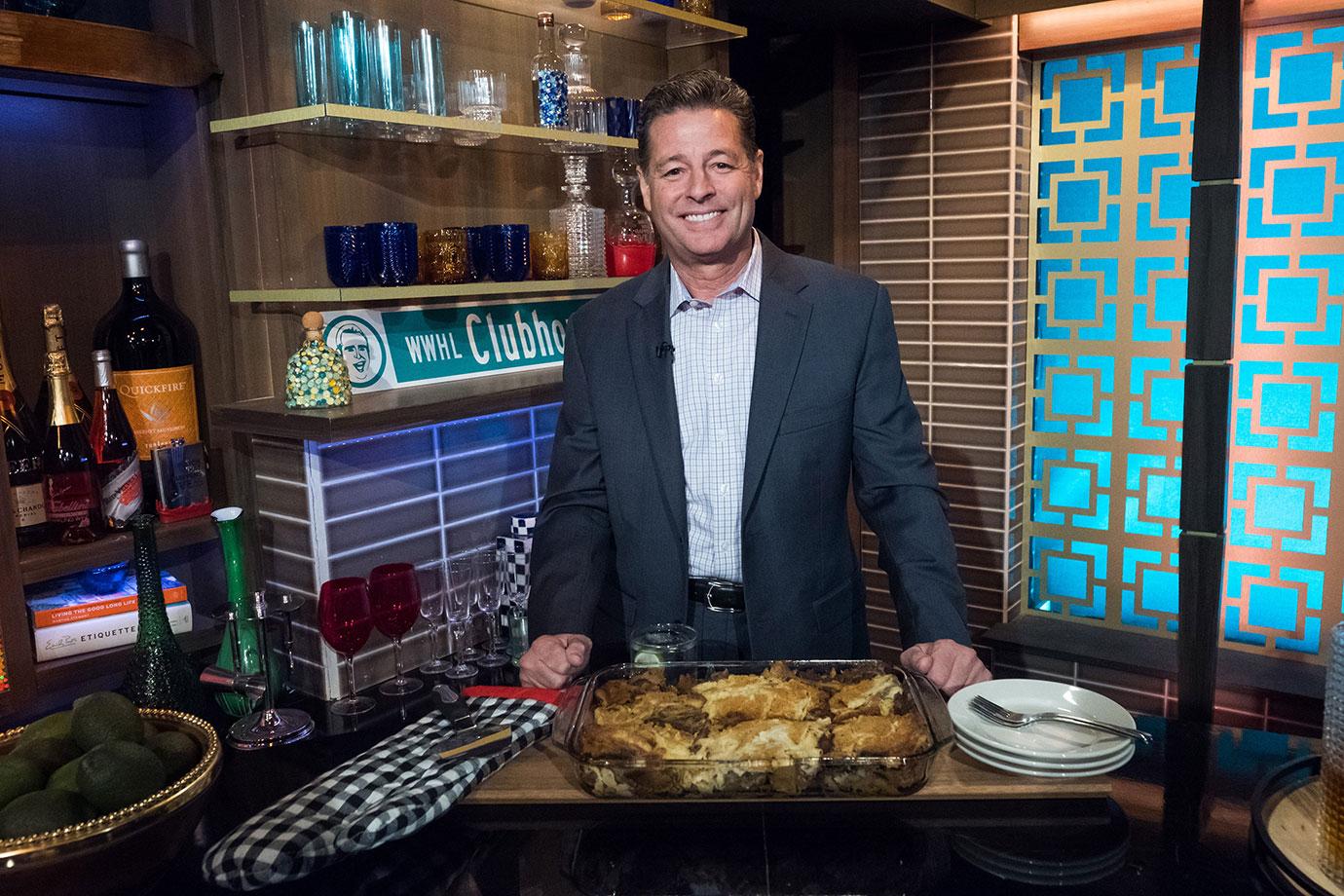 Lodge would go on to lose the race for one of the two open seats on the Anaheim city council, finishing dead last in the ballot.
Article continues below advertisement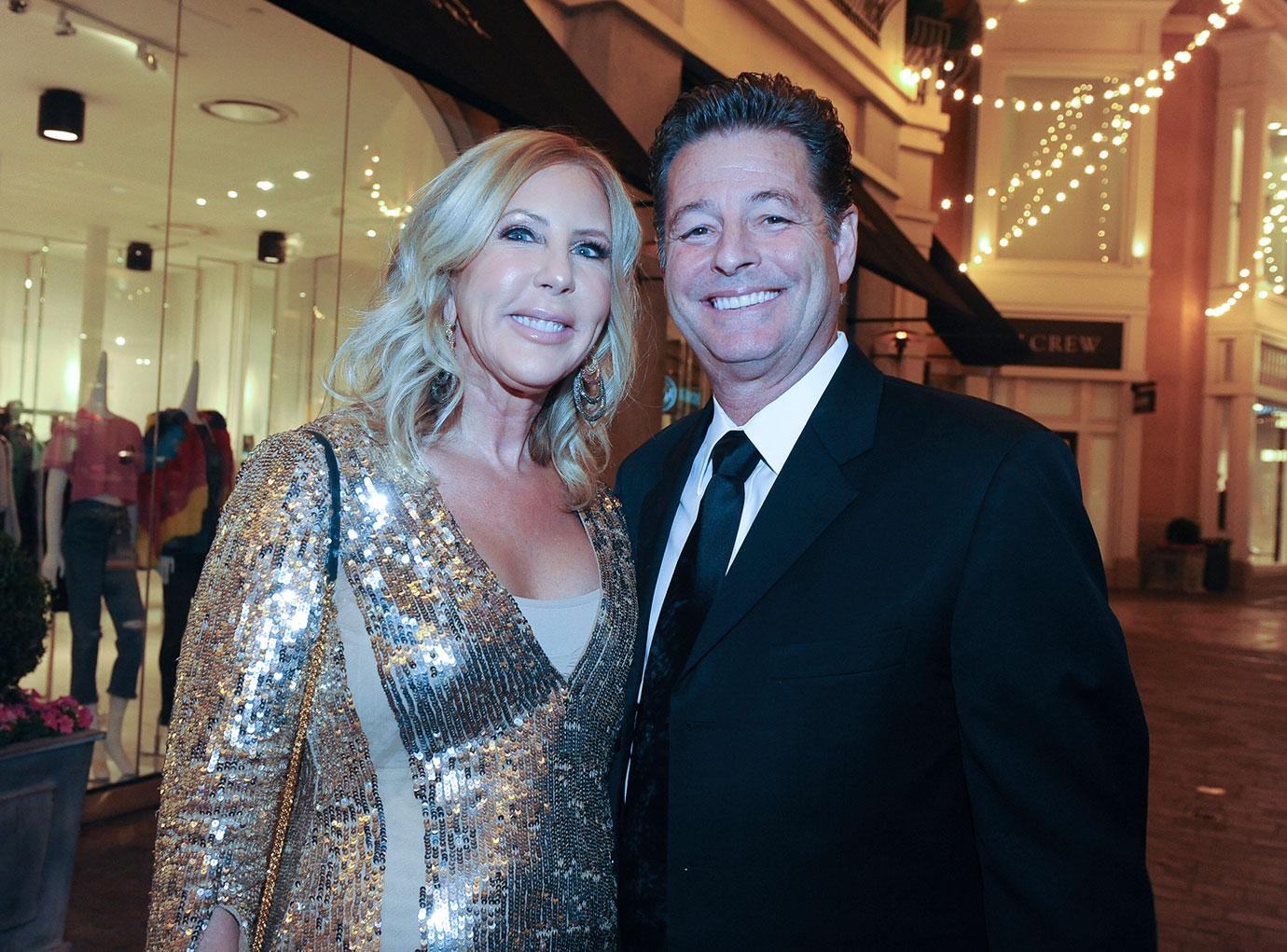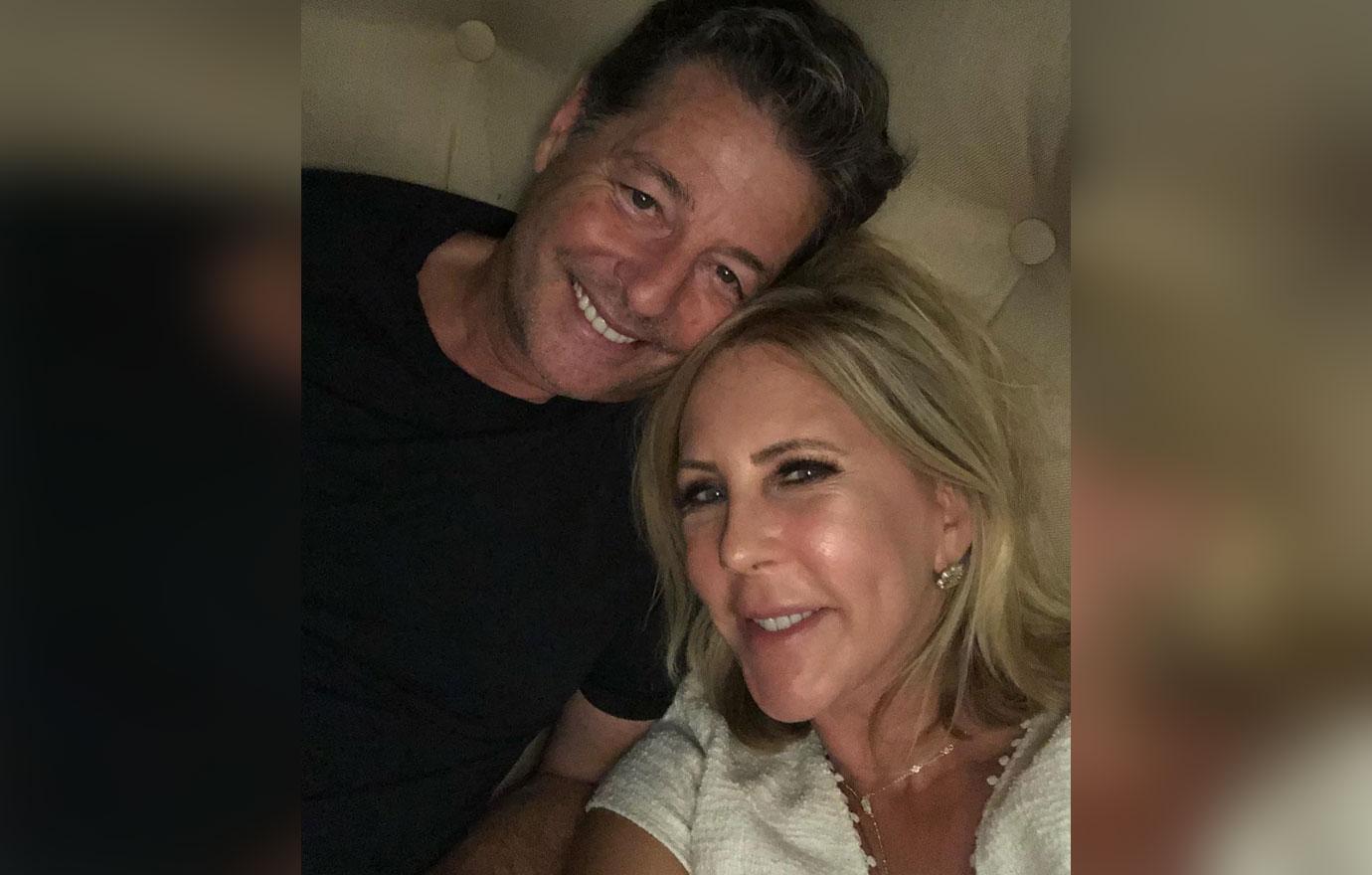 According to property records, Lodge moved from Anaheim Hills after he lost City Council in 2012 and relocated to a home in Murrieta, about 50 miles away.
Article continues below advertisement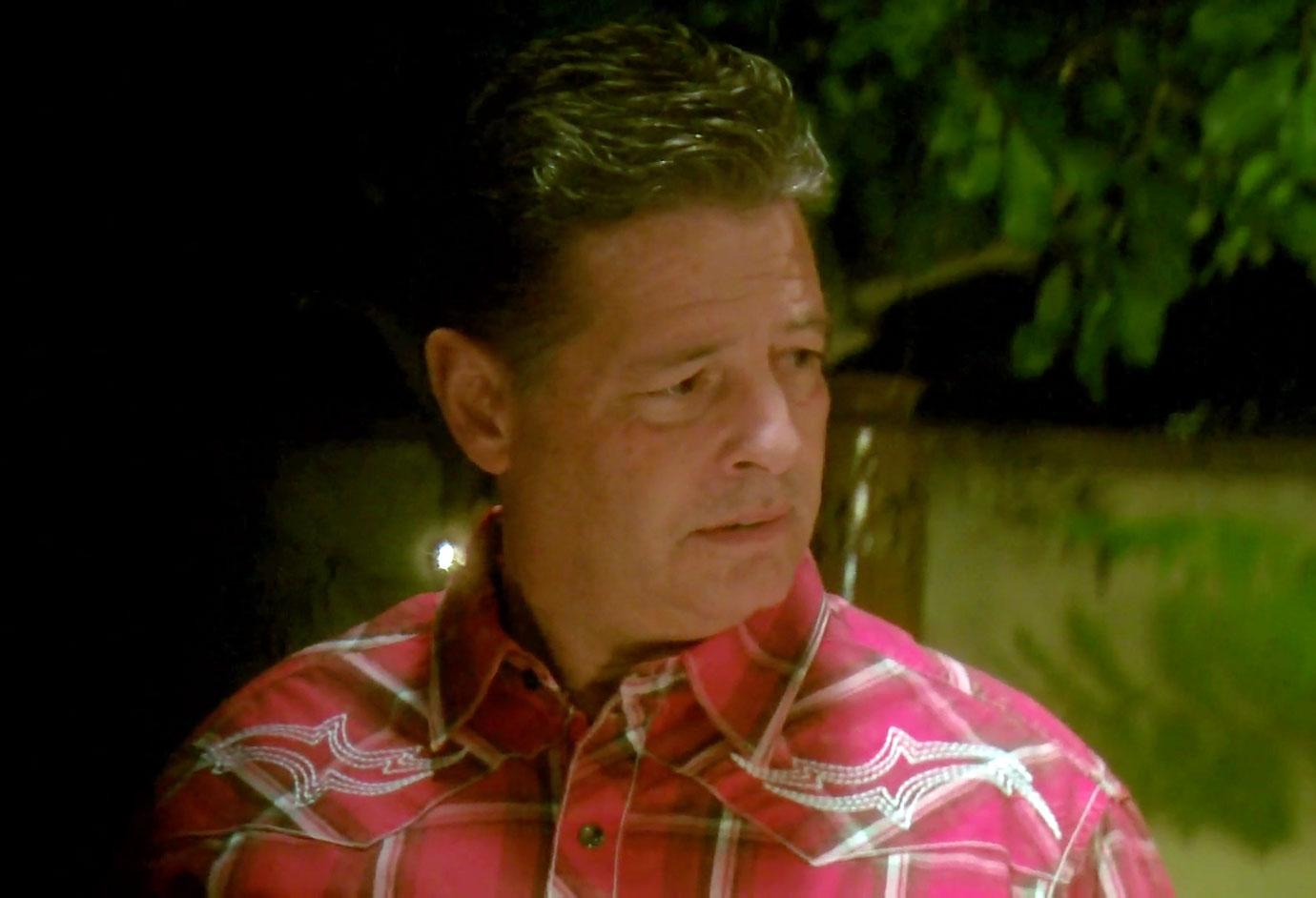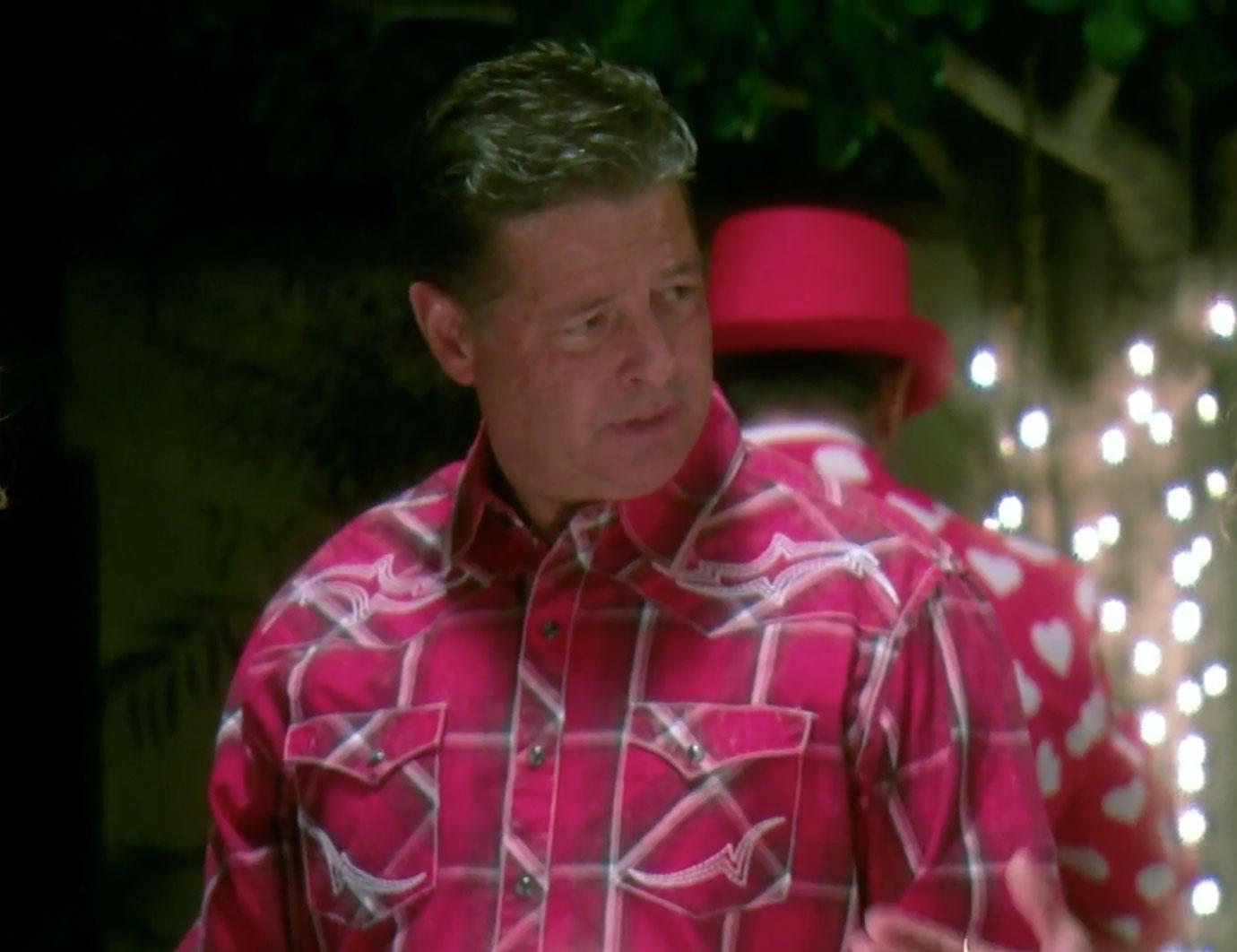 "He moved in without any furniture," a neighbor said. "We never see this guy — maybe five times at the most since he moved in."
Article continues below advertisement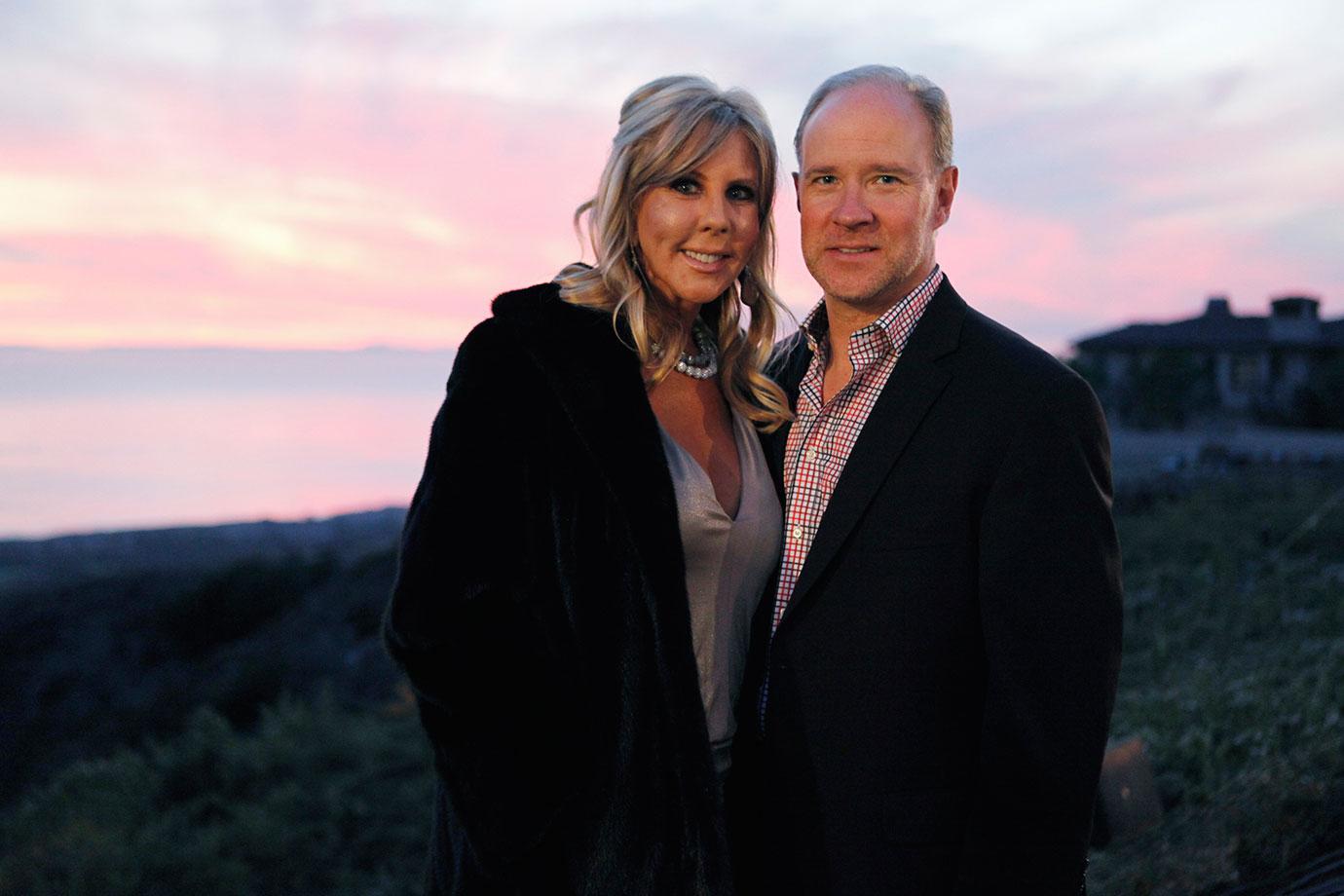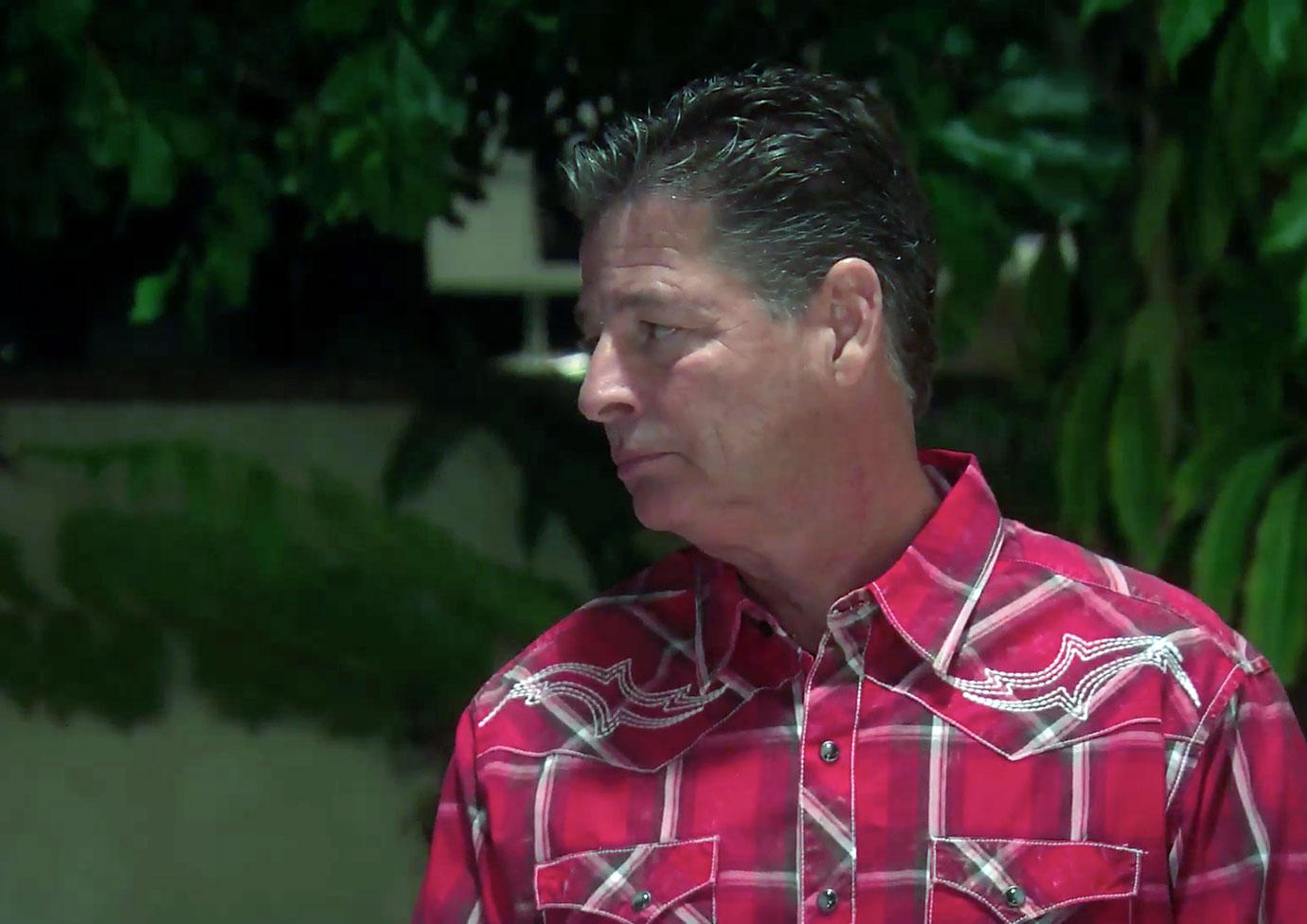 Do you think Vicki should dump Steve and move on? Let us know in the comments section.
We pay for juicy info! Do you have a story for RadarOnline.com? Email us at tips@radaronline.com, or call us at (866) ON-RADAR (667-2327) any time, day or night.