Dangerous Driver! 'Southern Charm' Star Kathryn Dennis In Legal Trouble After Car Crash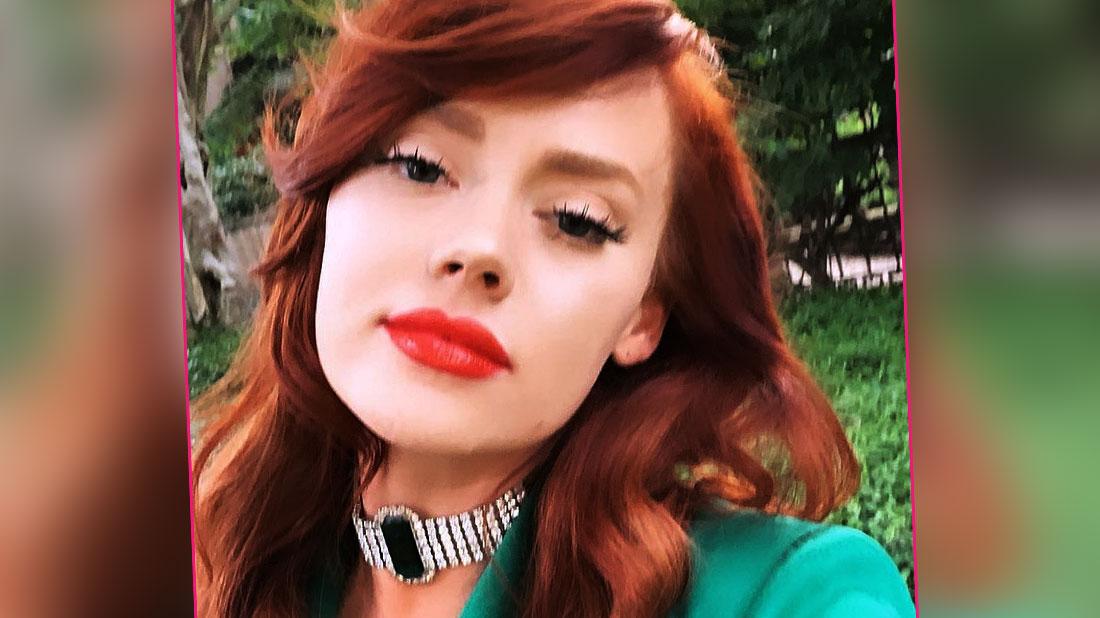 Dangerous driver!
Southern Charm star Kathryn Dennis was slapped with a ticket after she caused a 4-car pile-up accident and RadarOnline.com has exclusively obtained the police record.
On August 28 Kathryn hit a car in Mount Pleasant, South Carolina and that caused a chain reaction. Police issued her a ticket for "following vehicle too closely."
The ticket revealed a trial date of November 4, 2019 was set for Kathryn. According to the Mount Pleasant Court, Kathryn does not have to appear in court if she pays the $232.50 fine.
Article continues below advertisement
The ticket drama comes amid Kathryn's bitter custody battle with her ex, former Southern Charm star Thomas Ravenel.
Their children, Kensie and Saint, were in the car with Kathryn when she had that accident on Aug. 28 and in the car with her on Aug. 2 when she was involved in another accident as well.
An insider told Radar that Thomas was considering taking legal action against Kathryn after the wrecks involving their children.
"Thomas is weighing his options, and believes he can use the car accidents in his favor," an insider dished exclusively to Radar.
Scroll through the gallery for exclusive details about Kathryn's latest legal trouble.
Caught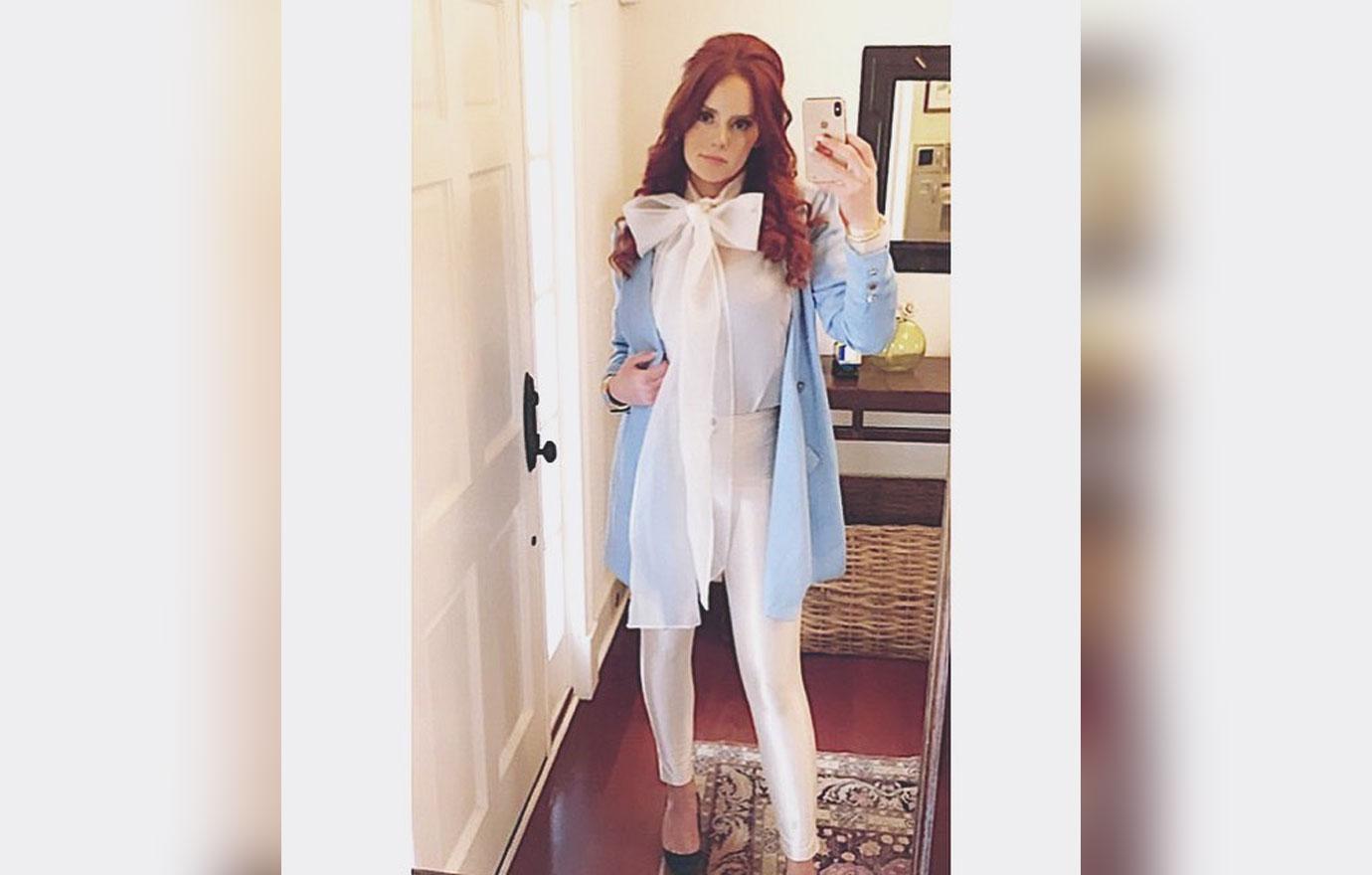 Kathryn was cited on Aug. 28 at 6pm after she careened into the line of cars on Highway 41 in Mount Pleasant, South Carolina.
Article continues below advertisement
Fine Amount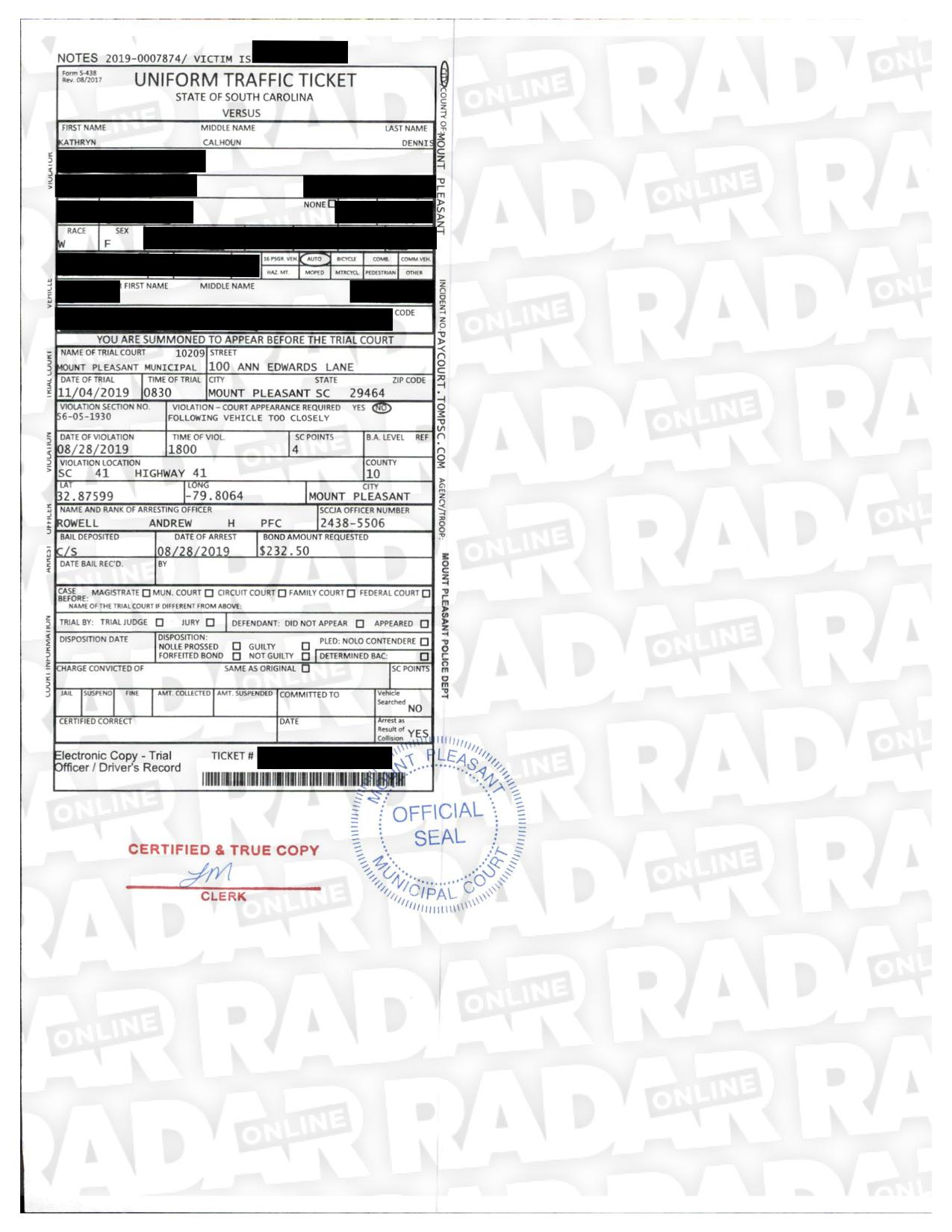 The ticket noted Kathryn's bond amount was $232.50 and "no court appearance required."
Article continues below advertisement
Arrested
Despite the ticket noting a "Date of Arrest," court officials confirmed to Radar that the Southern Charm star was not arrested and was just issued the ticket.
Article continues below advertisement
Booze & Drugs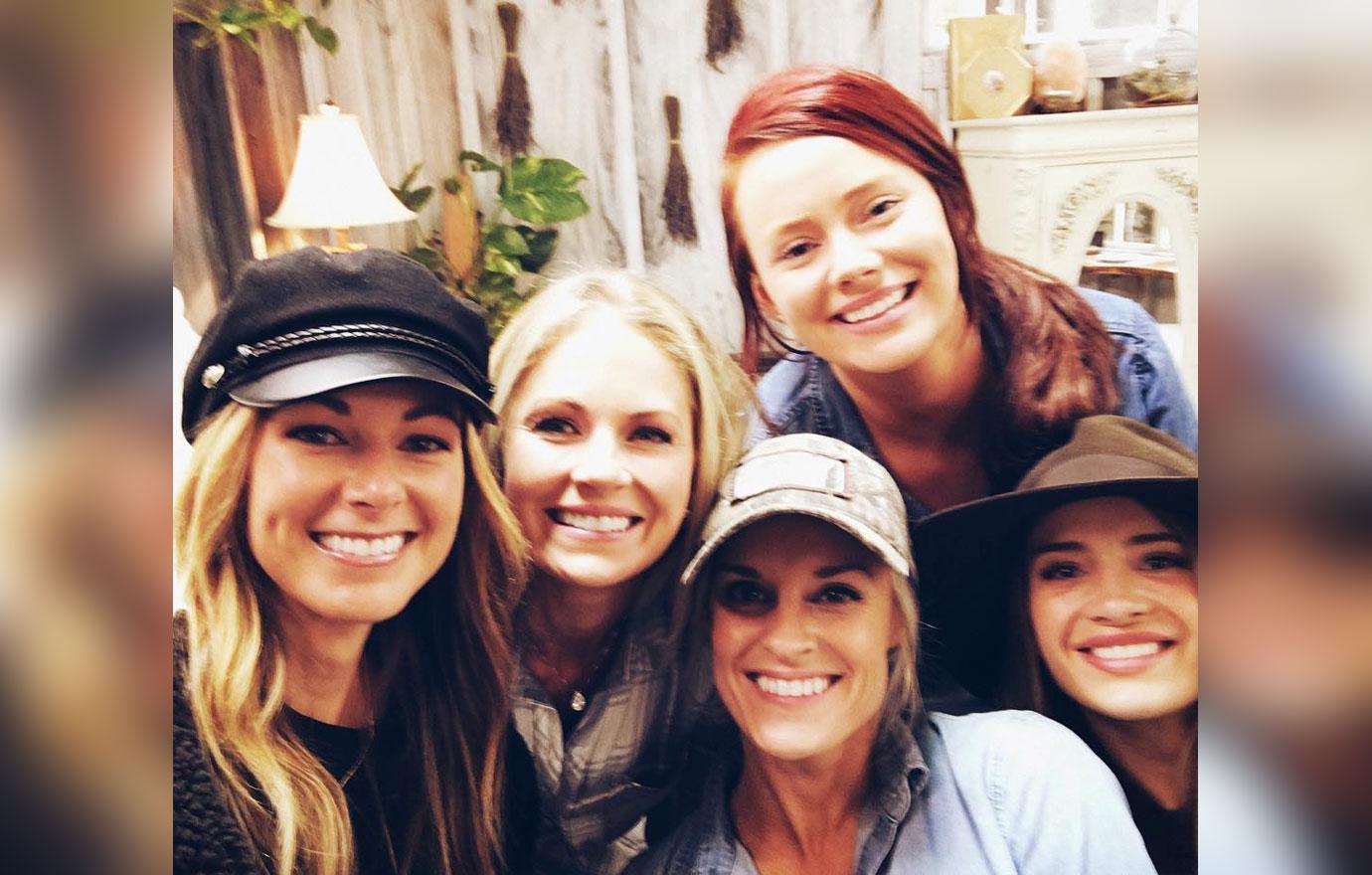 "Alcohol nor drugs were a factor in the accident," an officer said after Kathryn's August 28 car accident. Both Kathryn and Thomas are allowed to request the other parent take a drug and alcohol test while they're with the children, according to court documents obtained by Radar.
Article continues below advertisement
Court Fight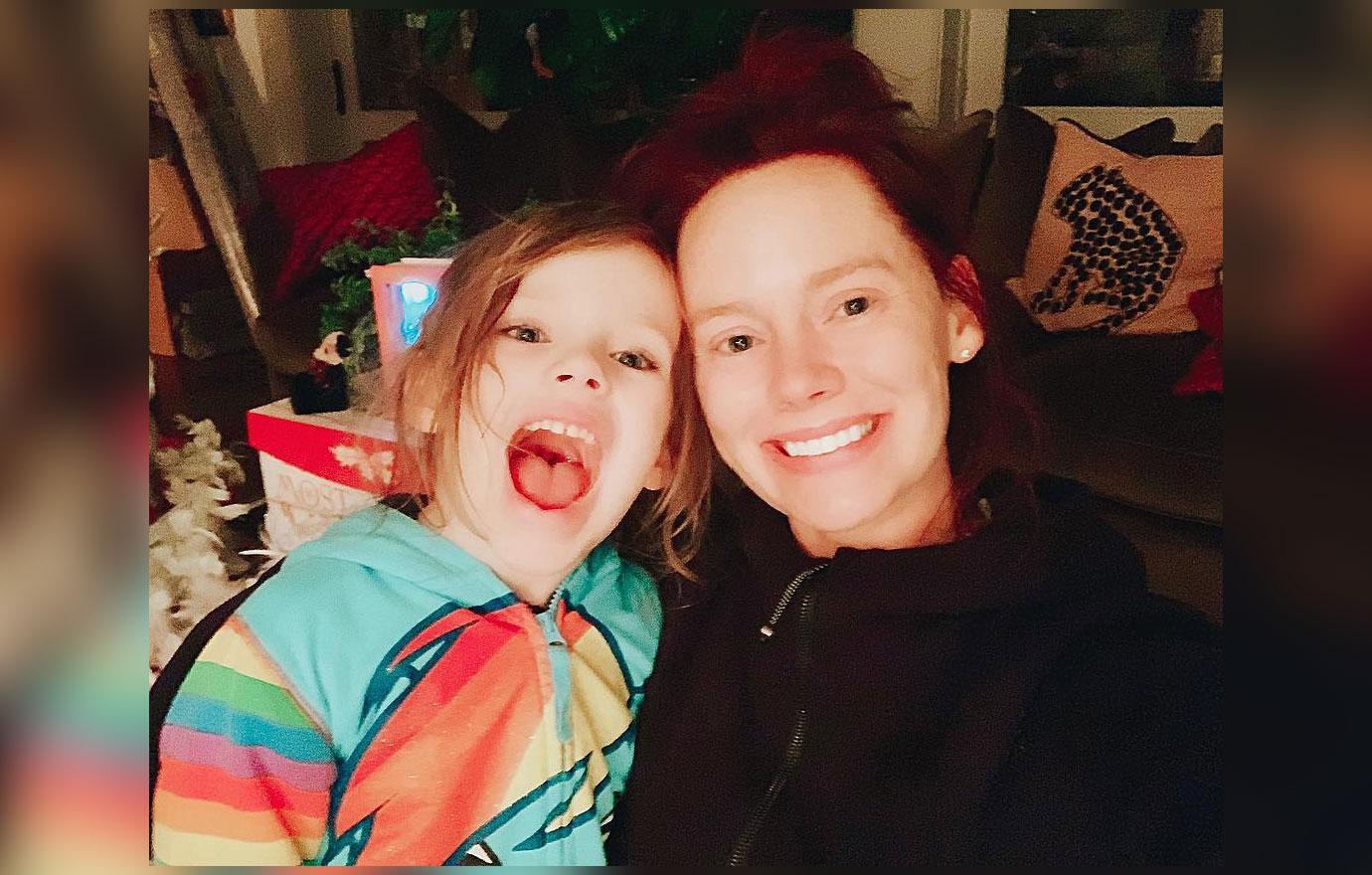 Kathryn and Thomas share custody of their two children, but the source said Thomas wasn't satisfied with the current situation. "He wants full custody of the children and has always said that they were in better hands when they are with him."
Article continues below advertisement
Scene Of The Crime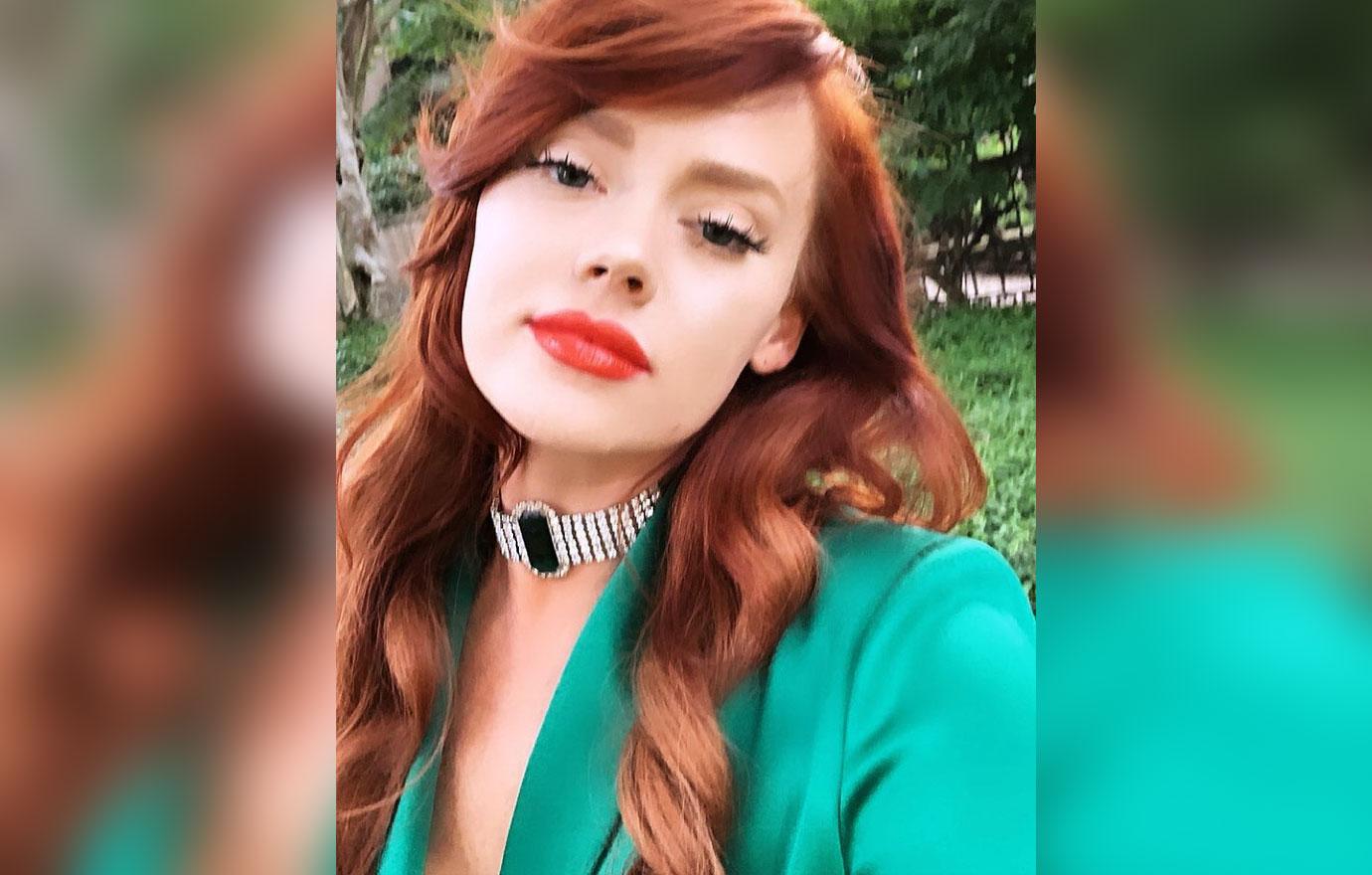 According to the ticket obtained by Radar, Kathryn's car was not searched at the time of the accident.
Article continues below advertisement
Custody Drama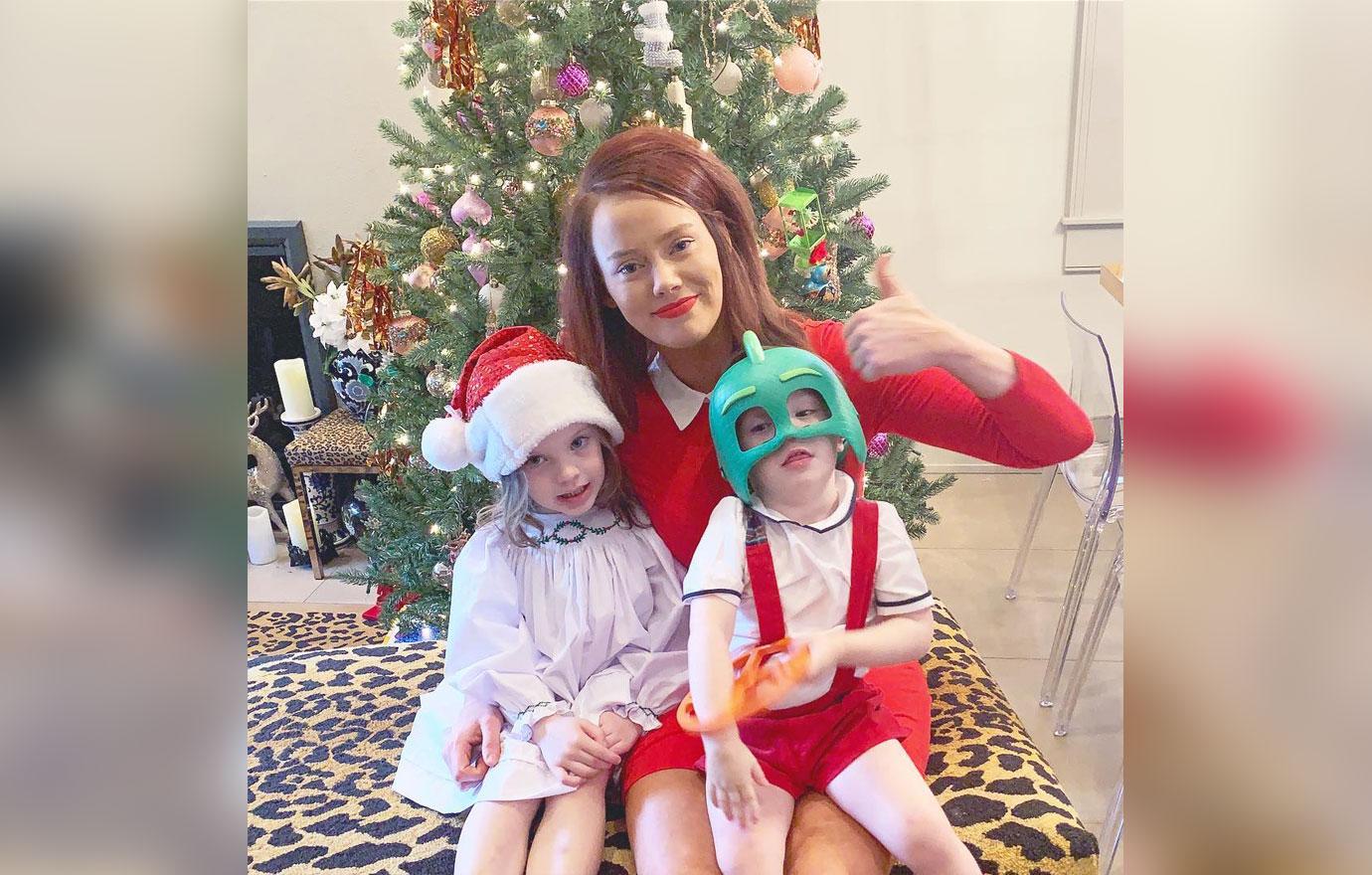 "Thomas has always said he is going to fight for his children and these accidents are giving him the upper hand," the insider told Radar after Kathryn's car crashes.