Stars Behind Bars! See This Year's Most Shocking Celebrity Mugshots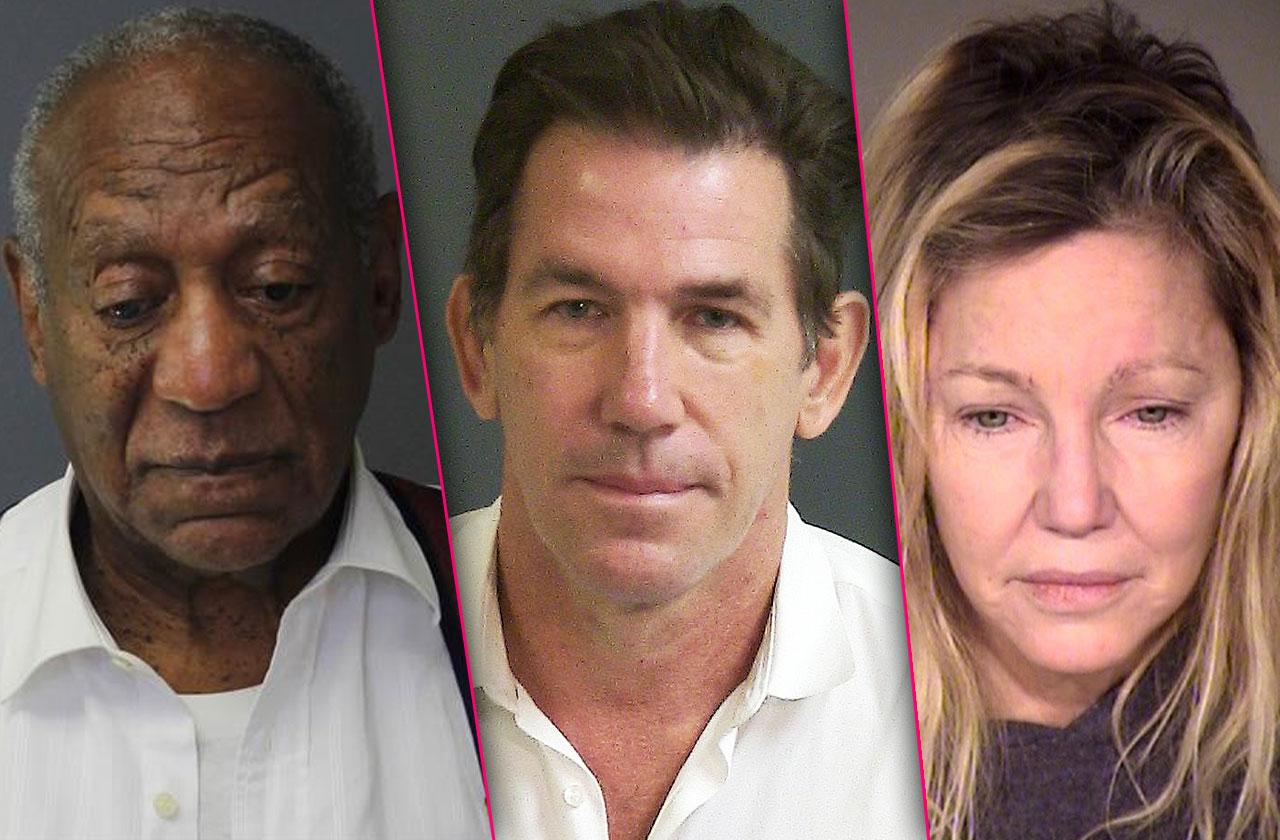 Stars did not had back this 2018. From Bill Cosby's sexual abuse case to Heather Locklear's scary meltdown, legal drama was rampant in Hollywood. Click through RadarOnline.com's gallery to take a look back at this years' most memorable celebrity mugshots, and relive their nasty crimes.
Article continues below advertisement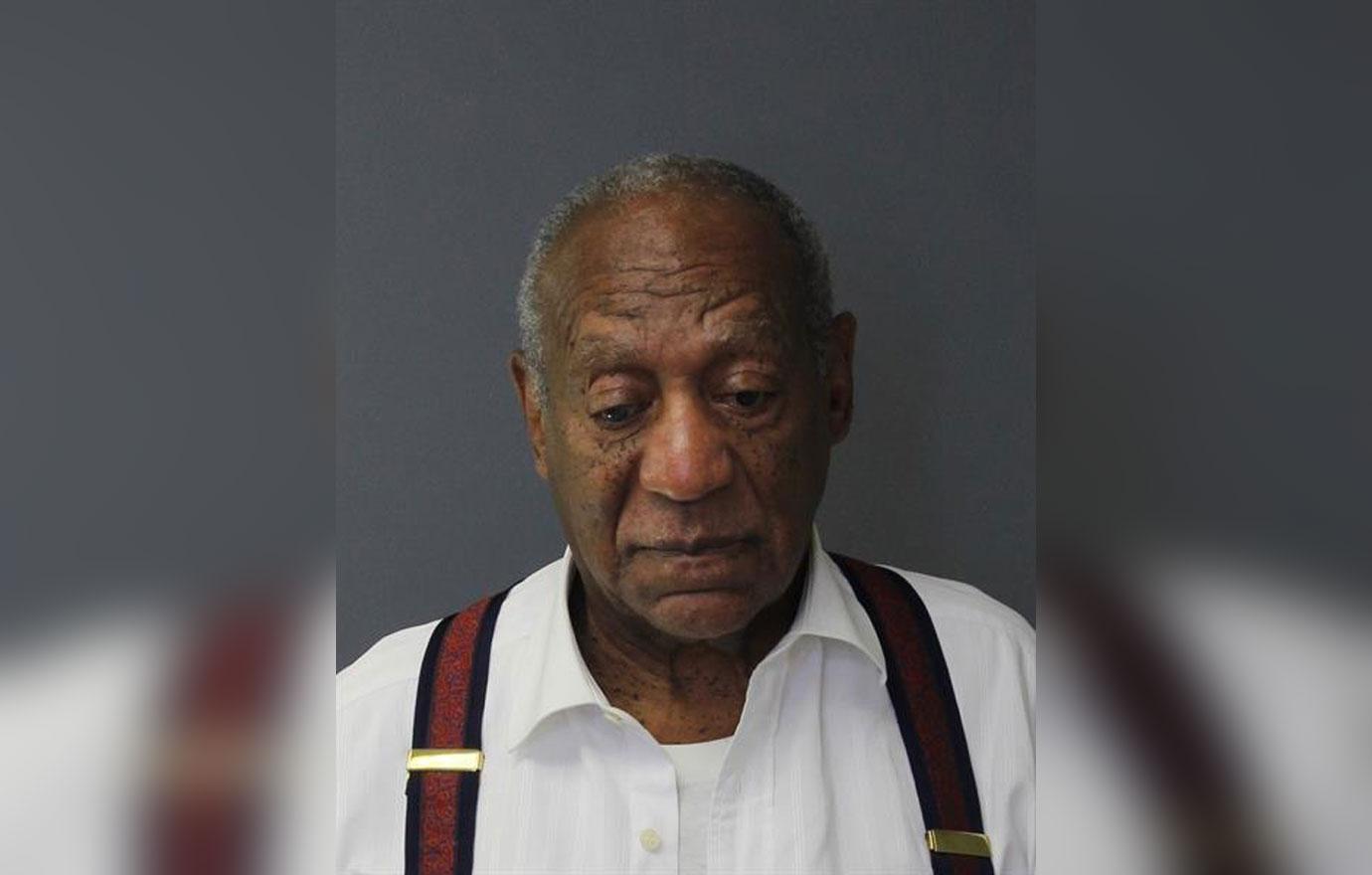 Bill Cosby
On September 25, 2018, Pennsylvania authorities released convicted Bill Cosby's booking photos. Five months after the 81 year-old was convicted of drugging and sexually assaulting Andrea Constand, the disgraced comedian was sentenced to 3-10 years in prison, denied bail and unceremoniously transported to state prison.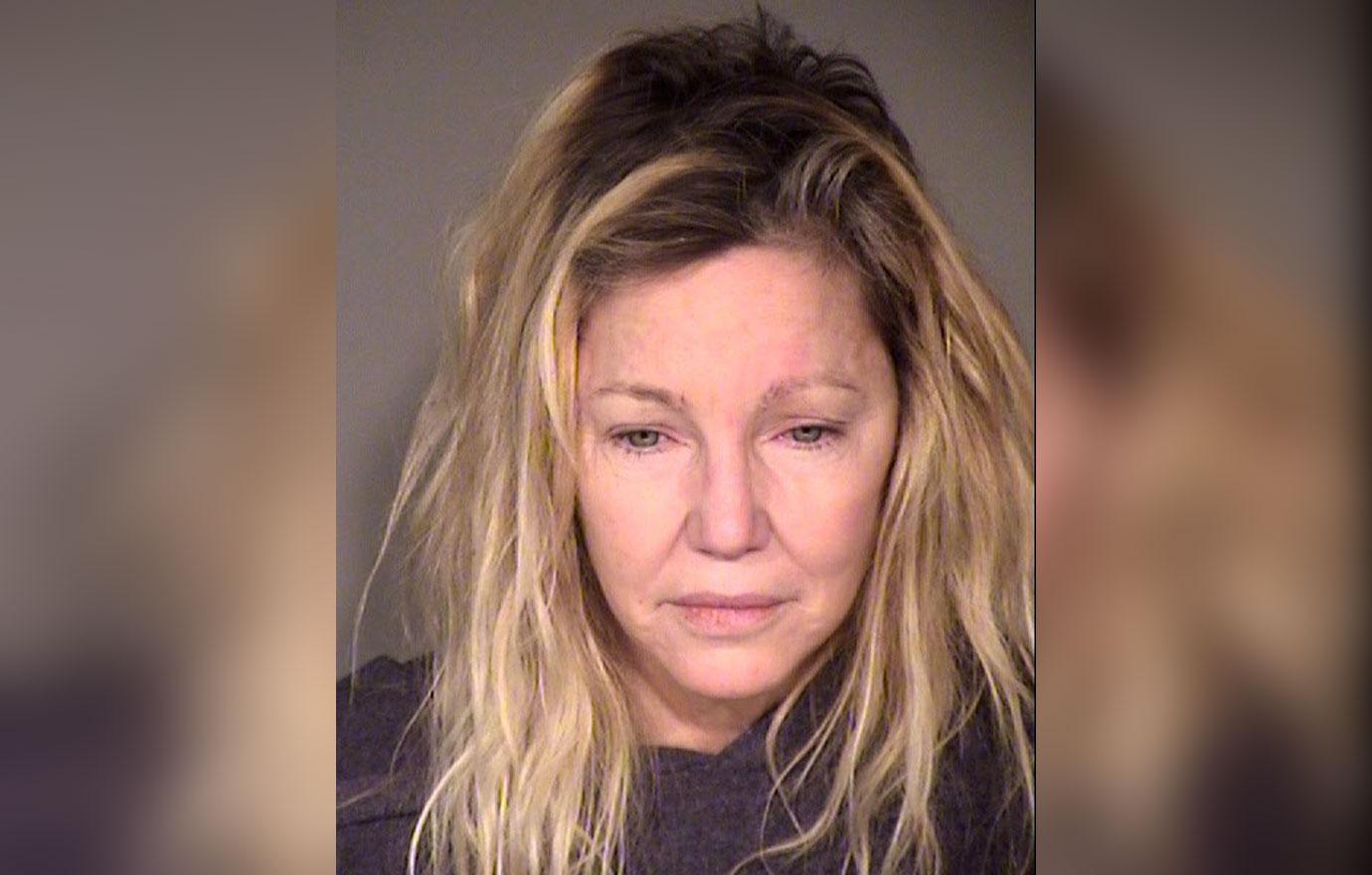 Heather Locklear
Repeat offender Heather Locklear's rap sheet took an ugly turn this year. The 57 year-old Melrose Place star — who was previously regarded as the 1980s "it girl" — was arrested at her home in Thousand Oaks, California, this February 25, 2018, on a felony charge of domestic violence and three counts of misdemeanor battery on a peace officer. She posted $20,000 bail the next morning but was again taken into custody on June 24 for two counts of misdemeanor battery on a police officer and emergency personnel. The arrest came exactly one week after she was hospitalized in Thousand Oaks, California and underwent a psychiatric evaluation for her erratic behavior.
Article continues below advertisement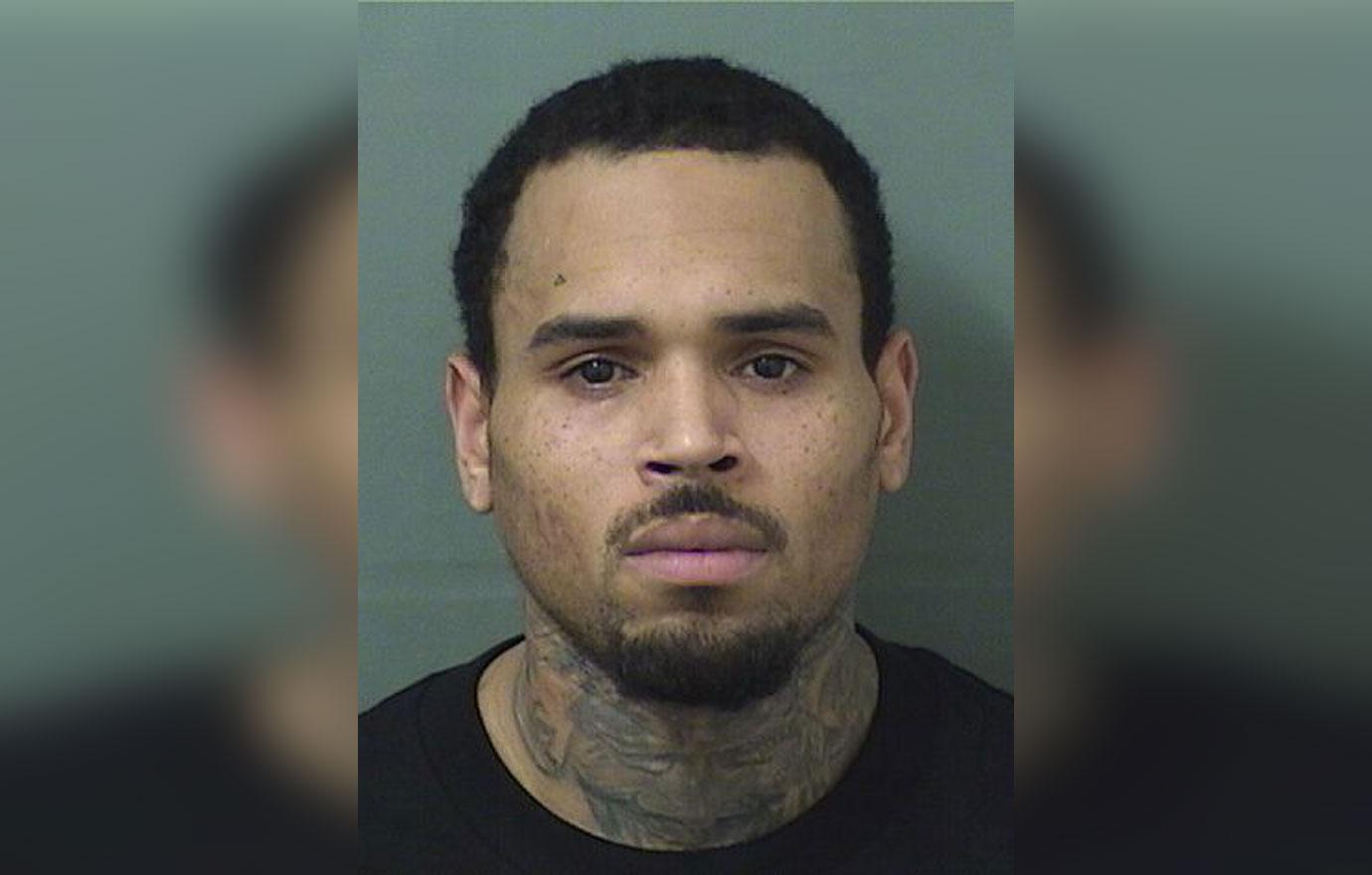 Chris Brown
In 2009, the musician pleaded guilty to felony assault of singer Rihanna and sentenced to five years of probation and six months of community service. The assault had left his famous former girlfriend with singer with a bruised face and injuries that required hospitalization. The 29 year-old was arrested again in West Palm Beach, Florida, on July 5, 2018, stemming from an outstanding out-of-county warrant and released an hour later after posting $2,000 bail. His warrant was dated in April 2017 when he allegedly punched a photographer during a club appearance.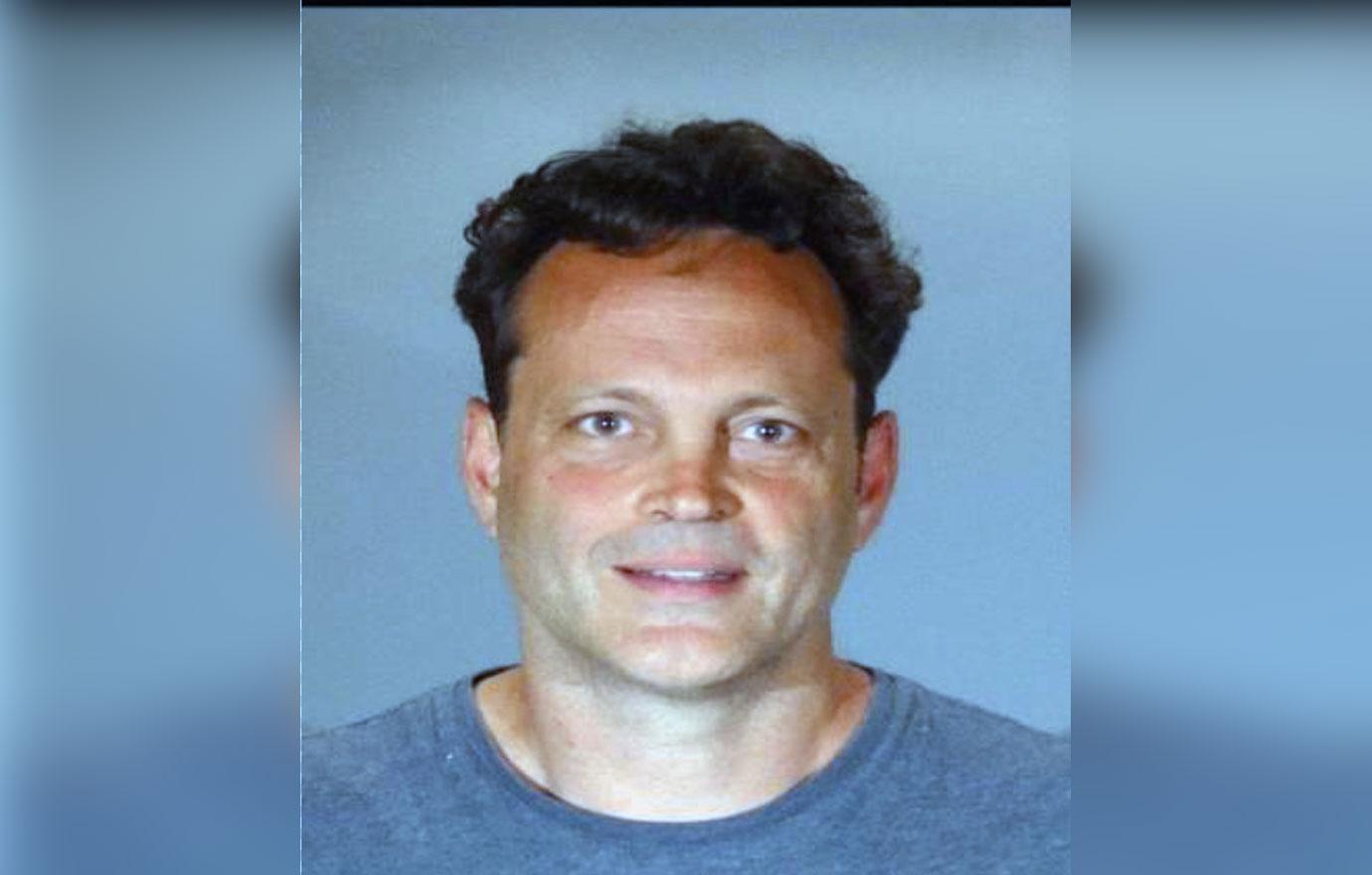 Vince Vaughn
The 48-year-old Wedding Crashers star was arrested on June 10 and hit with misdemeanor charges. At the time, he was accused of driving under the influence — with .08 percent blood alcohol content or higher in his system — and refusing to comply with a peace officer or to submit to an inspection for the bust in Manhattan Beach, California.
Article continues below advertisement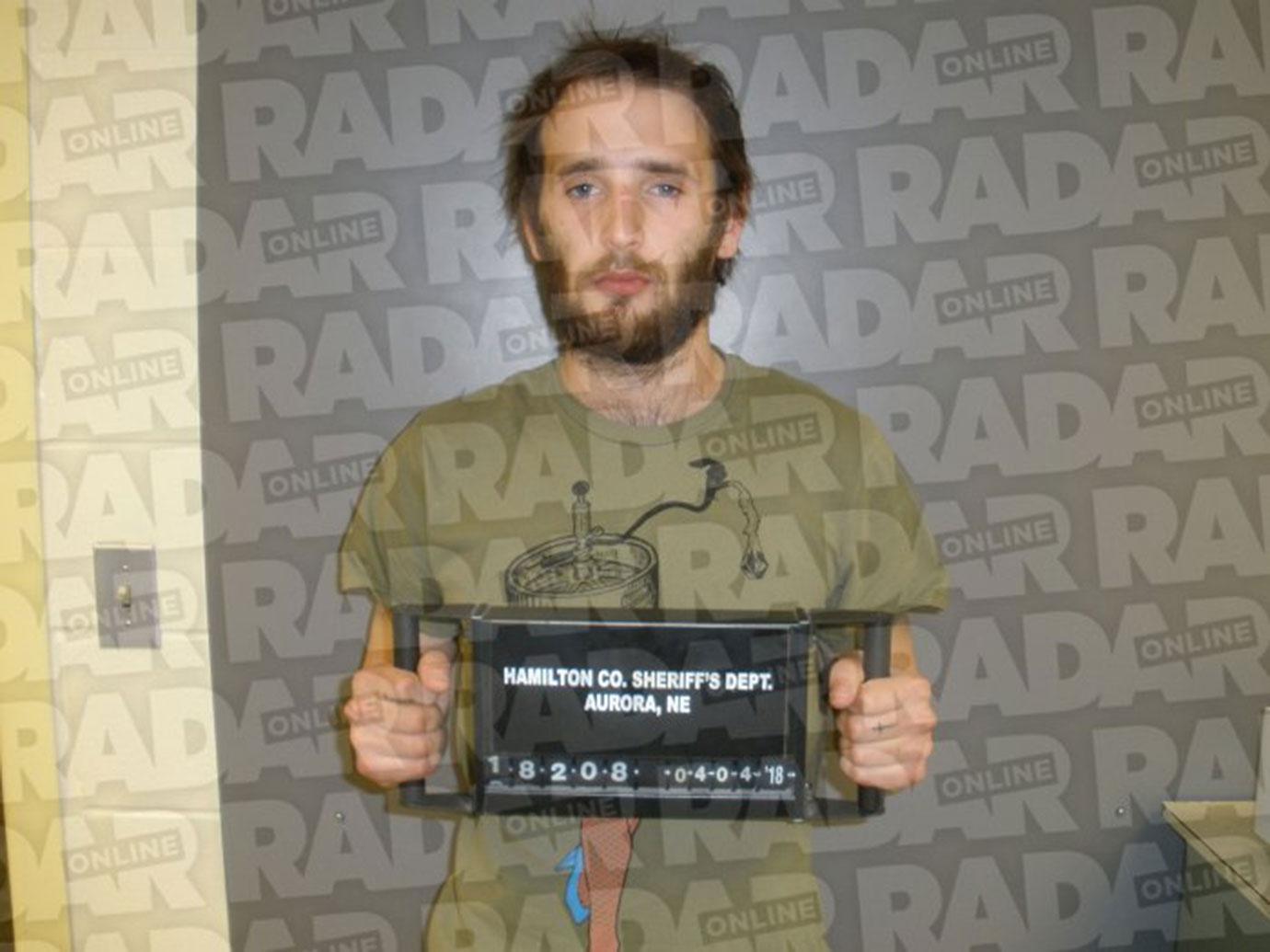 Hopper Penn
Like father like son? Sean Penn was arrested for assaulting a photographer on a film set and sentenced to 60 days in jail in 1987. On April 4, 2018, his 25 year-old actor son, Hopper, who he shares with Robin Wright, was arrested in Nebraska for possession of a controlled substance (psilocybin) and possession of one ounce or less of marijuana. His girlfriend, Uma Von Wittkamp, was also arrested.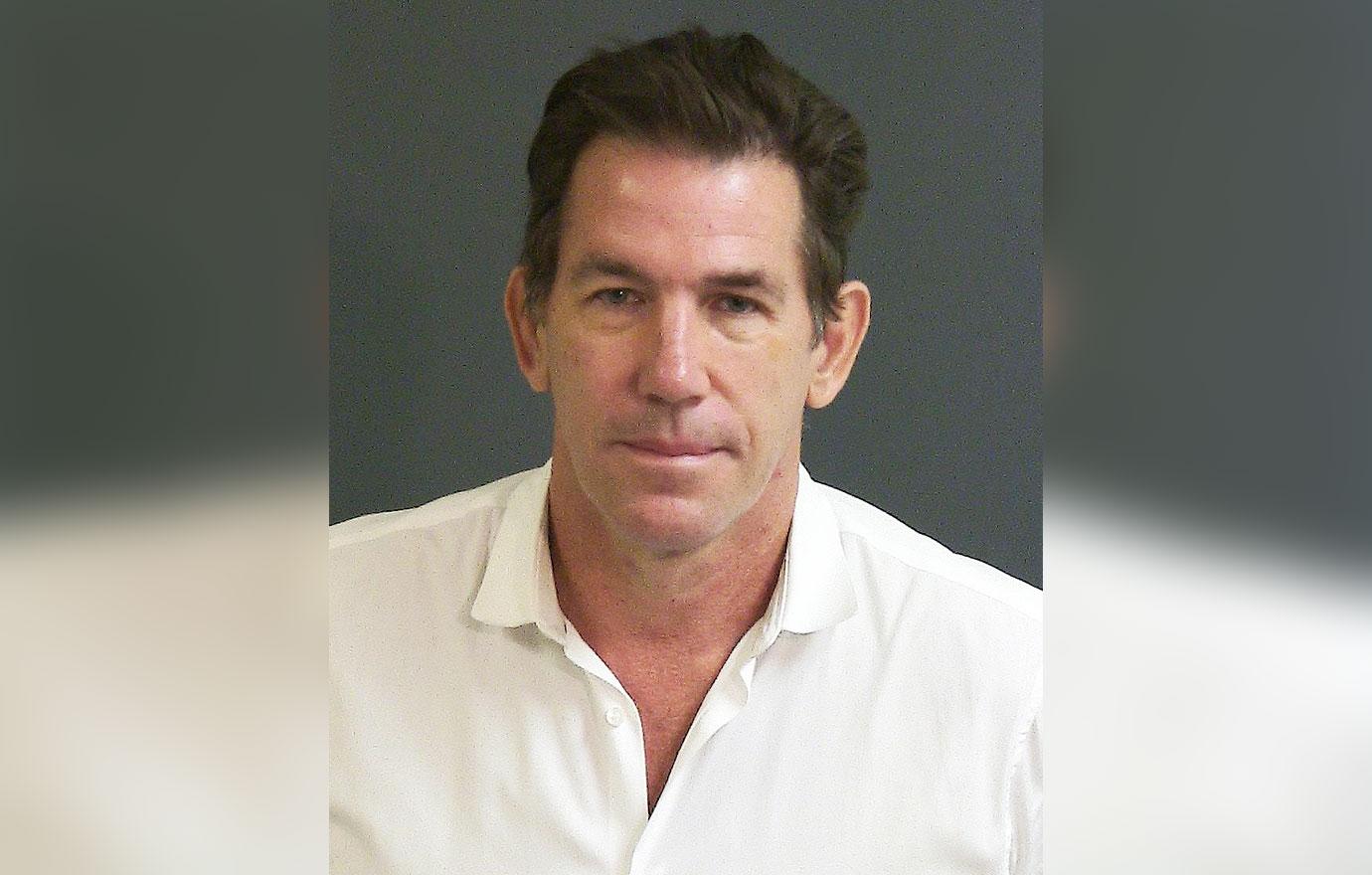 Thomas Ravenel
The wild Southern Charm reality TV star was arrested in September 2018 for assault and battery in the second degree. The 56 year-old surrendered to Charleston police after a warrant was issued regarding an alleged incident in 2015 with his former nanny, who claimed he exposed himself to her and tried to force her into sex.
Article continues below advertisement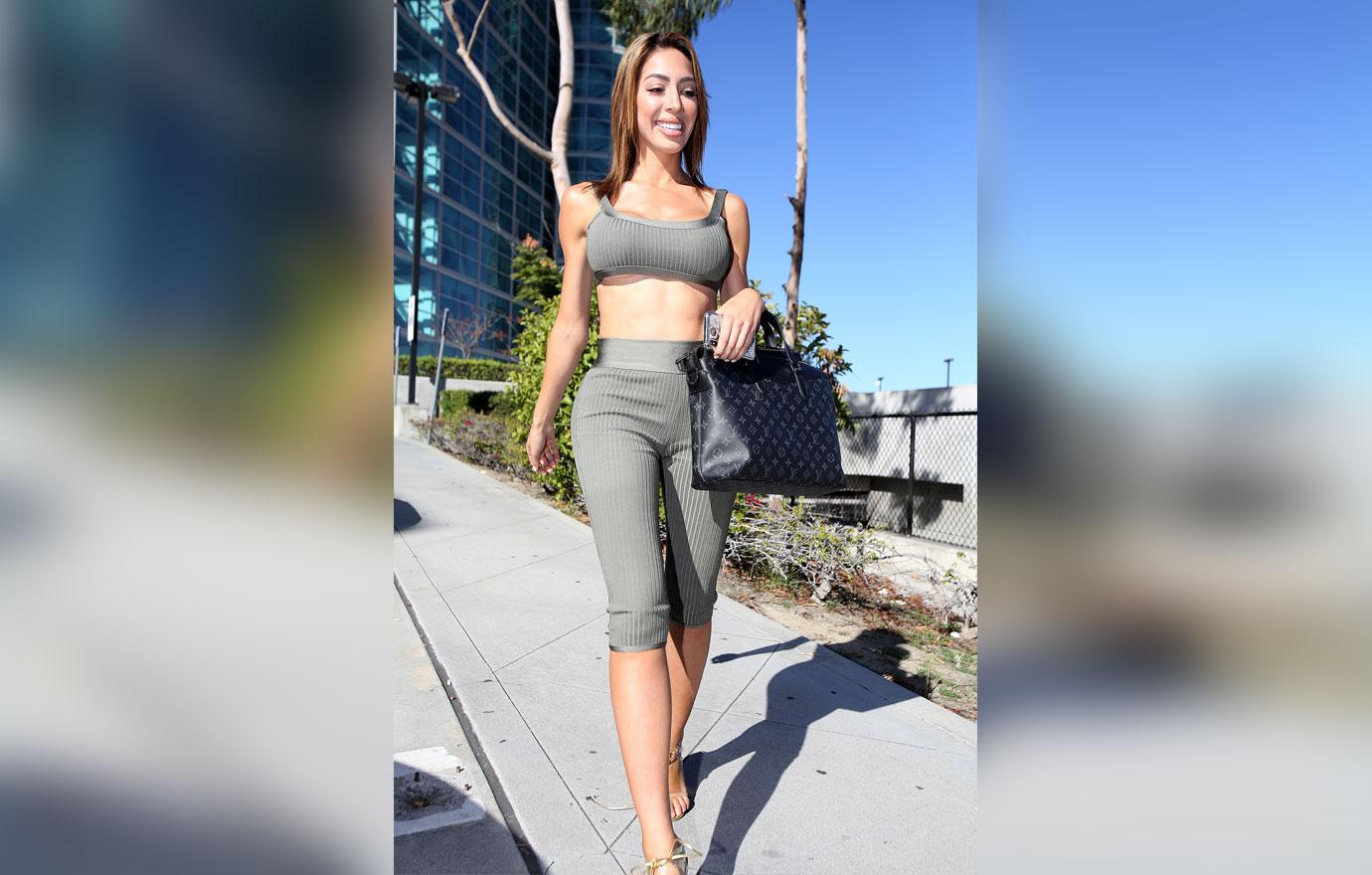 Farrah Abraham
The 27 year-old adult film actress was was arrested on June 13 after being accused of attacking a security guard at the Beverly Hills Hotel, hitting him in the face and grabbing his ear. She was charged with misdemeanor battery and resisting, delaying or obstructing a peace officer. And while she jetted off to Bali to escape her punishment, she will now be doing community service in order to pay for her crime.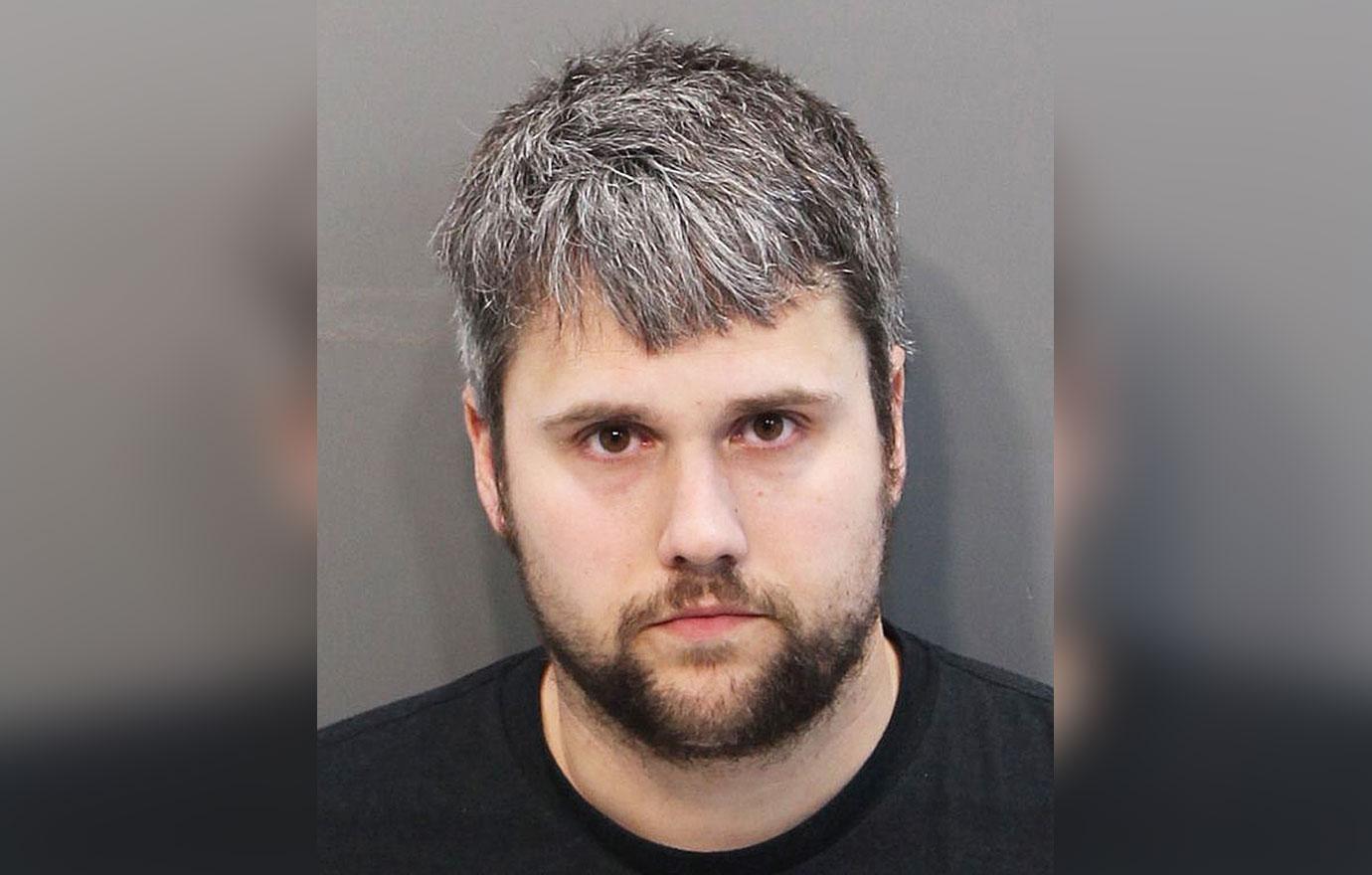 Article continues below advertisement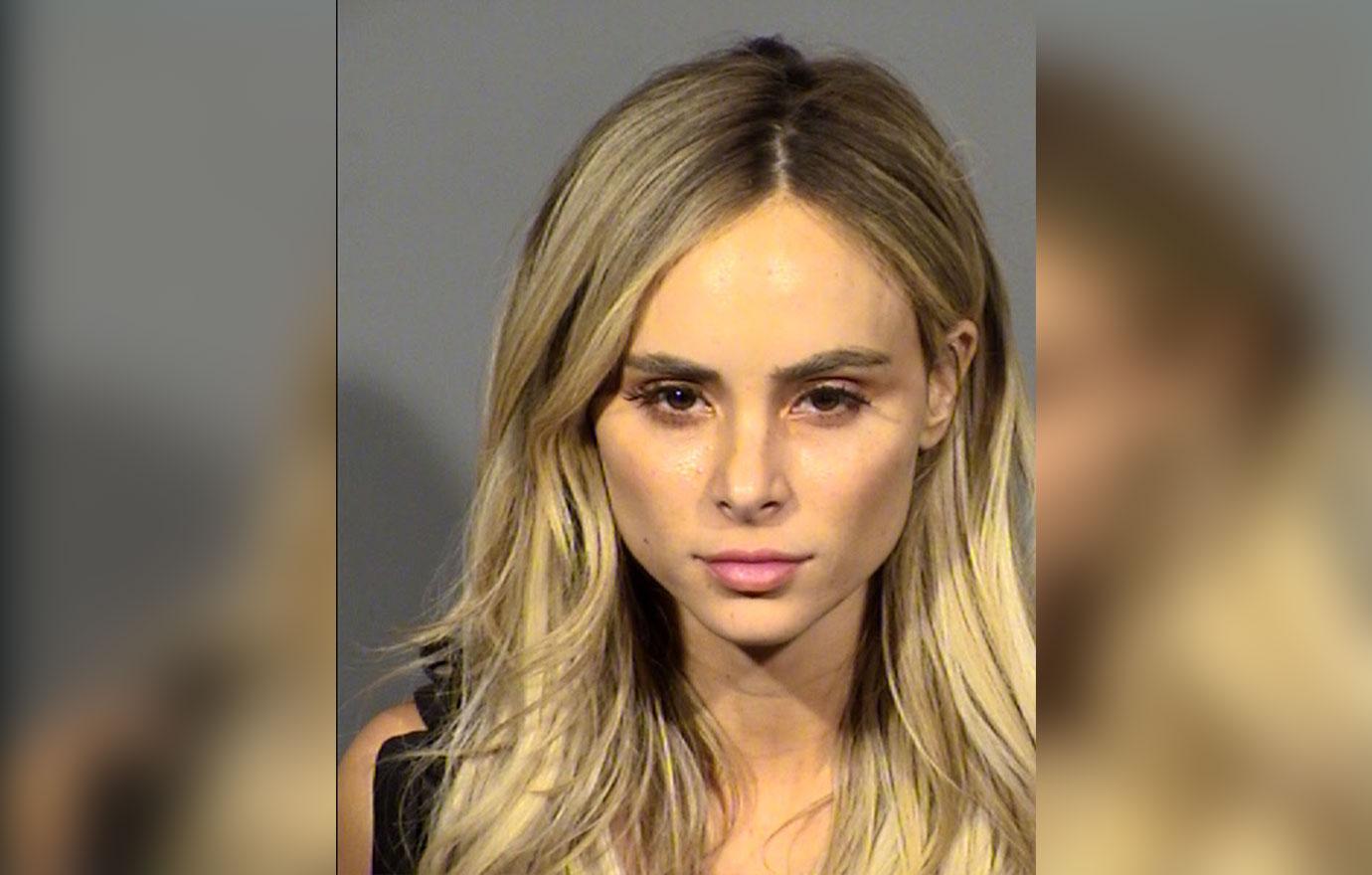 Amanda Stanton
Most glamorous mugshot ever? The Bachelor beauty was arrested on one count of battery domestic violence in September 2018 for an alleged altercation with boyfriend Bobby Jacobs in Las Vegas. Stanton, 28, was confronted by cops at The Encore Hotel, where police responded to a call at 3:15 a.m. alleging domestic violence. She was arrested and transported to Clark County Detention Center.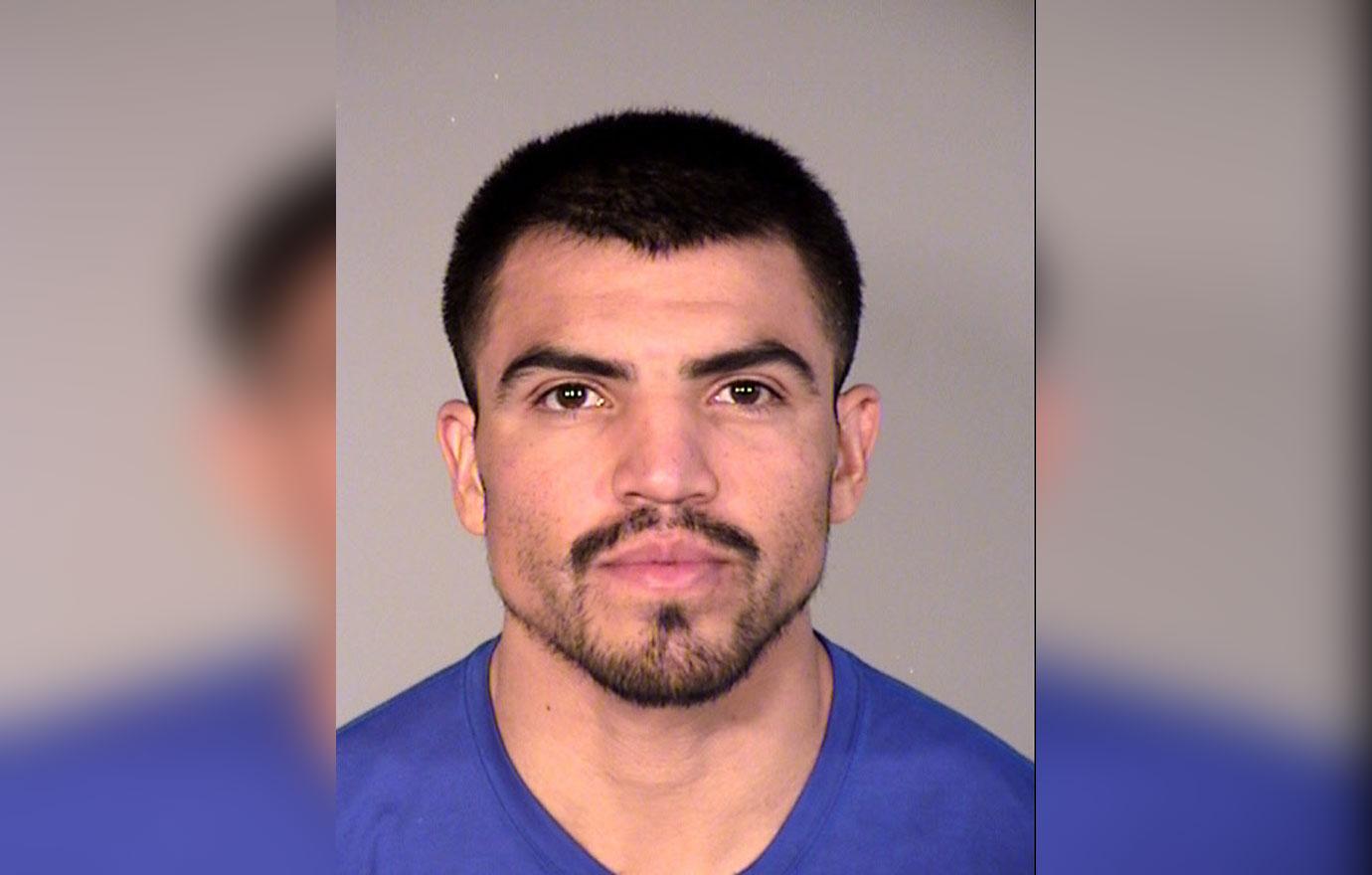 Victor Ortiz
The 31 year-old professional boxer turned himself in to the Ventura County Sheriff Department in California on September 25, 2018, after allegedly raping a woman in March. He was charged with three felonies: forcible rape, forcible oral copulation and forcible digital penetration.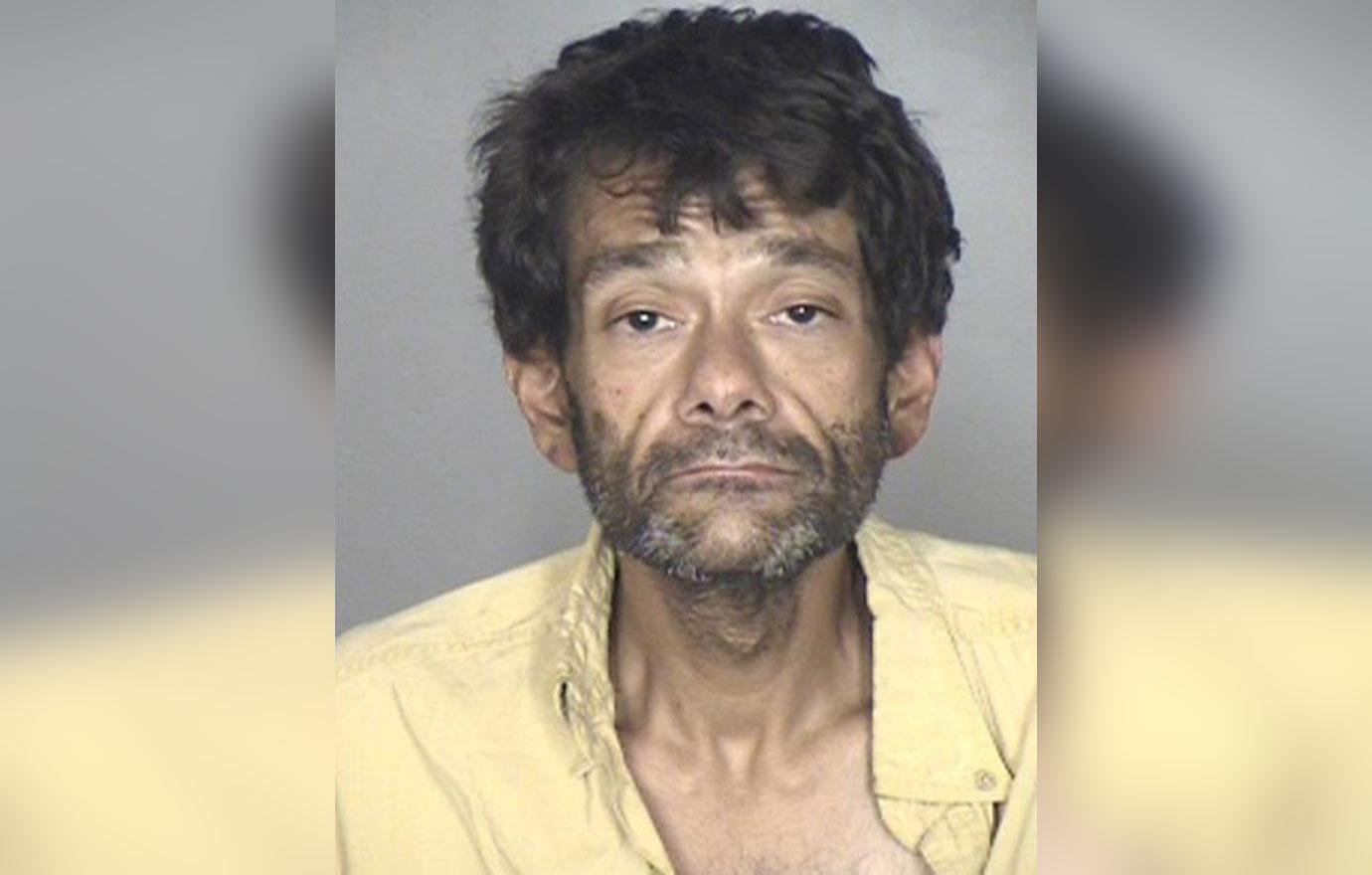 Sean Weiss
In November, former child actor, Sean Weiss, was nabbed in Los Angeles for allegedly shoplifting $200 worth of merchandise from a Rite Aid Drugstore. The troubled "Mighty Ducks" star, now 40, faces a petty theft charge, as well as a probation violation, according to recent reports. Last August, the Disney star entered rehab following an arrest for public intoxication. On a Facebook post, he confessed he was "below rock bottom," and said: "I have surrendered to the reality that without immediate treatment my life is in eminant sic danger." He was also arrested in 2017 on drug charges.