Cause For Divorce? See Larry King's Wife Shawn Ignore Him After Hospital Release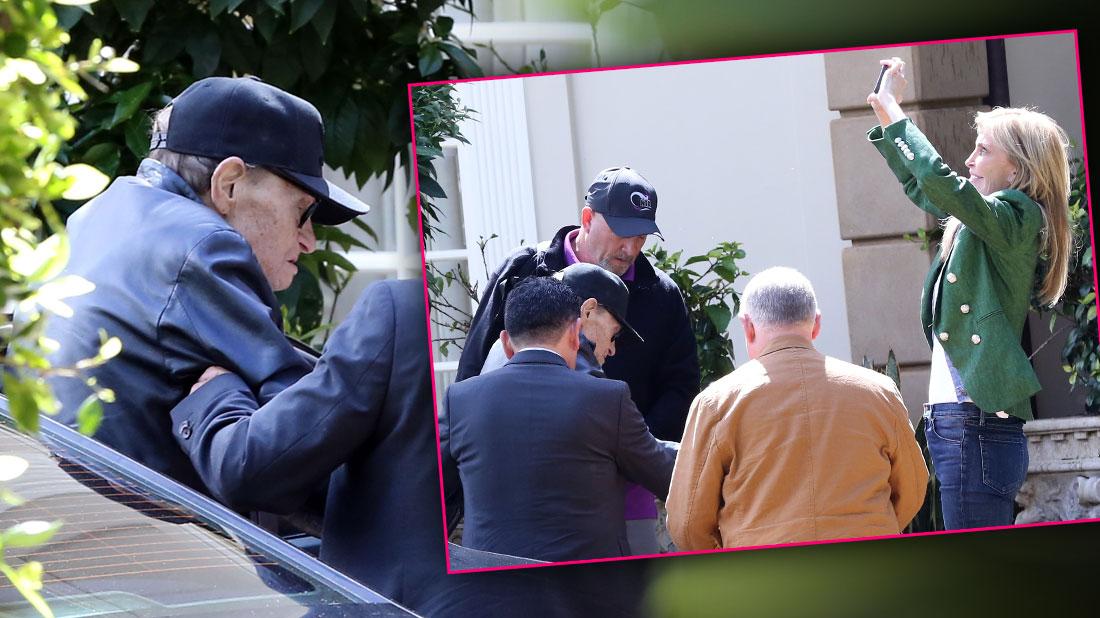 Larry King's wife Shawn has claimed that she was blindsided by his request for a divorce. But photos obtained by RadarOnline.com of her ignoring her talk-show legend husband after his April release from the hospital foreshadowed their shaky relationship.
As RadarOnline.com revealed, Larry's hospital stay earlier this year turned out to be way more serious than first reported. Back then, his family released a statement saying the 85-year-old underwent surgery on April 25 after suffering angina, a type of chest pain that reduces blood flow.
Article continues below advertisement
"His doctor successfully performed the angioplasty and inserted stents to reopen the previous bypass from 1987," the statement read. "He did not have a heart attack and he did not go into cardiac arrest."
But a pal of Shawn's has contended that was a lie.
"They covered up what happened, but he had a heart attack," Lisa Stanley, radio host on Los Angeles' K-Earth 101, and close friend of Shawn's, said on-air on Wednesday, August 21. ""He's really ill."
Stanley said that Shawn, 59, has been taking care of him, and that the divorce request was a shock to Larry's wife.
But scroll through RadarOnline.com's gallery, which appears to tell a different story about Shawn's attitude towards her much older husband.
Ill TV Icon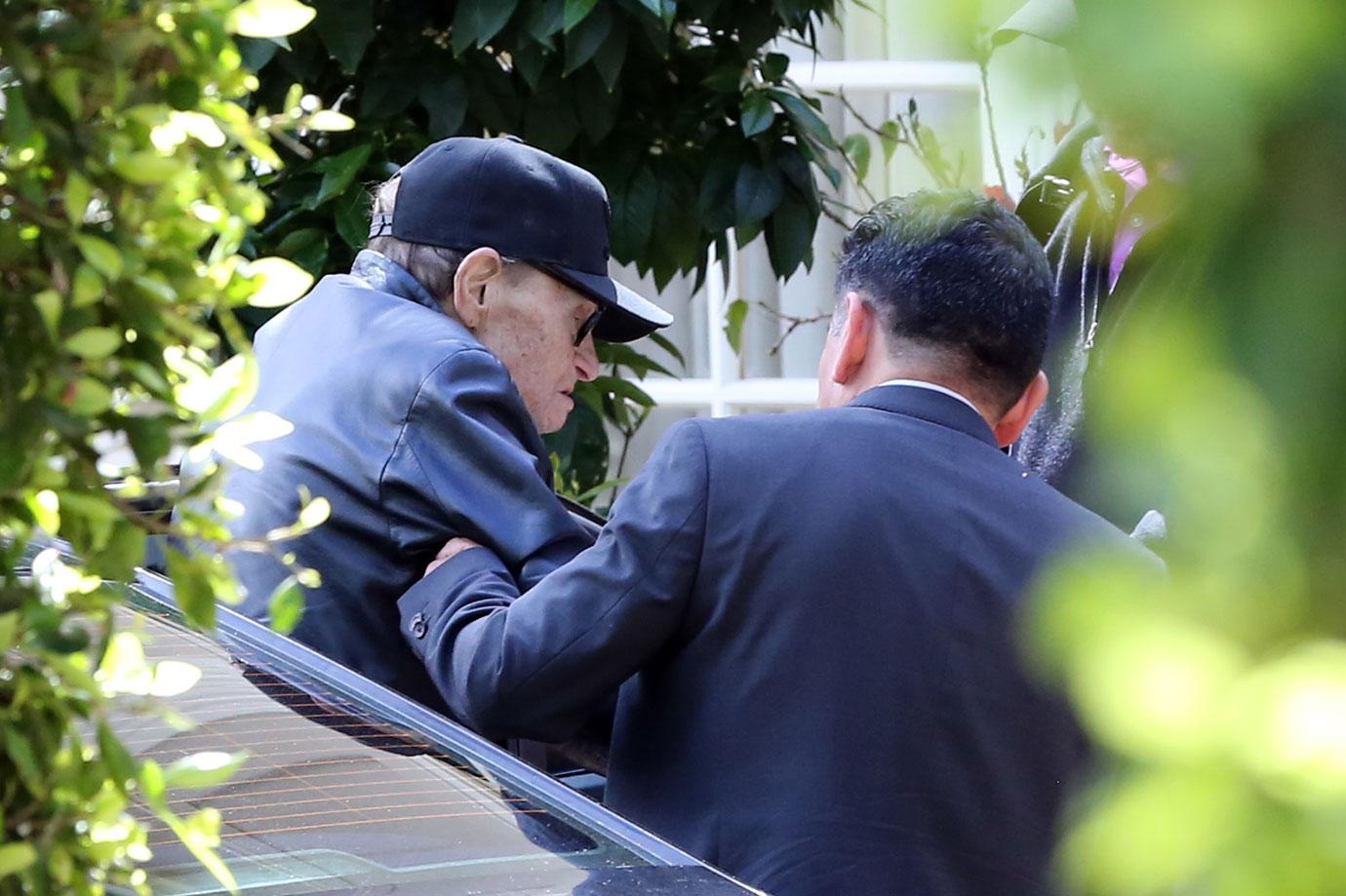 Article continues below advertisement
Rushing To His Aid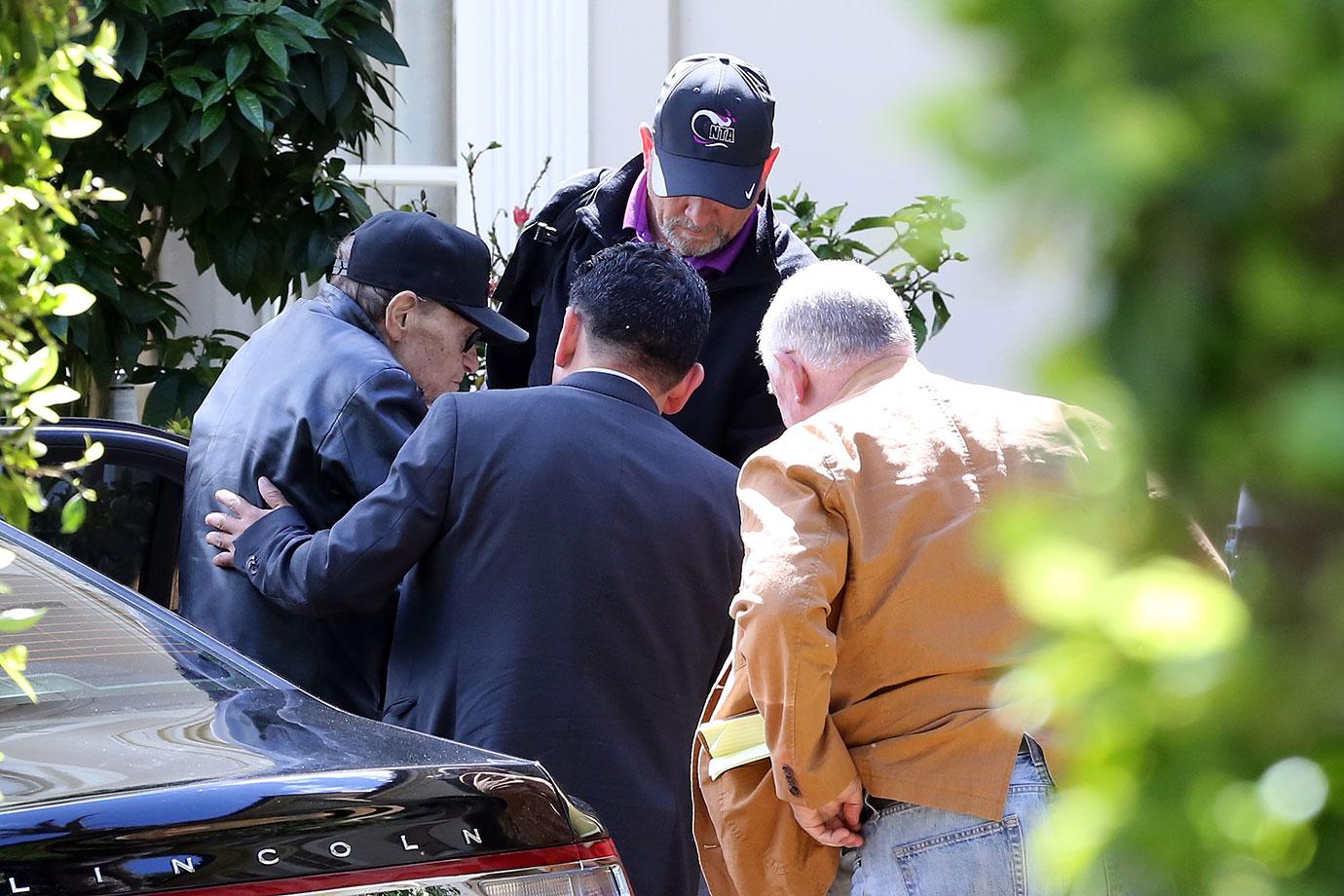 Once home, a crowd of three people surrounded Larry, and helped him out of the car. But Shawn wasn't among them.
Article continues below advertisement
 Assistance Needed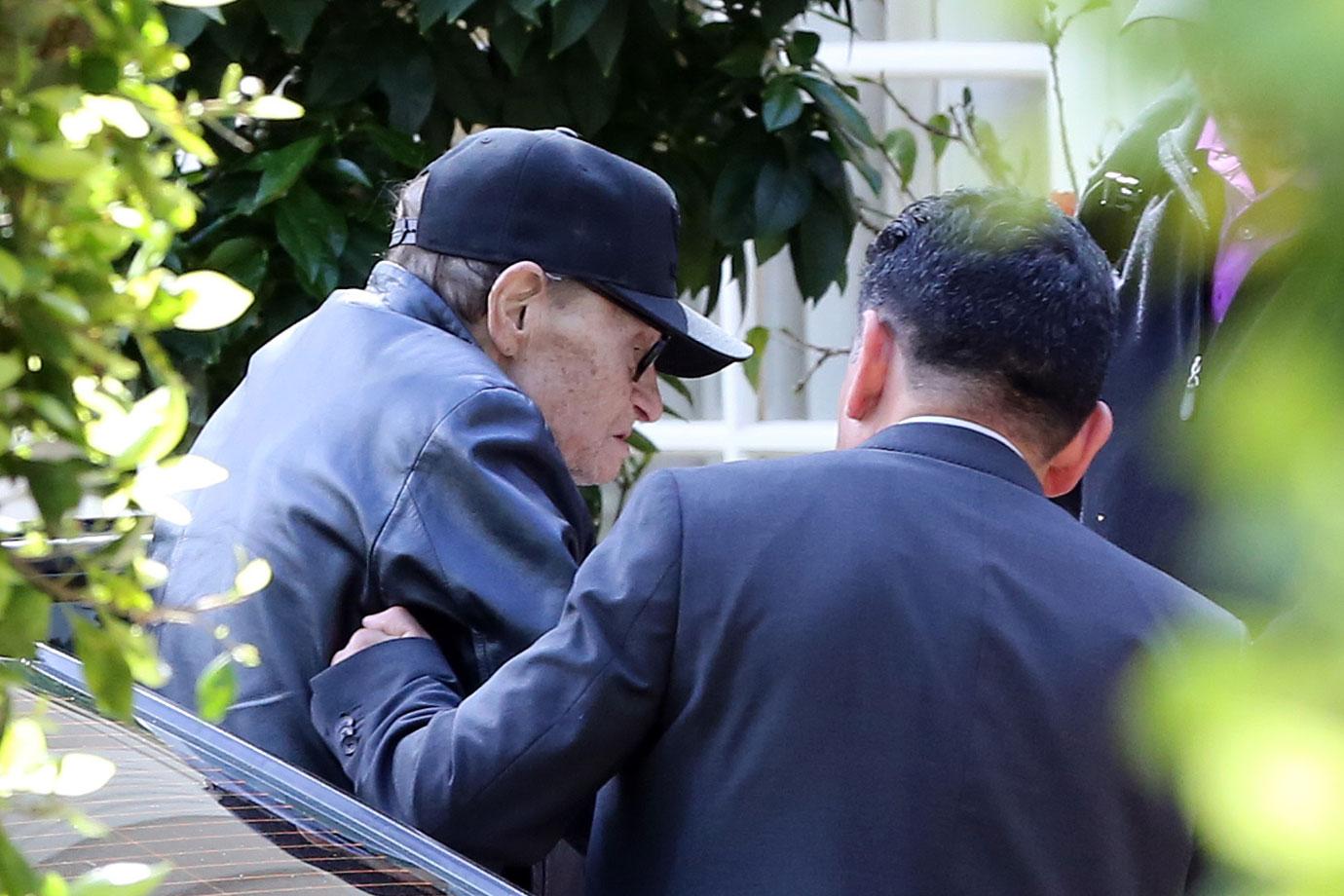 The group also accompanied fragile Larry up some steps leading into his home.
Article continues below advertisement
Queen of King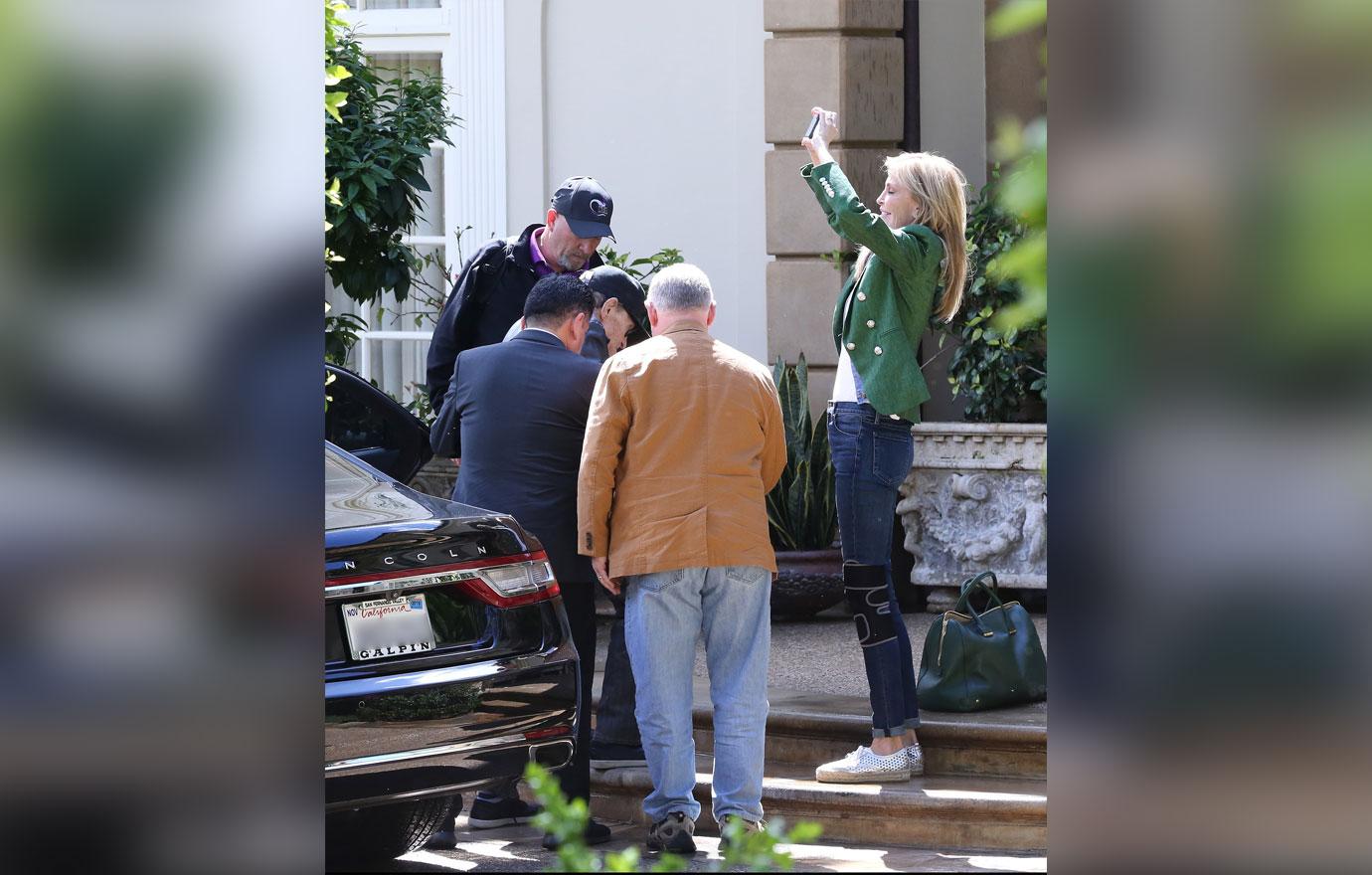 When Larry wed Shawn in 1997, it was his eighth marriage. She appeared aloof during his return from the hospital.
Article continues below advertisement
Cold Behavior?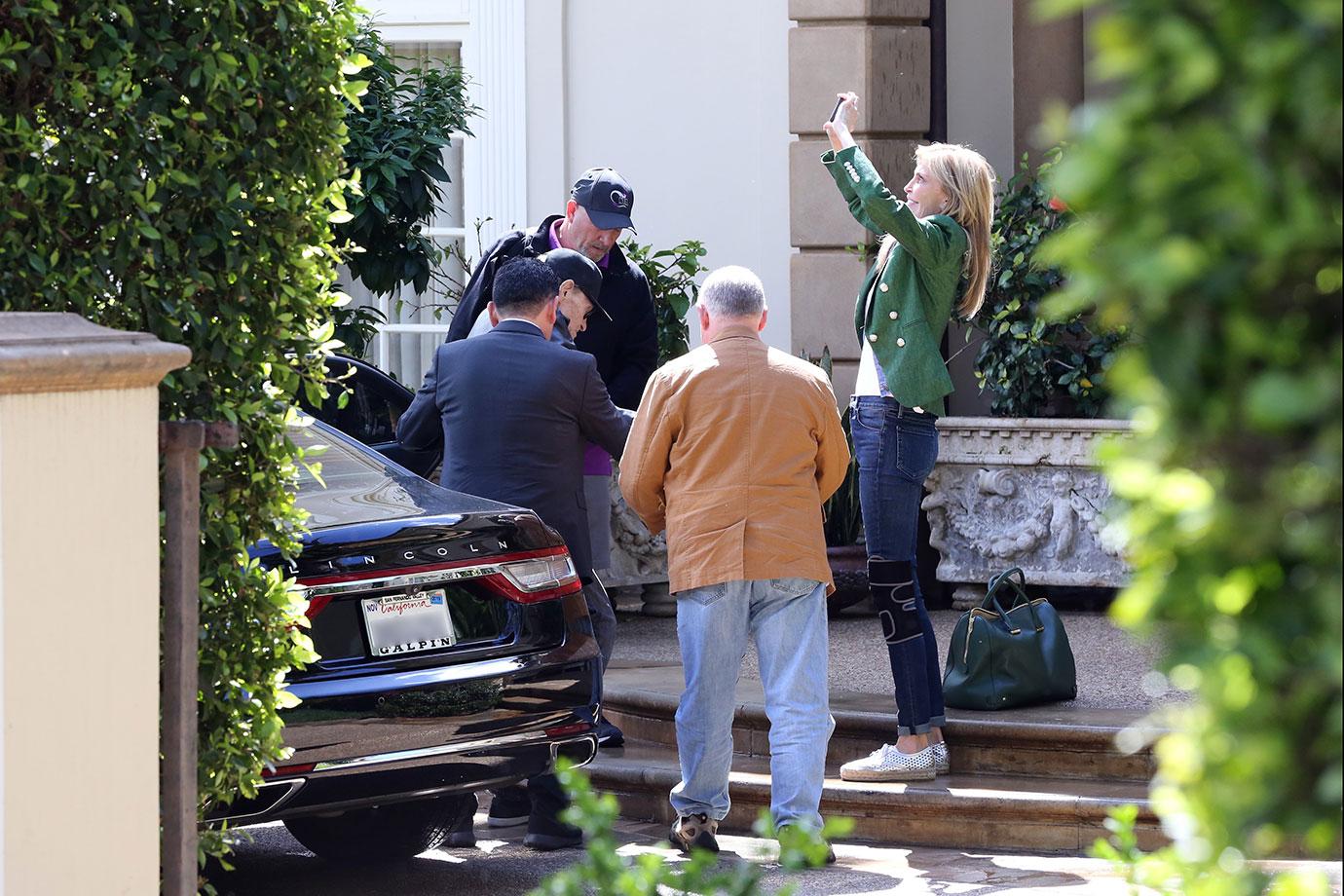 Shawn, who has two kids with the star, was seen standing off to the side during Larry's return home. It was strangely far away from her needy hubby.
Article continues below advertisement
Distracted?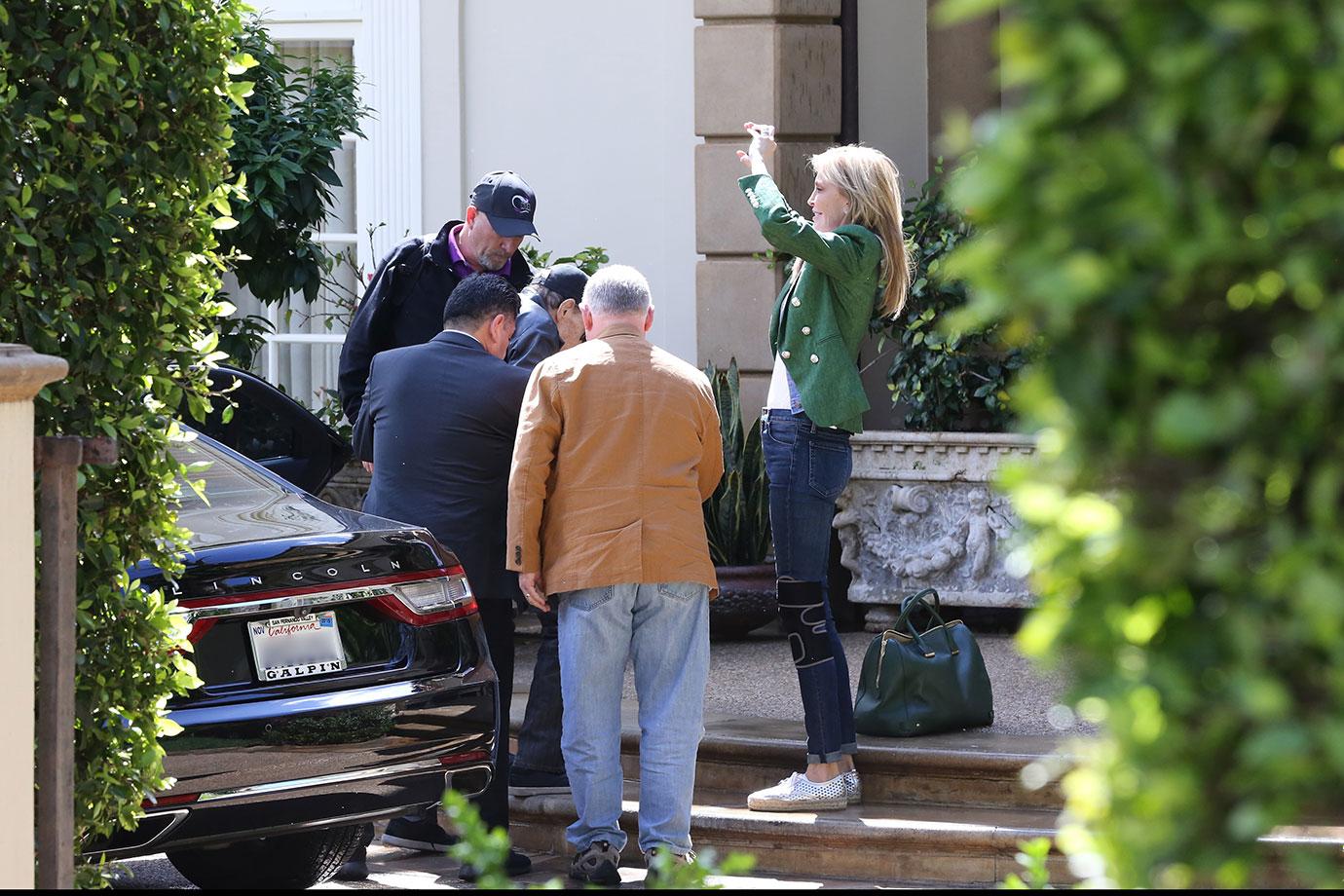 Shawn did stop to take what looked like some photos of an unknown object in the distance.
Article continues below advertisement
Husband Needs A Hand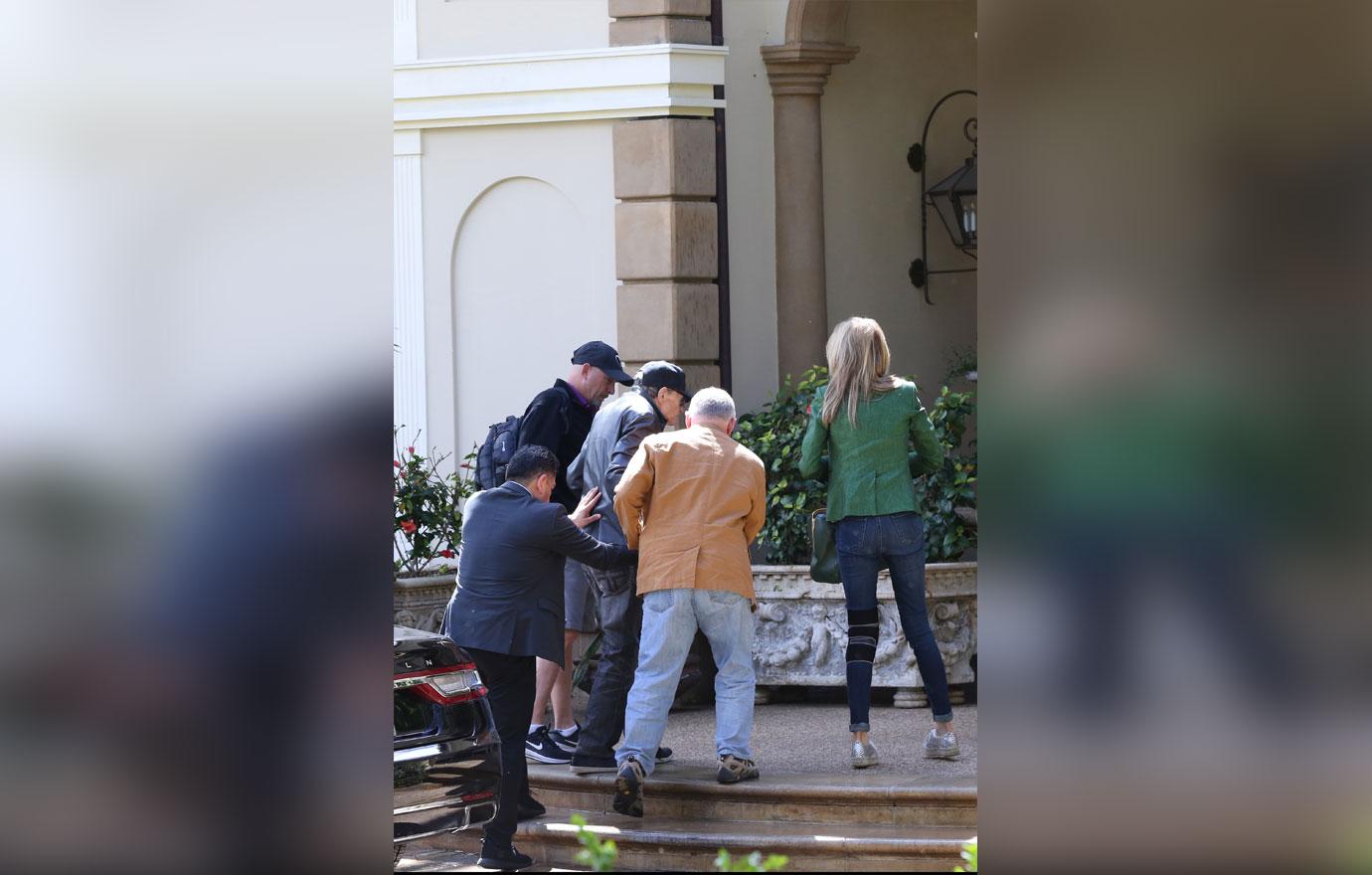 Singer/actress Shawn seemed not to be paying attention as Larry struggled up the steps to their home.
Article continues below advertisement
Traveling Light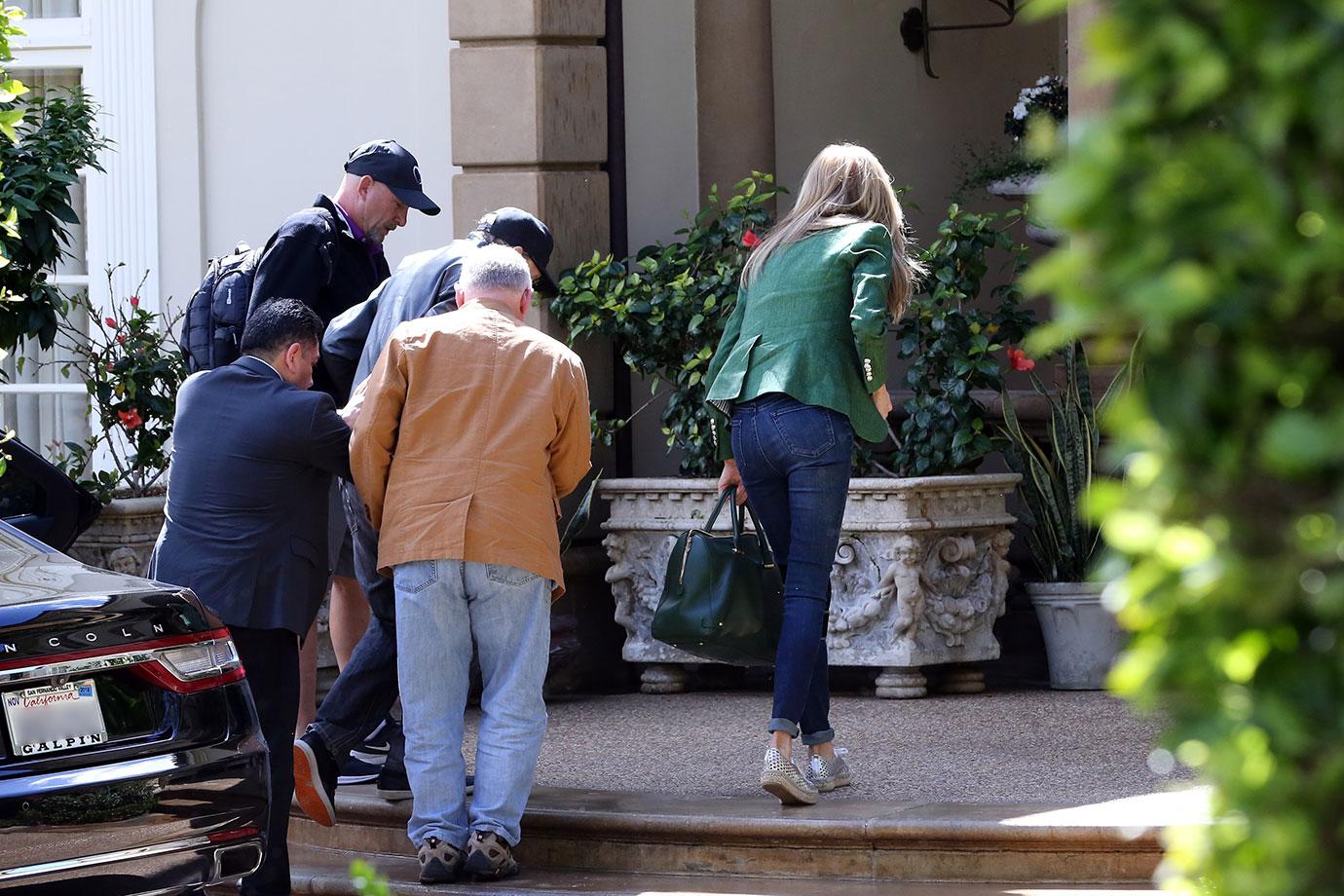 Shawn did carry a small bag inside, but that seemed to be the most help she was willing to give her husband.