Larry King's Family & Friends Hope Divorce Is Finalized 'Before He Dies'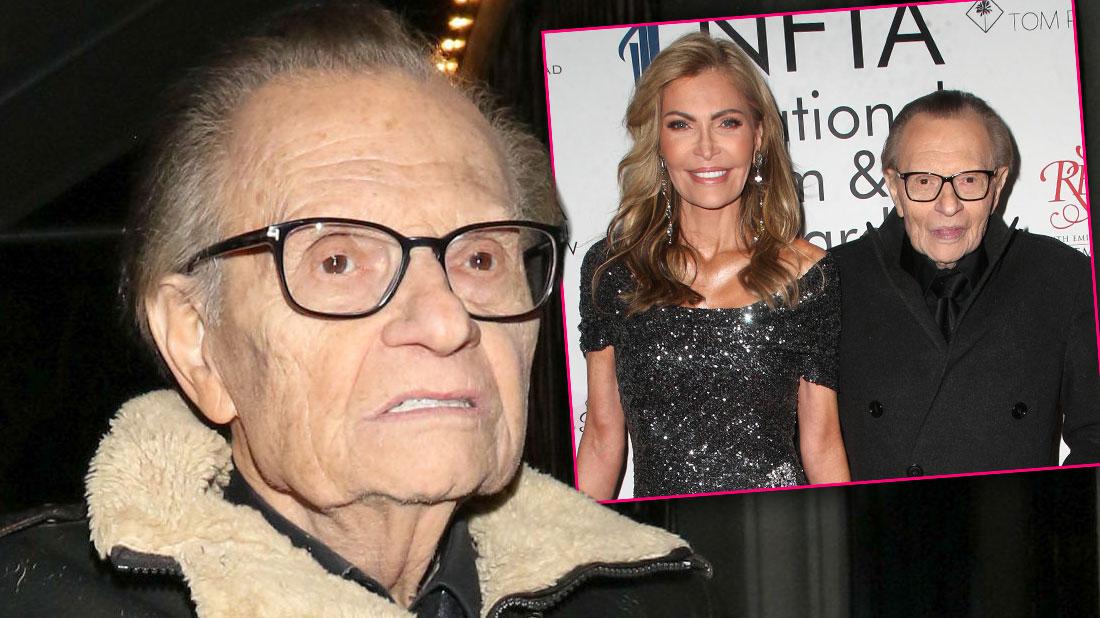 Larry King filed for divorce from his wife of 22 years, Shawn, but RadarOnline.com has learned his loved ones are hardly devastated by the split.
A source close to the family told RadarOnline.com the TV star's kids were not close to his 59-year-old wife, and just pray the ailing King, 85, is able to live his final days without her.
"Let's just hope he gets divorced before he dies," said the insider about the separation four months after the host's sudden heart surgery. "Everyone will be very happy if he actually leaves her and comes through this alive."
Article continues below advertisement
Readers know King has been married to his seventh wife since 1997, and they share two sons: Chance, 20, and Cannon, 19. He is also a father to three other children from previous relationships.
He previously filed for divorce from his wife in 2010, but withdrew the petition after the pair reconciled.
Court documents obtained by RadarOnline.com reveal the Kings separated this time on June 6, 2019, and have yet to split up their property and assets.
King was the one who filed, citing "irreconcilable differences."