Larry King 'In Good Spirits' After Heart Surgery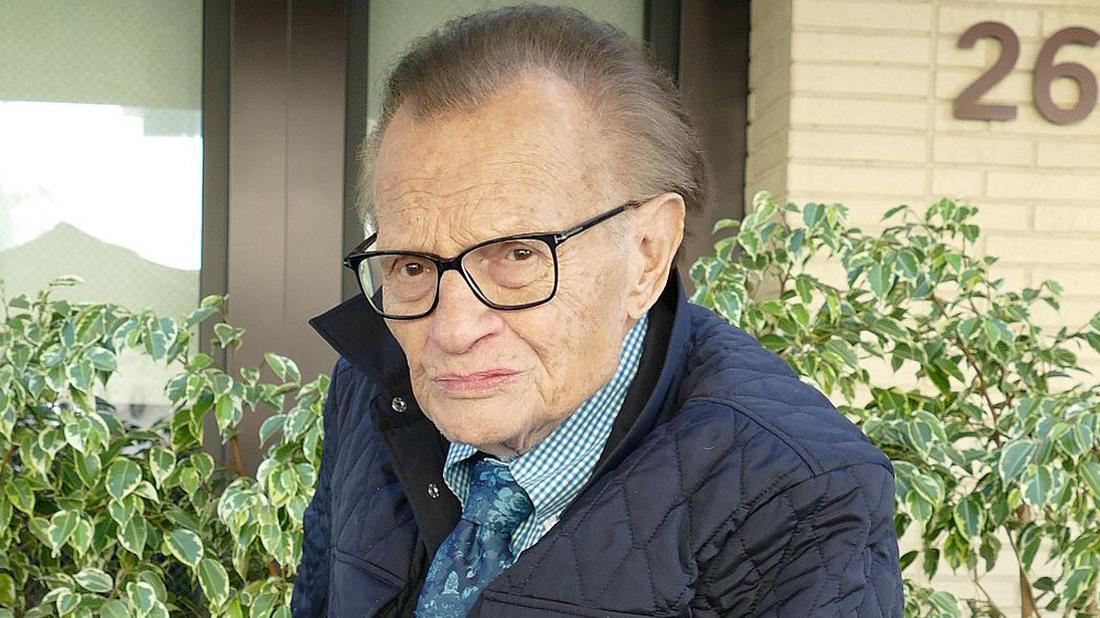 Larry King is "in good spirits" after he was hospitalized for a heart condition.
"He did not have a heart attack and he did not go into cardiac arrest," a statement from his team wrote in a note on Twitter.
The 85-year-old host underwent surgery last Thursday, April 25 after suffering angina, a type of chest pain that reduces blood flow.
"His doctor successfully performed the angioplasty and inserted stents to reopen the previous bypass from 1987," the statement added. "He has been recuperating in the hospital and is scheduled to be released soon."
Article continues below advertisement
"Larry is in good spirits and thanks everyone for their concern. He's expected to be back to work on his shows, Larry King Now and PoliticKING with Larry King soon."
The full statement was shared on King's Twitter account.