'I'm Going To Kill You Now!' Serial Killer Ted Bundy's Survivors Tell All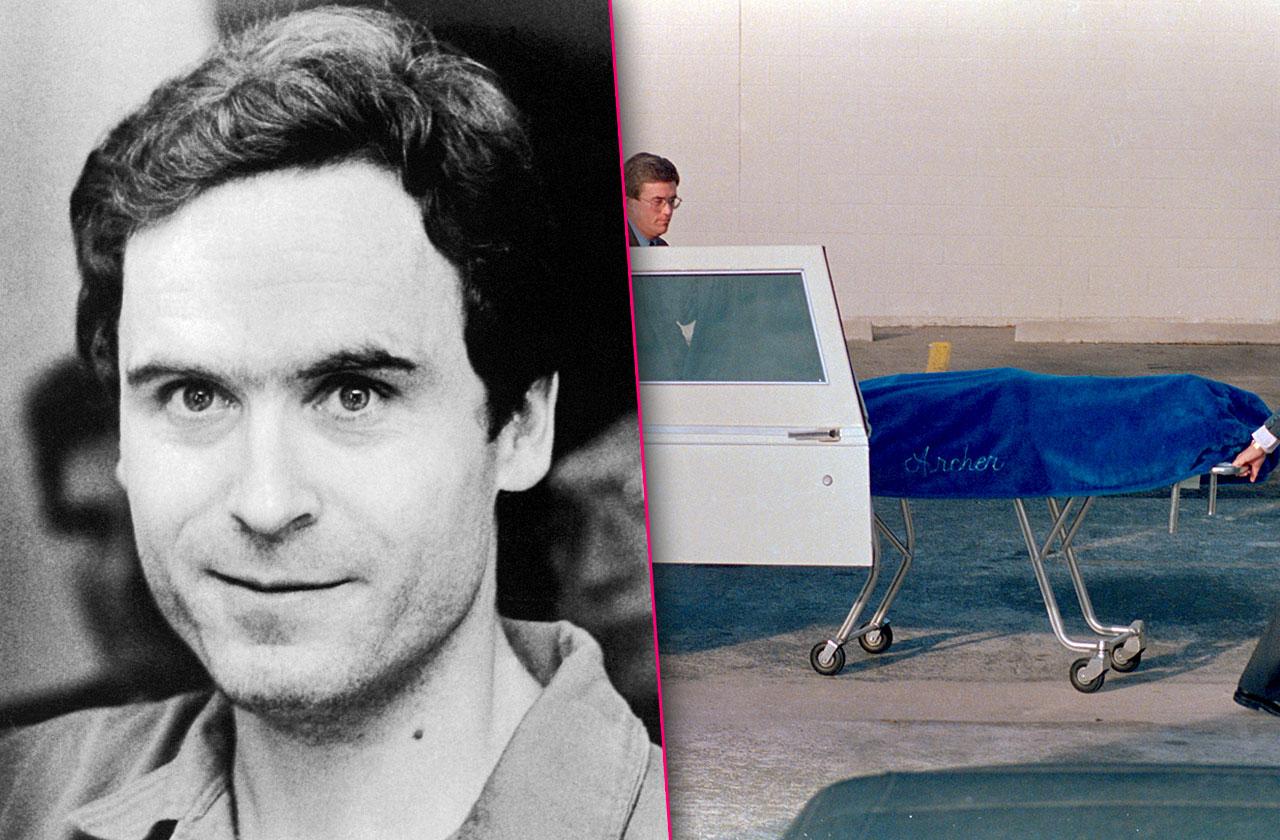 Thirty years later, the sick and twisted legacy of Ted Bundy is back in the spotlight, thanks to a new Netflix documentary, and an upcoming movie about serial killer, to be played by Zac Efron.
On January 24, 1989, Bundy, one of the most notorious killers in U.S. history, was executed for his crimes. The then 42-year-old, murdered more than 30 women in Florida, Washington, Utah and Colorado, and bragged about his huge body count. But the actual number of murders may be much higher than that.
Article continues below advertisement
From 1974 to 1978, the pretty-boy predator preyed on young women. He'd often lure them to his car feigning injury or asking for help. He'd then overpower his victims, take them to secluded areas where they'd be raped and murdered.
He also enjoyed entering the rooms of sleeping college students and bludgeoning them to death.
Some lucky ones were able to get away from the madman before he could strike. They've shared their horrifying experiences of escape with RadarOnline.com over the years. Click through this gallery to hear their stories first-hand.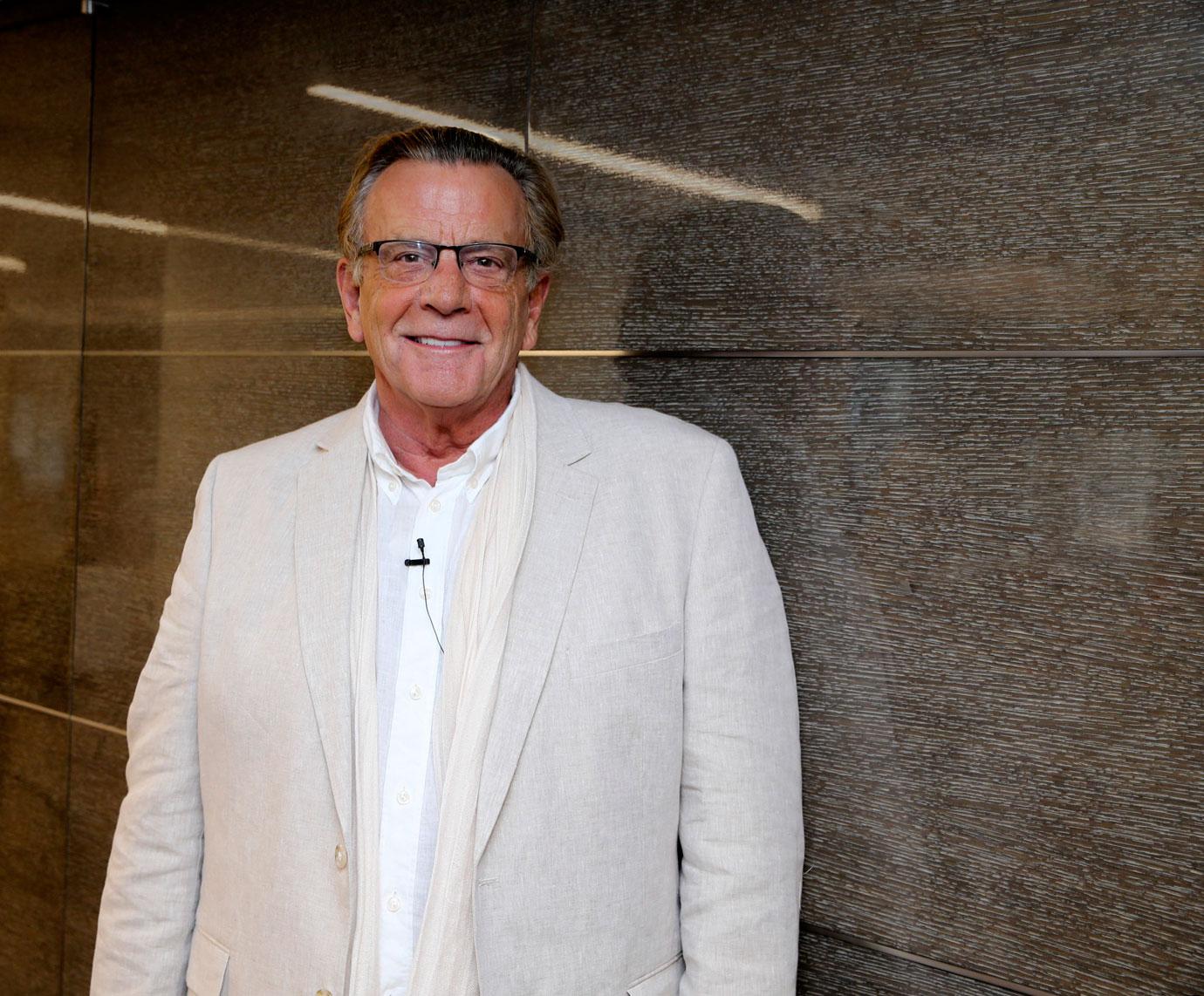 "Ted told me things that he's never told anybody," said Seattle lawyer John Henry Browne, who represented Bundy in the 1970s. "He told me he killed more than 100 people and not only women. His first victim was male. That's never been known."
Article continues below advertisement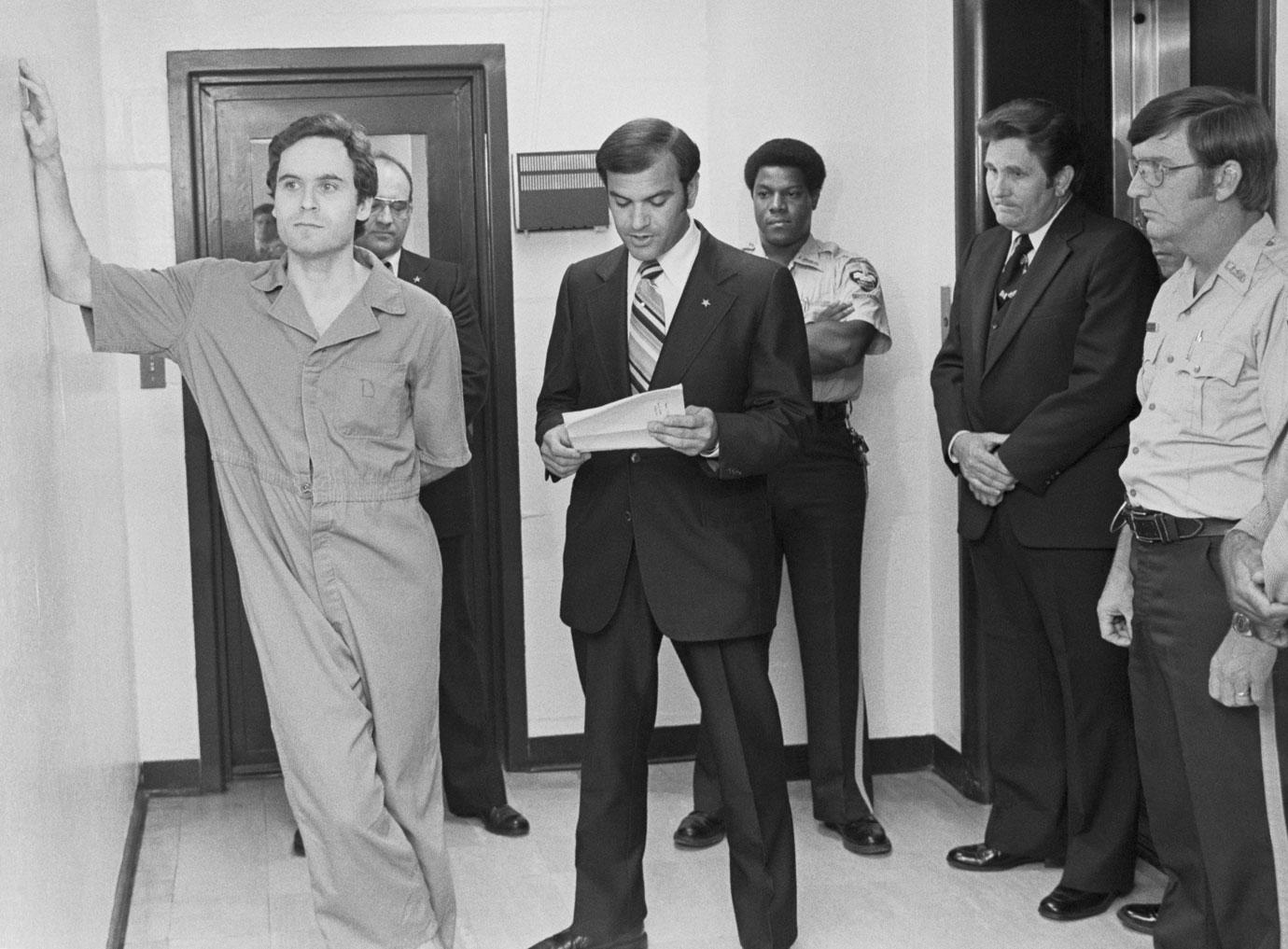 "Most sociopaths never admit they're evil at all. Ted really knew he was evil," Browne admitted. "Evil, evil, evil. And, believe me, really evil."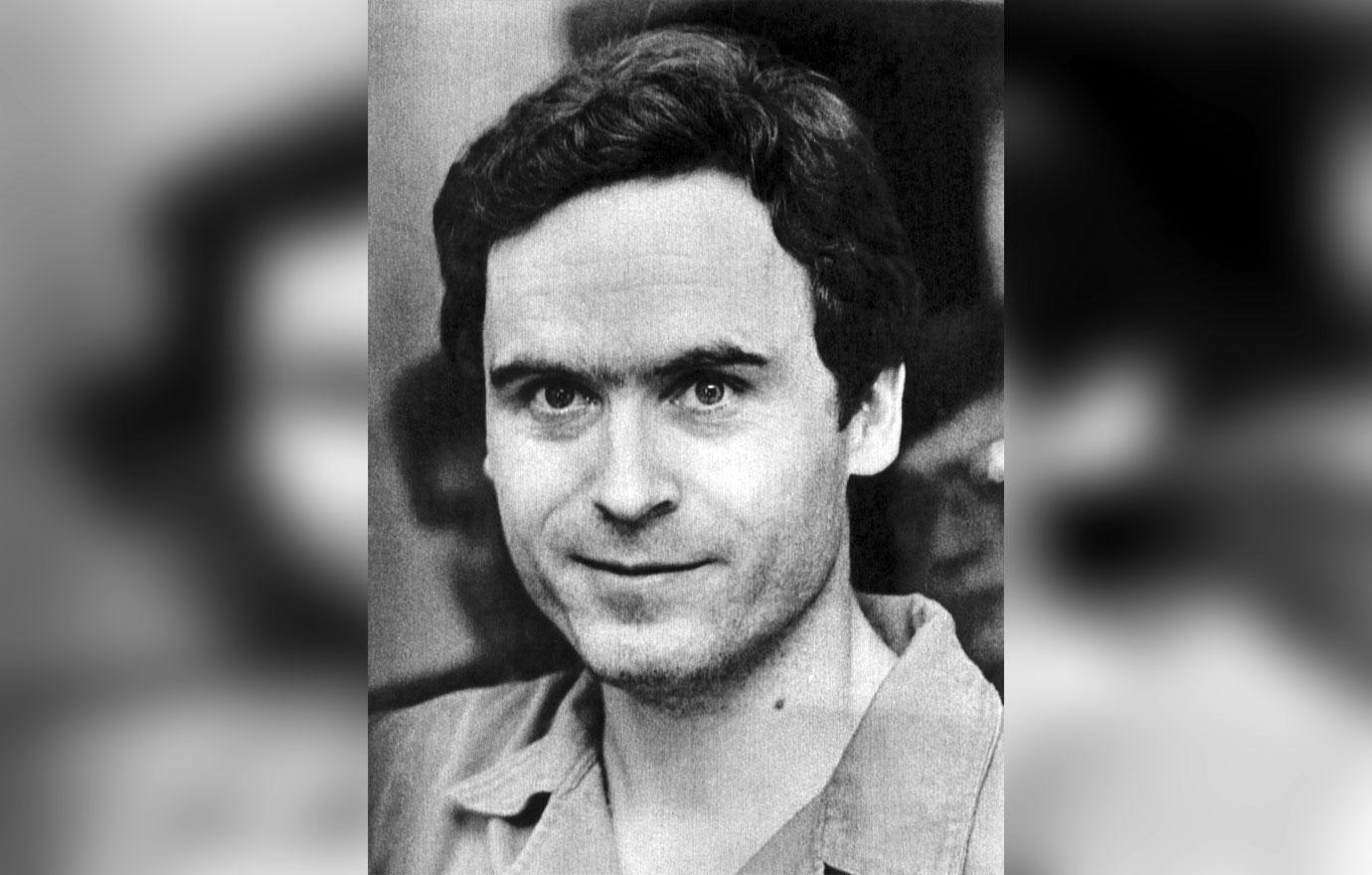 Rhonda Stapley was a 21-year-old pharmacy student at the University of Utah in 1974, when she accepted a ride home from the smiling sociopath.
Article continues below advertisement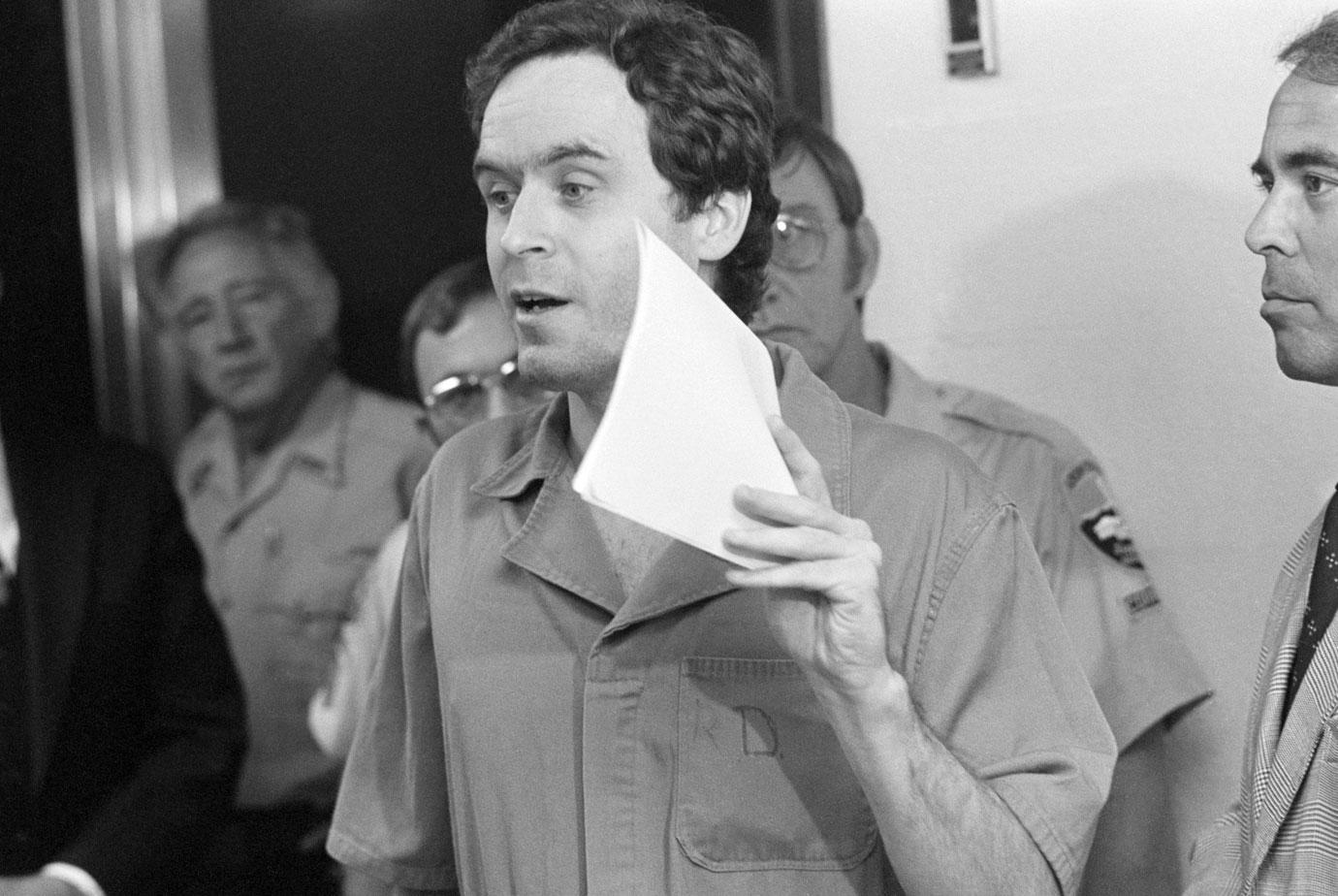 Stapley was wary of strangers, but he had "a friendly and inviting smile" and looked like "the boy next door," she wrote in her memoir, "I Survived Ted Bundy: The Attack, Escape & PTSD."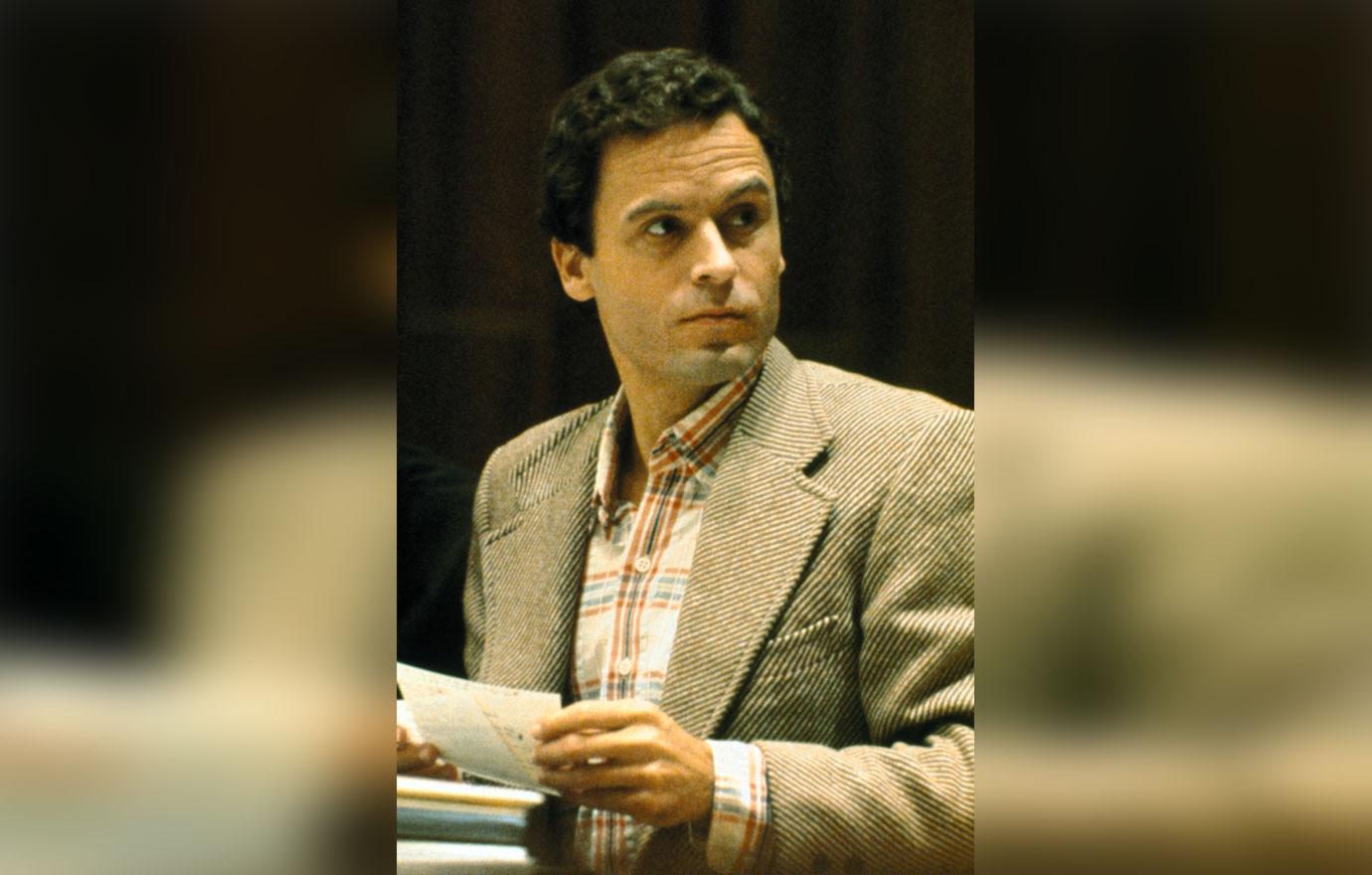 Once in the car, he drove to a remote picnic area, parked and shut off the engine. Stapley got nervous, figuring the young man, who dressed like a law student, wanted to kiss. Instead, the fiend leaned over and, with an evil glint in his eye, told her: "Do you know what? I am going to kill you now."
Article continues below advertisement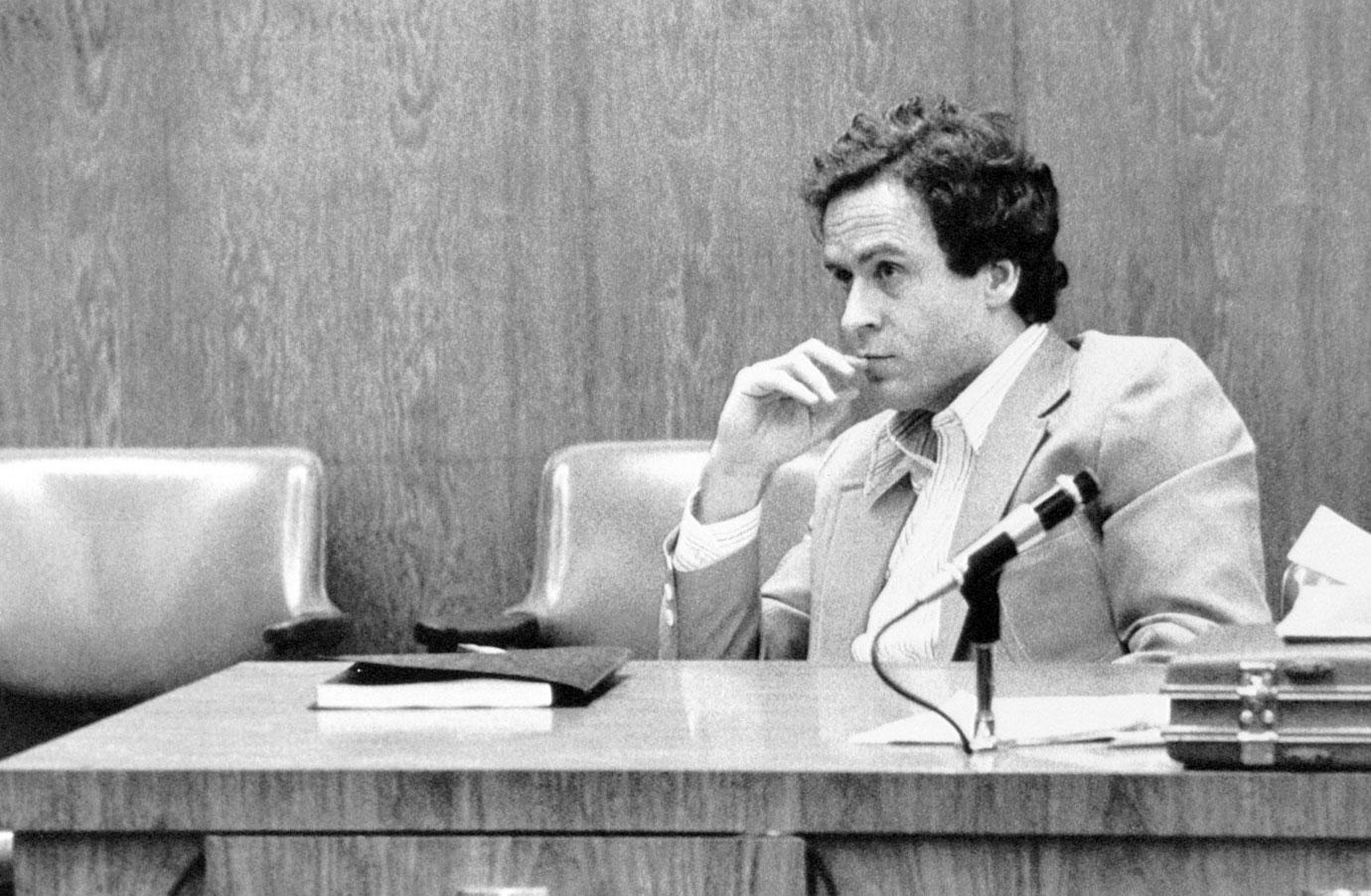 Bundy then leaped on the horrified coed and raped her. She passed out and when she woke up, her pants were around her ankles. Desperate to live, Stapley managed to get up, take a few steps — and then fell into a stream that carried her away from the killer!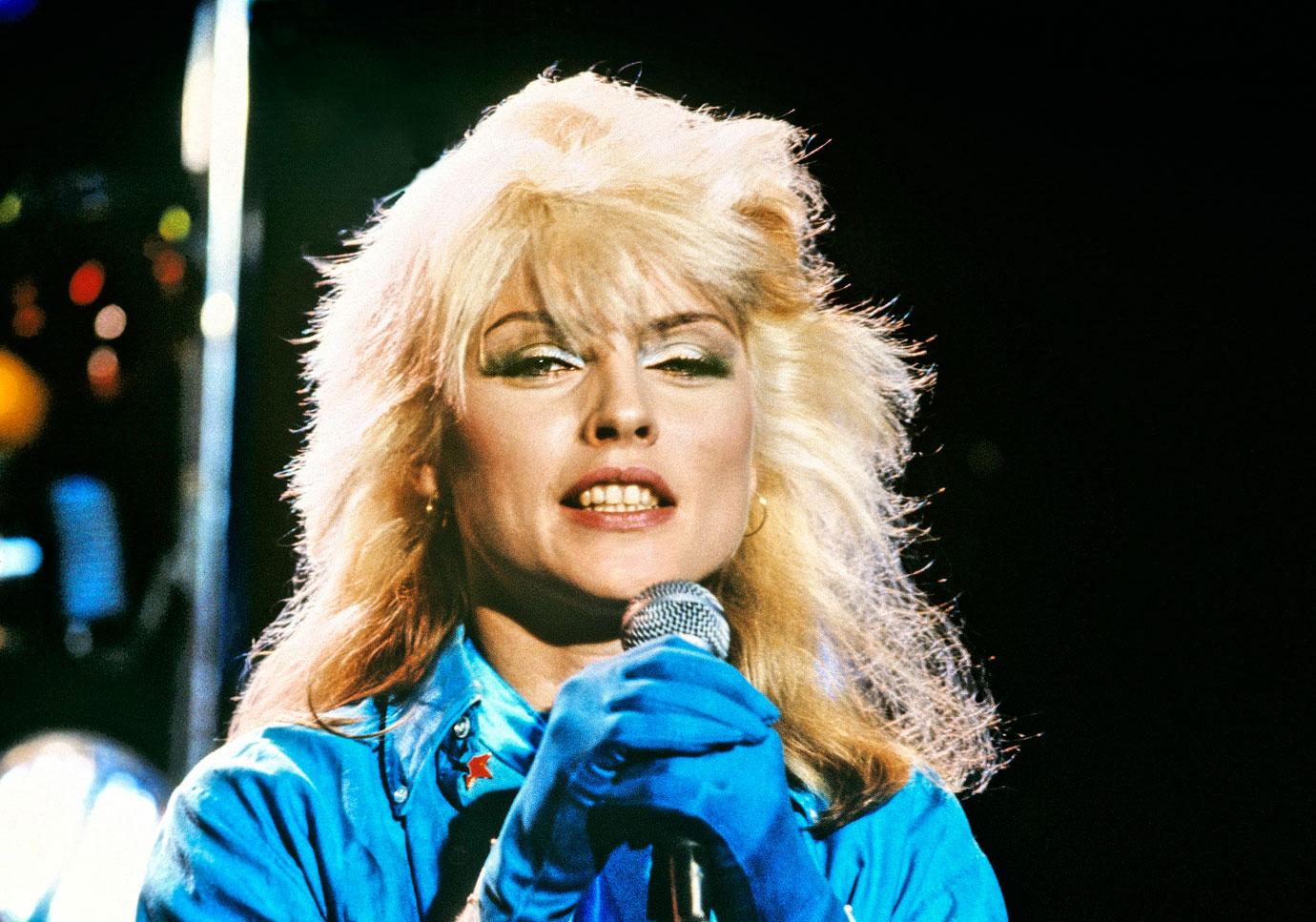 Even Blondie star Debbie Harry fell for the smooth-talker in the mid 70's. The songbird once accepted a ride from Bundy after a show, because she couldn't find a cab.
Article continues below advertisement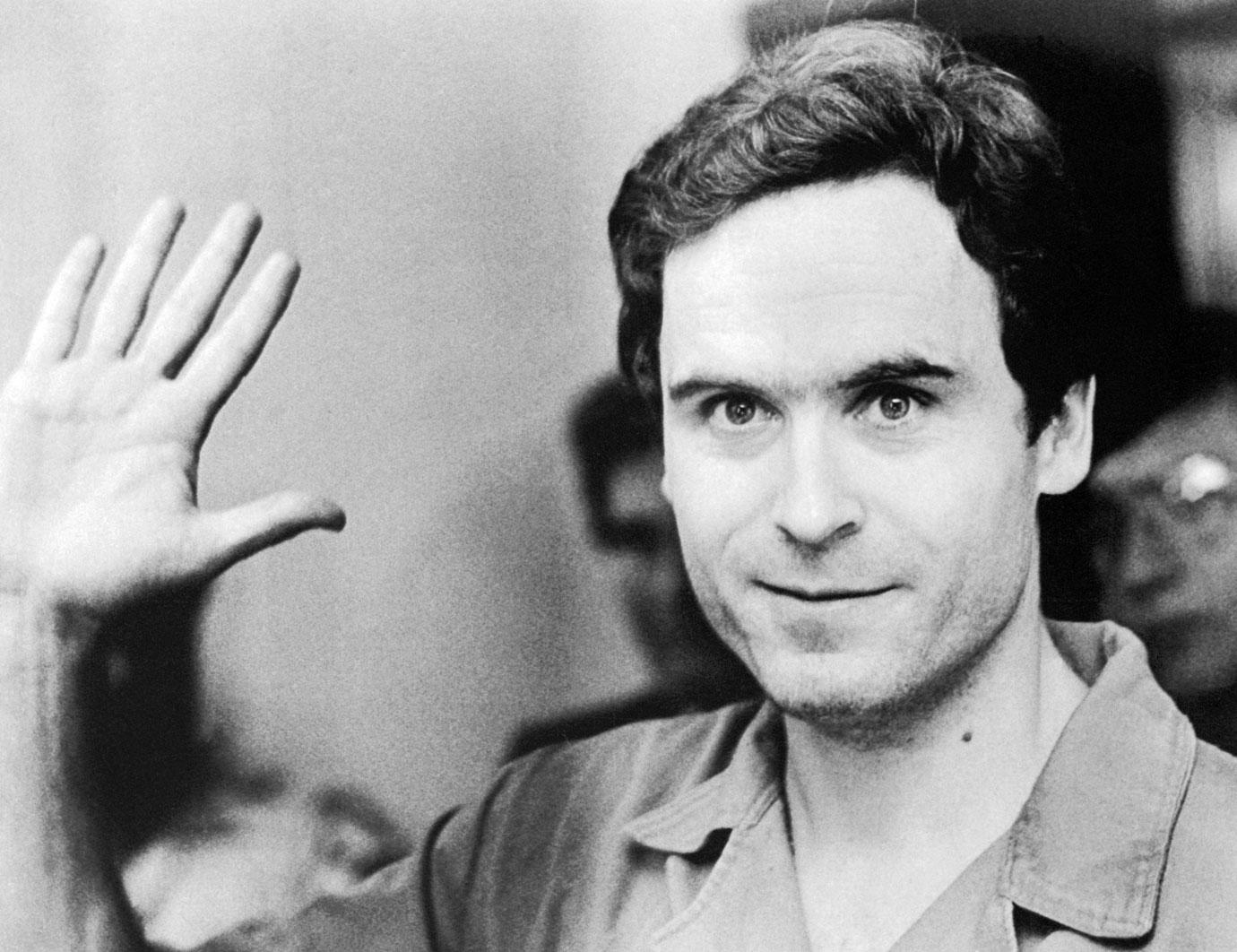 "I got in and the windows were all rolled up, except for a tiny crack, and this guy had an incredibly bad smell to him," she recalled. Then she looked around and – to her horror – realized the car was rigged to be an escape-proof death trap.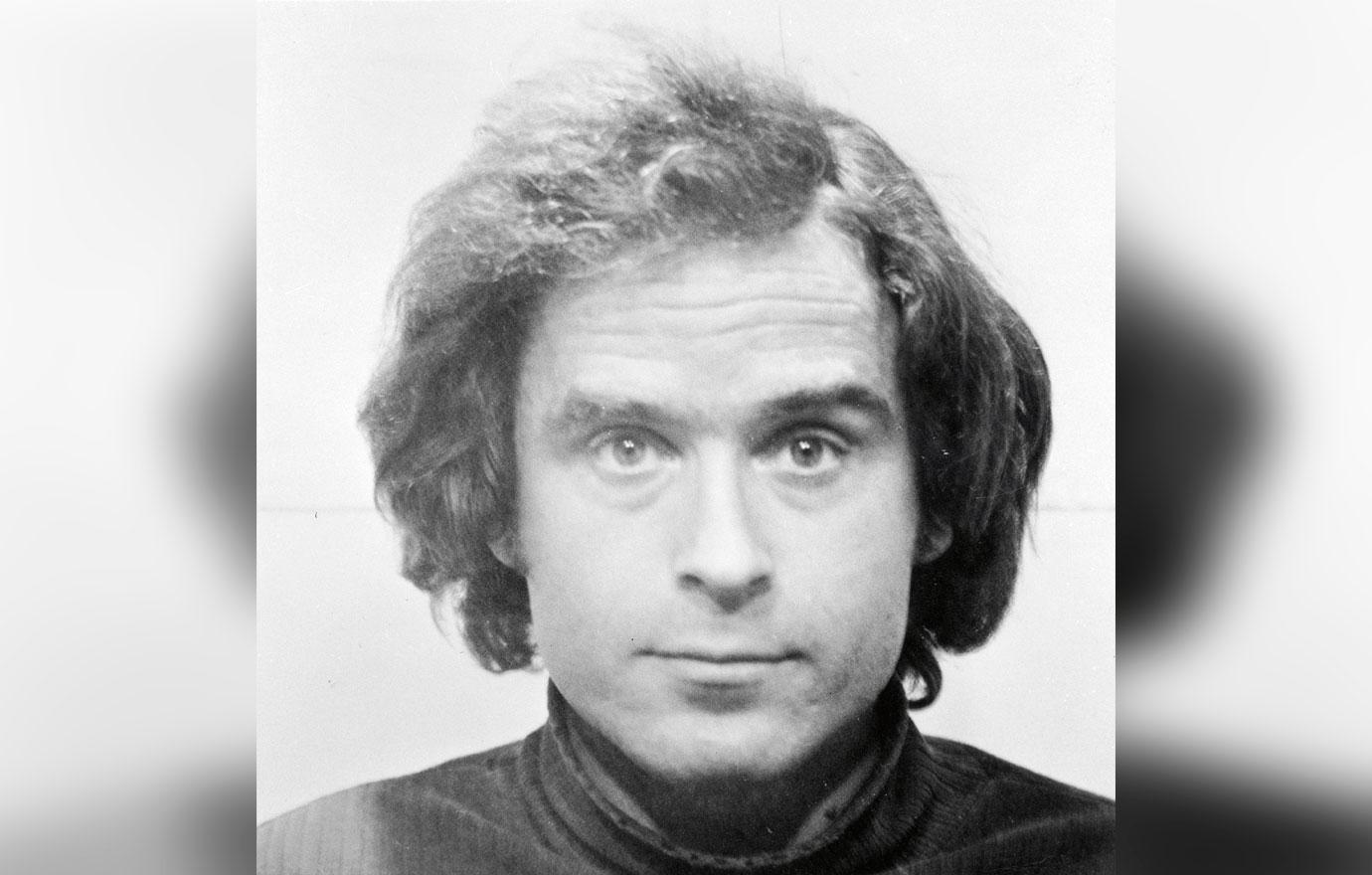 "I looked down at the door to crank open the window – and there were no door handles and no cranks," she recalled. "I started scanning the inside of the car and there was absolutely nothing."
Article continues below advertisement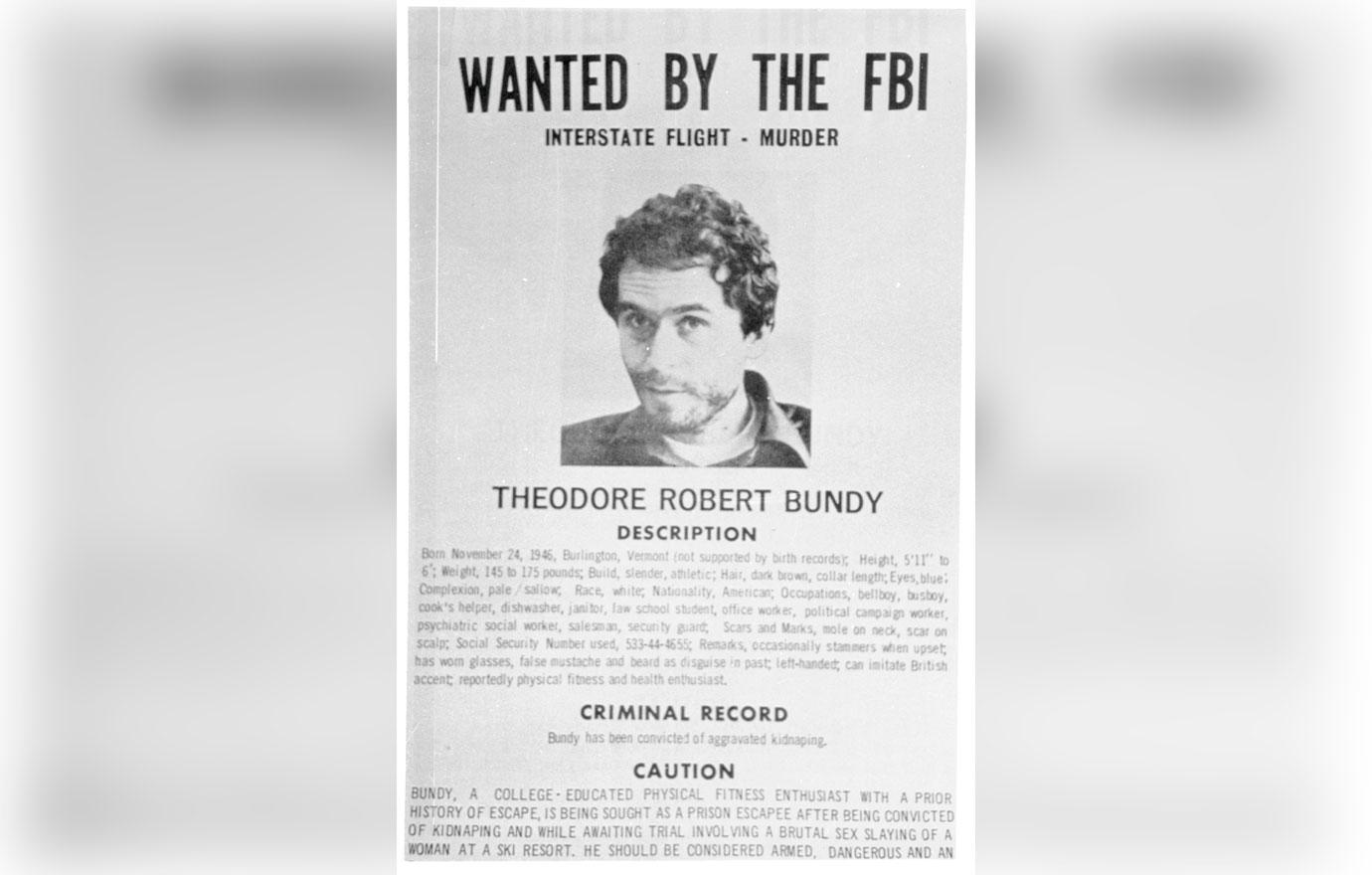 Knowing she was in deadly trouble, she managed to wriggle her arm through the crack in the "window and opened the door from the outside." Now looking back, Harry realizes, "I could so easily have been one of his earliest victims."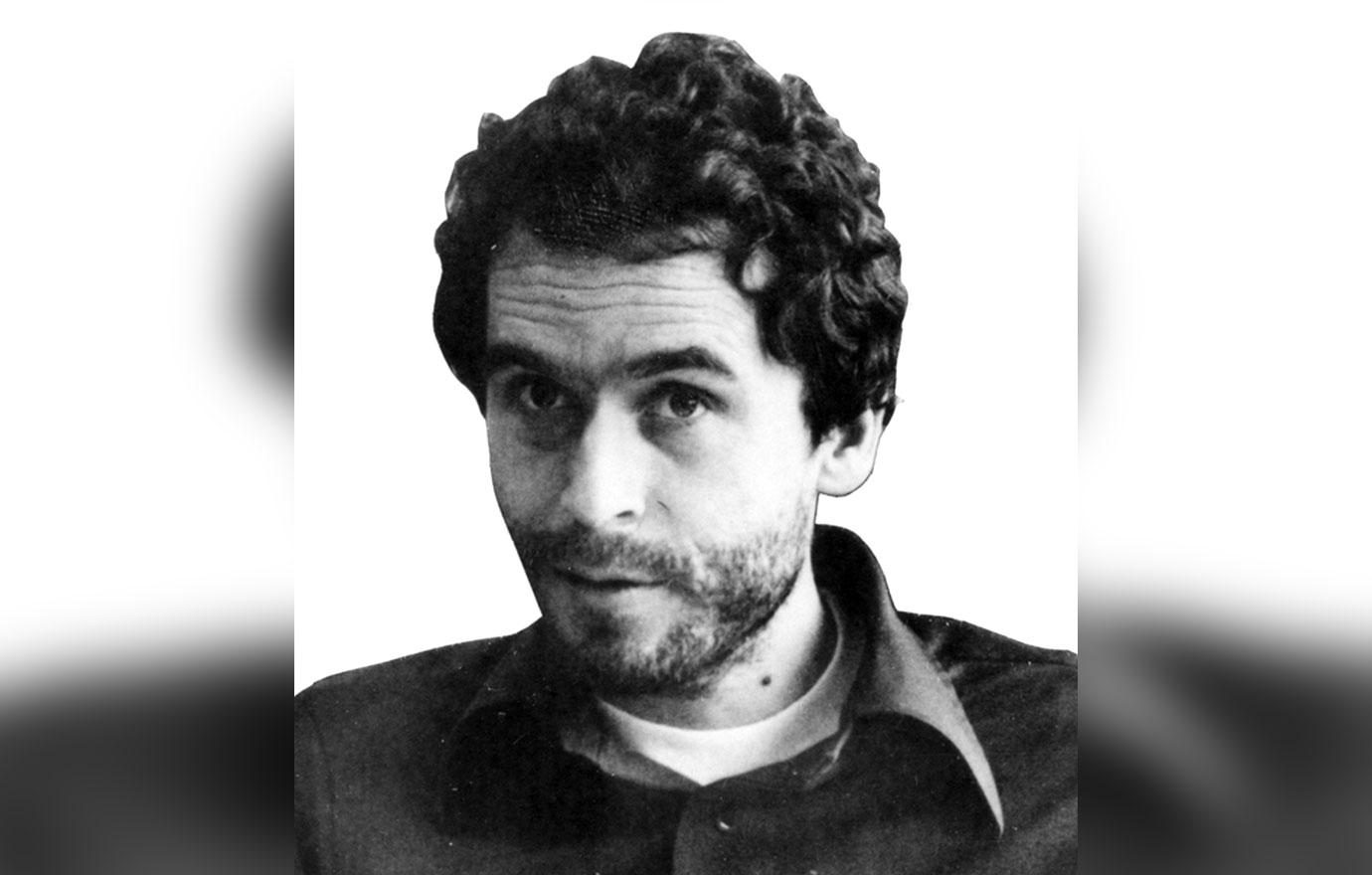 Florida State University senior Mary Ann Picano met Bundy while out with friends at a nightclub.
Article continues below advertisement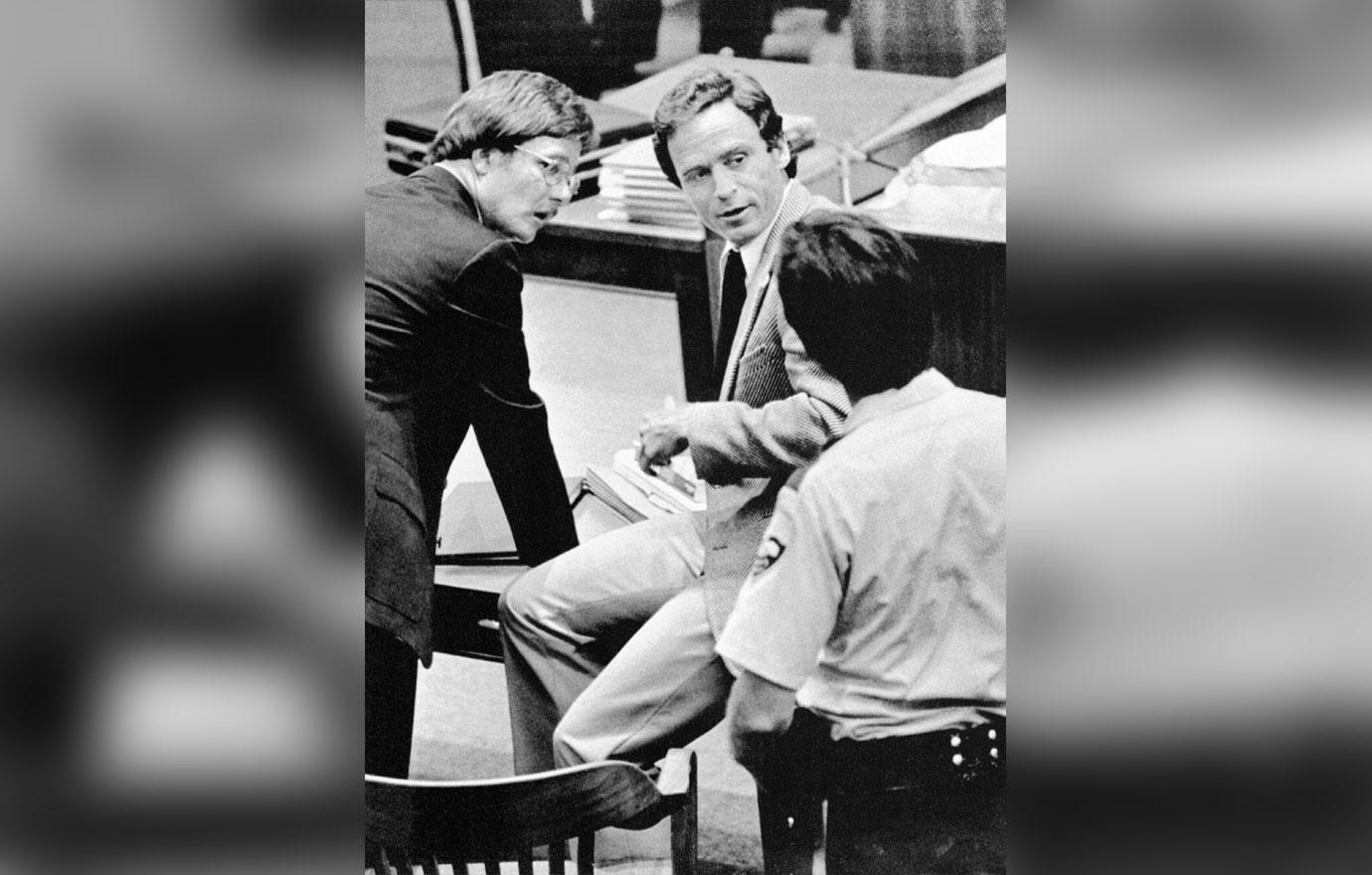 "He had this look. The way he was watching people" she shared. "It just didn't look normal."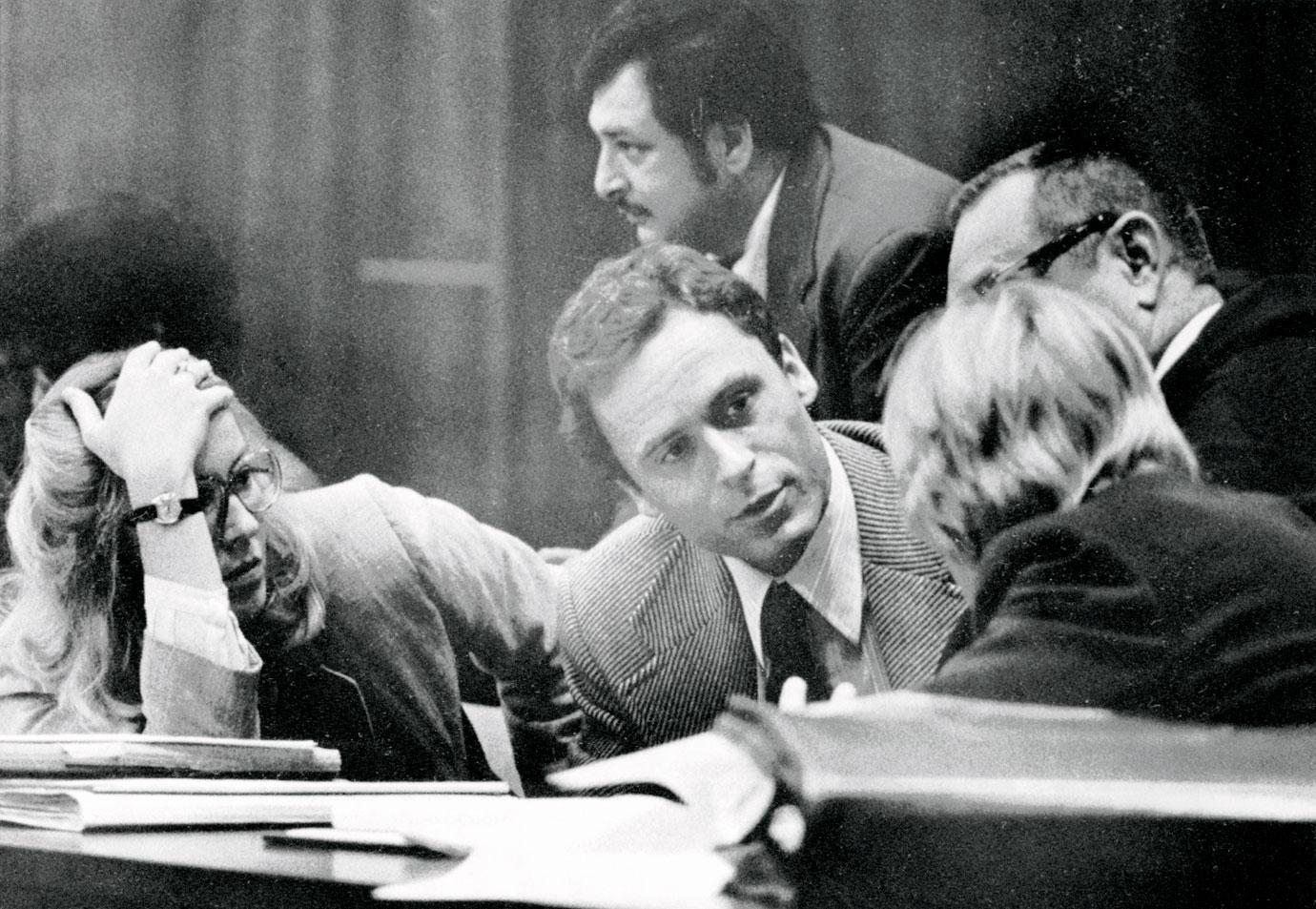 "We were dancing and I was really scared. I don't know why," Picano recalled, "He could tell by the way I was acting something was wrong. I was trembling. He didn't talk to me anymore."
Article continues below advertisement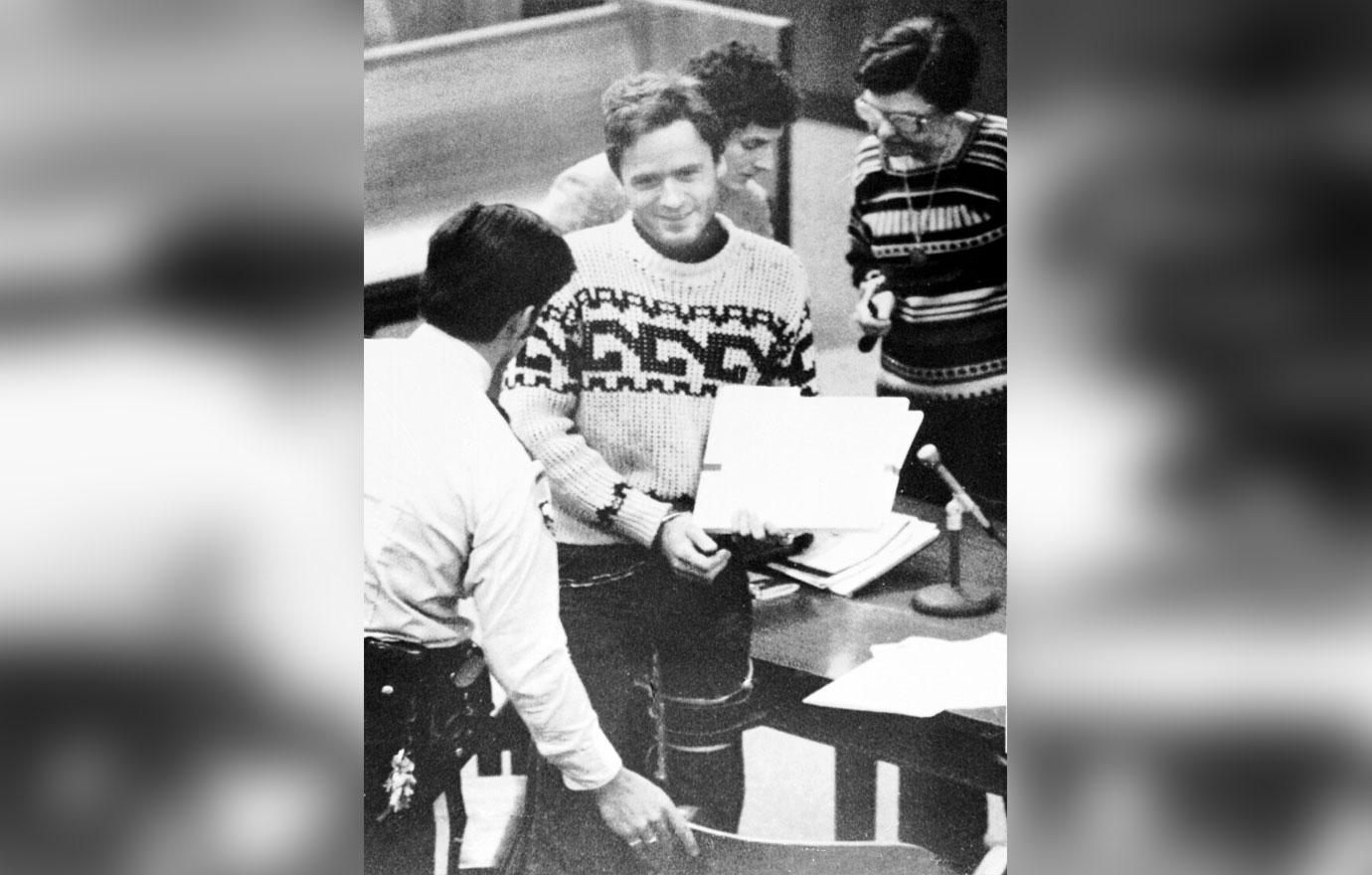 Francis Messier was attracted to "Chris Hagen" her new neighbor in her Tallahassee apartment. The two even dated briefly. When Messier finally learned who Hagen really was, she shuddered at the last words he said to her before suddenly disappearing.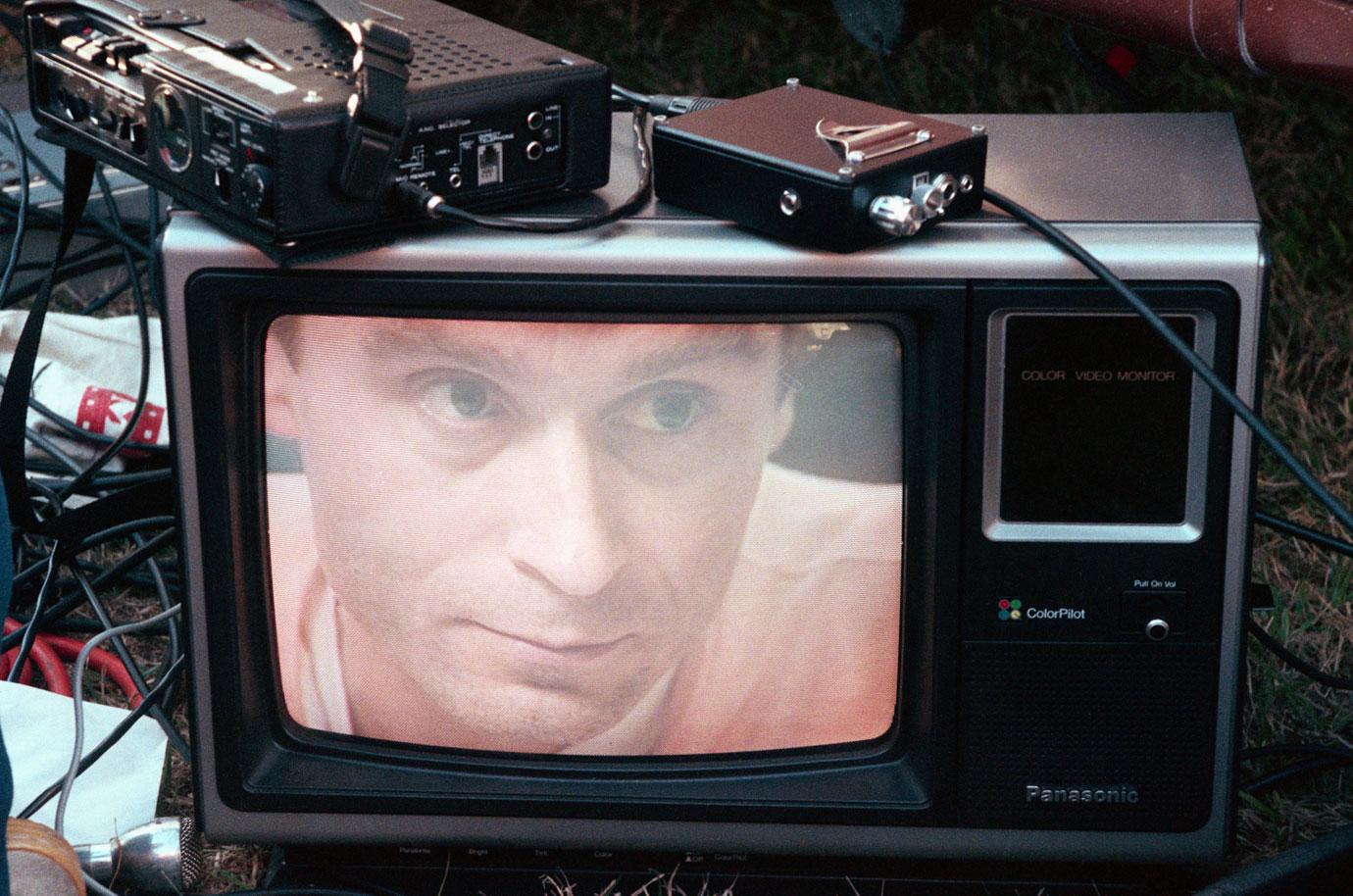 "I went to your apartment last night and you'd left the door unlocked," he told her. "I didn't want to wake you, but you should be more careful about that."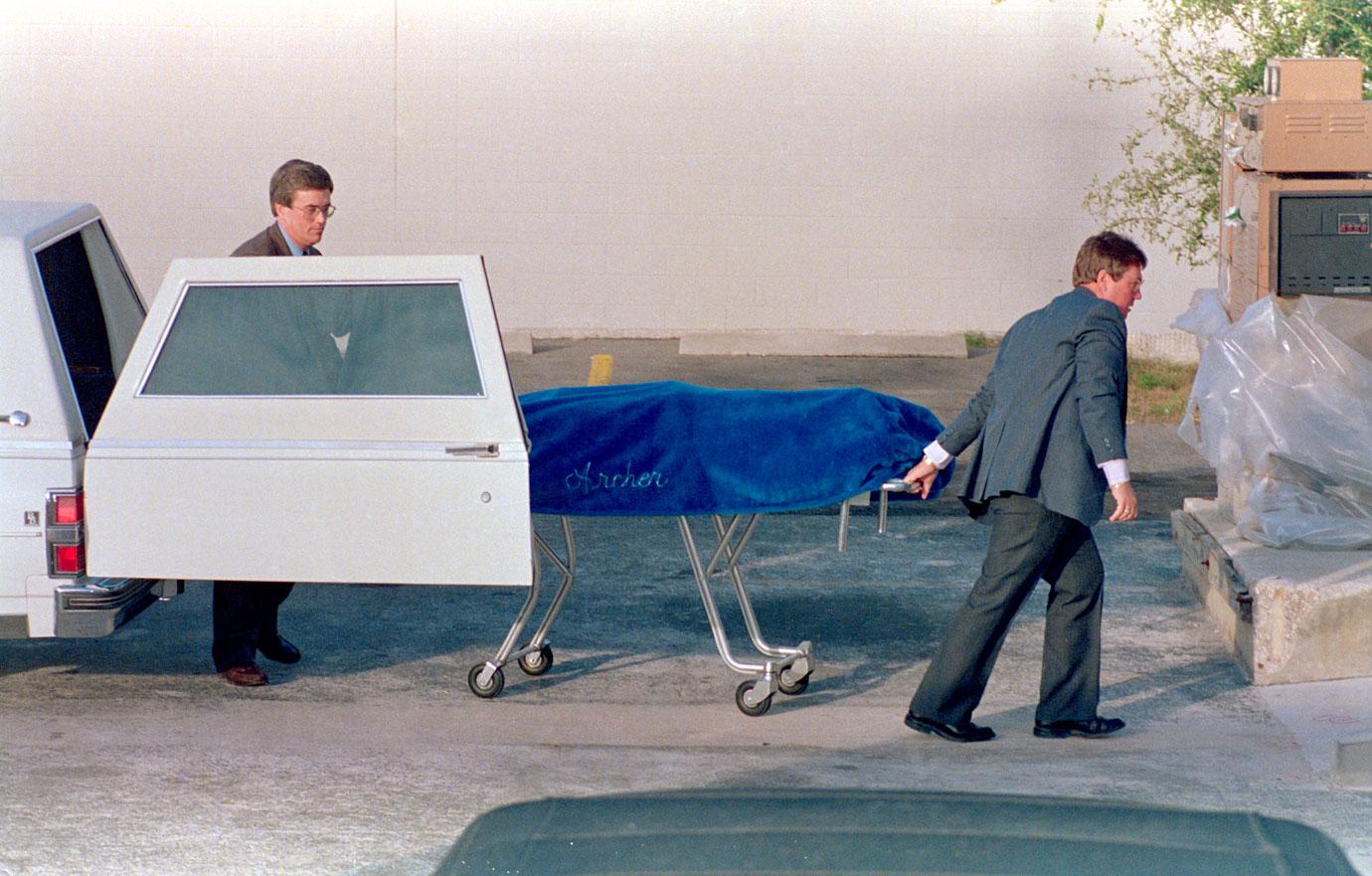 A Netflix documentary called "Conversations with a Killer: The Ted Bundy Tapes" is available now. A big-screen movie about Bundy starring Zac Efron as the killer is also in the works.
We pay for juicy info! Do you have a story for RadarOnline.com? Email us at tips@radaronline.com, or call us at (866) ON-RADAR (667-2327) any time, day or night.