Ted Bundy's DNA To Be Entered Into FBI Database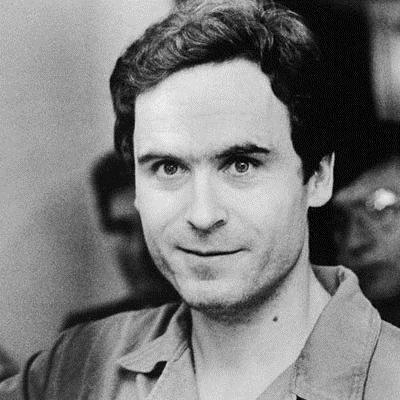 By Adam S. Levy - Radar Staff Writer
Information retrieved from a vial of blood belonging to notorious serial killer Ted Bundy will be added to the FBI's national database Friday, as authorities hope to solve cold cases with the new information.
Bundy admitted to more than 30 murders before his 1989 execution, though at the time, a complete DNA profile couldn't be established without the blood.
The blood was drawn from Bundy in Florida in 1978, according to The News Tribune in Tacoma, when the notorious killer was taken into custody in connection with the death of a 12-year-old girl in Columbia County.
Article continues below advertisement
Investigators in Tacoma, Washington, working on a cold case Bundy was a suspect in, alerted officials in Florida to the presence of the vial. Officials in Florida "were really surprised" to discover the vial, according to David Coffman, a forensic services chief with the Florida Department of Law Enforcement.
Law enforcement agencies nationwide will be contacted once the DNA is uploaded into the national database.
Bundy, the self-described "the most cold-blooded son of a b***h you'll ever meet," was killed via electric chair in Florida in 1989 in connection with a 1979 conviction in the death of two college students in the Sunshine State, in addition to one for raping and murdering a 12-year-old girl there, as well.
RELATED STORIES:
Casey Anthony's Return To Orlando Delayed; Emergency Hearing Set For Friday