Rehab, Breakups & Breakdowns! Selena Gomez's Secrets & Scandals Exposed On 27th Birthday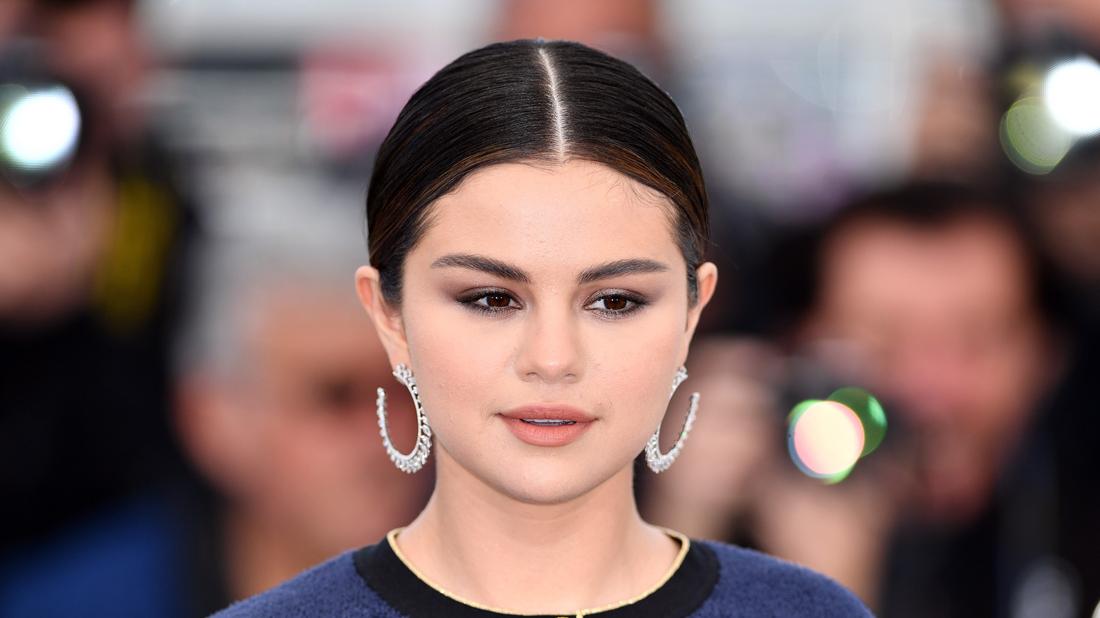 Selena Gomez turns 27 this Monday, July 22, and is lucky to be alive after a slew of scary meltdowns and rehab stints.
The famed singer/actress has a lot to celebrate after seemingly getting back on track.
As RadarOnline.com readers know, in addition to struggling with anxiety and depression, Selena has had a messy high profile love life, splitting from such stars as Justin Bieber and The Weeknd.
But she can't seem to quit Justin as sources say he's still contacting her after his marriage to Hailey Baldwin!
Article continues below advertisement
Troubled Selena took a social media break after her last rehab stay in October 2018 -- but rejoined Instagram on January 14, writing to fans, "It's been awhile since you have heard from me, but I wanted to wish everyone a happy new year and to thank you for your love and support."
Since then, the multitalented star has appeared to be doing well!
Selena started as a child star on Barney & Friends and then shot to fame on Disney Channel's Wizards of Waverly Place from 2007 to 2012.
The beauty also appeared on the big screen in such movies as Another Cinderella Story, Spring Breakers and Getaway.
Selena's music career has been just as successful with such singles as "Come & Get It," and "Back to You."
Scroll through RadarOnline.com's gallery for more on Selena's secrets and scandals to mark her birthday!
Roller Coaster Romance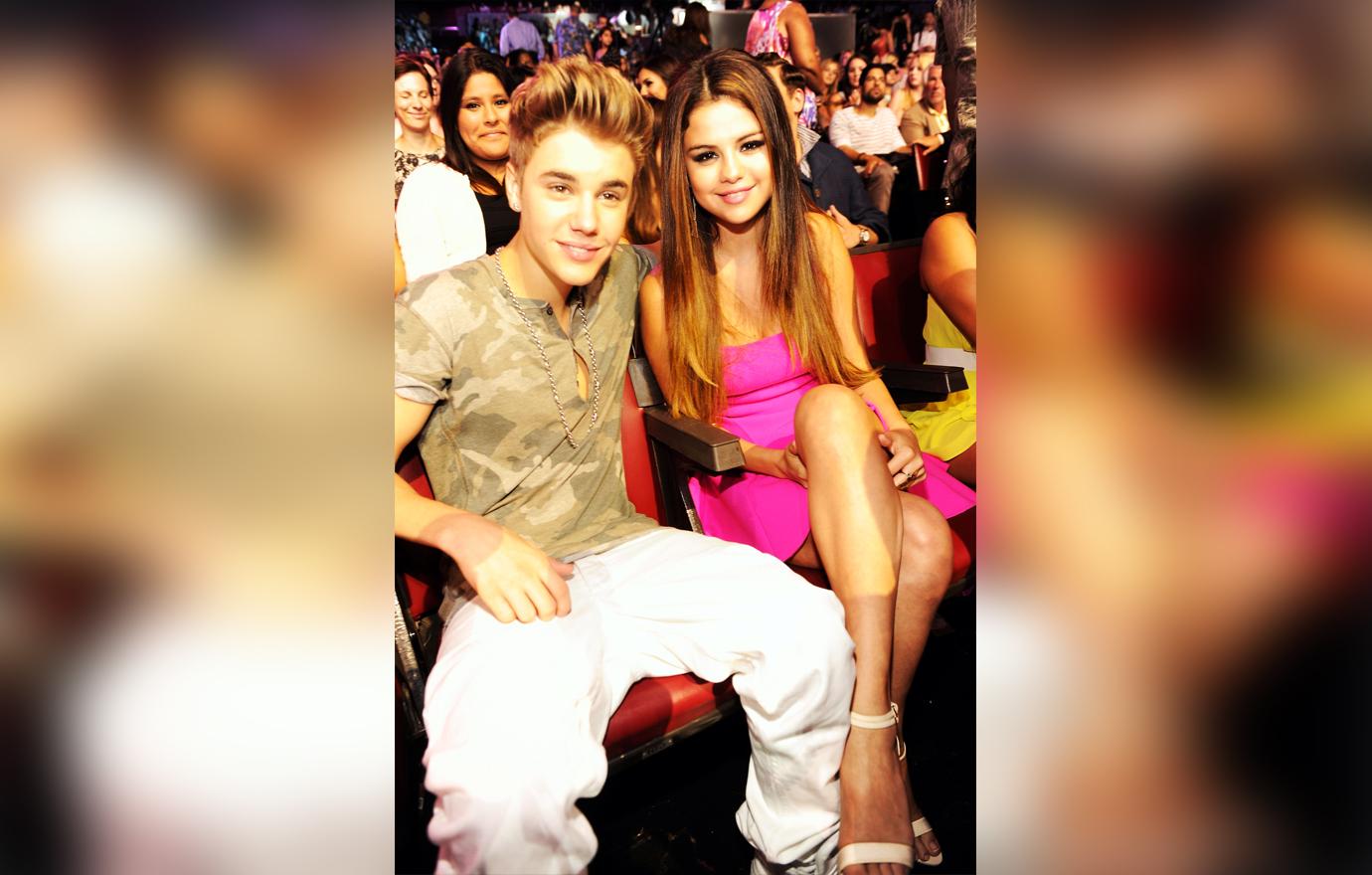 Selena reportedly first hooked up with Justin in 2010 and fans followed their tumultuous on-again, off-again ups and downs over years.
Nasty End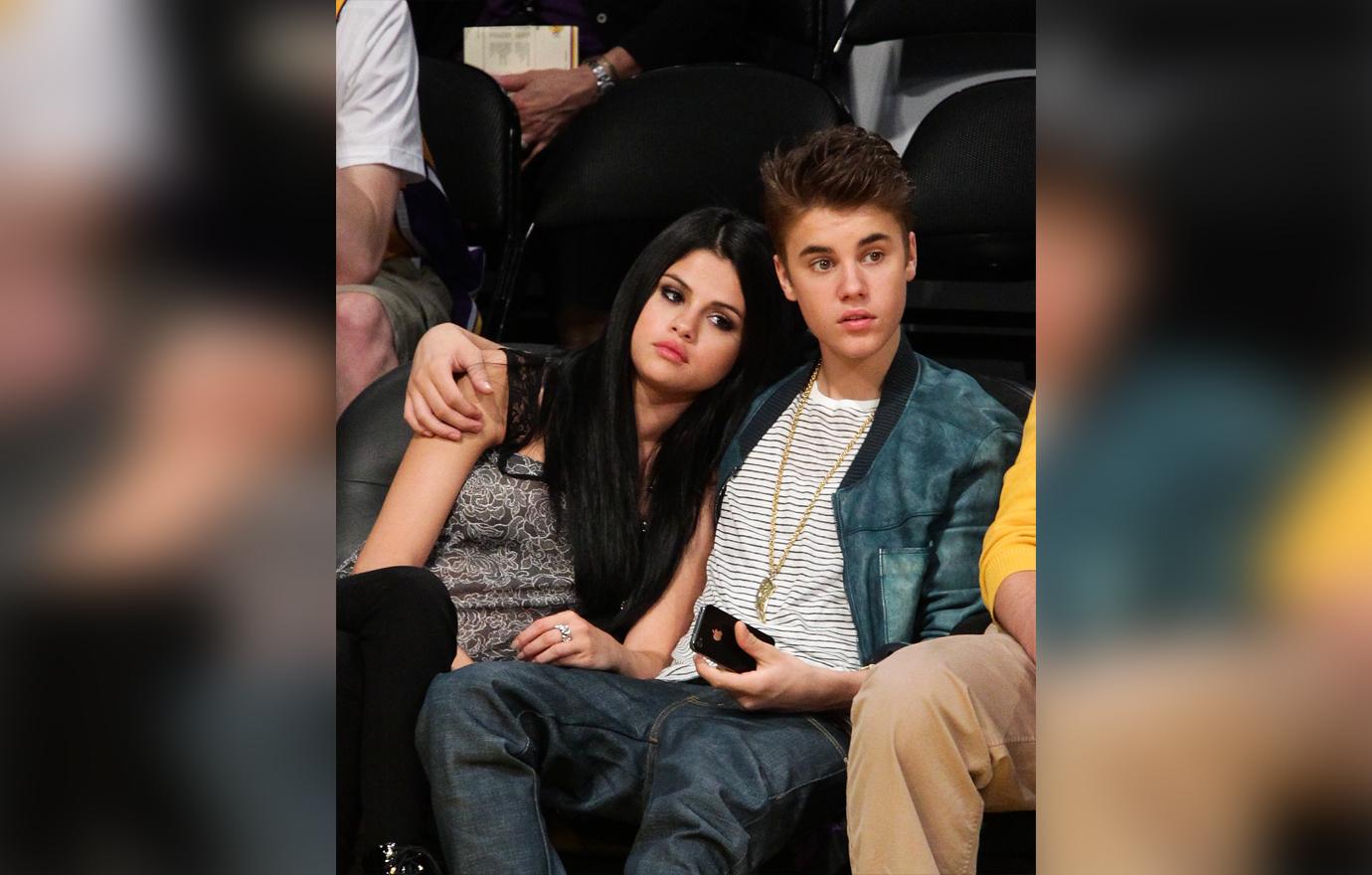 Selena and Justin split up and reconciled at various times. In 2015, they separated but fans didn't learn the apparent reason until the following year when the two got into a bitter social media battle over cheating accusations. After Selena called her ex out for allegedly cheating on her "multiple times," Justin hit back, implying she was unfaithful to him with Zayn Malik. He went on to marry Hailey Baldwin in September 2018.
Article continues below advertisement
Health Crisis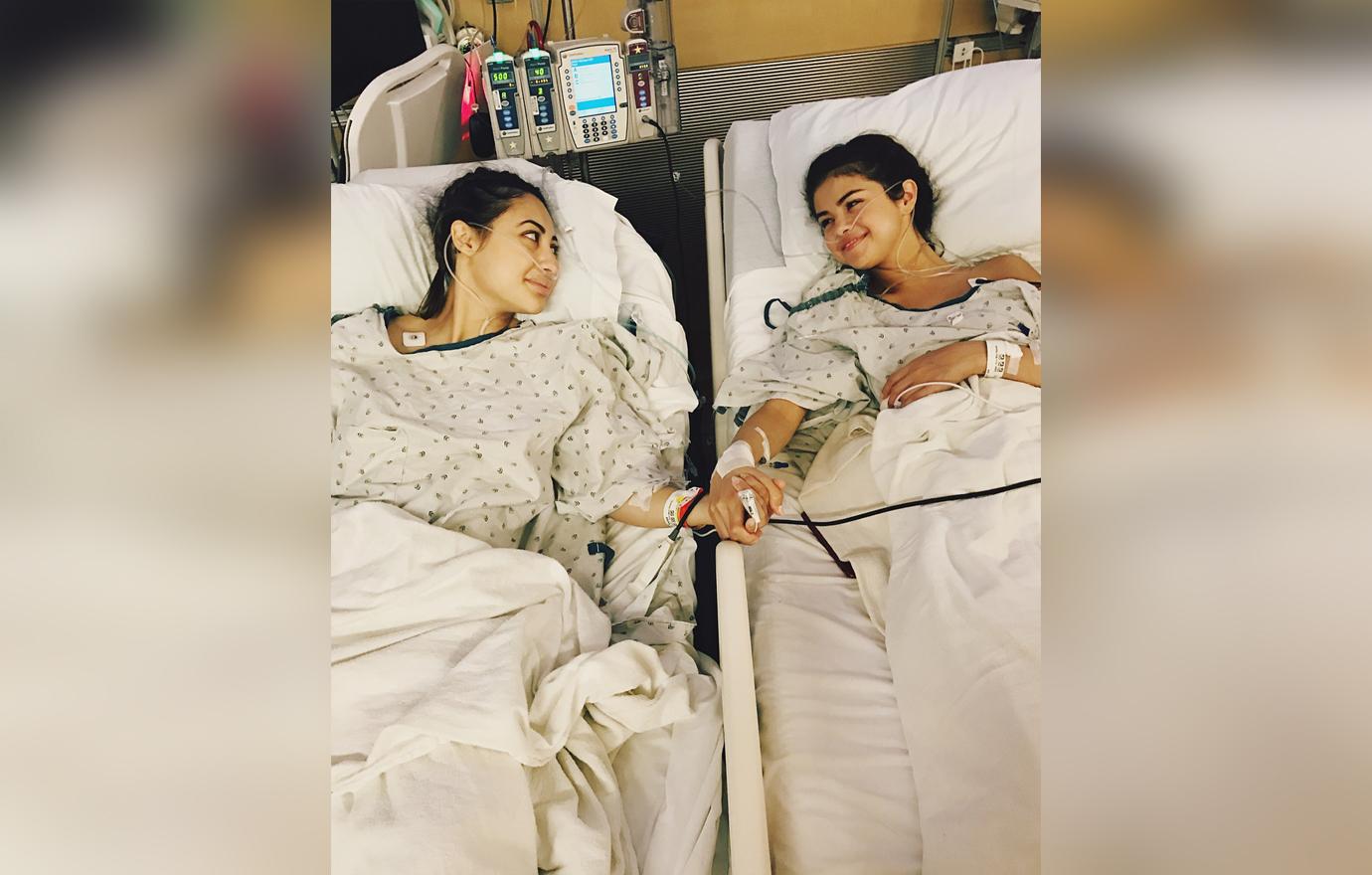 In summer 2017, Selena revealed she had received a kidney transplant from her best friend, Francia Raisa, due to complications from Lupus disease. "She gave me the ultimate gift and sacrifice by donating her kidney to me….I love you so much," Selena wrote online about Francia.
Article continues below advertisement
First Rehab Hell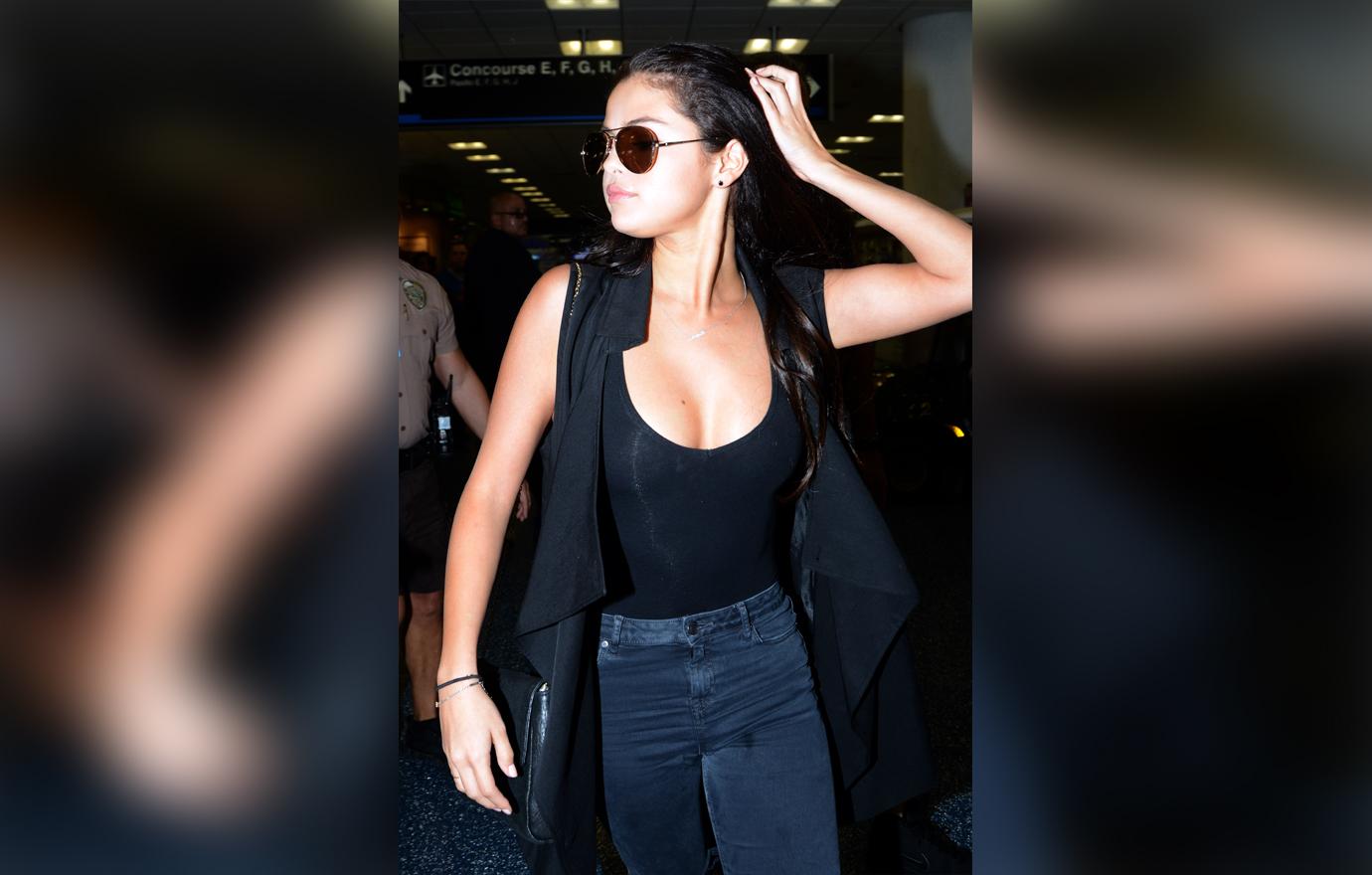 RadarOnline.com exclusively revealed that Selena had done a secret stint in rehab at Arizona's The Meadows in January 2014. While RadarOnline.com sources said Selena checked herself in after a "partying" lifestyle, she later claimed she went to recover after receiving chemotherapy treatment for her Lupus.
Article continues below advertisement
More Treatment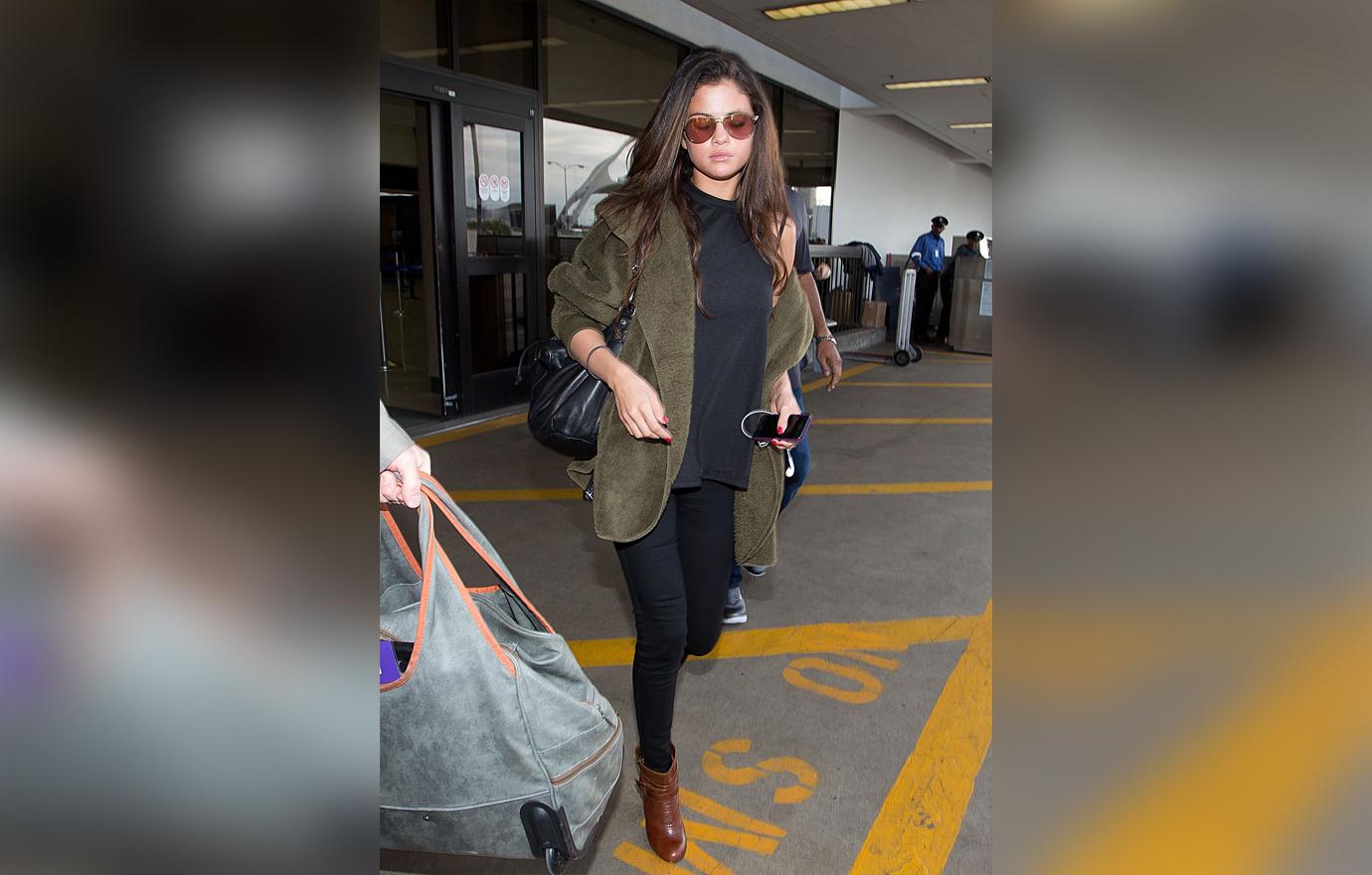 In September 2016, Selena went through more time in rehab. After canceling her Revival tour, the star reportedly received help for anxiety and depression.
Article continues below advertisement
Troubled Time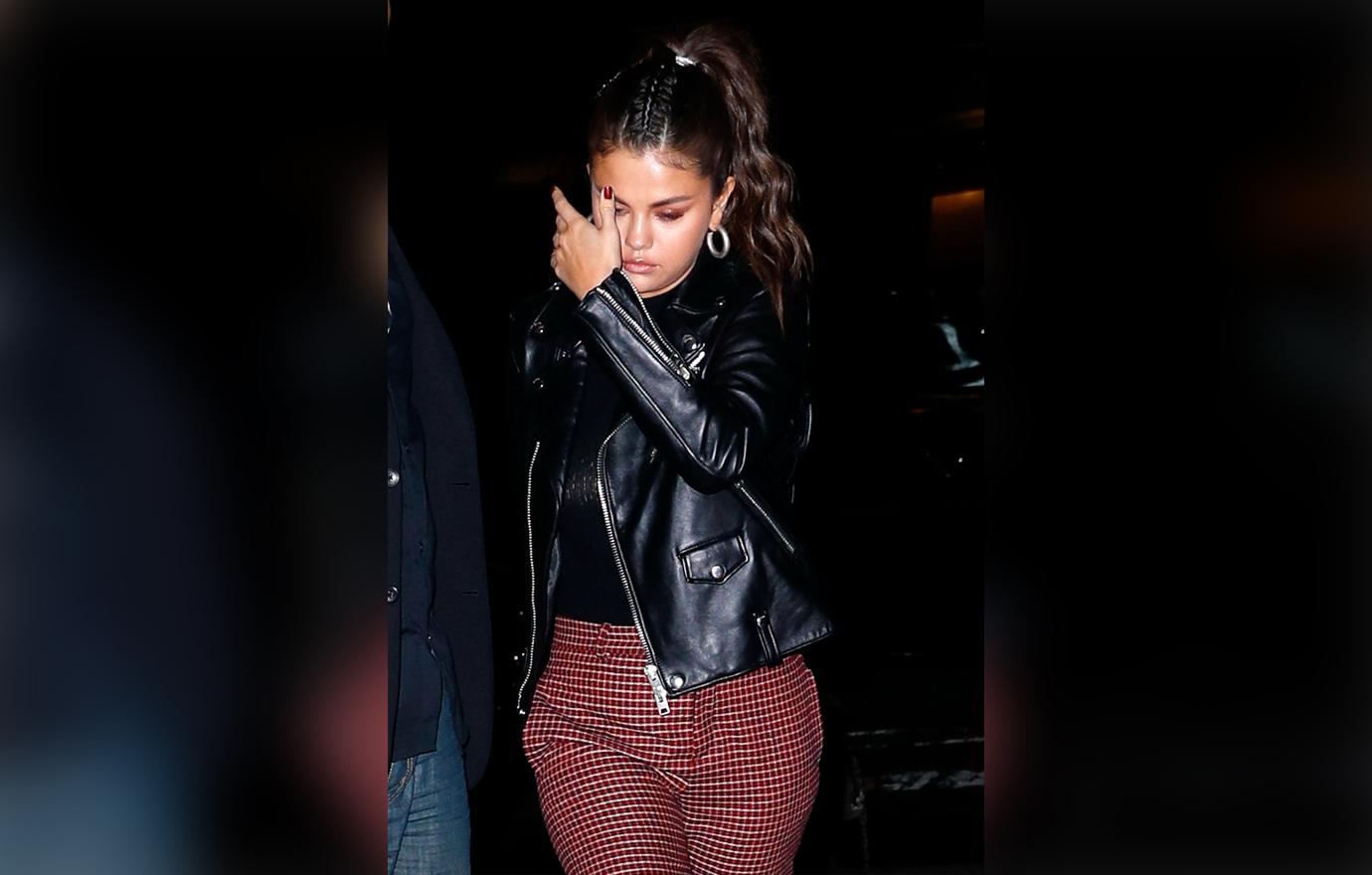 In early 2018, Selena checked into treatment in a Connecticut facility for two weeks, in which she got therapy, and was offered healthy eating plans, meditation and pilates, according to Page Six. In September 2018, she shocked followers with a tear-filled Instagram Live video, saying, "Depression was my life for five years straight. Depression and anxiety was the forefront of everything that I did in my life. Every single thing…."
Article continues below advertisement
Breaking Point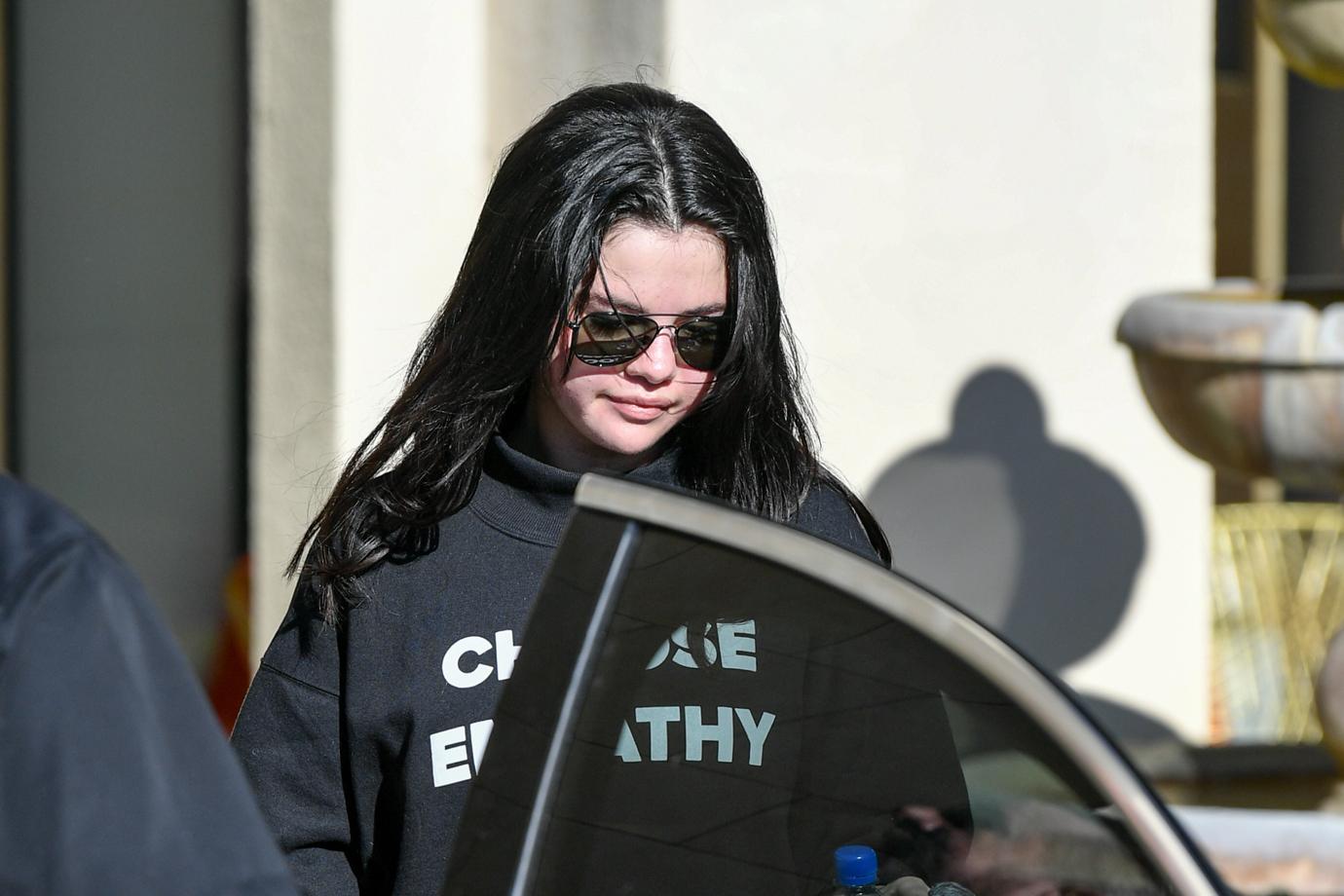 The "It Ain't Me" singer suffered a mental breakdown in October 2018 and went into rehab again to work on her health.
Article continues below advertisement
Dark Details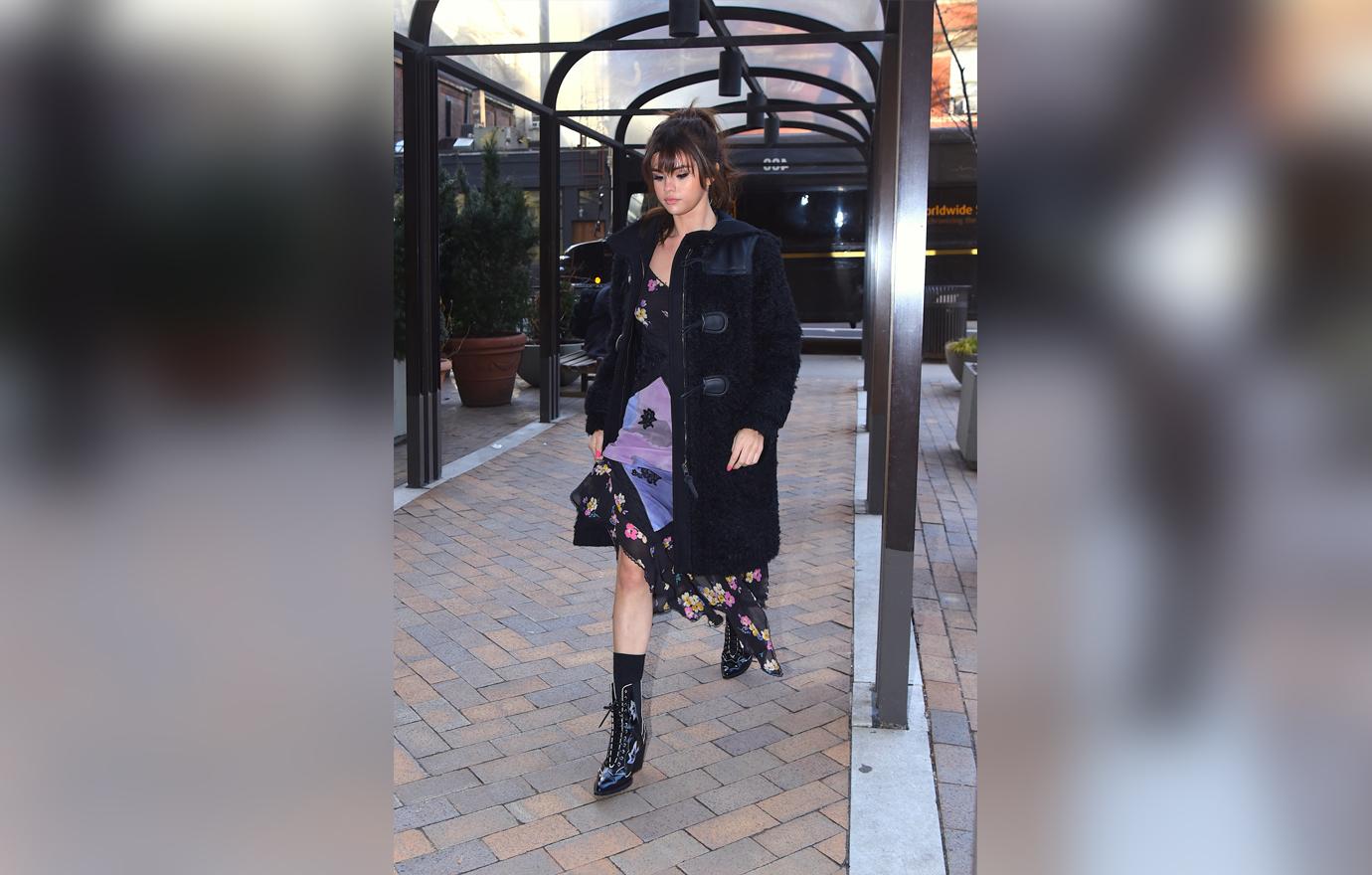 In her October 2018 meltdown, Gomez was hospitalized after she reportedly became "despondent and emotional" over a low white blood cell count, leading a family member to transport her to Cedars-Sinai Medical Center in Los Angeles. She returned home days later but was readmitted the following week because her white blood cell count didn't improve, which reportedly sent her spiraling. Sources told RadarOnline.com Online that Gomez's partying and drinking allegedly contributed to her low white blood cell count that triggered the breakdown.
Article continues below advertisement
Off The Grid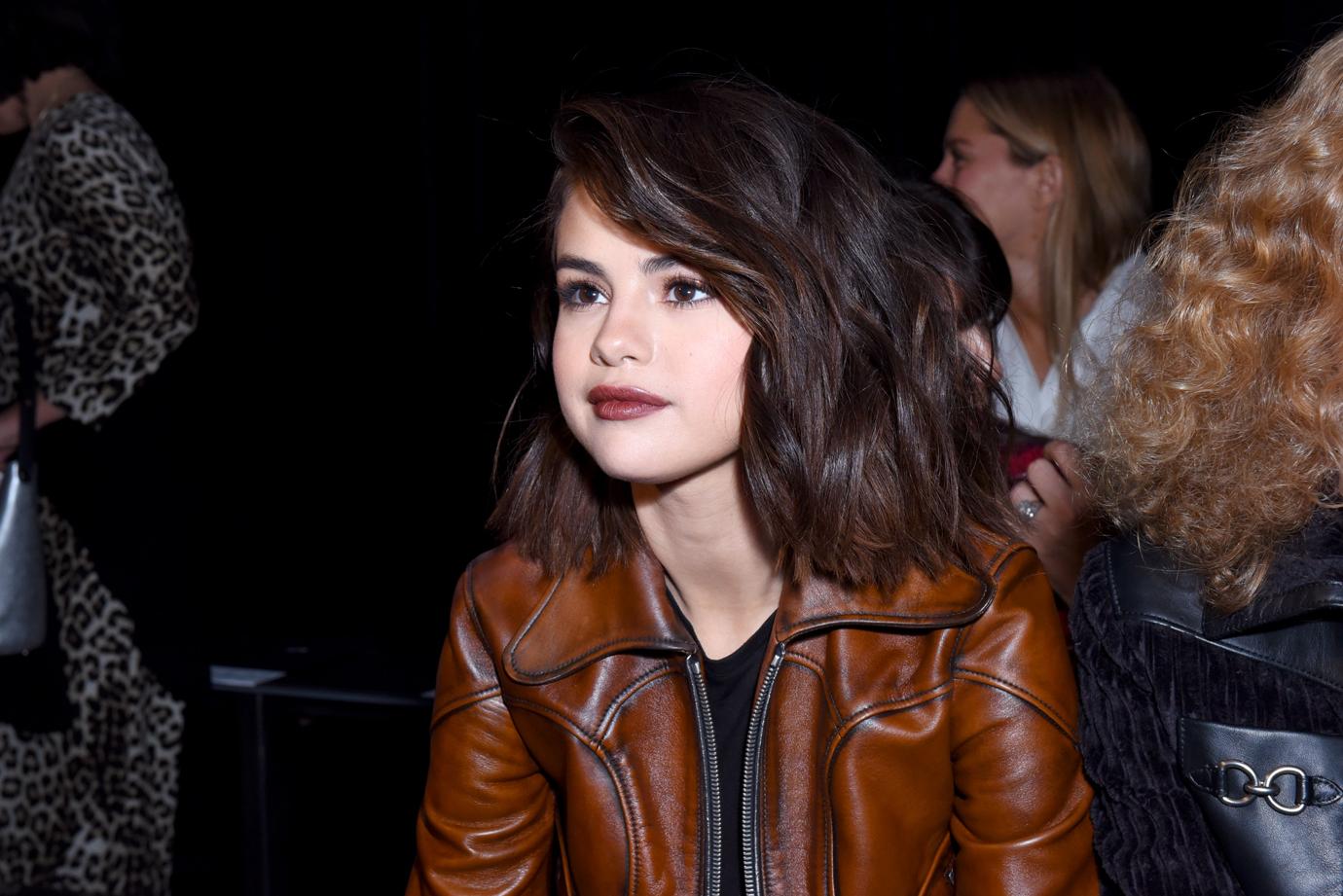 Selena took a social media break after her 2018 rehab. She was determined to move out of Hollywood and take some time off from the spotlight.
Article continues below advertisement
Other Love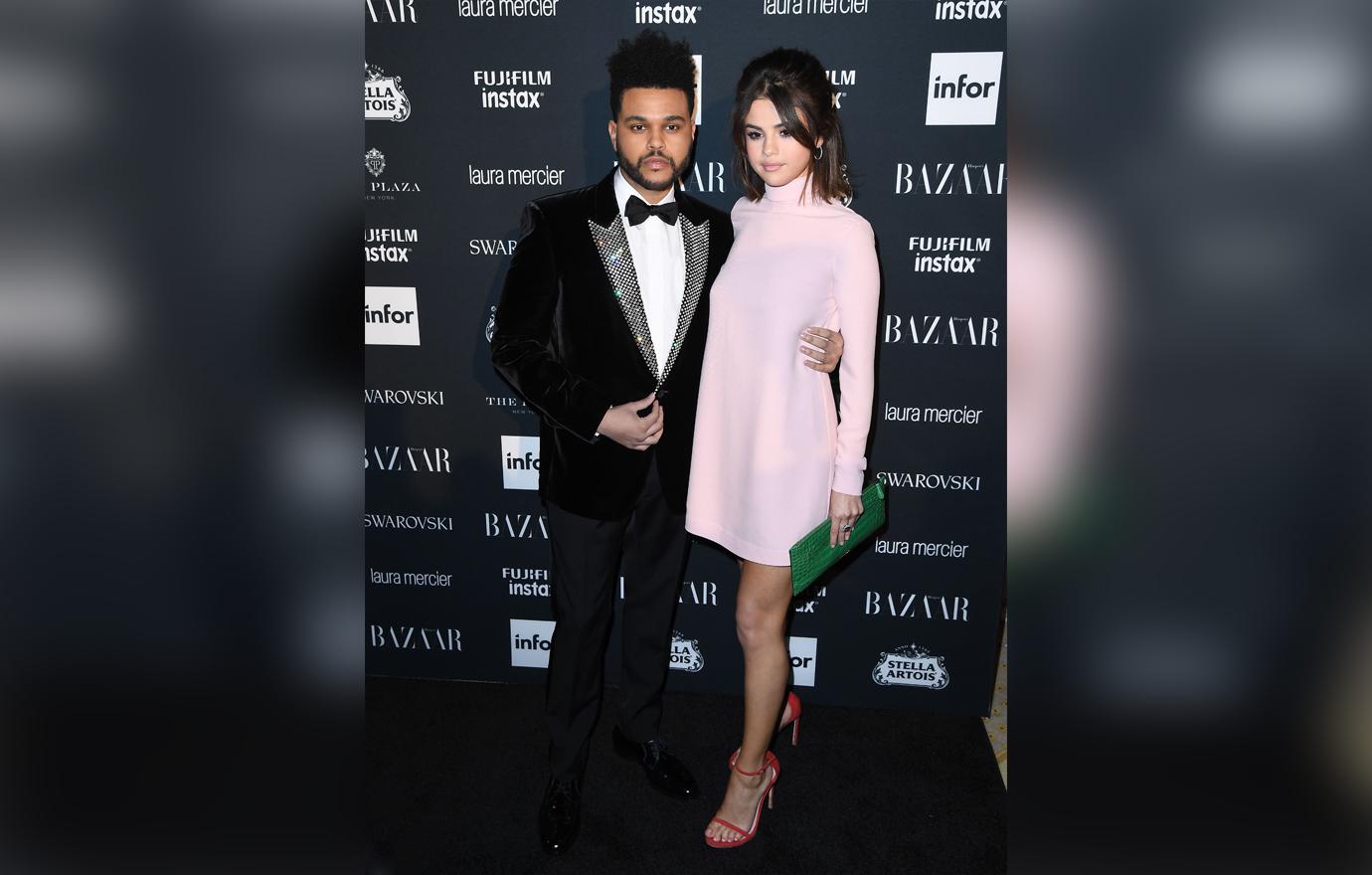 Although Selena's longest relationship was with Justin, she dated rapper The Weeknd for almost a year in 2017.
Article continues below advertisement
Weeknd Over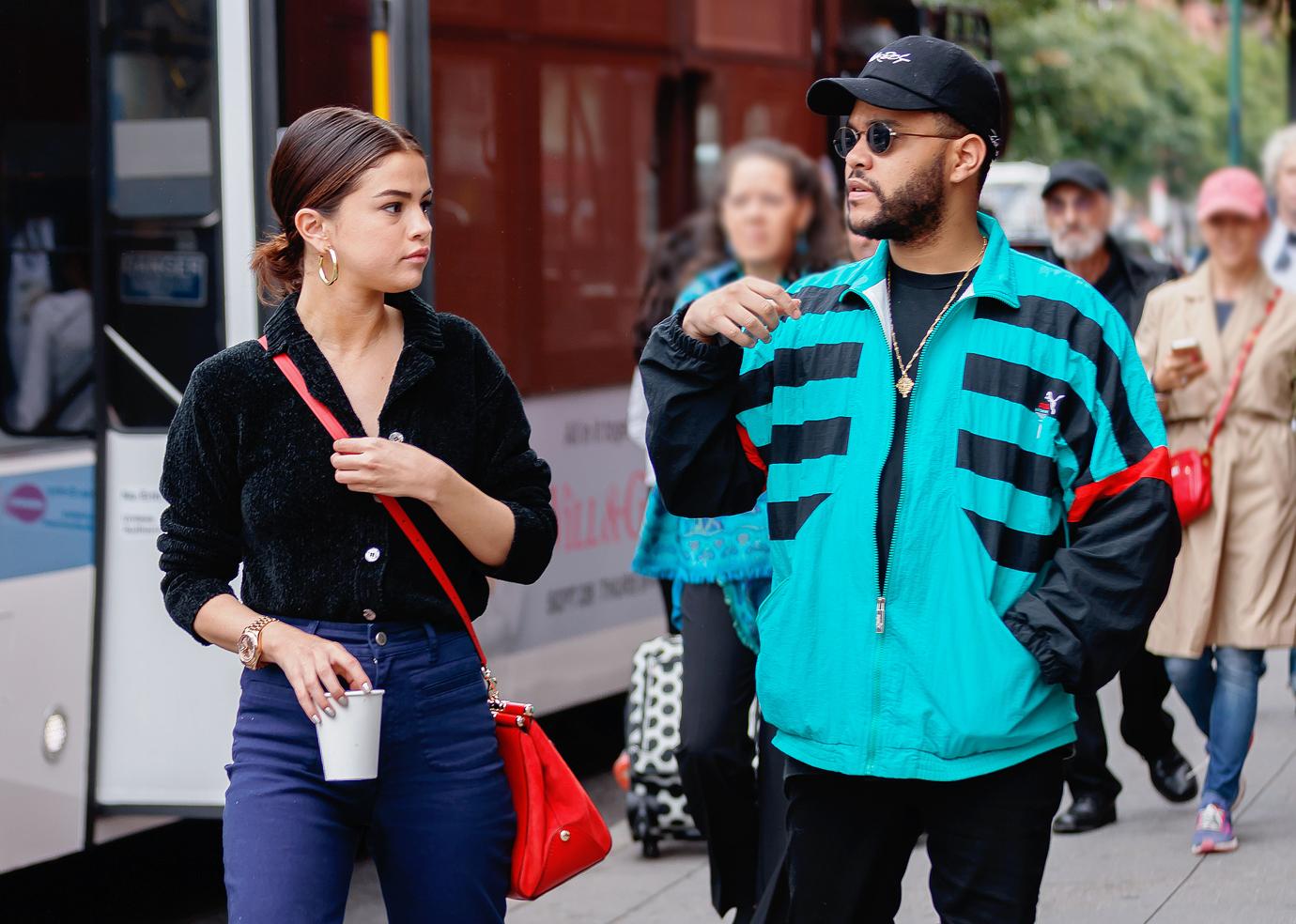 Selena split from The Weeknd in October 2017 and according to People, things ended because they couldn't maintain a long-distance relationship. The rapper was touring while she had career commitments in New York.
Article continues below advertisement
Another Ex
The star's relationship with DJ Anton Zedd ended in early 2015. "I definitely had a thing with him, which was nice," Selena later told the radio show The Edge Afternoons. But it didn't last.
Article continues below advertisement
Twilight Of Love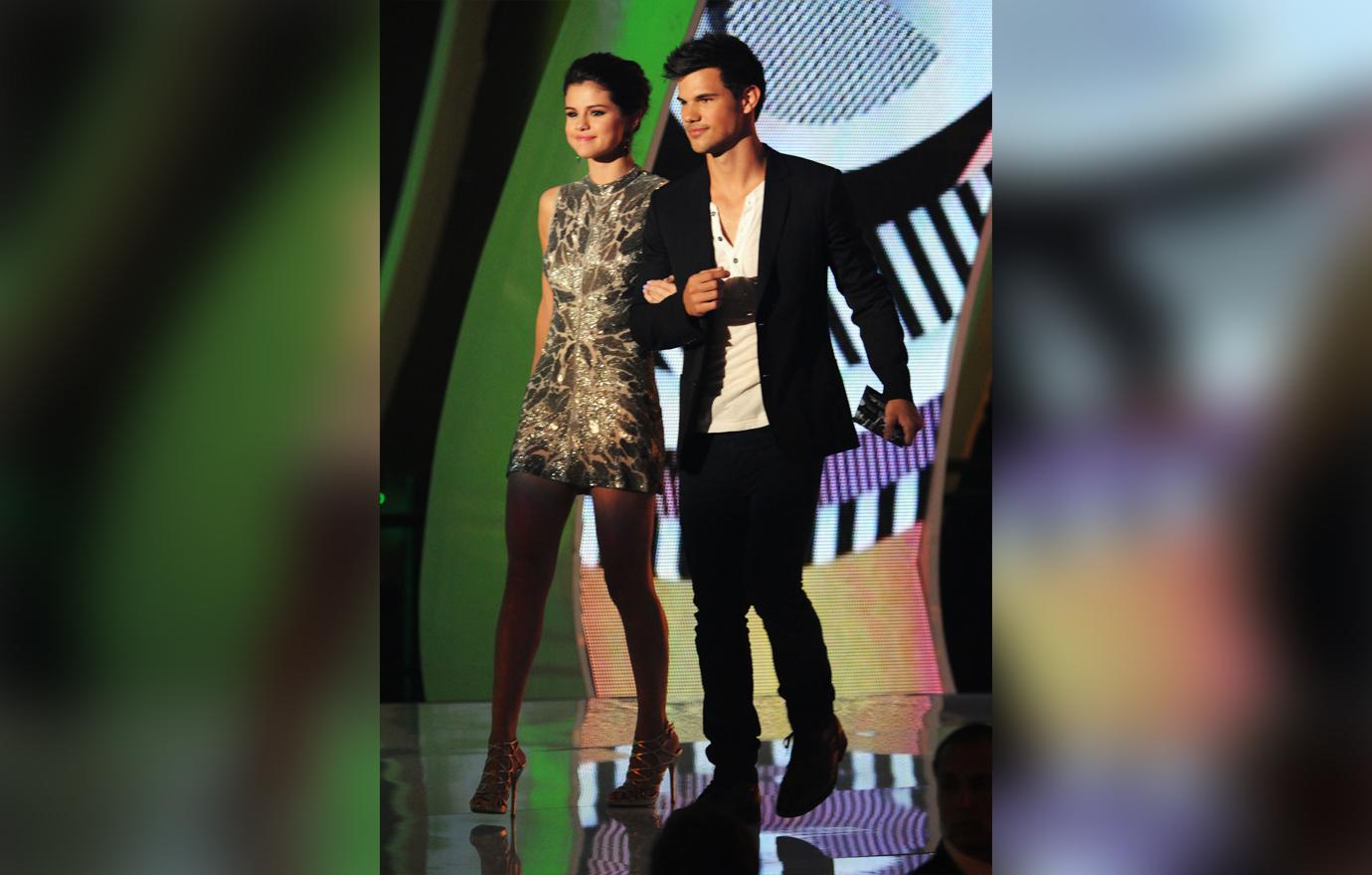 Selena's rumored romance with Taylor Lautner flopped around 2009.
Article continues below advertisement
Holding On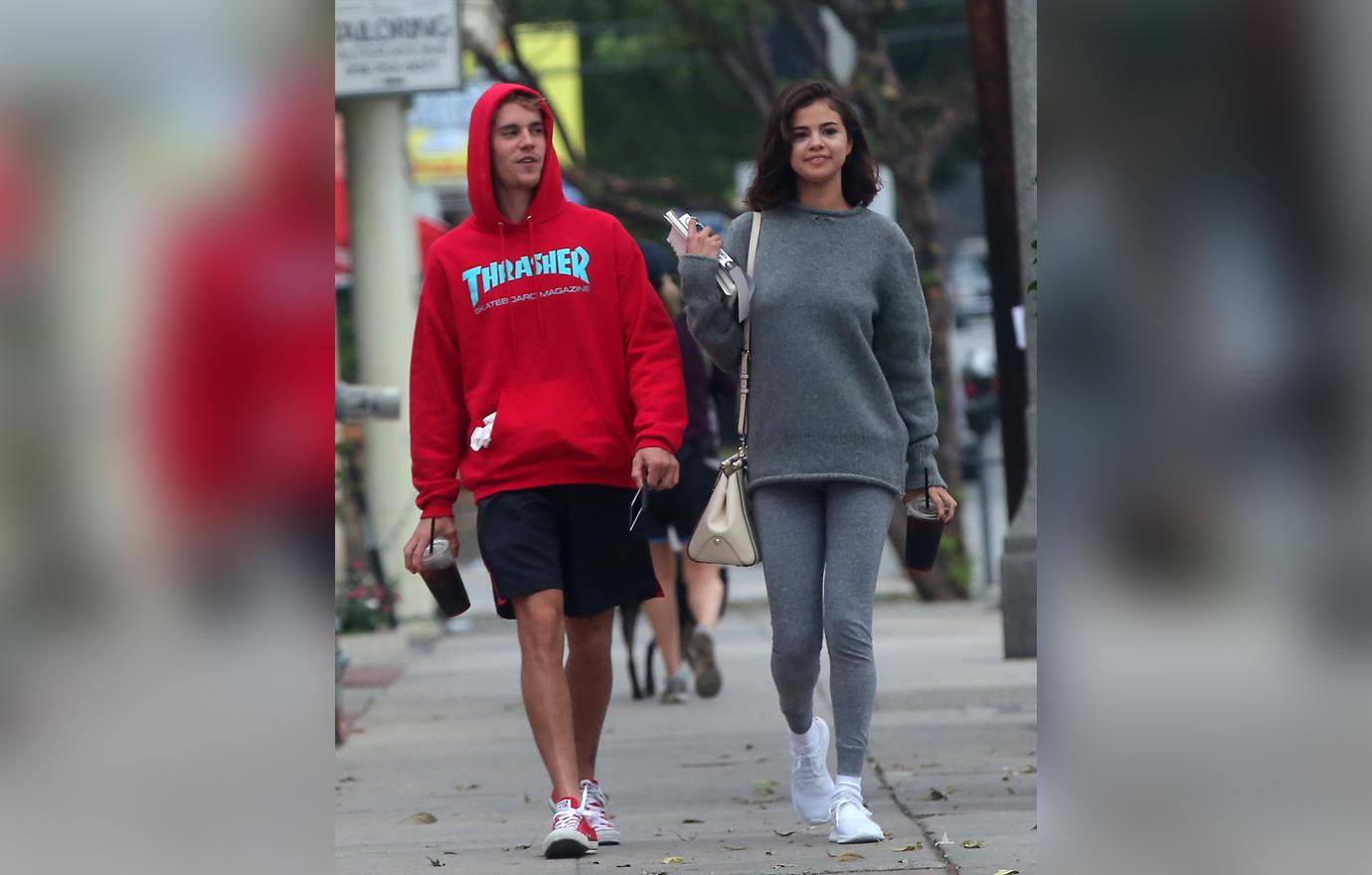 Although her ex Justin married Hailey, sources have told RadarOnline.com that he continues to contact Selena and refuses to let go. A source said Hailey has caught Justin texting Selena. "Hailey absolutely lost it and reached out to Selena to tell her to stay away from her man!"
Article continues below advertisement
Another Music Man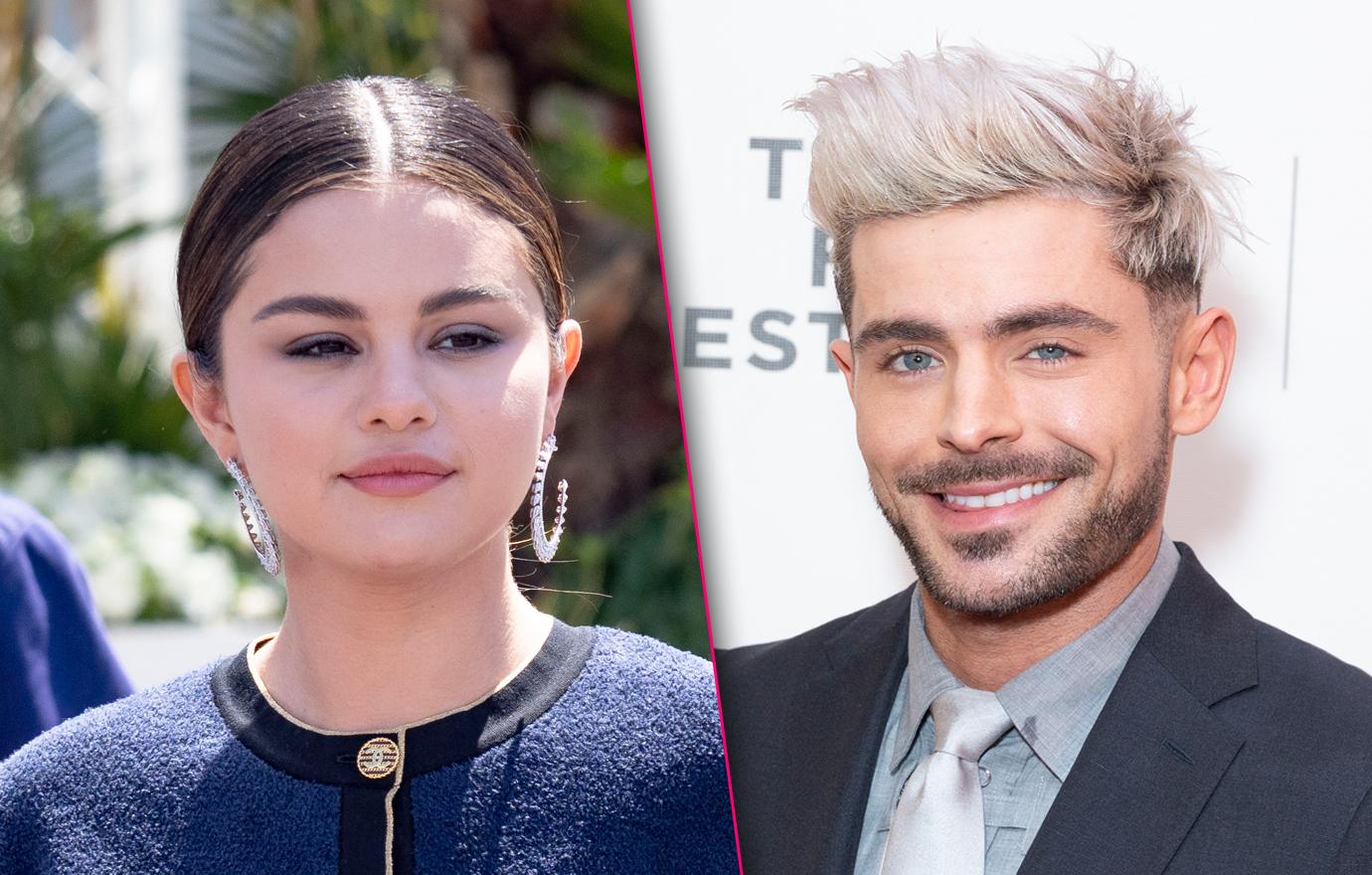 Article continues below advertisement
Peace At Last?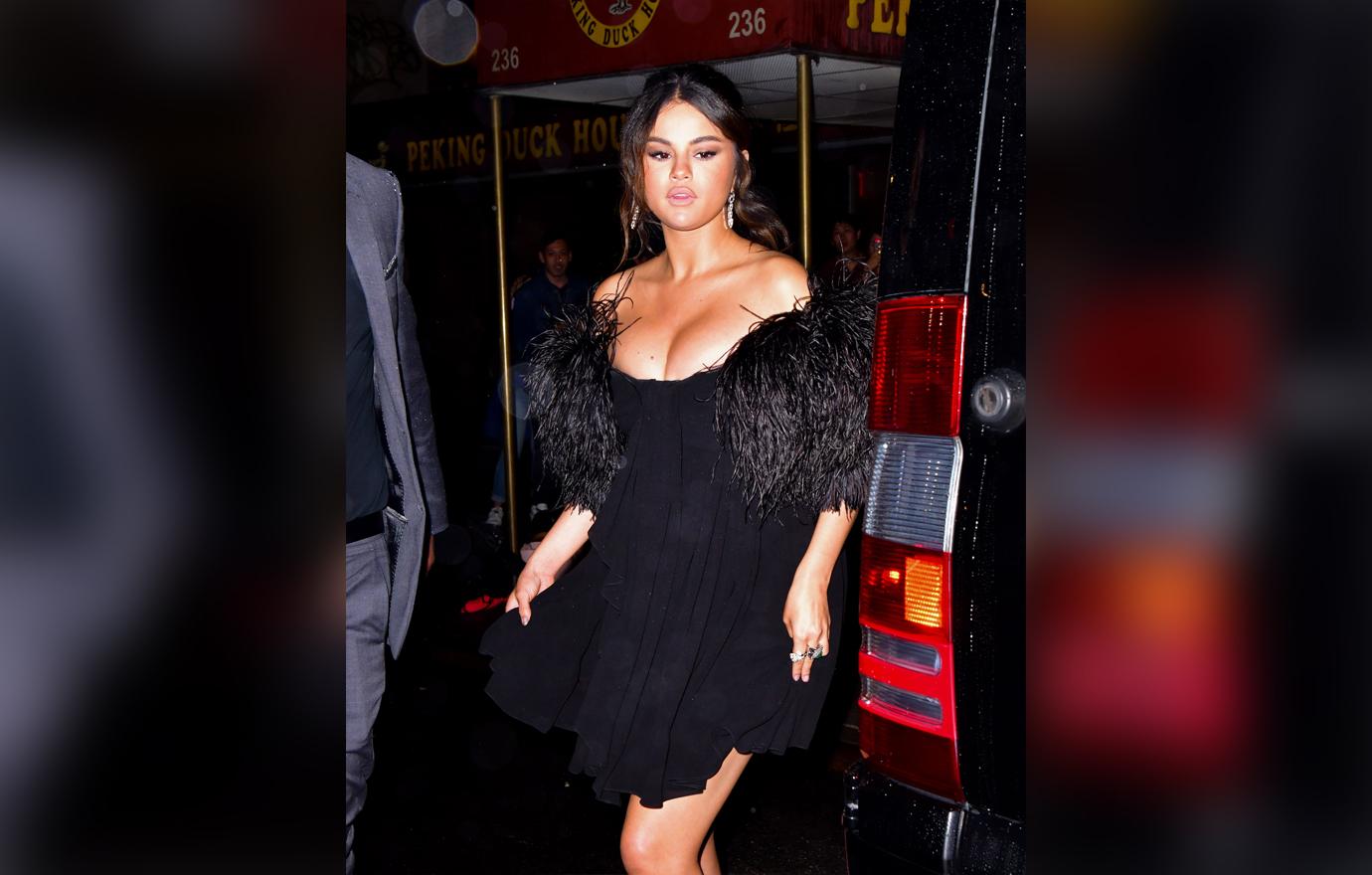 After a social media break following her breakdown, Selena, who appears to be romantically unattached, returned to Instagram in early 2019. The Spring Breakers actress wrote fans, "Last year was definitely a year of self-reflection, challenges and growth. It's always those challenges which show you who you are and what you are capable of overcoming. Trust me, it's not easy, but I am proud of the person I am becoming and look forward to the year ahead. Love you all."