Selena Gomez Looks Healthy & Happy In New York City After Mental Breakdown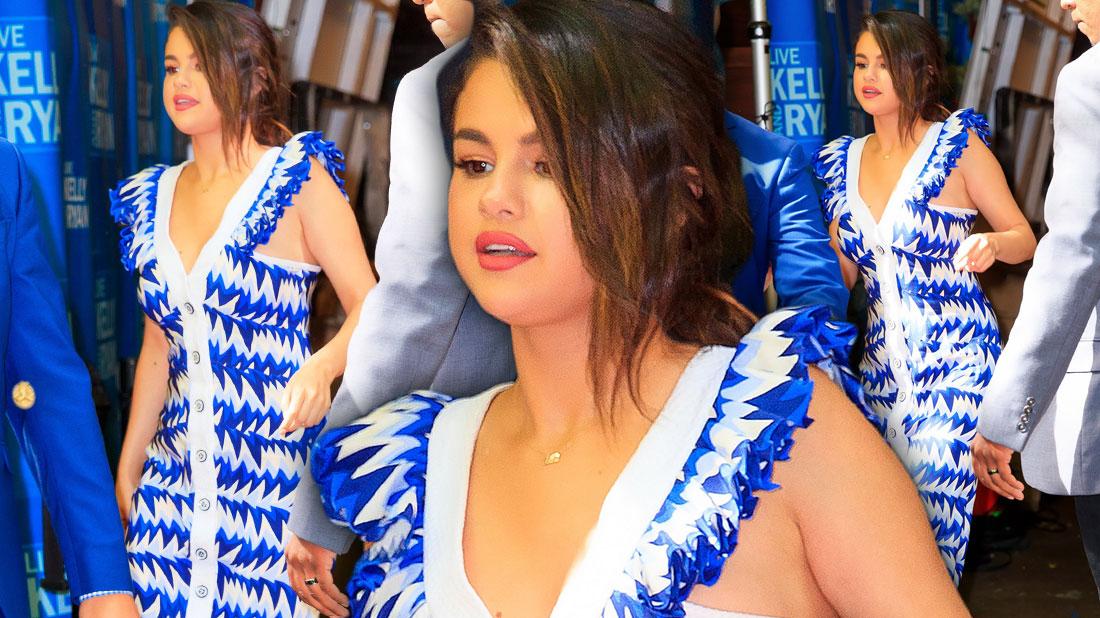 Selena Gomez shined bright in a colorful dress when she stepped out in New York City on June 12.
According to an insider, the star has been working hard to get back on the right track since she suffered a mental breakdown earlier this year.
As RadarOnline.com previously reported, the 26-year-old "Back To You" singer checked herself into a rehab facility to work on her health last October. After her release, Selena went on a complete life makeover, moving out of Hollywood and taking a break from the spotlight.
Article continues below advertisement
Gomez is now busy promoting her upcoming horror-comedy zombie film, The Dead Don't Die, about a group of police officers who fight zombies taking over their small-town.
"Her family is so proud of her right now," an insider told Radar. "She is doing all the right things and she isn't letting anything, or anyone, stand in-between her and her health, or her happiness."
Scroll through Radar's gallery to find out more about what's going on behind the scenes with Gomez!
Stepping Out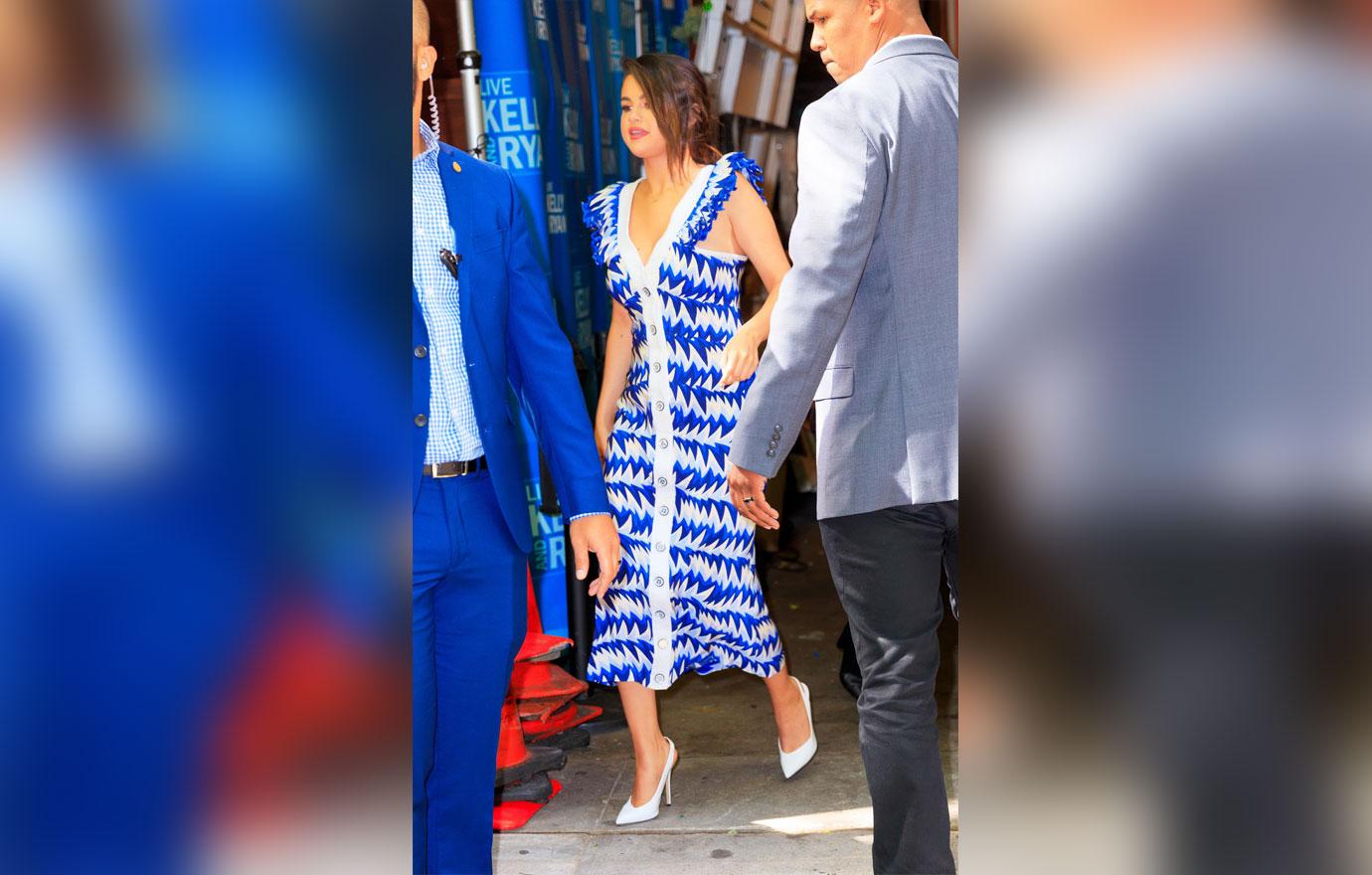 Gomez wore her hair up and didn't seem to have a care in the world during her outing in the Big Apple.
Article continues below advertisement
Love & Acceptance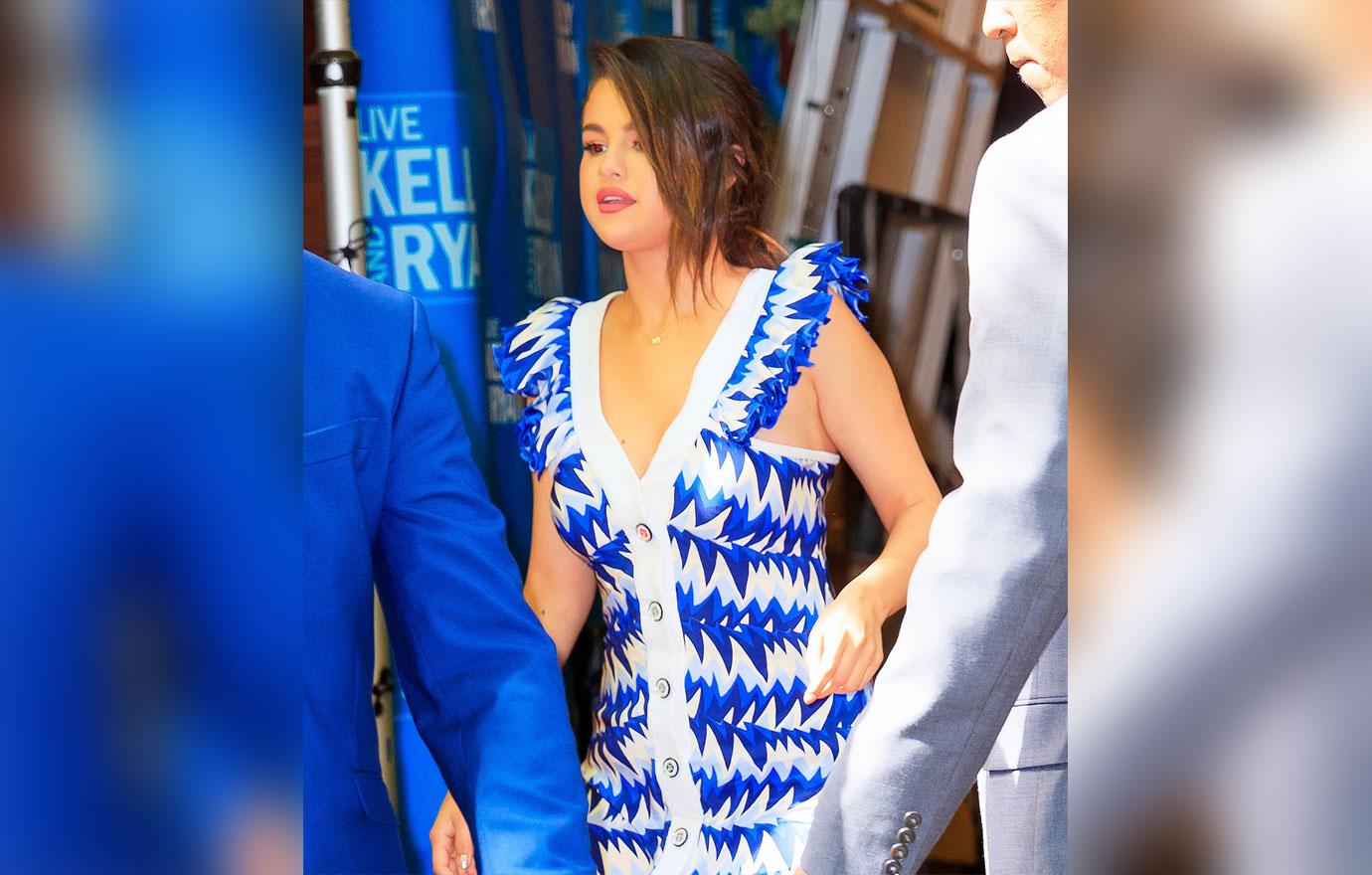 "Selena has come so far in the past couple of months, and there is no one that is more supportive of her right now than her mom," the insider told Radar.
Article continues below advertisement
New Lifestyle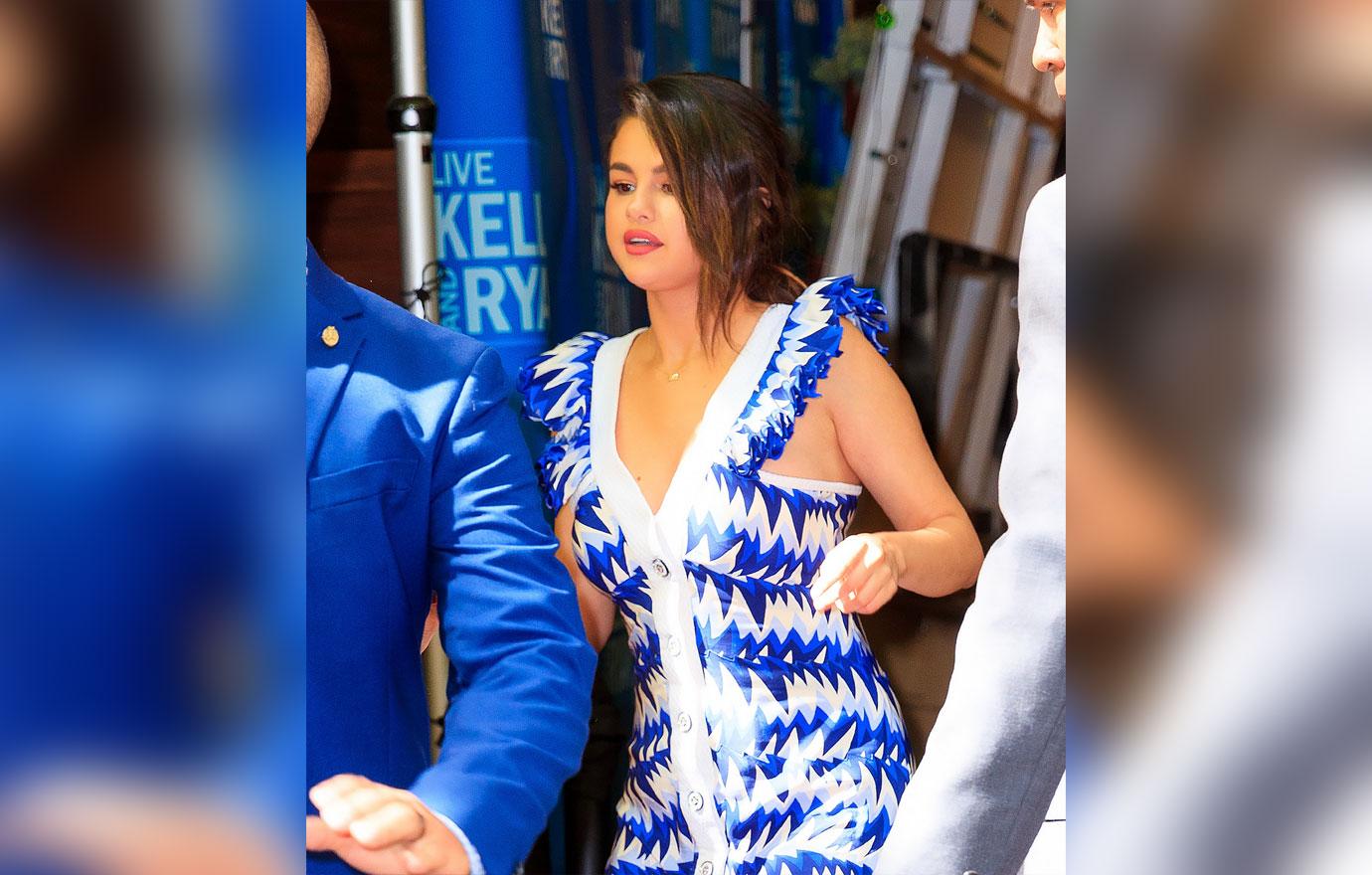 The actress is now doing everything she can to continue down the road to recovery. "She's done a complete turnaround and is working out, seeing a therapist, doing yoga and staying on top of her physical health as well," revealed the insider.
Article continues below advertisement
Forgive & Forget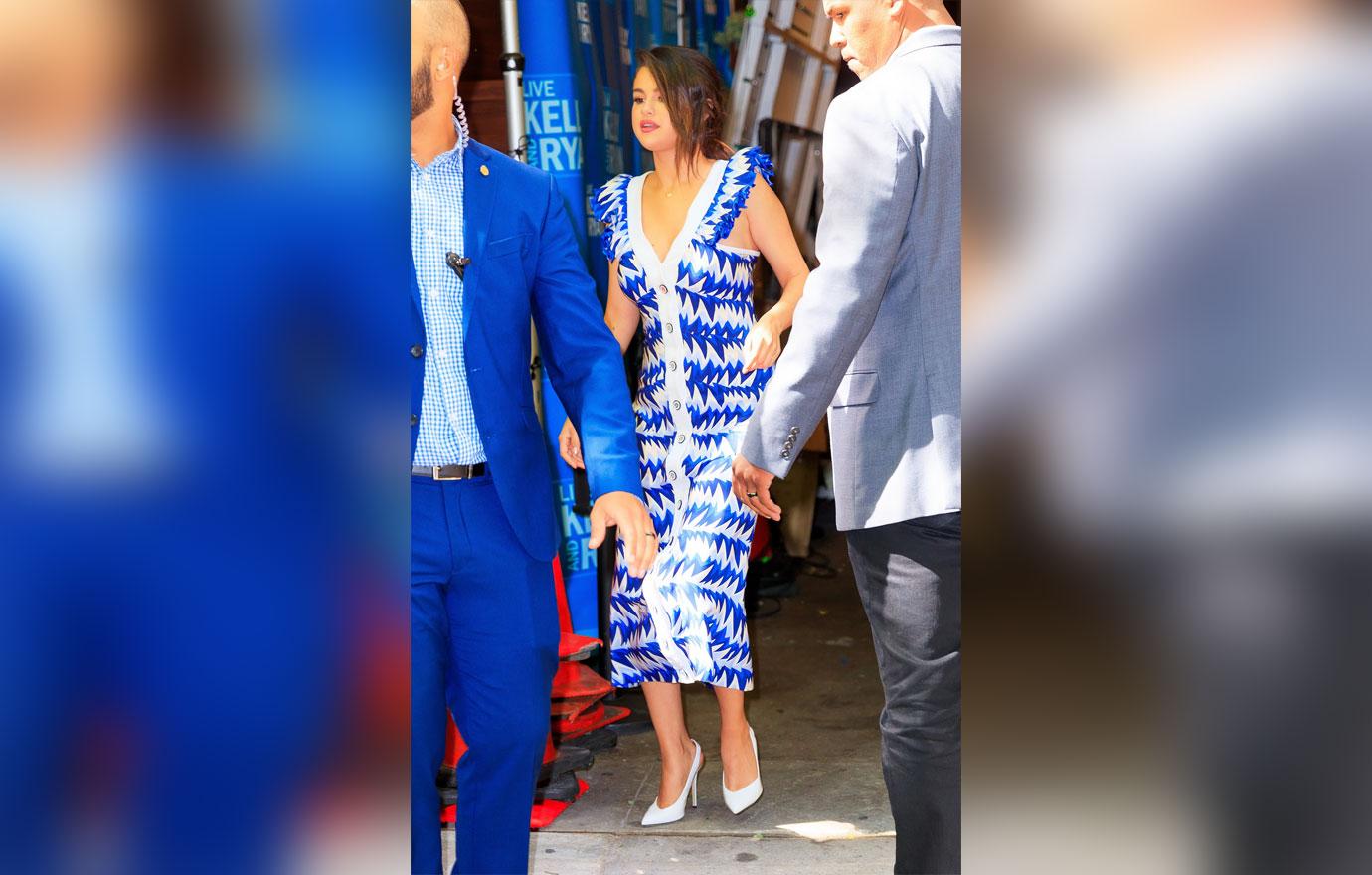 Part of Gomez's healing process has been to move on from her ex-boyfriend, Justin Bieber. "She is finally actually over him," said the insider, noting, "He still reaches out to her and she keeps it very basic in her interactions and responds only when she has to."
Article continues below advertisement
Onward & Upward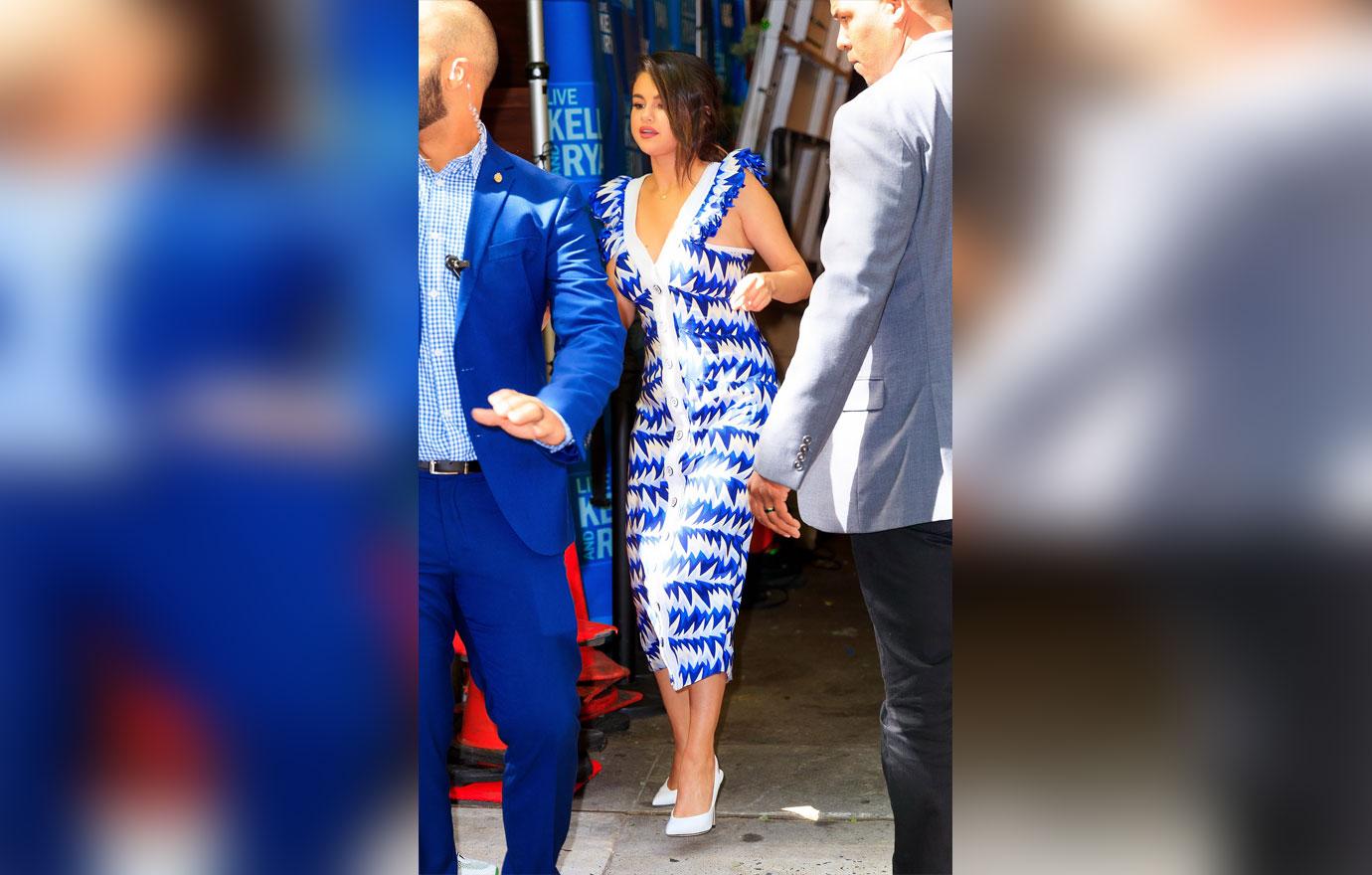 Her healthier approach to life seems to be working well!