Exclusive
Gloria Allred Slams Scott Peterson: He 'Lied & Deceived' His Mistress Amber Frey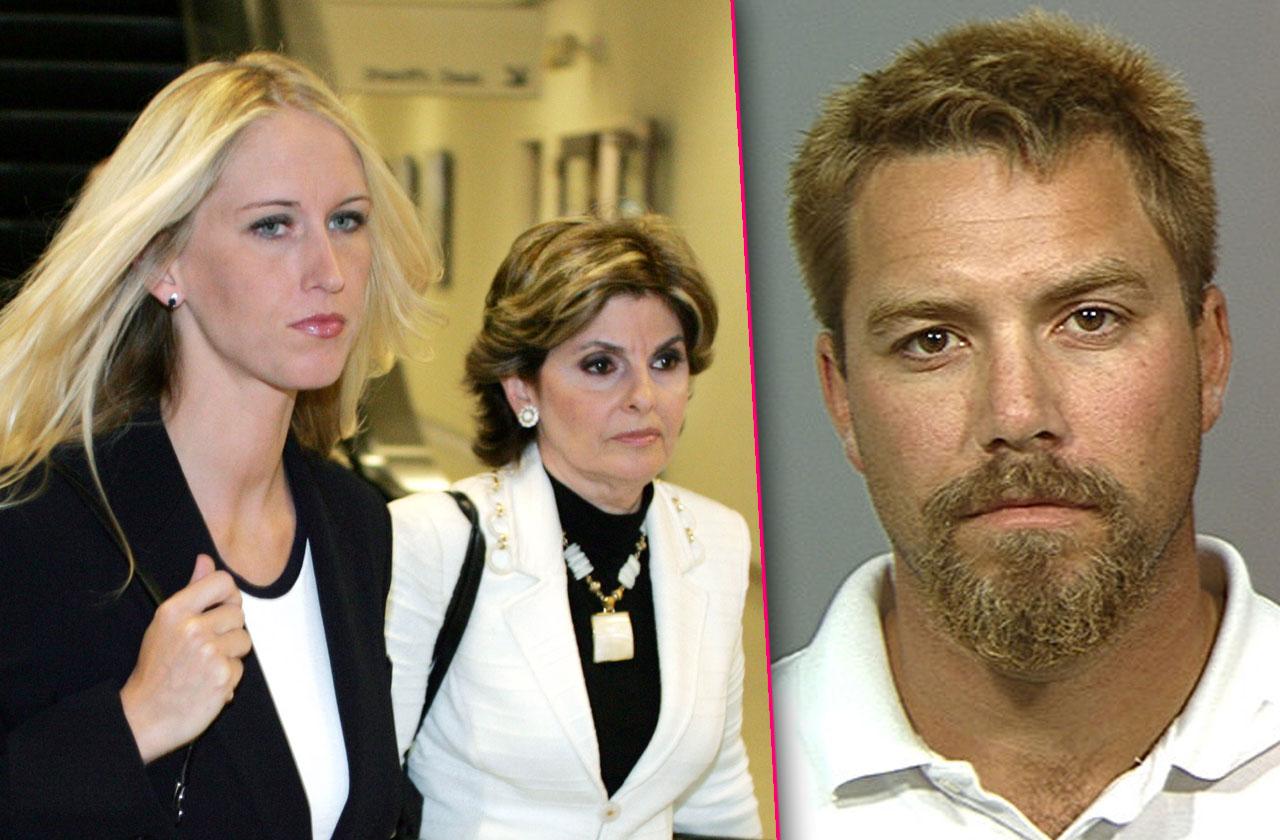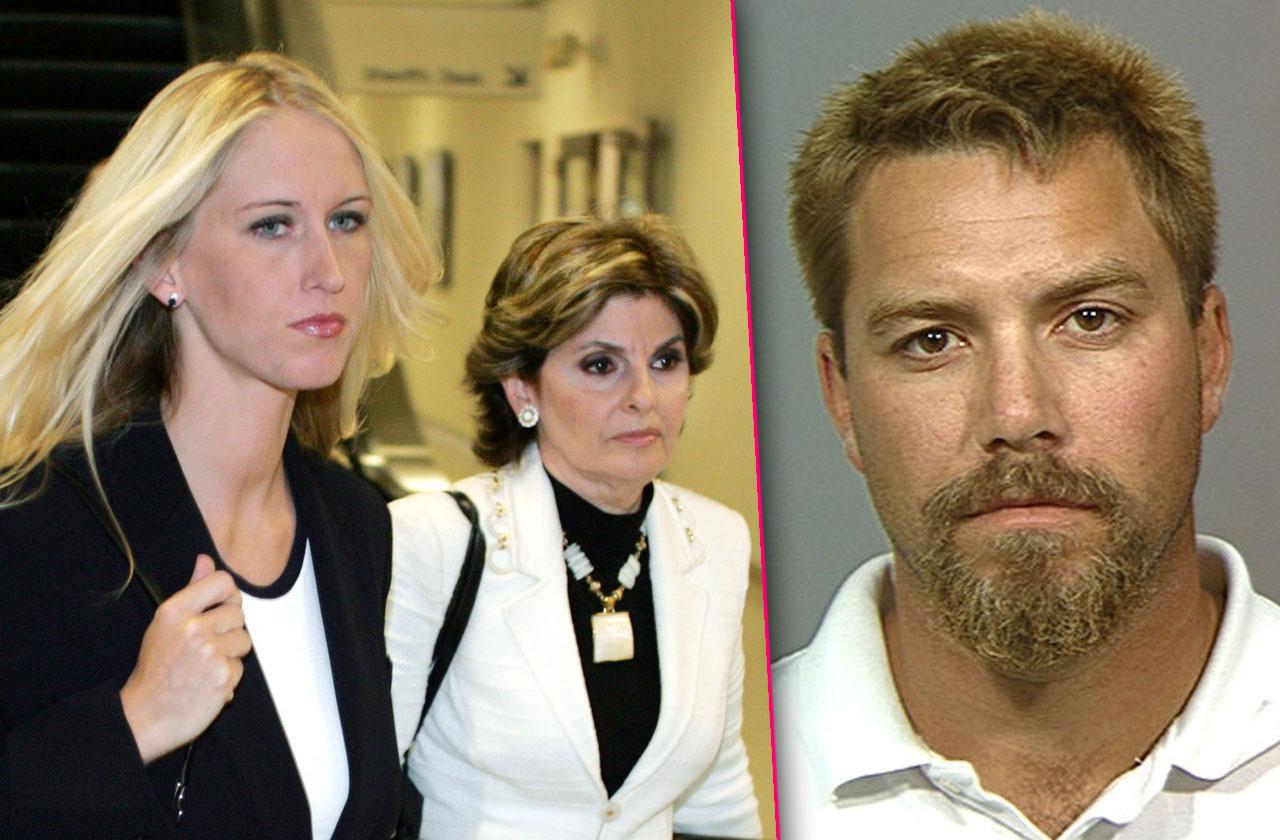 Scott Peterson was two-timing his beautiful pregnant wife Laci Peterson before he killed her and their unborn son! Amber Frey, his unwitting mistress, came forward with the sordid information after she was shocked to learn that he was the man whose wife went missing on Christmas Eve. Gloria Allred, Frey's high-powered attorney, told RadarOnline.com exclusively that he "lied" and "deceived" her client when she was caught up in his wicked web of deceit. From his tales of a trip to Paris, to claims about his marital status, all of Peterson's fibs to Frey were finally exposed and a jury found him guilty of the murder of his wife and unborn child. Click through RadarOnline.com's gallery to find out how the massage therapist handled her unwanted fame as the convicted killer begged to be released from prison.
Article continues below advertisement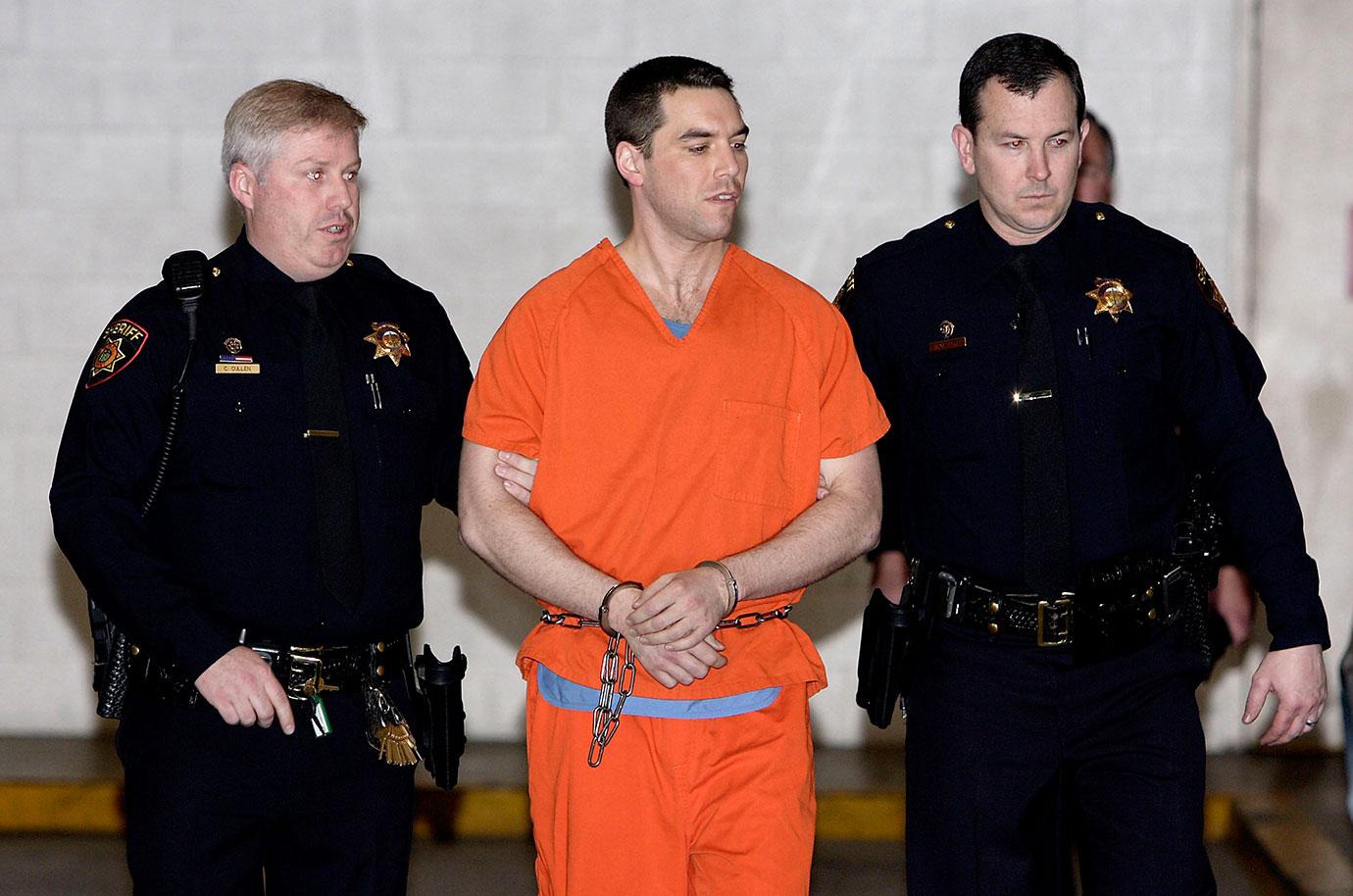 Allred, the ferocious lawyer who represented Frey as she shakenly revealed that she had been involved in an illicit affair with Peterson and took the stand against him, told RadarOnline.com that she agreed with his 2004 conviction. "I always respect the verdict of a jury. I do think that there certainly was sufficient evidence to prove guilt beyond a reasonable doubt." Peterson's attorneys filed an appeal with the state, hoping to overturn his guilty verdict and obtain a new trial after serving 13 years on Death Row in California.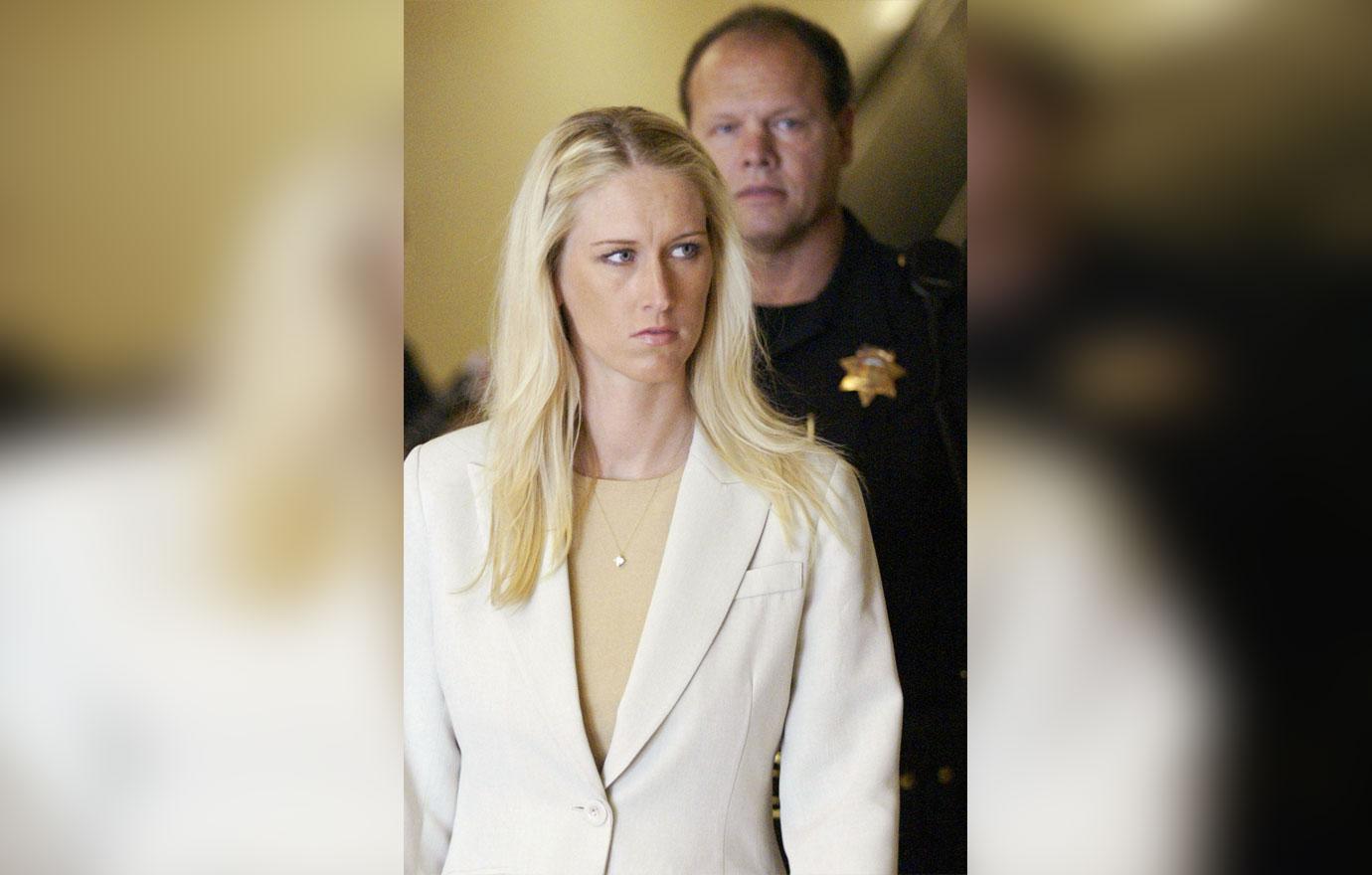 Article continues below advertisement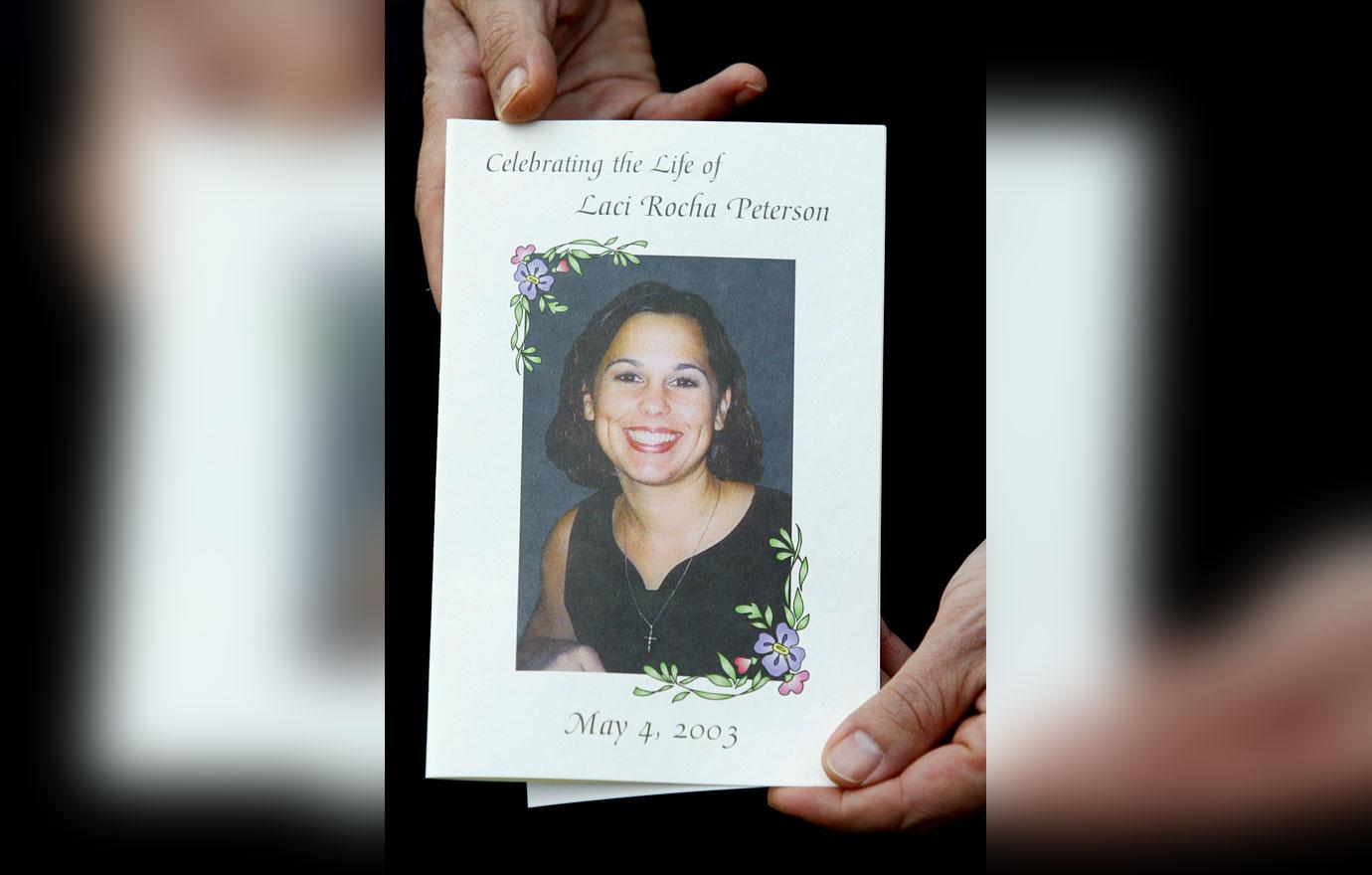 More than a decade after the trial concluded, Allred described Peterson's despicable actions towards her client. "He lied. He deceived her. That's what he did. He lied and he deceived her. That's how he treated her. He even lied about lying!"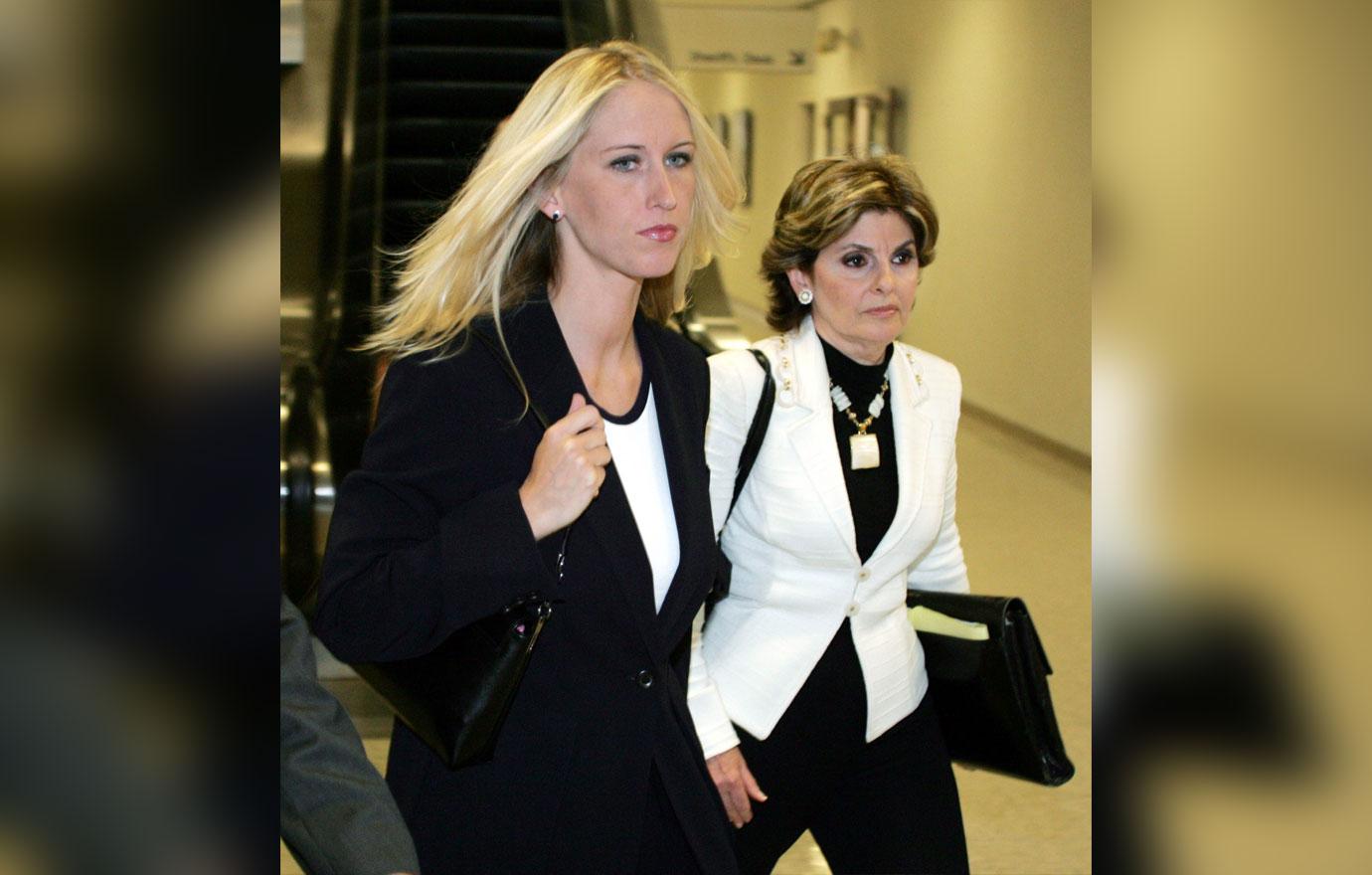 Peterson told Frey his wife had died and that Christmas, in 2002, would be the first holiday he had spent without her. Years later, Frey "has moved on with her life," Allred told RadarOnline.com.
Article continues below advertisement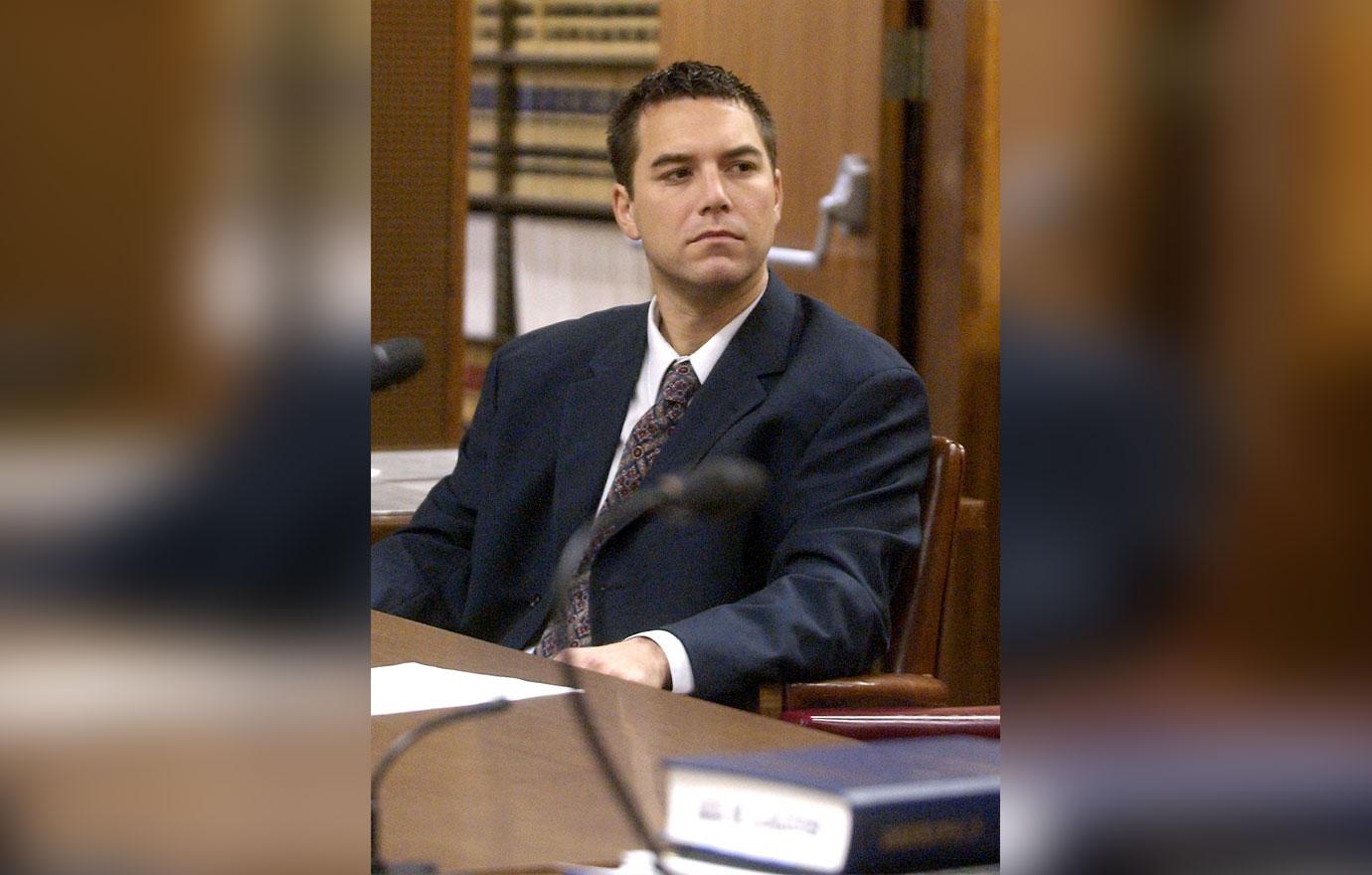 "She is still a single parent," Allred told RadarOnline.com about Frey. "She is still a wonderful mother to her children. She is still a massage therapist. She is a spiritual person, a religious person."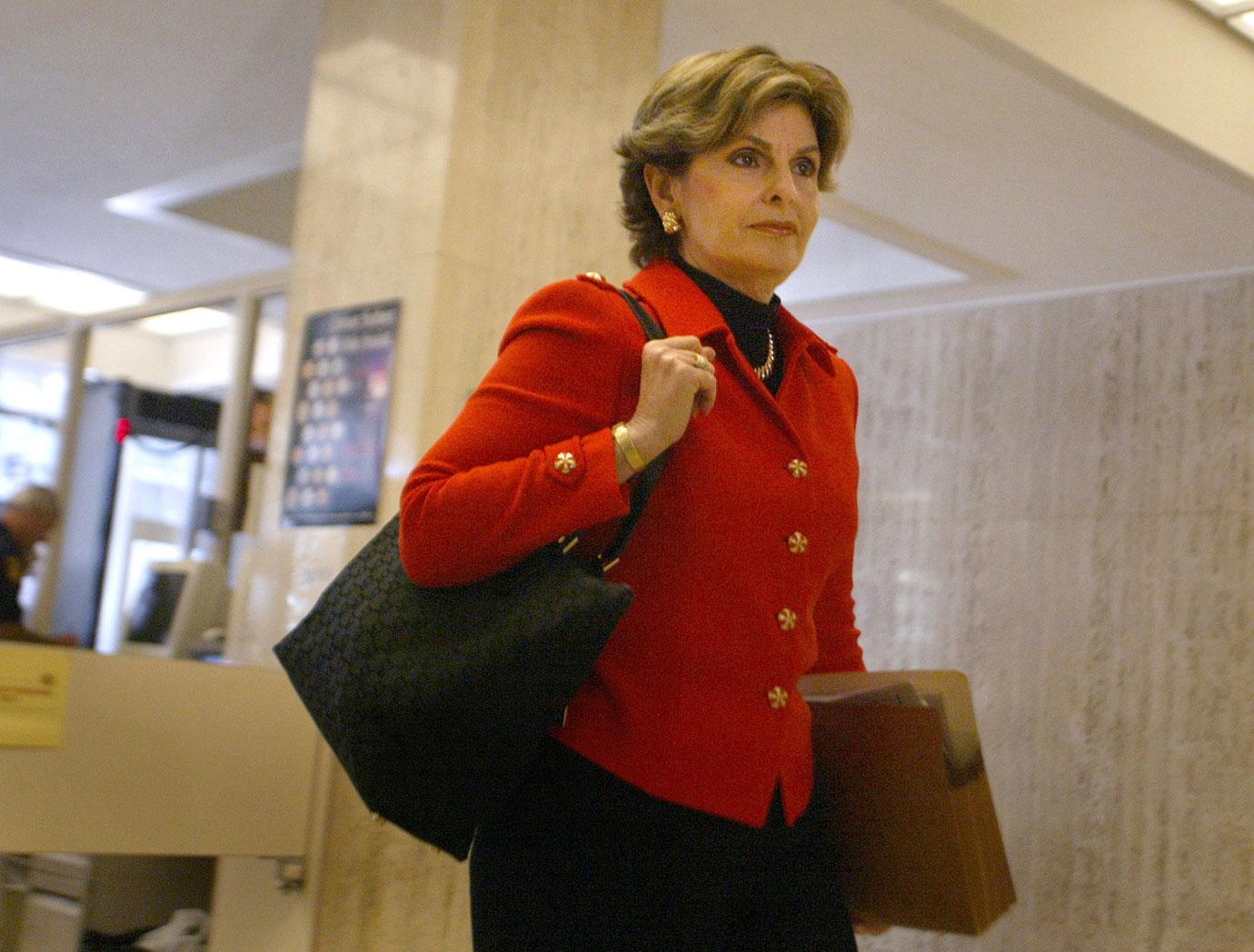 In a chilling phone call he made with his sister-in-law from prison, aired on the A&E documentary The Murder of Laci Peterson, the convicted killer described how he felt when the verdict was read. "It was just like this amazing, horrible, physical reaction that I had. I couldn't feel my feet on the floor. I couldn't feel the chair I was sitting in. My vision was even a little blurry. And I just had this weird sensation that I was falling forward — and forward and down and there was going to be no end to this falling forward and down, like there was no floor to land on. I, I was staggered by it. I had no idea it was coming."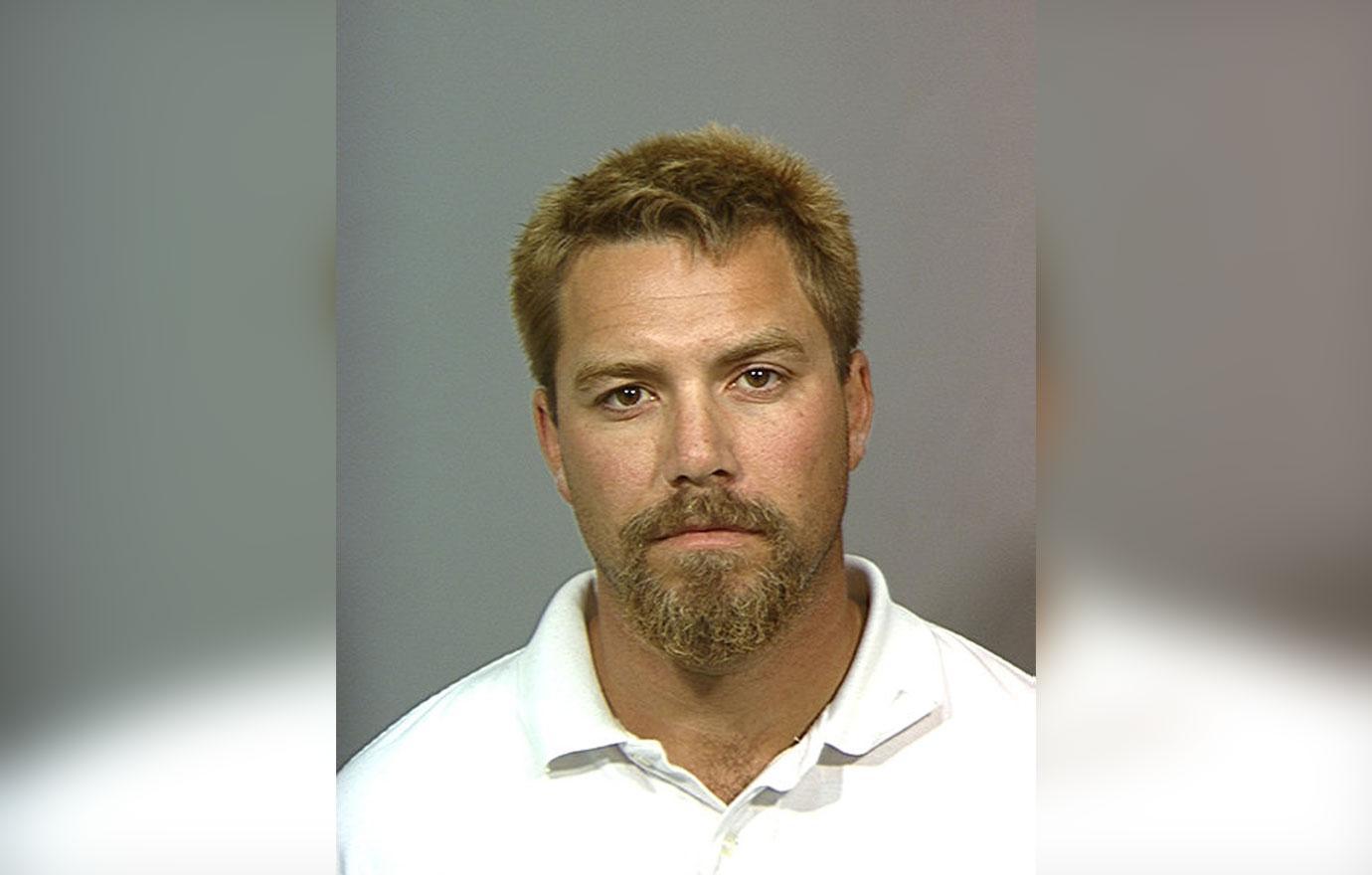 "Justice was served for the people of California," Allred told RadarOnline.com about Peterson's guilty verdict for the murder of Laci Peterson. We pay for juicy info! Do you have a story for RadarOnline.com? Email us at tips@radaronline.com, or call us at 800-344-9598 any time, day or night.