Cheating, Lies, Drugs, Boozing, Rehab, Hospitals! Scott Disick's Biggest Scandals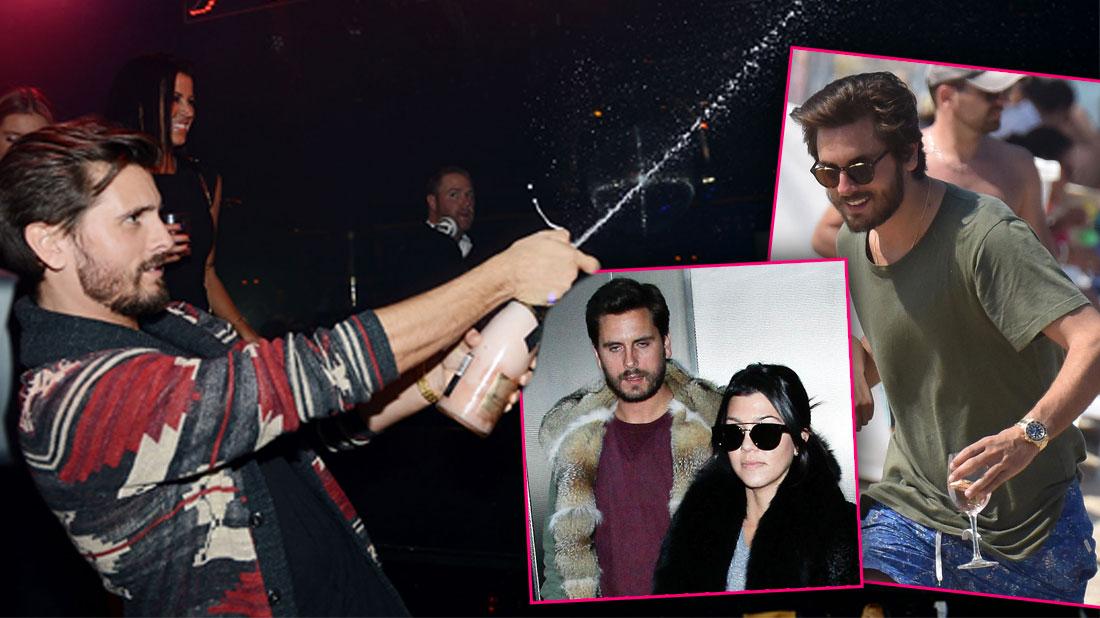 It's party time for Scott Disick – again! Scott turns 36 on May 26, and the ultimate party boy is sure to throw a massive rager few will forget…and he will most likely never remember. But that's just the way the bad boy seems to like it.
Scott first came to fame when he met Kourtney Kardashian in 2006 at a party hosted by mutual friend Joe Francis, creator of the Girls Gone Wild franchise.
The couple would spend the next nine years in an on-again, off-again relationship, eventually having three children together – Mason, 9, Penelope, 6, and Reign, 4.
Article continues below advertisement
In early 2010, the couple temporarily moved to Miami with Kourtney's sister Kim. During this time, Kourtney grew upset with Scott's drinking problem, and left him. But after regularly attending therapy and temporarily giving up alcohol, the two reunited.
For a while, Scott was living life on top of the world, and even had marriage on his mind.
In 2011, during the final episode of the first season of Kourtney and Kim Take New York, Scott bought an engagement ring and planned to propose to Kourtney. But when he asked her about her thoughts on getting married, she responded with, "If things are so good now...why would we want to change that?" He ended up never asking her.
As the years went by, Scott's return and addiction to alcohol grew stronger and stronger. And he certainly didn't score any points by repeatedly cheating on his baby mama, before finally screwing up for good in 2015.
He has found a new love, however, in the much younger Sofia Richie, and in a strange twist, the couple actually get along well with Kourtney and her kids.
But just how bad did it get for Scott? Scroll through this RadarOnline.com gallery to learn more about the wild man, including his sexual addictions and suicide scares!
November 2014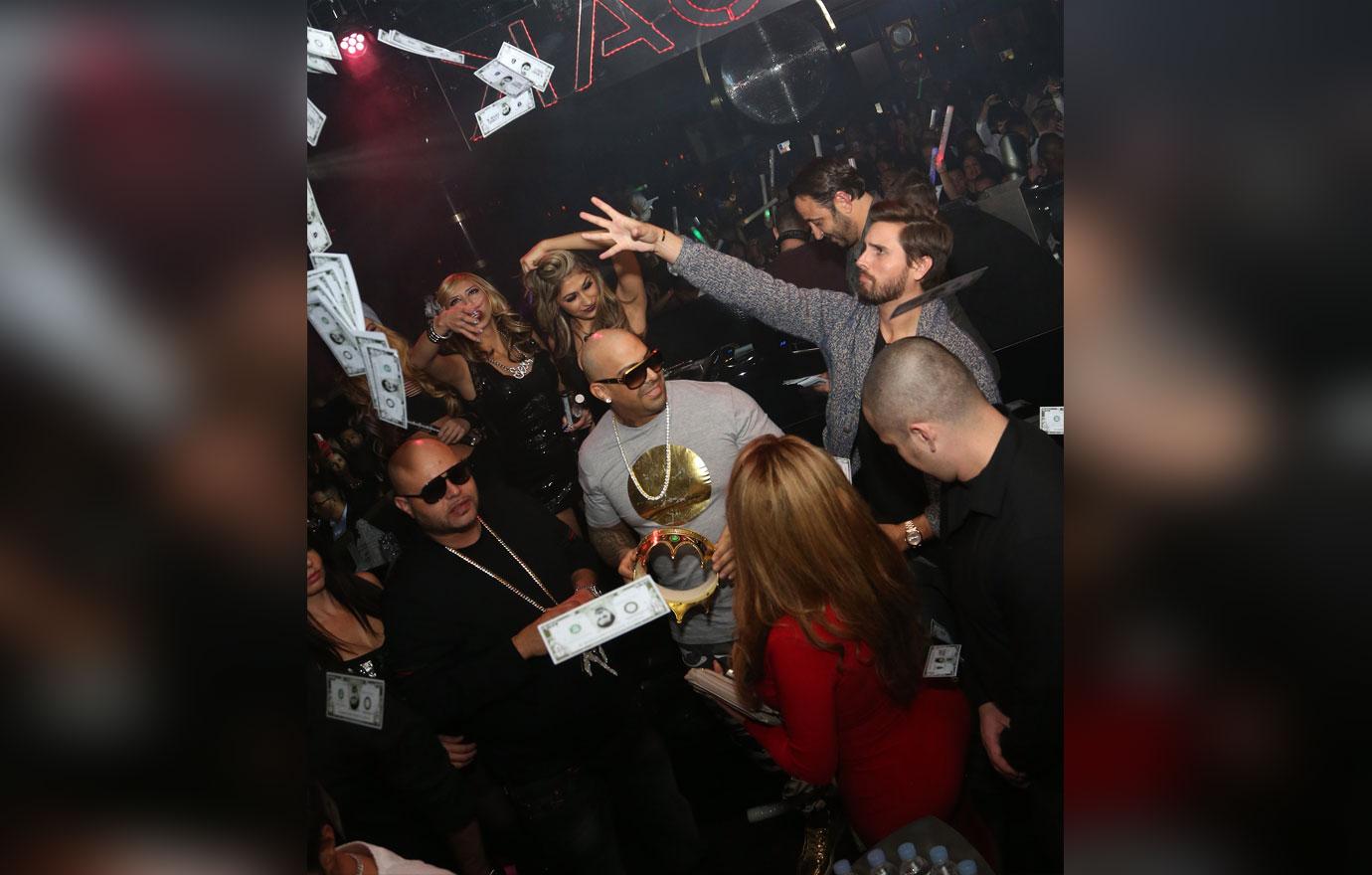 Panic ensued when Scott's stints with alcohol and drugs reached an all-time high in 2014, and he downed a bottle of sleeping pills. He immediately made an attempt at recovery at a facility in Connecticut. But just when it seemed that he might finally leave his hard-partying ways behind, he checked out early.
Article continues below advertisement
December 2014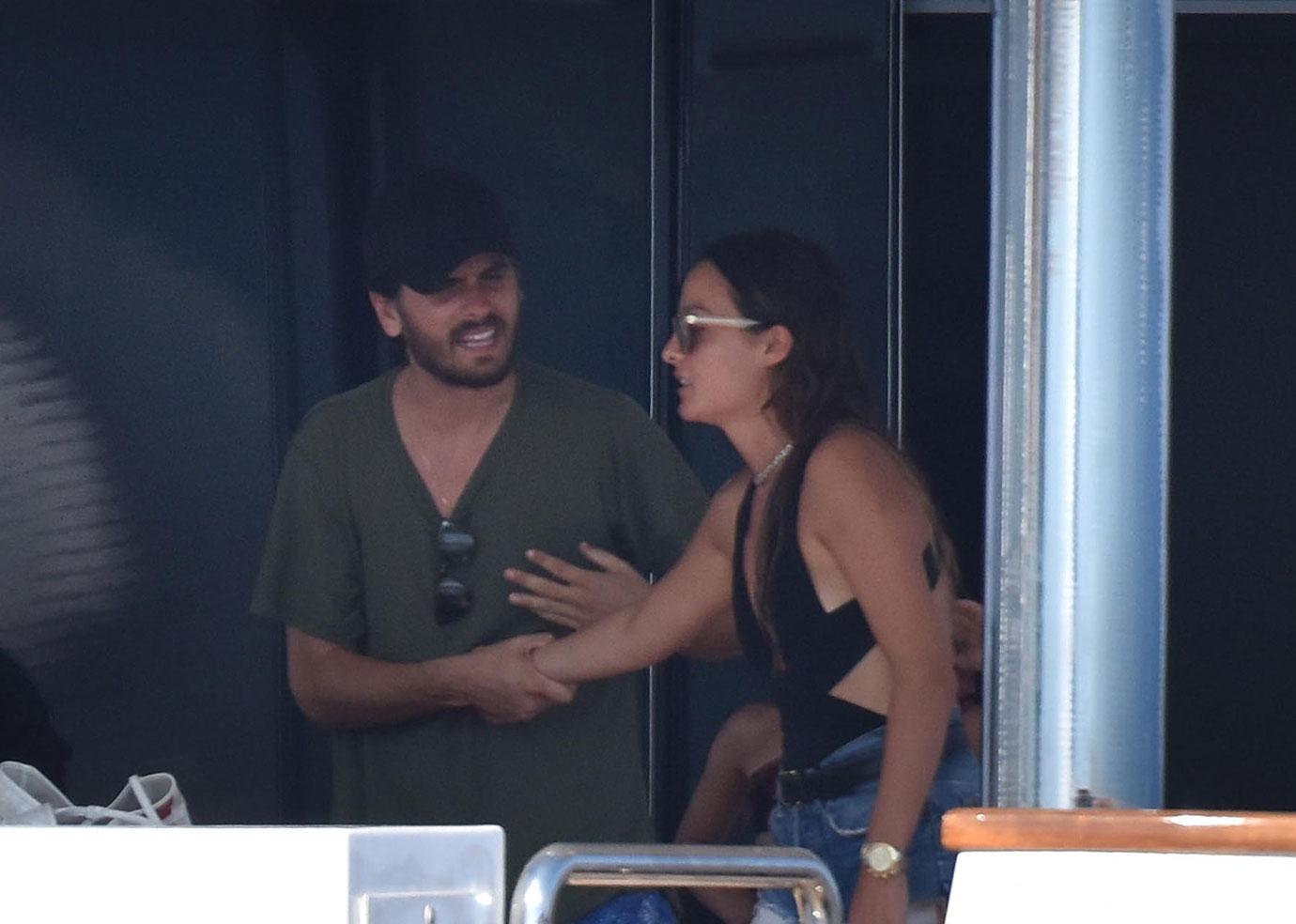 Just a month later, his third child was born – but he wouldn't be a Disick without some link to partying. In February 2014, Scott spent a night out at Seattle club "Aston Manor." Sources say he had so much fun, he wanted the moniker to live on. So when Kourtney gave birth that December, the newborn was christened Reign Aston Disick.
Article continues below advertisement
July 2015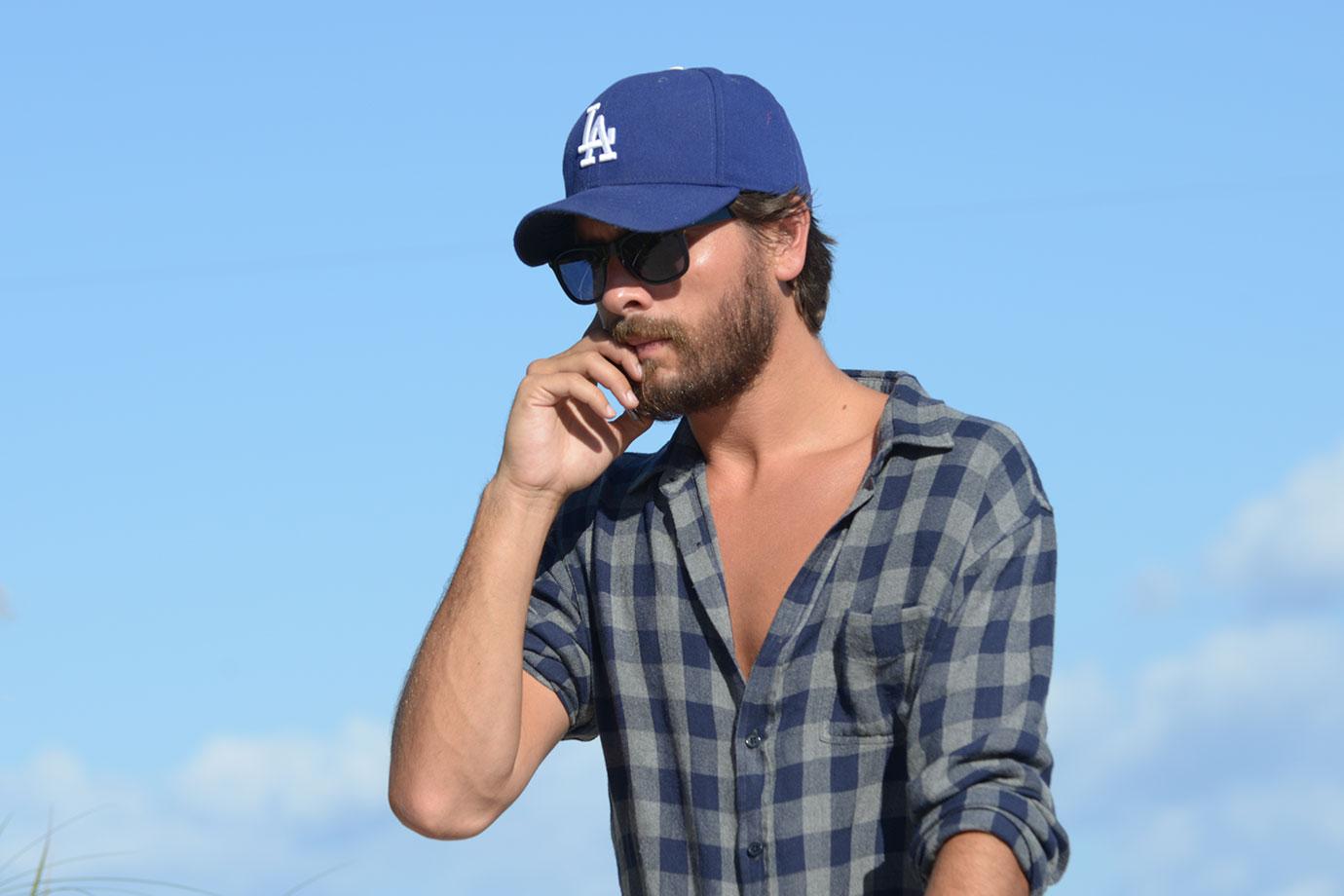 The hardcore partying was one thing. But Kourtney had had enough in July 2015, when pictures surfaced of Scott getting cozy with his ex-girlfriend Chloe Bartoli in Monte Carlo, and the two split for good. "Scott does not seem to care about what he's doing," a source confessed to RadarOnline.com at the time. "He's clearly unraveling. He's been in trouble before, but this is on another level."
Article continues below advertisement
October 2015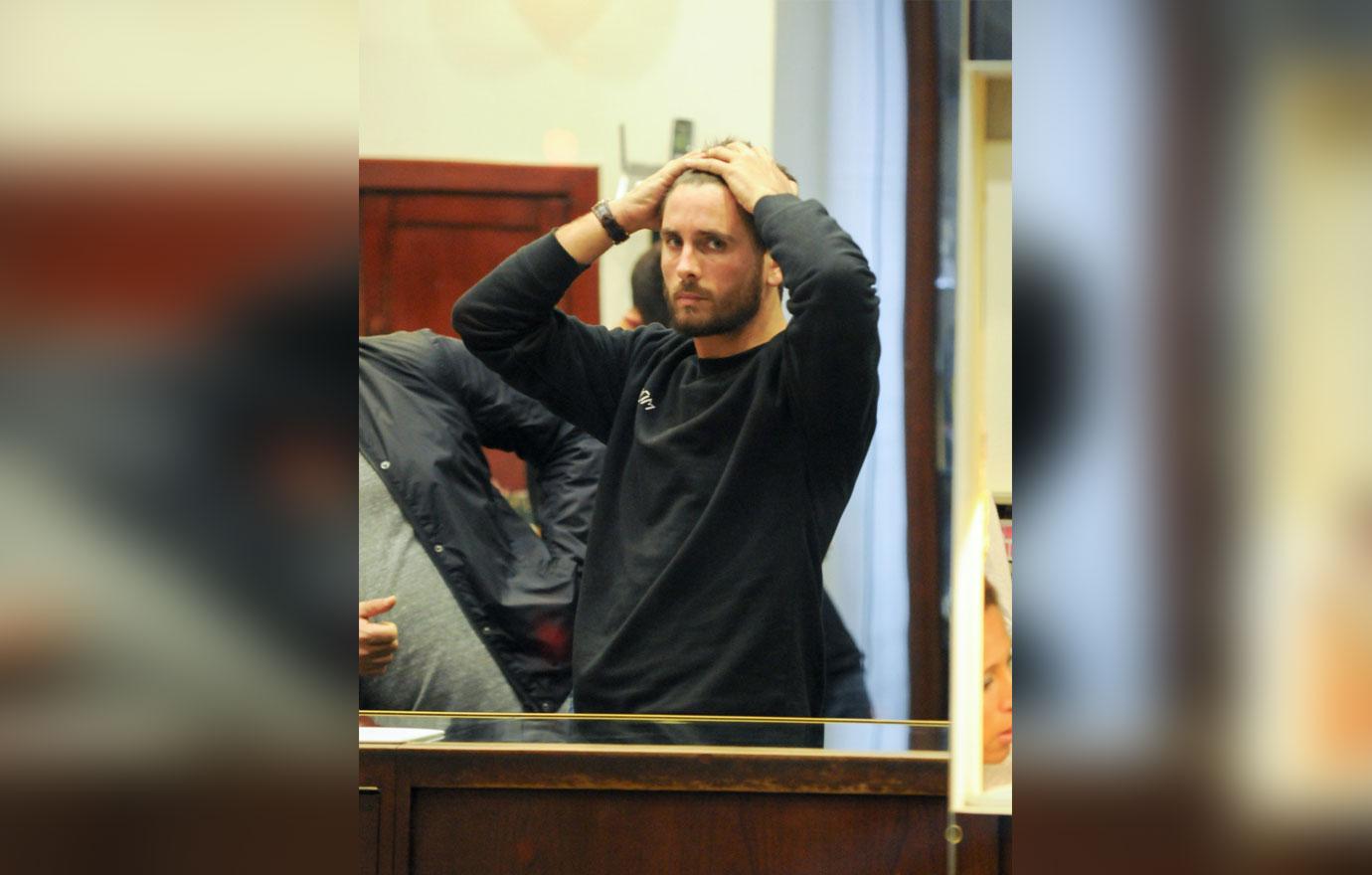 Being alone helped sober Scott up – temporarily. In October 2015, he checked into a facility in Malibu for drug and alcohol abuse, after previously seeking treatment in Costa Rica and Florida.
Article continues below advertisement
Feb 2016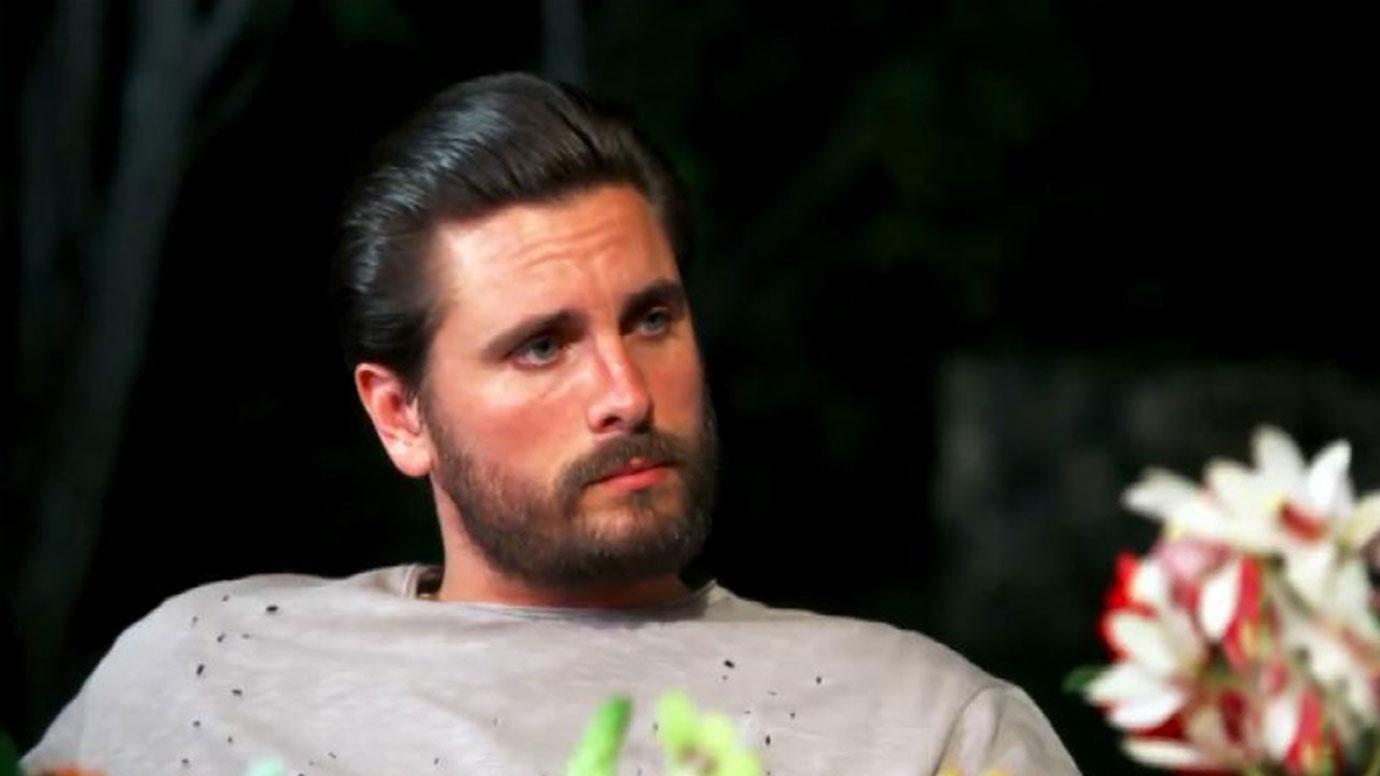 Three young children weren't enough inspiration for Scott to tone it down. And in early 2016, after a bender of cocaine, vodka, beer and Viagra, Scott was reportedly discovered unresponsive in bed. "He was given an adrenaline shot to revive him," a friend claimed at the time. "It was a lot like that crazy scene out of Pulp Fiction."
Article continues below advertisement
February 2017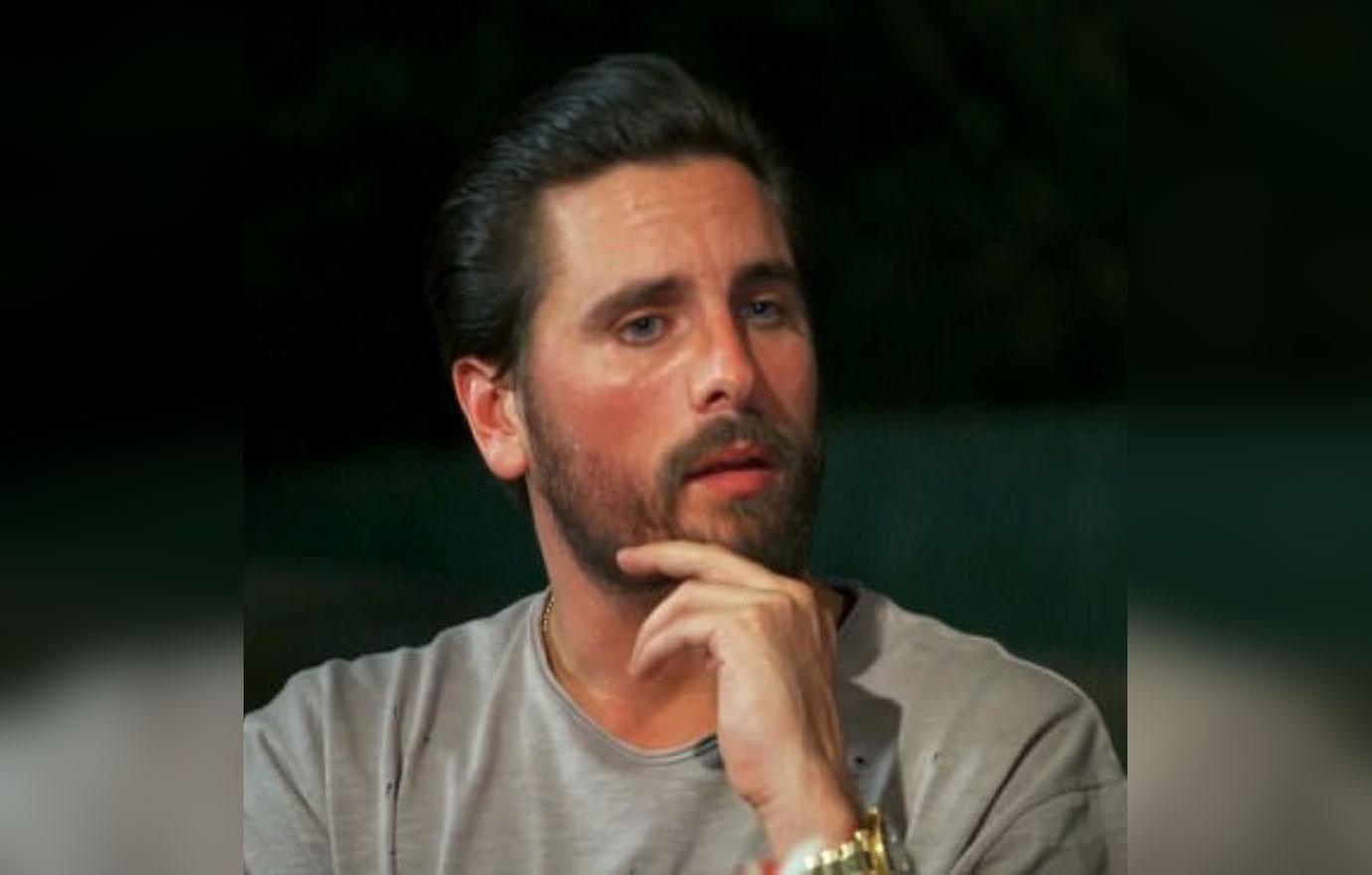 Scott really screwed up when he joined Kourtney, their kids, and the entire Kardashian clan on a Costa Rica vacation back in 2017. At first, the fiend revealed in a confessional that he was staying in a separate hotel to give everyone space. But in reality, he flew a girl named Chelsea out to the getaway and upset the entire family. "We're here to be a family," Kourtney said in a confessional. "I don't understand why he would think to invite somebody. It's hurtful and disrespectful."
Article continues below advertisement
Sex Addict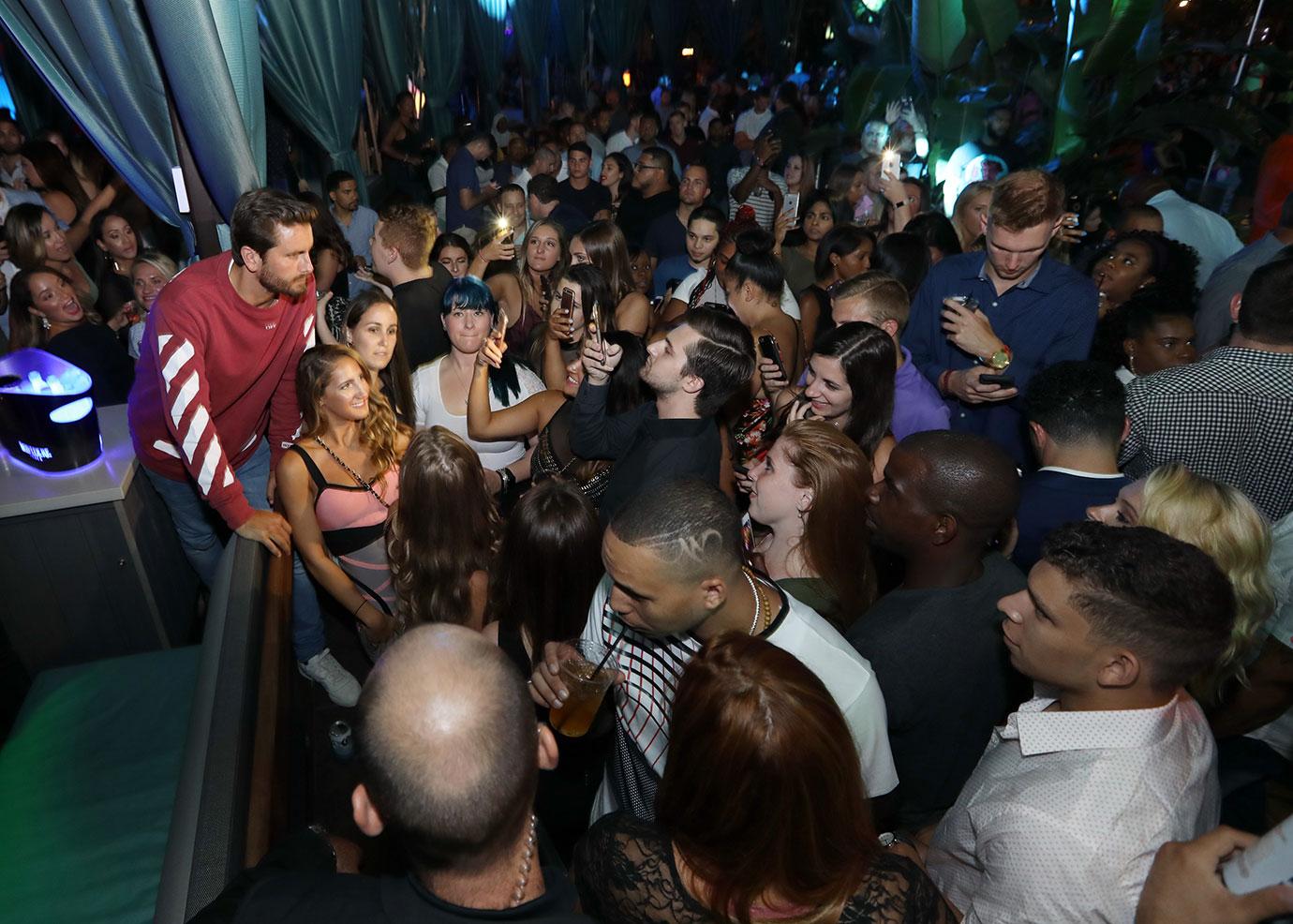 When the family asked him how he could not go four days without a random girl accompanying him to bed, the rehab alum played the addiction card. "I'm a sex addict!" Scott screamed. "I'm a f**ked up, horrible sex addict."
Article continues below advertisement
Liar Liar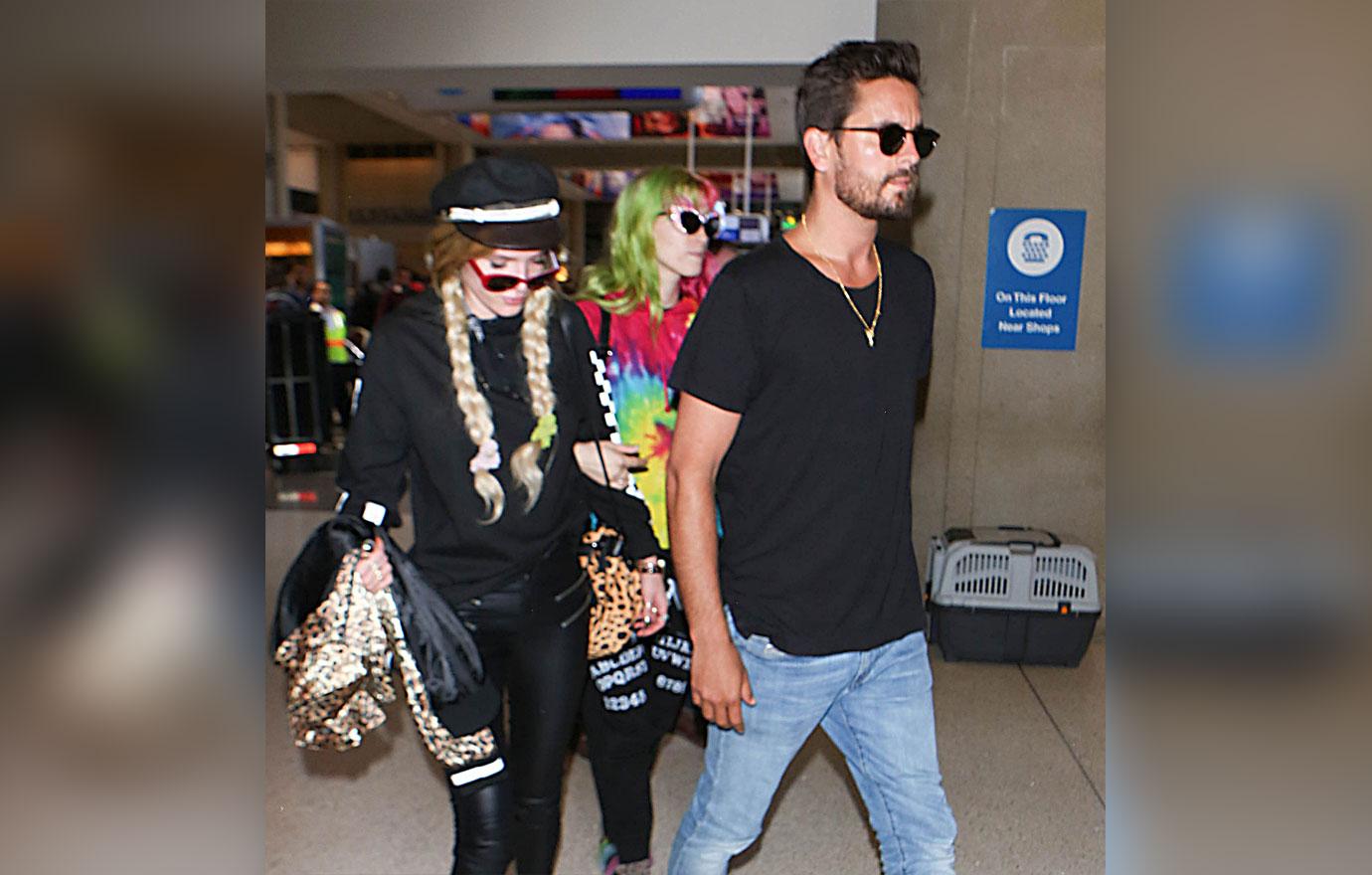 However, he later admitted to the cameras that he wasn't exactly being genuine."It was the first thing that popped into my head!" he shrugged.
Article continues below advertisement
May 2017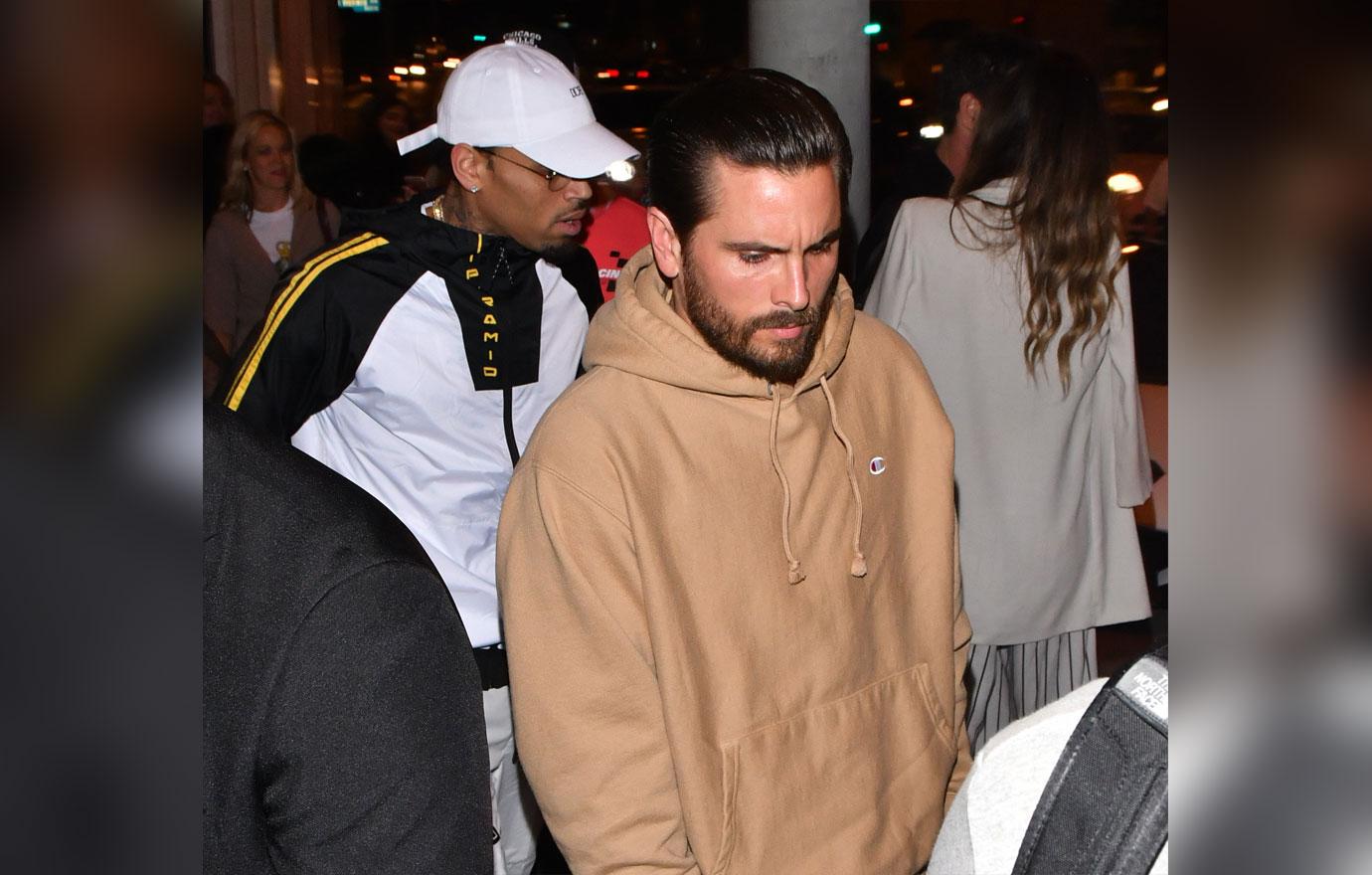 Single and now ready to mingle, Scott went on a spree of hookups and courtships in 2017, most notably with Bella Thorne, who later said the two never had sex.
Article continues below advertisement
August 2017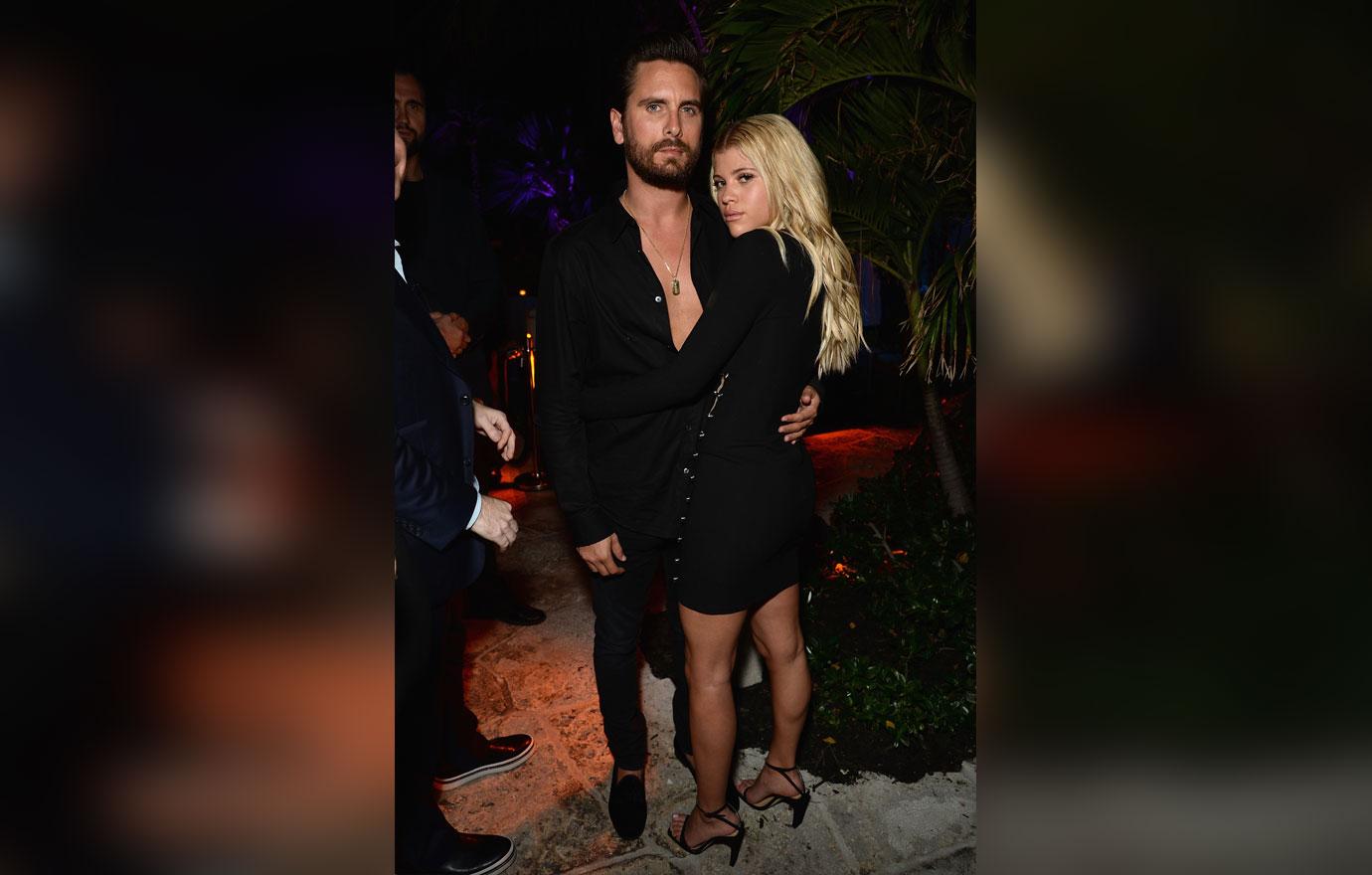 After months of hard partying, womanizing and bizarre behavior, Kourtney Kardashian's baby daddy was hospitalized again near his Los Angeles home in August 2017. The father of three was at his Hidden Hills bachelor pad, where he regularly throws wild late-night parties, at the time of the breakdown.
Article continues below advertisement
September 2017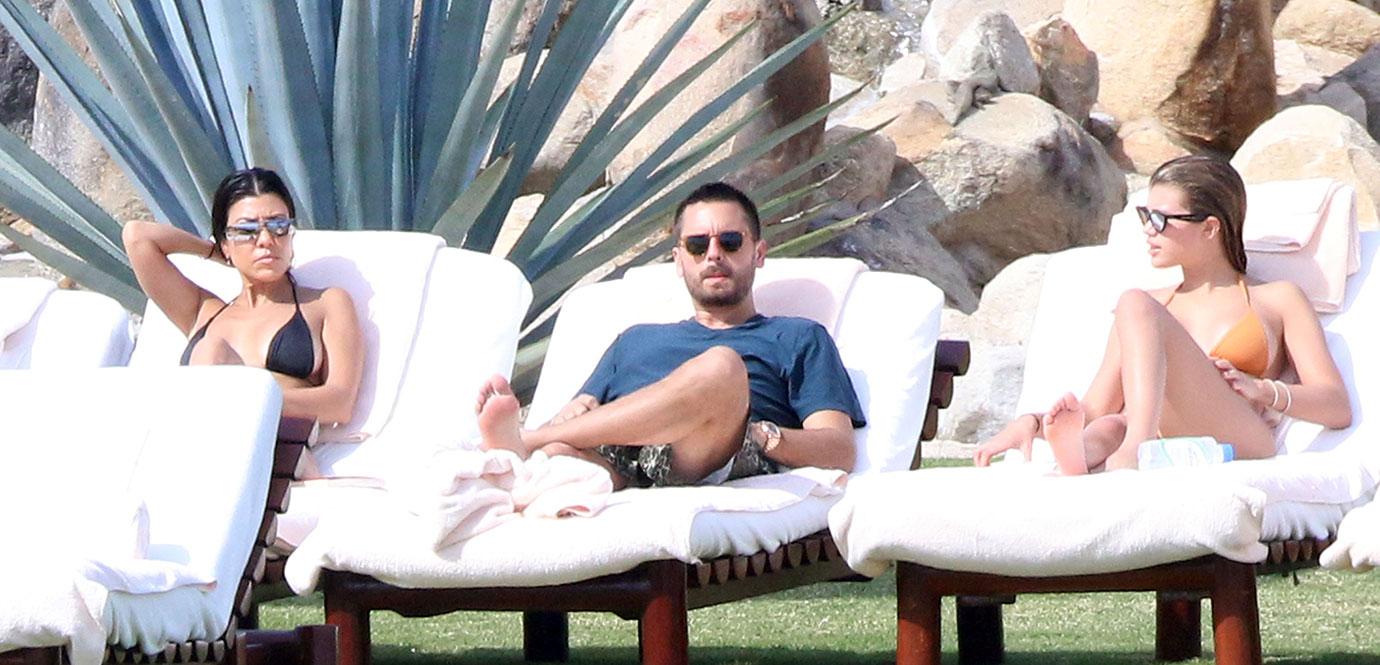 In September 2017, RadarOnline.com revealed that a now-clean Scott had a new lady in his life — current girlfriend Sofia Richie.
Article continues below advertisement
Twist!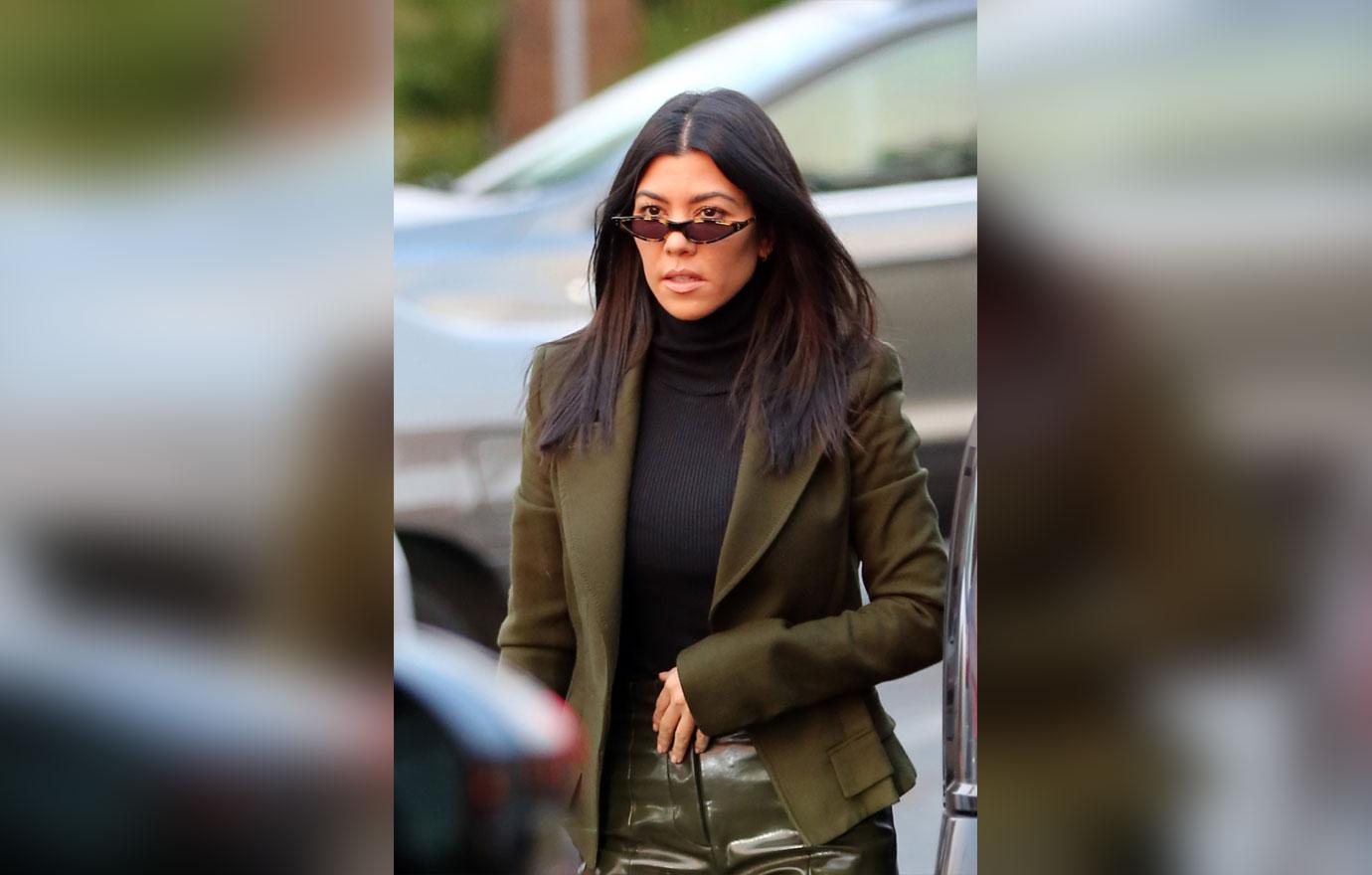 And in a surprise twist, Kourtney not only approved of the relationship, she even welcomed Sofia into the family! "Kourtney always thought without a doubt that Scott would come groveling back to her and now she knows she was wrong," an insider told RadarOnline.com. "Scott is happy for the first time in a long time and Kourtney is happy for him."
Article continues below advertisement
September 2018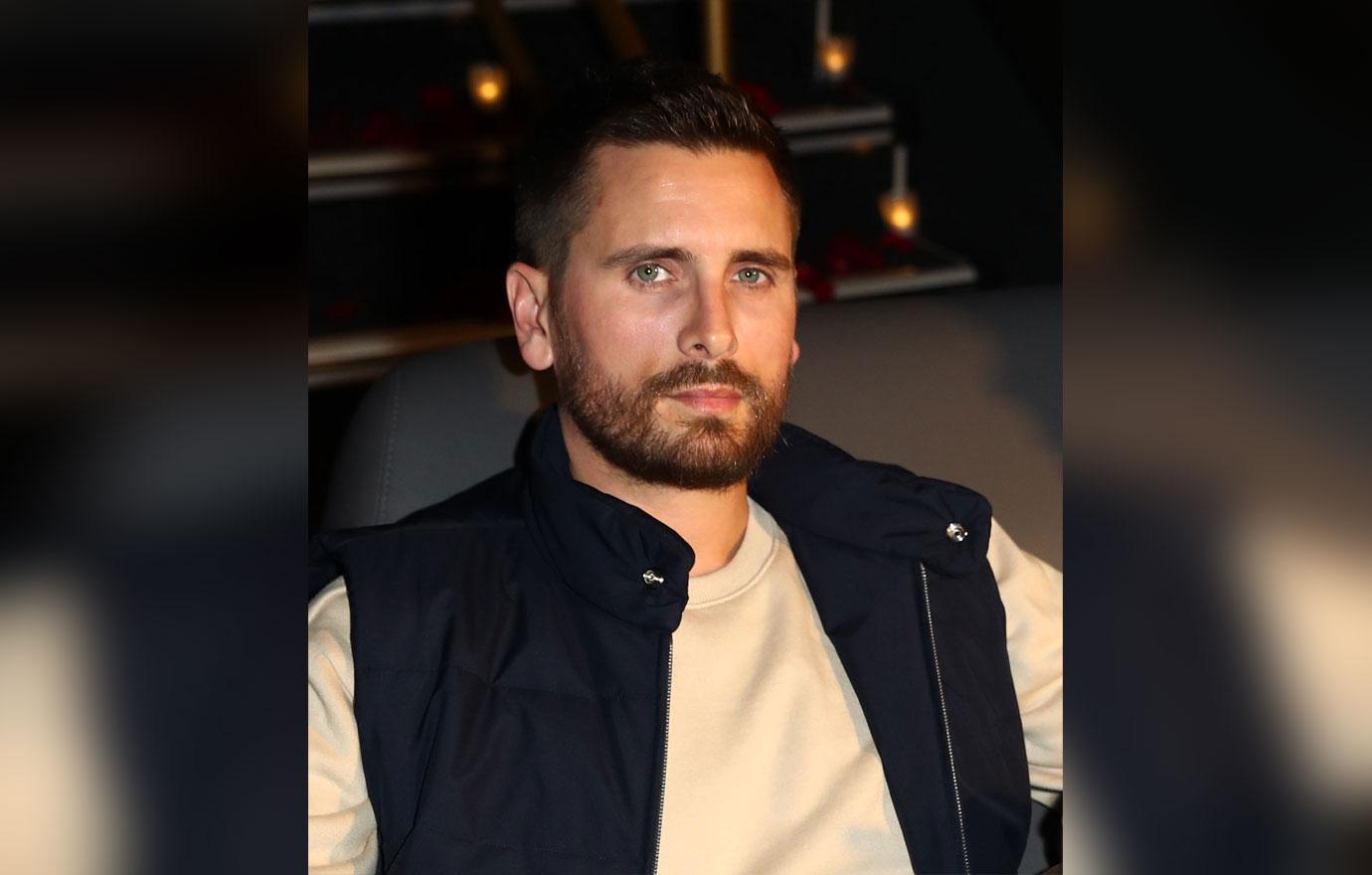 Could Scott's happiness lead to another baby – with ex Kourtney? Despite both having significant others at the time, Kim revealed on KUWTK that Scott had expressed interest in having a fourth child with his ex. "So Scott just texted me that he wants to have another baby with Kourtney … I think he just wants one more. And she wants one more," the KKW beauty founder says in the clip."I mean, it's, like, Scott has a girlfriend, Kourtney has a boyfriend, we get it, so they don't even have to have sex. It can be like IVF." That would make for a happy birthday indeed!