Facelifts & Fillers! 'RHOC' Cast Gets Drastic Plastic Surgery Overhaul For New Season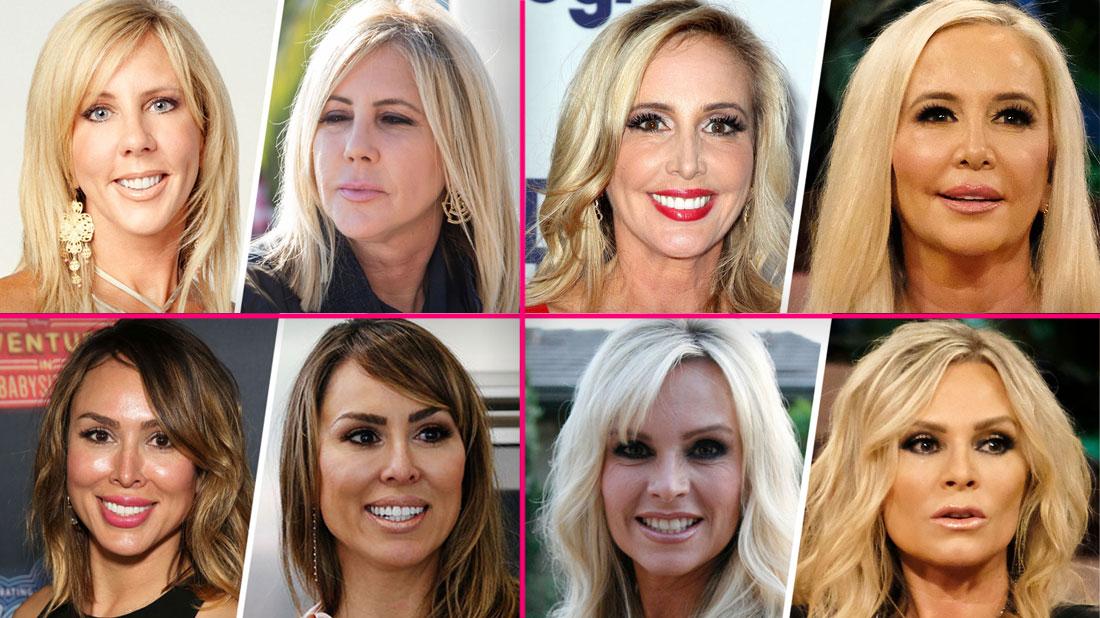 Article continues below advertisement
On the season 14 premiere, Shannon underwent a full surgical facelift — less than one year after undergoing an eyelid lift.
At the time of her eyelid lift, Vicki, 57, who has been demoted to a friend of the housewives this season, had a facelift.
But Shannon and Vicki were not the first to let fans in on their facelift — Tamra, 51, shared all the gruesome details of her full facelift just one year prior, in 2017.
However, Kelly, 43, would never do anything to her all natural looks, right? Wrong!
Kelly is not only a huge fan enhancing her beauty, she is also in a serious relationship with a plastic surgeon!
But facelifts aren't the only thing that the RHOC cast members have gotten done.
Click through 7 shocking before and after photos of each one of the housewives to find out how they've maintained their hotness!
FACELIFT & FILLERS!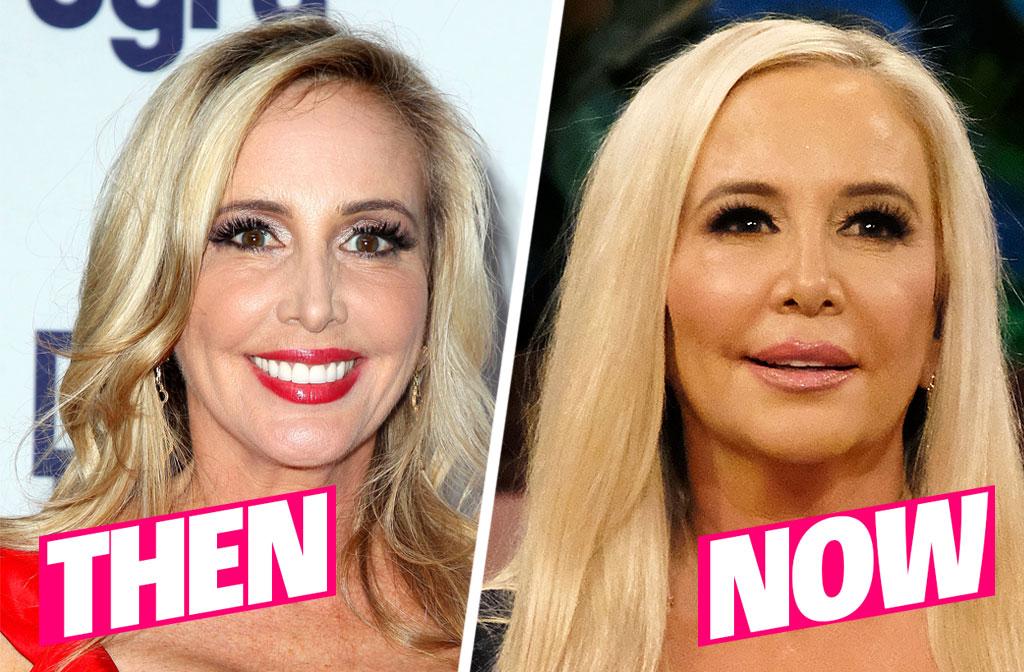 A facelift isn't the only thing that Shannon's likely done since splitting from ex David. After seeing several photos of Shannon, NYC's triple board certified plastic surgeon, Dr. Adam Schaffner, MD, FACS — who has not treated the RHOC star — told RadarOnline.com, "Her lips appear to be more voluminous and shapely. This could possibly be due to injection with filler such as Juvederm, Volbella, or Restylane,"
Article continues below advertisement
FIRST TO GET FACELIFT!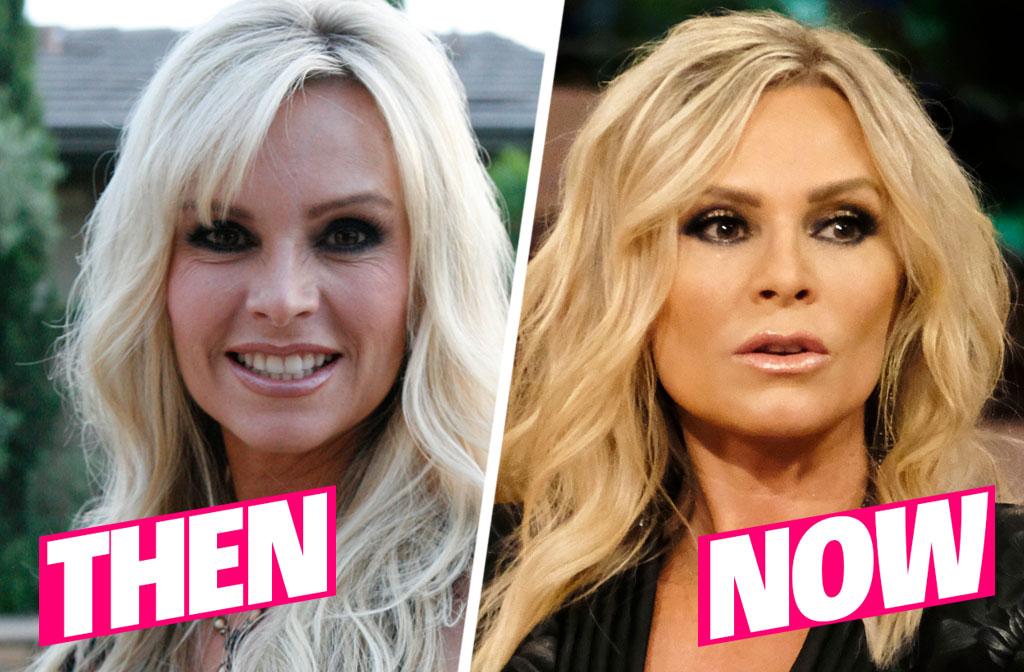 Tamra announced on Watch What Happens Live two years ago she had gotten a facelift, in July, 2017. She told host Andy Cohen that she got the facelift to commemorate her 10-year anniversary of being on RHOC. "I had my neck and lower face done fifteen days ago," Tamra shamelessly told Andy at the time.
Article continues below advertisement
DODD NOSE PLASTIC!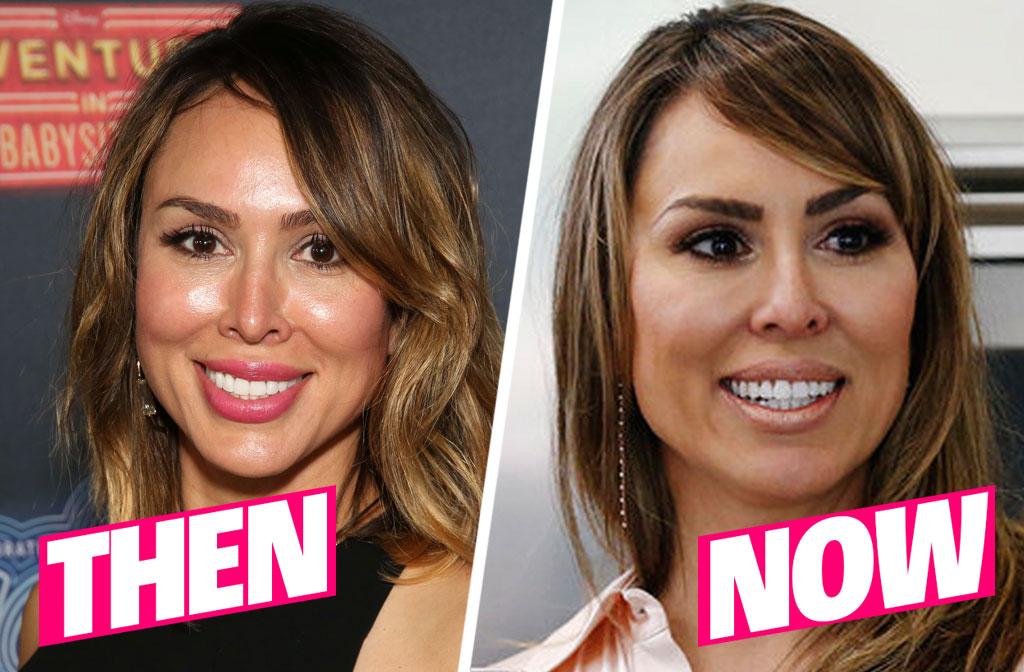 America's Holistic Plastic Surgeon, Dr. Anthony Youn, told RadarOnline.com that Kelly's likely had a nose job, fillers and botox! "Kelly has likely had filler injections to her lips and cheeks to plump them up. It appears that she's also had botox injections to smooth out her forehead. Judging from these photos, it also appears that Kelly's had rhinoplasty to narrow and shorten her nose," said Dr. Youn, who has not treated Kelly.
Article continues below advertisement
BLONDE'S HAVE MORE FUN!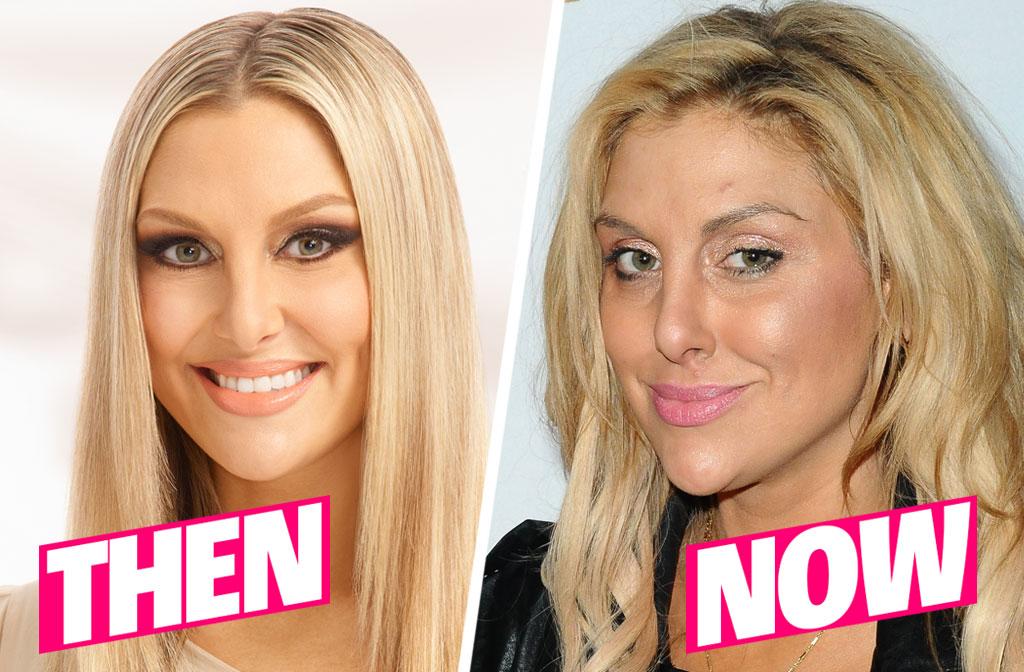 Gina is entering her second season as a housewife! And although the 35-year-old single mom has likely not gone under the knife yet, she does love to change up her look. Last week, Gina posted a drastically different looking photo on Instagram with a caption that read, "Blondes do have more fun but I'm not meant to be platinum!" she captioned. "Fun while it lasted but back to being me!"
Article continues below advertisement
DOC TELLS ALL!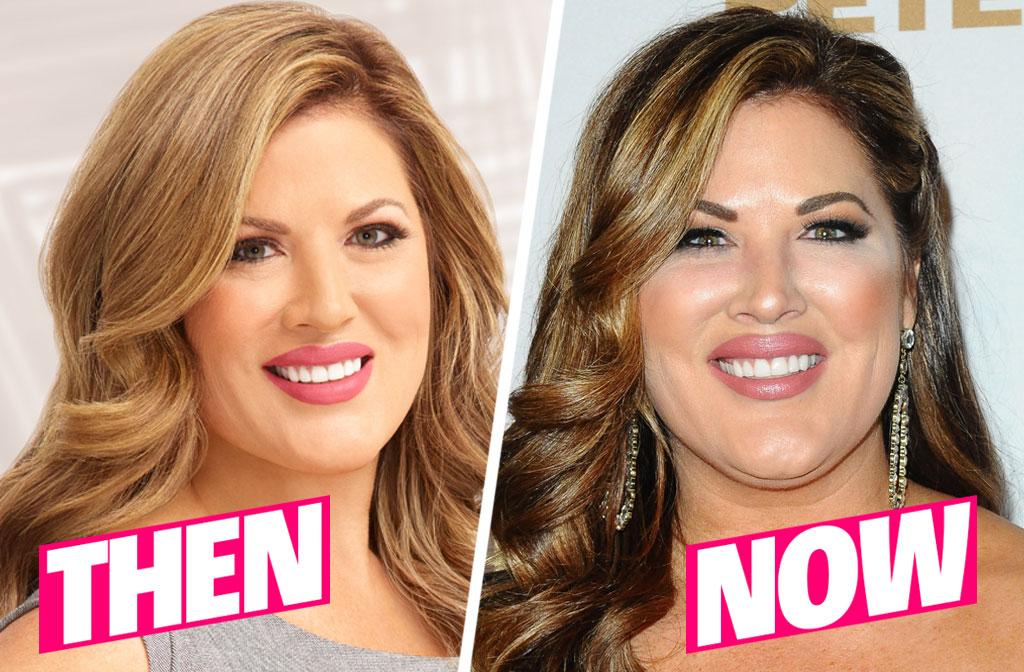 After joining the cast in season 13, Emily's personal plastic surgeon, Dr. Tim Sayed, spilled all of her surgery secrets with RadarOnline.com. "Botox and fillers have been the focus of our treatment currently. Additional services we are exploring for her include laser resurfacing to further enhance her already good complexion," Dr. Sayed told RadarOnline.com, adding, "We plan to propose some judicious placement of longer acting fillers for natural enhancement in the mid face in future treatments," Dr. Sayed, who has treated Emily, said.
Article continues below advertisement
NEW GIRL!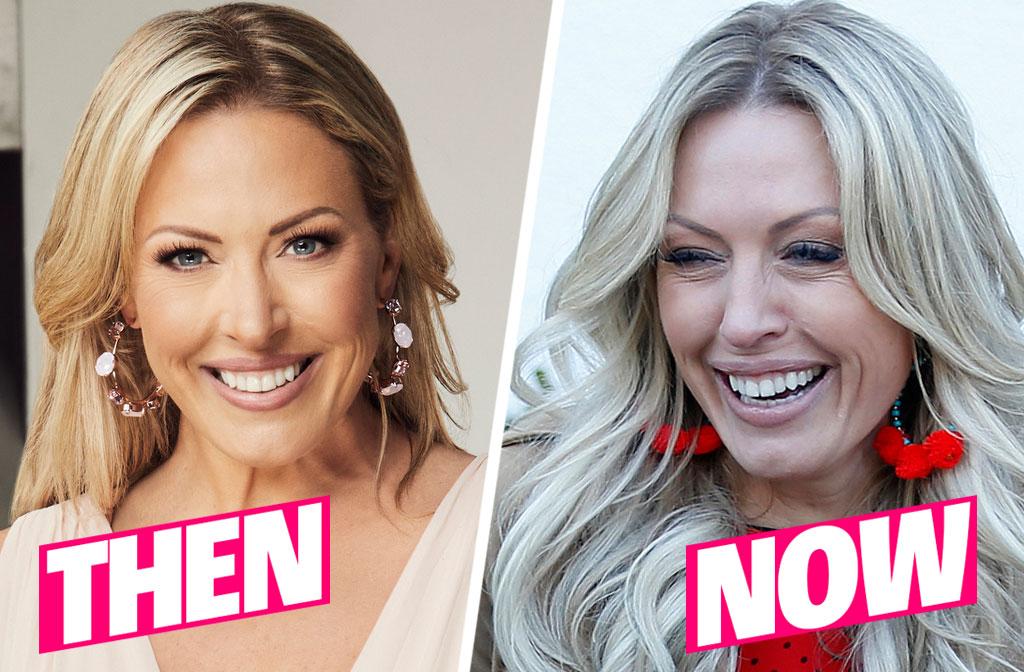 Braunwyn Windham-Burke is joining the cast this season and although it is just a matter of time before her secrets are out, little is known about her as of right now. She sure does fit right in with the rest of the cast and she's likely going to be seeing Dr. Feelgood in no time.
Article continues below advertisement
LAST BUT NOT LEAST!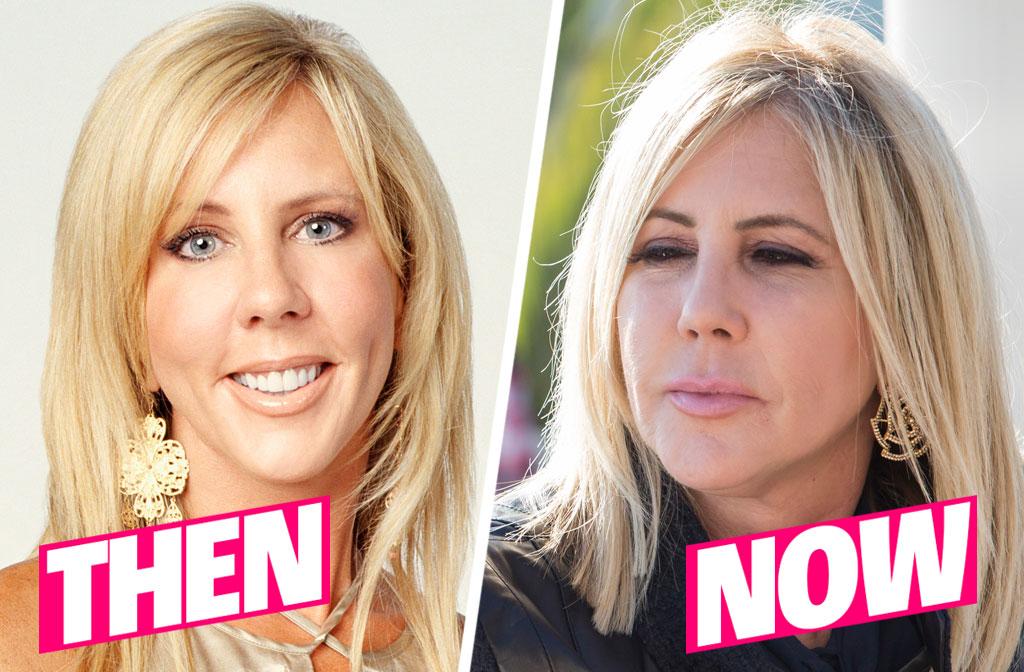 Vicki is only a friend of the housewives this season, but that has not stopped her from visiting her plastic surgeon. As RHOC fans know, Vicki has been extremely open about her numerous surgical procedures, including several facelifts. Following her latest facelift, Vicki said she had fat withdrawn from her sides and implanted into her face, as well as tweaks to her nose and chin."I just kind of closed my eyes and told doctors, 'Do what you think looks good," the O.G. from the O.C. said.