Full-Body Makeover! Shannon Beador's Plastic Surgery Post-Facelift Revealed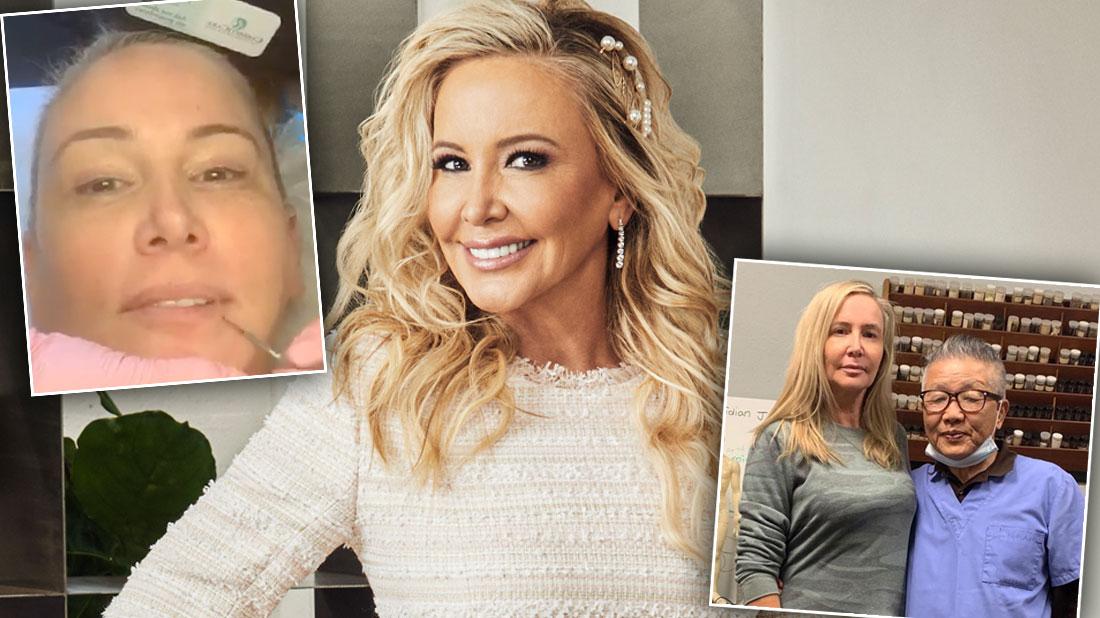 Shannon Beador is single with a sexy summer body and full facelift to match!
After undergoing the scary plastic surgery procedure in January — which was documented for the upcoming season 14 of The Real Housewives of Orange County — RadarOnline.com can exclusively reveal the 55-year-old has visited her plastic surgeon more than four times. She's even shared her frequent visits with her millions of Instagram fans!
Article continues below advertisement
According to a source close Shannon — who recently split from Comcast exec Rick Stanley — "Everyone is calling her 'bounce-back Beador' because she literally went from a situation that most thought would ruin her, to the most successful and happy she's been in her whole life."
"After David, Shannon decided to take control of her life and is slaying with her QVC line, Real for Real By Shannon Beador. She has gotten the body of her dreams and she is proud of how she looks."
"Shannon's confidence is back," the pal told RadarOnline.com. "She looks just gorgeous and if she wants to get a facelift and some other nip-tuck necessities, so be it!"
Click through shocking photos of Shannon sharing her multiple plastic surgery procedures as RadarOnline.com breaks down her Botox and other upkeeps!
The new RHOC season premieres Tuesday, August 6 at 9 p.m. ET on Bravo.
Who's That Girl?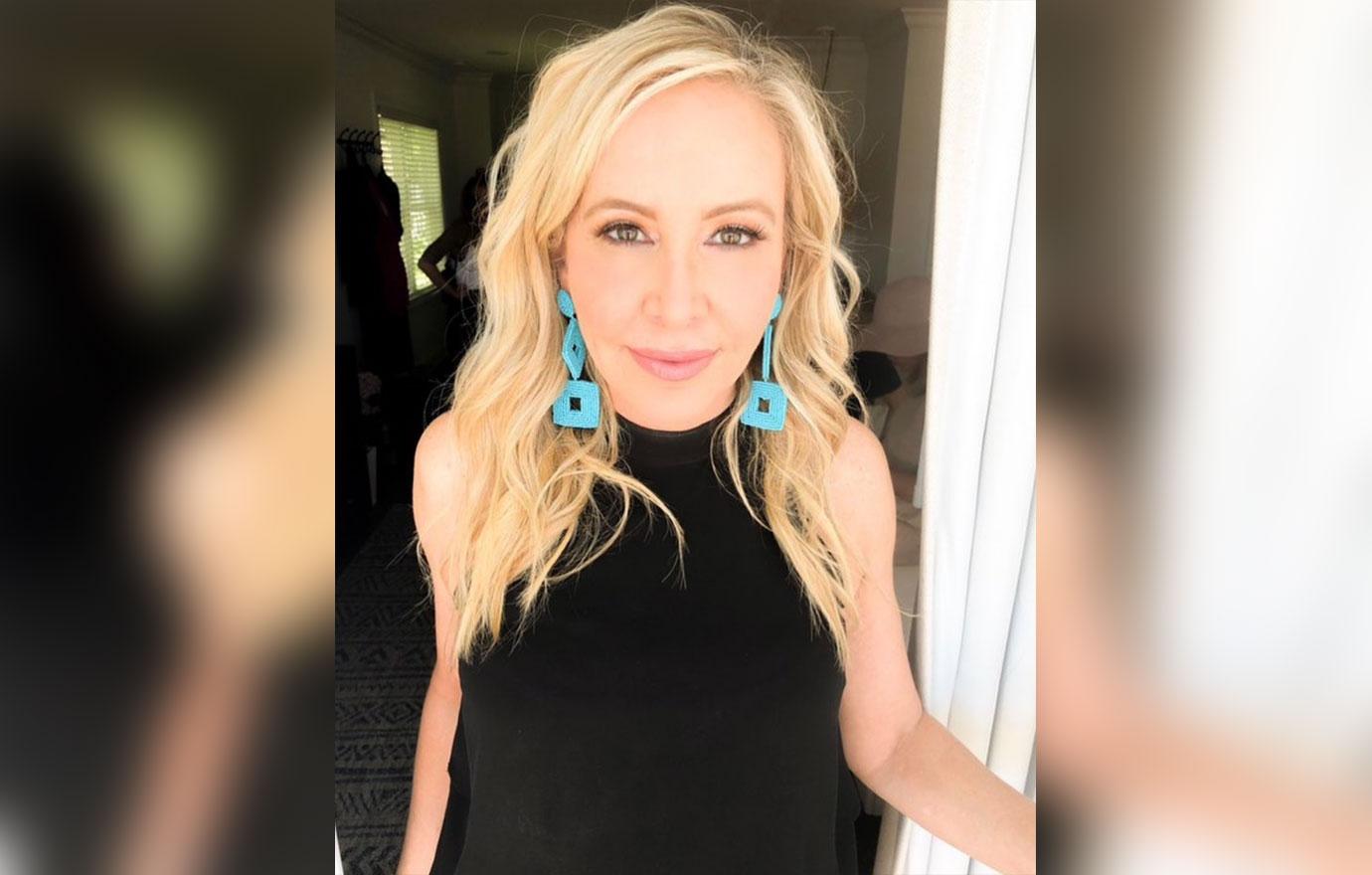 Shannon shared this stunning photo with fans on Instagram in May. The comments were filled with positive compliments on "how amazing" she looks.
Broken Beador!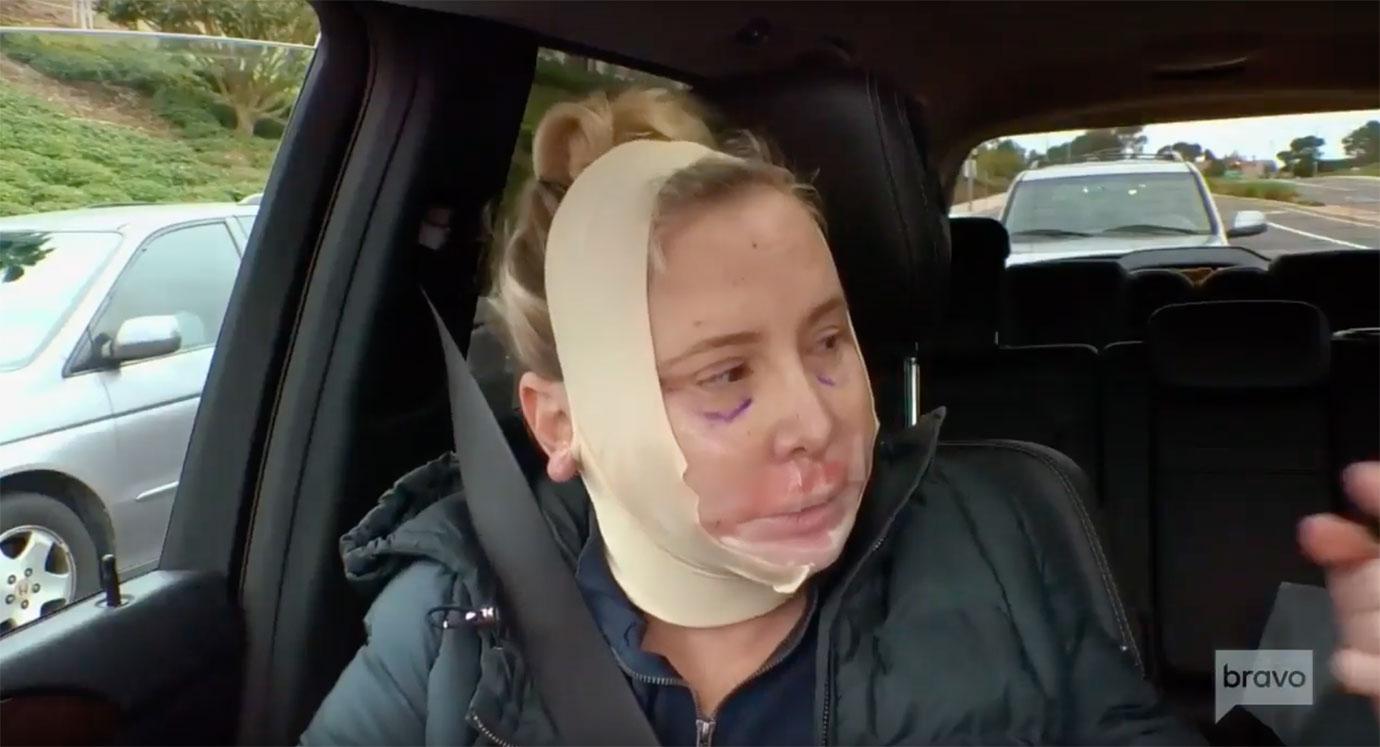 As RadarOnline.com reported on Monday, Shannon undergoes a facelift on the upcoming season — and she's not ashamed. "She has zero f***s to give," a friend of the star said.
Article continues below advertisement
Enhancements Are Everything!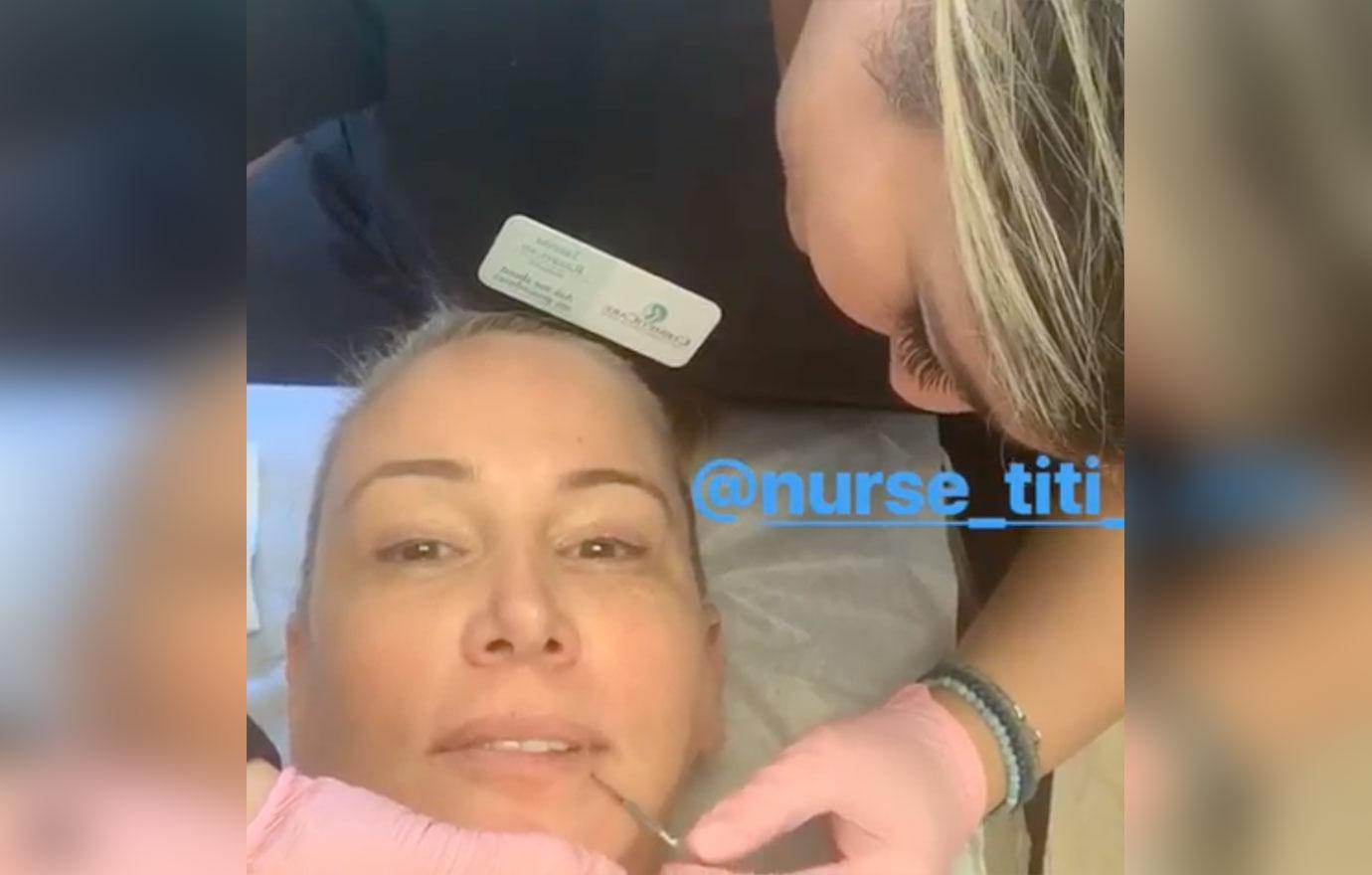 After undergoing a facelift in January, Shannon shared this photo with fans on Instagram, tagging her nurse at Cosmeticare. In the caption, Shannon wrote, "getting derma-planning with Nurse Titi! Who would have thought that one day I would be thanking Kelly Dodd for pointing out that I have hair on my face?"
MORE ON:
The Real Housewives of Orange County
Article continues below advertisement
All For Andy!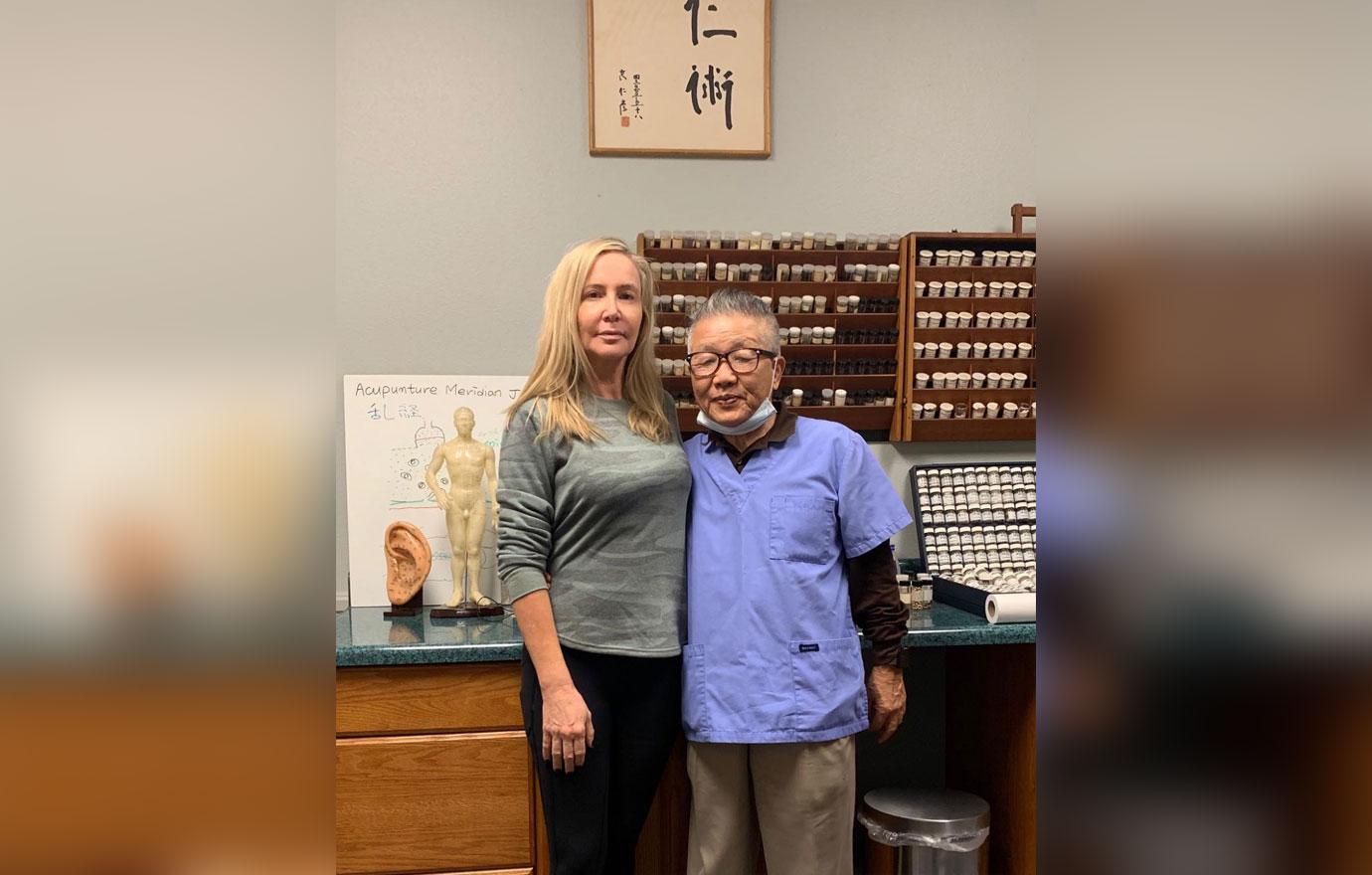 After Shannon attended good friend and Watch What Happens Live host Andy Cohen's boozy baby shower, she revealed with fans that like him, she also goes to the acupuncturist! She shared this photo following Andy's event, with a caption that read, "Nothing that Dr. Moon and a little bit of acupuncture can't fix."
Article continues below advertisement
Summer Body Ready!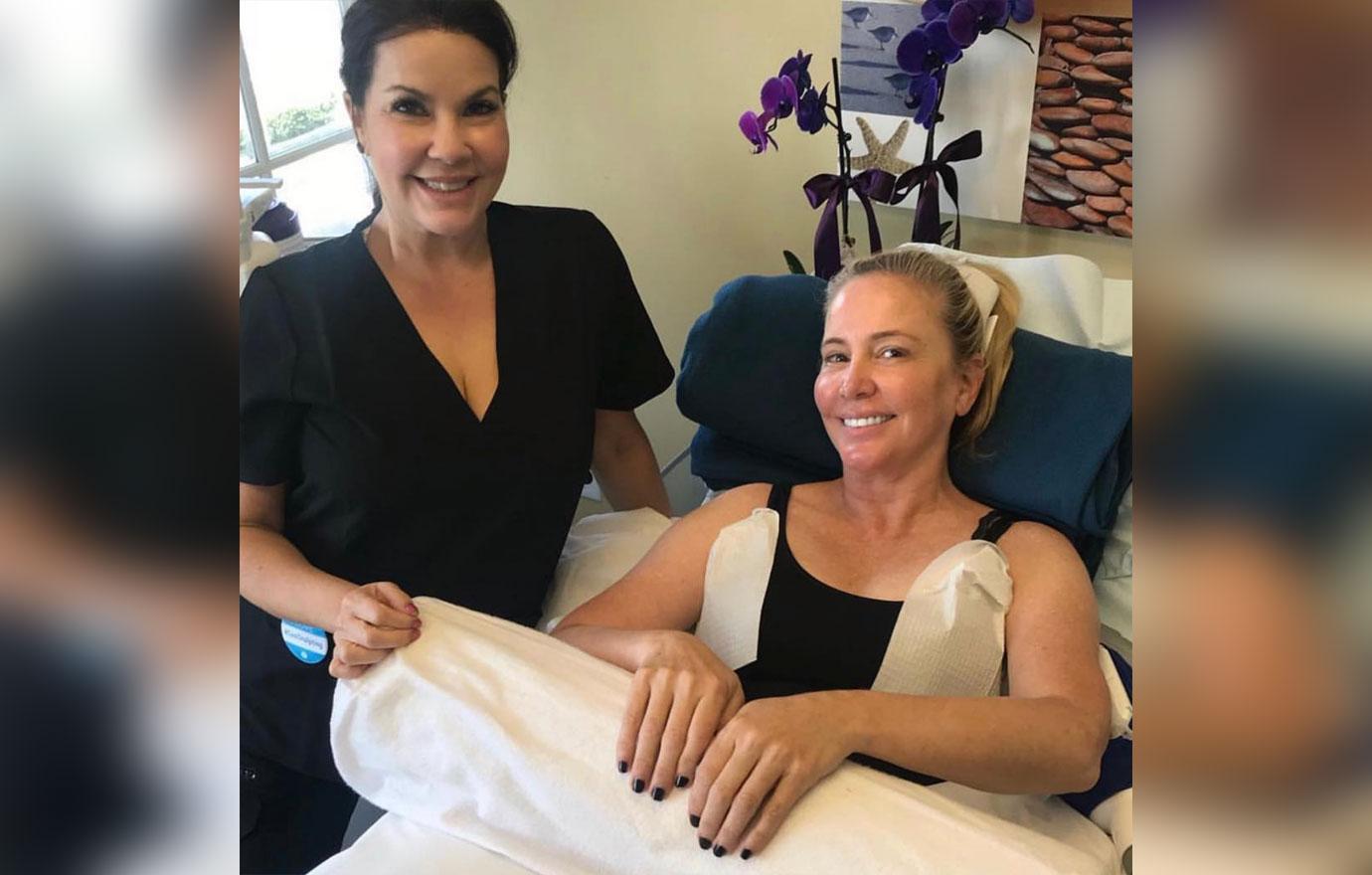 Shannon has her 20-something body back, and she has worked hard for it. But she hasn't done it without the help of some plastic surgery to get rid of excess cellulite! Around the same time as her facelift, she shared a photo smiling with her plastic surgeon at Cosmeticare. In the caption, she shamelessly wrote, "Trying Coolsculpting on the back of my arms which is a tough area for us gals over 50! Who wouldn't want excess fat frozen away? Can't wait to see the results!!! #stillworkingout #justwantalittlebitofhelp"
Article continues below advertisement
Getting The Works!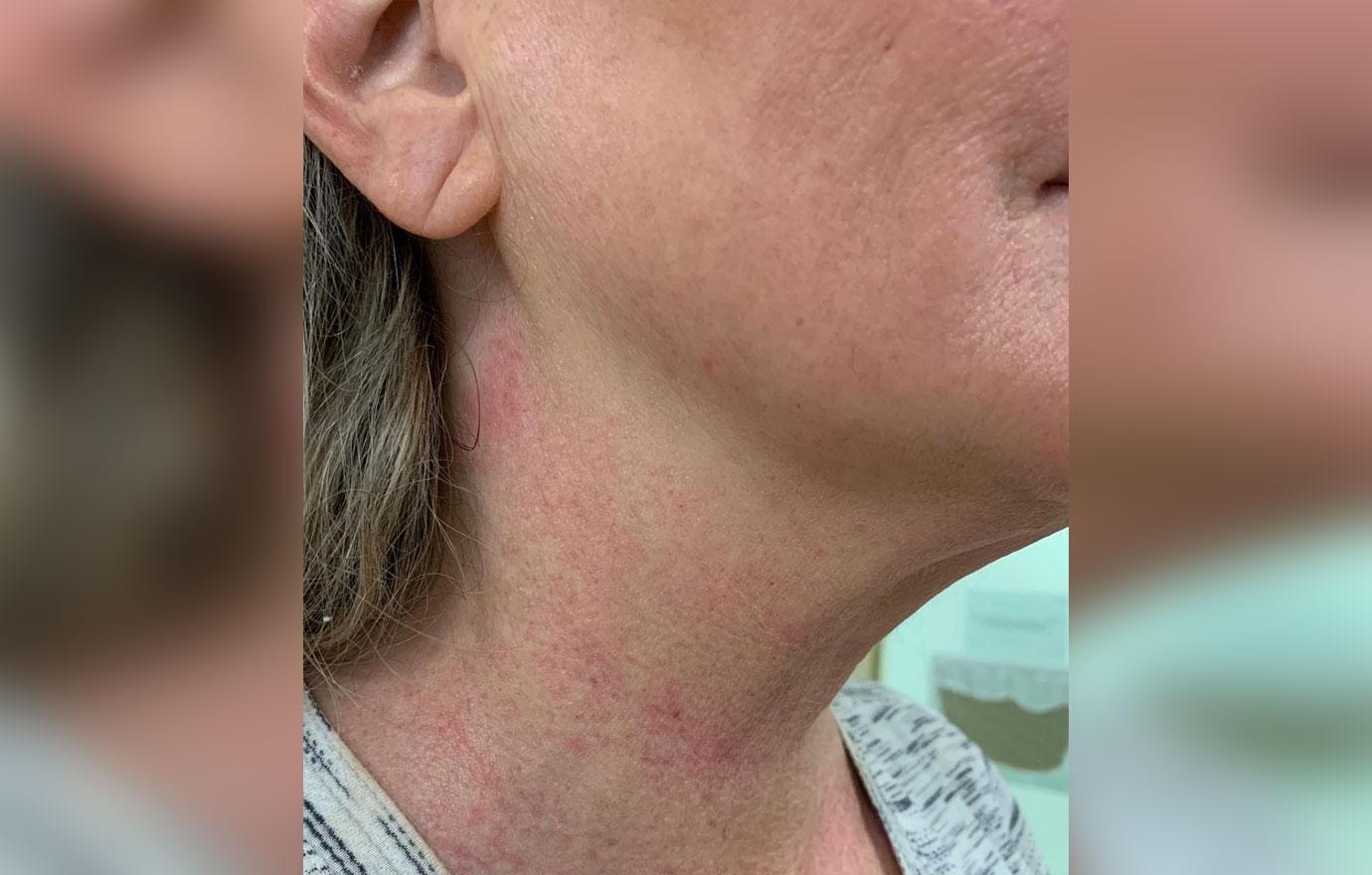 Shannon documenter another procedure with fans just prior to her shocking facelift! In the caption to this photo, which she posted on Instagram 36 weeks ago, she wrote, "I just tried another procedure called Clear Lift on my neck Cosmeticare. I'm pretty excited with the results and it only took 15 minutes! These are not professional or precise pictures, but check out my story to see the "before" pic..."
Article continues below advertisement
Eyelids Are So Last Season!
As fans know, Shannon had eyelid surgery on the previous season of RHOC, which she also shared on-camera. "She will do anything for ratings and she loves to shock fans," the insider added. "Shannon is in rare form this upcoming season and fans are in for a pleasant surprise. Old Shannon is back!"